Meet the Latest Lexicon Collection: BANDANA PRE FALL
Hey y'all! As you may have noticed via snapchat and Instagram [@lexiconofstyle], I've been working on a brand new pre-fall collection that is finally here! I am going to introduce y'all to the new scarves, as they all have a story to tell!
Up first is the Olympia Scarf. This scarf is inspired by Greece – the waters, the culture, and the beauty of the people there. When I was younger, I traveled to Santorini, Crete and Athens. While there, I fell in love with the structure of the architecture and the softness of the water against it. The scarf is named after the highest point in Greece, Mount Olympus, along with the 12 Olympians from Greek mythology. The deep royal blue hues and pops of bright white are perfect for dark denim and black jeans in the fall, and can be matched with other bold colors effortlessly.
The Corona Scarf  is inspired by the most dear place to me, Mexico! My family is from Mexico, and we travel there often to celebrate our love for each other. The scarf is white with pops of bright colors in order to symbolize the face paint that natives use when celebrating Day of the Dead. Now, when you think Mexico, I am sure you think of the entire country, but this scarf in particular was designed with Dia de los Muertos in mind. This bold white color is chic for every season, but I am particularly excited to mix it up with deep fall tones and suedes.
The Matador Scarf  was designed with my love for Spain in mind. Spain is full of life, love and bravery. I love the culture there, and the designers that have come out of the area as well! The scarf was inspired by bull fighting, a popular hobby and sport in Spain practiced by many people. I want this scarf to encourage young women to always be brave! The bright red color should be a reminder to always dress for success, and it will be absolutely stunning with edgy leather looks this fall.
I hope that y'all enjoy the new collection as much as I do! Stay tuned for new looks coming your way featuring ways to style the new collection, and how to mix it in with your every day style! Spread the word and share this blog post with your friends and family.
Xx
Lex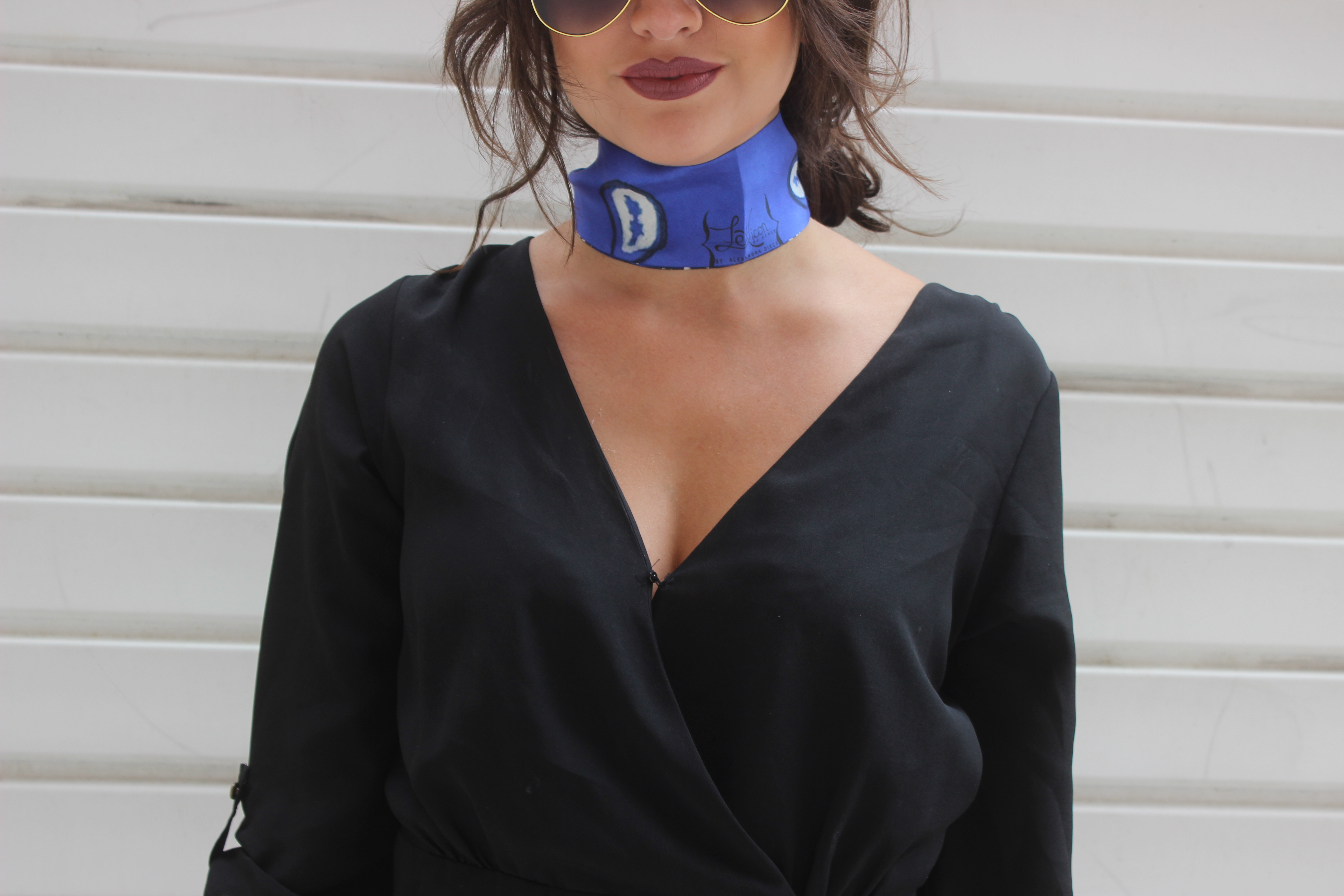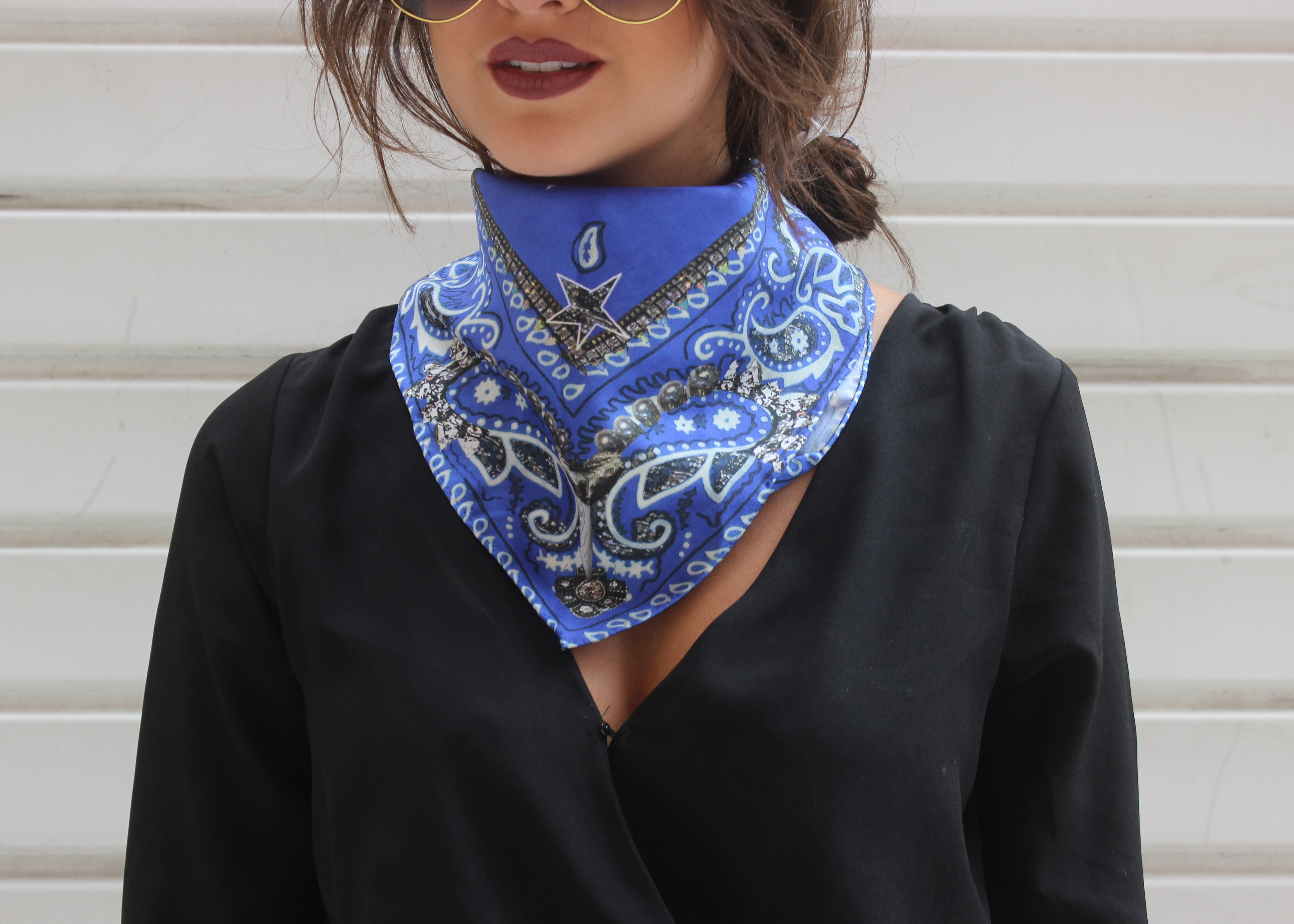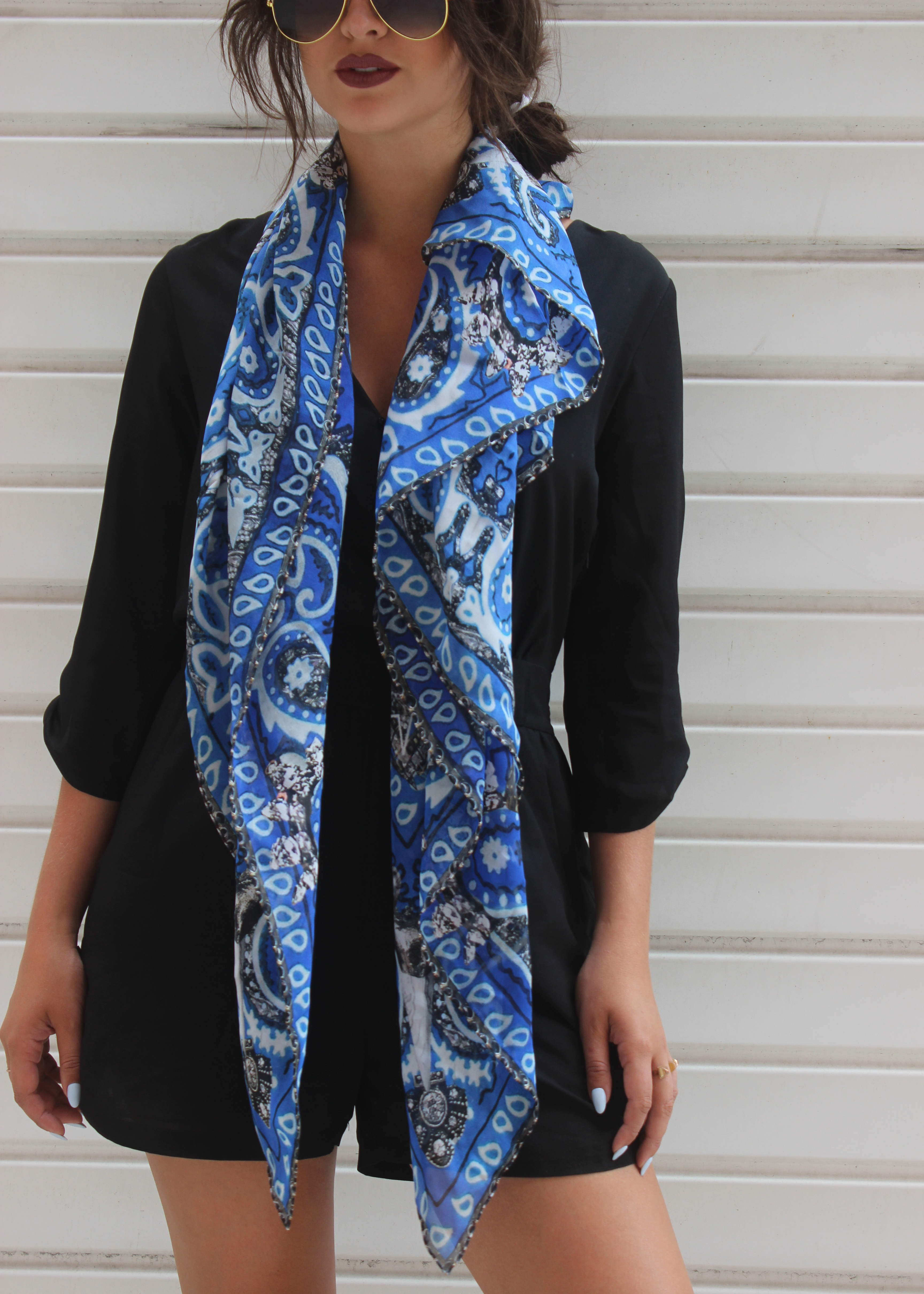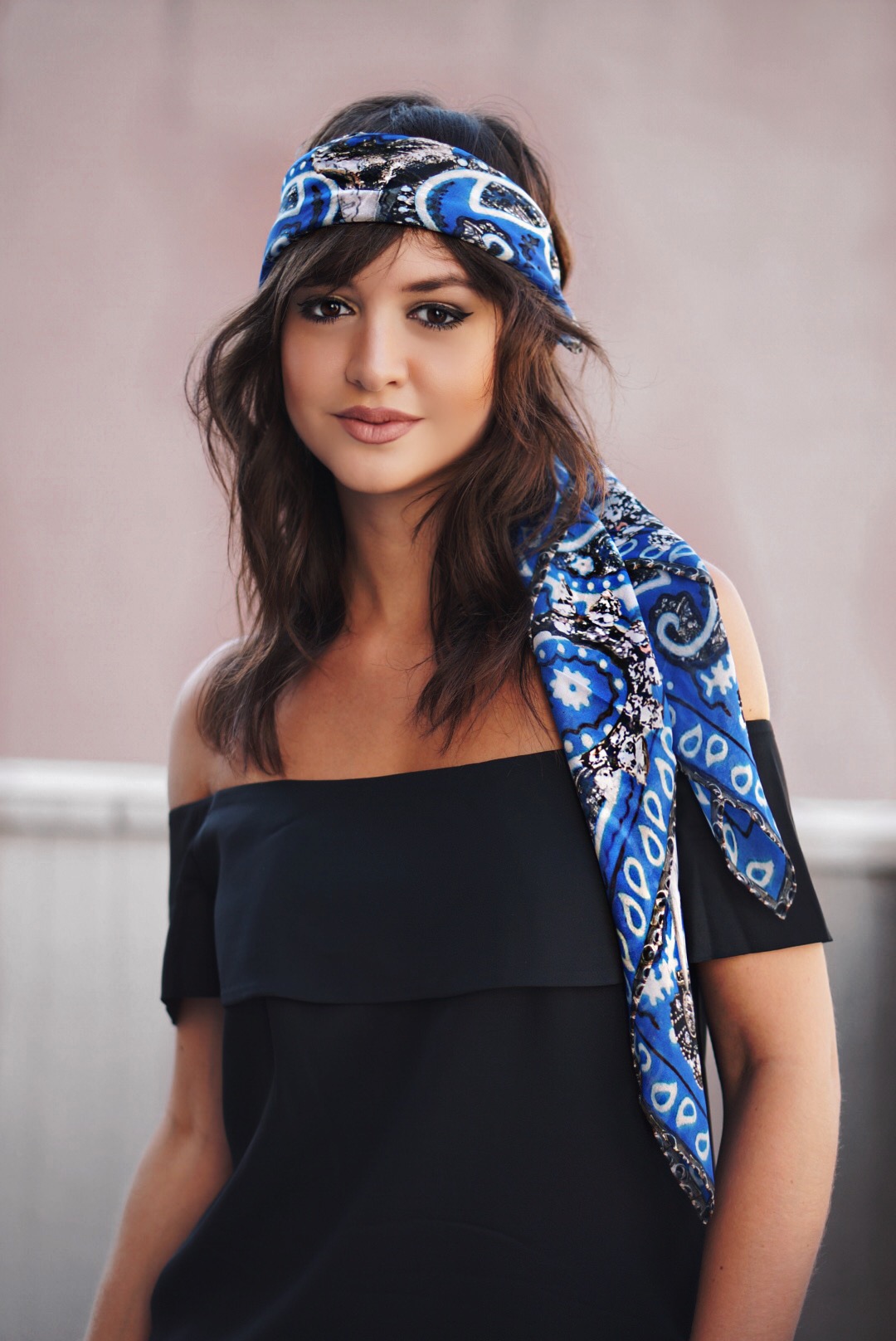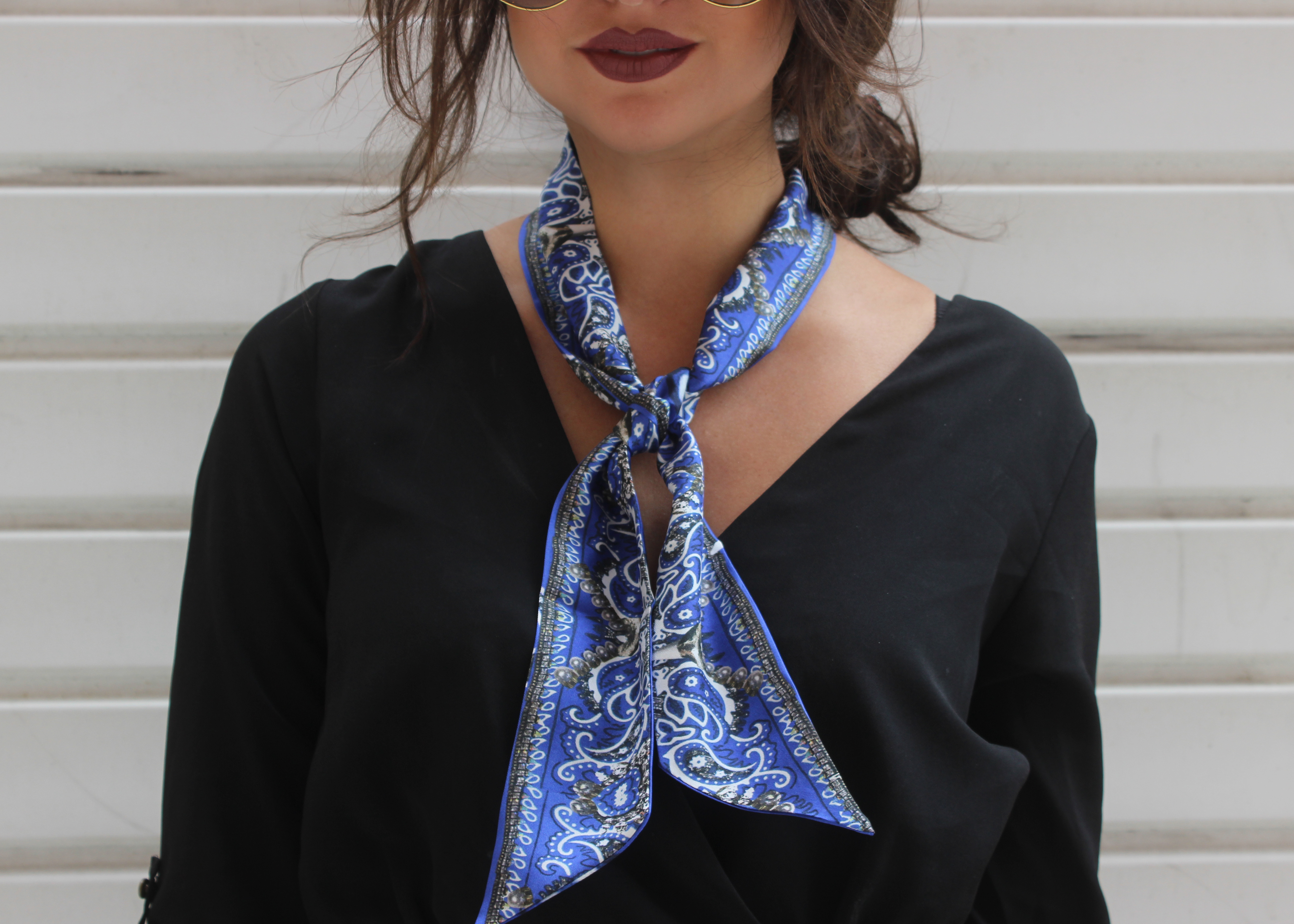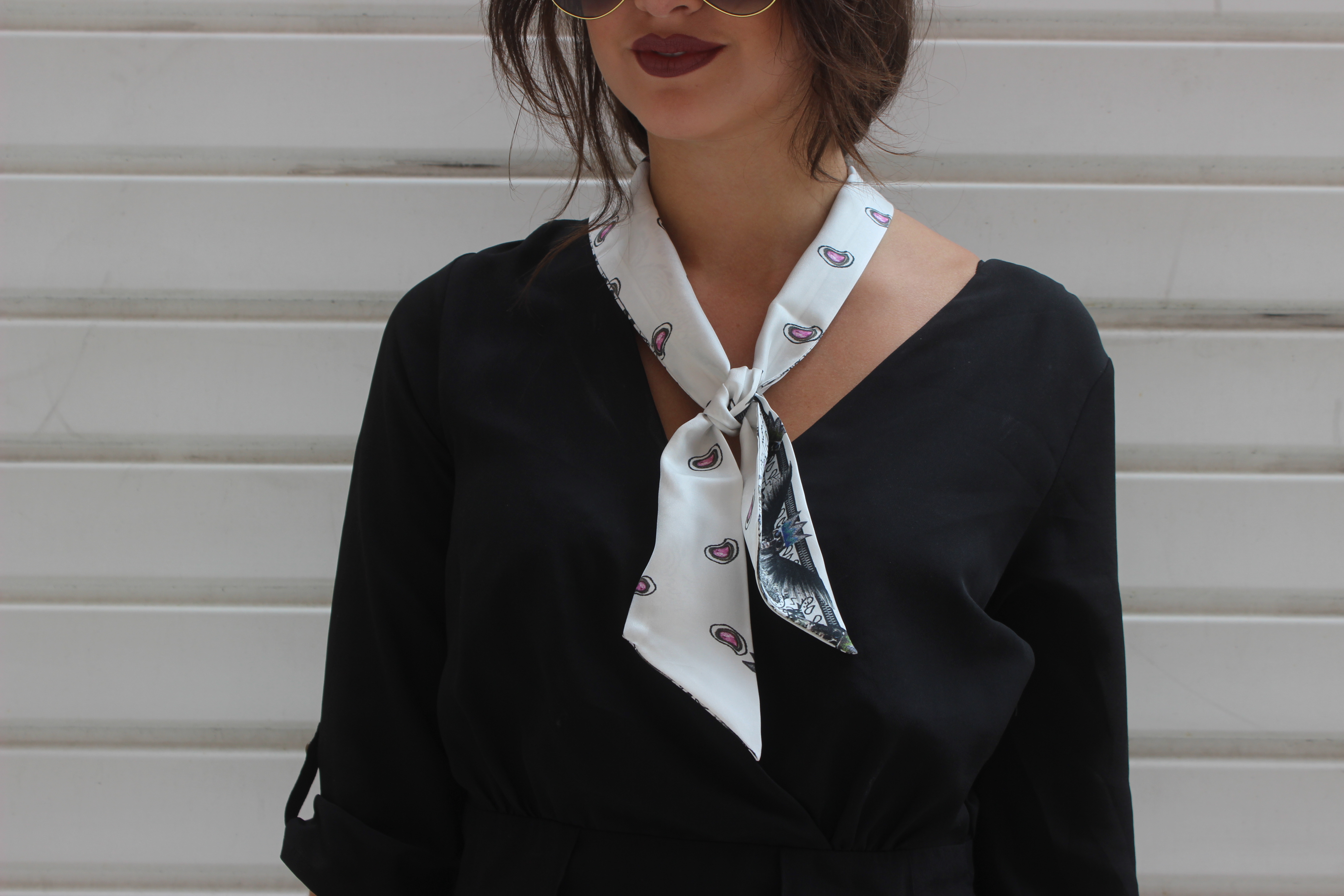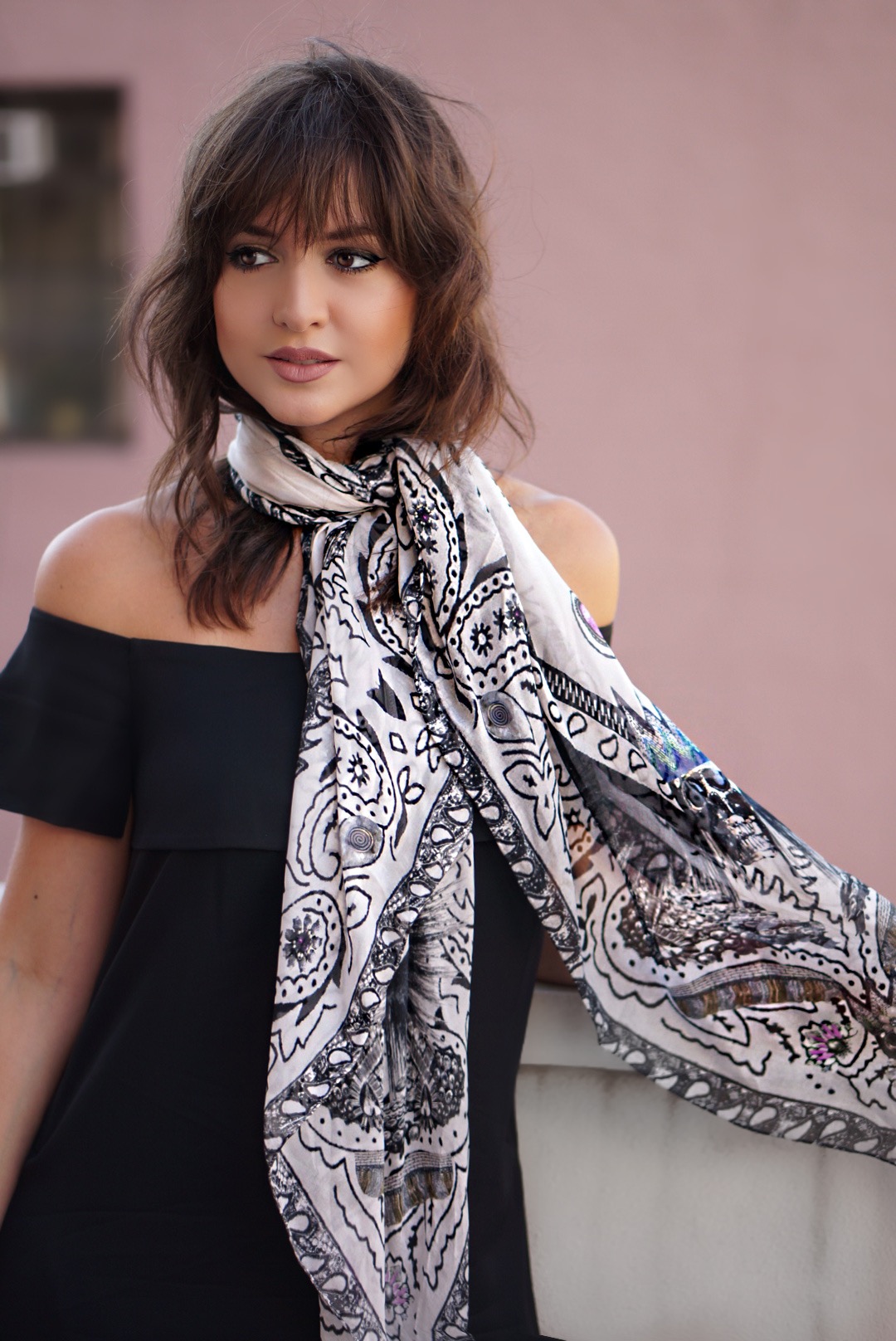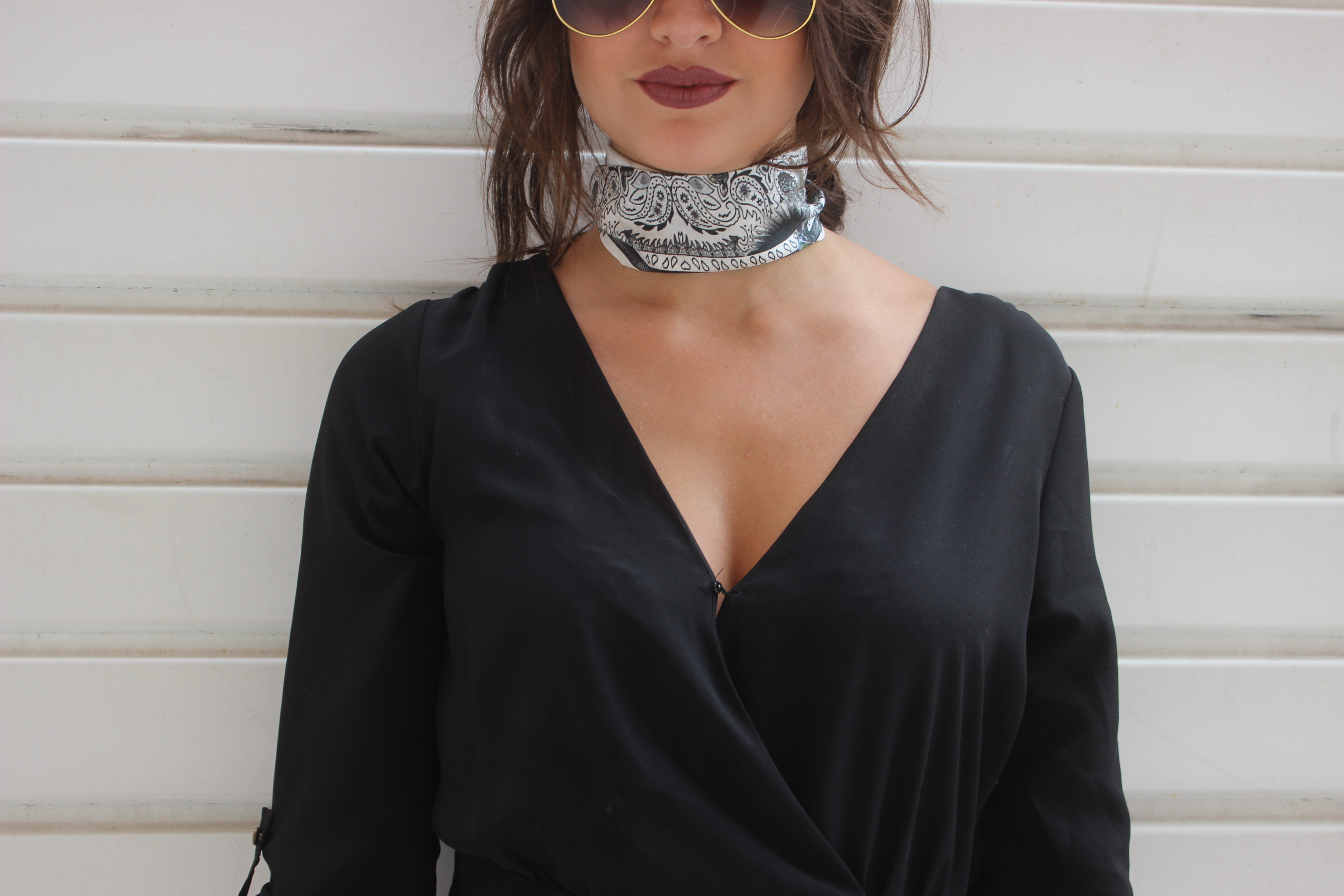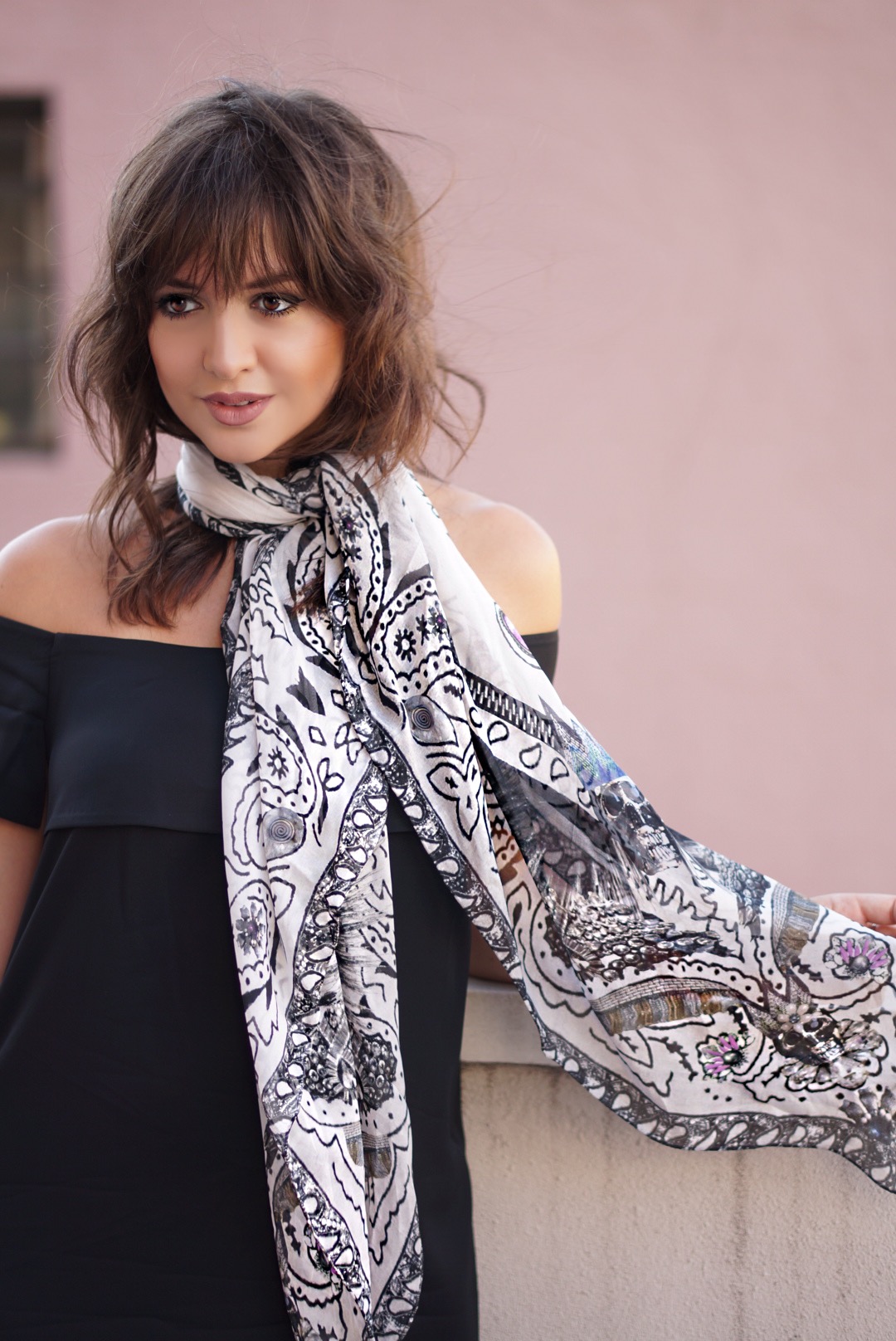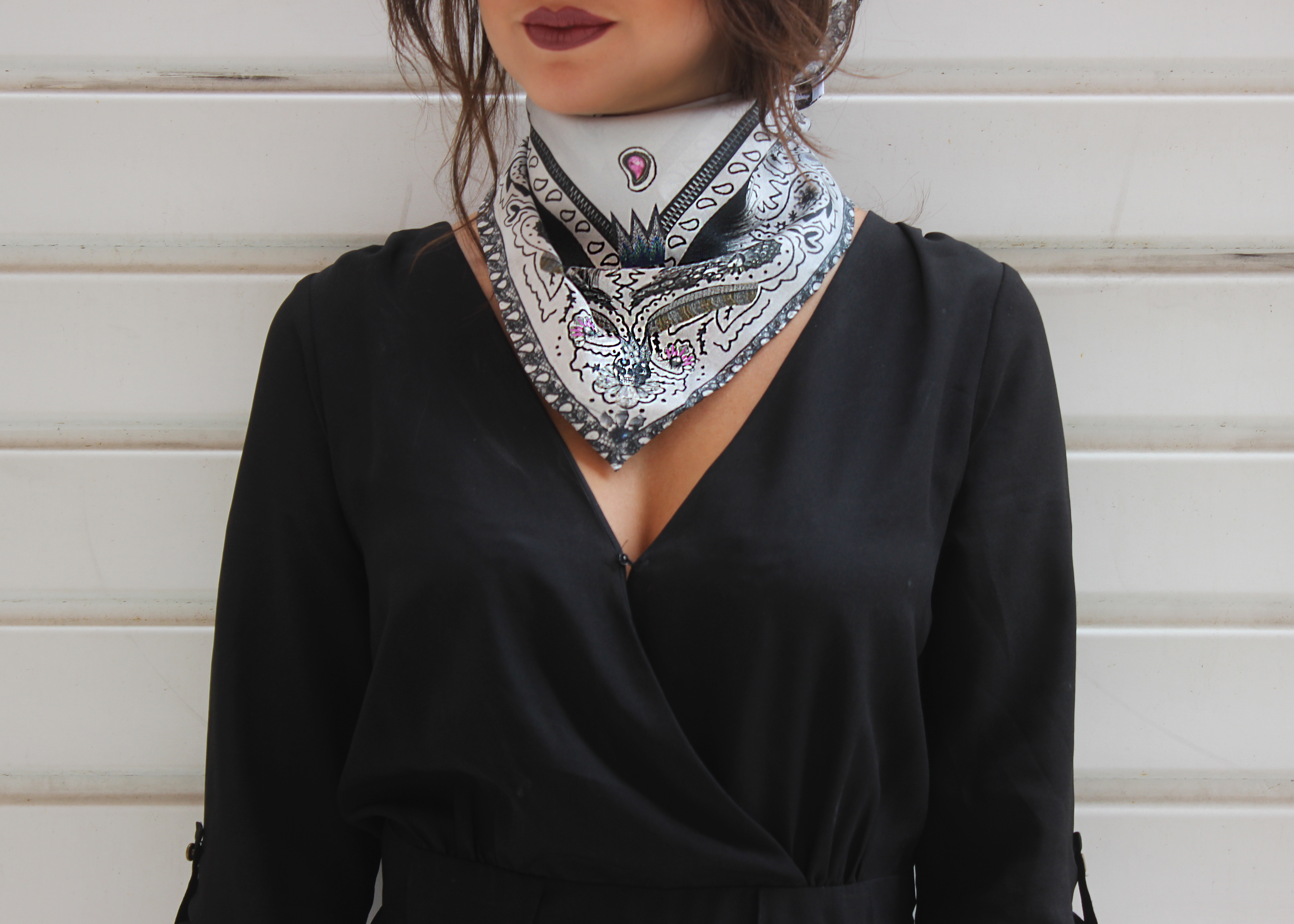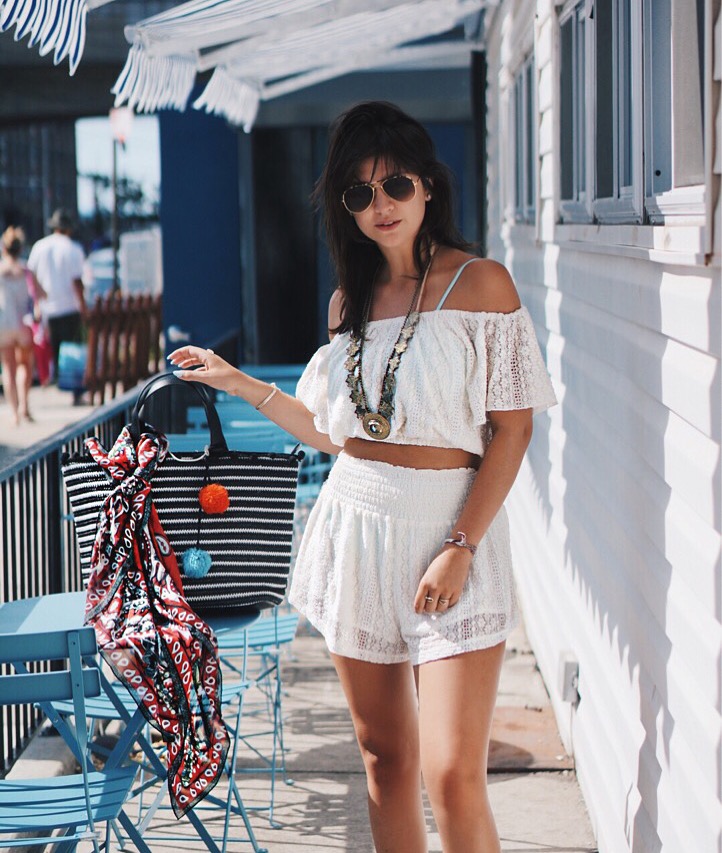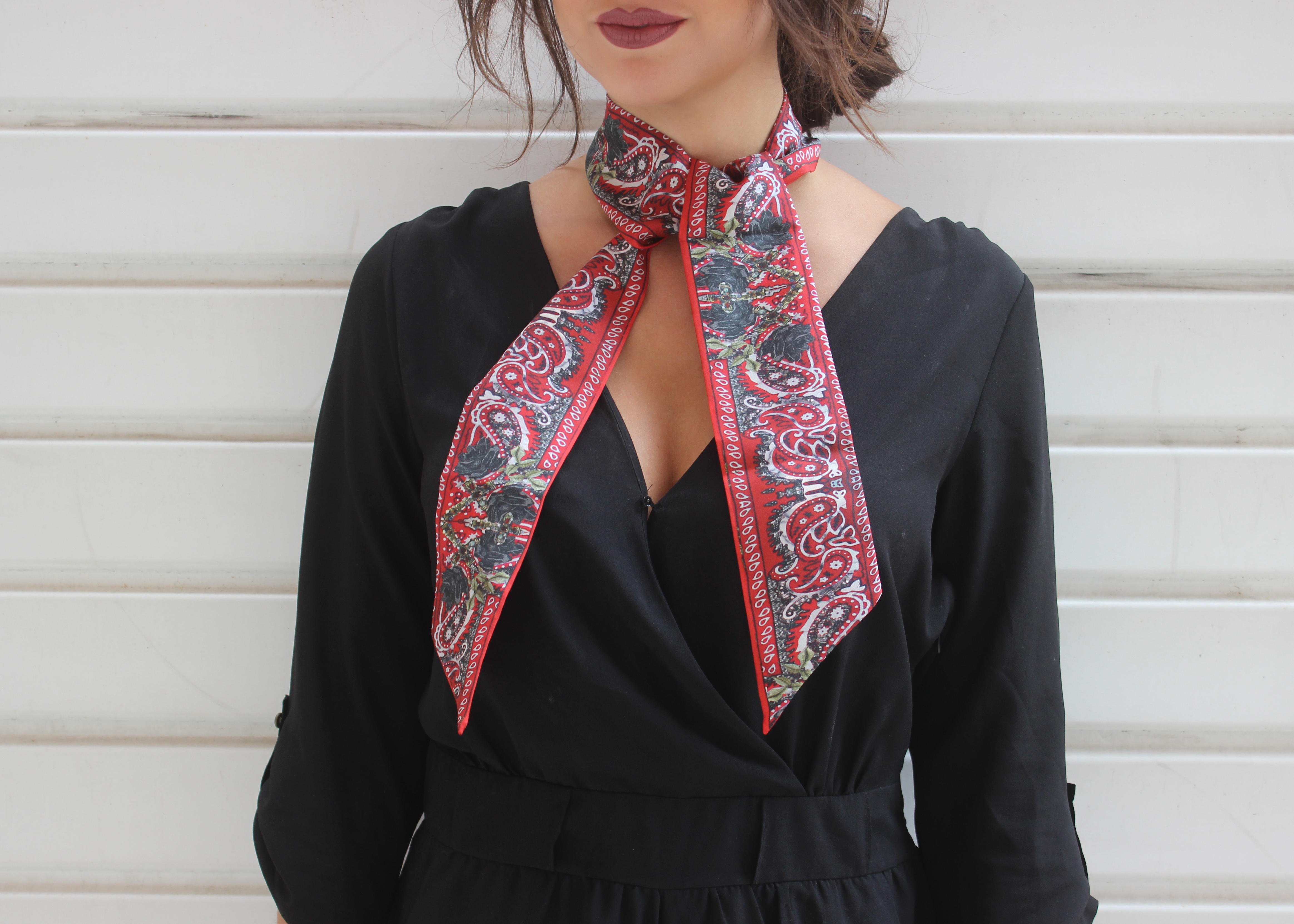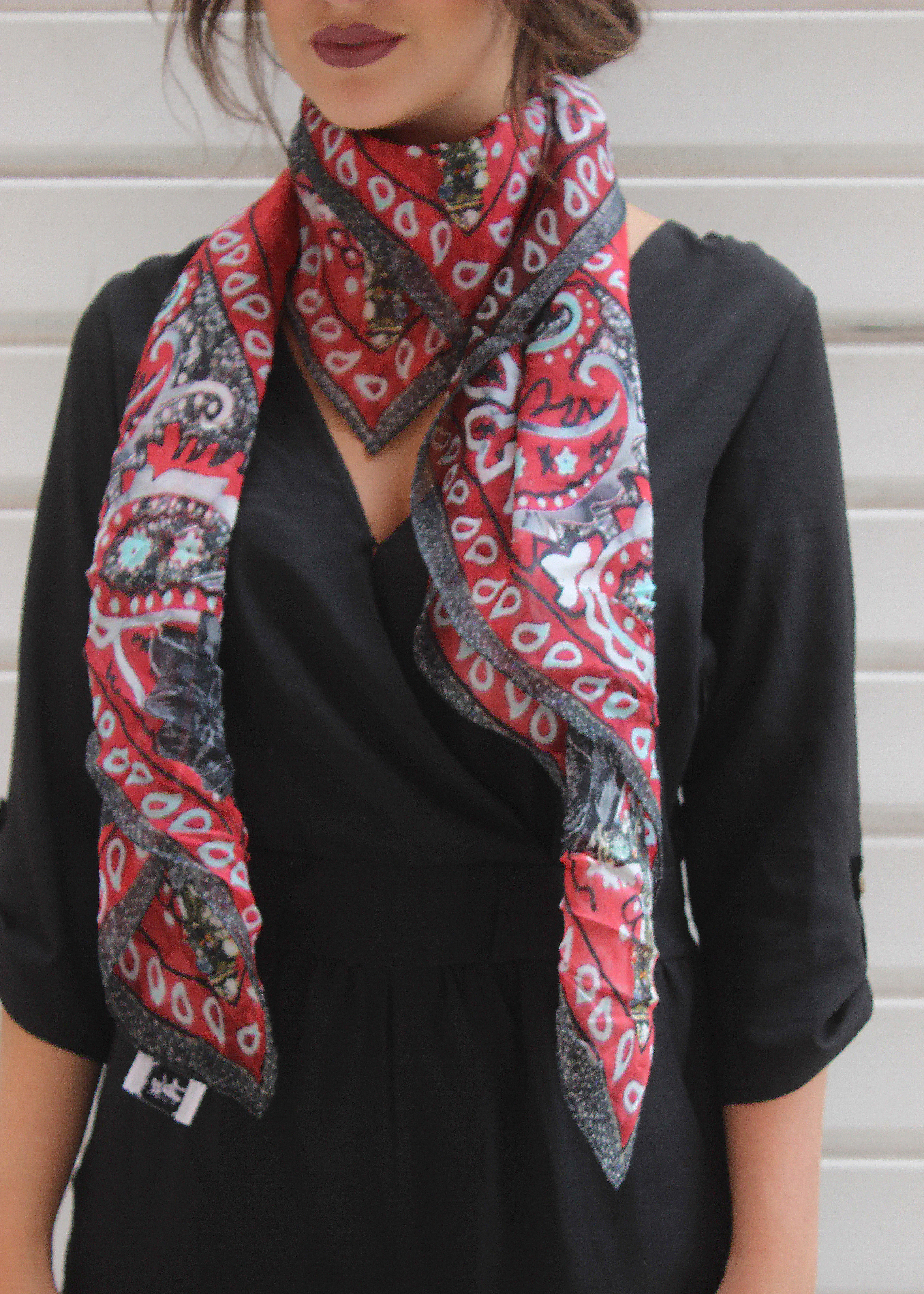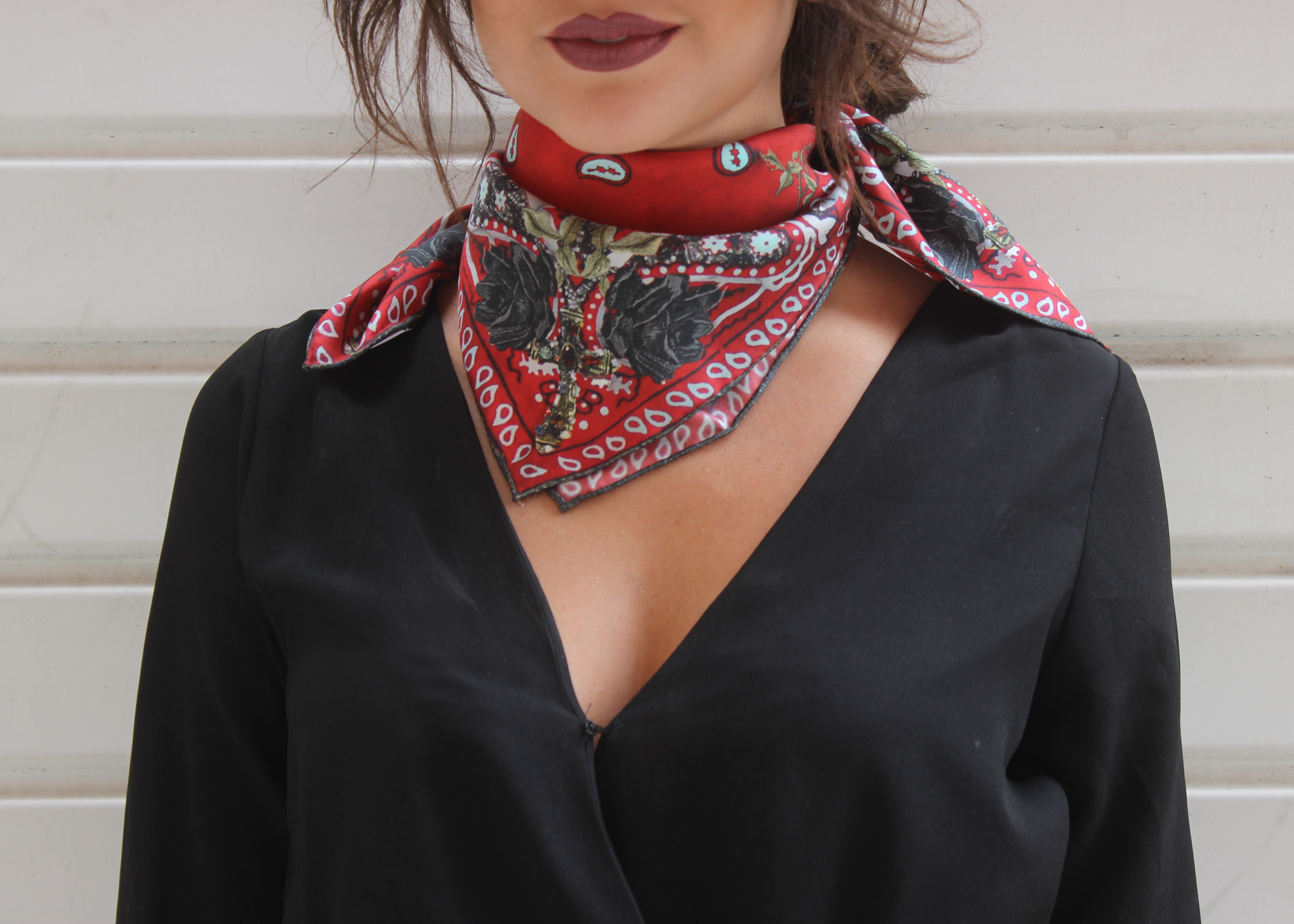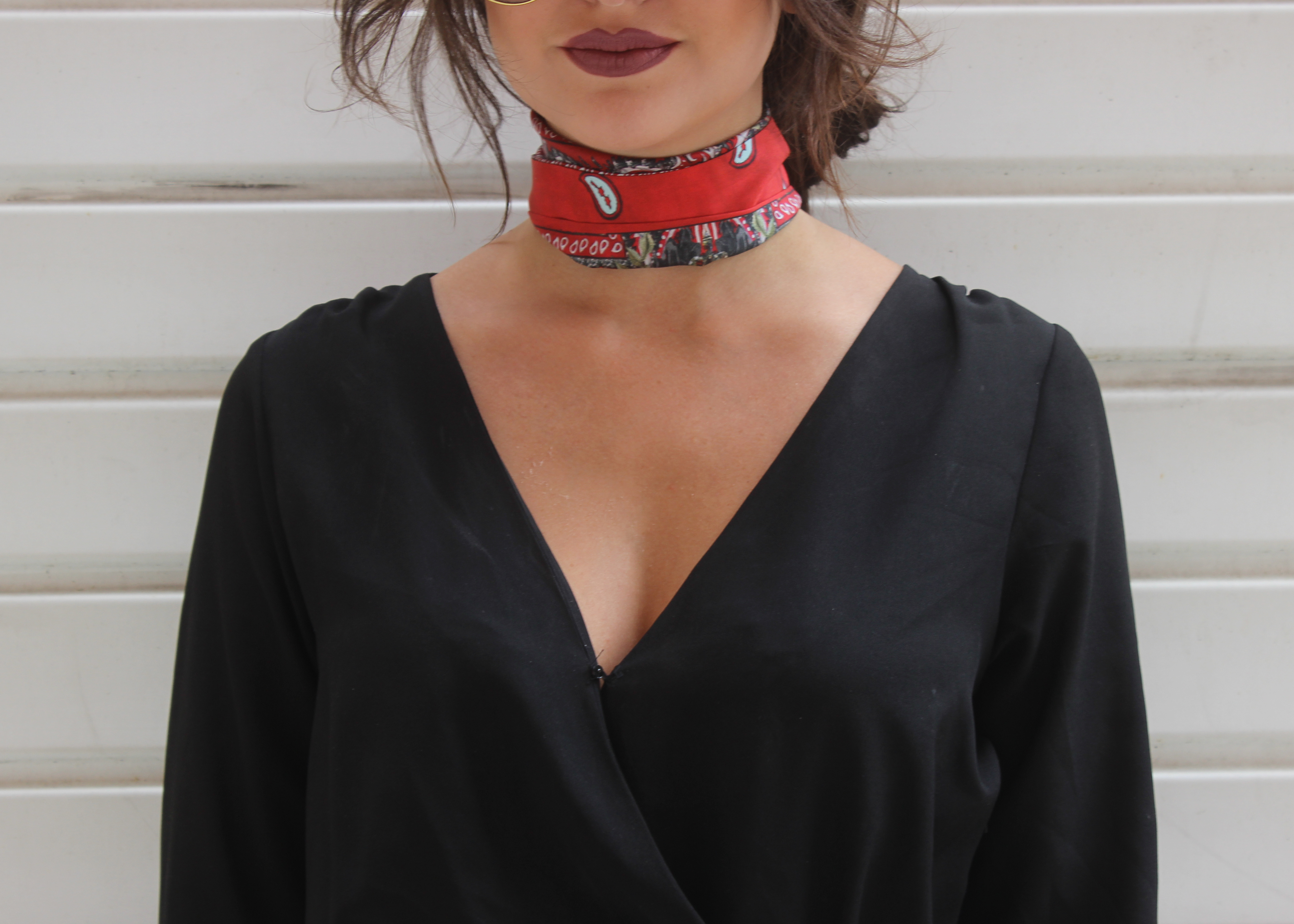 Thank you to my sisters, Melissa and Sofia, for helping me capture the beauty of this new collection and for all of your support! And thank you to my parents, for giving me the opportunities to travel and experience the world, and for supporting me when turning those experiences into my collections. 
Recent Posts
17Nov
16Oct

03Jul