Bye 2016!
Sorry I have been pretty absent with posting on my blog as much!! The end of 2016 has been crazy and I just moved all my stuff into storage in NYC on NYE so I didn't get a chance to shoot my outfit until now. I know it's late but the party isn't over! I love this look because it's perfect for New Years but also any other cocktail party. The tights add a fun edge to the look but it still remains trendy and high fashion with a conservative fit-and-flare dress. And don't forget a good statement shoe like these by Alexander Wang to complete your outfit! Try out a dress with some fishnets and let me know how it goes! PS I have added some shoppable dresses that I think would look great with fishnets at the end of the post.
What are your new year's resolutions? Well here are a few of mine…
Sleep at least 7 hours a night

Work out at least 3+ days a week

Cook meals in during the week

Work harder, procrastinate less

Smile more

And give at least 5 compliments a day… I feel like compliments (to even strangers) are so easy and really make people's day! I know whenever anyone approaches me and compliments something about my outfit or anything for that matter, it really makes me happy. So I am going to work on trying to make people's days.

I want to grow my blog and scarf brand more! It is all about quality not quantity. It's not about the followers but it's about the quality of your work. I want to make time to post more and connect with my readers!
What are some of y'all's resolutions?? I'd love to hear them!!
Leave your thoughts and comments below!
Xoxo
Lex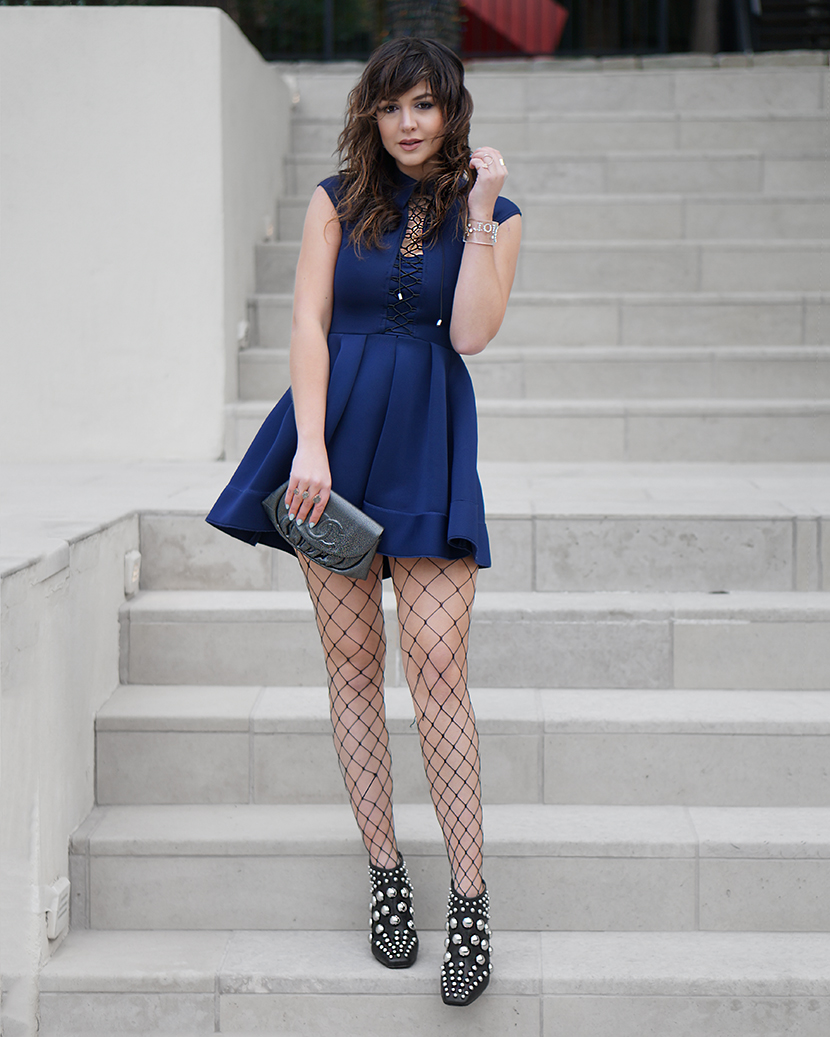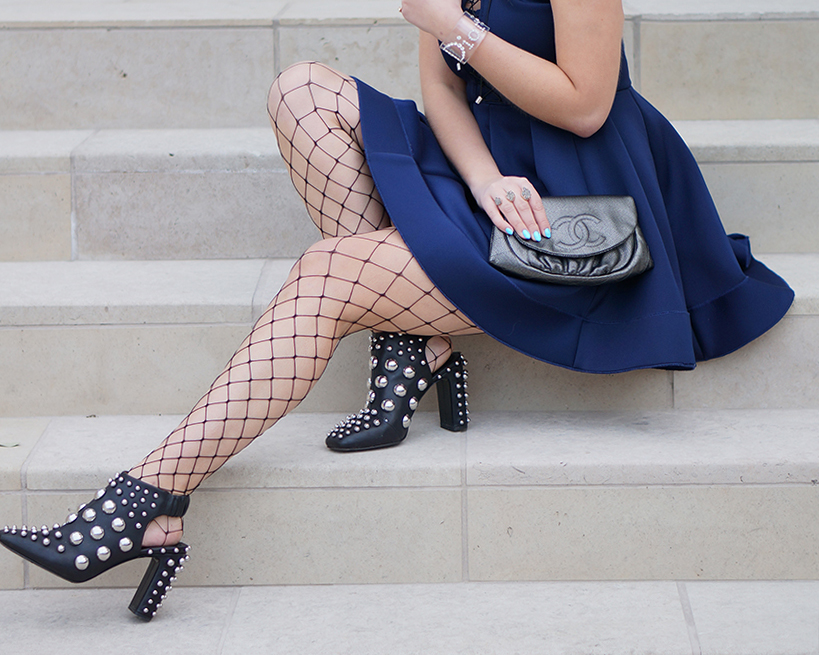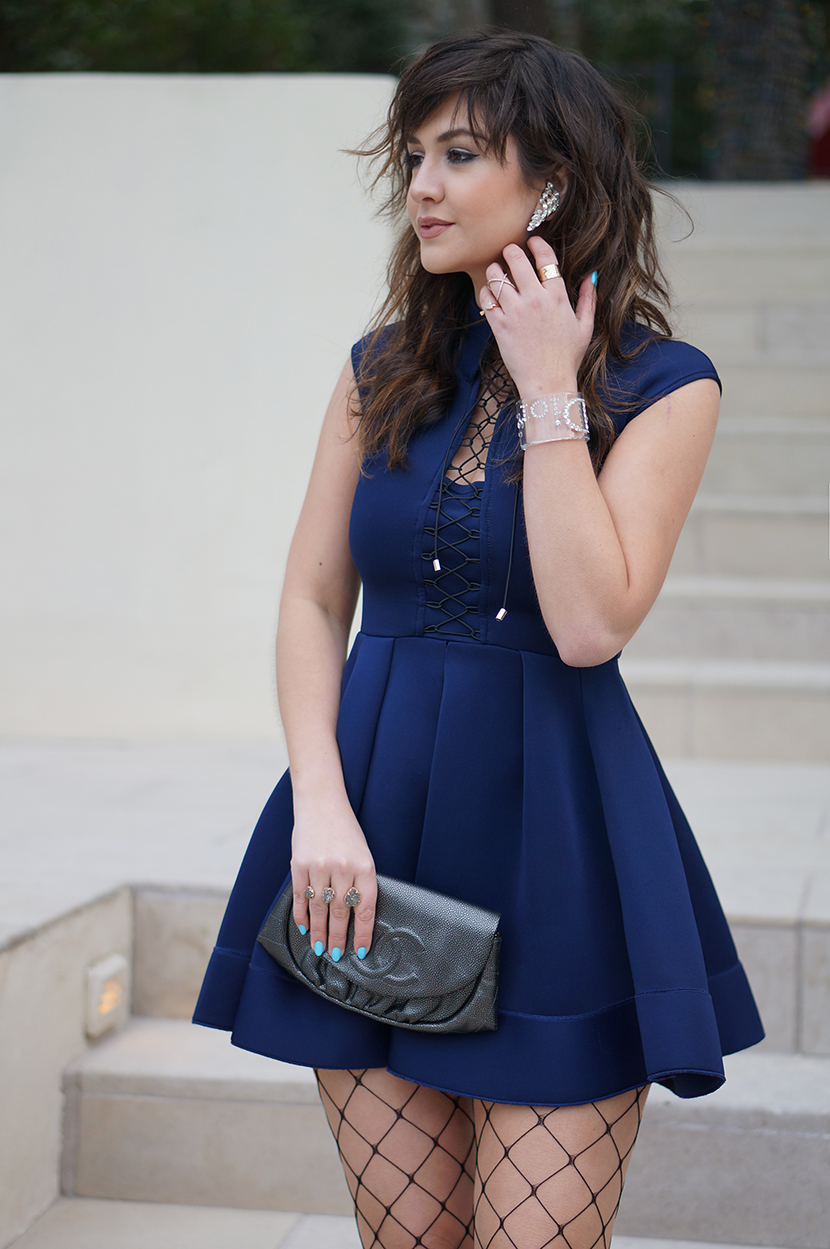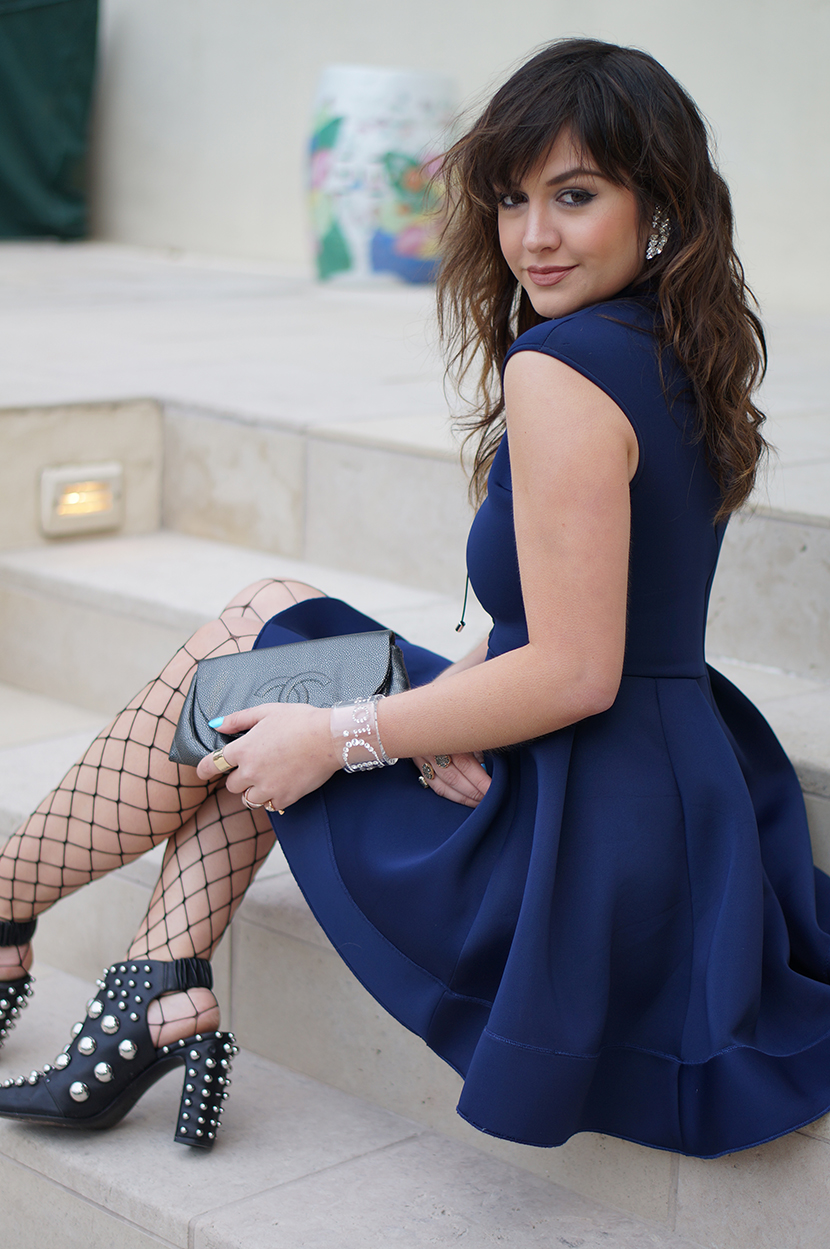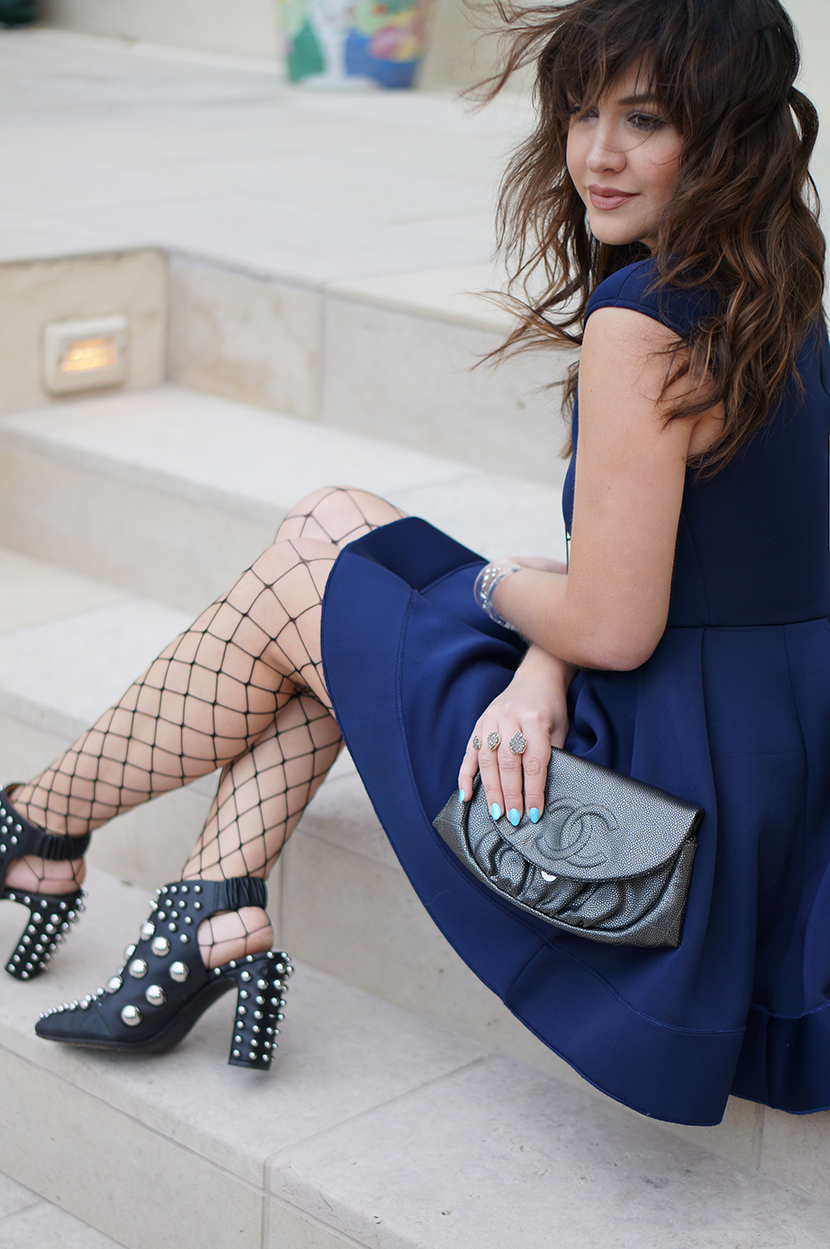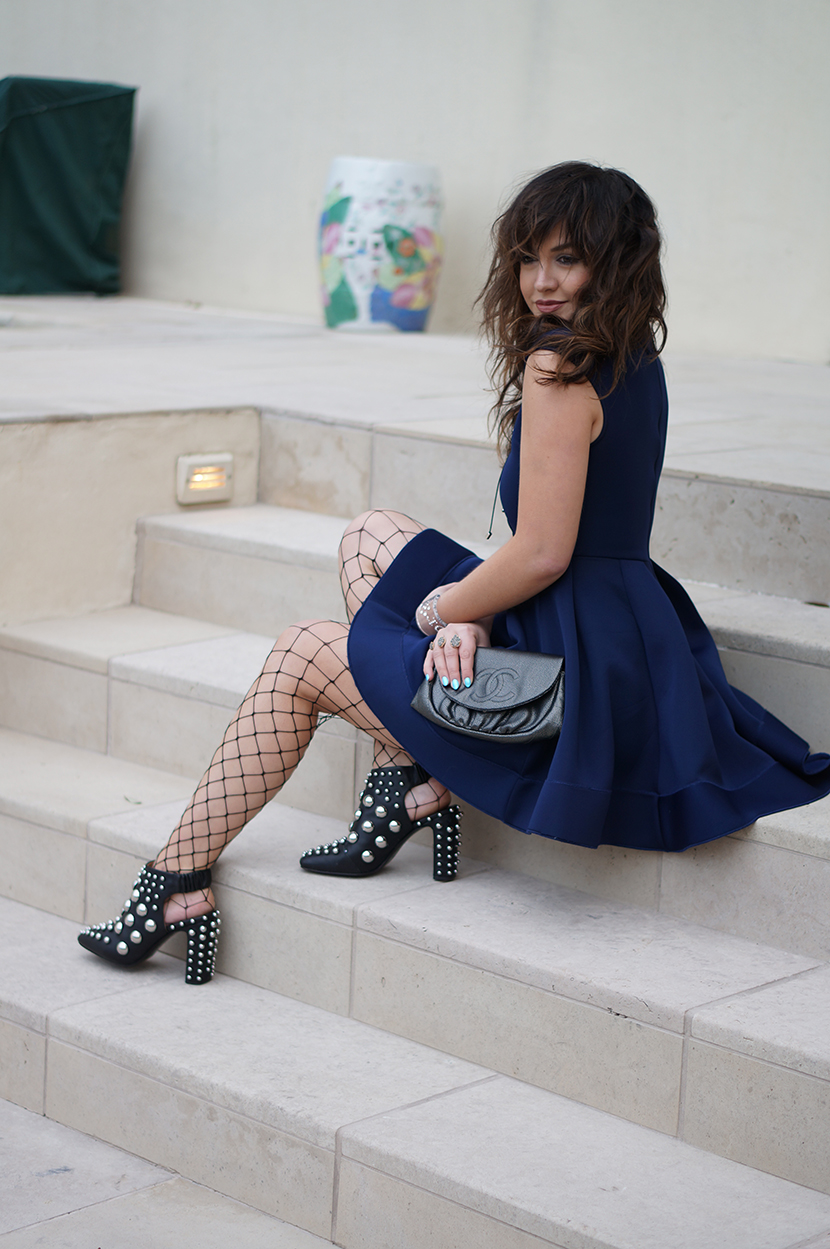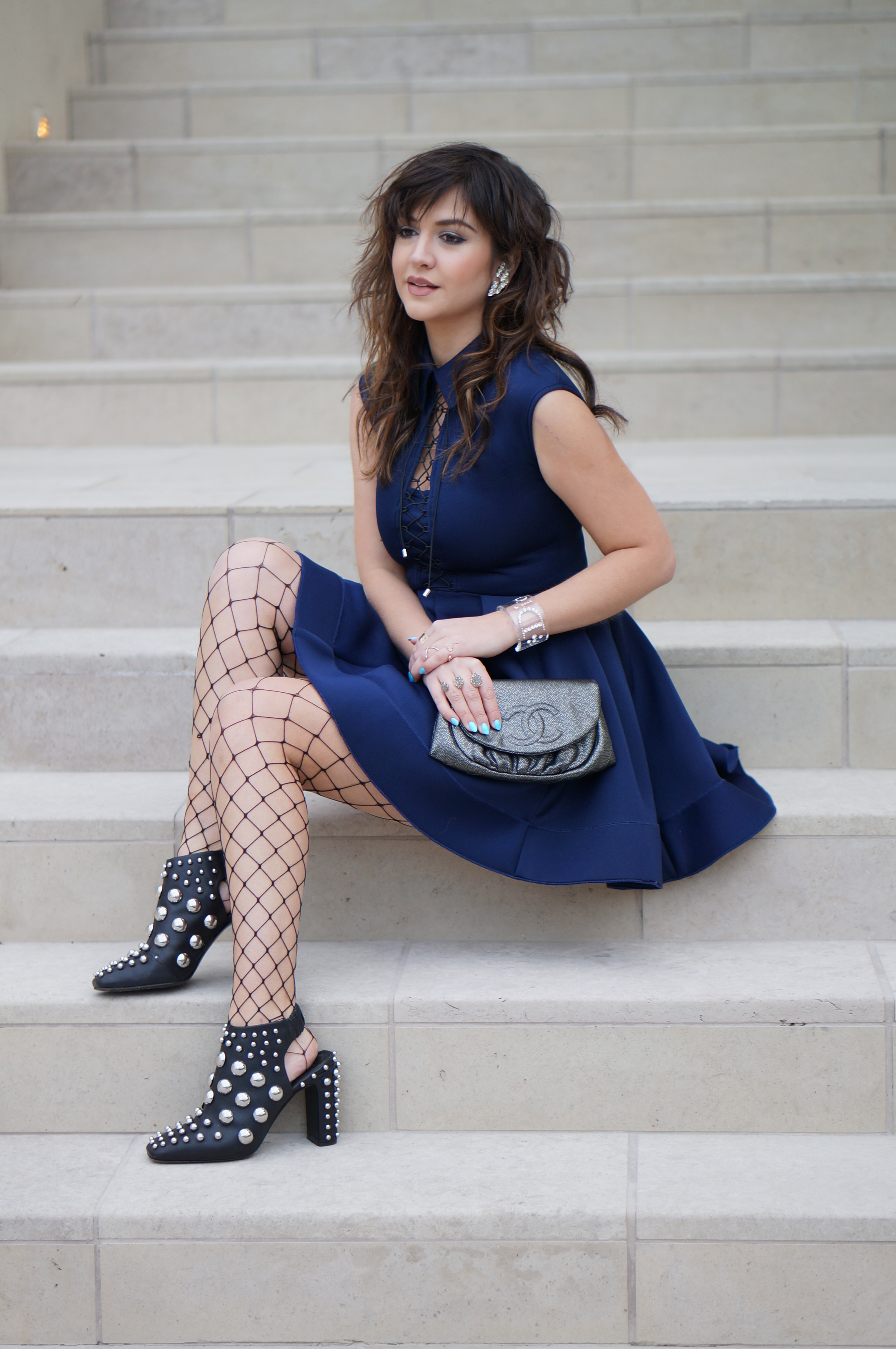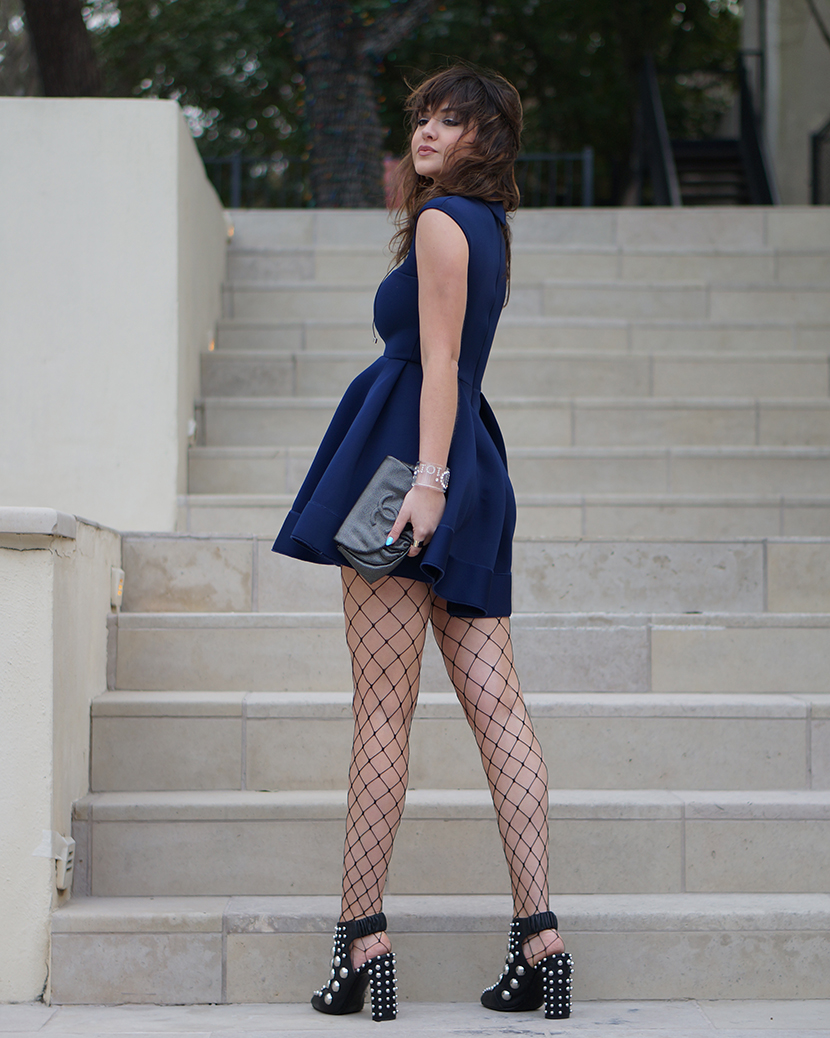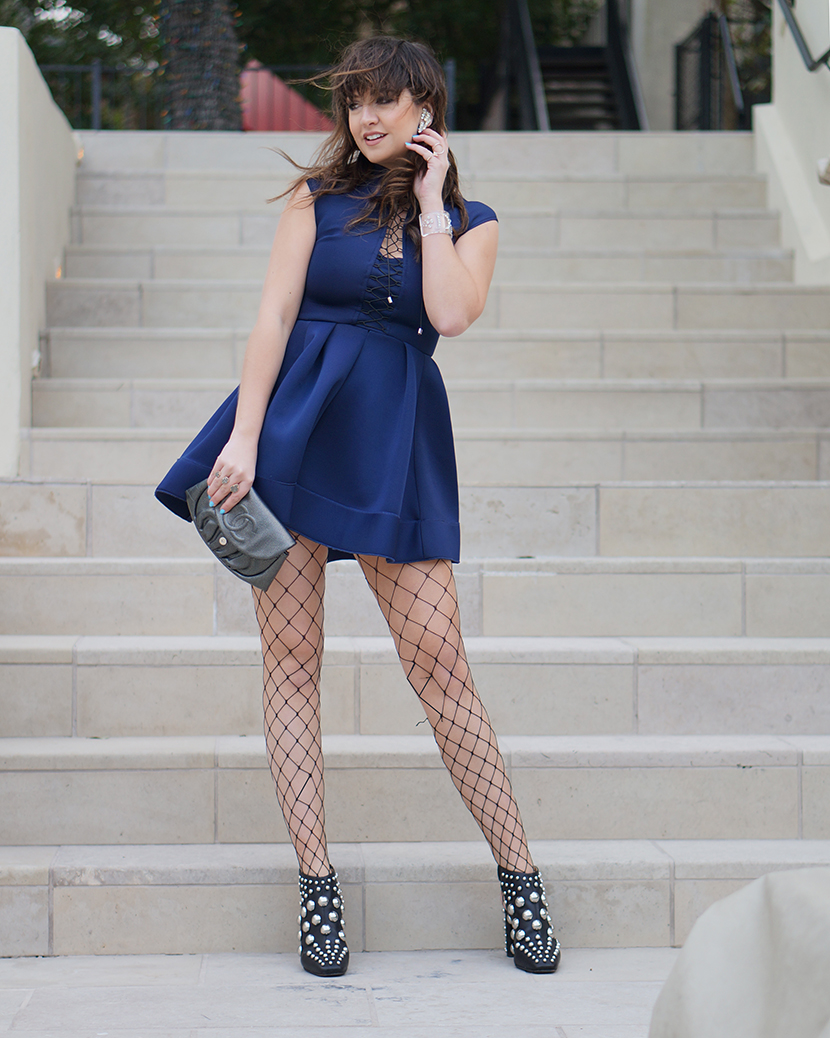 SHOP THE LOOK
Thank you ASOS and Muedlher for contributing to this post