Welcoming winter with shades of grey!
With sporting some pretty patterned scarves for the past few years, I sometimes forget how fun and flirty bold patterns are when it comes to larger staple pieces.
If you follow me on snapchat [@lexiconofstyle] you probably saw me picking up some pretty patterned pieces from Design History the other day. This label is perfect for finding bold pieces that you can wear over and over by mixing and matching.
I absolutely love the color blocking that the label did with the pieces I picked up! I don't usually wear a lot of knit clothing, but Design History is my exception. Not only is this sweater weather look affordable, but it's mod and chic while being so comfy.
Of course, I am wearing my winter wonderland boots by Stuart Weitzman. I am also sporting some grey shades – and you can too! By plugging in the promo code LEXOFSTYLE into ditto.com.
What do y'all turn to when it comes to putting together some sweater weather looks for the winter? If you're looking for some inspiration, follow my feed on Instagram @lexiconofstyle and tag me in your winter looks!
Xx
Lex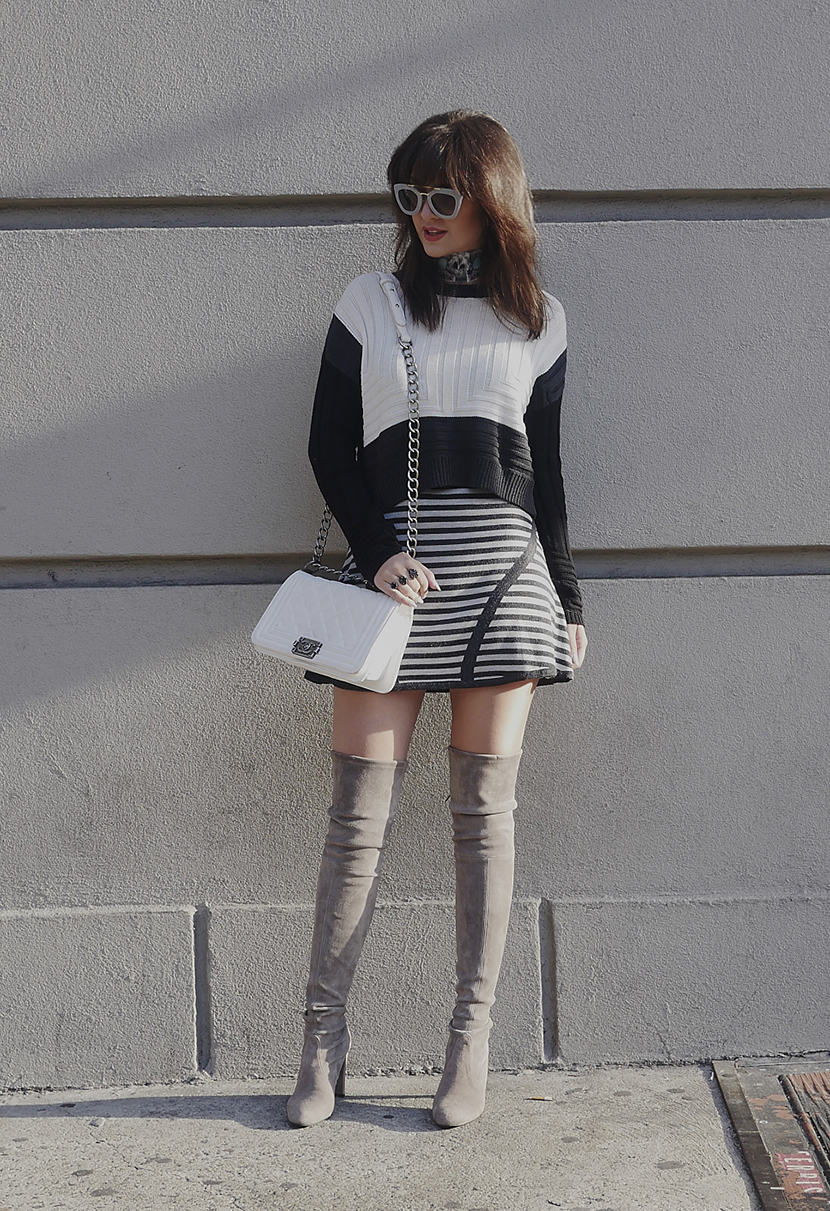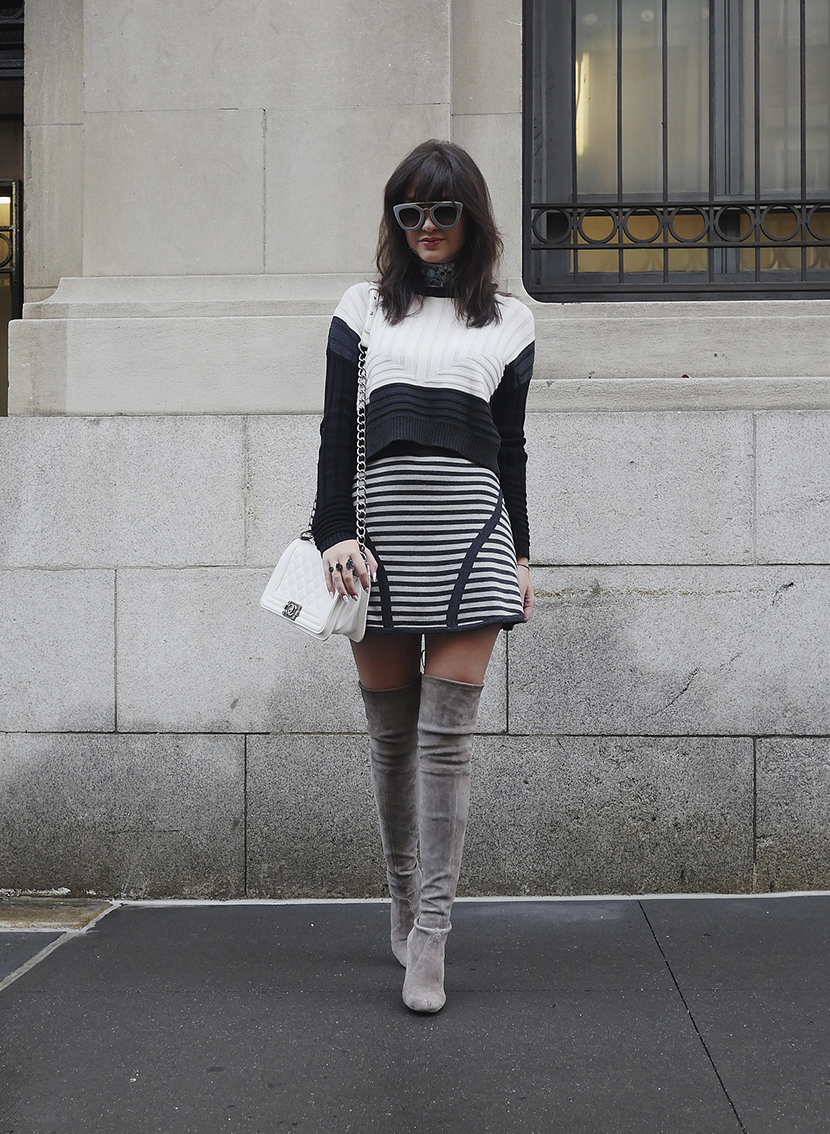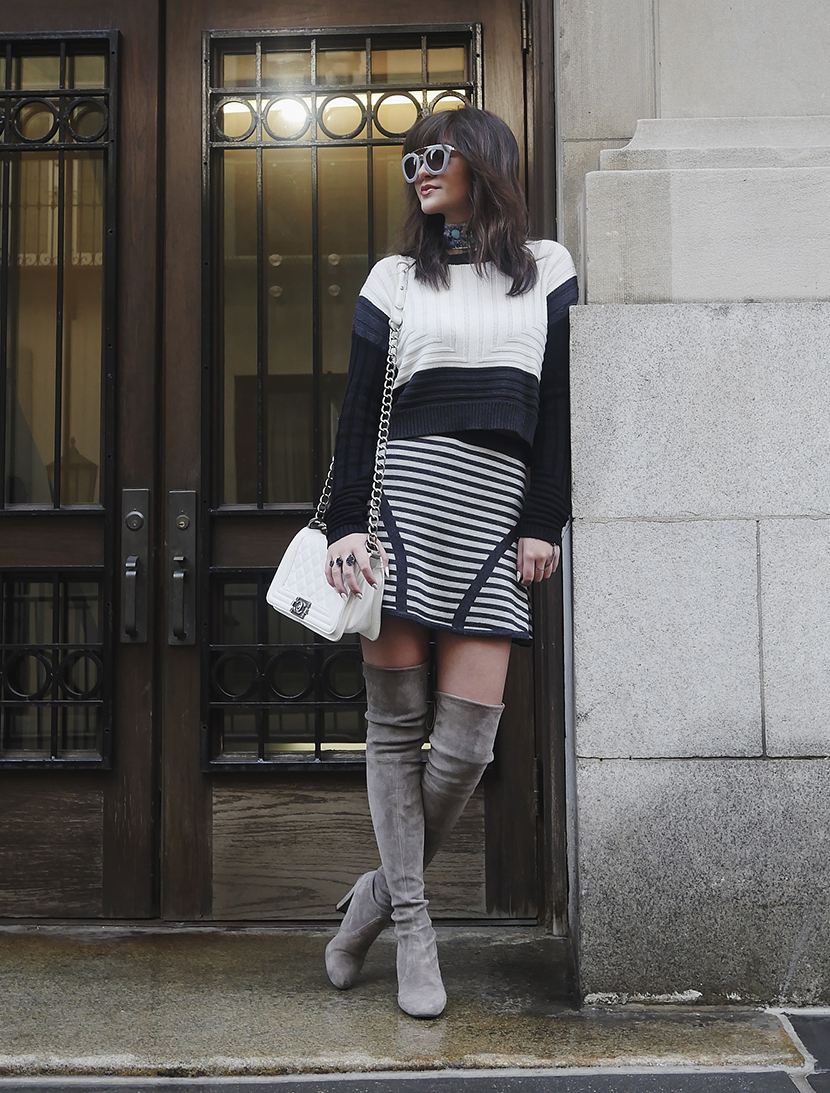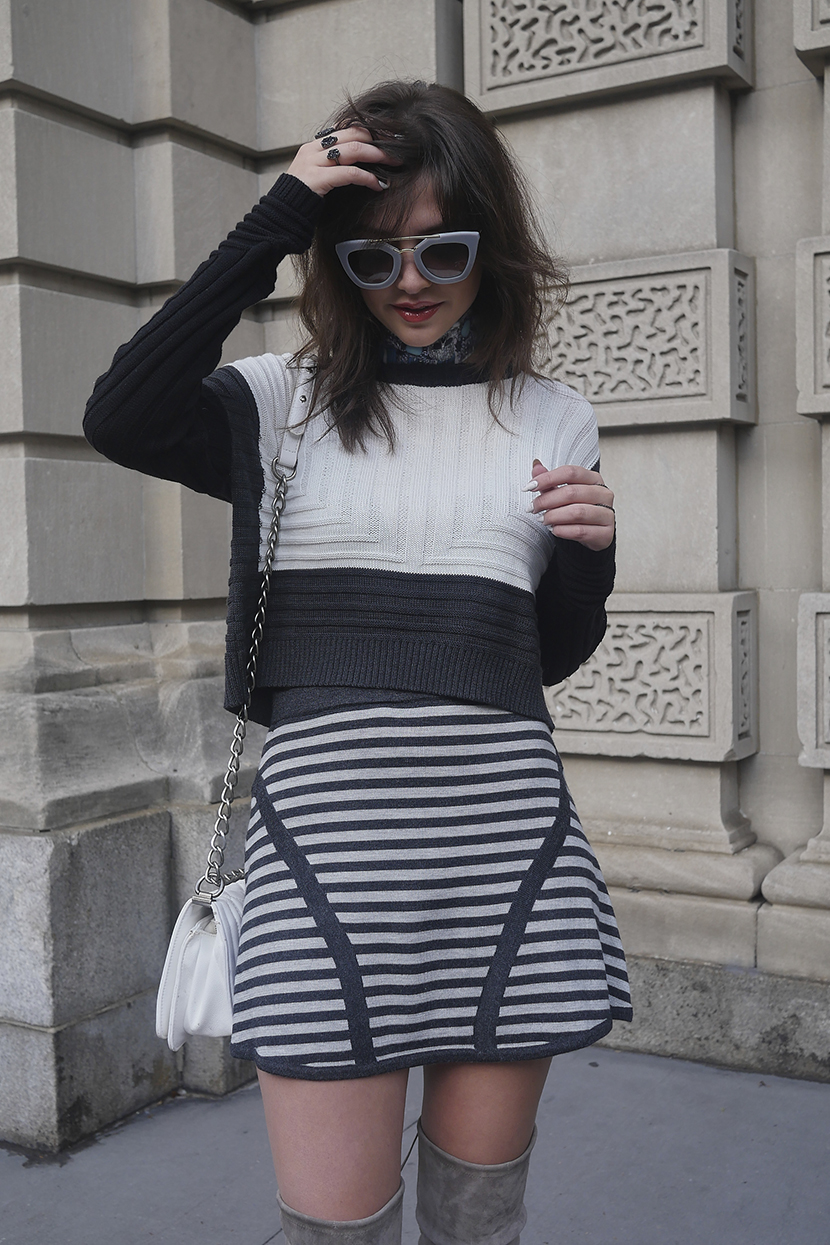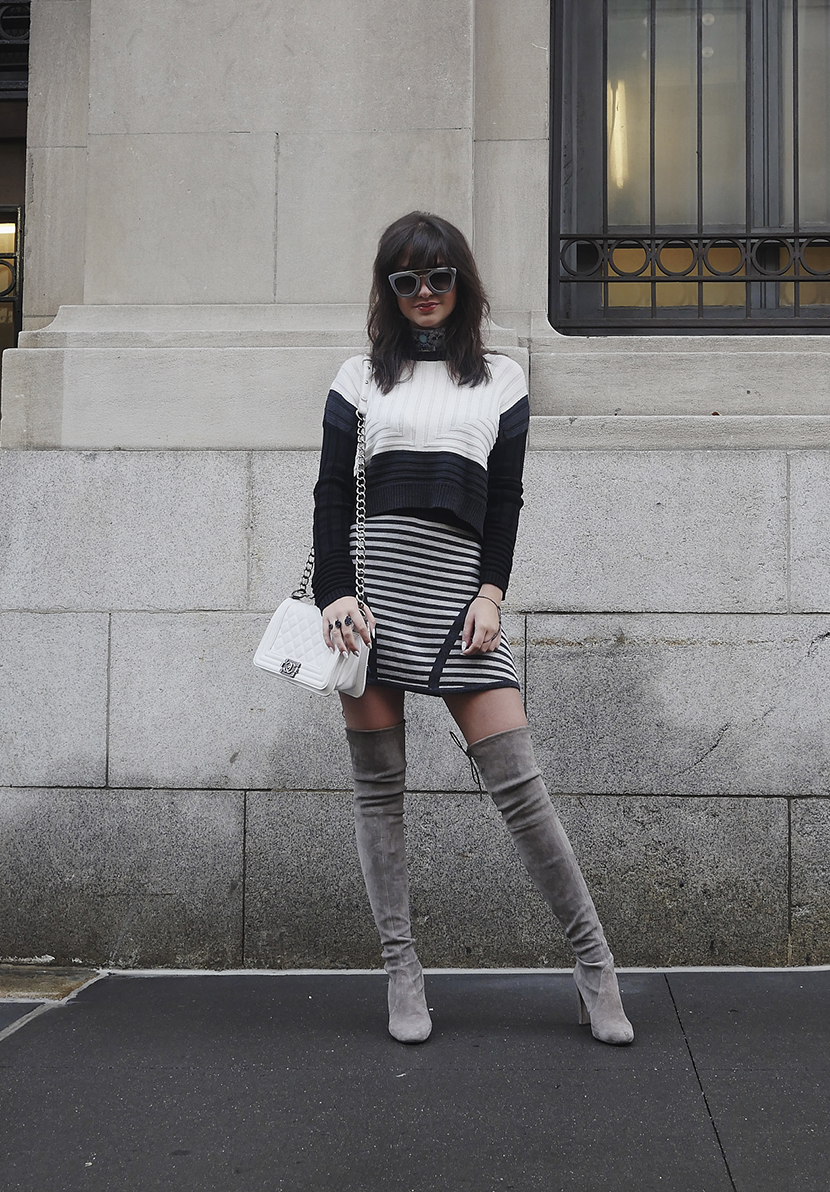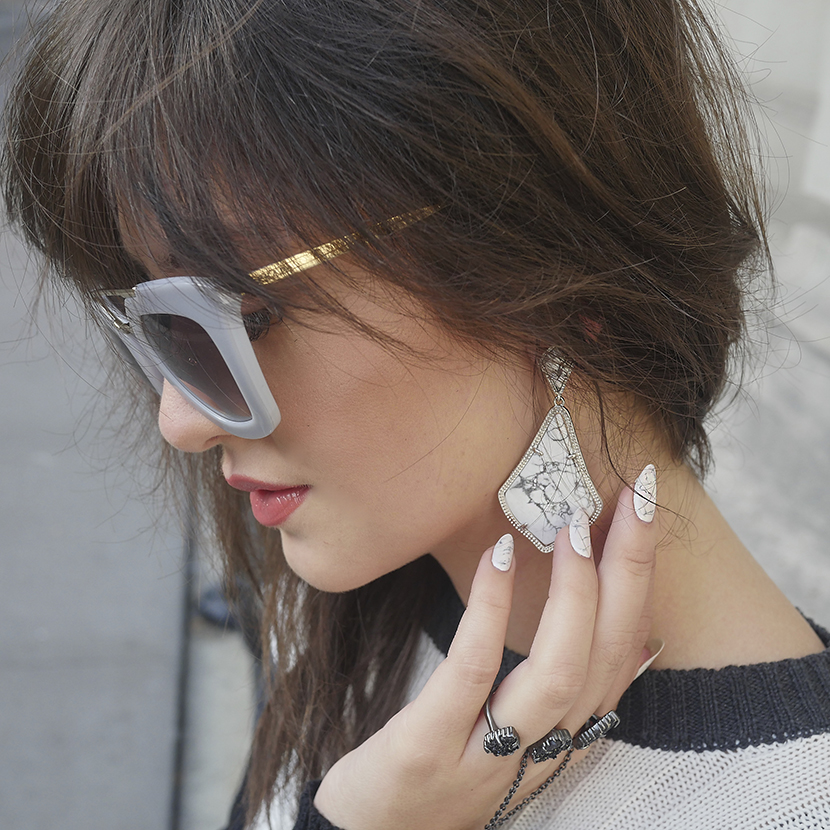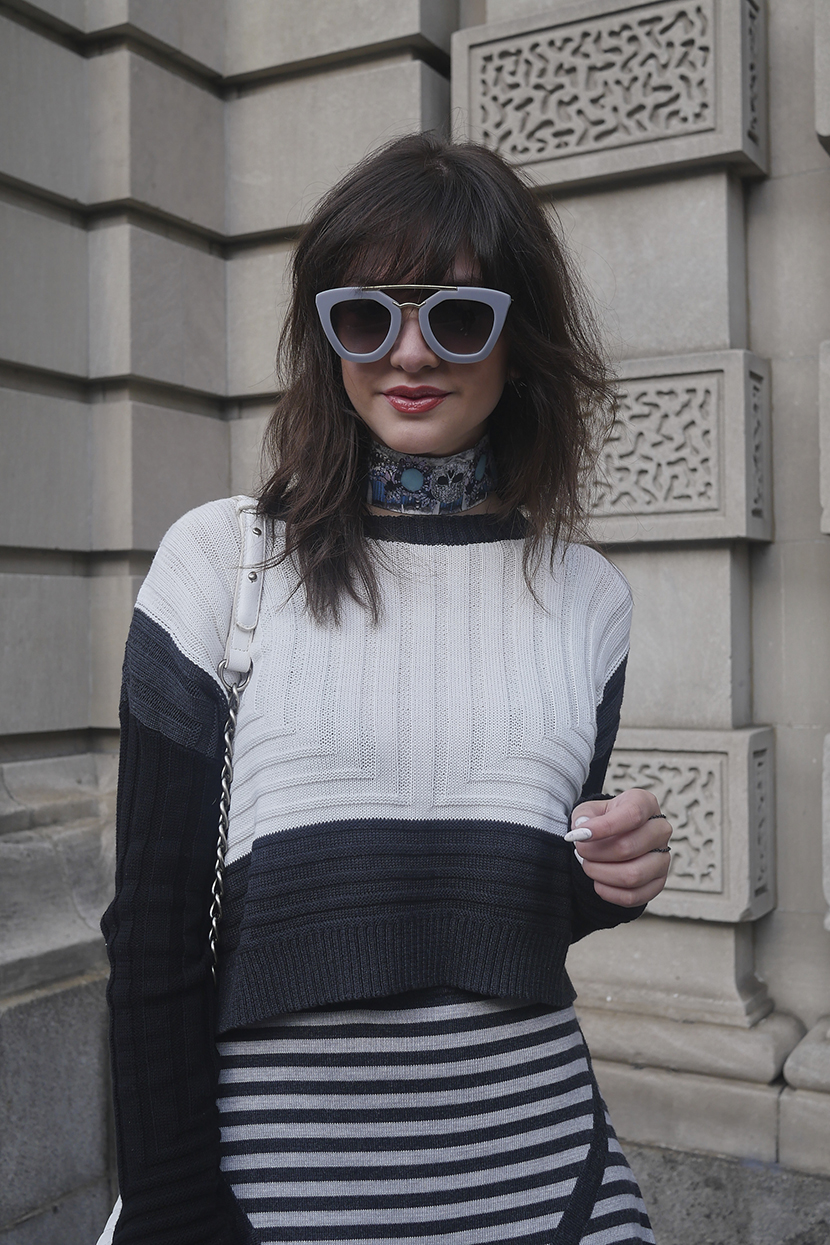 Thank you to Design History and Ditto for contributing to this post, and to Elizabeth Covintree for the chic photos! 
Recent Posts
17Nov
16Oct

03Jul