A day at the races in Jay Godfrey
Mixing edgy, chic and street style can sometimes be tough to integrate into a classy ensemble, but Jay Godfrey makes it fun and easy.
As you may have seen on @lexiconofstyle snapchat a few weekends ago, I headed to the races at the Saratoga Race Track with Elena for a day full of Saratoga Mint Lemonade and fancy hats. Oh, and of course the horses!
I jumped at the opportunity to tag along, not only because I would be with my favorite blogger babe, but because who wouldn't want to pick out the perfect outfit for a horse race?!
As soon as I RSVP'd, I knew I would sport my latest addition to my tiny NYC closet. My bright, lilac dress from Jay Godfrey was the perfect piece to pair up with one of my favorite hats and my newly designed twillies!
Put together my fitted yet elegant dress and all of my accessories, this outfit easily became a new favorite. I think that my favorite thing about a classic piece like this JG dress is the fact that there is so much you can do with it!
I'm already planning what to pair up with this little number next. What do y'all think? Maybe some leather for fall? Let me know in the comments below and follow along my fashion adventures on Instagram @lexiconofstyle!
Xx
Lex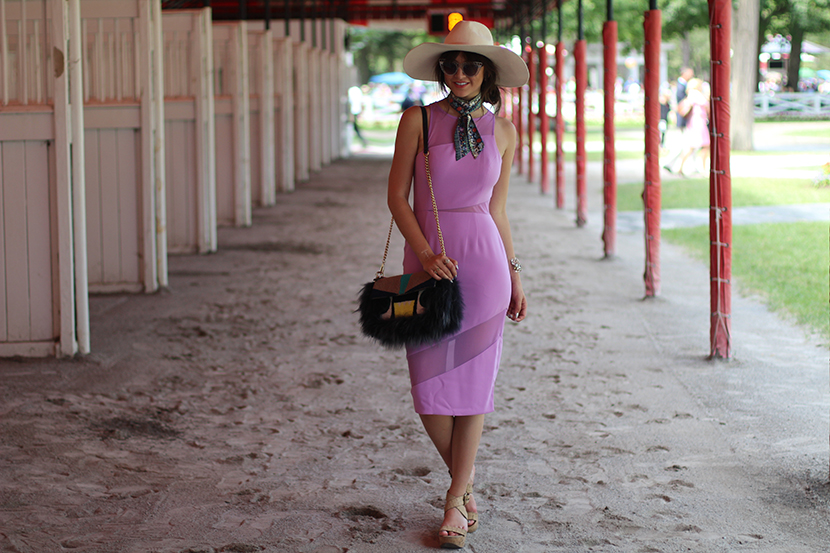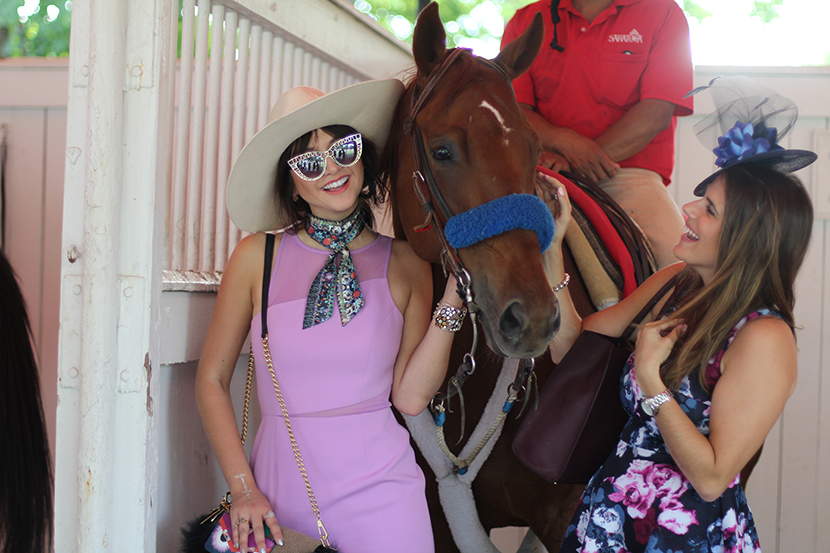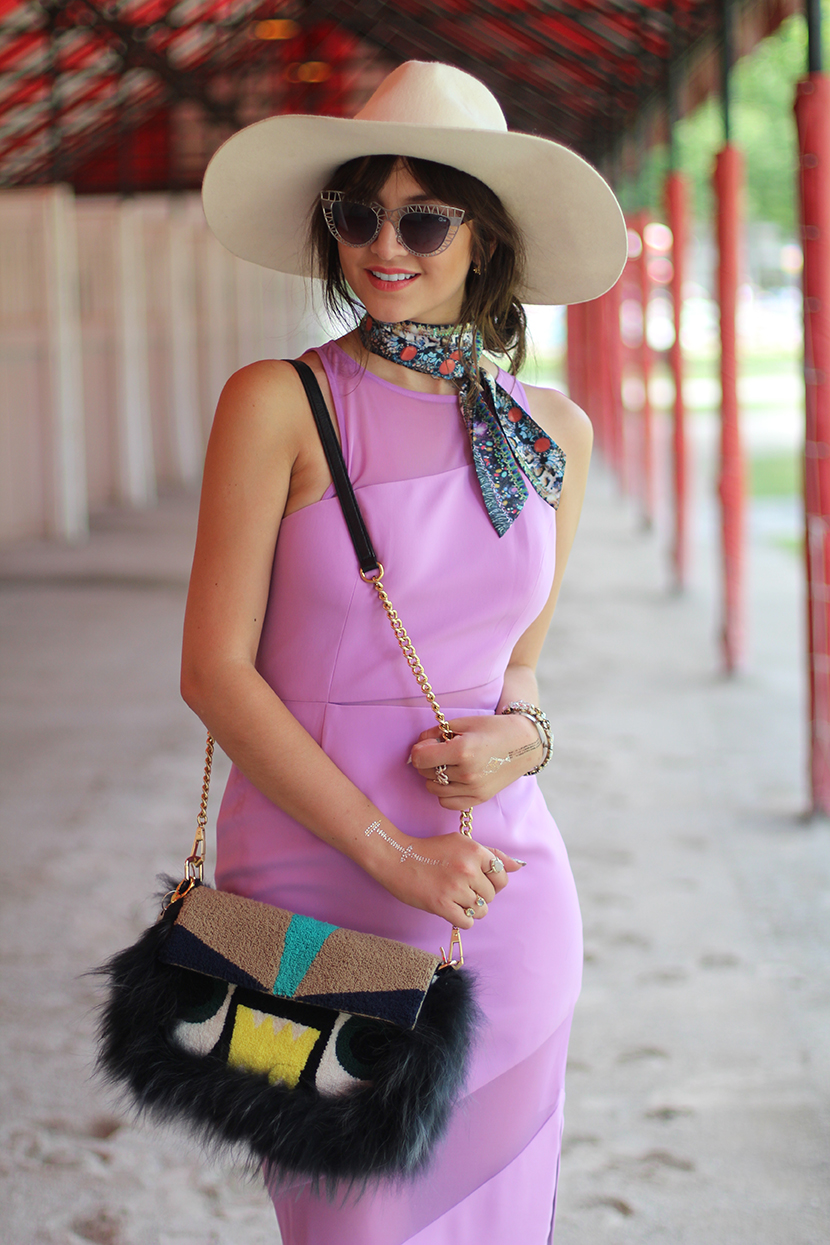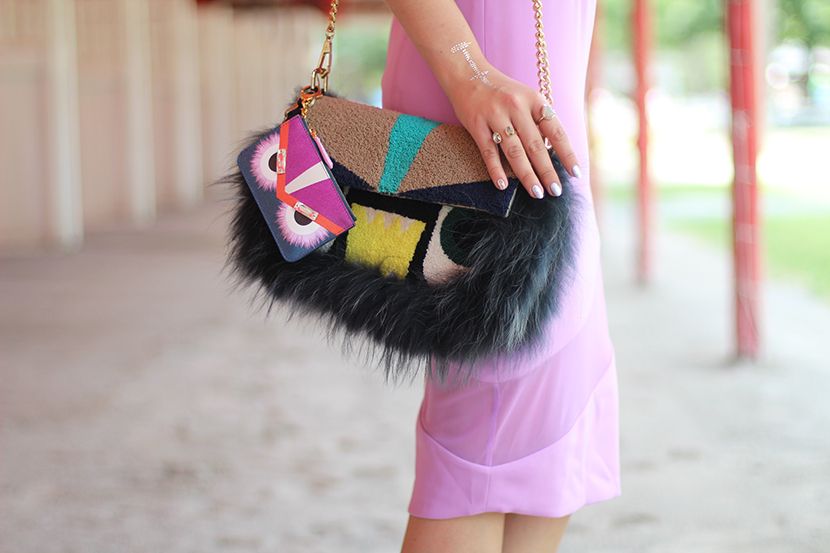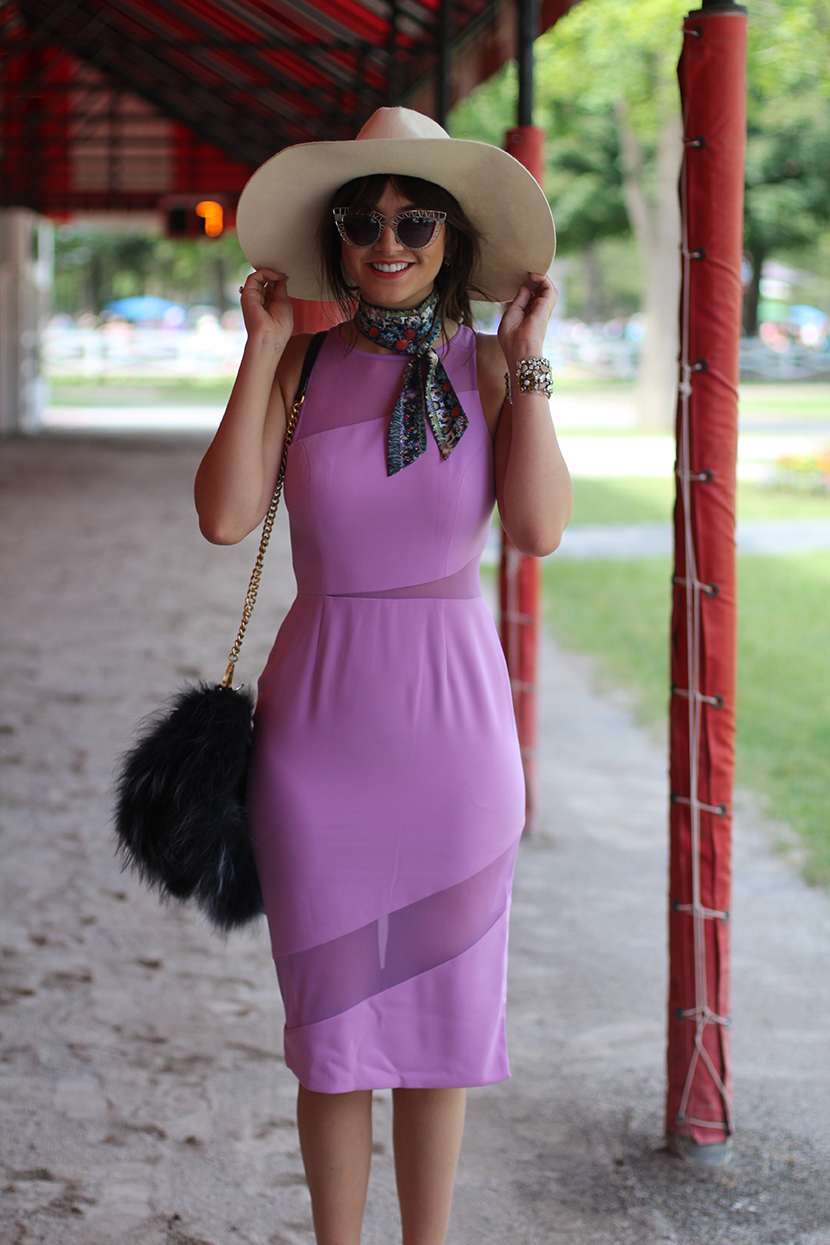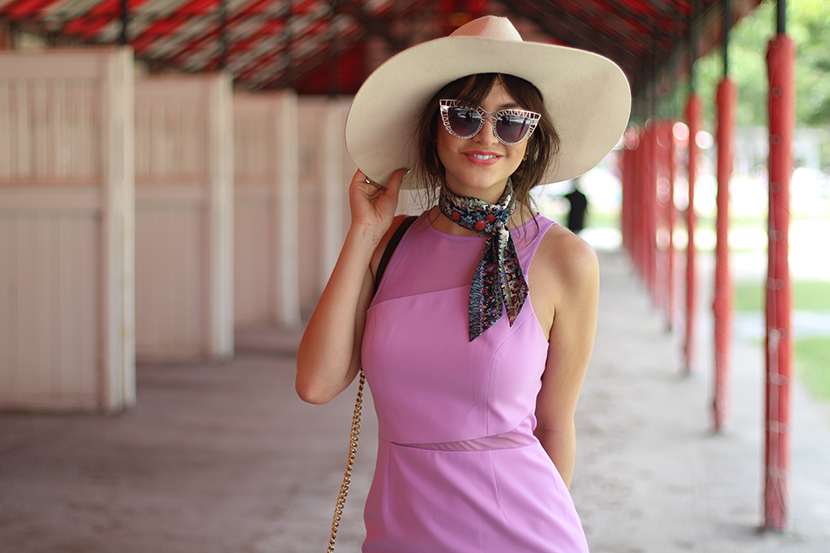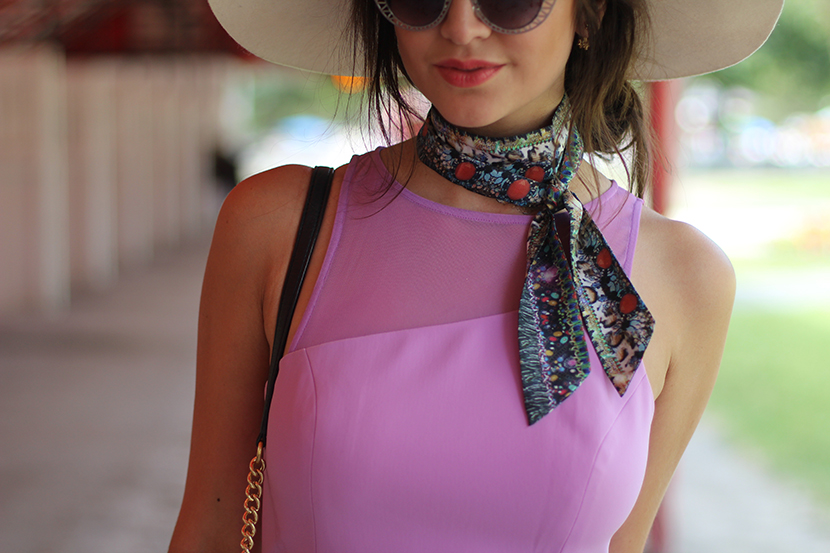 SHOP THE LOOK
Thank you Jay Godfrey  and America's Best Racing for contributing to this post.
Taken by Elena Michelle
Recent Posts
17Nov
16Oct

03Jul