An overview of my first ever styling event!
As many of you may have seen on @lexiconofstyle snapchat the other day, I got to play with an adorable miniature horse along with some fabulous women in SoHo at the Morgan Taylor / Gelish Mini event held at Paintbox!
Part of why I adore fashion is due to the fascination I have with styling. Whether it's my line, my favorite designers, or thrifty finds, putting different looks and pieces together always excites and inspires me.
When I was asked to help style this beautiful event with a western style theme, I instantly became the heart eyed emoji. I knew that I could put my styling talent to the test by taking on this project. I immediately hit the streets of my city; on the hunt for edgy and western chic jewelry.
I found all the perfect jewelry, flash tattoos and of course, the best Lexicon accessories to style at the event, and I just have to tell y'all, it was a blast. With this being my first styling event, I was a bit nervous about how I would do interacting with the women and beauty editors who attended, but everyone was so friendly and loved my style!
Having the opportunity to go crazy with jewelry, scarves and fringe made for a perfect day outside of Paintbox, and the adorable miniature horse named Chocolate Chip may have added to that.
What do y'all think of the western chic style? I find it to be such a transitional style. From fringe-tastic skirts and shorts, to leather vests and colored denim, this style can make the boldest statements in summer and fall.
Leave me a message below about your thoughts on this fun event! I would love to hear what y'all think of the fun photos below. Be sure to click on the thumbnails at the bottom of the post to see more!
Xx
Lex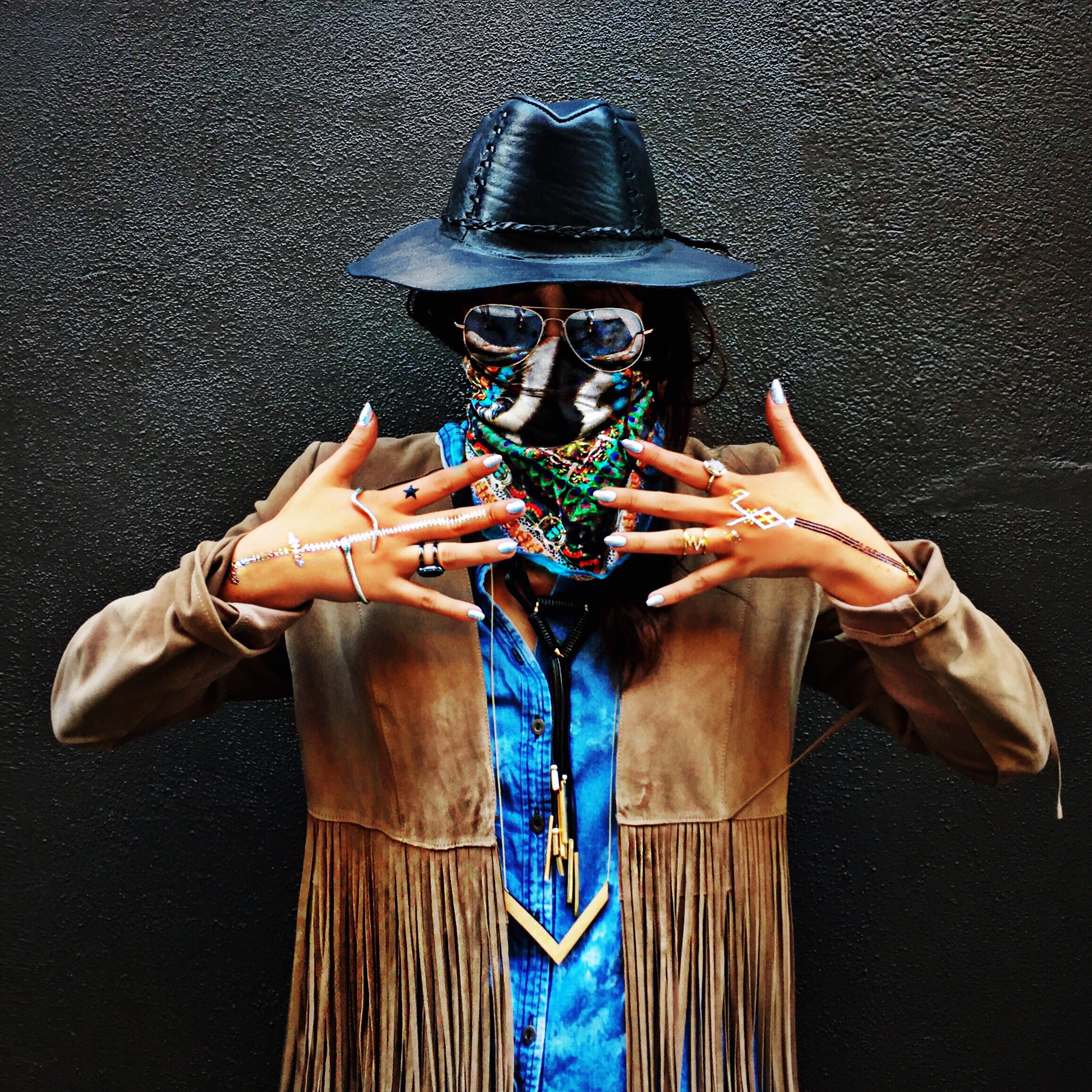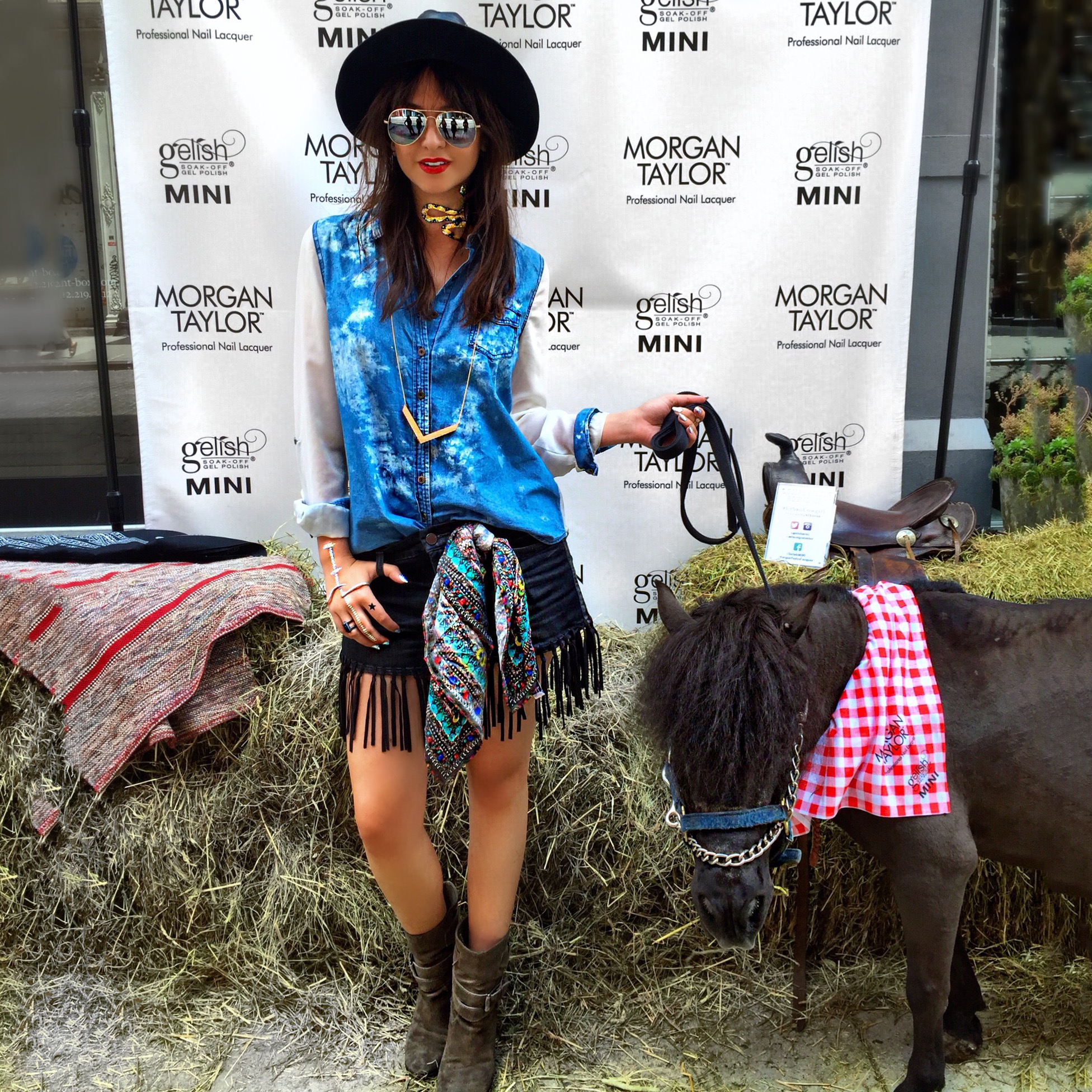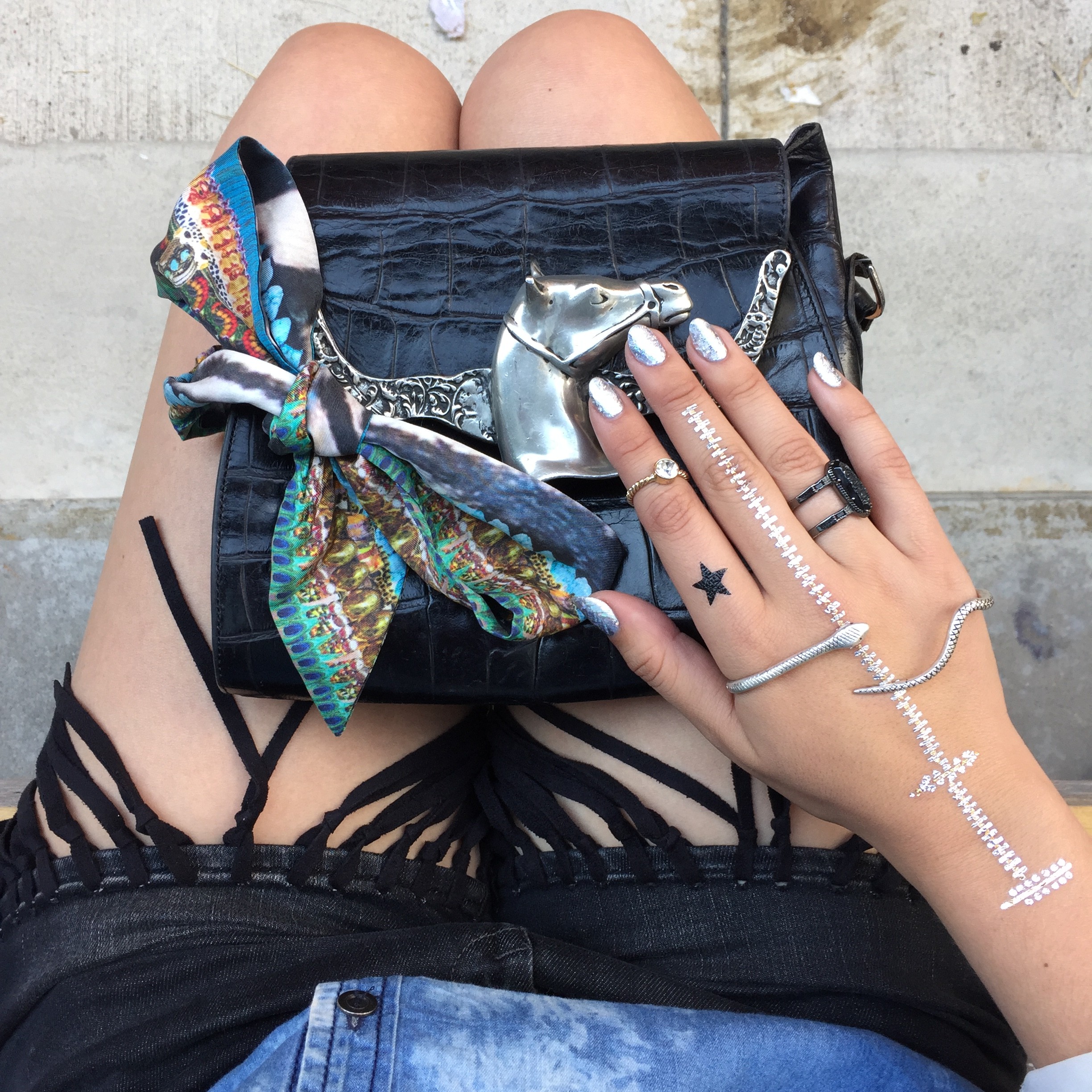 SHOP THE LOOK
Thank you to A. Turen, 3NY and SUCCARRA for contributing to this awesome event, along with Wren and Glory and Now + Zen PR. 
Recent Posts
17Nov
16Oct

03Jul