A little recap of one of my favorite Austin traditions
Each year, since I was 15, I go to the ACL music festival back in Austin with some of my closest friends. This festival brings some of the best artists together in order to bring people together. This year, I was absolutely blown away by The Weeknd and Drake – their performances were to die for!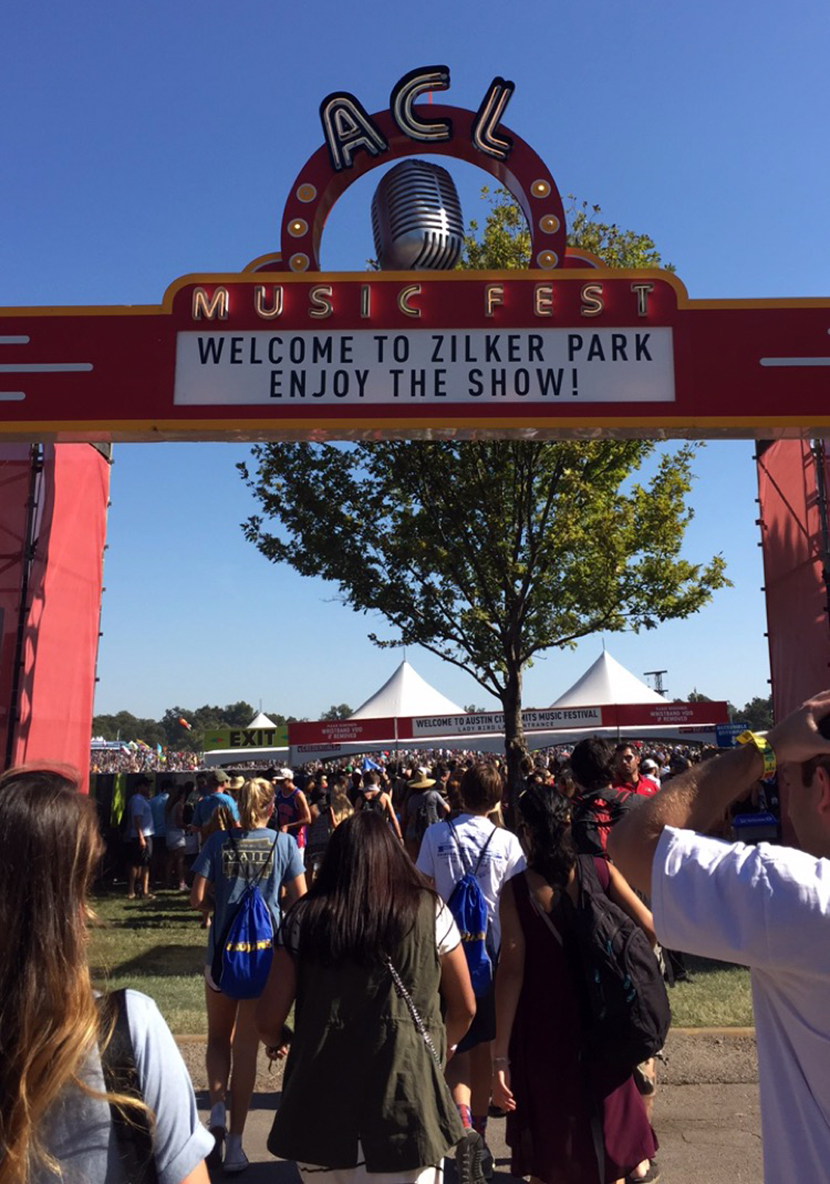 I actually got the most compliments on this look below. I love wearing my scarves in unique and different ways. My favorite way that I wish I could wear more often is the bandanna tied as a  crop top like how I wore on Day 1 with some cullottes. What do you think of these glasses?! Lucy and I are both wearing designer sunglasses (Karen Walker and Ray Ban) rented fromditto.com. Get your first month free using special promo code LEXOFSTYLE and be sure to post a pic of them so I can see them!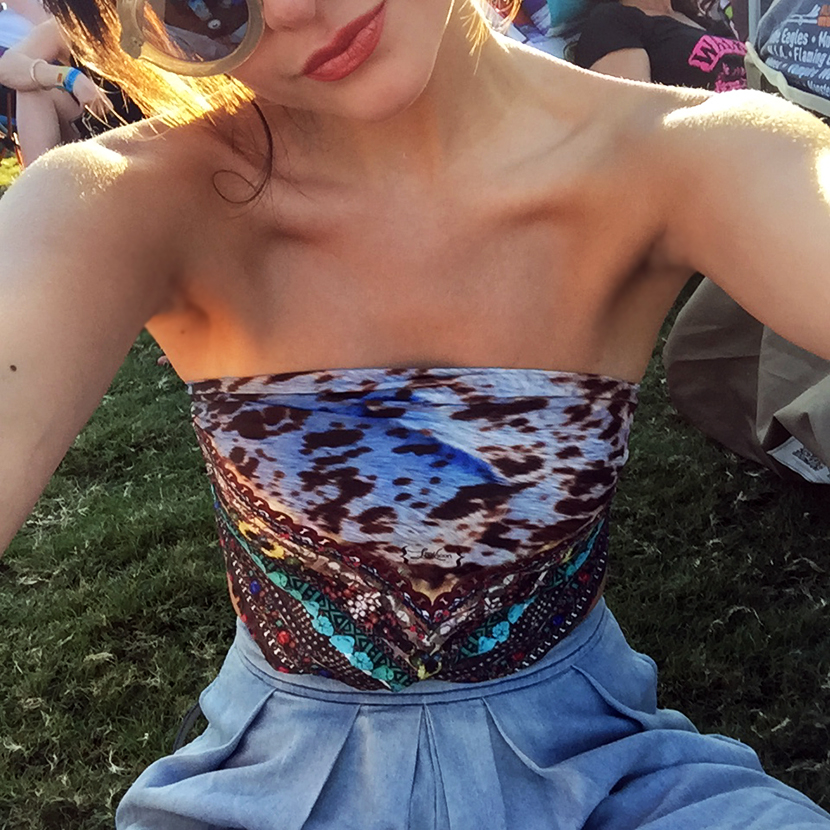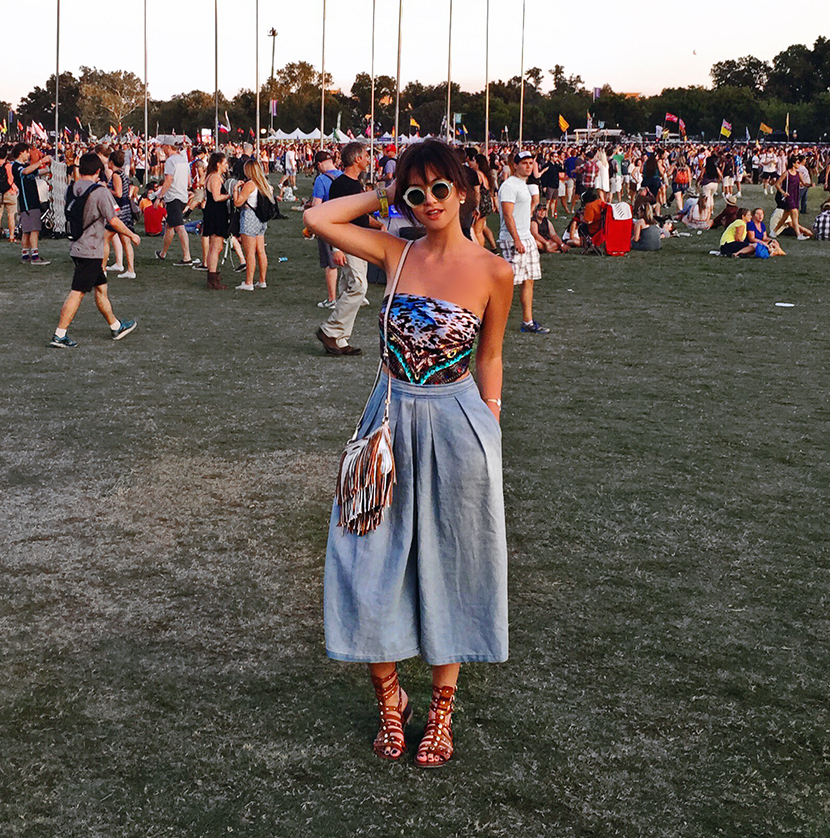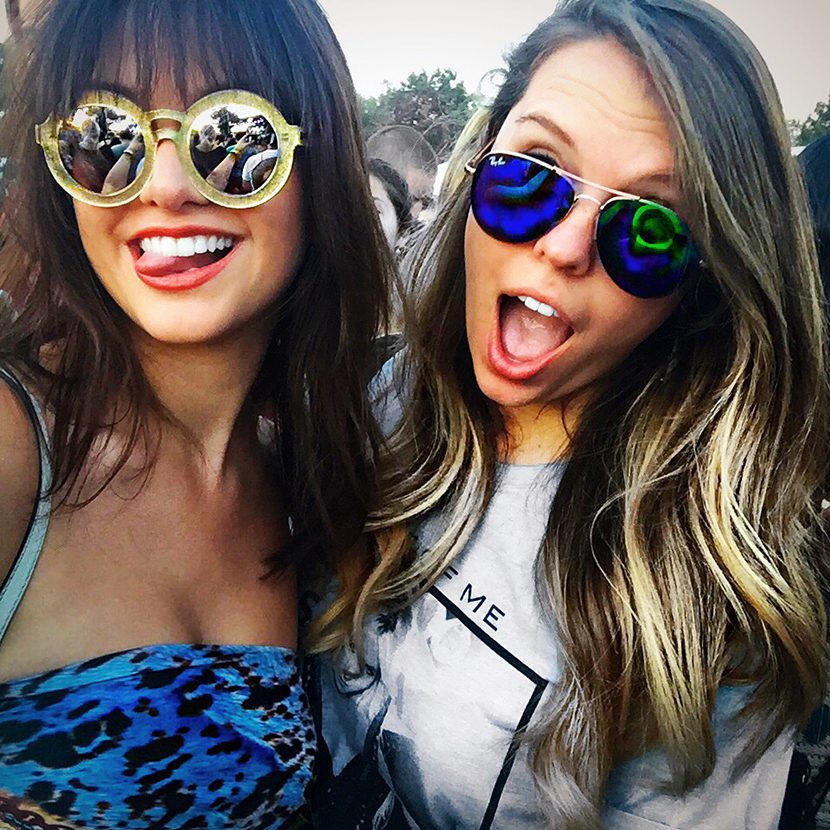 On day 2 of the festival I wore an Endless Summer dress with a plunging neckline and twilly scarf. One of my favorite looks right now is a dramatic neckline with a choker/twilly scarf. I feel like it makes things sexy but conservative at the same time.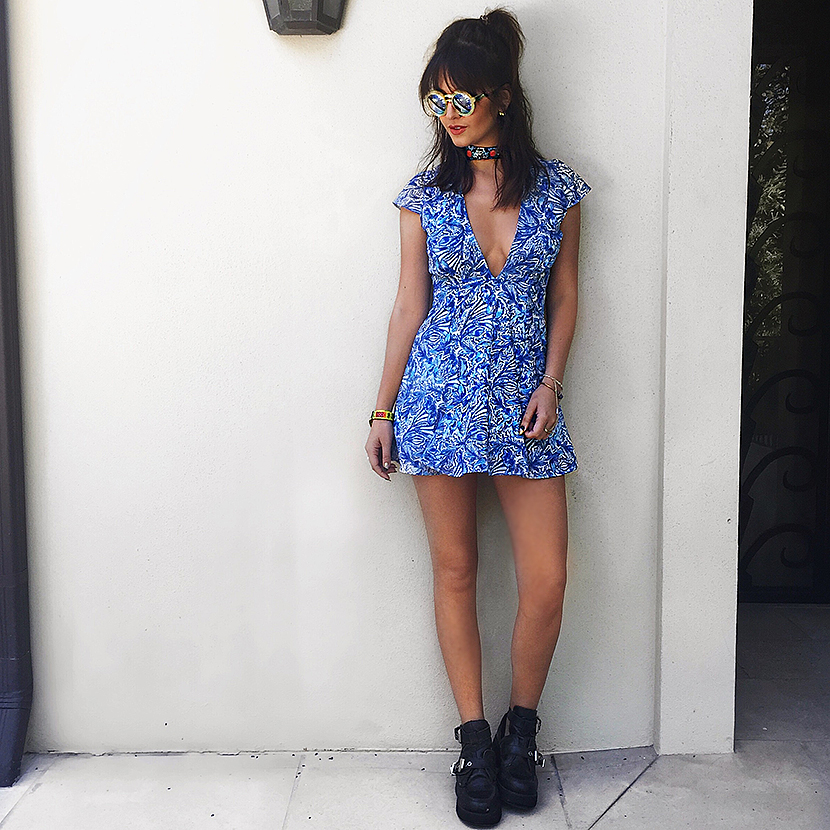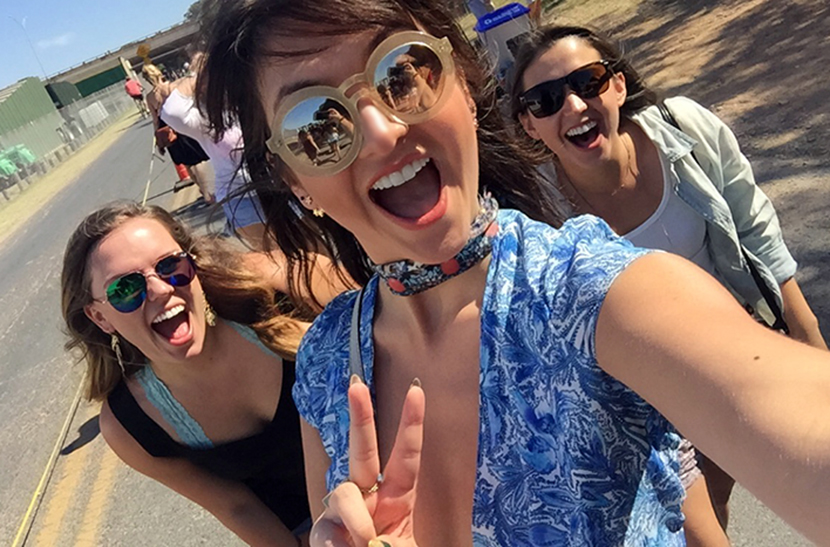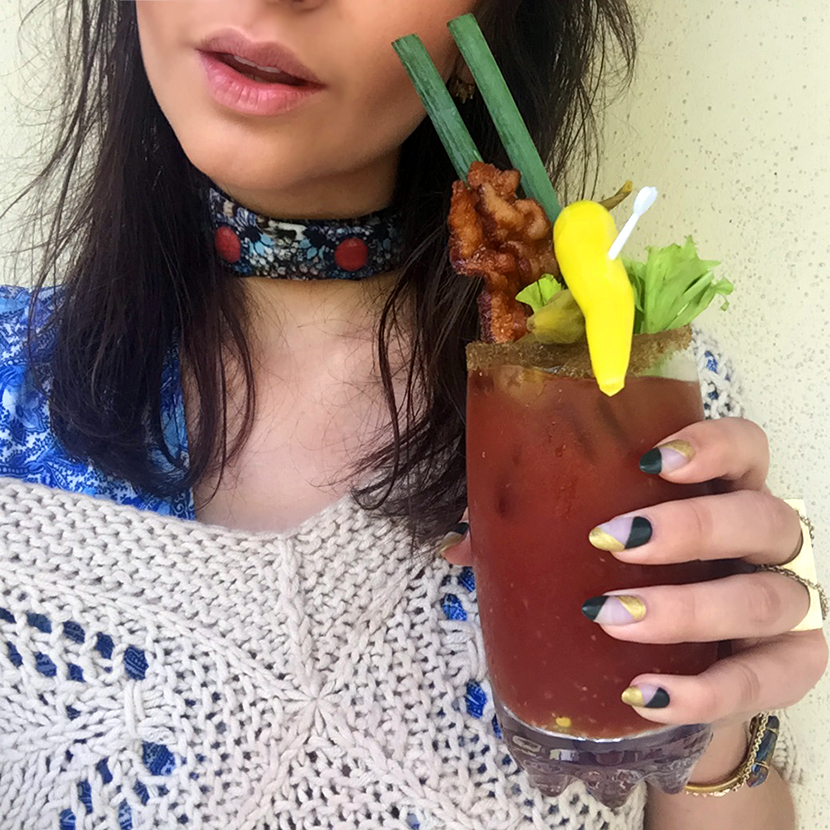 Fun fact about me.. I make the best bloody mary's. My mom hosted a bloody mary bar for me and my big sis Mel before we went to ACL and my genius recipe is:
Clam juice

V

odka

Tomato juice

Worcester sauce

Horseradish

A little olive juice

a little banana pepper juice

Tabasco sauce/hot sauce

Splash of habanero sauce

Pepper
And then throw in a stick of celery, bacon and a toothpick with a banana pepper, olive, and pickled okra. Trust me – it's amazing. 
On day 3 I wore a crop top I found on my trip to Rockaway beach in Queens by @krimarino and an old skirt I got before college from a local boutique in Austin, TX – just another example of me saving specific pieces growing up because I know I can make them back in style in the future. I always make sure to tie in a scarf and thought the Iris Twilly Scarf would compliment the blues well in the skirt around my ankle.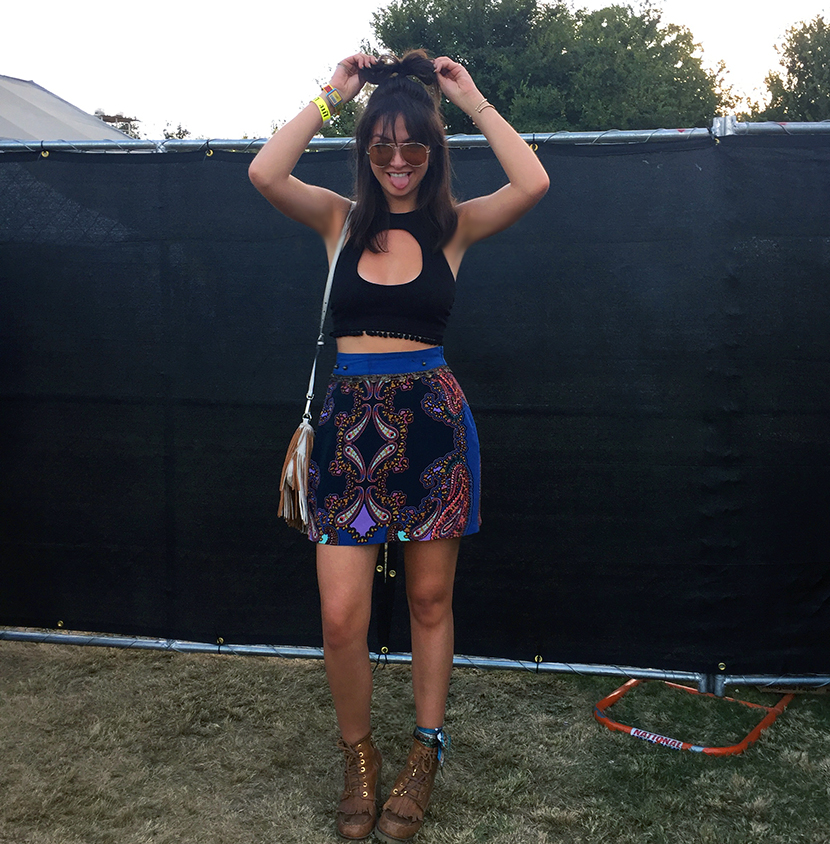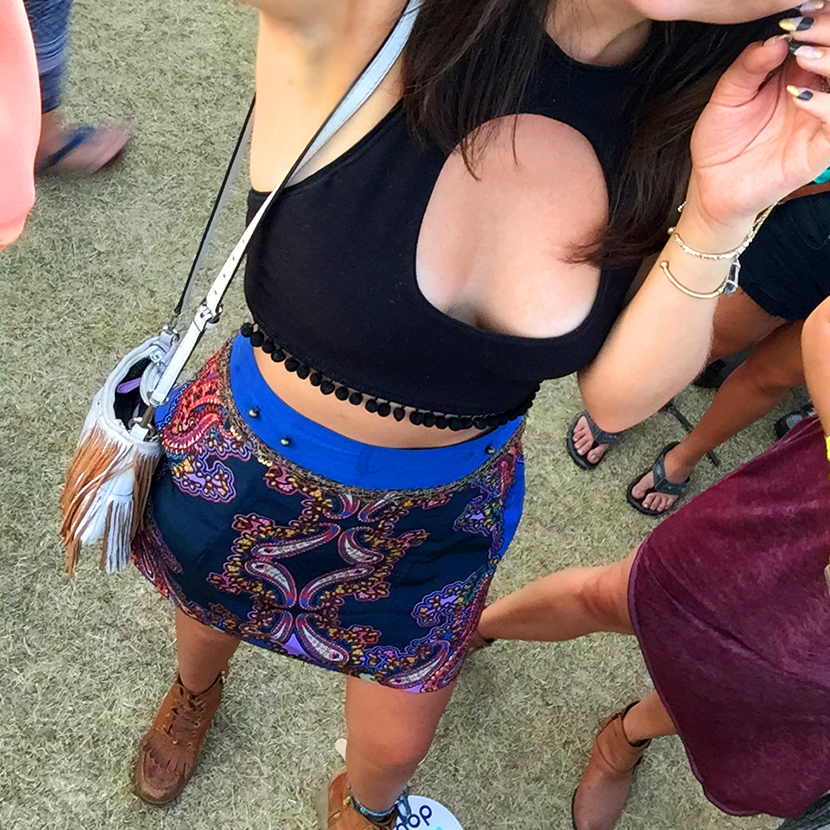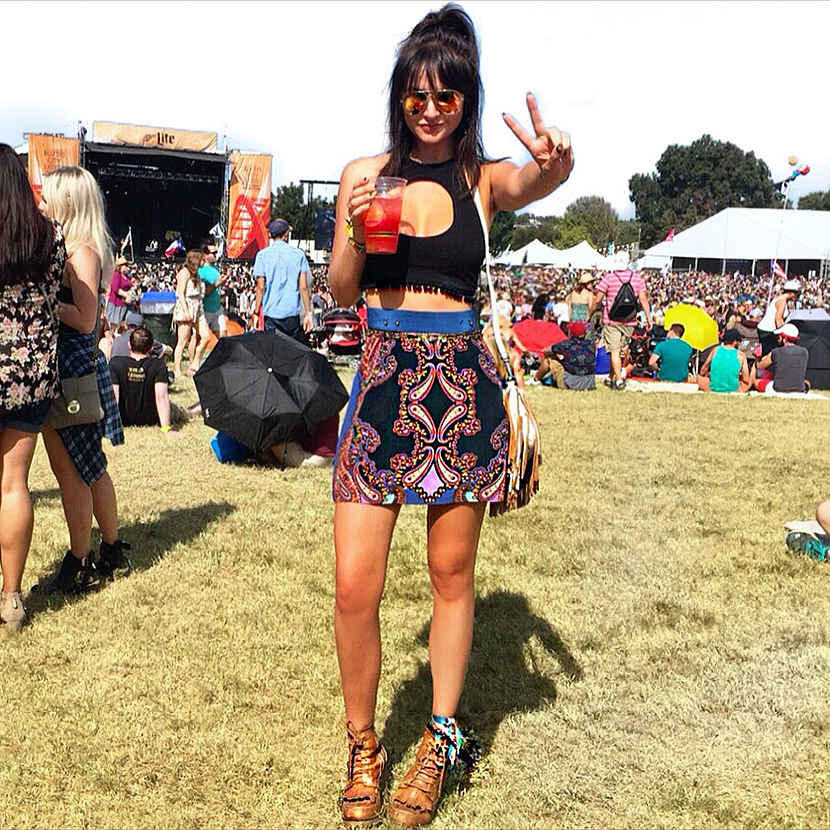 ACL is such a fun time for me, not only to enjoy the music, culture and weirdness of Austin, but to also play dress up in some funky ways! Let me know what  y'all think of these looks.
Xx
Lex

Thank you text and links go here
Recent Posts
17Nov
16Oct

03Jul