A never ending Lexicon obsession.
This is one of my favorite times of year. Not only because of the holidays, the weather, and the magical season approaching, but because I can continuously fuel my fur obsession. I always have my eyes on the lookout for the latest fur trends. I had a huge fur obsession this summer when it came to the fur that was appearing on Fendi bags and accessories.
I have noticed my closet taking a more neutral tone pattern over the past few months, which has caused me to be on the lookout for pops of color here and there. This coat is the perfect pop for my Lexicon style in the big city. I love how the rich colors compliment the red tones in the Poppy Scarf [coming to the shop November 30th!].
This look was inspired by Mick Jagger, yet again. Ever since I decided to take a deeper look into his style, I have been referring to his looks for more inspiration.
Who do you look to as a style icon? I'm dying to know what my readers are paying attention to when it comes to winter style. Leave a comment below with a link to your Pinterest so I can see who you're looking up to! Shop the look at the end of this post 🙂
Xx
Lex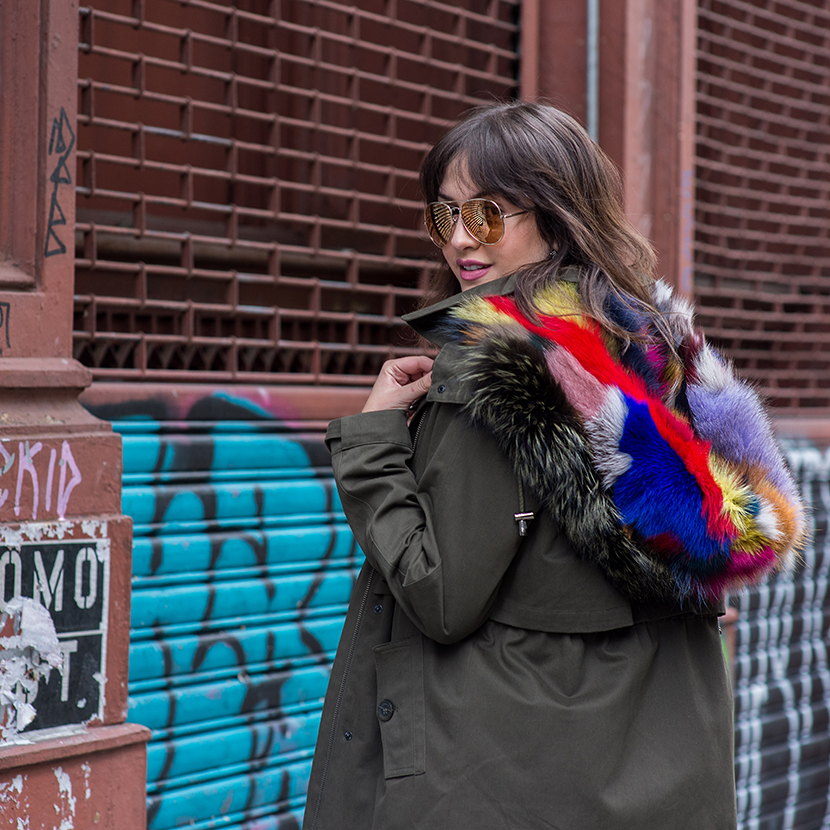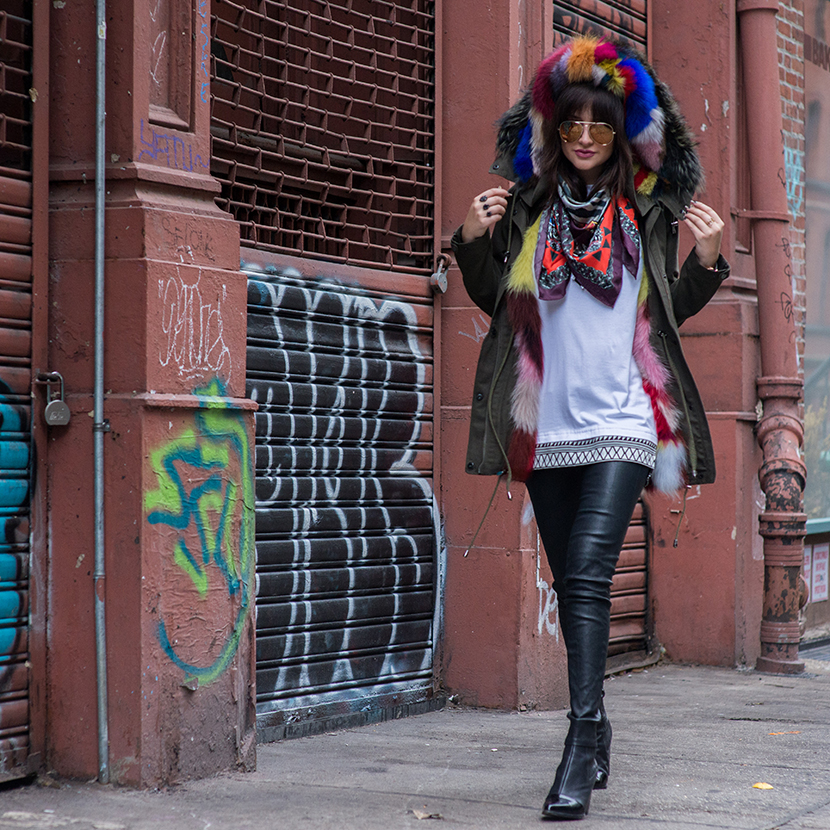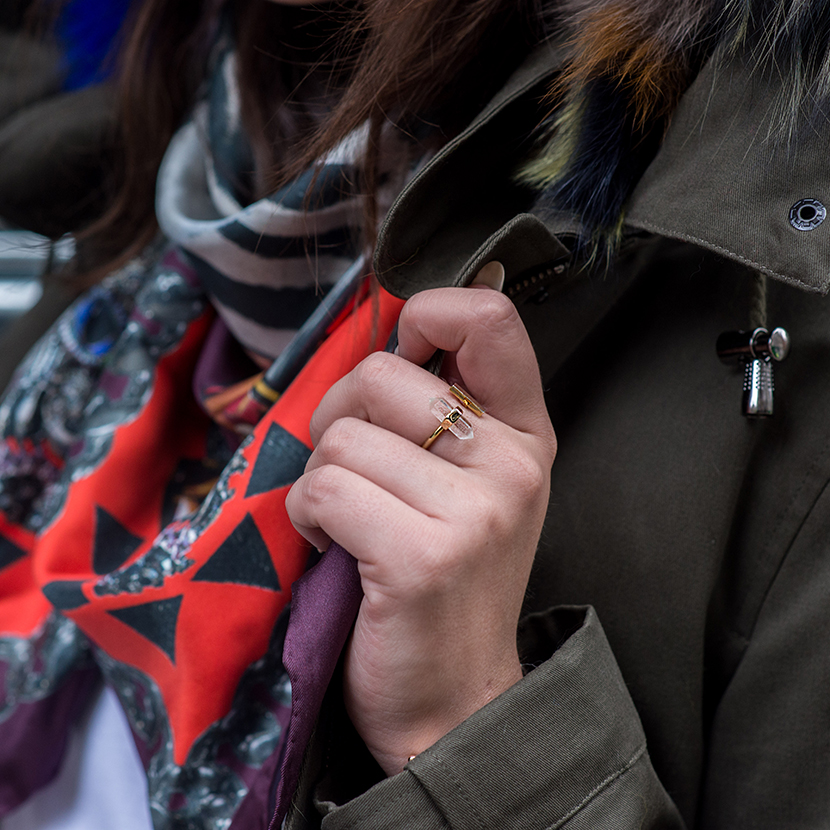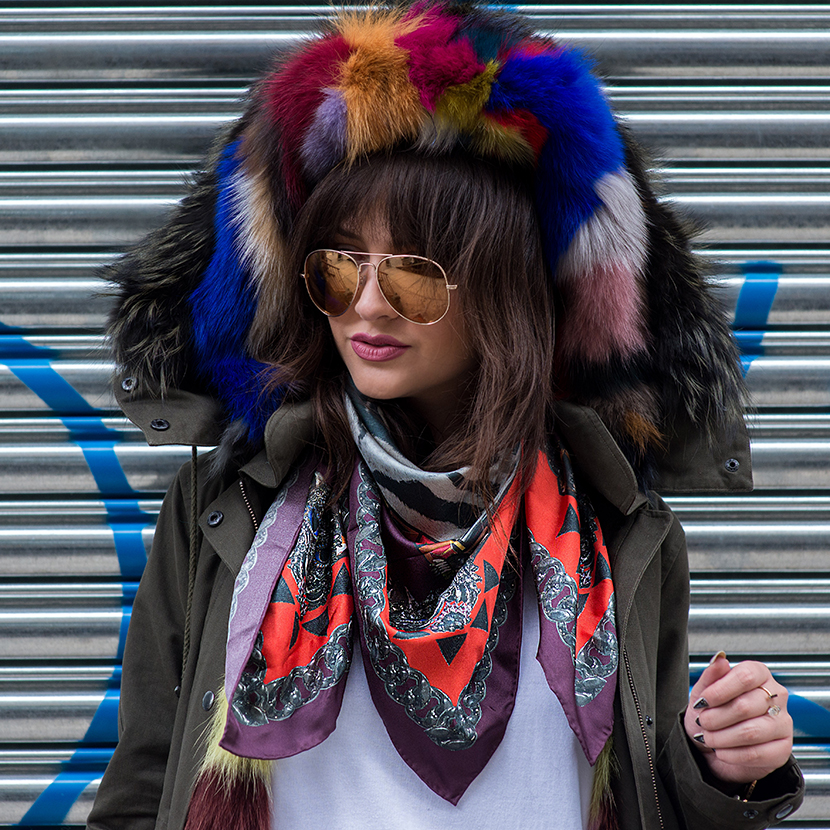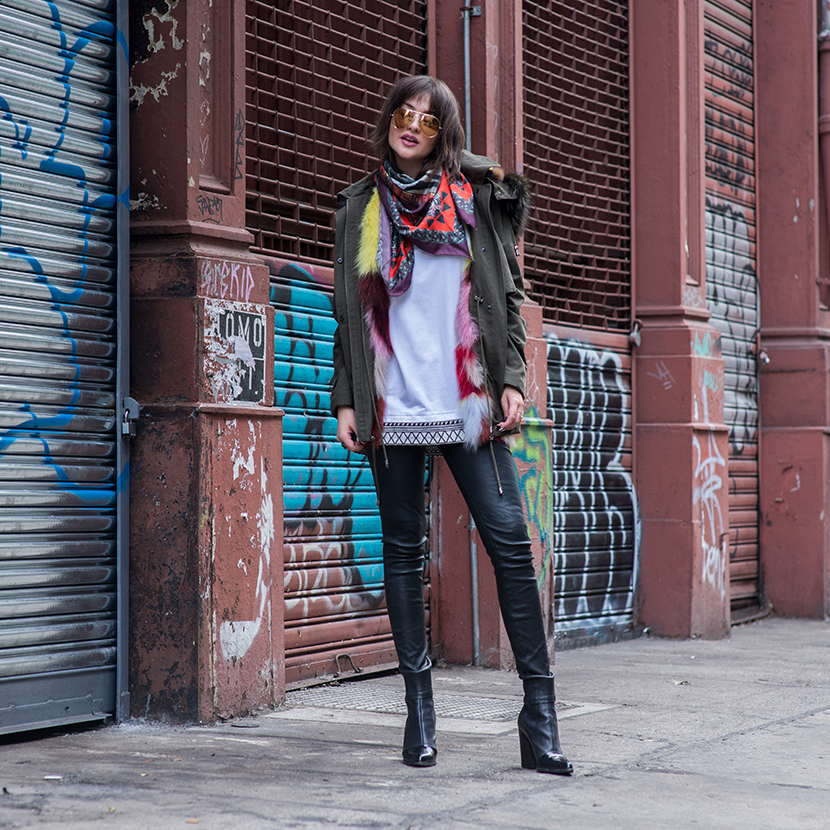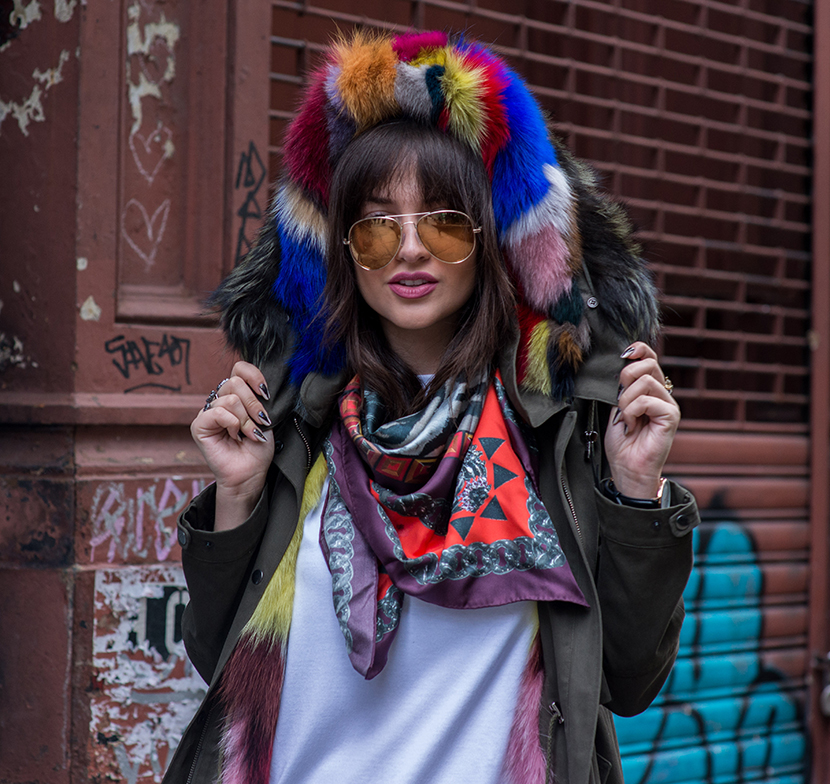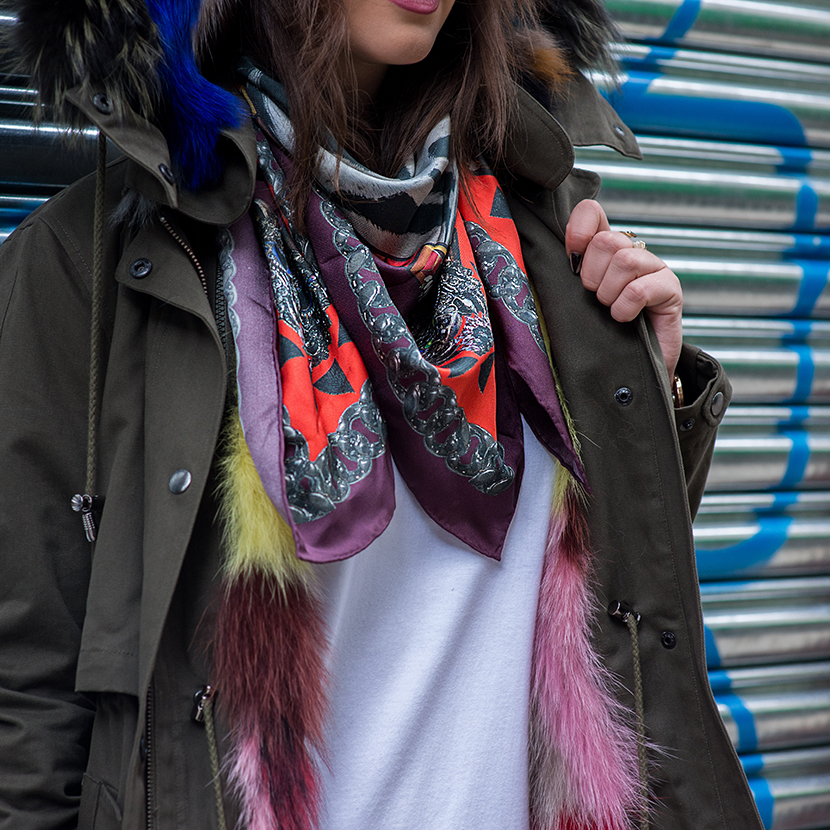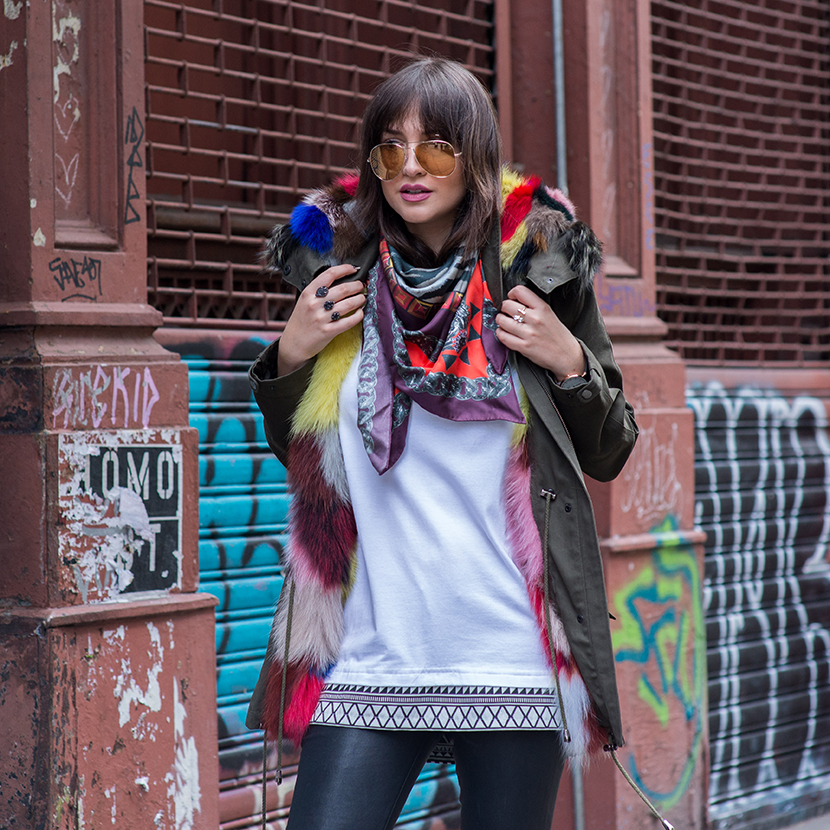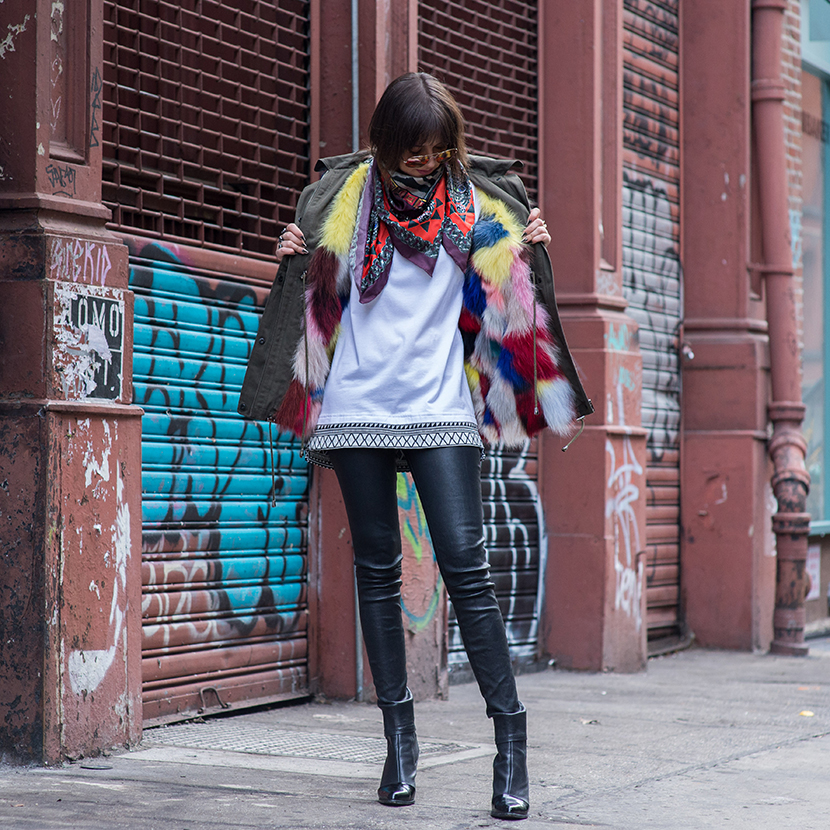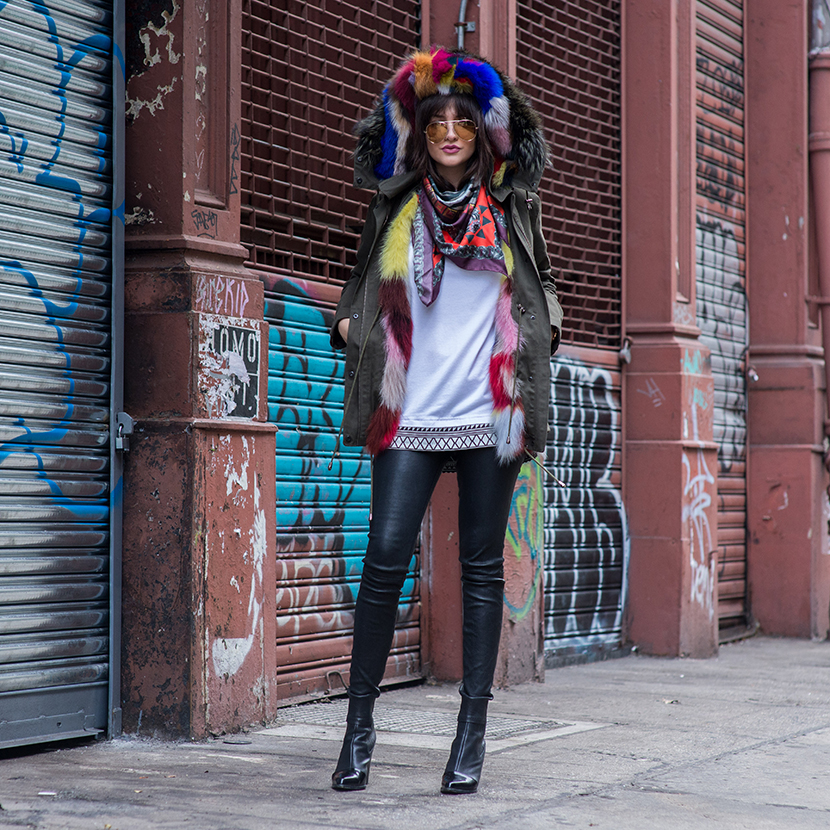 Thank you to 3NY  and Kitsch for contributing to this post! Be sure to check out Jocelyn for your winter fur obsession. Photo credit to Andrew Morales. 
Recent Posts
08May

27Apr

07Apr