Cheers to 95 Years!
Tonight, I raise a glass to the most fabulous of them all – Iris Apfel! I met this amazing fashionista thanks to The University of Texas, and she has been a wonderful role model in my life ever since. Today, she turns 95 years old – that's 95 years of fashion, mentoring, styling, inspiring, and much much more! She has given a large gift to the fashion industry through all of the knowledge she has shared to influencers and designers like myself.
Fun fact: one of my first and most favorite designs was inspired by Iris Apfel herself! The Iris Scarf  is full of different patterns and life, just like Iris! I love the way the zebra pattern makes a pop  while being complimented by glimmers of turquoise and peacock feathers! What is your favorite thing about this fashion icon? Share with me below – I would love to know!
Happy birthday, Iris! Cheers to another year full of fabulousness.
Xx
Lex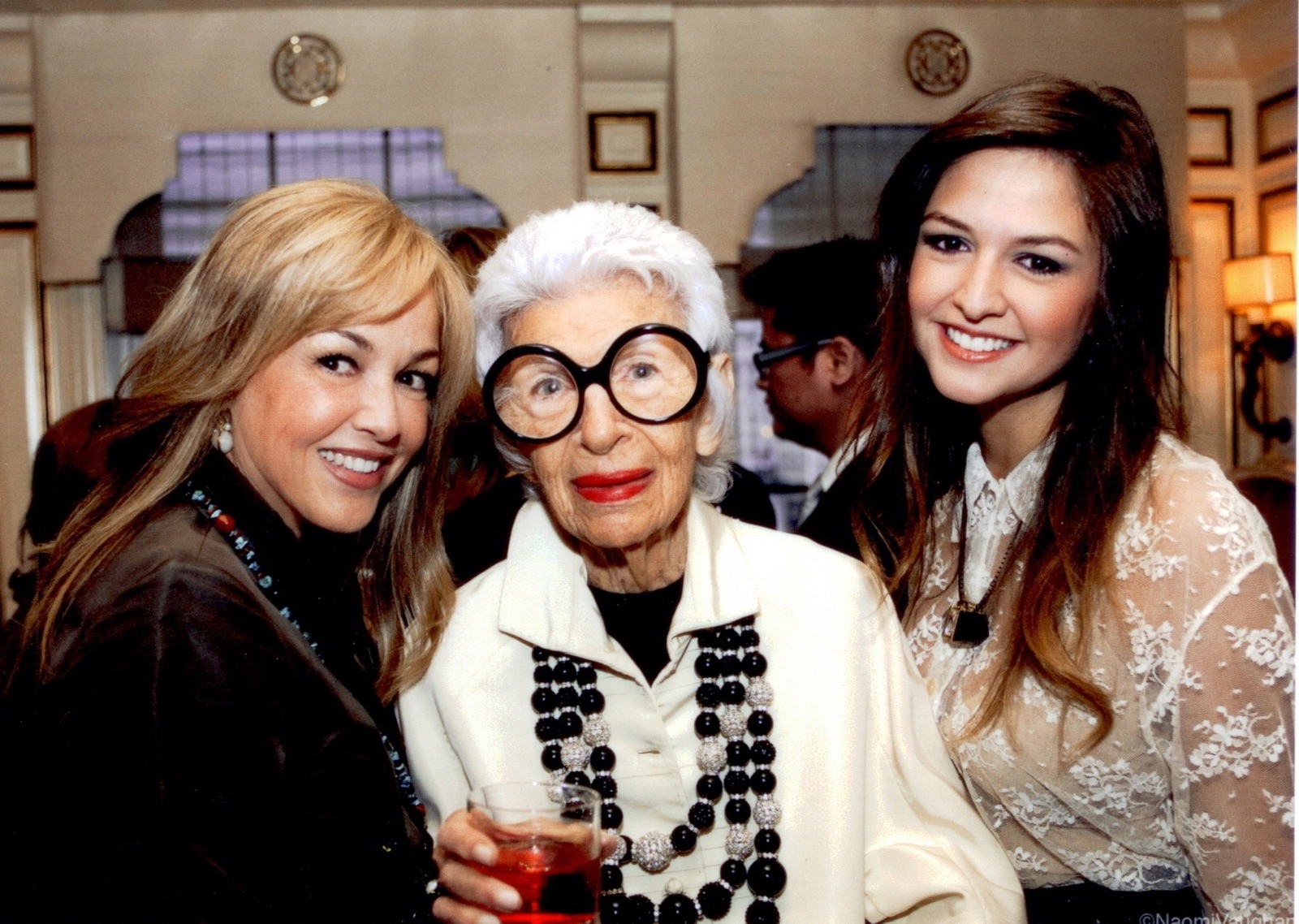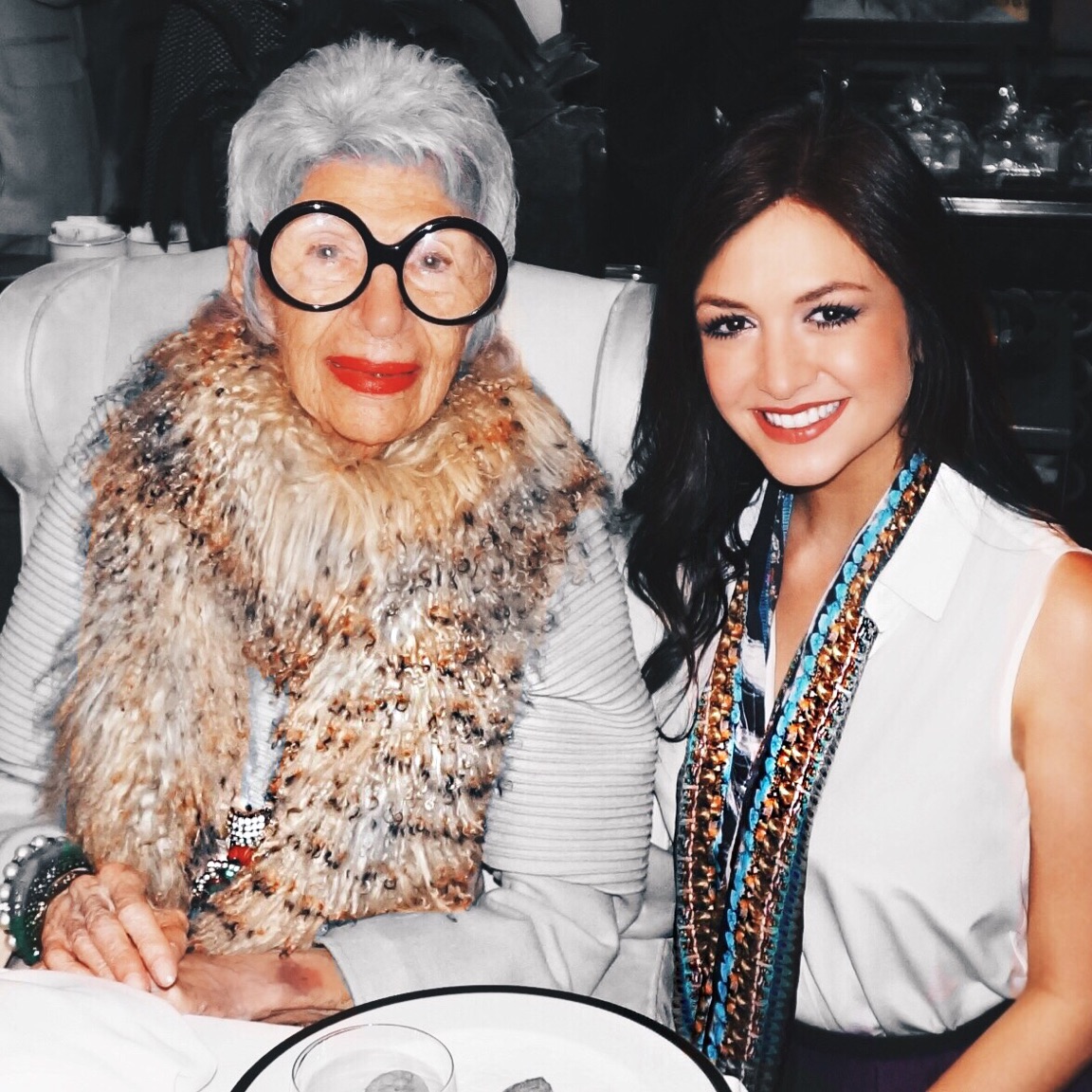 Thank you for all of the inspiration, Iris! Happy birthday!
Recent Posts
04Mar

06Jan

17Nov