Vince Camuto Holiday
I FOUND THE PERFECT HEELS FOR YOU! They're sexy, cute, and best of all extremely comfortable! They are the perfect party hoppin heels for all of your holiday parties this year. These Vince Camuto heels are super easy to walk around in and make any outfit super chic. They can be paired with midi skirts, fit and flare dresses, and even skin tight one pieces 🙂  Buy them here to get these shoes in time for your next holiday event!
PS. I'm wearing the 36″ Poppy Scarf to bring out the pop of red in the shoes!
Let me know what you think and shop the look a the end of this post <3
Lex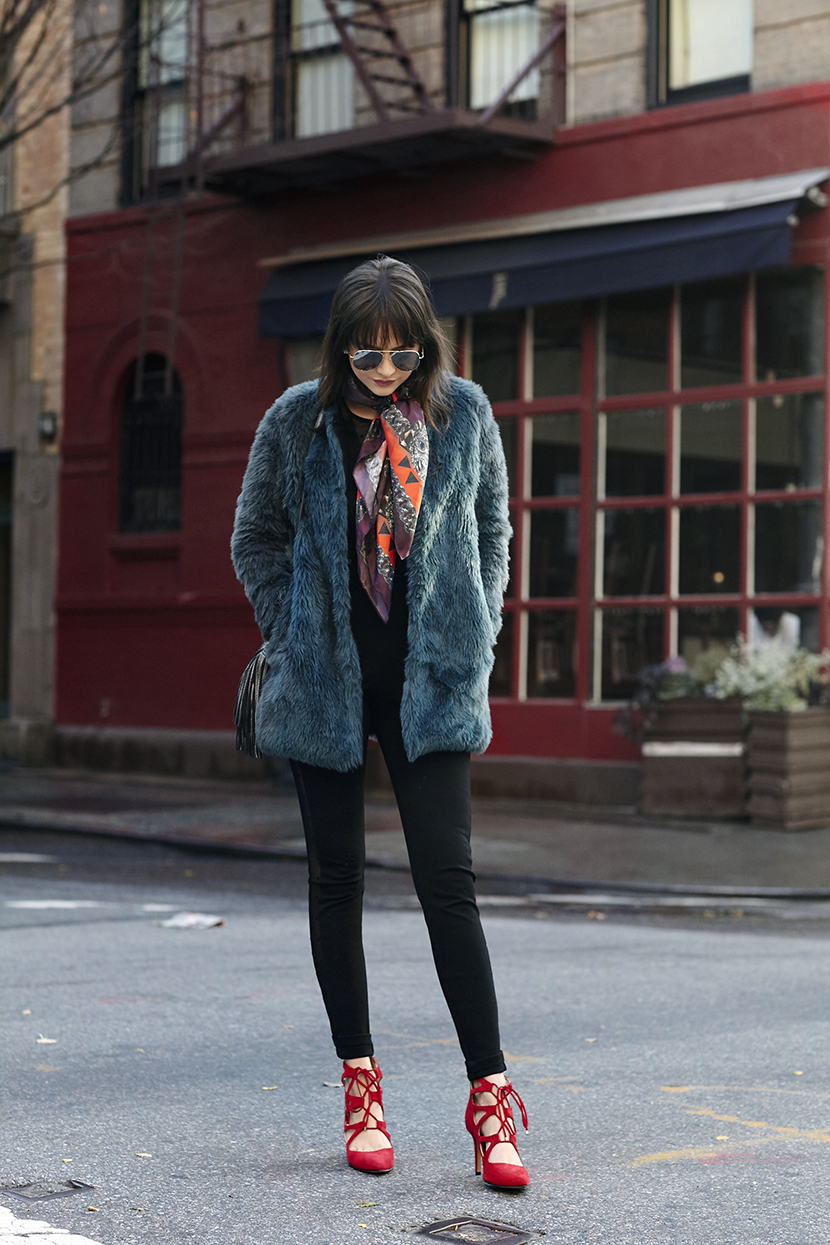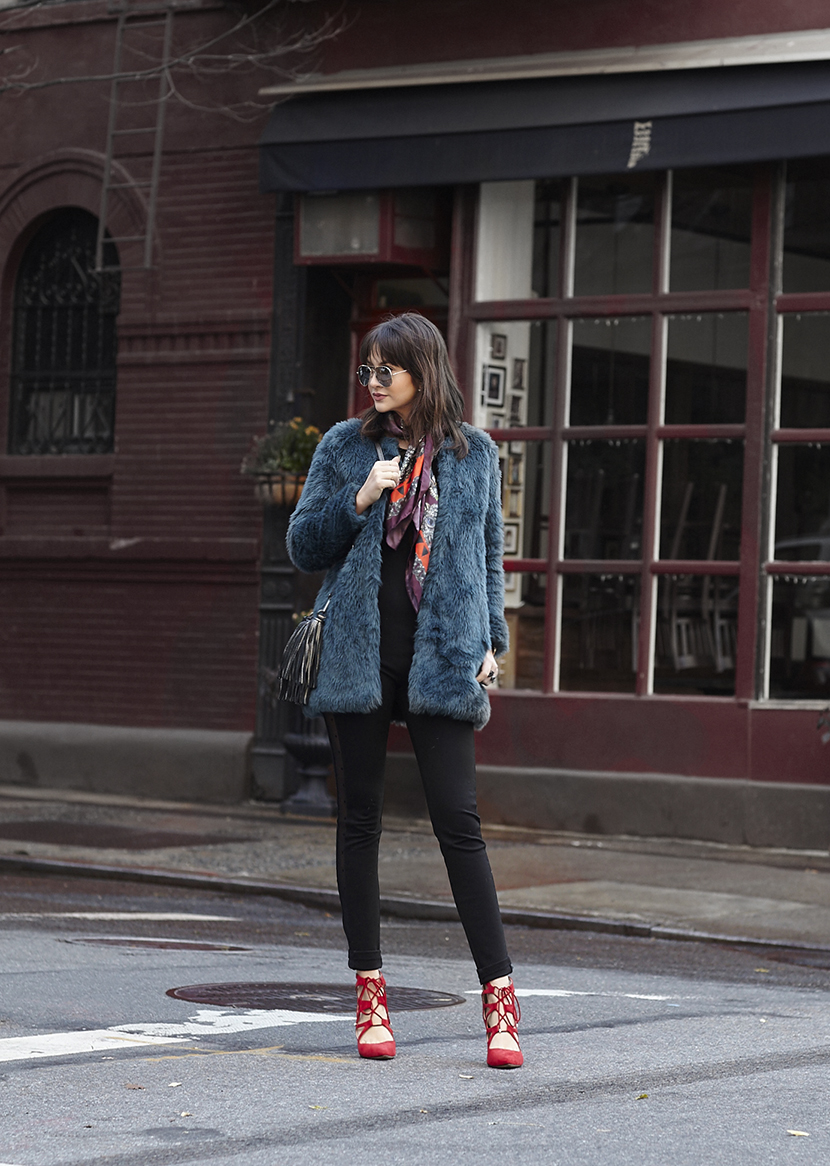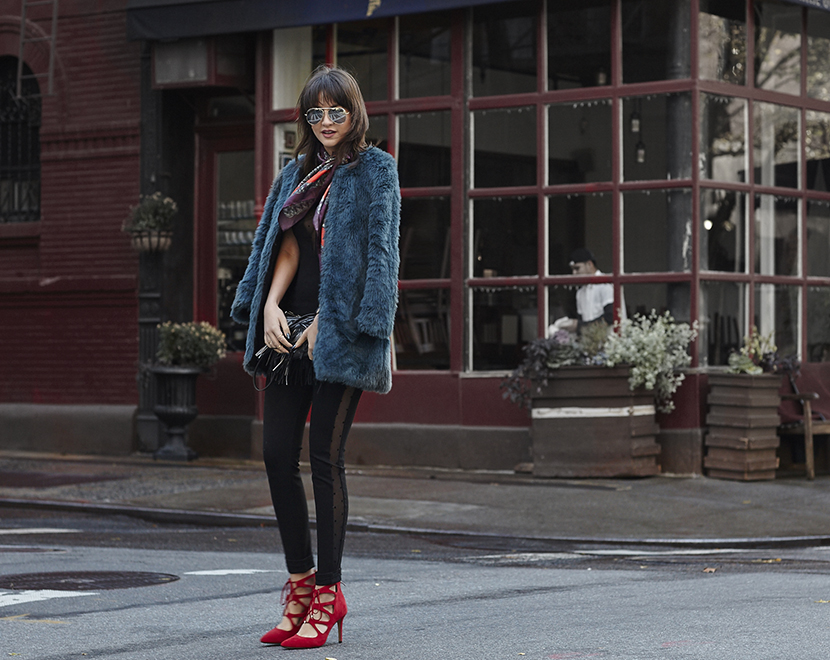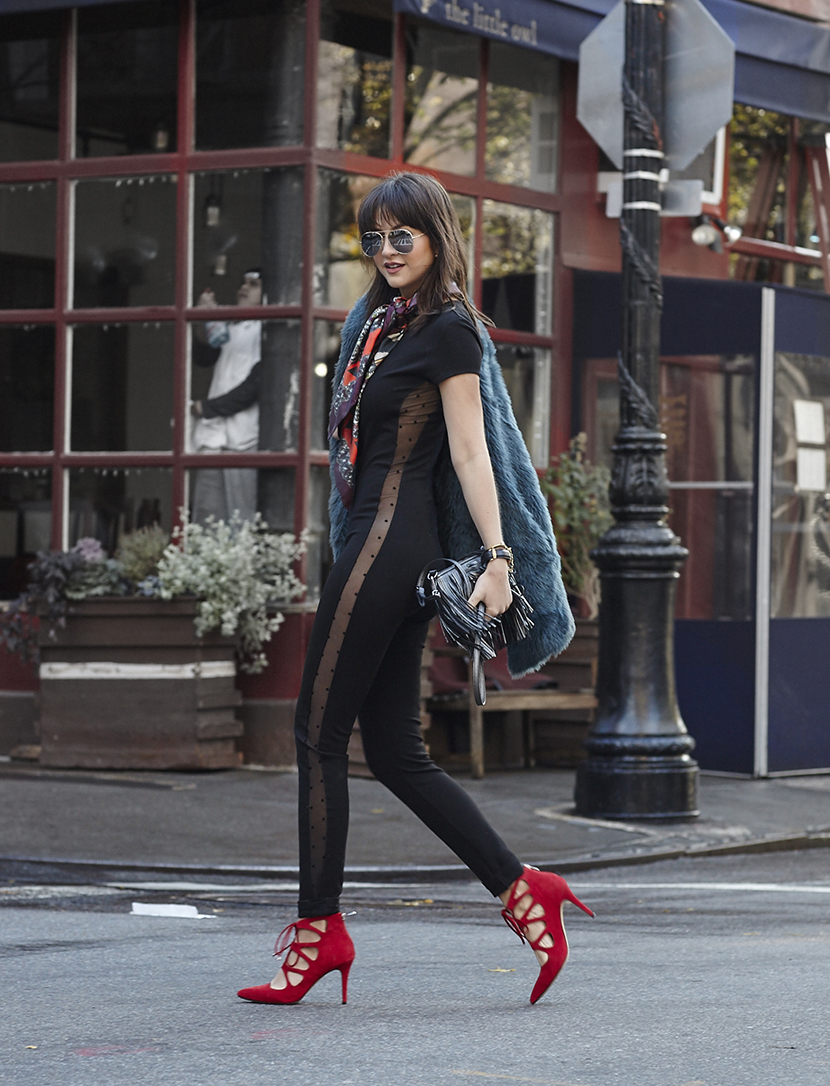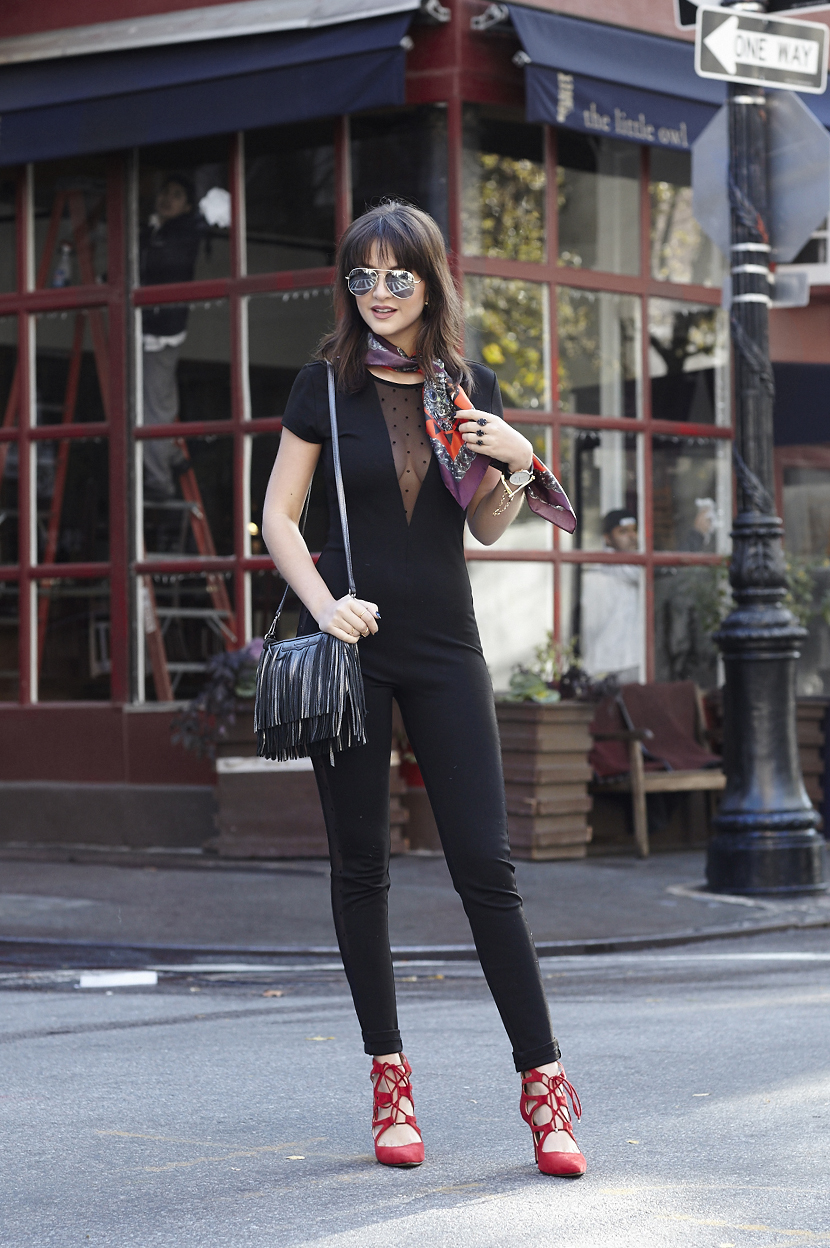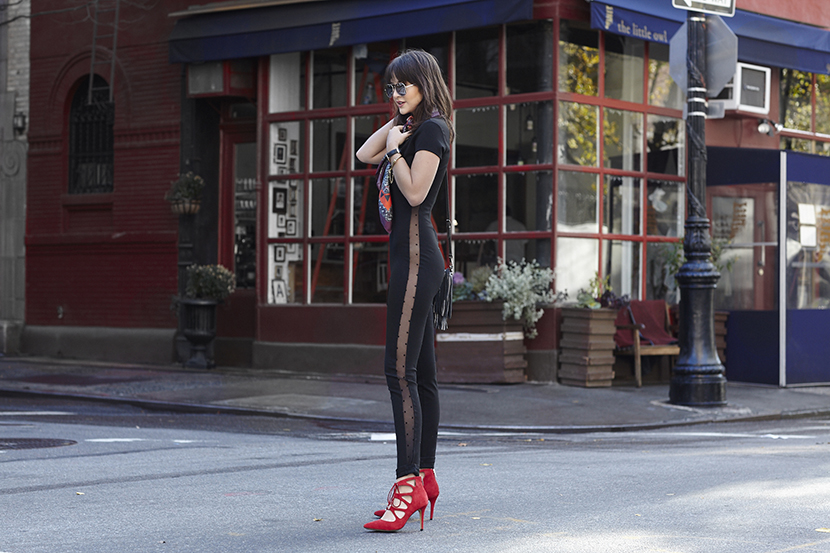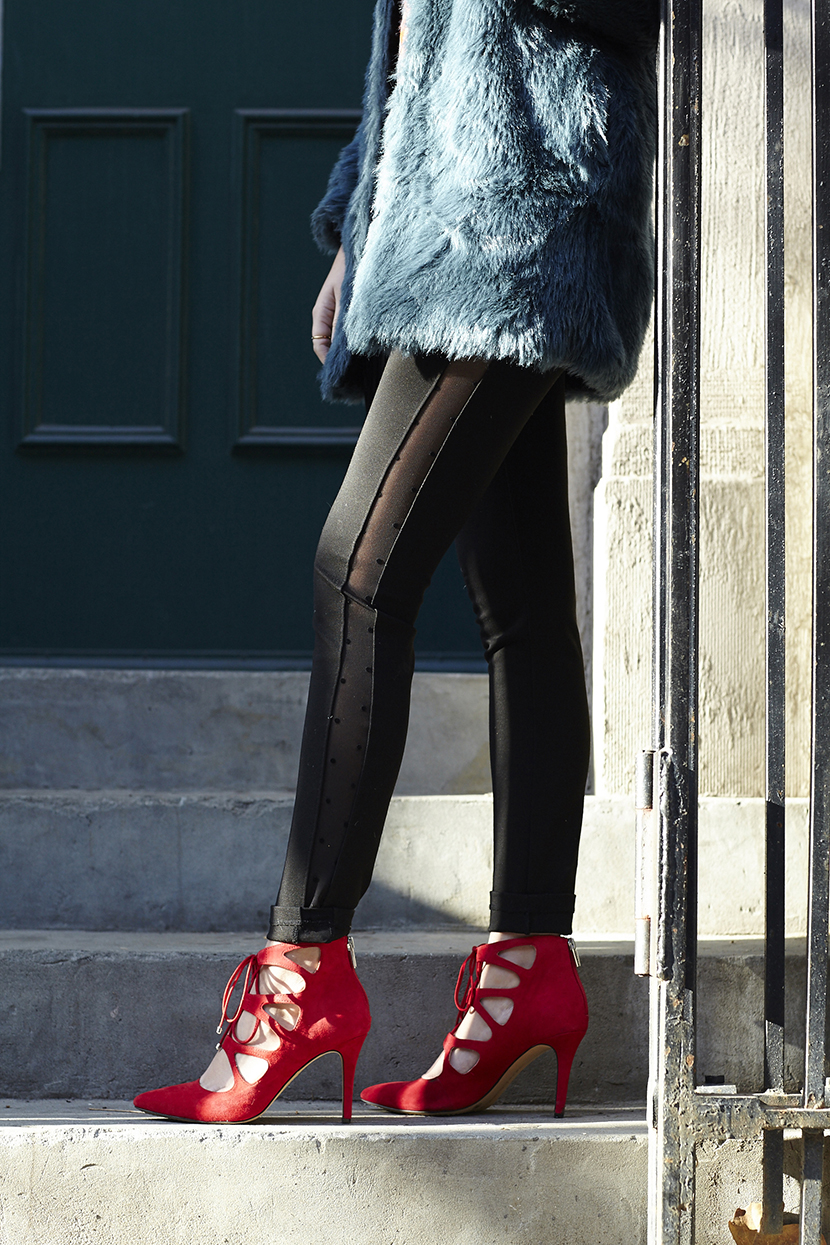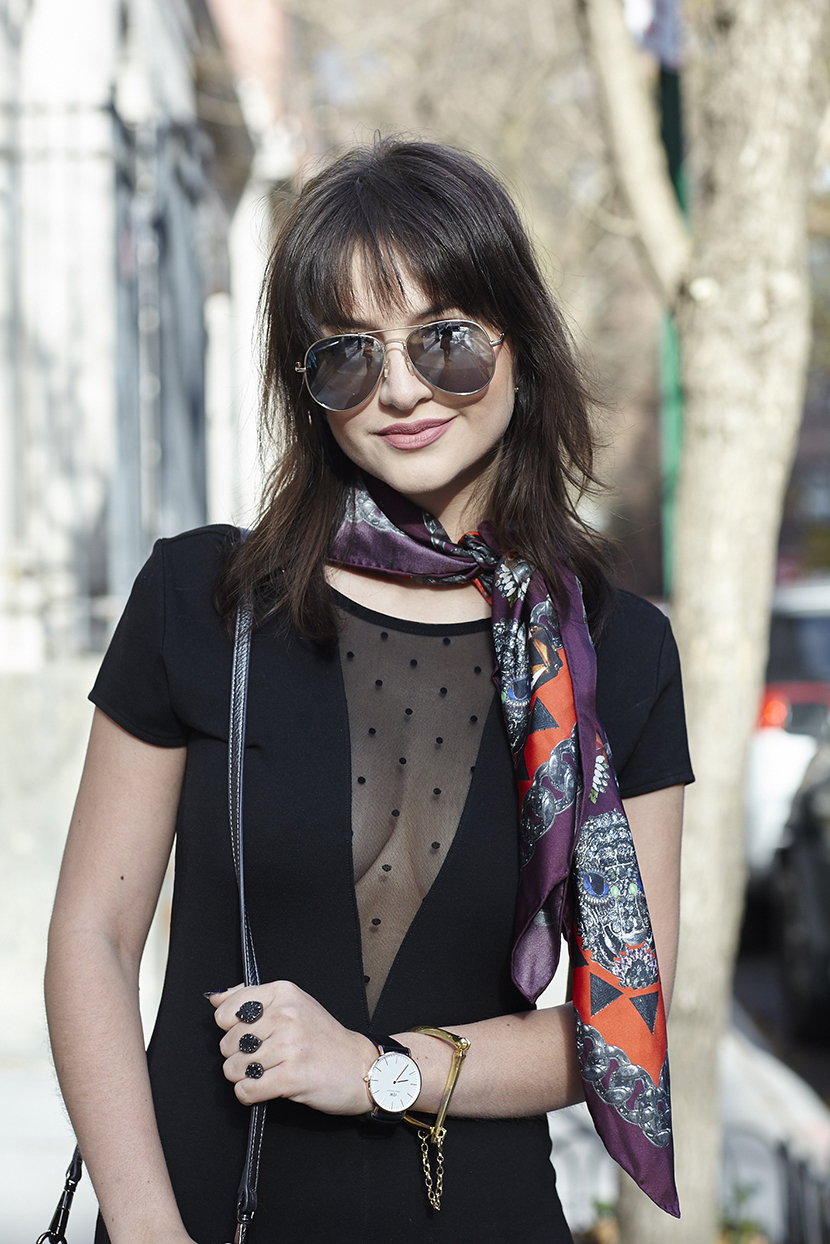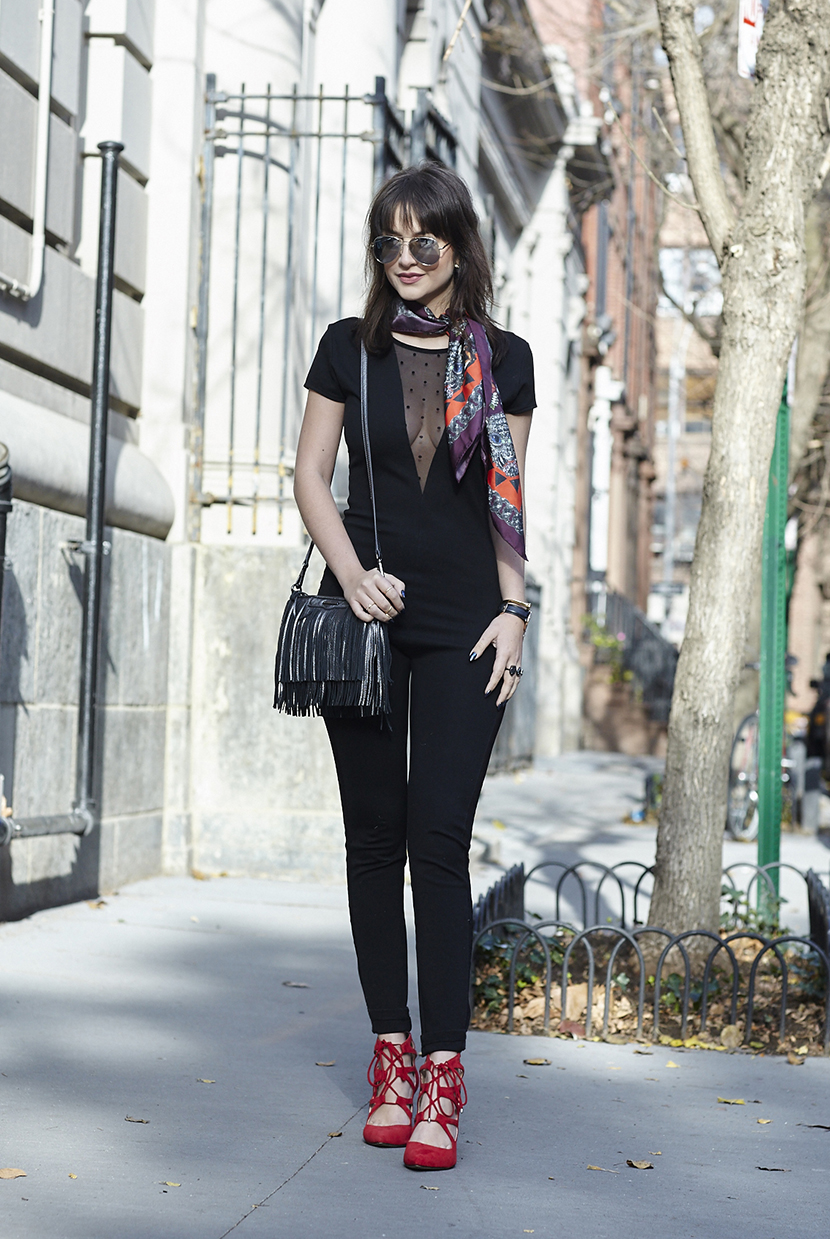 SHOP THE LOOK
Thank you Vince Camuto for contributing to this post!
Shot by Elizabeth Covintree
Recent Posts
08May

27Apr

07Apr