A Mini Run Down of Aussie Adventures
For the past two weeks, I've been adventuring through Australia! I've rounded up some of my favorite little pit stops and styles for y'all before to hold you over while I travel back to the states.
First up, I have to tell y'all about Straddie Island. I spent the first few days of my trip exploring this bit of Aussie and taking in the amazing views. If y'all haven't traveled to Australia, I highly recommend it, especially if you like exploring and nature. I snapped this view because I was obsessed with the crisp blue water we were able to be so up close to! Stradbroke Island is known for camping, its beaches, and its sense of adventure. I was able to soak in some Aussie sun while sporting my new Triangl suit on these gorgeous beaches! We headed to another beach where I styled my new Anne Cole one piece, which is so chic, I encourage all of my ladies to try rocking a one piece this summer!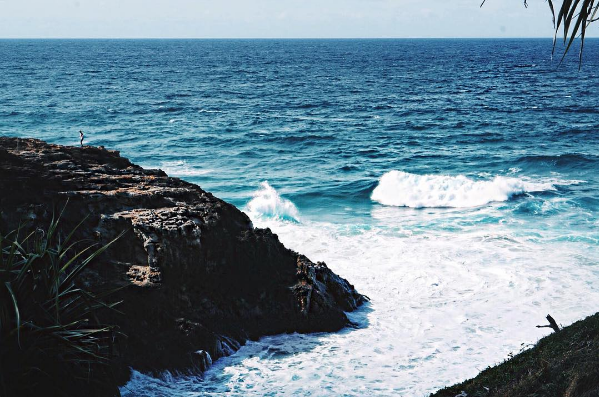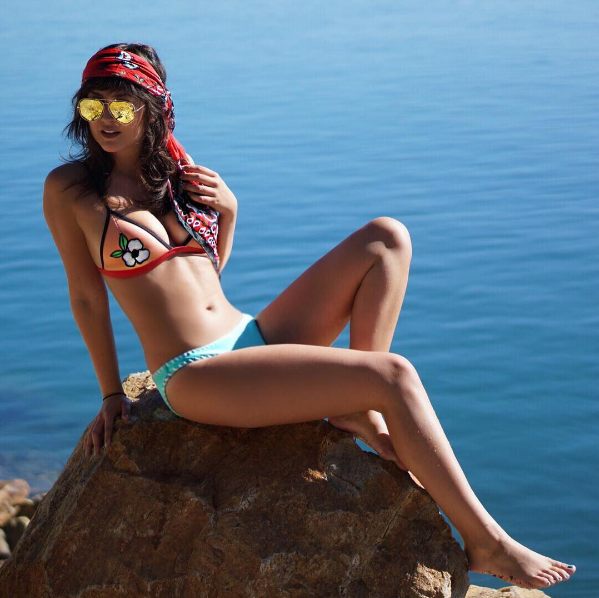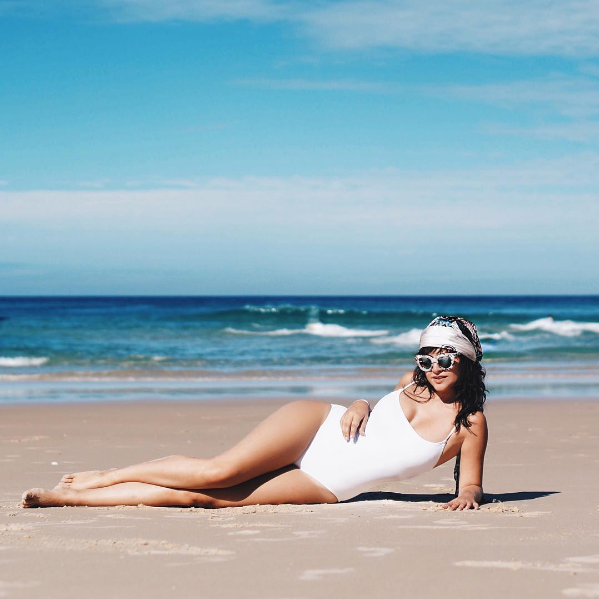 After leaving Straddie Island and spending some time in Brisbane, we headed out to Byron Bay. There were beautiful sunsets, exploring, and tons of beach hopping that occurred. I can't believe that this two week adventure is coming to an end! I made tons of memories and spent time with some of my favorite people. I'll be sure to keep y'all update with more looks and adventure updates!
Xx
Lex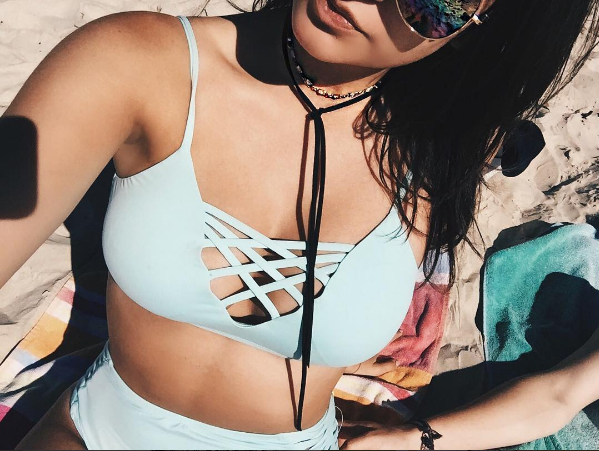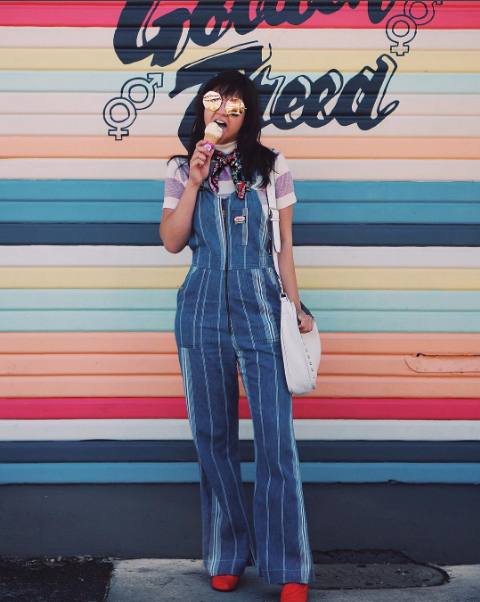 Thank you to Triangl Swimwear, Anne Cole Swimwear, and Amare Jewels for contributing to this post! 
Recent Posts
16Oct

03Jul