Chillier days are approaching, and the bandana is coming back
With colder days coming quicker and quicker, I am itching to pull out all of my scarves and style them up to stay warm. One of my favorite ways to wear Lexicon of Style scarves is in the traditional bandana style – tied with a triangle shape hanging loose in the front.
According to Who What Wear and Refinery29, bandana's are this seasons number one accessory. In the outfit below, I particularly adore the way these colors mix and flow into the entire outfit. I can't wait to hear what y'all think about it!
This skirt is to die for. It's from 3NY (I know, I know – I truly have become obsessed) and goes with so many different pieces. If you get the chance to hit the mall soon, be on the lookout for fun and flirty skirts, short or long, because they are really in for this upcoming winter season.
Also, if you get a chance to check out 3NY's site, be sure to shop Lexicon scarves, because for a limited time shoppers can receive 15% off by using the code LEXICON. If you grab one of my designs, be sure to tag me on Instagram @lexiconofstyle so I can drool over how y'all are styling them!
This blouse is yet again another treasure I dug out of my moms closet, and this handbag is by Etienne Aigner. I am obsessing over fur accessories for this season. This bag is perfect because it can fit all my Lexicon essentials:
Sunnies (duh)
Make up bag
Wallet
Keys
It really is the best bag to have while being on the go 24/7. I've been trying to find bags that aren't too small, and aren't too huge. Running around in the city from work, to events, to dinners and back home cause me to prefer carrying the bag that can fit it all!
Speaking of events… I'm sure some of my readers have seen Stones and Bones NYC in several blog posts and outfit photos on Instagram and Snapchat. Stones and Bones NYC always has that perfect additional piece of jewelry to pull together any outfit. This Thursday, October 29th, Stones and Bones NYC is having an amazing launch party and Lexicon will be there to support them and show off how well their jewelry pairs up with my scarves! Be sure to follow along on social media for updates throughout the event, and if you're in the city, head to Canoe Studios at 8:00pm Thursday night to check it out.
There's so much going on during the wonderful time of year, and I plan to keep you updated and excited about everything!
Xx
Lex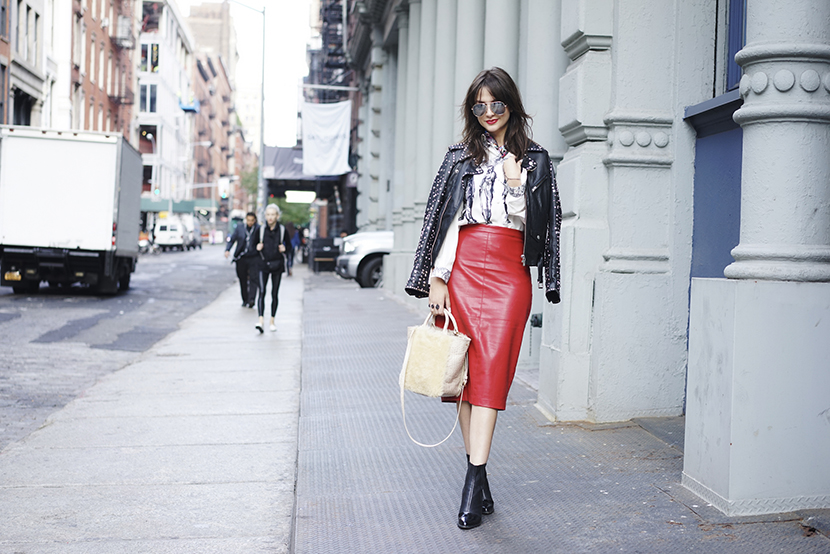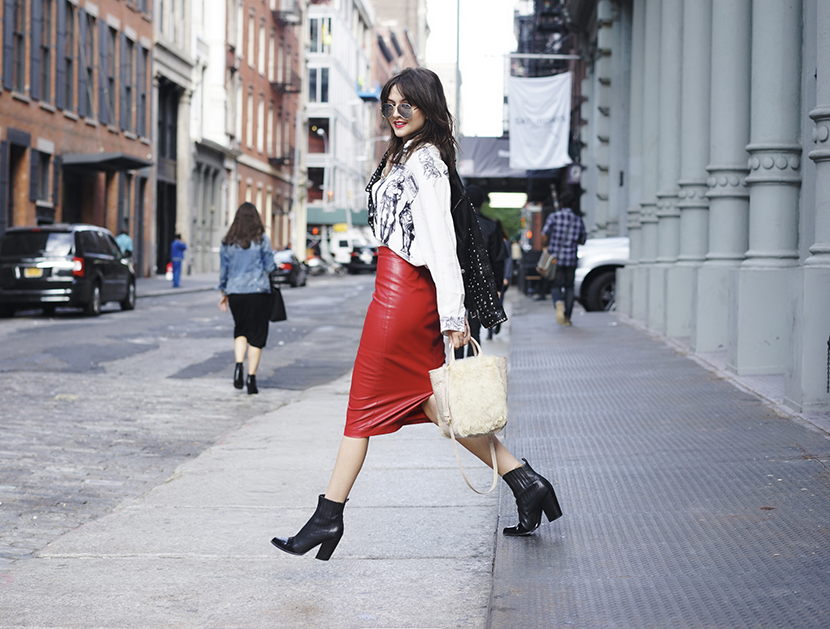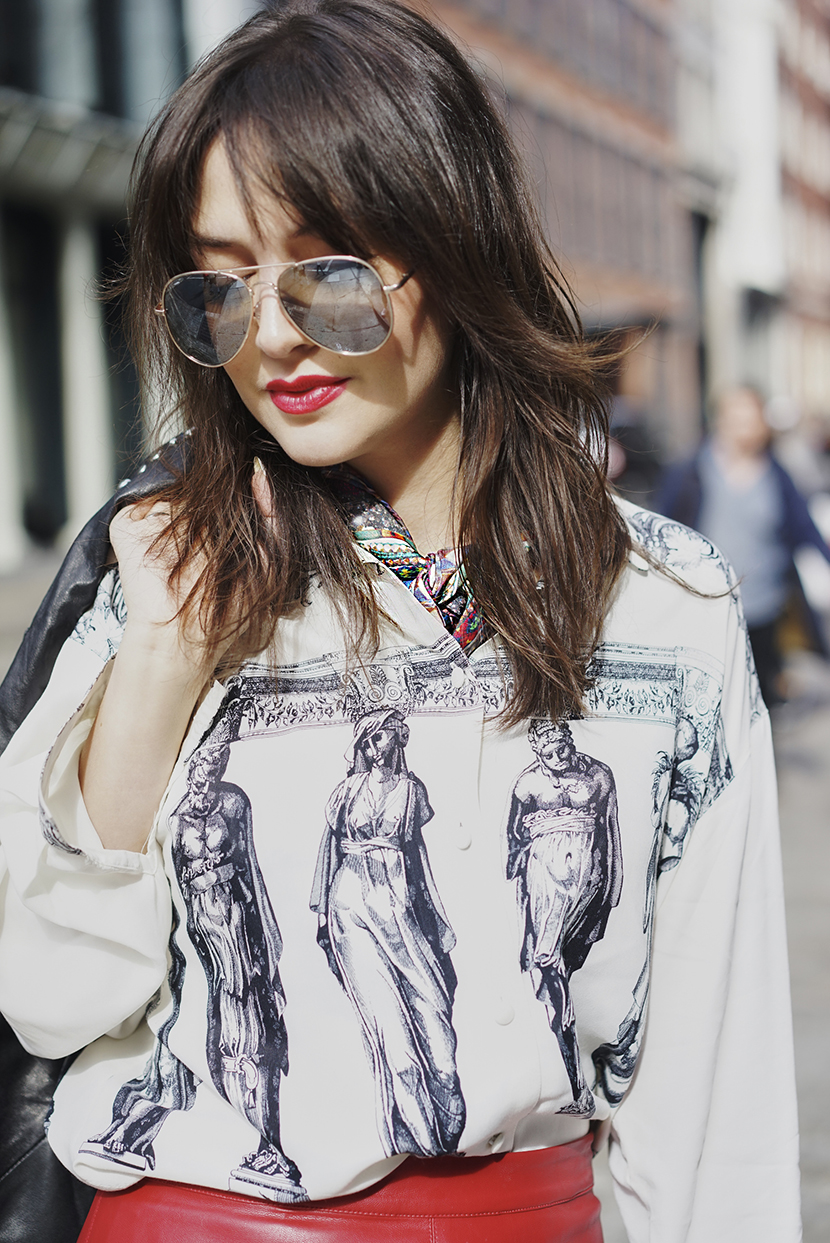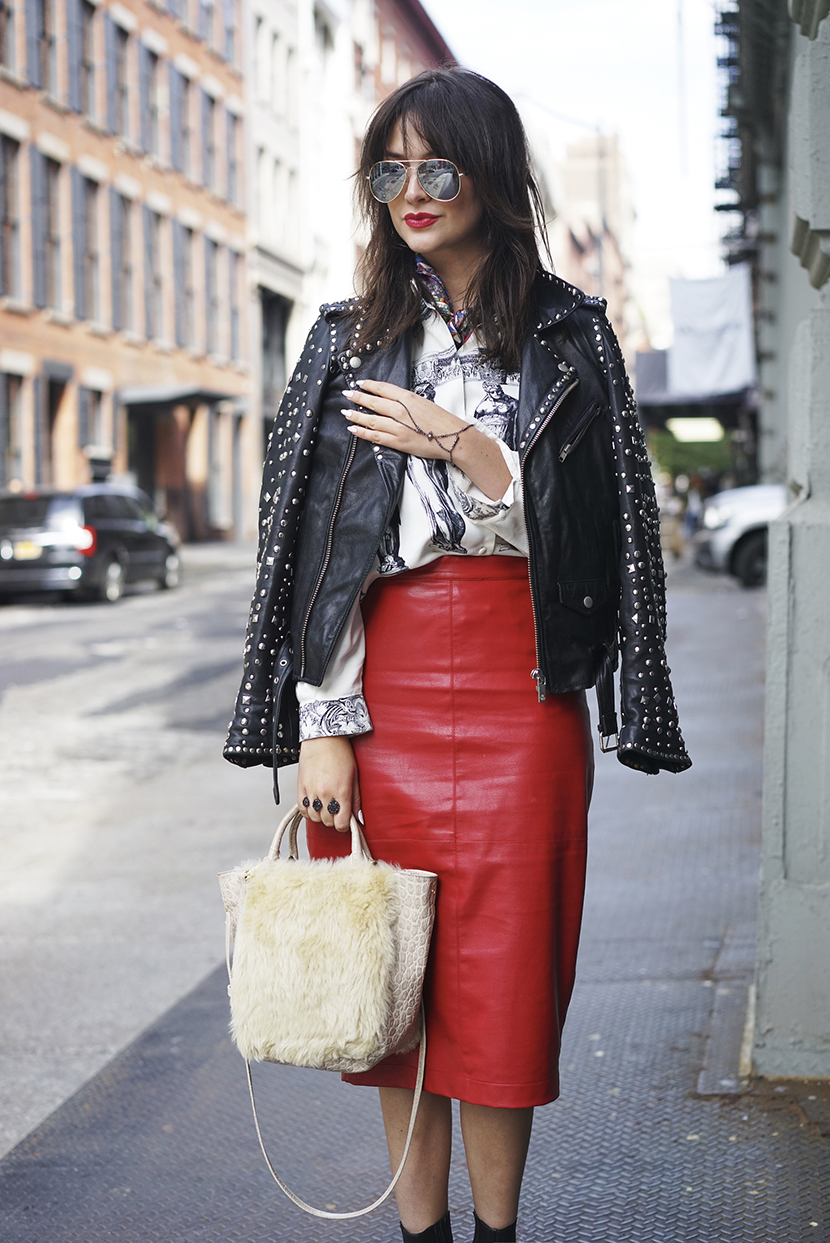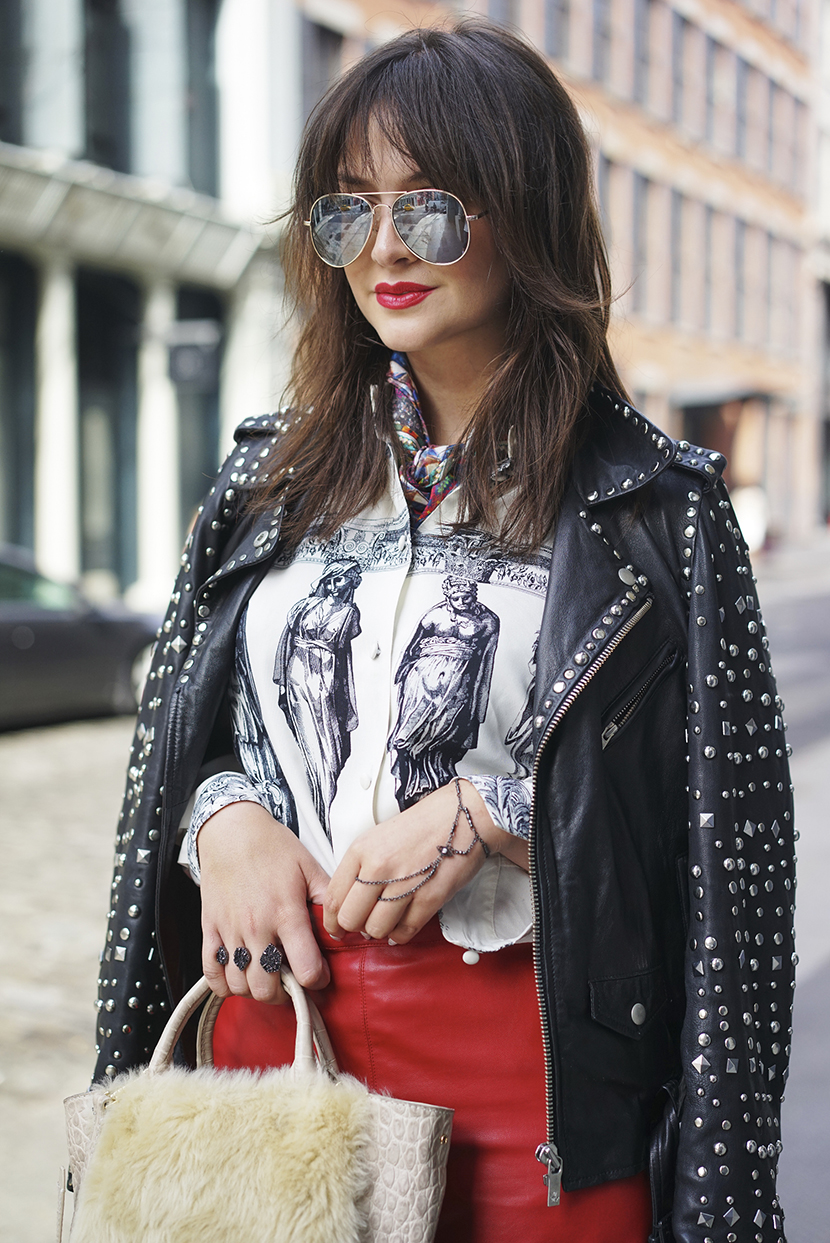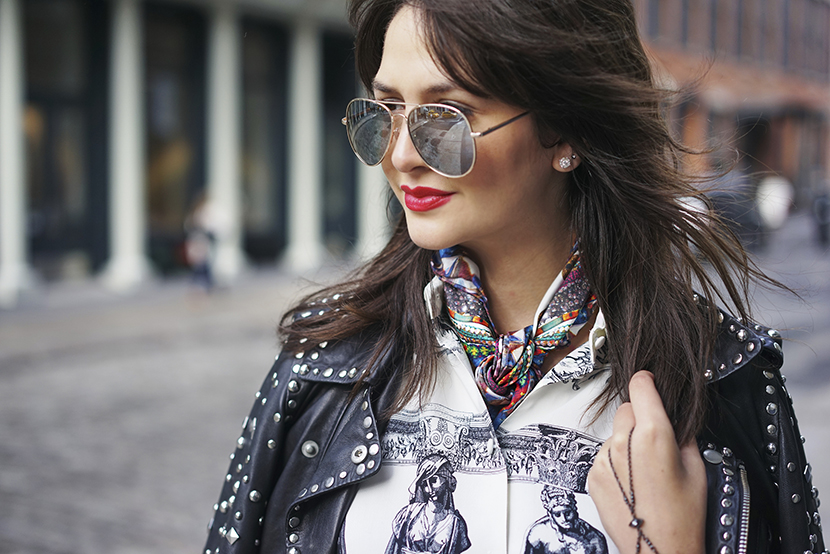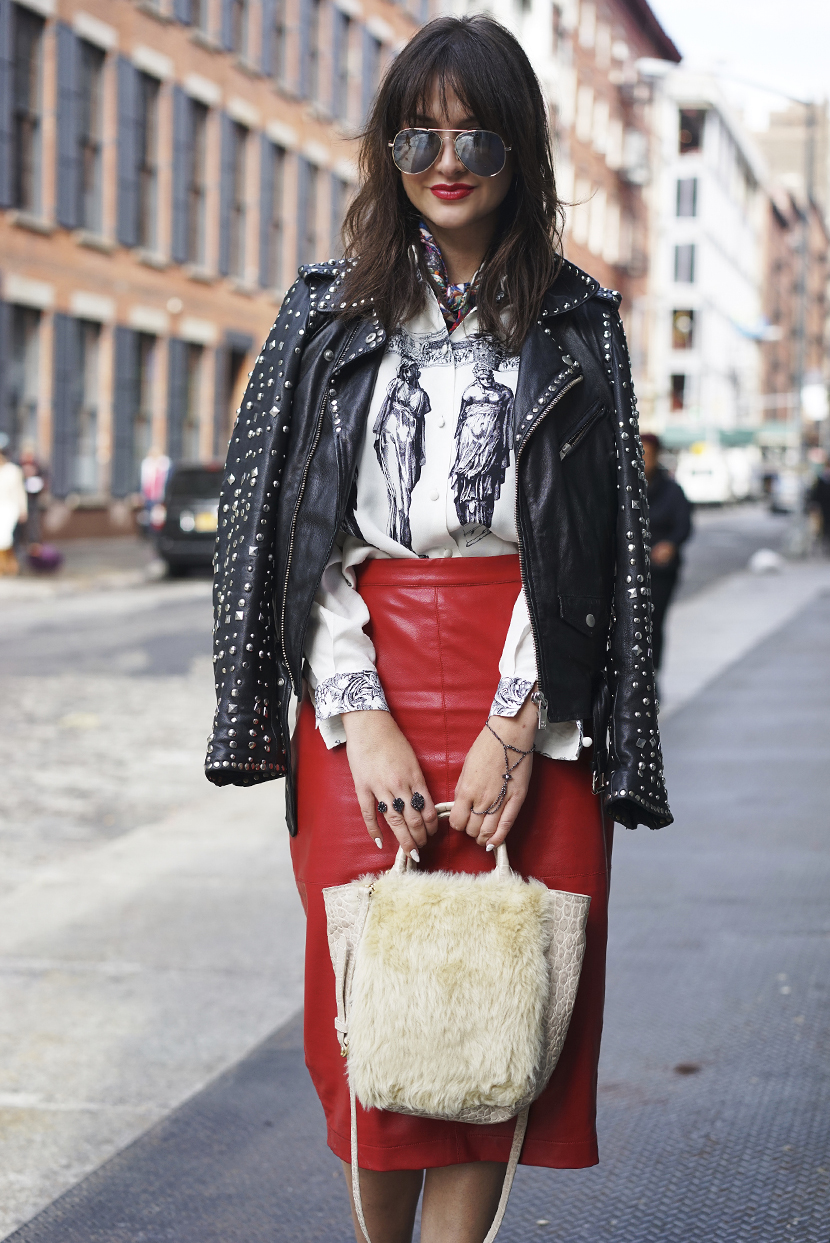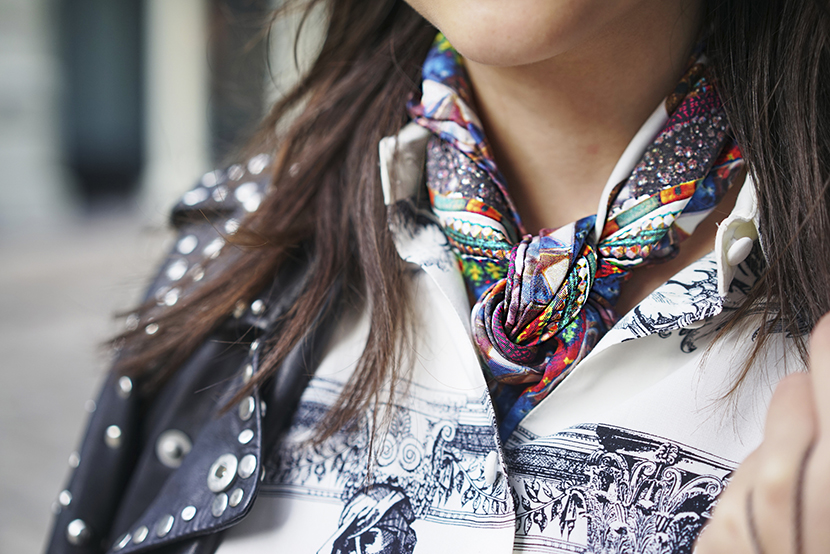 Thank you to 3NY and Etienne Aigner for contributing to this post! 
Recent Posts
08May

27Apr

07Apr