Workspace with a Vibe
If you are an entrepreneur like I am, you work from home a lot. Don't get me wrong, some days I like to stay in bed and crank out my work but there are days I need to get out and be surrounded by people. Have you heard of Bar Works? Well it's like a workspace but with a cool vibe. Your space starts at a very reasonable price and offers conference rooms, printers, wifi, etc. The atmosphere is really great with a spacious environment, natural lighting and great locations.  It's inspiring to be surrounded with other amazing #girlbosses including one of the co-owners of the Bar Works Brand, Zoya Miller.
Earlier this week, I got the opportunity to work at their location in West Village for their 1 year anniversary celebration! It was so refreshing to sit in a space with fellow entrepreneurs and keep focused on my work. They have a bar with an espresso machine to keep you going through the day and some wine to end your night! Bar Works is definitely worth stopping by and trying out for a day. If you've been to one, what were your thoughts?
Leave your comments below!
Xx
Lex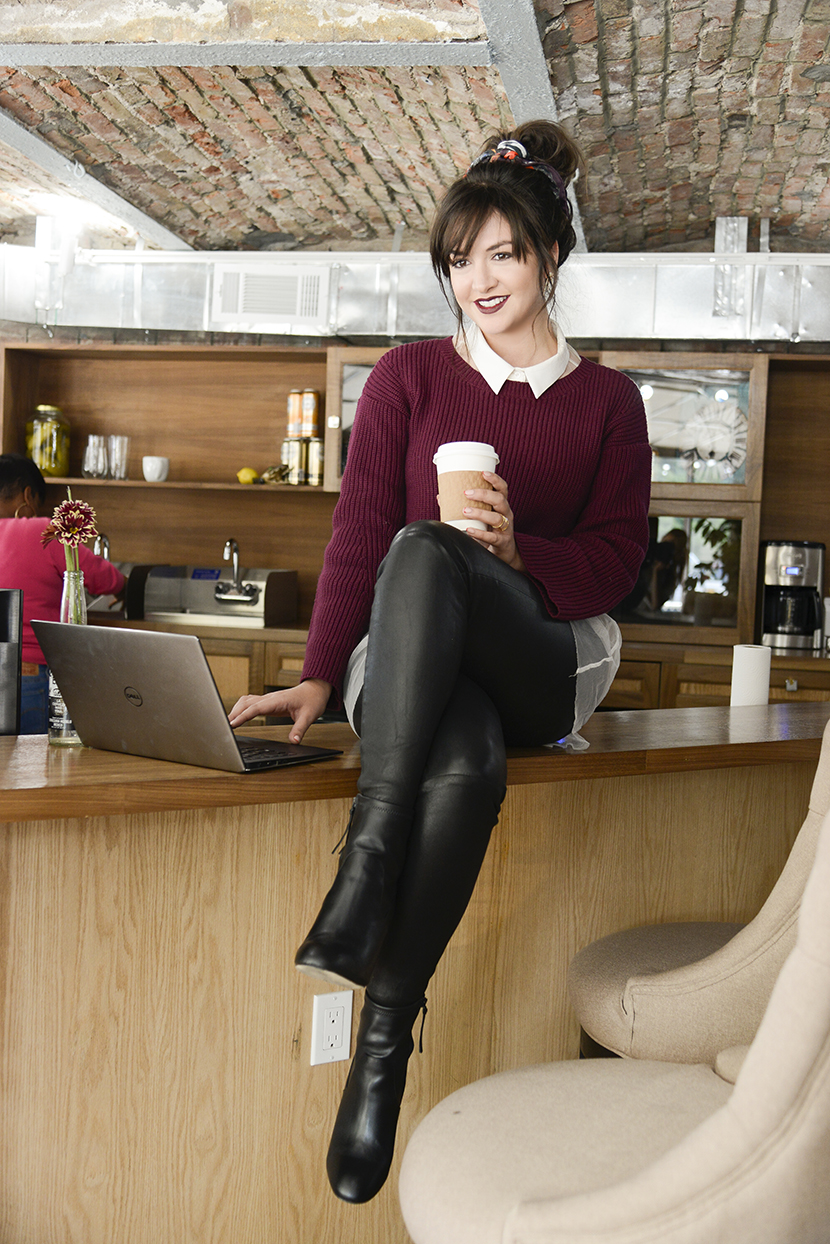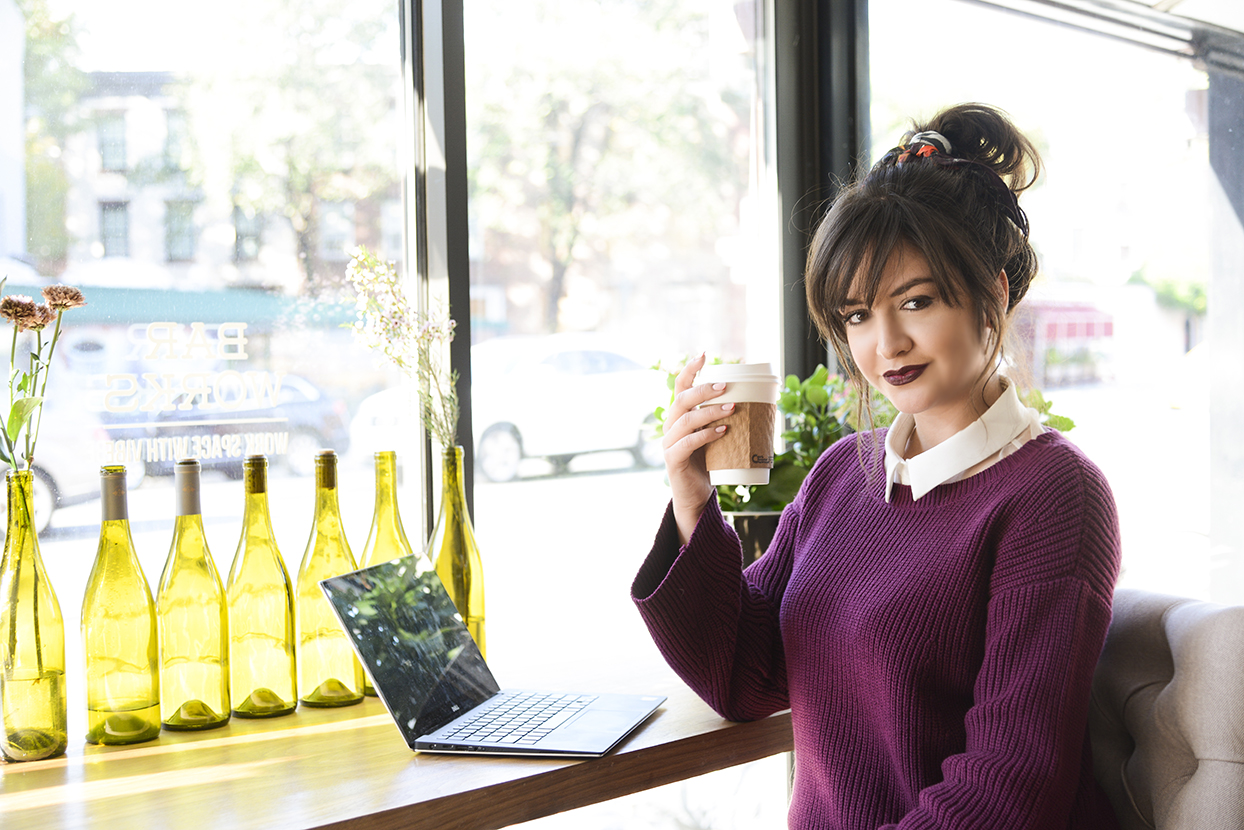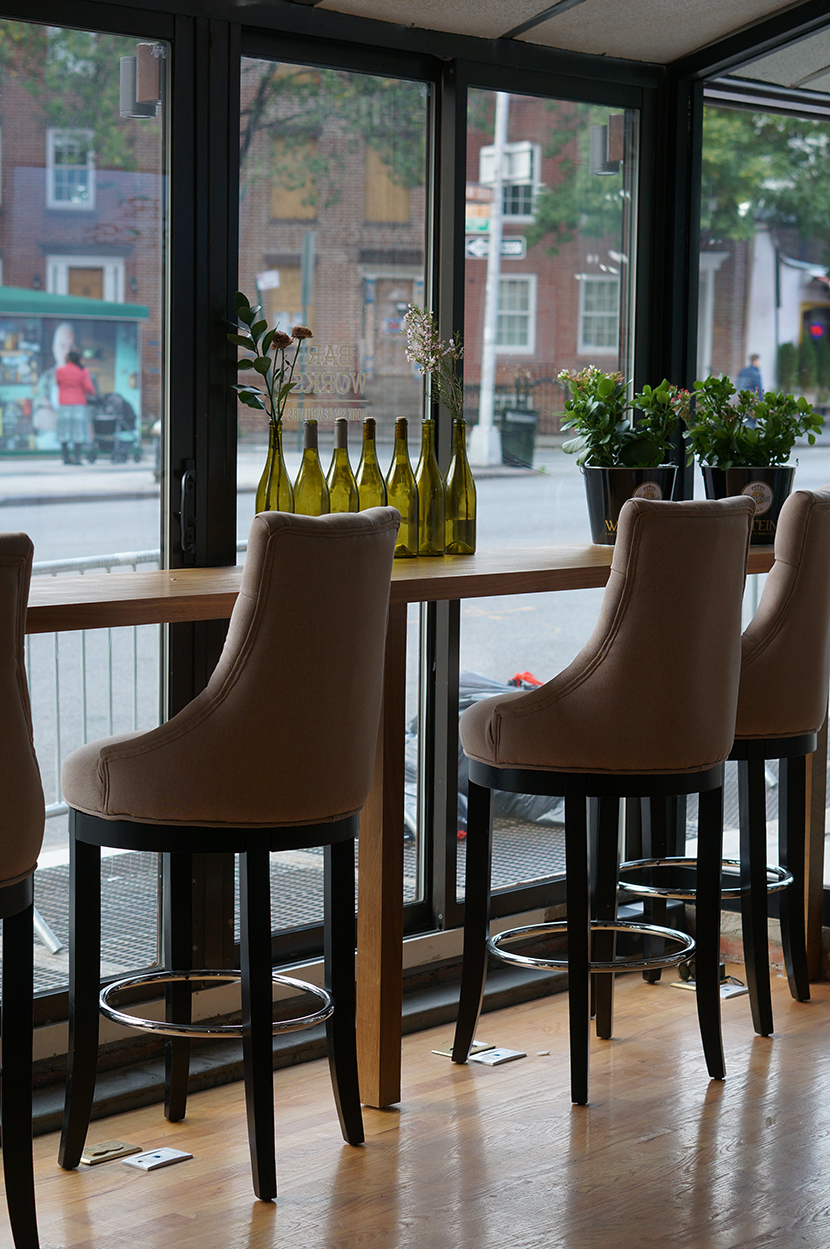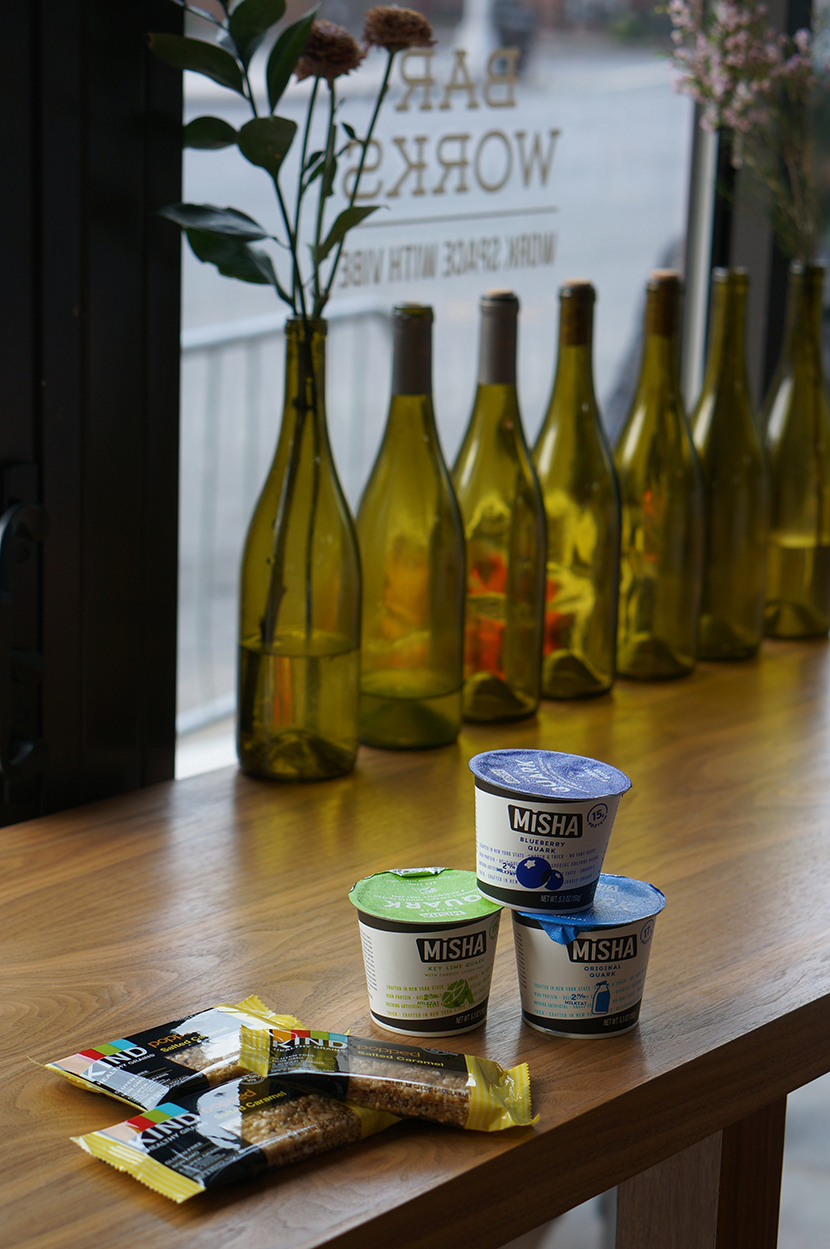 SHOP THE LOOK
Thank you Bar Works for having me and thank you Rebecca Minkoff for contributing to this outfit!
Recent Posts
08May

27Apr

07Apr