The softest clothes I have ever owned
Have you heard of Bella Dahl? Well if you haven't heard of it, chances are you already own something from them or have tried on one of their pieces. They make effortlessly cool, comfy, chic women's clothes that are perfect for everyday leisure and work wear. I have seriously never worn anything softer than their clothes. They are sold everywhere like Shopbop, Revolve, and now have their own in-store shops at Bloomingdale's! I got the pleasure of hosting the launch of their shop at the Bloomingdale's at Riverside Mall in NJ on May 7th.  When you pass by their section, it is hard to miss because there is an overwhelming feeling of tranquility and comfort the moment you step in. The shop is colored in a light periwinkle blue that is literally the color known to relax people. This was an amazing event with refreshing watermelon drinks and delicious treats. We had so much fun getting to spend the day chatting about Bella Dahl and shopping the latest collection. Plus, you got a free Bella Dahl tote with every purchase… which was awesome…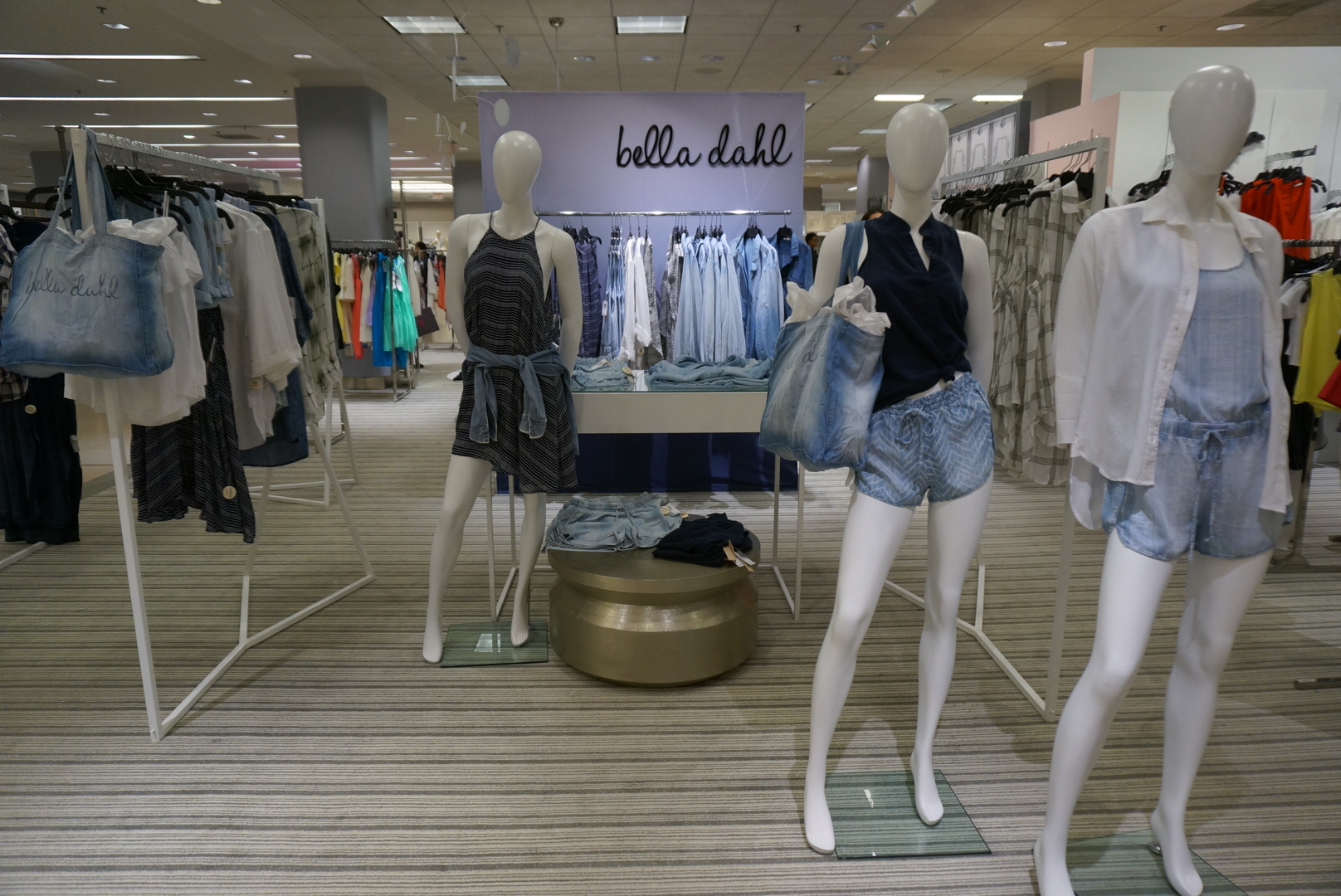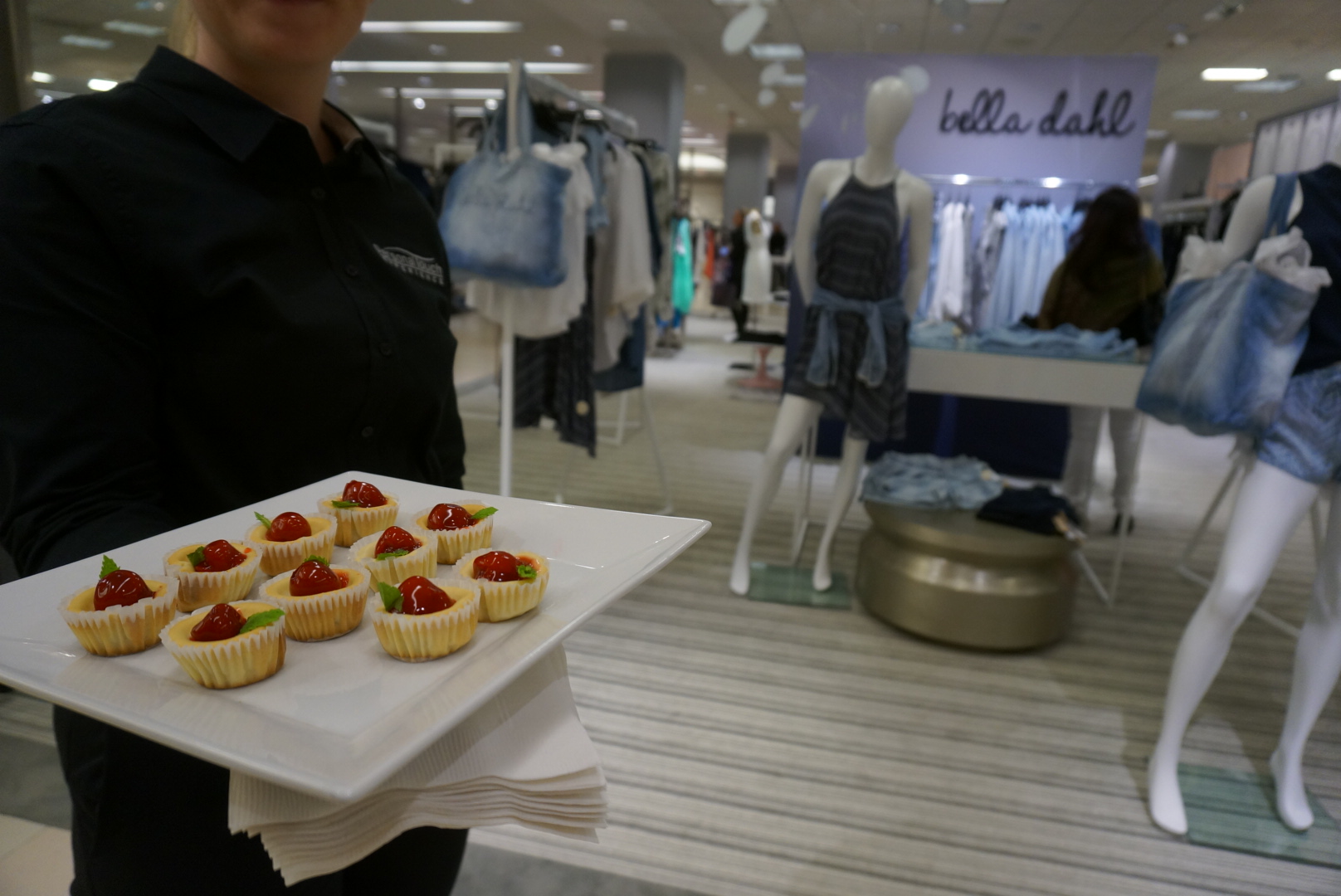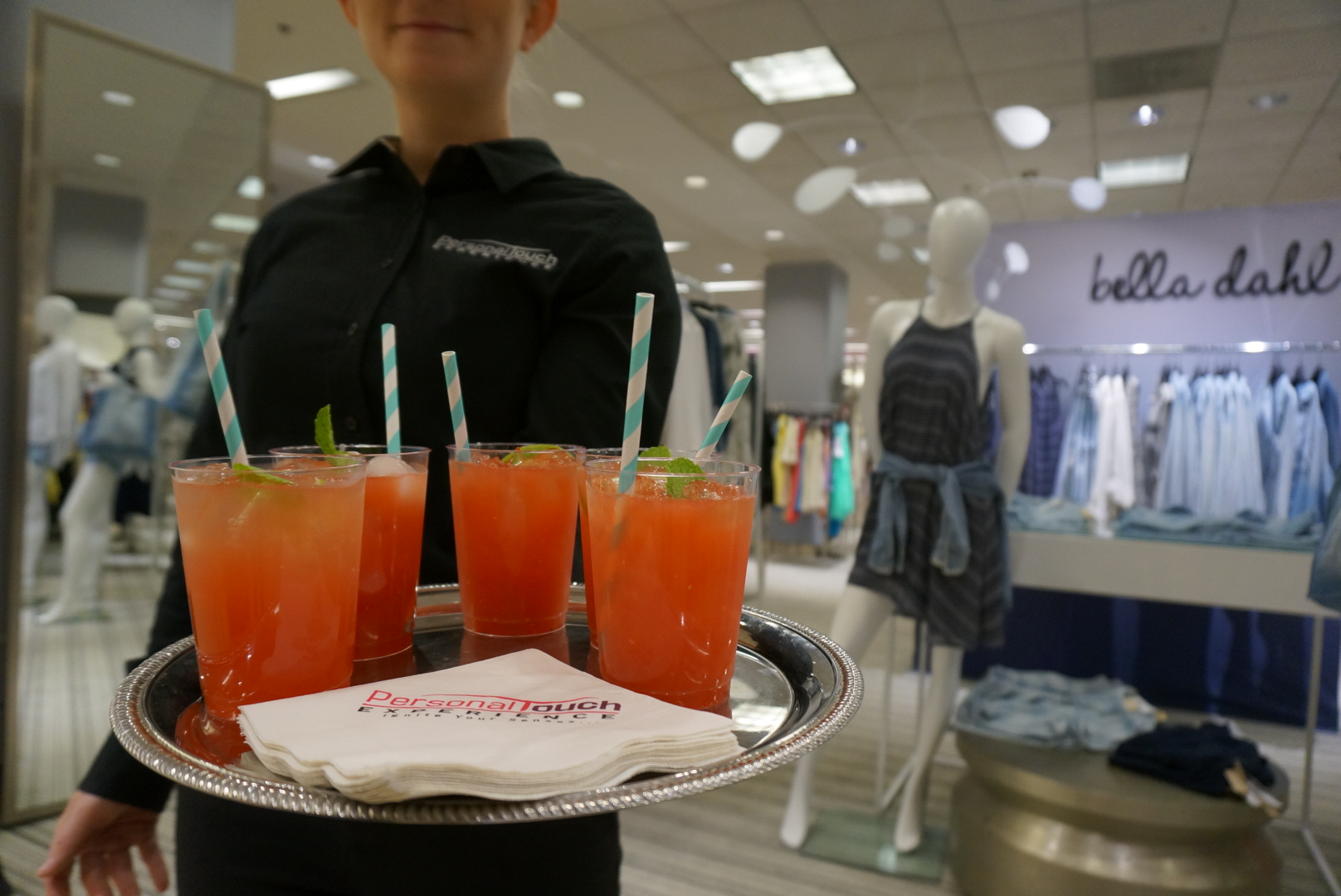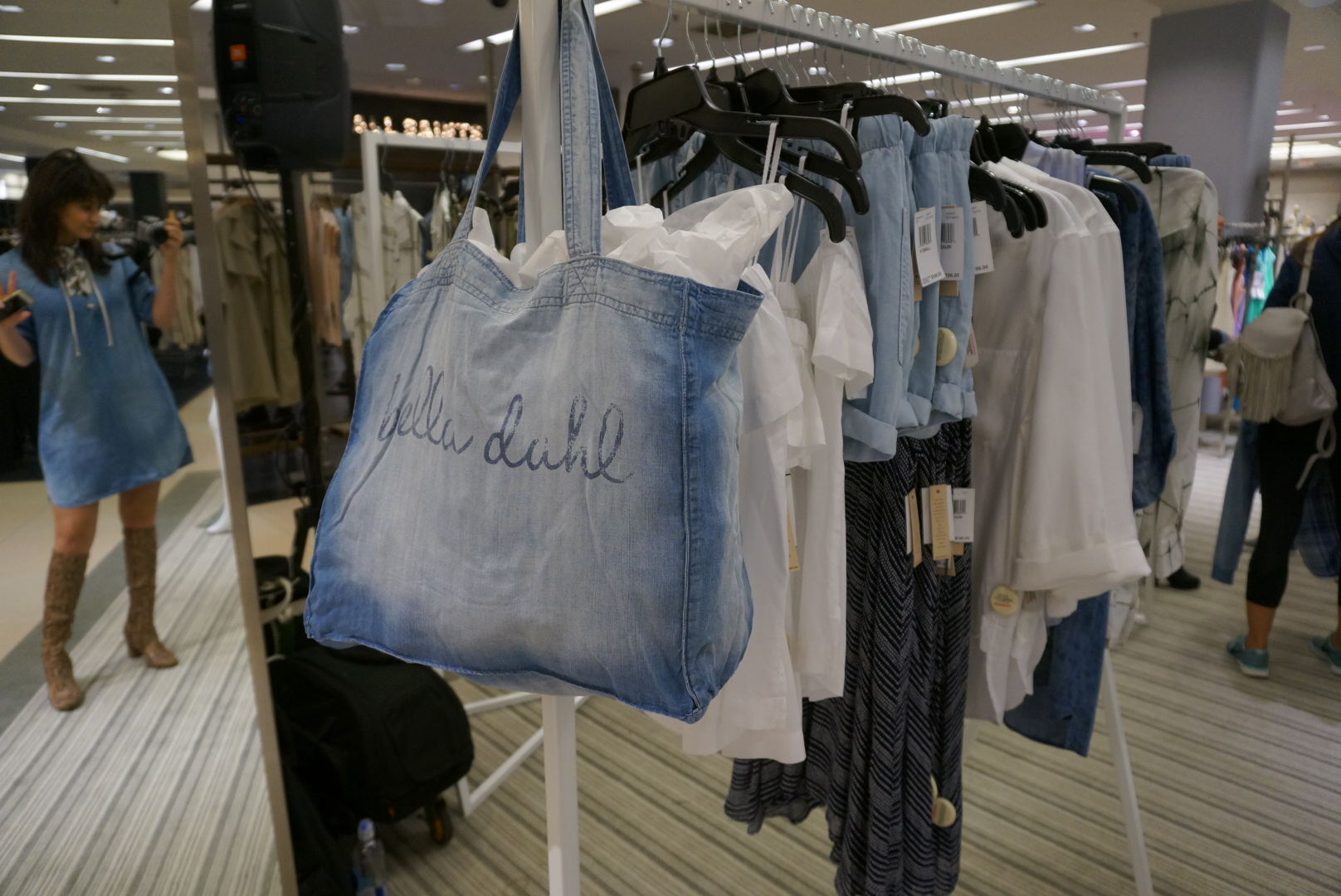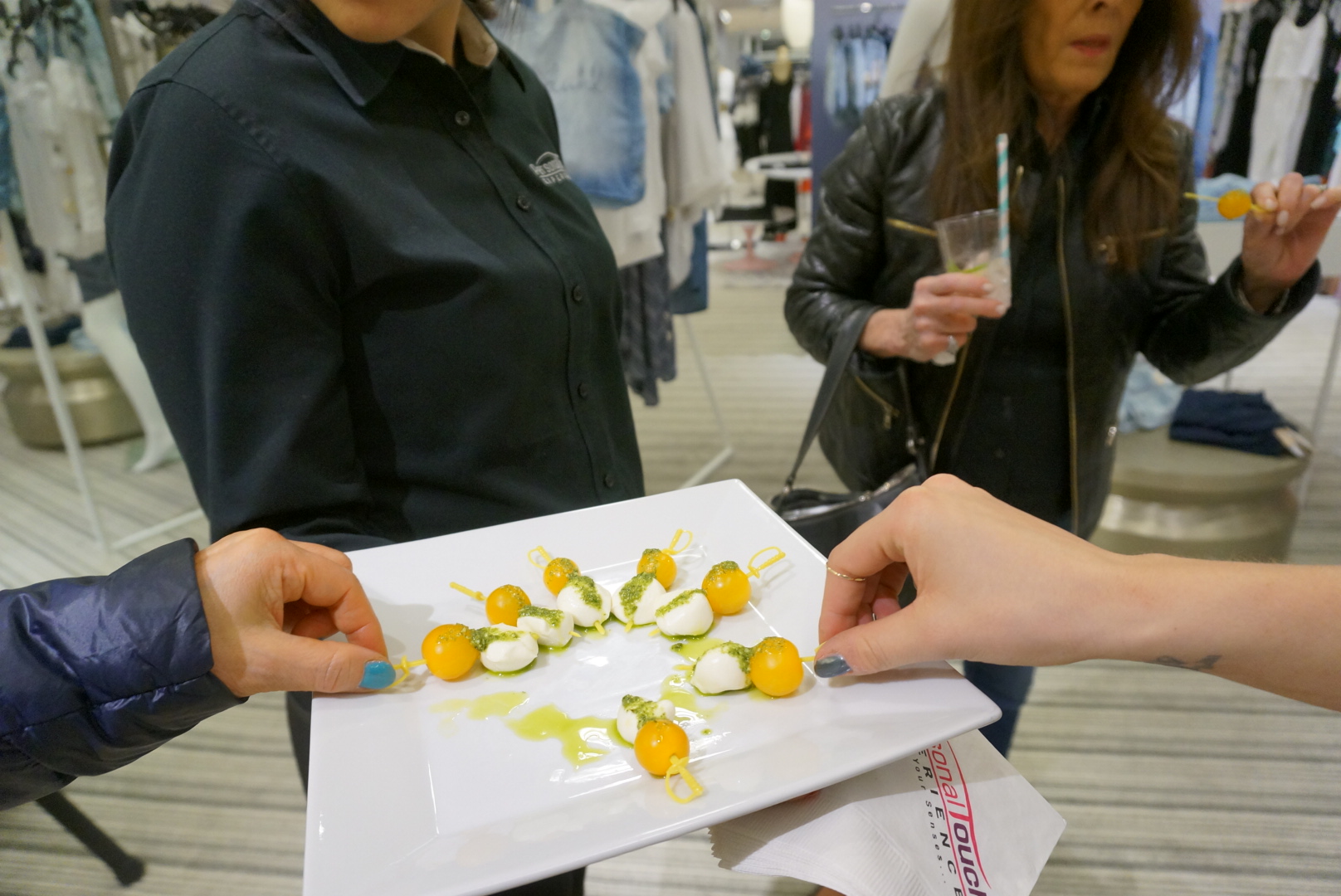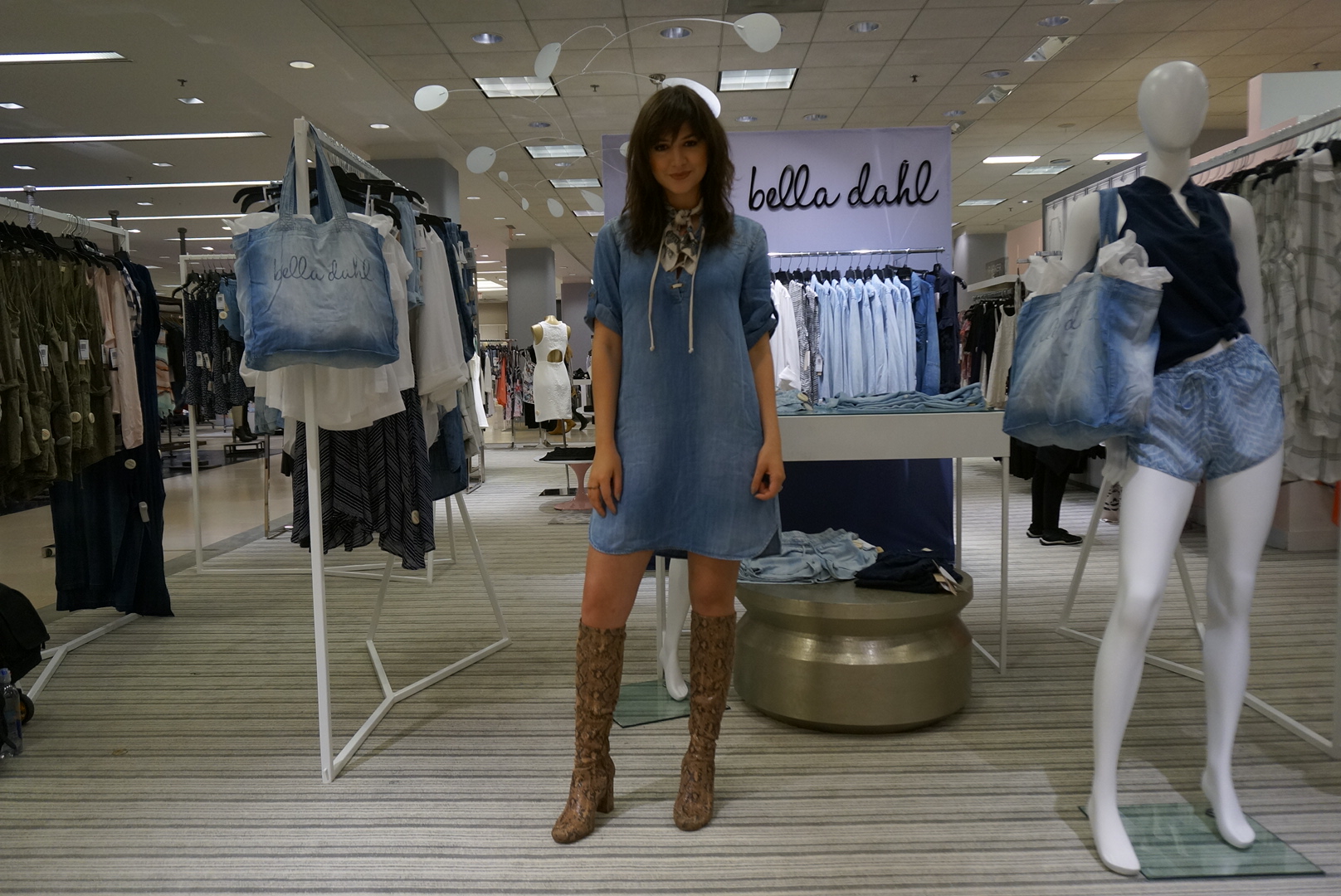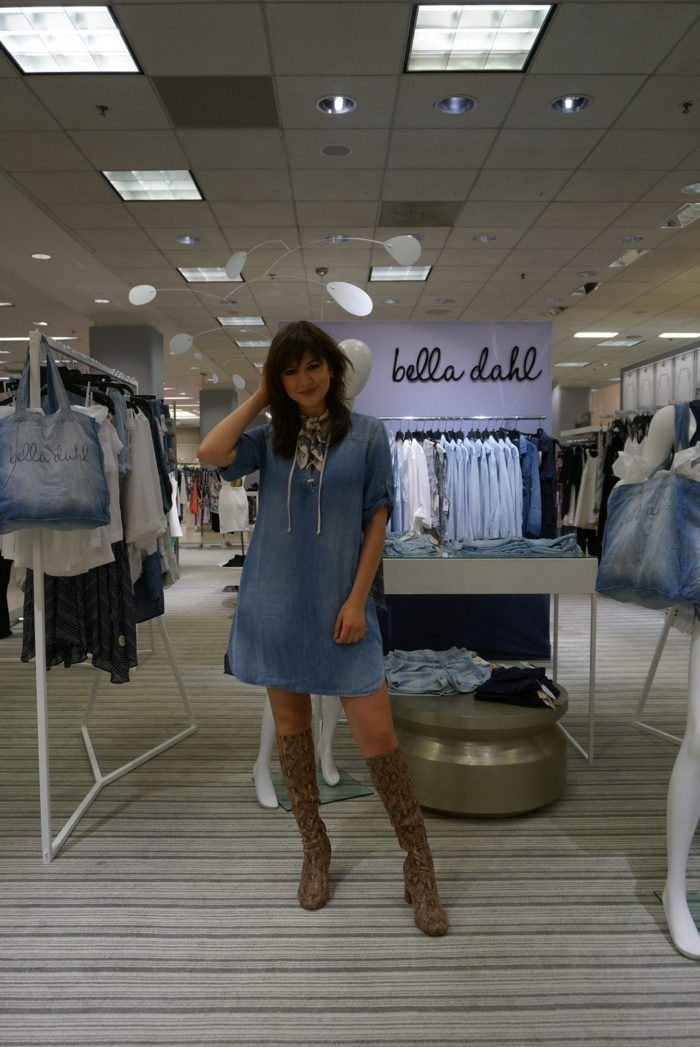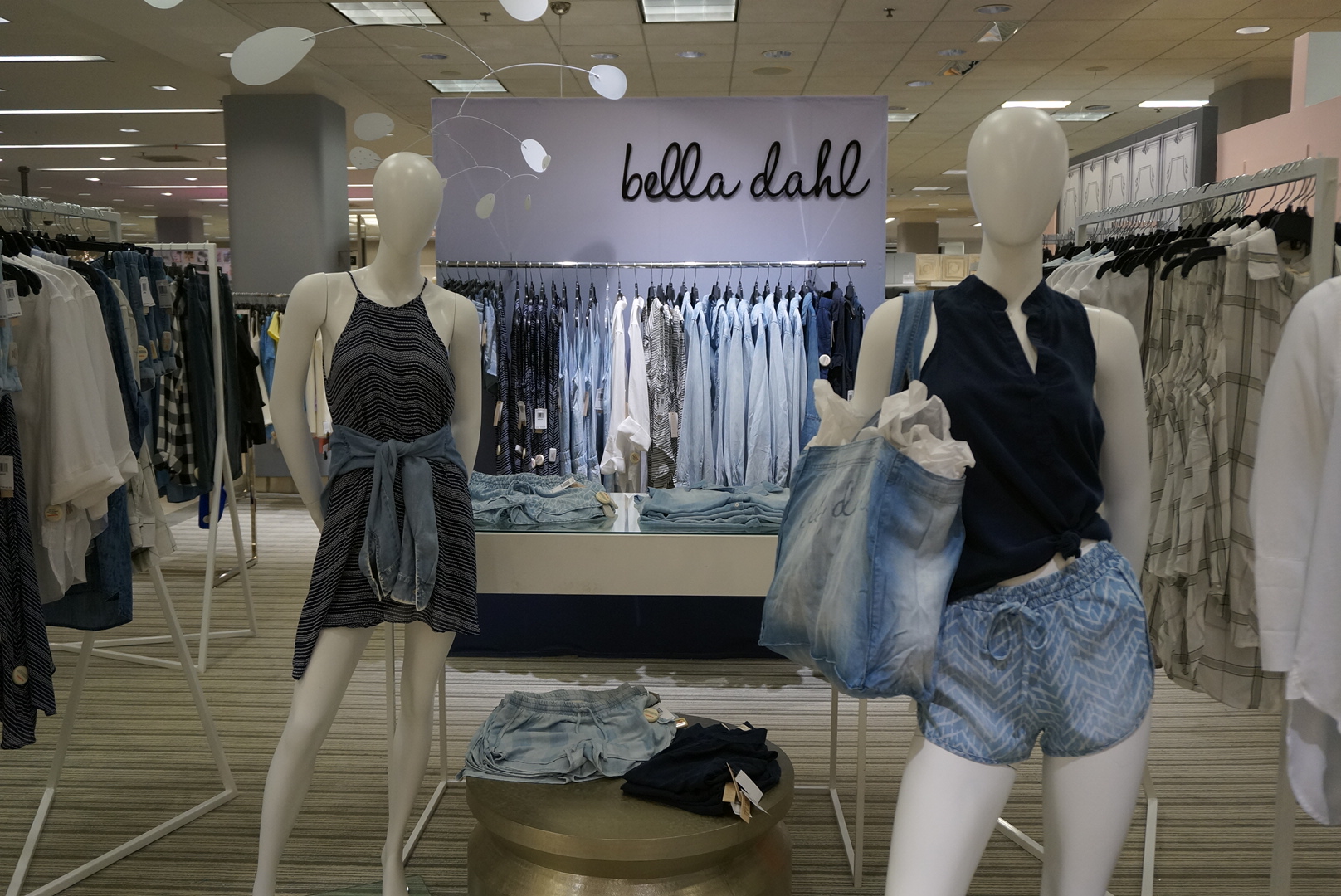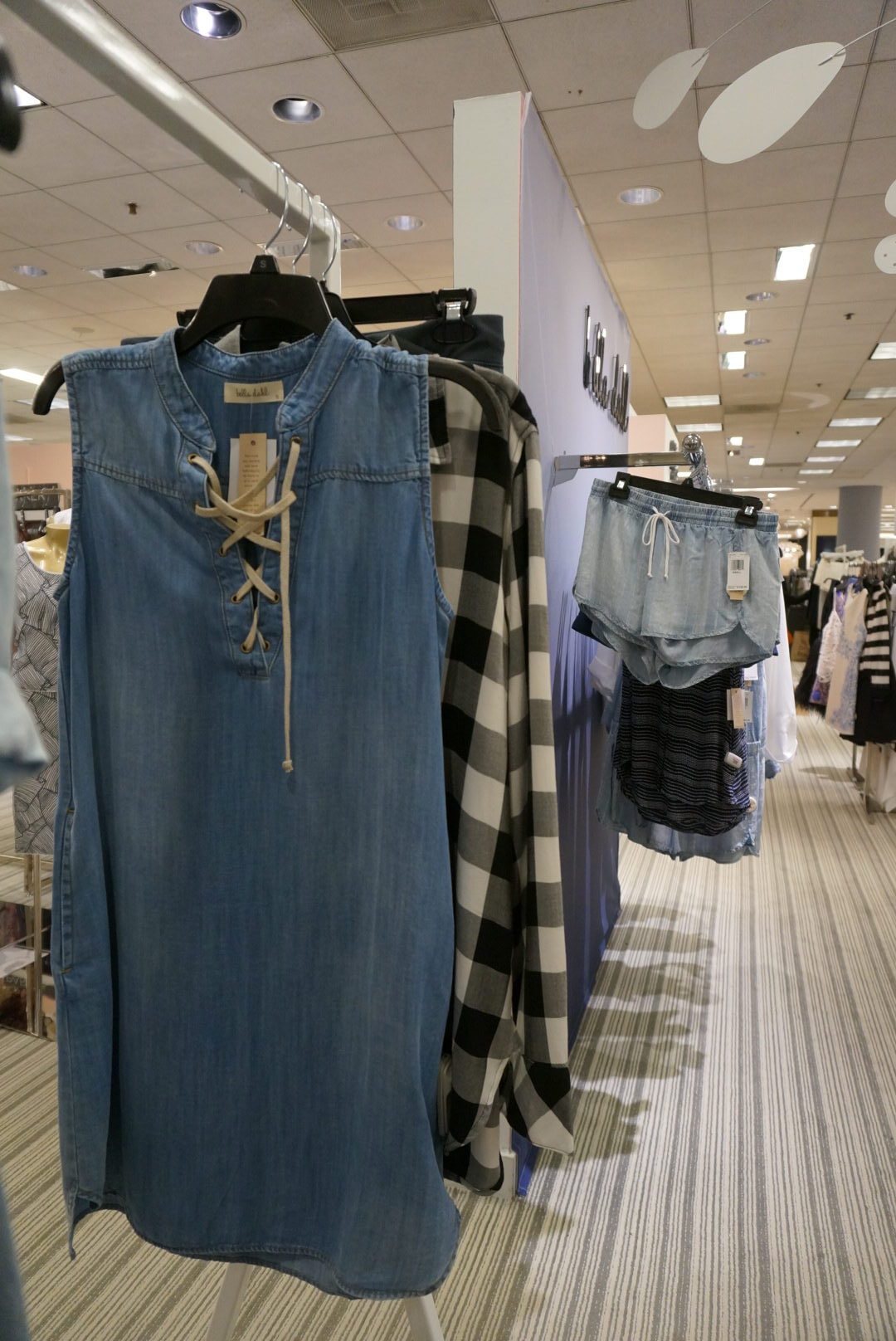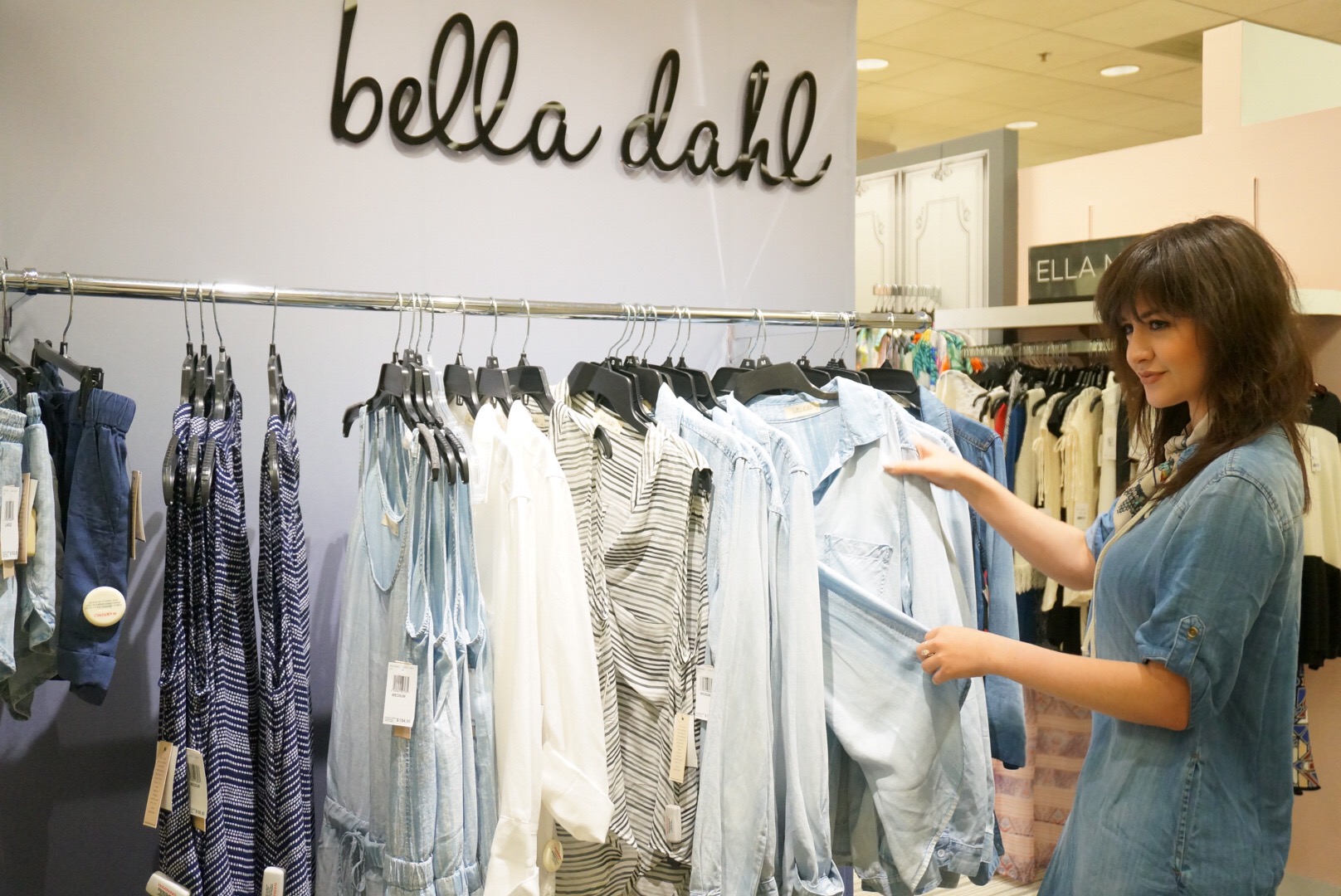 Thank you to everyone who came by! Be sure to follow Bella Dahl on Instagram to see when their next launch event is taking place. They're popping up everywhere!
I am wearing the vintage lace-up dress. This is my favorite piece from the line because it is so easy to style and so comfortable. It is definitely my go-to dress for this summer. Be sure to check out their entire collection in stores and online.
Hope to see you guys at my next event (hint hint on June 29th so mark your calendars)!
xx
Lex
Thank you Bloomingdales for hosting the event and thank you Bella Dahl for inviting me to launch the event!
Recent Posts
08May

27Apr

07Apr