Be a part of the Lexicon community
I am so excited to announce that the Lexicon of Style brand is growing! In order to amplify the message of creativity that my brand stands for, my team has been working hard to figure out the best way to form a Lexicon community.
So, in order to bring a group of girls together we have decided to launch a brand ambassador program! This program allows those who are interviewed and accepted to participate in growing the Lexicon message across social media platforms.
Ambassadors will be able to communicate directly with my team and have touch base calls about growth, accomplishments and more. We are looking for girls who are passionate about fashion and art and who truly want to learn more about the industry.
Each ambassador will set a list of goals they want to reach personally, and they will work along side my team and I to ensure they reach them! Whether it's becoming more comfortable with social media and blogging, or if it's a personal goal to become more in tune with the fashion industry, this is the program for you!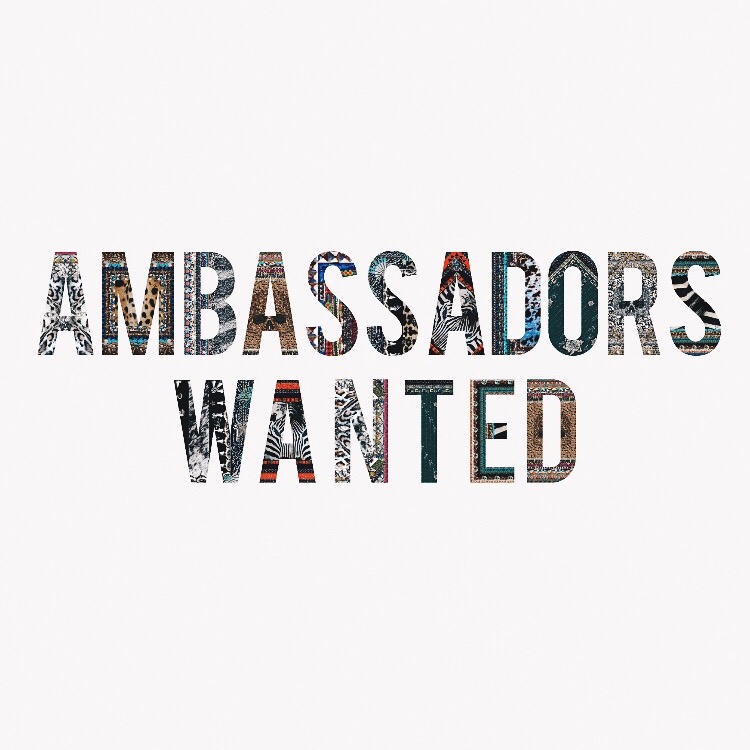 You can send your completed applications [found at the bottom of this post] and resume's to jacqueline@lexiconofstyle.co before Friday April 1. All applicants will be fairly considered and will receive a confirmation email once their application is received.
If you have questions or concerns, please feel free to contact jacqueline@lexiconofstyle.co and she will get back to you within 24 hours.
I'm excited to grow my community and help girls reach their full potential! Thank you to all of my Lexicon followers and supporters in advance – this is the start of a fun new adventure!
Xx
Lex
Thank you to all of my followers and supporters for helping my brand grow!
Recent Posts
08May

27Apr

07Apr