A little wrap up of my adventures thus far!
Y'all…. I LOVE CANADA! It is seriously beautiful here. I can't get over the fresh air and the mountain views. I can't believe I have to leave! I have been having the most adventurous days here with some of my favorite people.
Not only have the views, the company, and the adventures been a blast, but the locations have been truly amazing.
First off, I have to tell y'all about the Luxury Montebello in Quebèc. The most gorgeous place to stay here in Canada. It is actually known as the worlds largest log cabin, crazy right?! It was founded in the year 1930 so there is tons of history here. I have enjoyed every second! I love resorts like this that make you feel like you are a part of the family.
Another insane part of this trip has been the snowmobiling fun that has taken place all because of Canadian Wilderness Adventures. Located in Whistler, BC [where the most amazing grill is: Watershed Grill – a MUST try] Canadian Wilderness Adventures takes visitors on an amazing snowmobile trek throughout the mountains. I had a blast riding on the back of one for the entire trip. I loved taking in the views. Canadian Wilderness Adventures made the entire experience a family fun one.
Whistler Village is the most beautiful town I have ever been able to visit. It is quaint with a touch of Canadian spice which is shown throughout the pubs and shops here. We had so much fun relaxing and having some drinks at this village pub, I never wanted to leave. I would definitely visit Whistler Village again in the future, because I think it has so much to offer year round!
Skiing has been a bit of a challenge, but a fun challenge nonetheless. Blackcomb in Whistler has stolen my heart forever. The skiing has gone on all day every day, which is such a fun way to have fun with friends and family. We've all been rocking our Lexicon of Style scarves under our snow gear, as usual! It's so important to feel safe when skiing or snowboarding, so I've loved being here.
Stay tuned for more adventures over the next few weeks, as I have been jumping from place to place! Thanks for following along!
Xx
Lex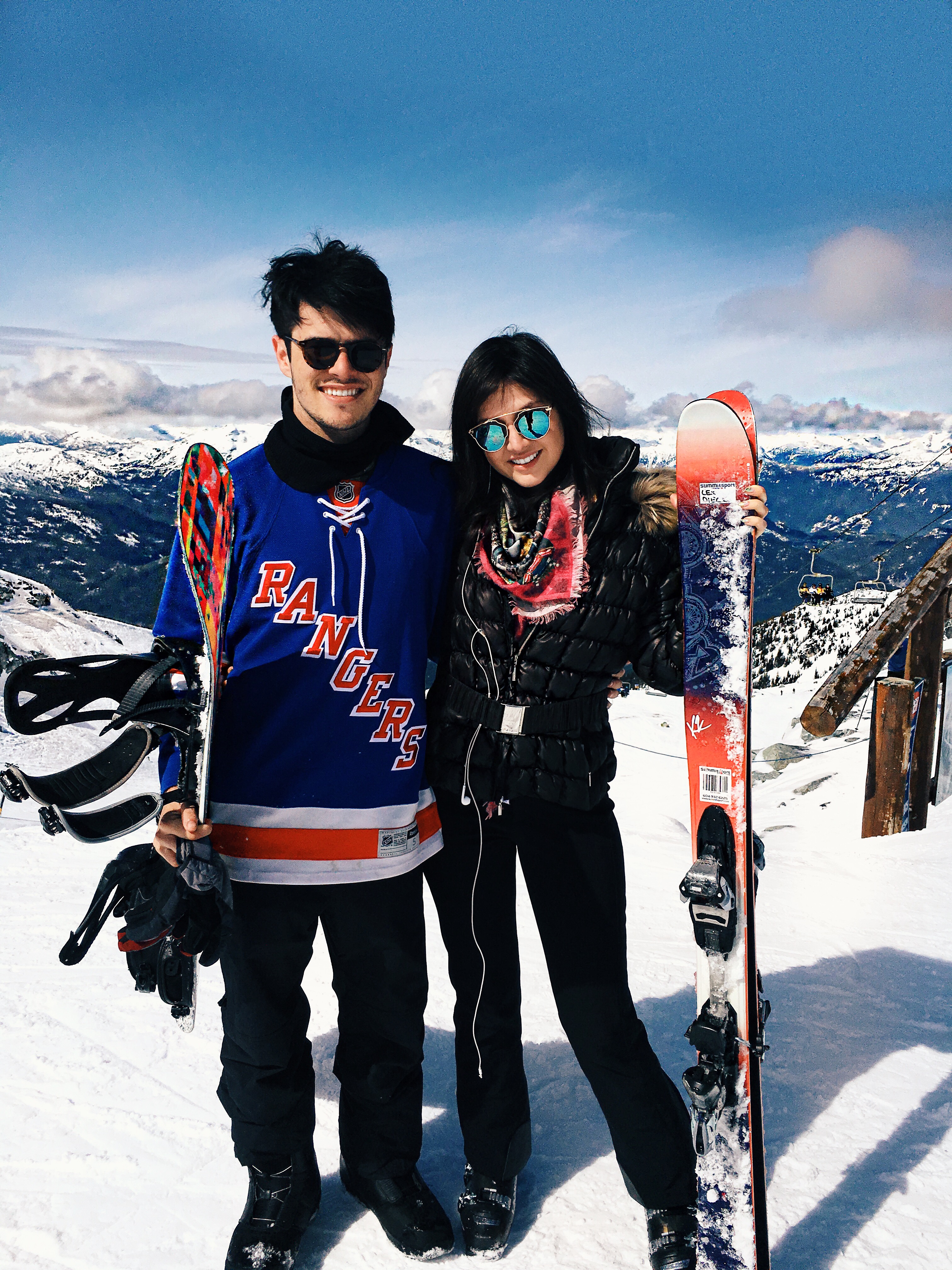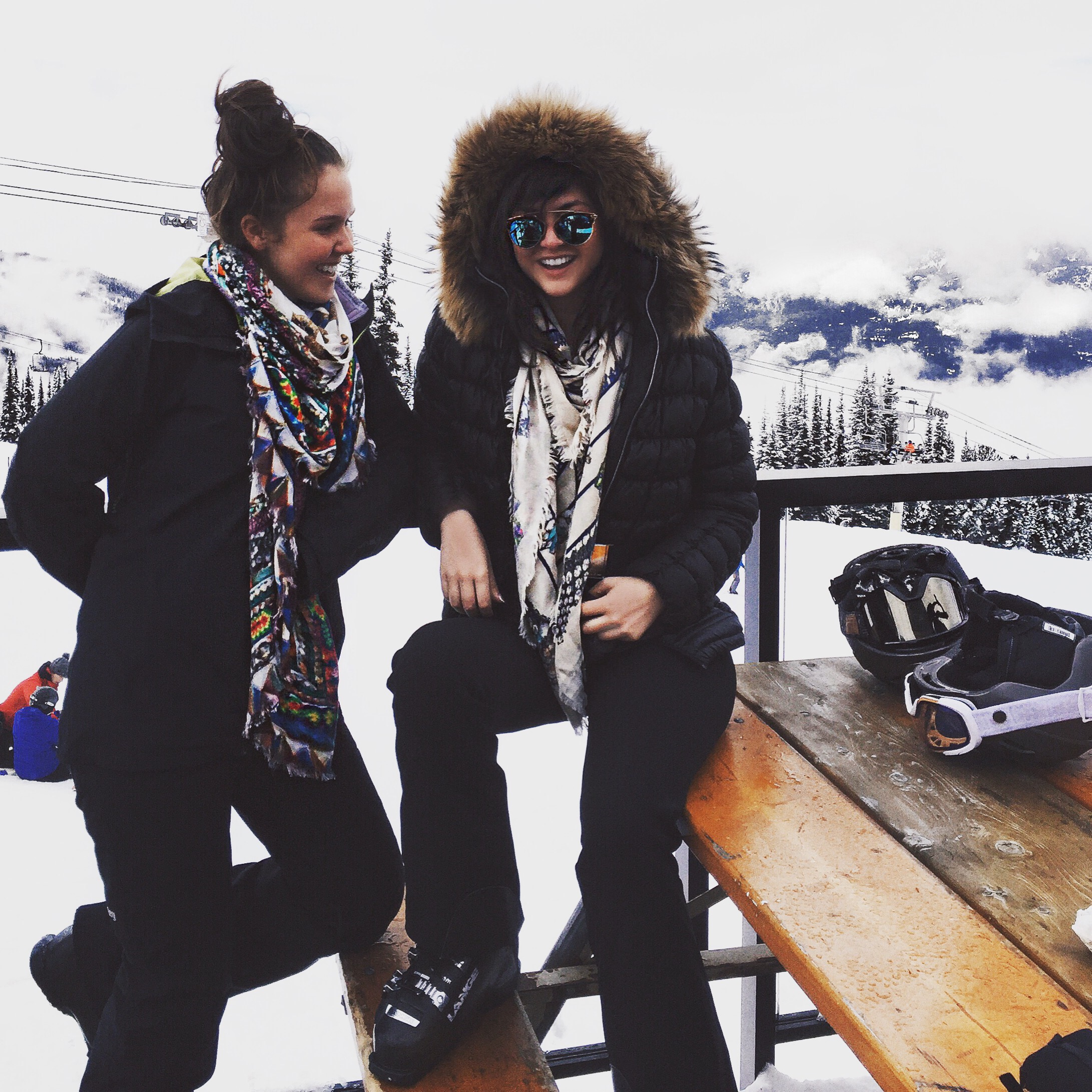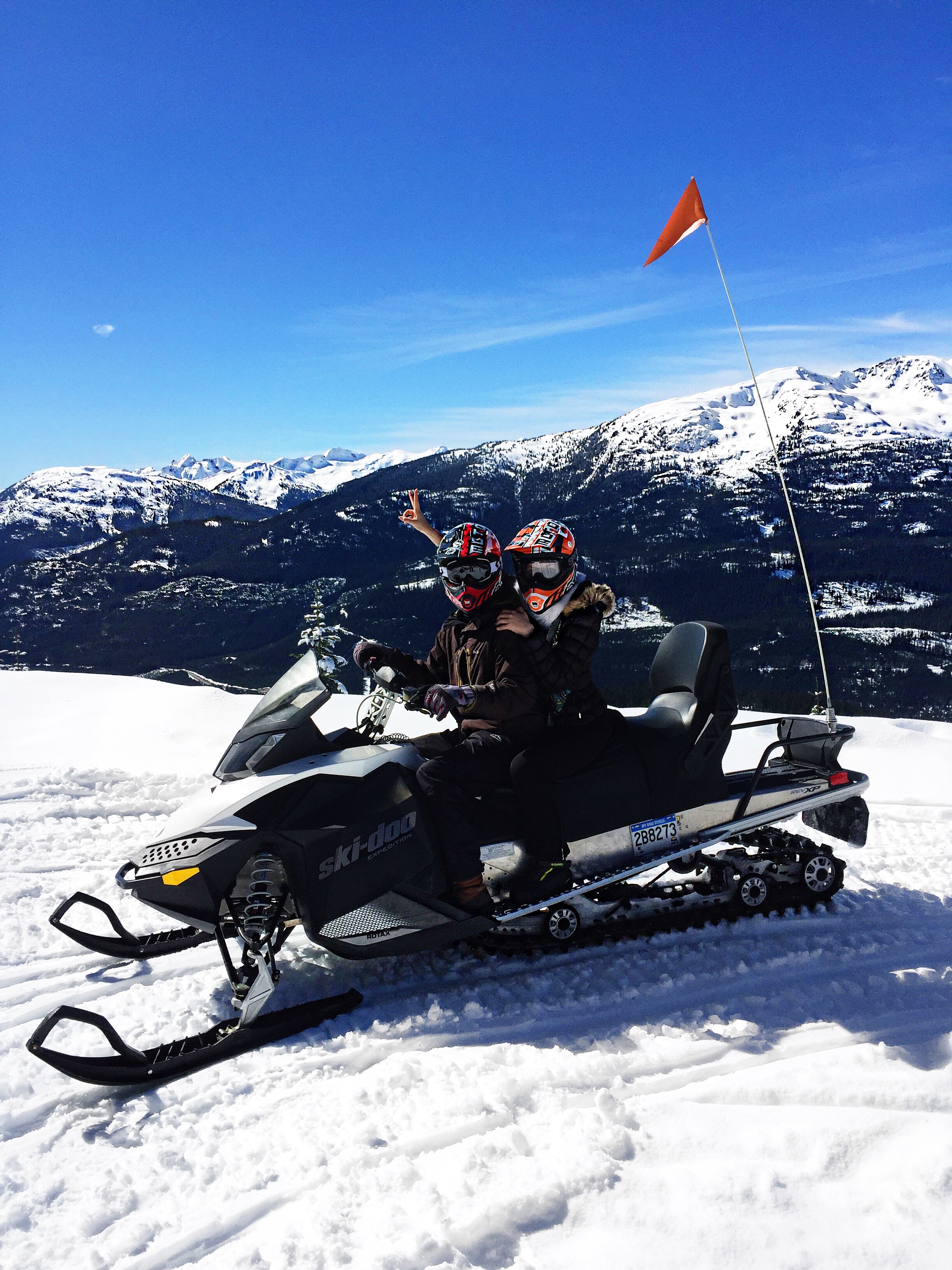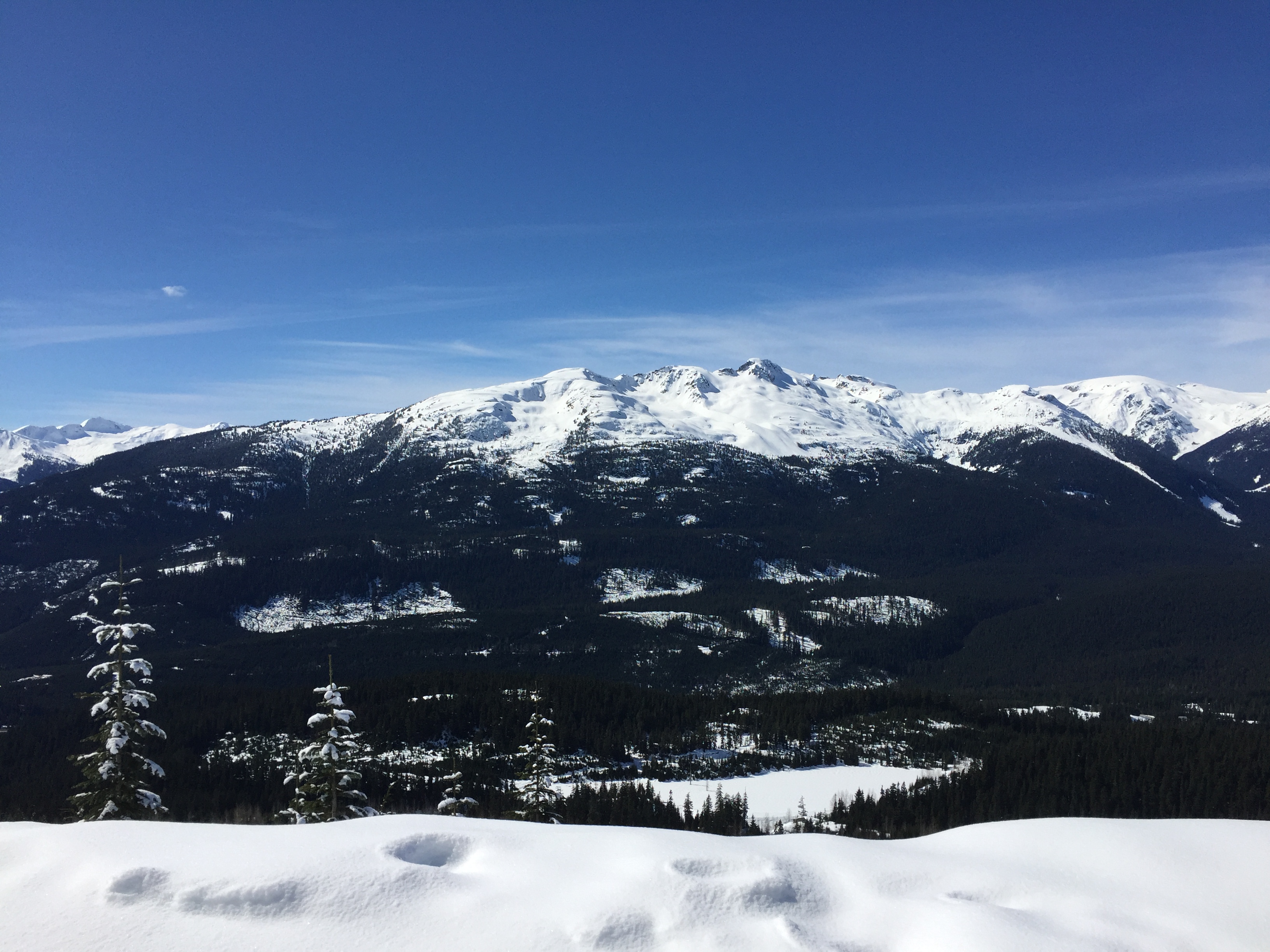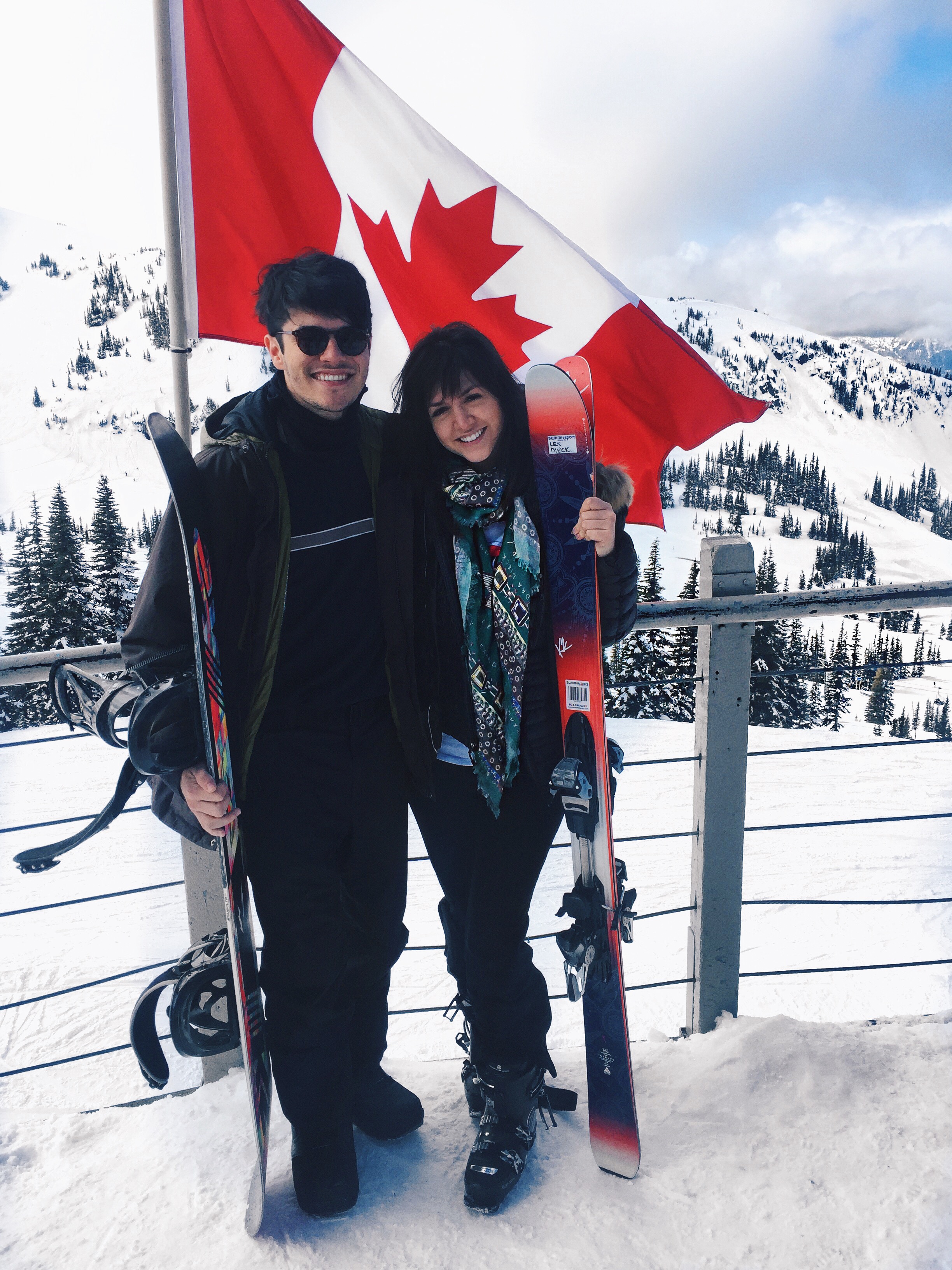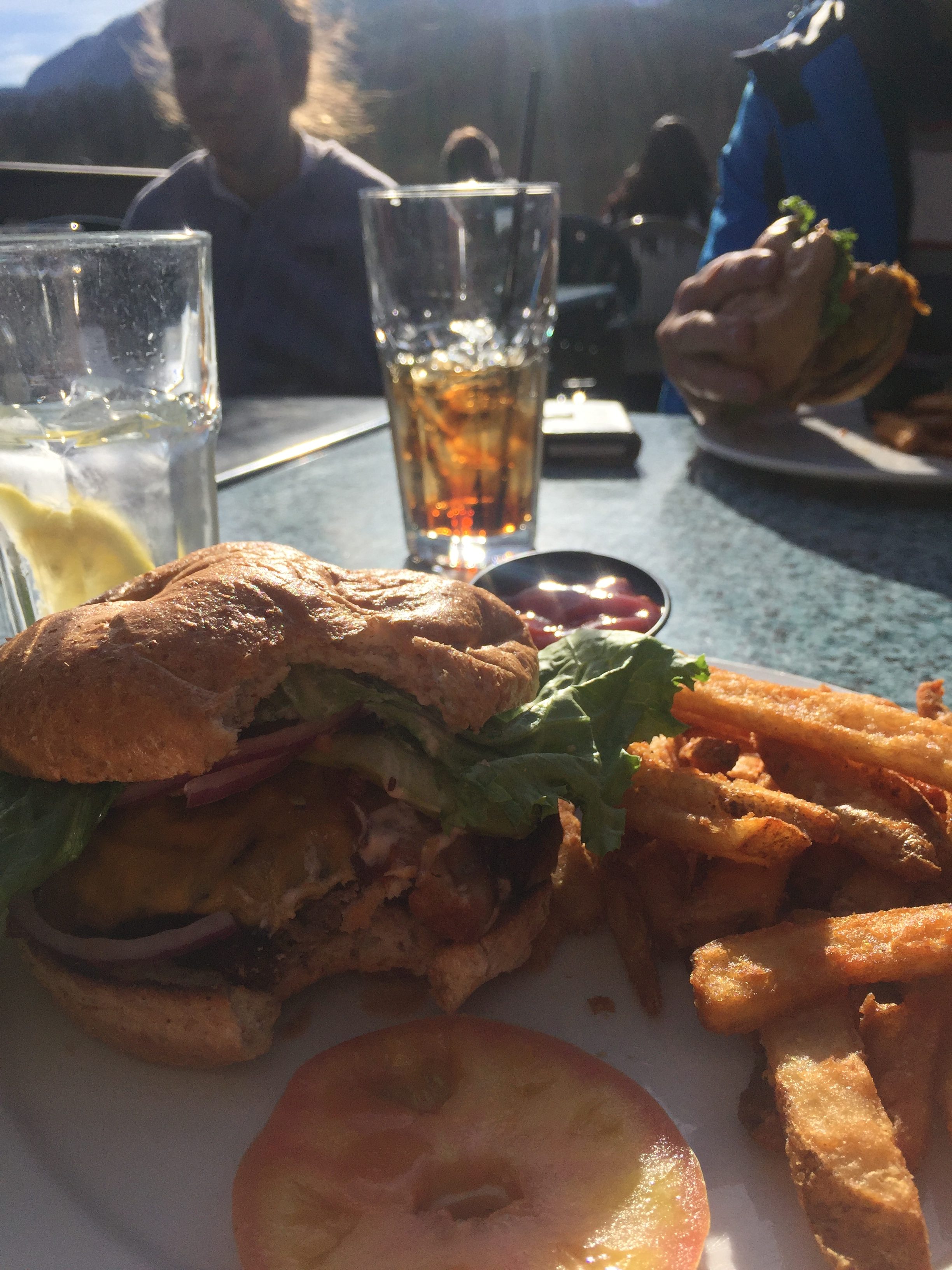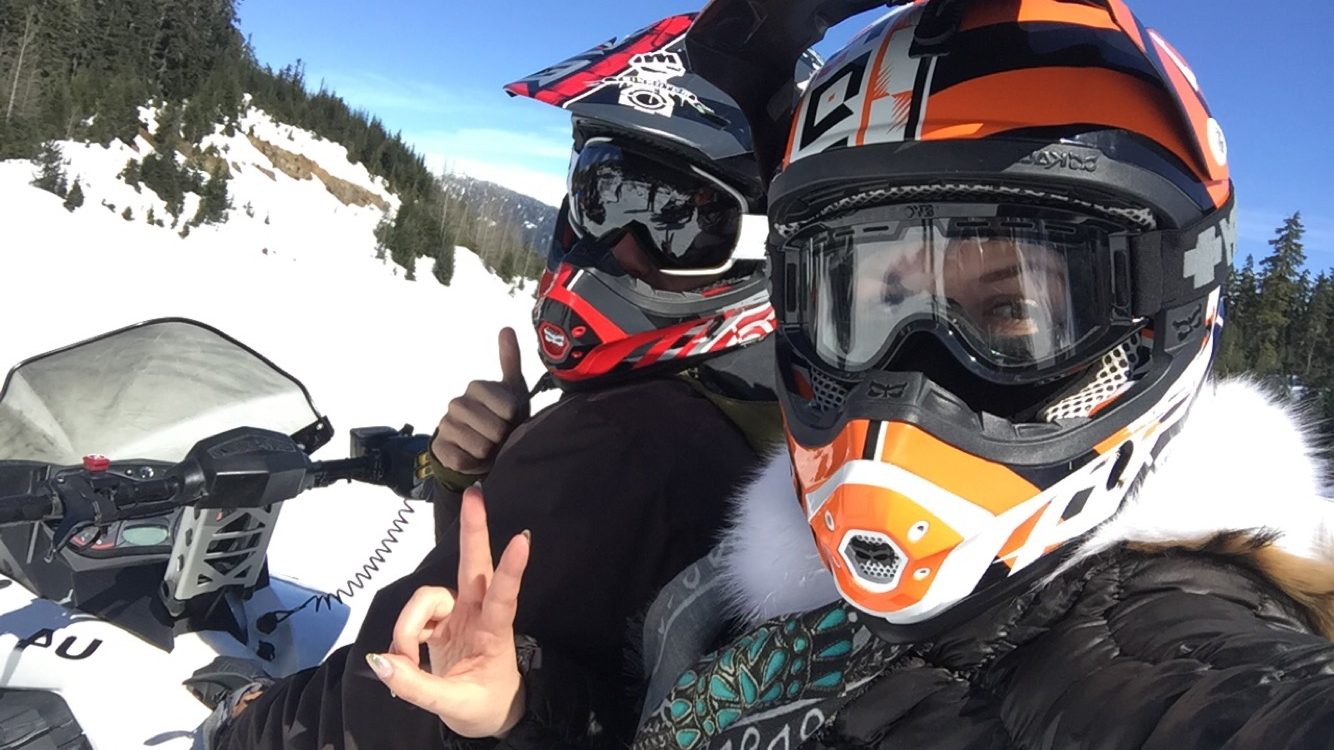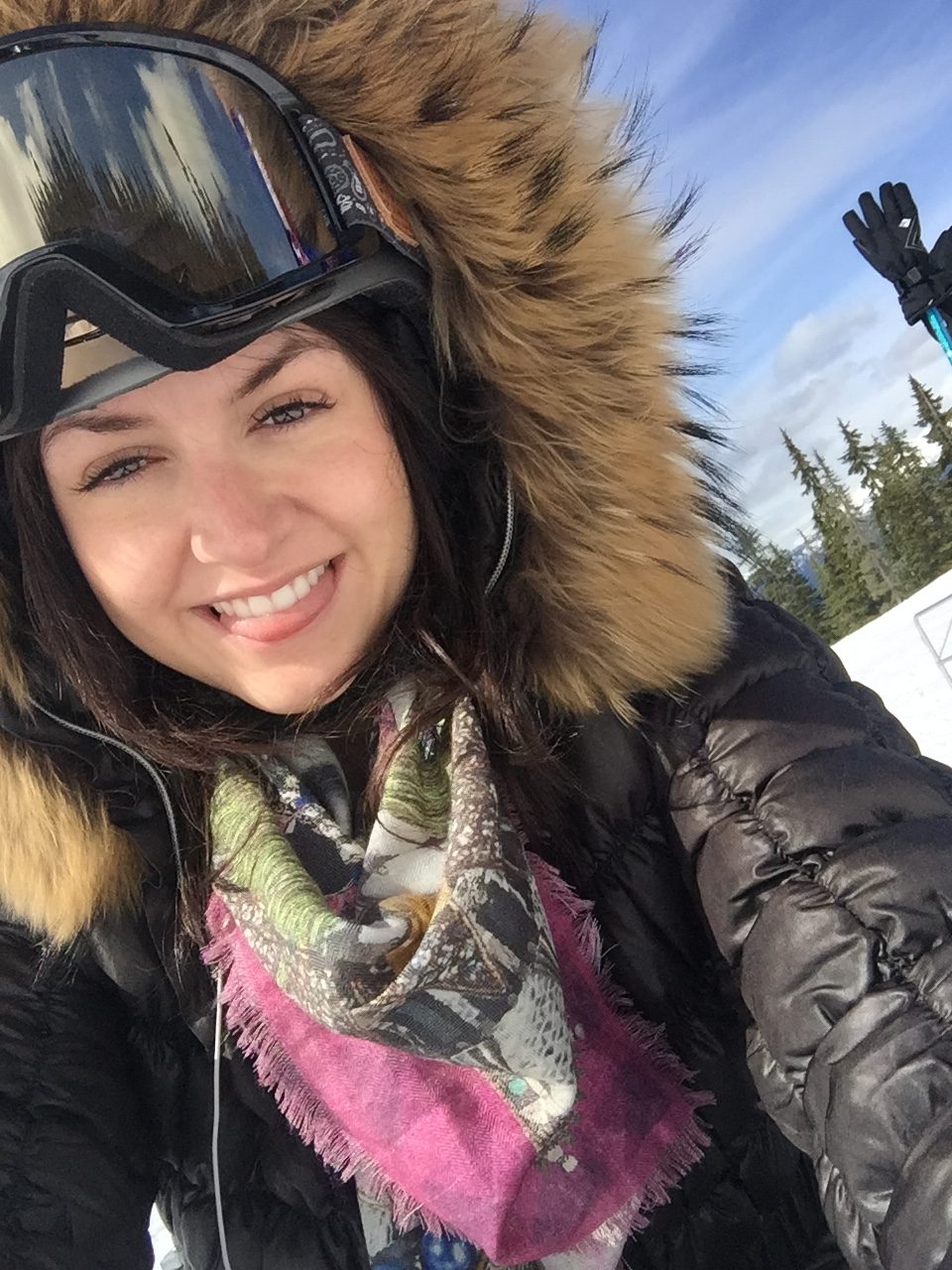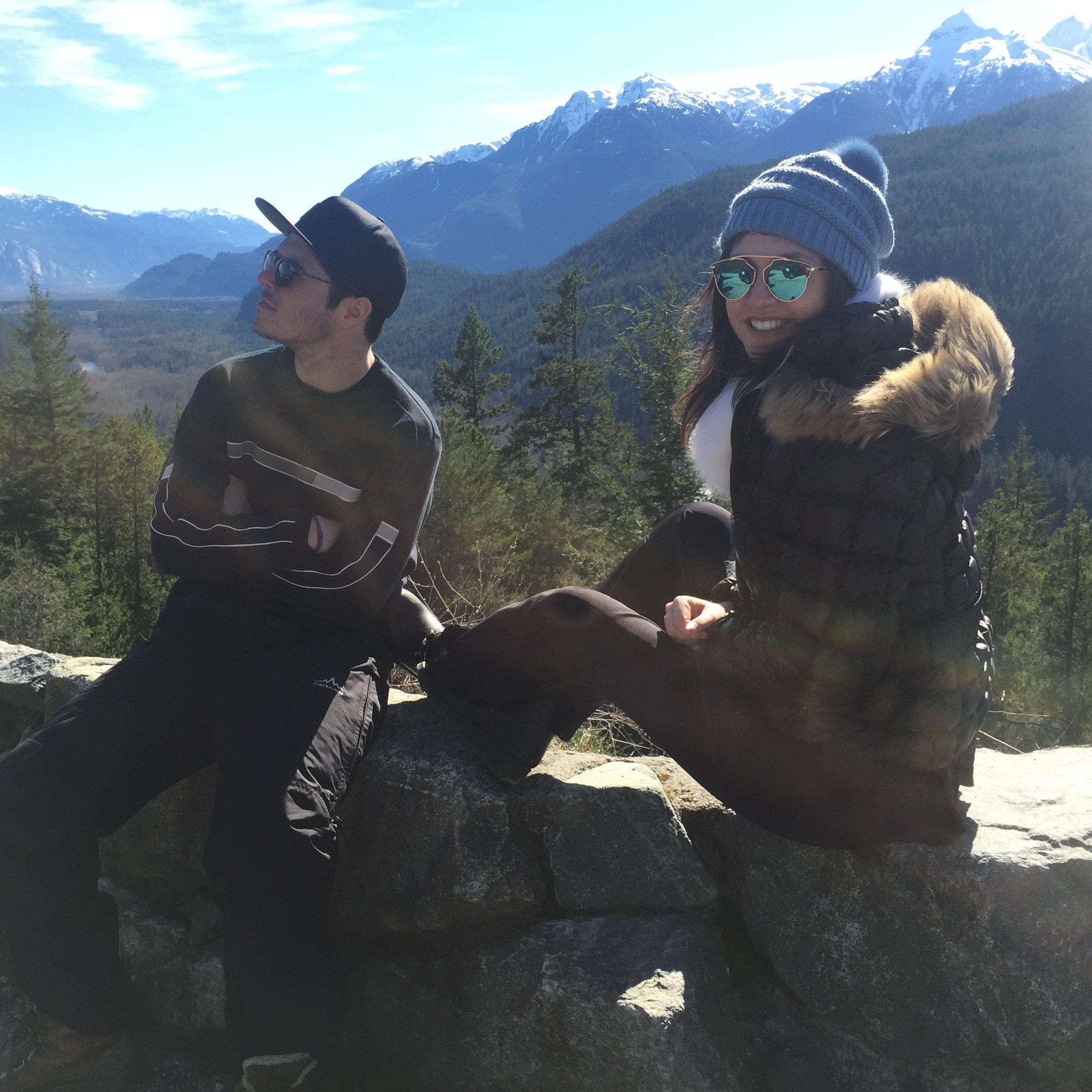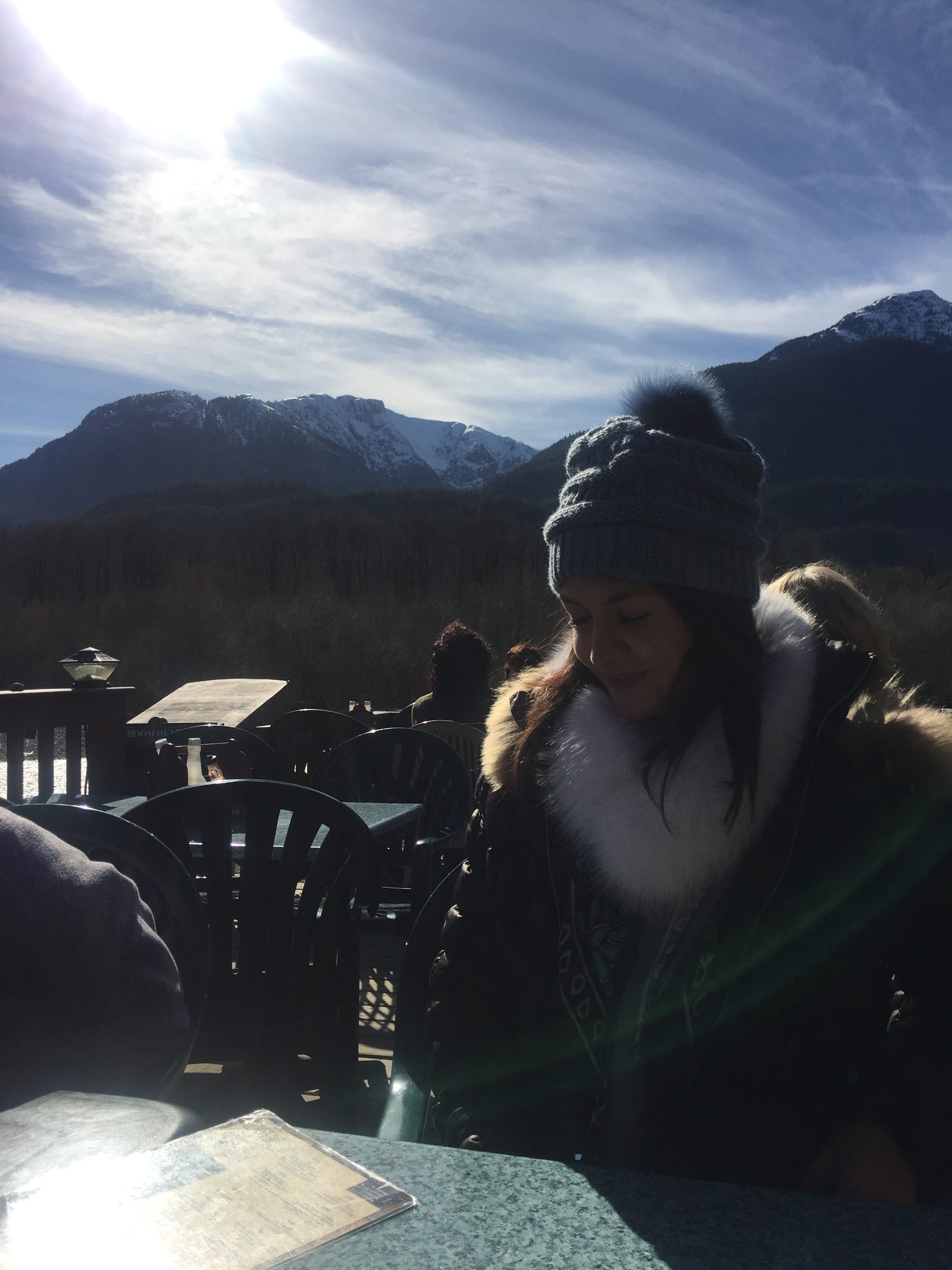 Thank you to my boyfriend Jake Brown and his family for such an amazing trip!
Recent Posts
08May

27Apr

07Apr