My Time in Paradise
I apologize for the delay in getting this post up… I was having some issues with WordPress! But I am back in the Big Apple taking care of business.
I love traveling to Mexico because its just a quick flight to paradise from anywhere in America. We stayed at the Hyatt in Playa and we were absolutely blown away by the customer service. The hotel is located right by the shopping avenue in Playa Del Carmen which made it super convenient to go shopping. I definitely recommend stopping by one of my favorite new boutiques/brands Llena Eres de Gracia where I bought some amazing embroidered peep-toe fringe boots and beaded sandals (head on over to insta for pics)! Check out the pictures below to see my travel story through Cancun and let me know your thoughts in the comment section below…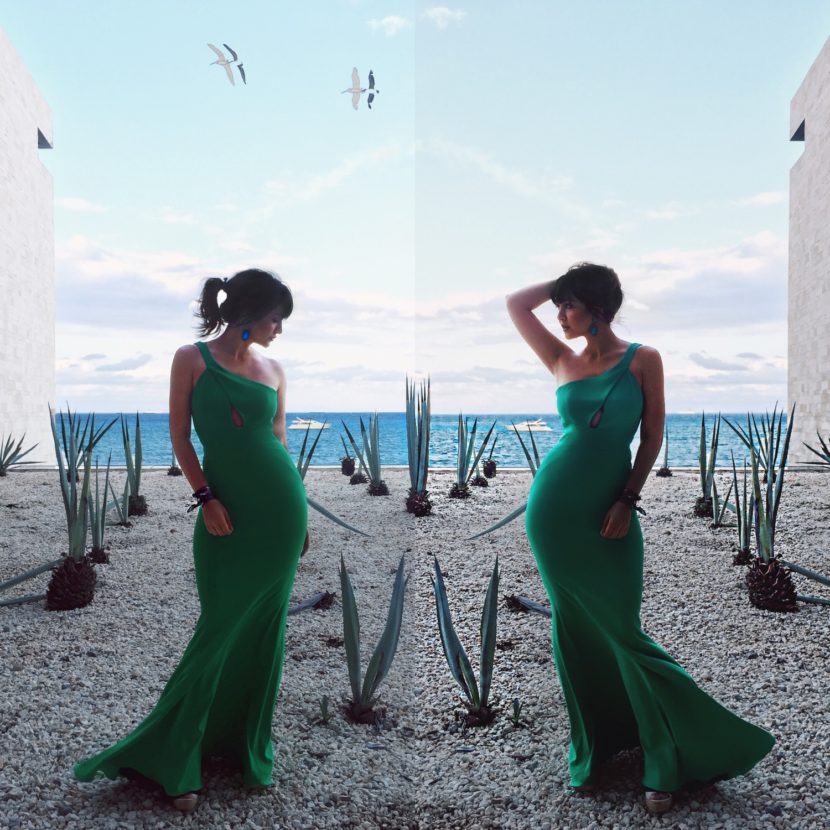 The stunning Jay Godfrey dress that I got to wear for the wedding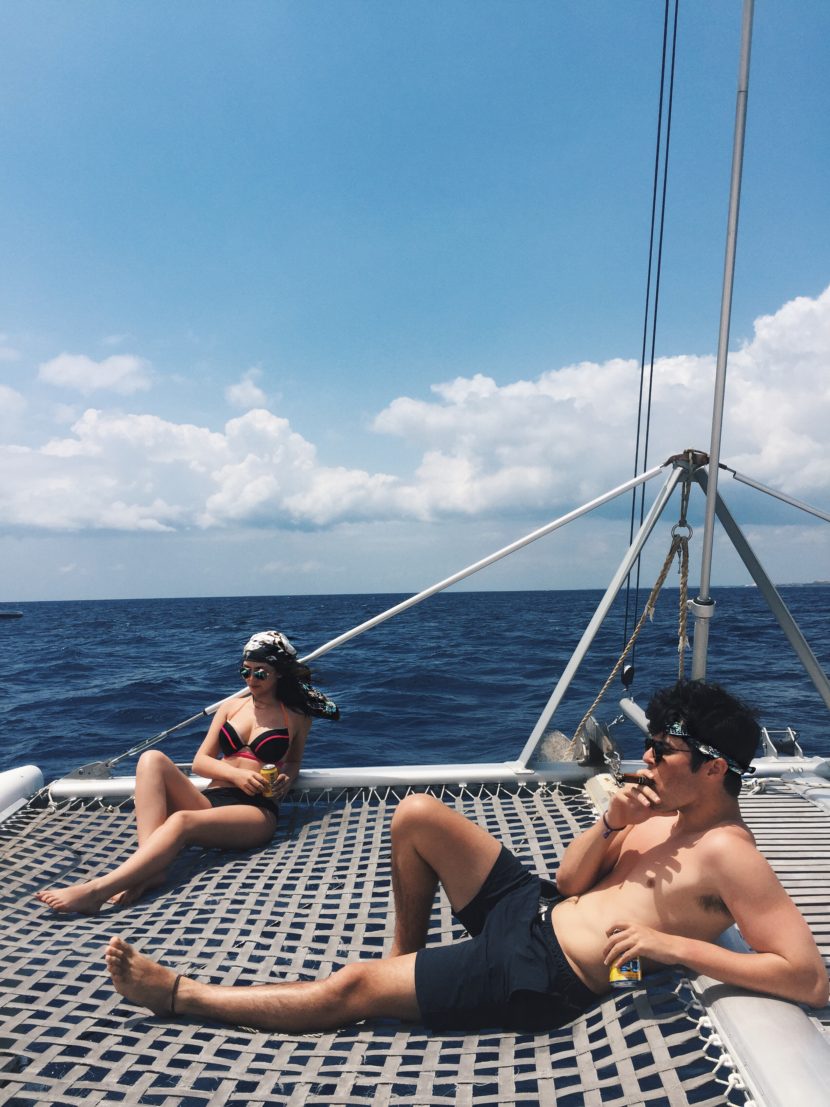 I hope you all enjoy my small travel story!  Let me know if you have any questions about my trip or any recommendations for my next one 🙂
xx
Lex
Thank you Jay Godfrey, Babel Fair, and Rebecca Minkoff for contributing to this post!
SHOP THE LOOK
Recent Posts
08May

27Apr

07Apr