This post is sponsored by Carefree®. All opinions are my own.
Carefree at Pinknic
What an amazing day filled with rosé and carefree fun! Have you guys ever been to Pinknic?
Well it's pretty much a full day of live music, pink dresses, and of course… rosé ! This year,
Pinknic went all out and set up a VIP swimming pool with mermaids and synchronized dancers,
etc. It truly felt like we were in a whole other world!
I was so excited to go on behalf of Carefree® Daily Liners! No joke, whenever I go out to a festival or anything for the whole day I dress for any occasion and leave the house with a purse stocked with any necessities I may need throughout the day… Which usually consists of a makeup bag,bandages, a tide-to-go pen and Carefree® Daily Liners. You never know what's going to happen and it's important to always feel your best. Thanks to Carefree® I was able to #LinerUp and enjoy Pinknic feeling fresh and confident without a care in the world.
Thank you to Carefree® for having me out for an amazing day at Pinknic!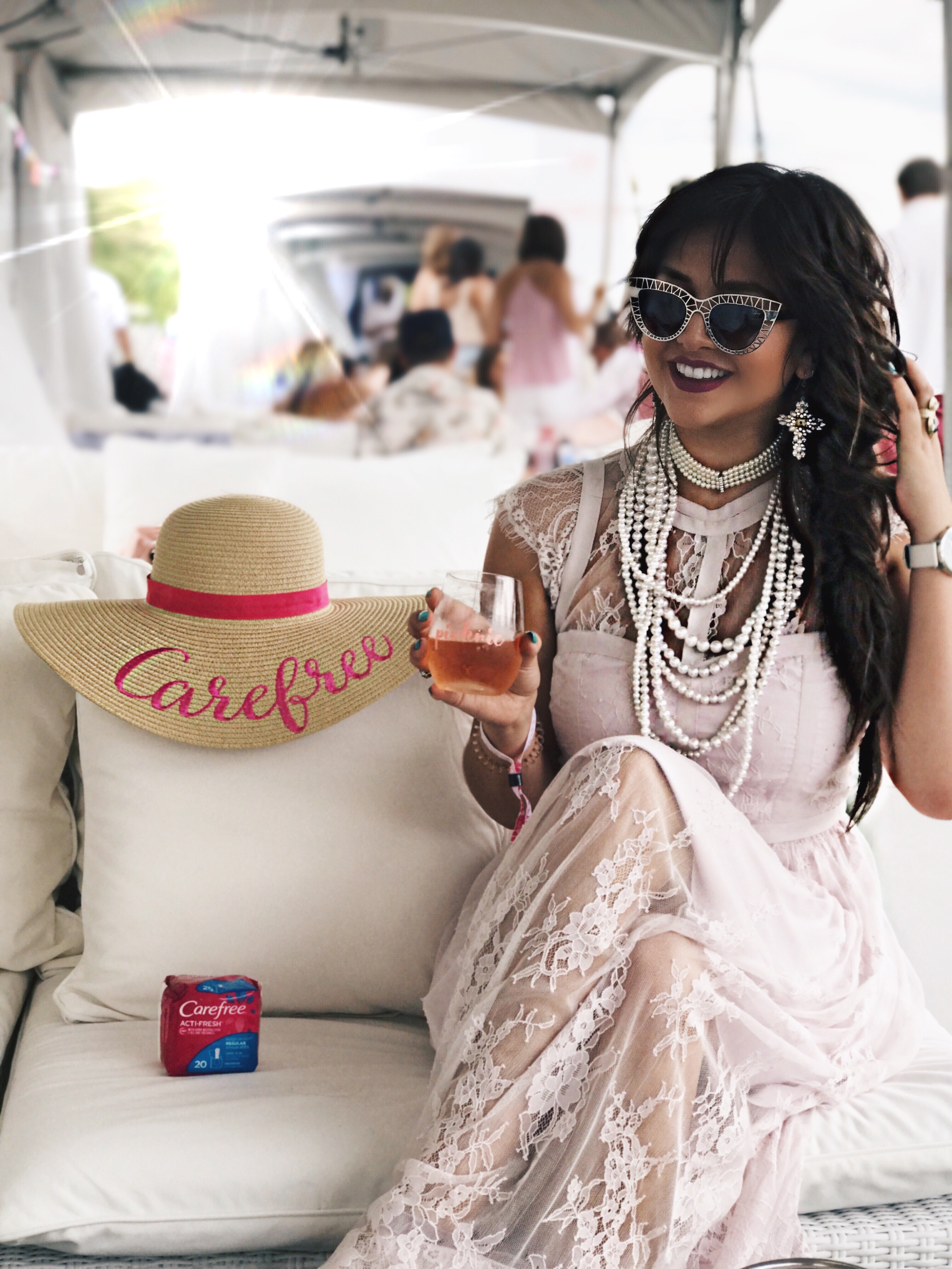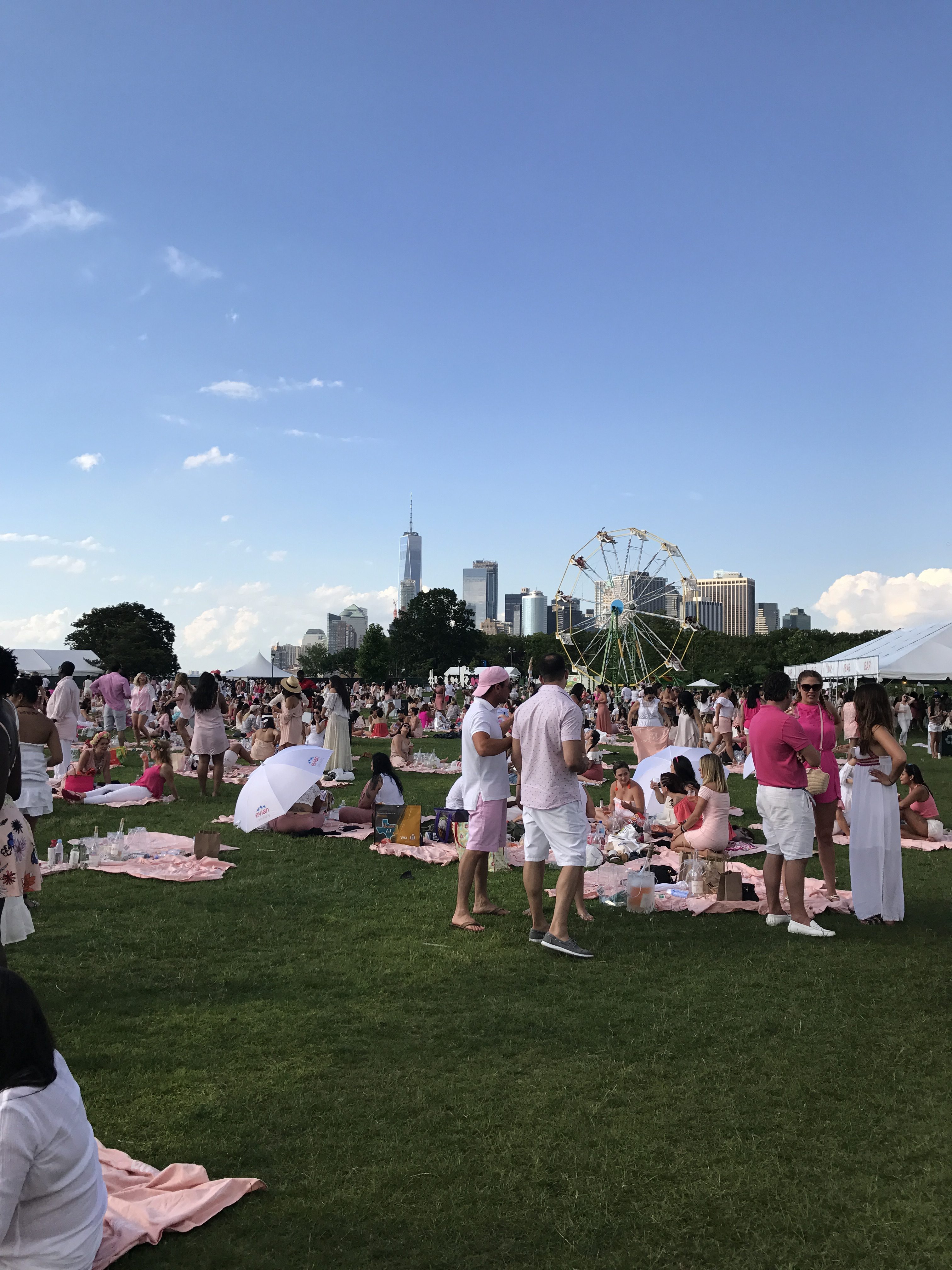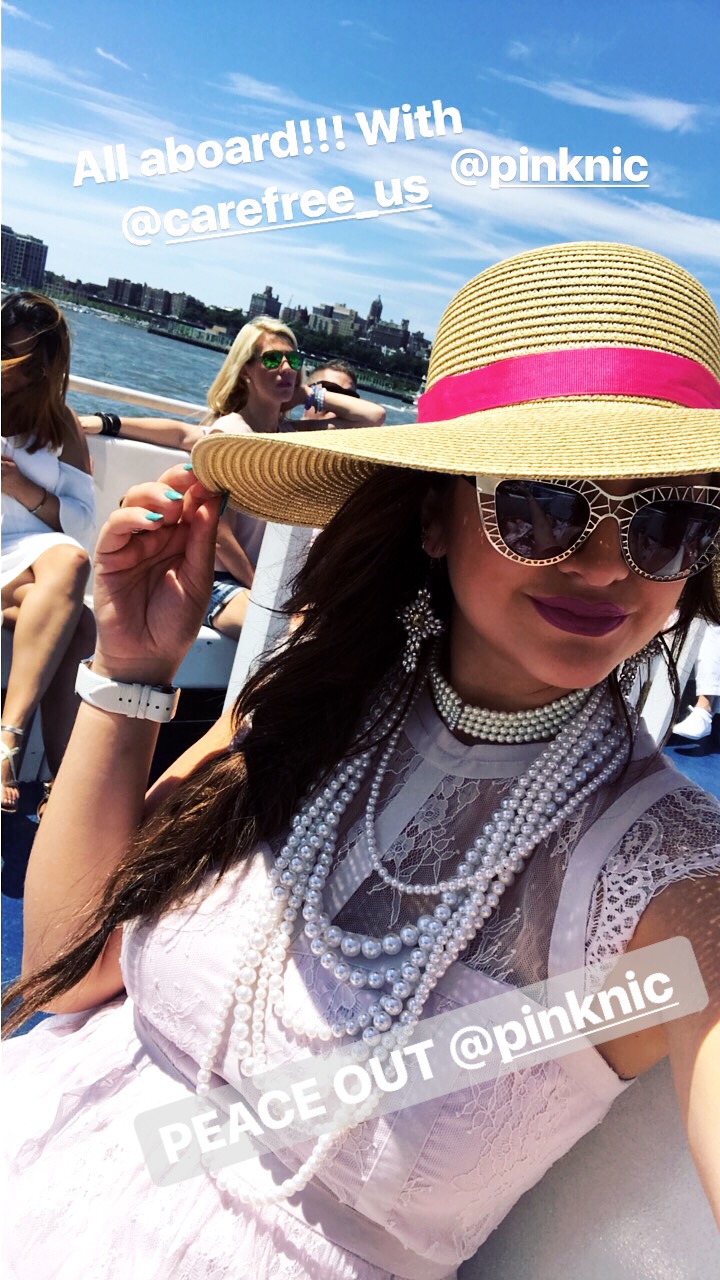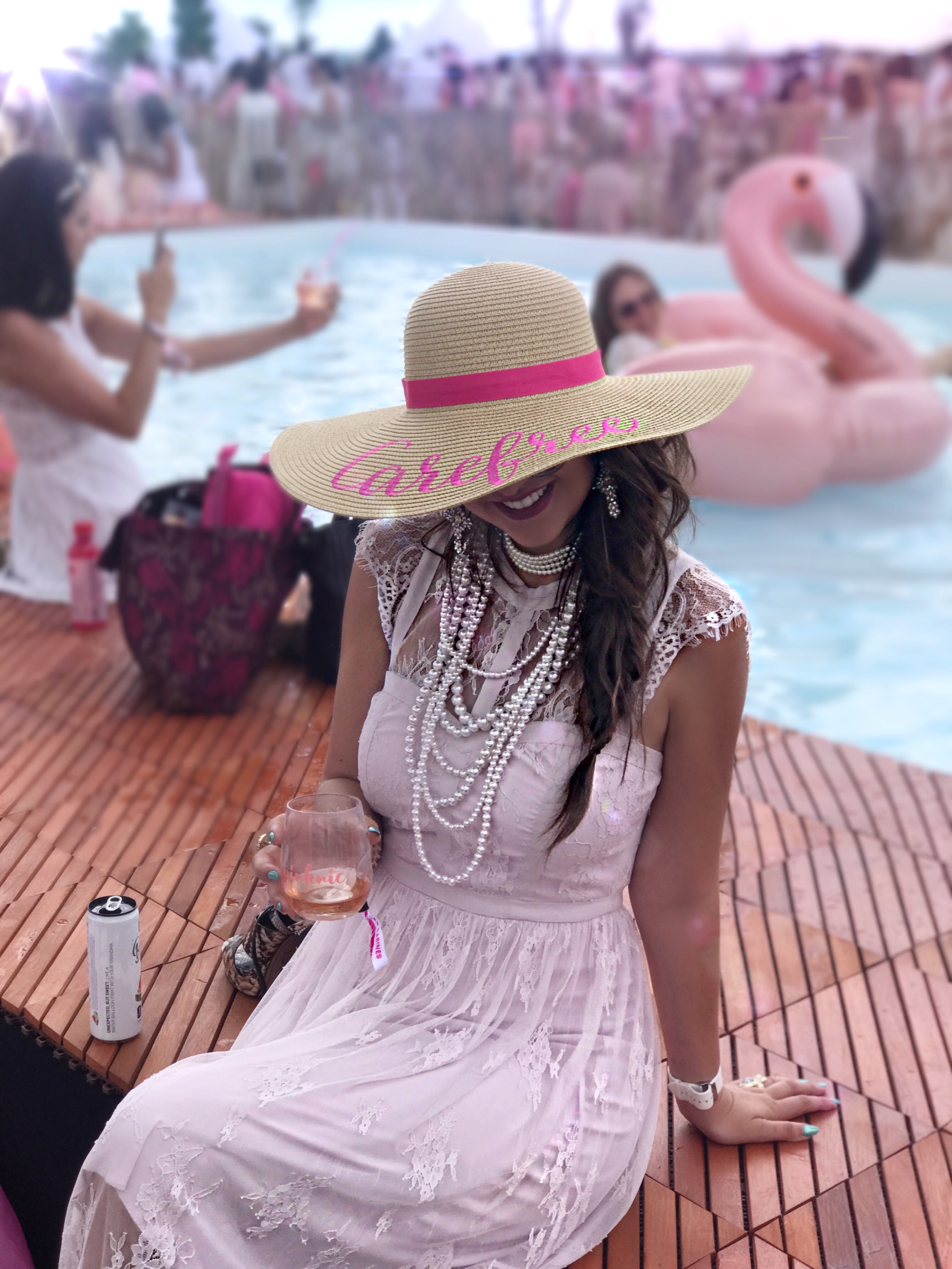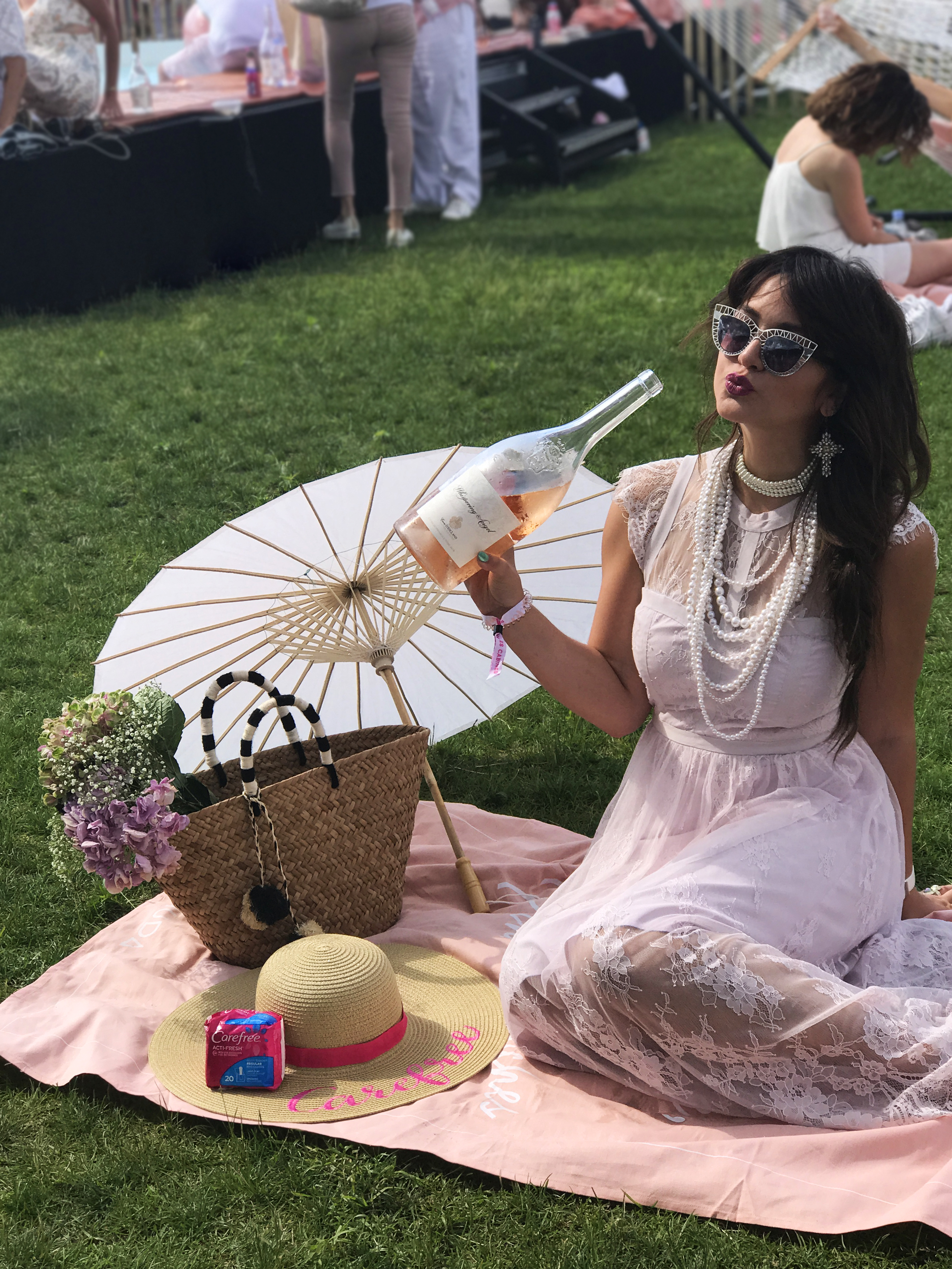 SHOP THE LOOK
Thank you Carefree for an amazing day!