Cheers to all the Dads out there! Especially mine
Happy Father's Day, Dads! I have to give a special shoutout to my dad… he has spent his life working hard at work and at home in order to give his family the best. Thank you for all of the unconditional love and support! Without you, I would not be who I am today.
As some of y'all know through Instagram, I designed special Lexicon of Style for Men pocket scarves, inspired by the men who support my dreams, which includes the best dad in the world. In these photos here, you can see that I am wearing the men's pocket square, unfolded around my neck! On many occasions, my dad has sported Lexicon for Men at events such as Christmas Dinner, family celebrations, and even weddings! The pocket square comes in the numerous patterns I have listed below:
I love this size because it is very versatile – folded up for men and their suits, or unfolded and tied around a women's wrist or neck!
Let's give one more cheers (hence the Jack Daniels top) to the awesome dads out there!
Along with this perfect summer JD top, I have been loving my new Maria A shoes. They are so comfy and very trendy with the fringe! Also, shoutout to Rebecca Minkoff for this feed bag, I have been styling it with everything! Speaking of Rebecca Minkoff, all my fellow New Yorkers: mark your calendars! I am co-hosting an event with the SOHO store on June 29th! If you would like more details, follow along on snapchat @lexiconofstyle to be the first to know.
Thanks for reading along! I have tons of looks coming y'alls way. Share a comment about what you love about your dad this Fathers Day!
Xx
Lex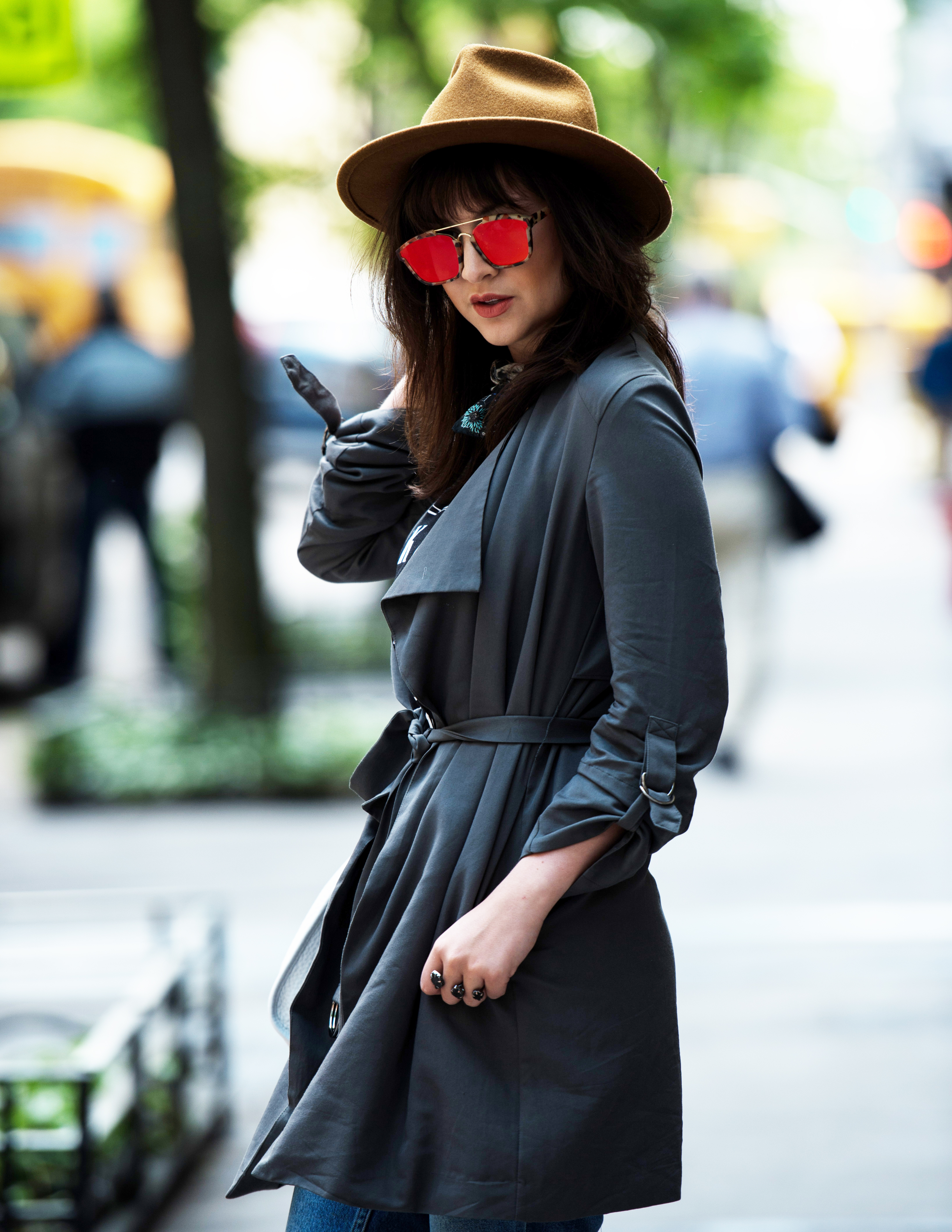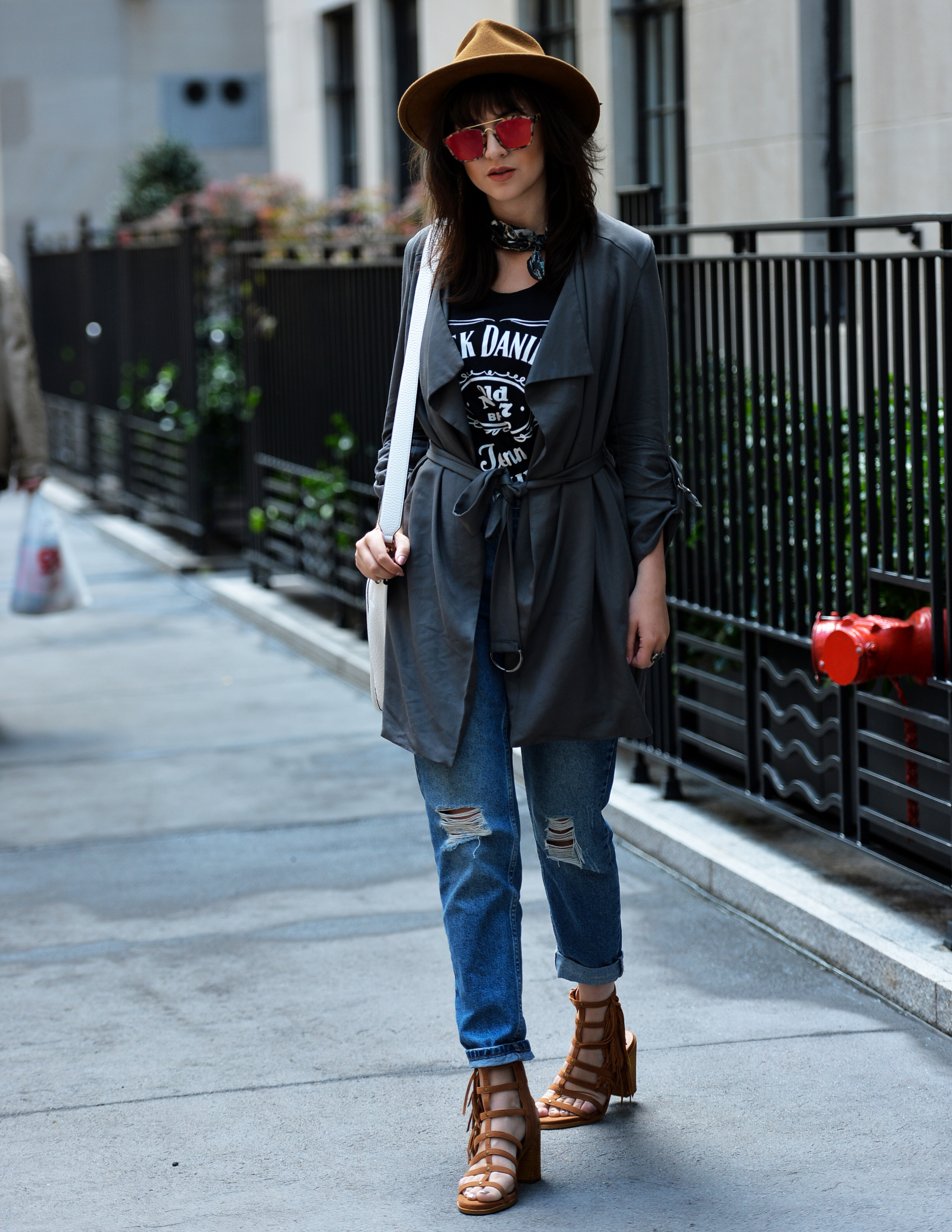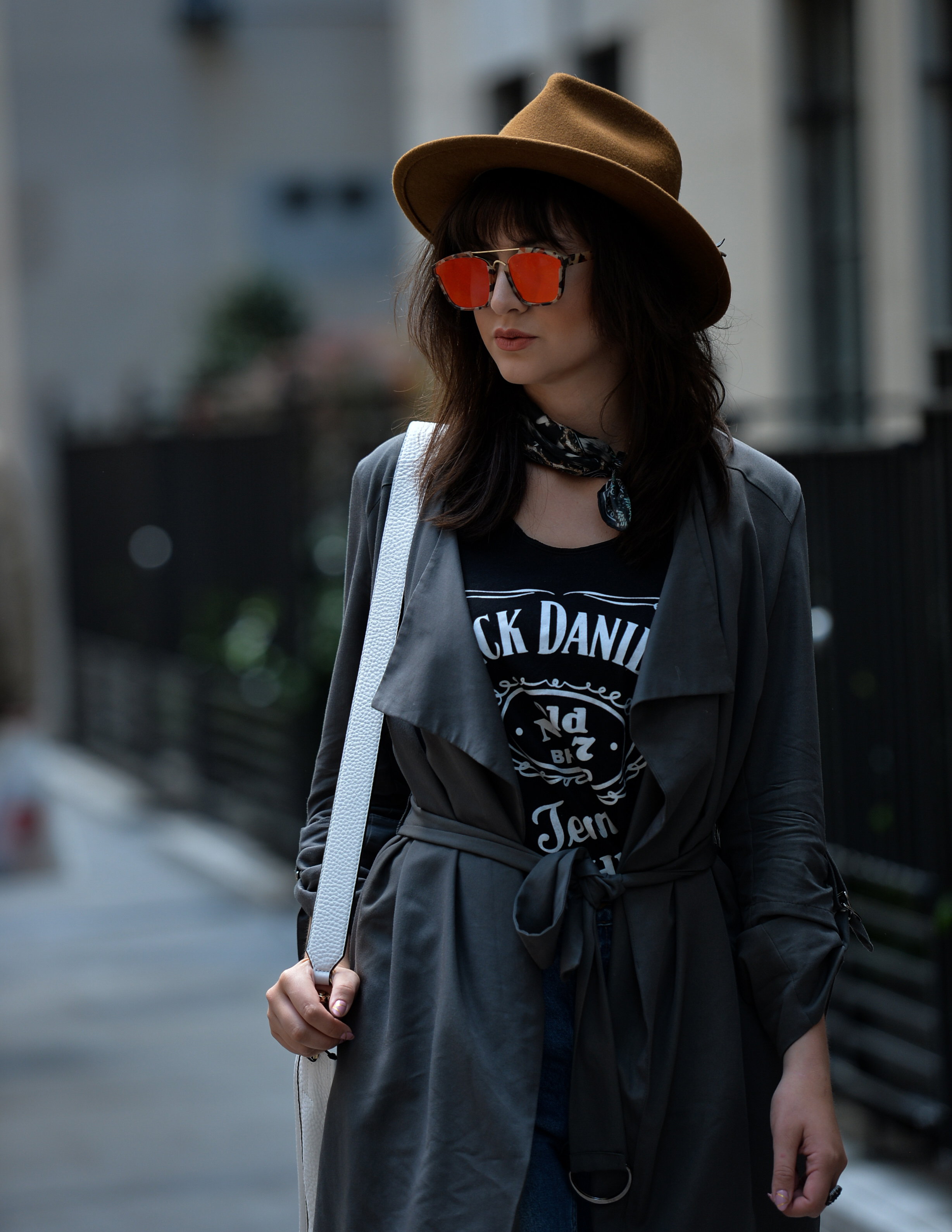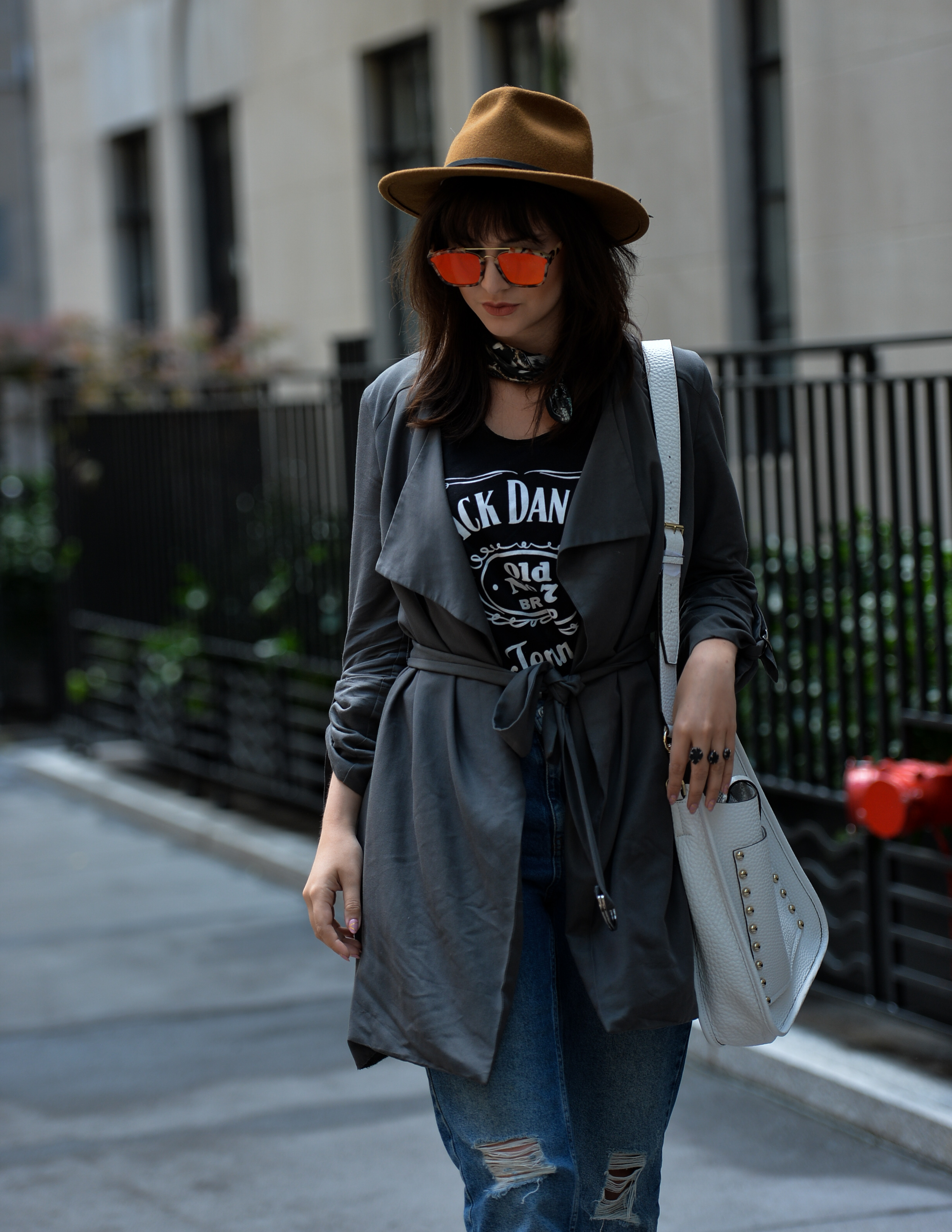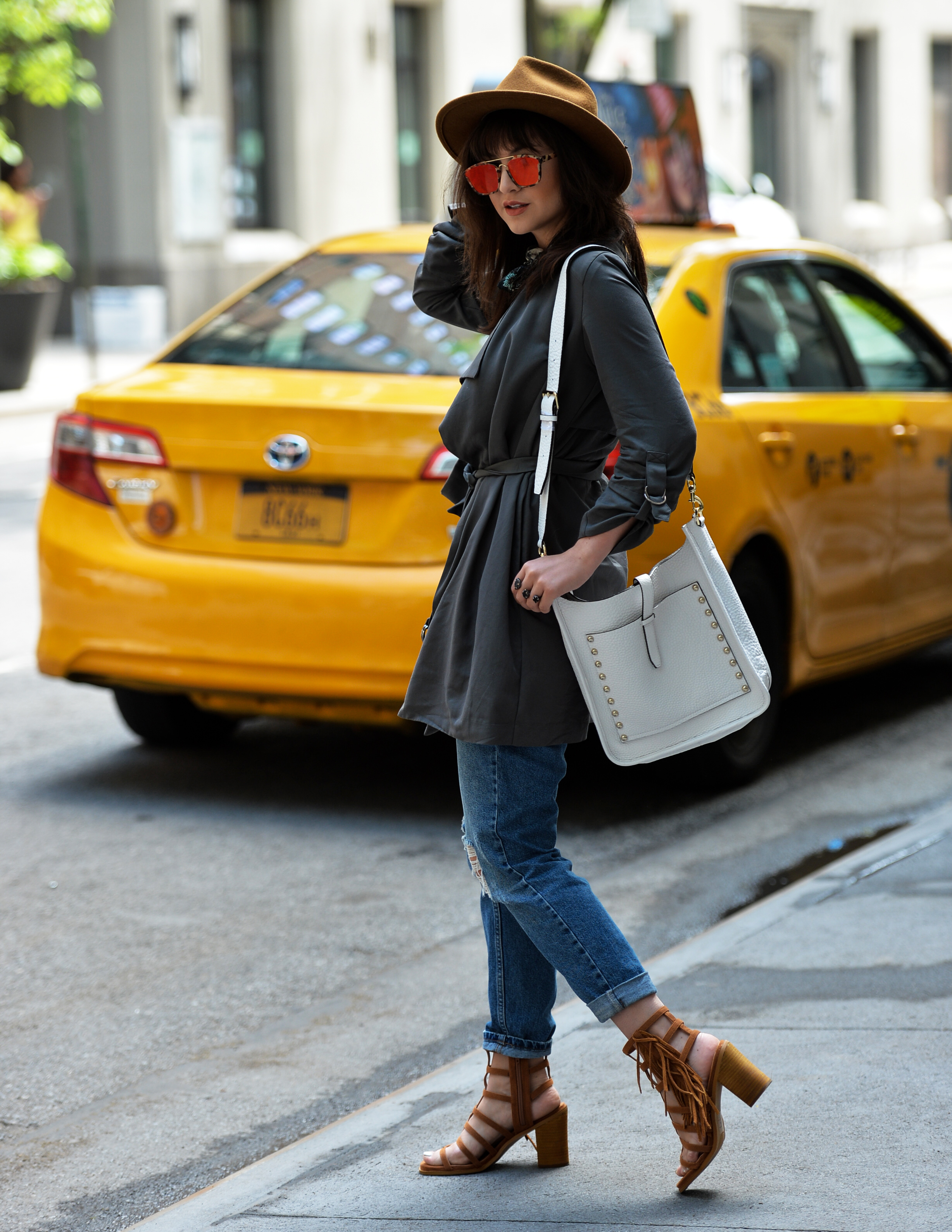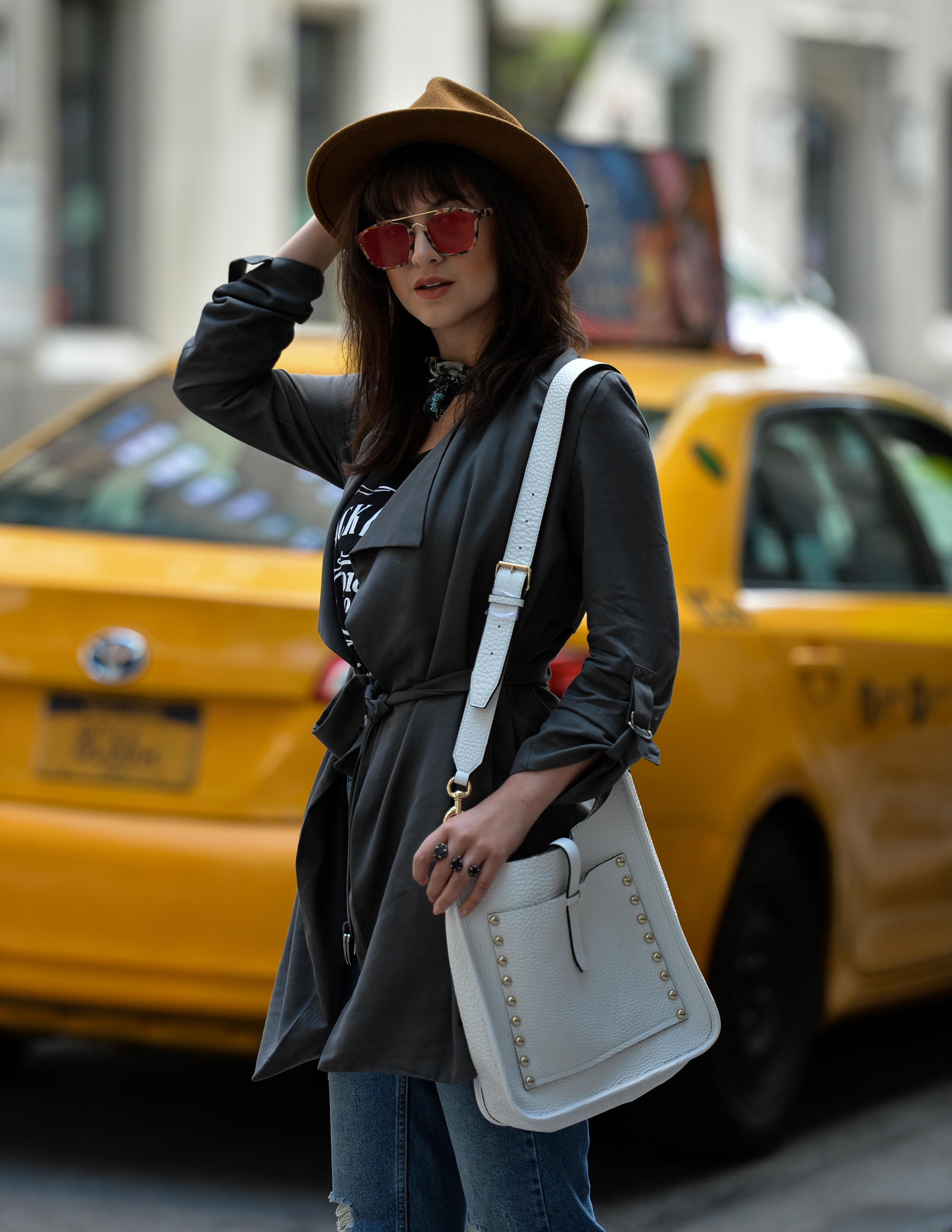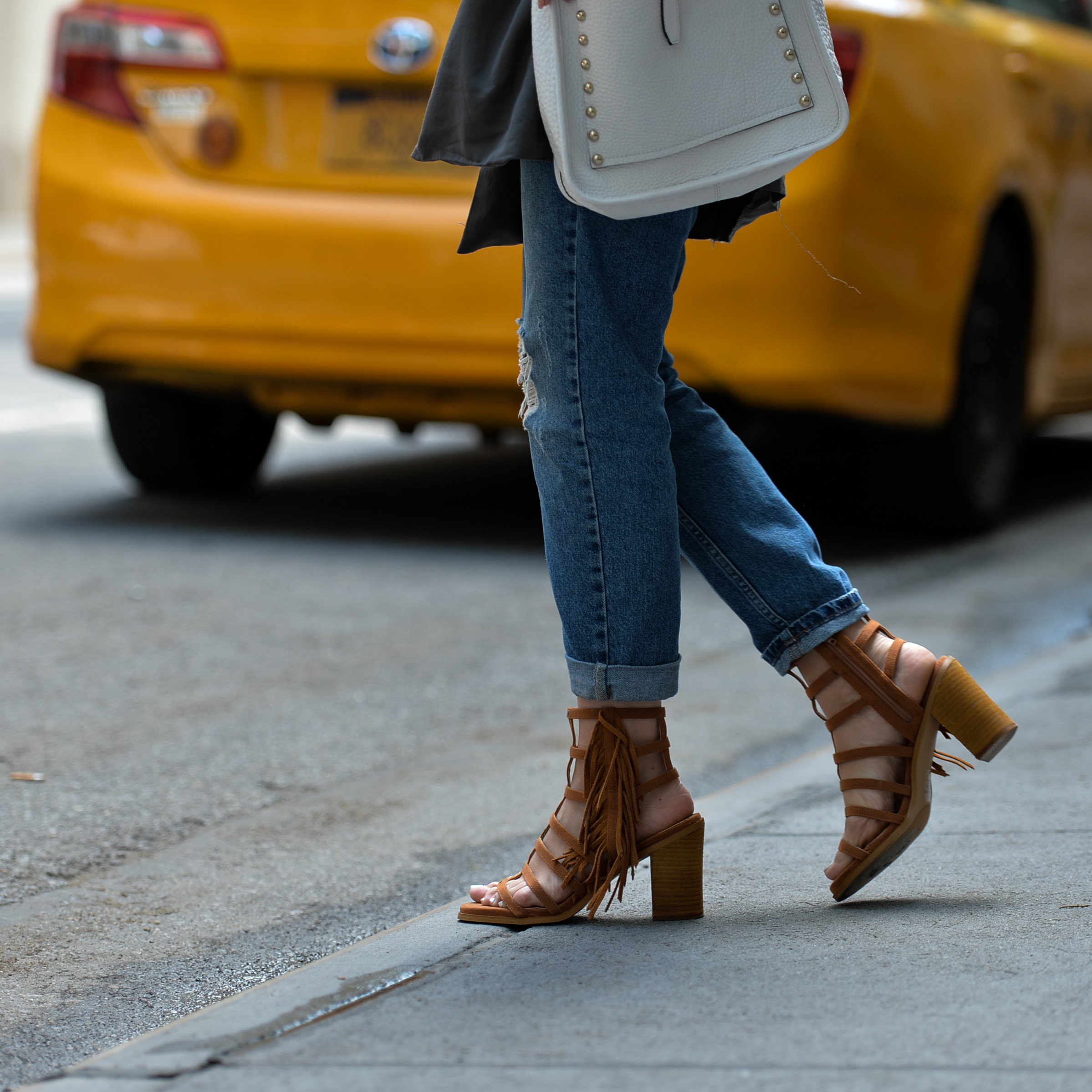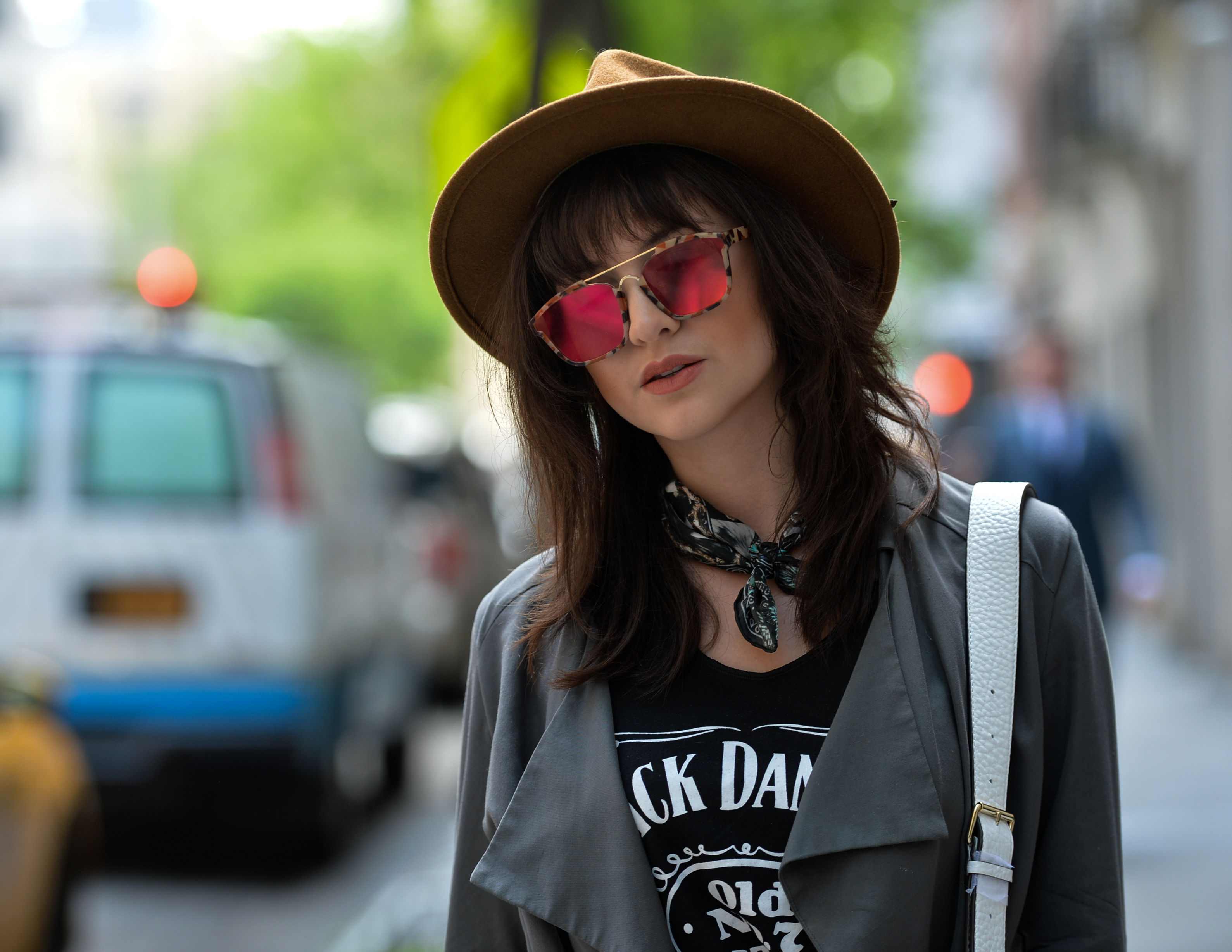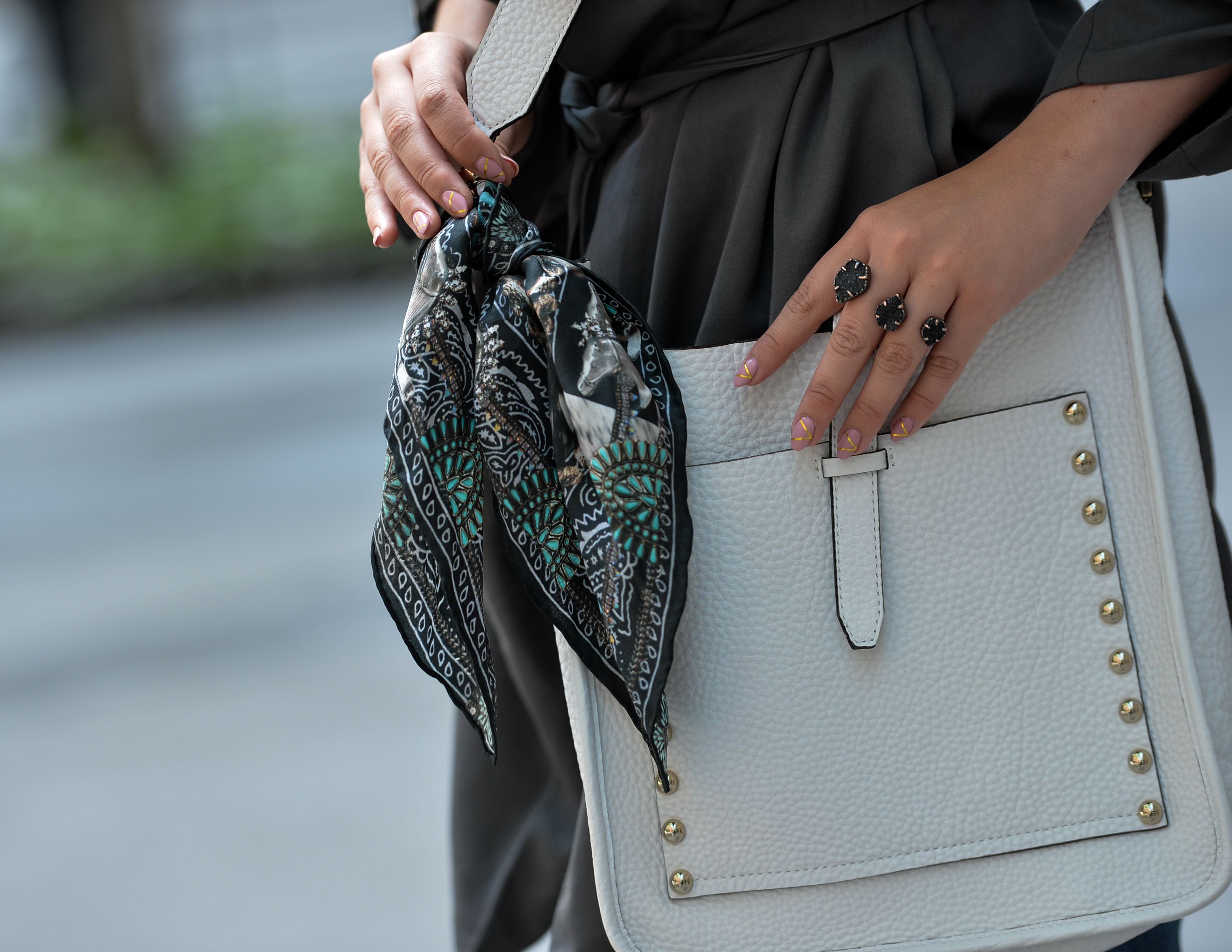 SHOP THE LOOK
Recent Posts
17Nov
16Oct

03Jul