Some Lucky Ladies Won JJ's Eyelashes!
Thank y'all for participating in this 3 month long give away! JJ Eyelashes seriously always comes through with the best false lashes, I am so excited to see photos of all the winners!
The winners are listed below, congrats!
@thatsamanthong
@missmcnulty
@marymargarettobin
@mimosasmanhattan
@namthor
@louboutinsandlove
@daisyo_
@cherryontoppe
@kaylamarieeb
@asequinloveaffair
@chevydonato
@natybaby
DM me if you have any questions about receiving your prize! Can't wait to see!
Xx
Lex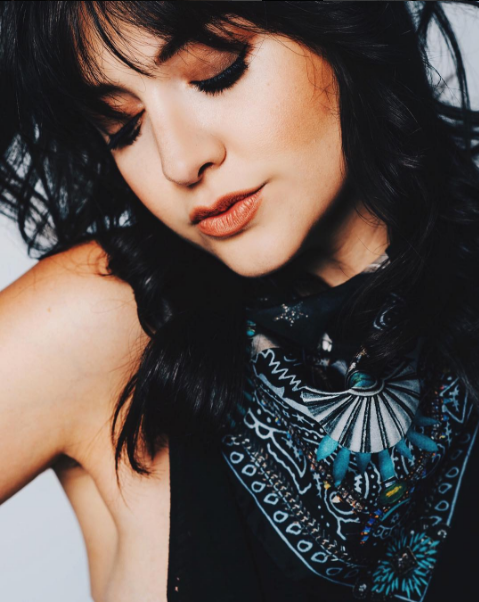 Recent Posts
17Nov
16Oct

03Jul