Individuality is Beautiful
Growing up, I always wanted curly hair like my sisters'. Both, Melissa and Sofia, were blessed with beautiful Shakira-like ringlets that make them stand out from any crowd. I, on the other hand, have straight hair. I even use to sleep with curlers in my hair to try to mimic their curls. But if you ask them, they'll argue the same saying that they wished they had straight hair! Which till this day boggles my mind… That is why Atara Twersky's new children's book, "Curlee Girlee" spoke to me. It is a book about a little girl, Curlee, who wishes she had straight "spaghetti" hair but then one day discovers that hair curly is perfect the way it is!
"Curlee Girlee" inspires all little girls to love everything about themselves… Whether it's their board straight hair, big feet, or missing two front teeth (yes, I am talking about myself as a child haha).  From early on, young girls are told what is pretty and what is not. "Curlee Girlee" illustrates that beauty comes in all different colors, shapes, and sizes, which the most valuable lesson we can teach all young women today- that uniqueness is beautiful. It is so important that we help Atara Twerksy spread the message of self love and confidence to girls of every age because together we can help build a stronger generation of women.
To tie in a little #lexiconofBEAUTY into this post, I have listed my favorite hair curling tools below! The beauty about having straight hair, it is easy to curl your hair to look like Curlee Girlee's! I have come to love my hair and love the art of curling 🙂
Do you know of any curly hair girls that could use some inspo? "Curlee Girlie" is the perfect Christmas gift for your little girl friend! Find here on Amazon.com
What are your thoughts? Leave your comments below!
Xx
Lex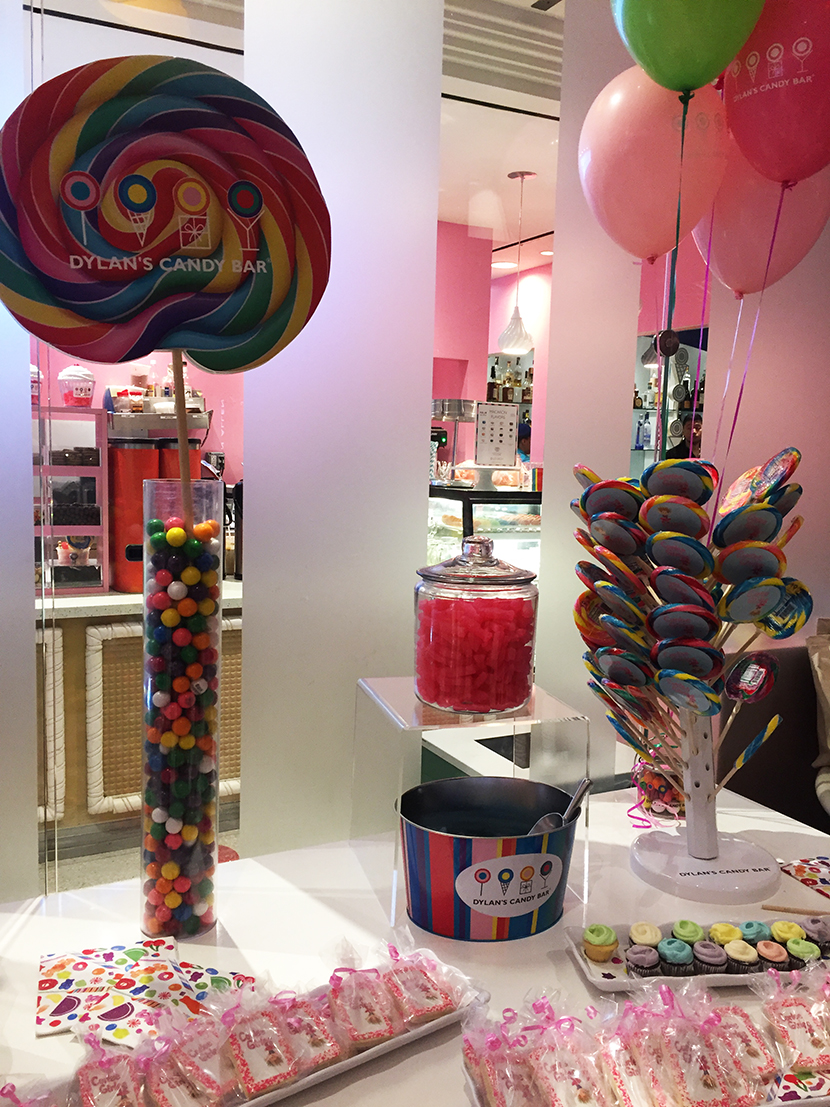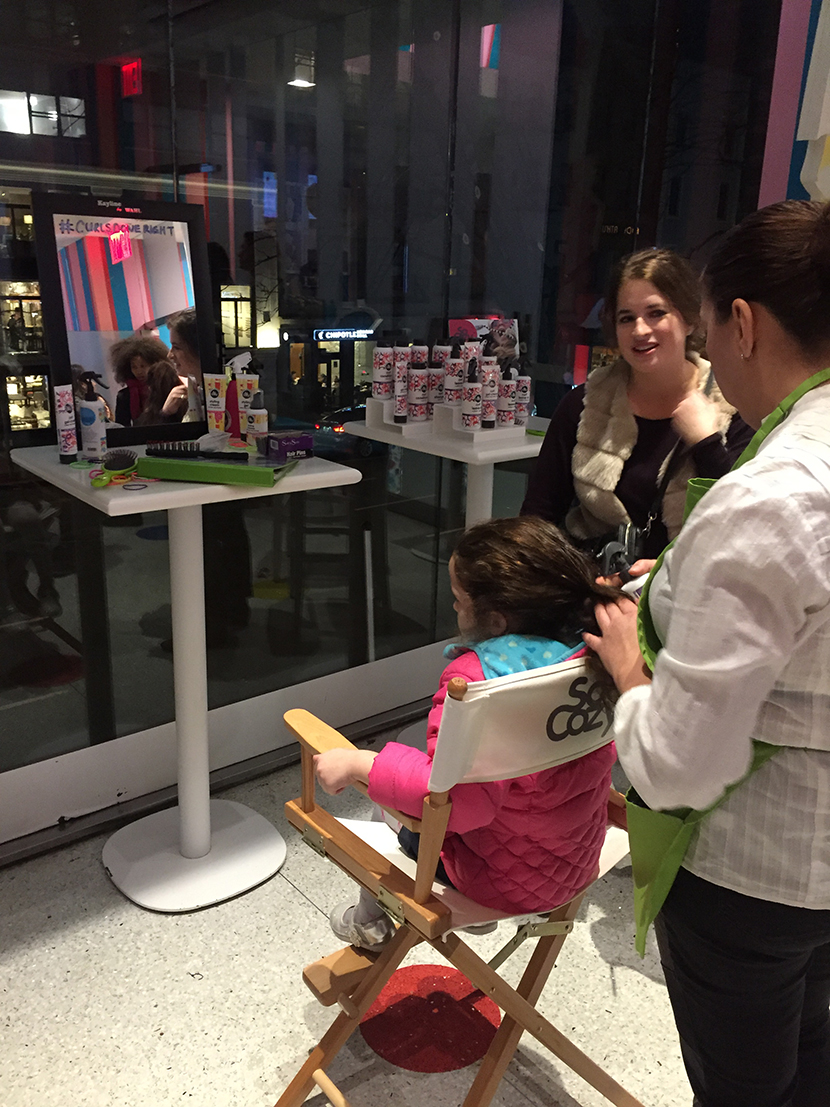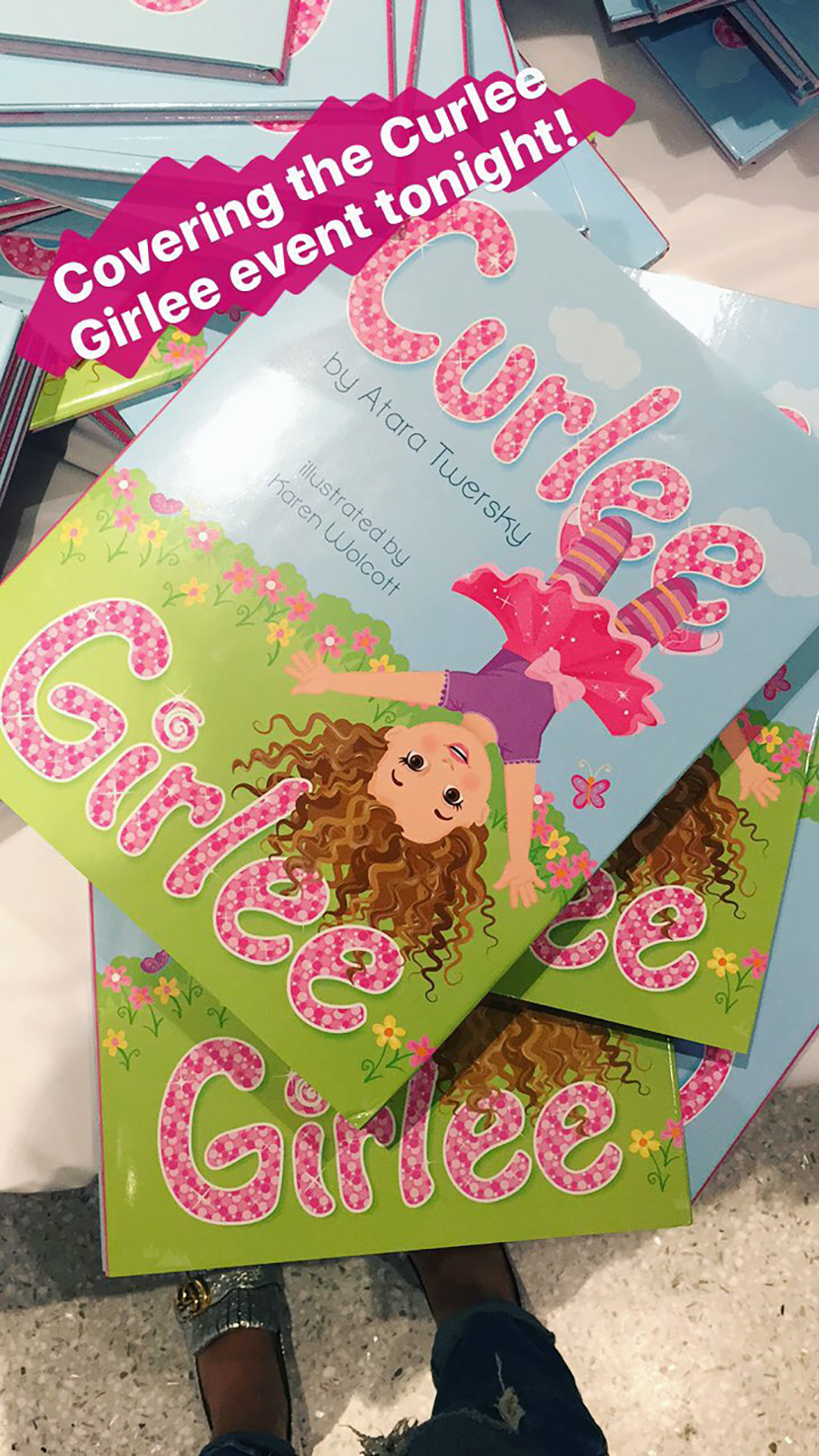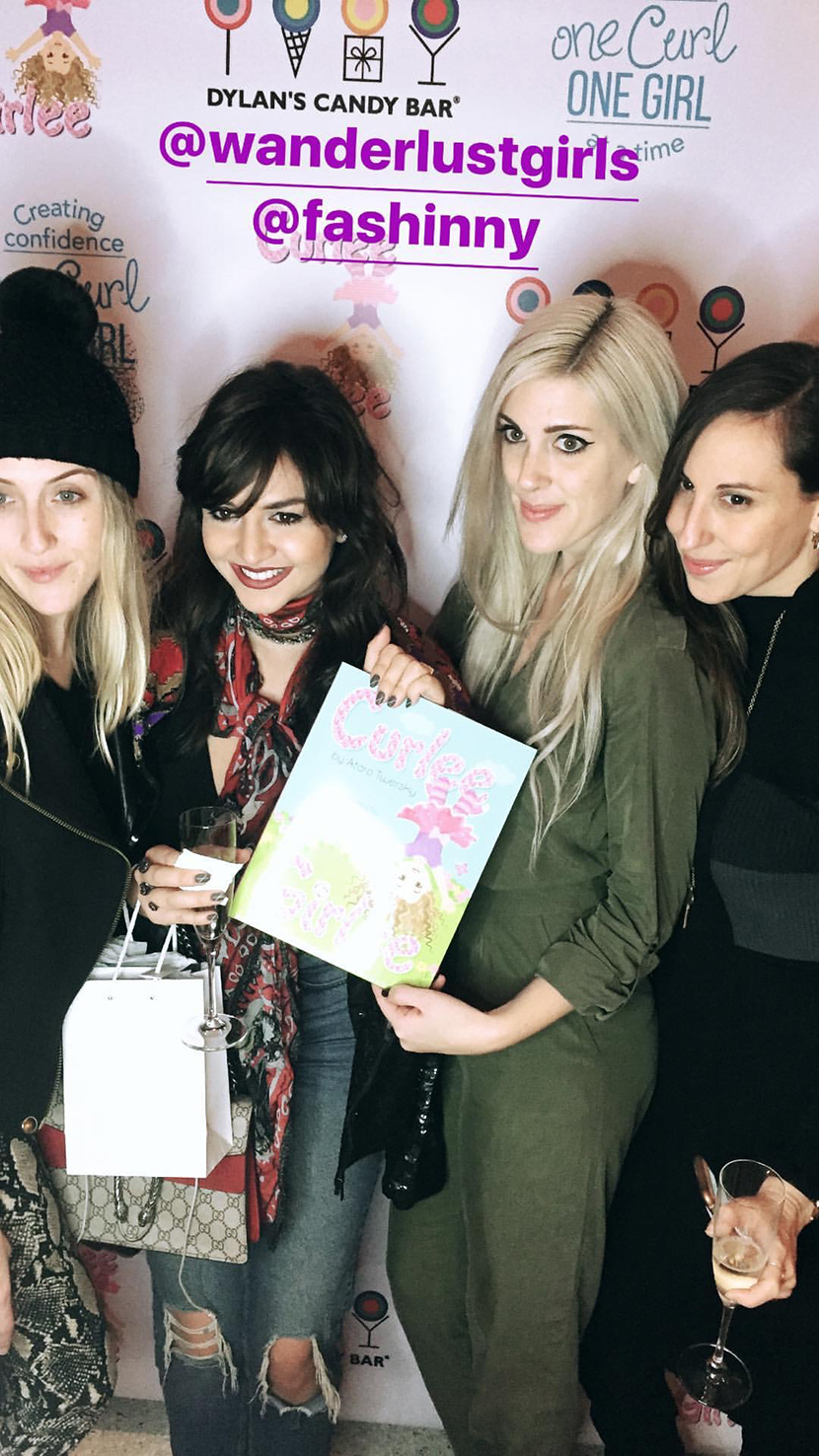 SHOP THE LOOK
Thank you to the "Curlee Girlee" team and Dylan's Candy Bar for inviting me the launch event! I had such a blast!