Bragging about my new Dell Computer
I have been using my new Dell XPS since January and I am not going to lie.. Its been difficult readjusting to a PC from a Mac, but I have finally gotten used to it and I love it! As y'all have seen via insta, I went traveling around Canada and Mexico. My Dell has been in my Rebecca Minkoff satchel the whole time, and hepled me travel and work in style the entire trip.
This computer is the perfect size to carry around. Not only is it convenient, but the display is unreal. Designing and blogging on this computer is unlike anything all because of the display. The picture is so clear, plus it's also a touch screen which makes things fun and easy for designing. I also love that I can easily connect anywhere. It has a great response time which is important for bloggers, because we usually have a ton of tabs open and programs running at once.
If y'all are interested in learning more about Dell, feel free to shoot me a message! I would love to chat with y'all about my switch.
Xx
Lex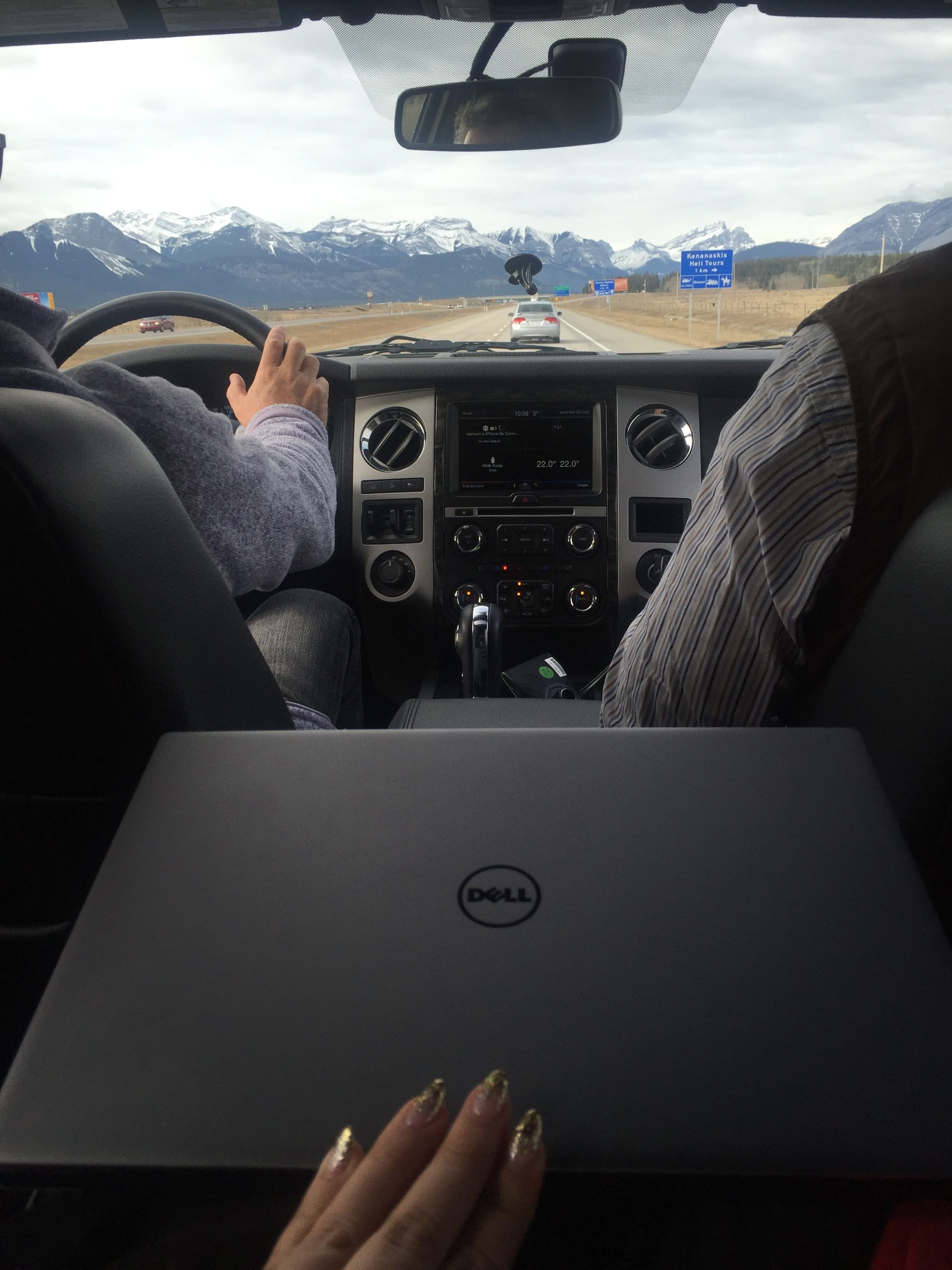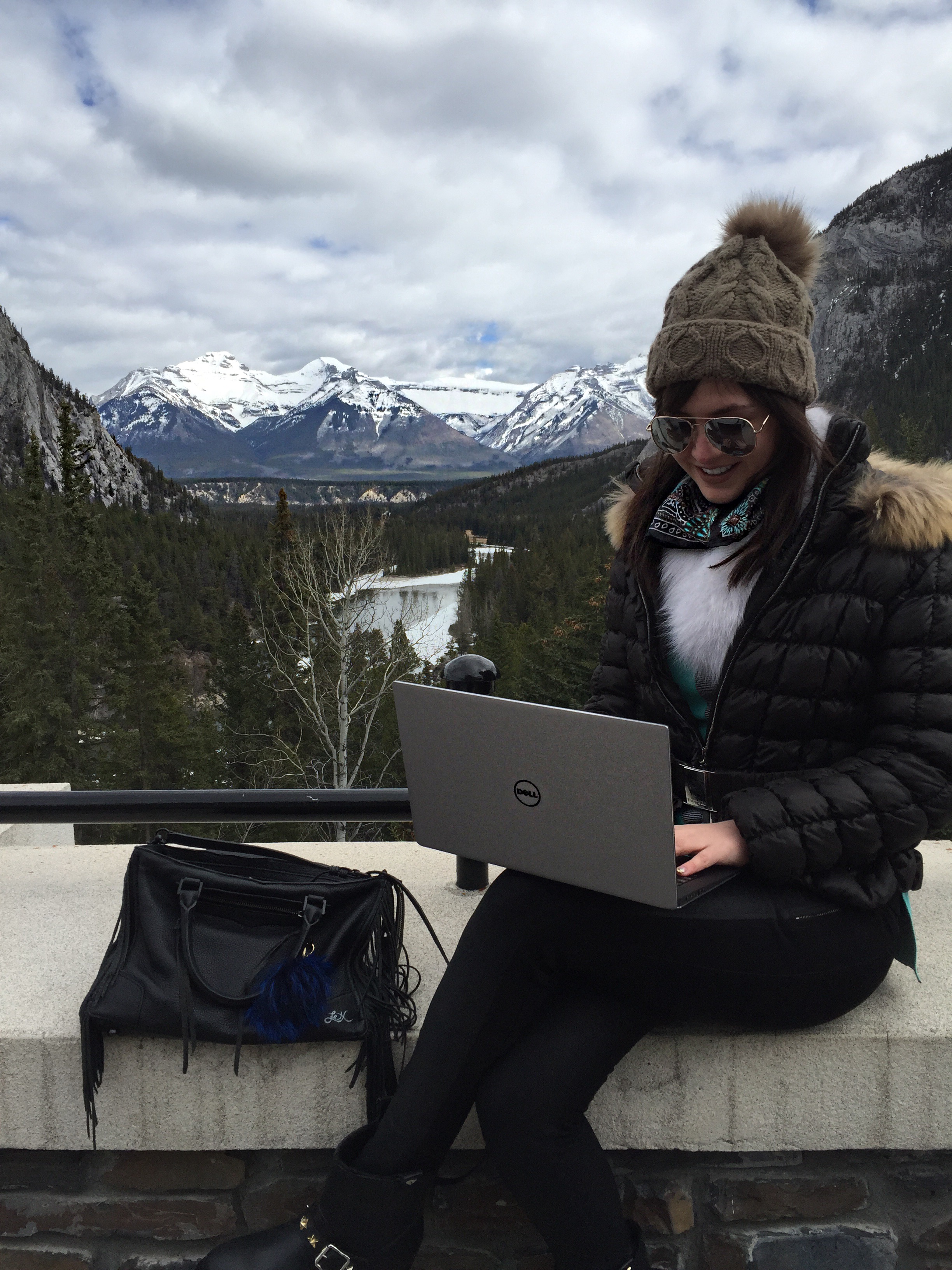 Thank you to Dell for this awesome new product and to the Brown family for an amazing trip to Canada! 
Recent Posts
17Nov
16Oct

03Jul