NYFW 2016 Day 7 OOTD
The last day of NYFW had me a bit blue, but my outfit was just the opposite. I was so excited to wear this Monique Lhullier cowhide print blazer with my brand new Lack of Color boater hat! This jacket was gorgeous and it felt so unique to wear. I used to love seeing this kind of animal print all over different vintage stores in Texas, so this jacket really brought me a sense of home.
I love how the Eiffel Scarf complements the jacket print so well. The scarf was neutral enough with just the right amount of color to tie in the color scheme I was going for.
I really wanted to wear my new Dries Van Noten boots this season but couldn't decide which outfit to wear them with [I think every girl has had this problem once in their life within their closets!]. I sort of pulled this look together last minute and was worried about how all the colors and styles would mix, but it turned out to be a really pretty combination.
If I could give any of my readers advice on how to make their outfits a bit edgier, I would say to pick something completely random, whether it be an accessory, a blouse, or a pair of shoes, that sincerely does not go with their staple pieces of the outfit. Throw it into the mix and then pick something to accessorize with that matches the mix-matched piece just slightly and boom: instant edge. Since these boots didn't truly match, I think it added the perfect amount of edge to the style.
It's your turn to try! Test it out and tag me on Instagram @lexiconofstyle so I can check it out.
Xx
Lex
[Post contributed to by Jacqueline Kooser]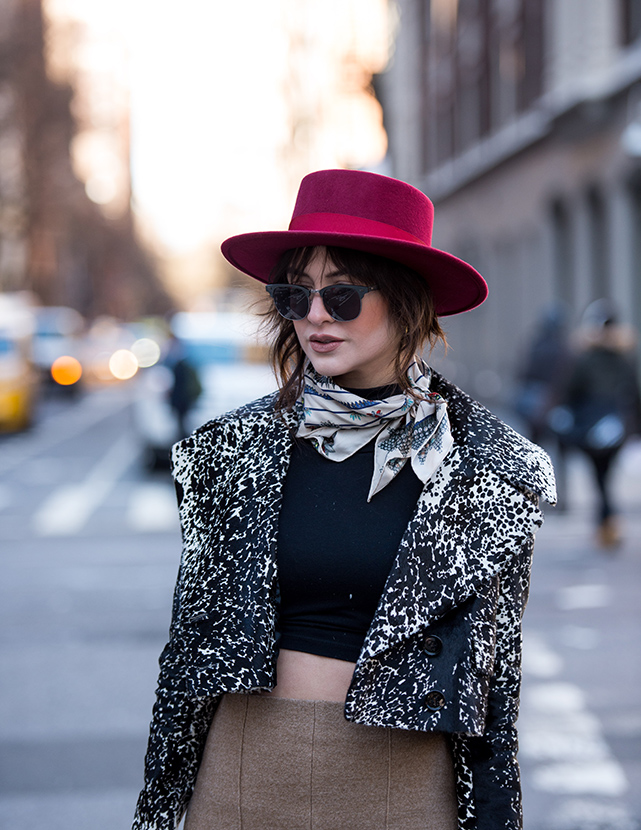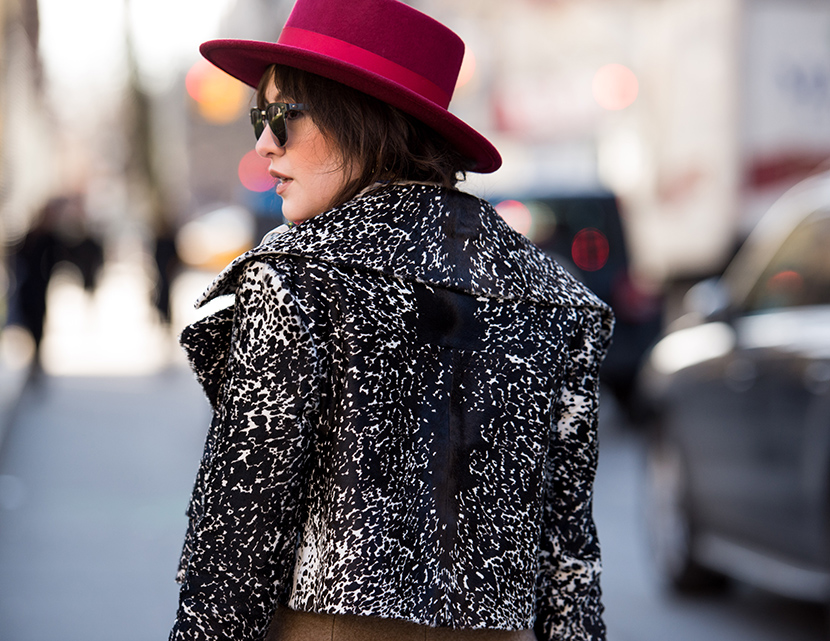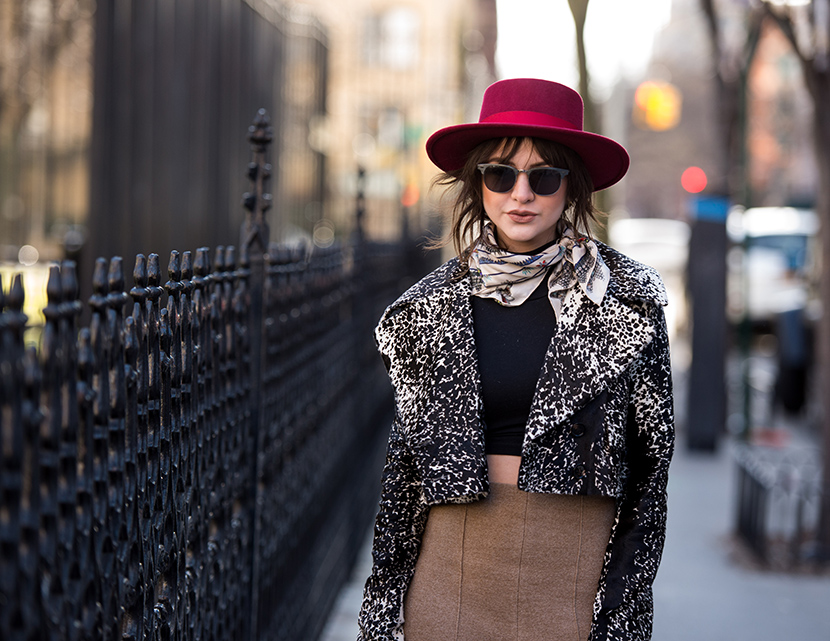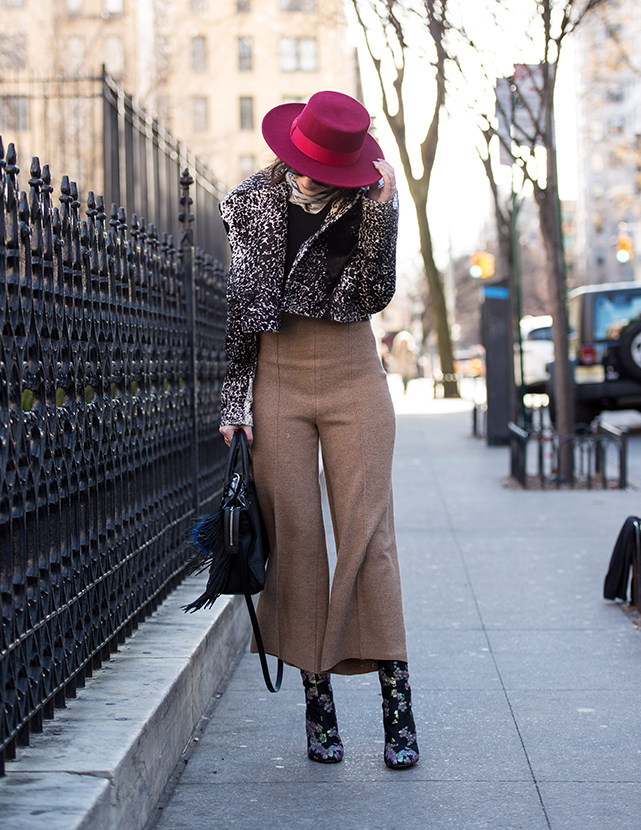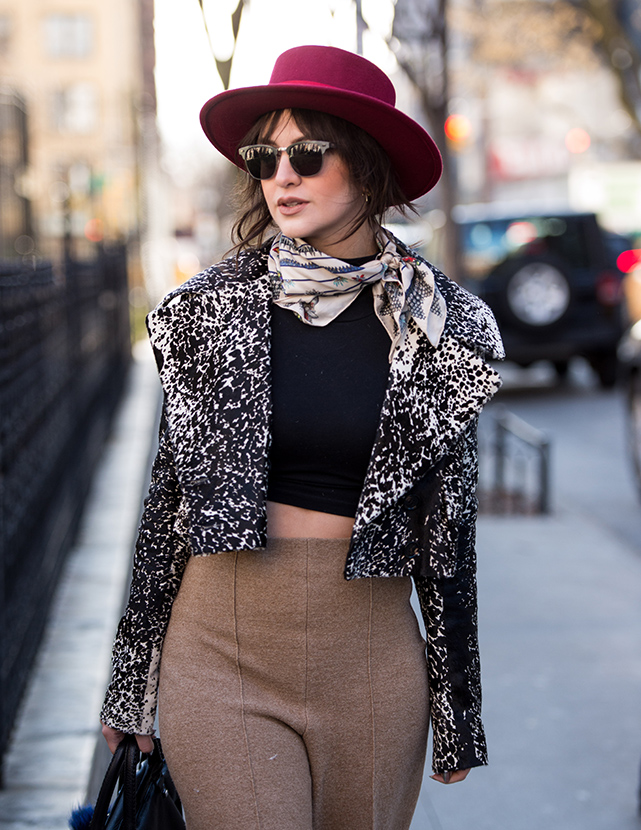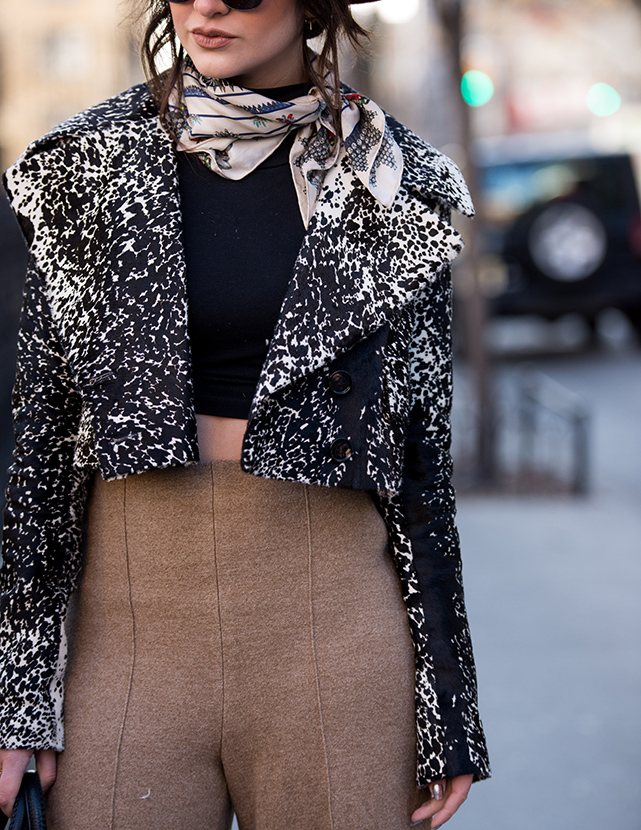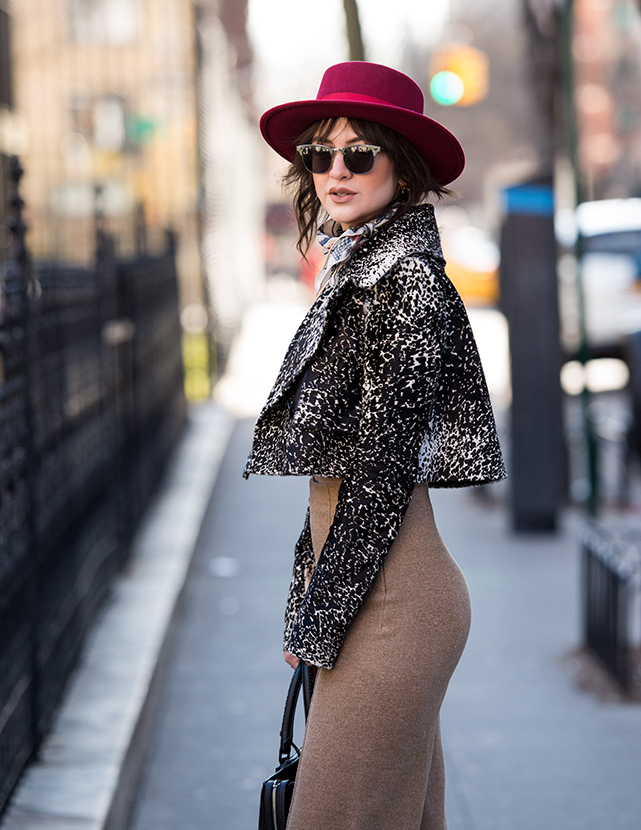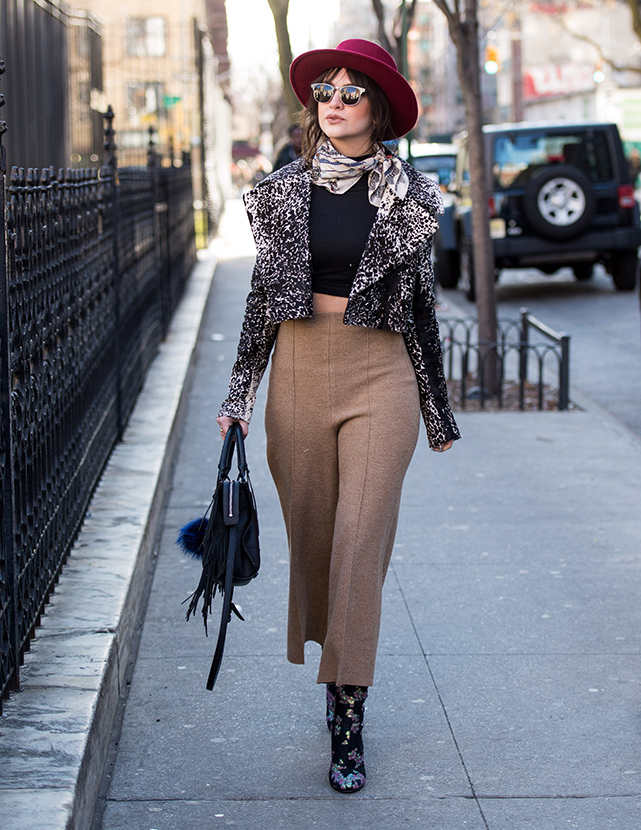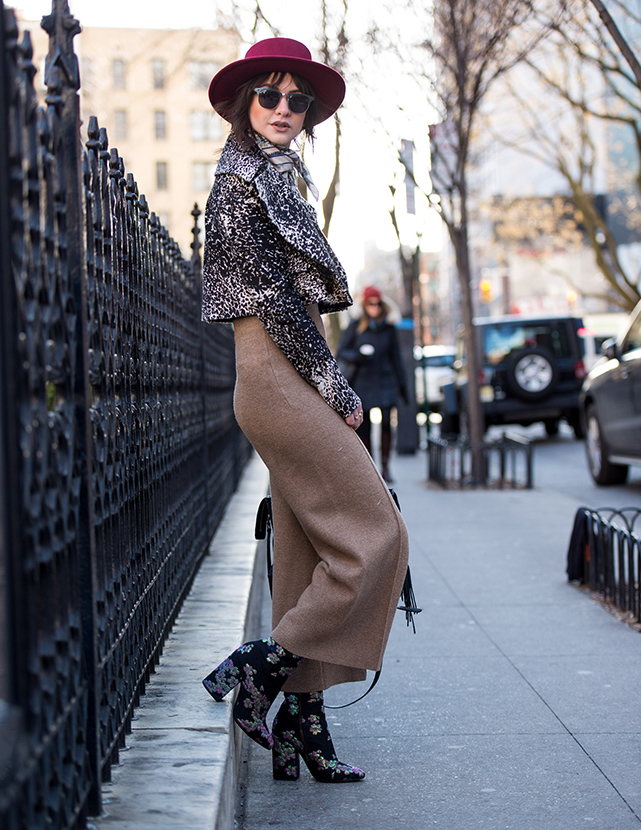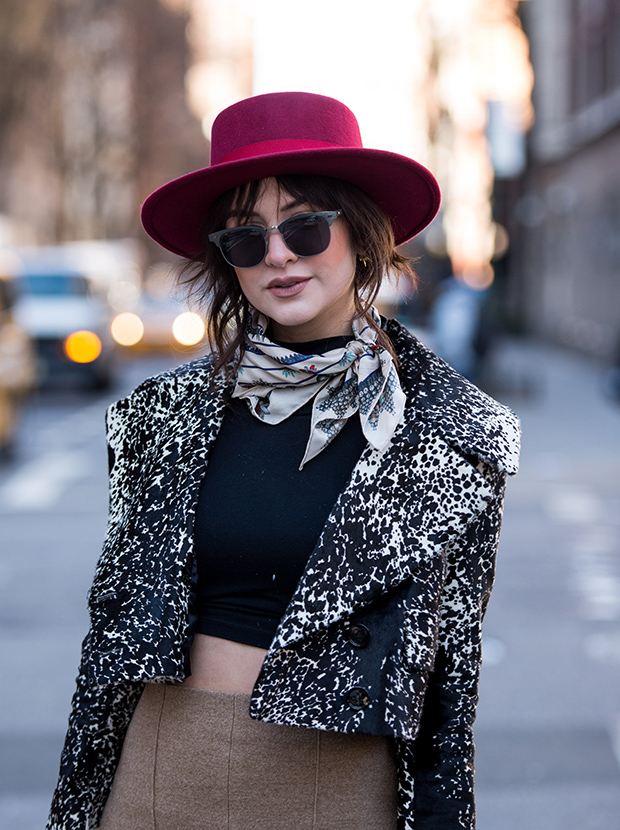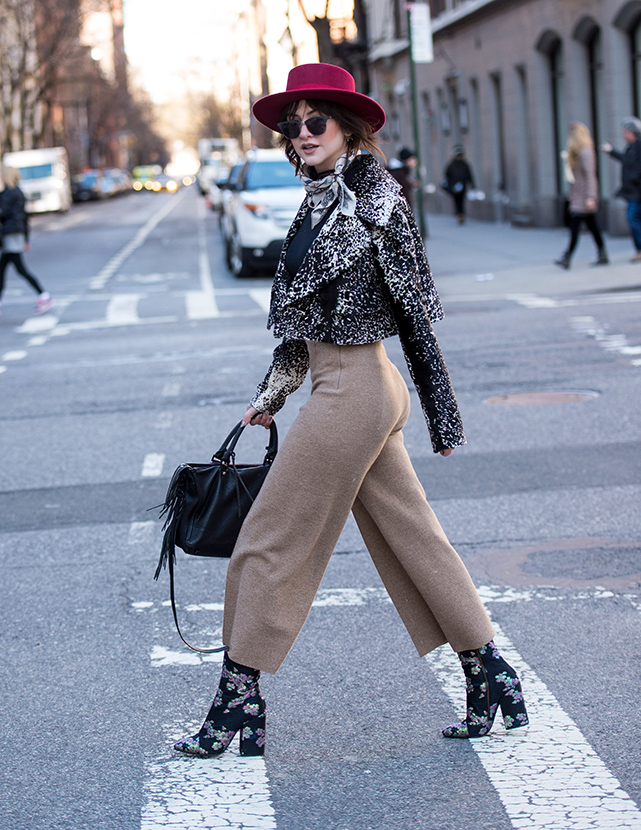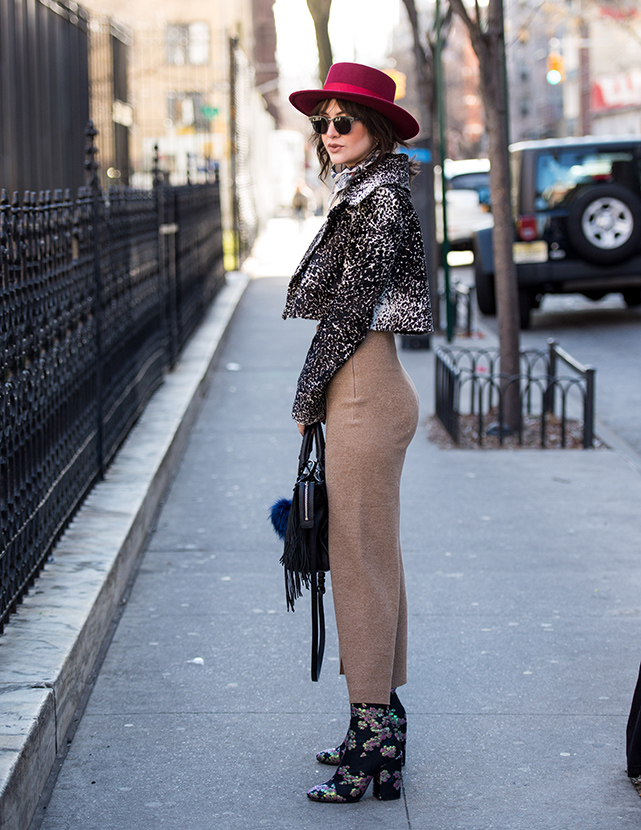 Recent Posts
08May

27Apr

07Apr