X Lexicon of Style
This fashion month I teamed up with Forever 21 to bring you 8 stylish looks that are all low cost but very high fashion.
I think these looks are perfect to transition from summer to fall as they incorporate crop tops with kimonos, thigh-high boots with mini dresses, and dusters with shorts. Here are some ways to make spring/summer items work for fall/winter. Try the following…
Pair your sandals with some cool socks! Try out a pair of tube socks with some flatform sandals or a pair of metallic ankle socks with some heeled sandals. You can't lose.

Layer a kimono robe with a crop top and pants. Showing a little bit of skin is still apropo for fall when you have something to pair over it… Like overalls or a robe/jacket!

Have a favorite mini dress you love to wear? Well, try styling it with some OTK boots to make it sexy and chic for fall/winter. It covers and elongates your legs!

Or a sheer skirt/dress that seems like it only works as a cover up? FALSE. I always wear sheer during fall and winter! I simply layer up with some nude sheer tights and it keeps me super warm while still looking sexy (at least I think so 😉 )

Love wearing denim cut offs? I mean who doesn't… Try working in a cool duster or some thigh high boots into the look! If you wear thigh highs with them, then I suggest styling a baggy or ruffly top with it so it's not too tight and sexy (you don't want to look trashy haha). If you style a duster with the cut offs then try a platform sneaker or heeled bootie for a fun flirty look!
Lesson to take from all this… it is all about LAYERING!!! Don't be afraid to wear turtlenecks under dresses, socks under sandals, and dusters over t-shirts! I strongly believe there are no rules when it comes to fashion. Any item can be worn all year round if you make it work and style it correctly.
Have a look through all the looks below and let me know your thoughts 🙂 Plus you can shop all of these looks at the end of the post!
Xx
Lex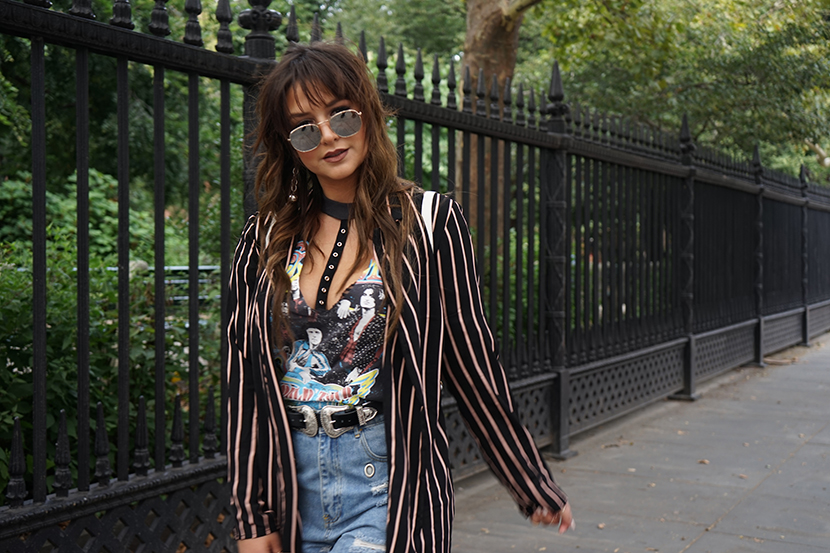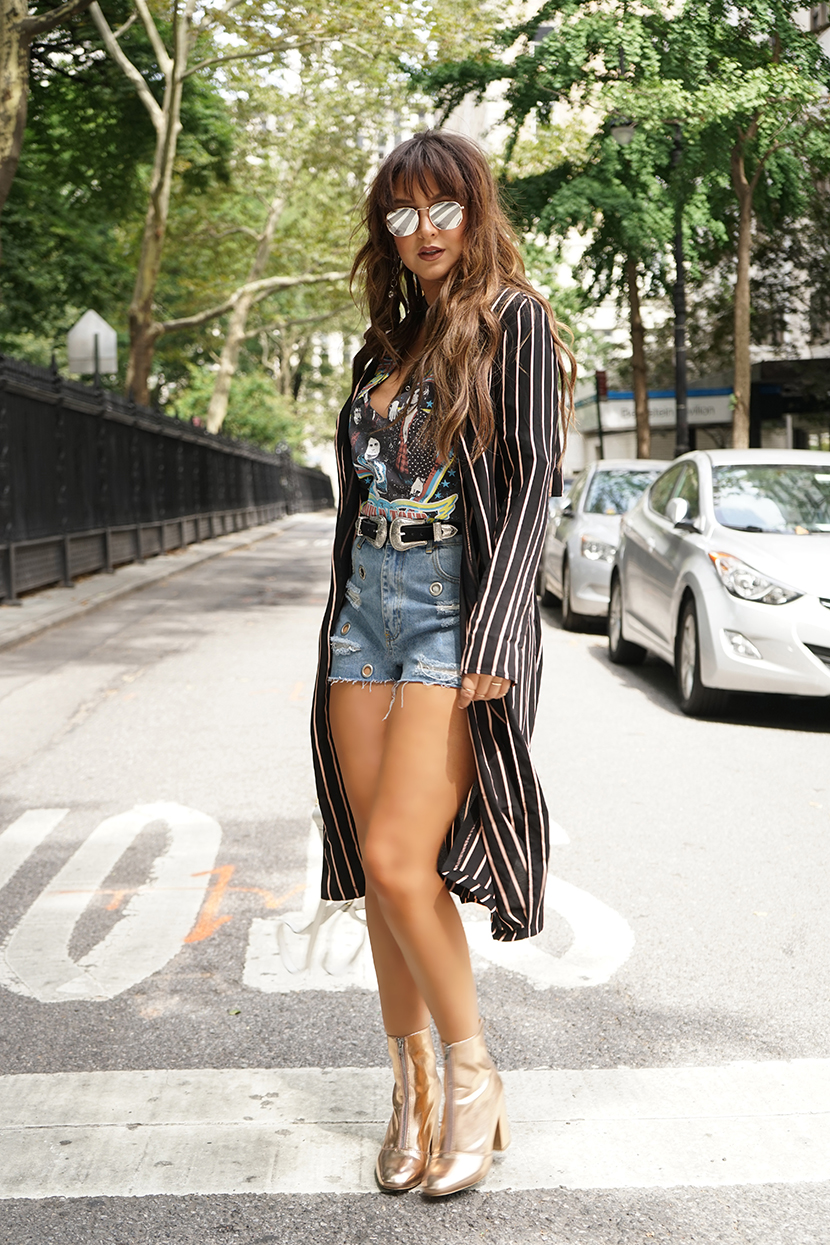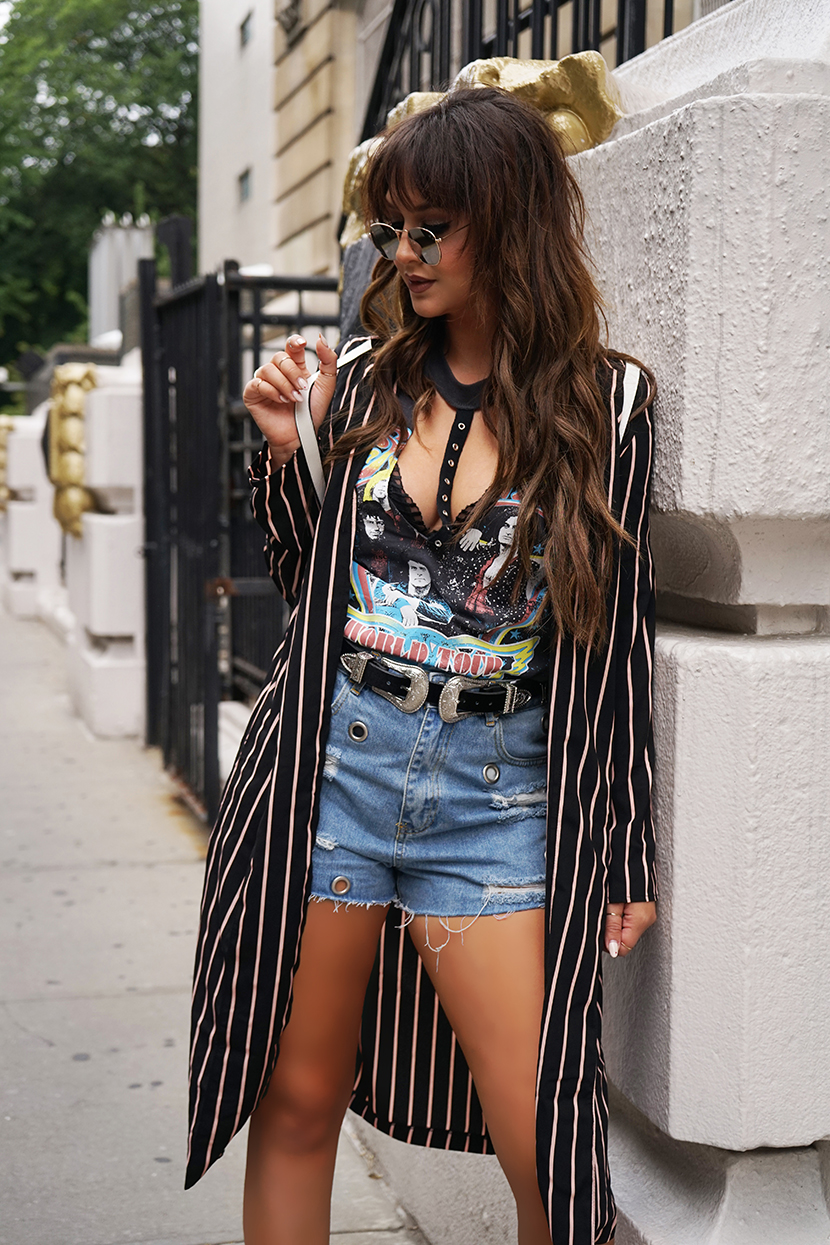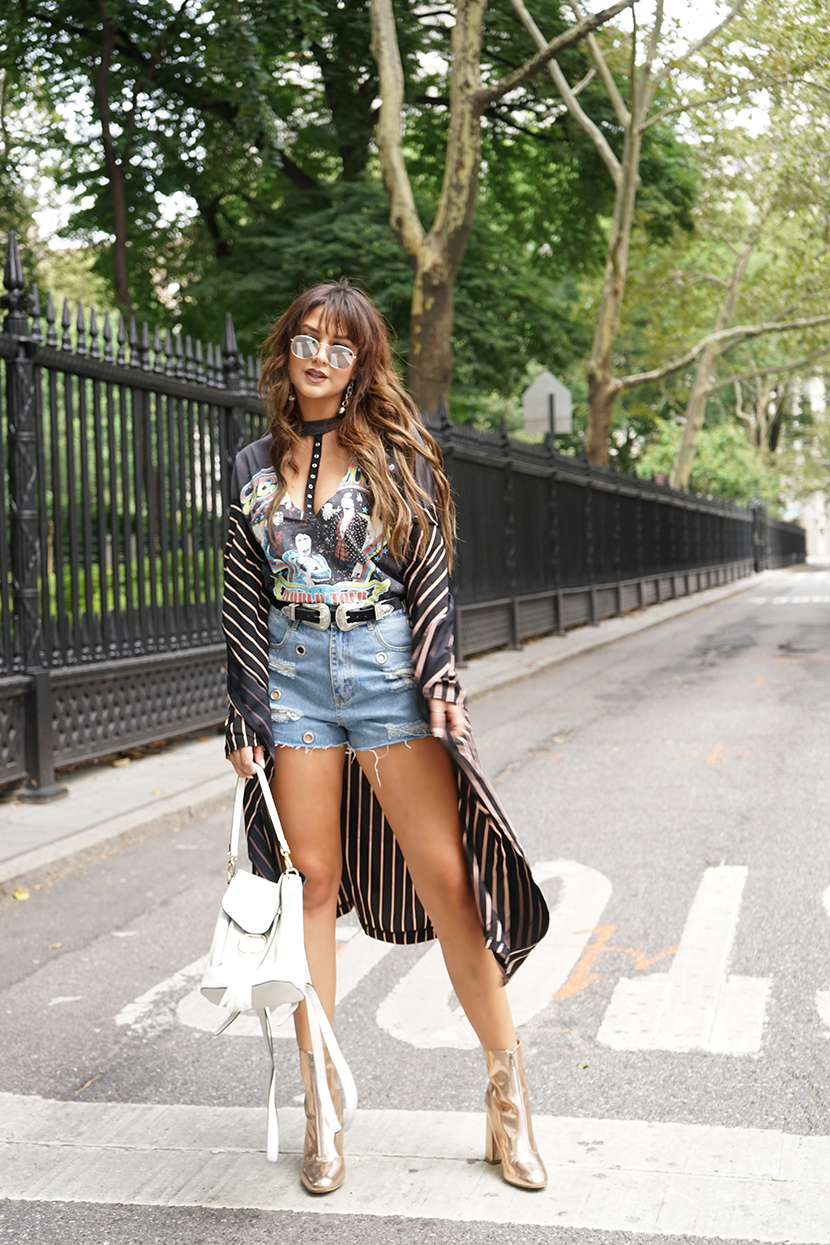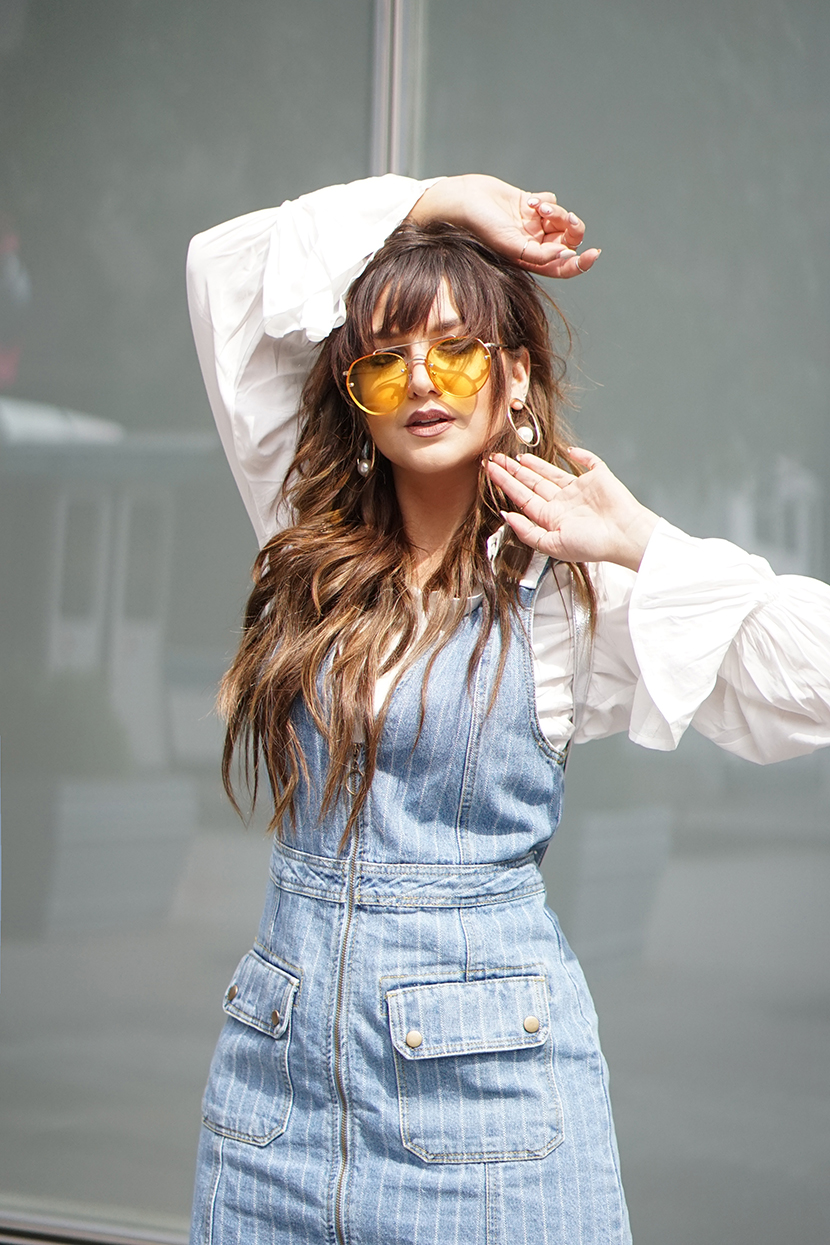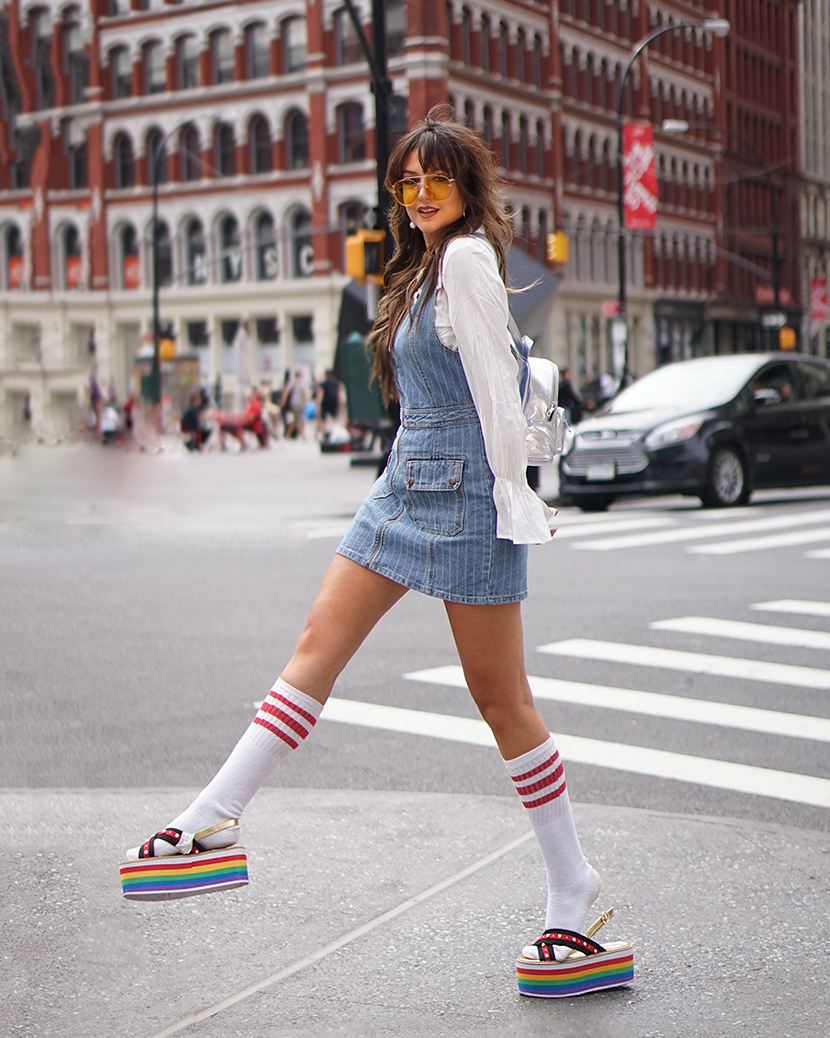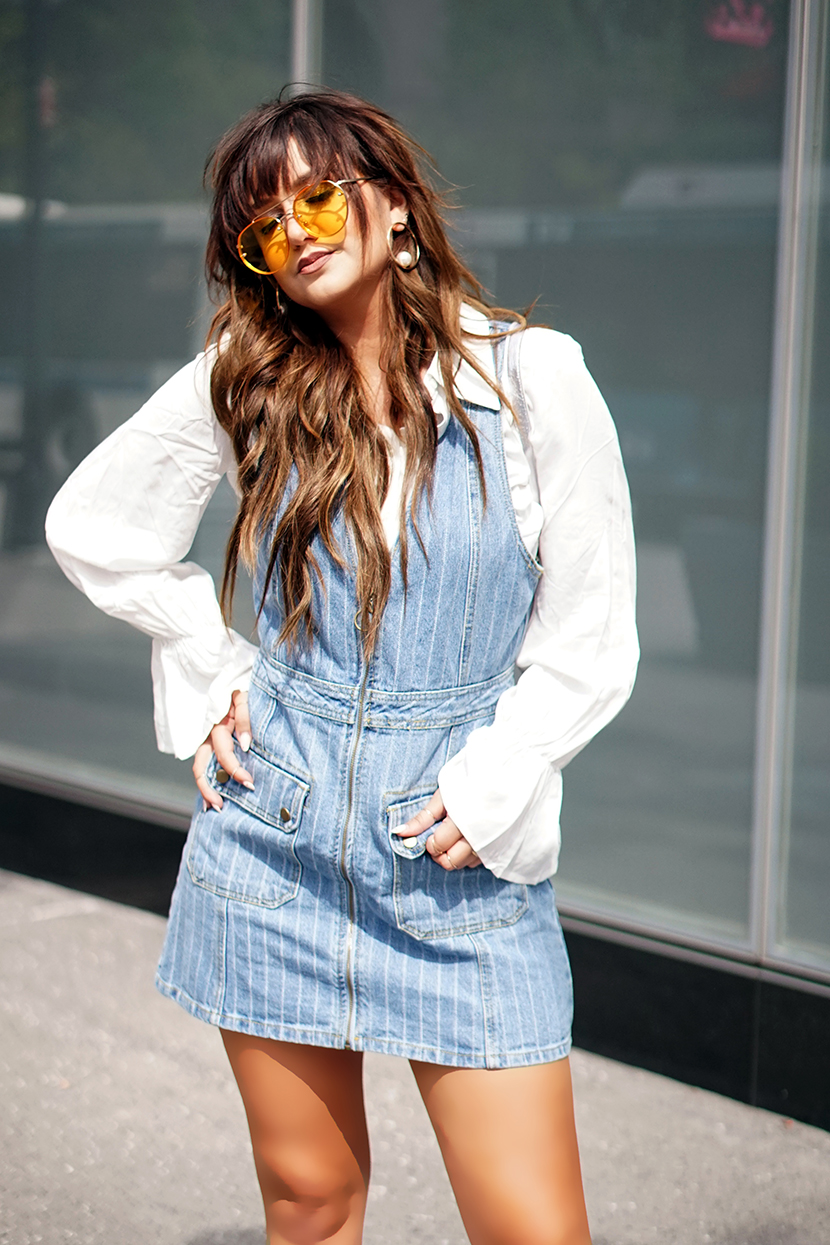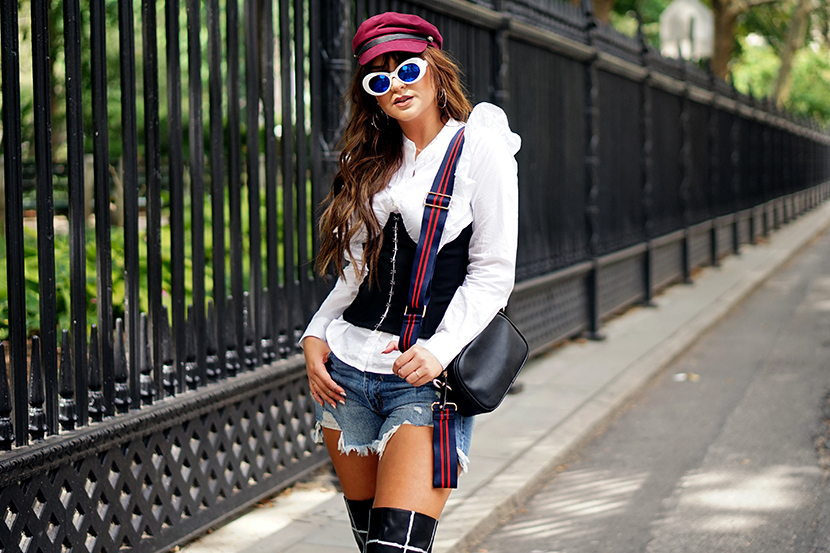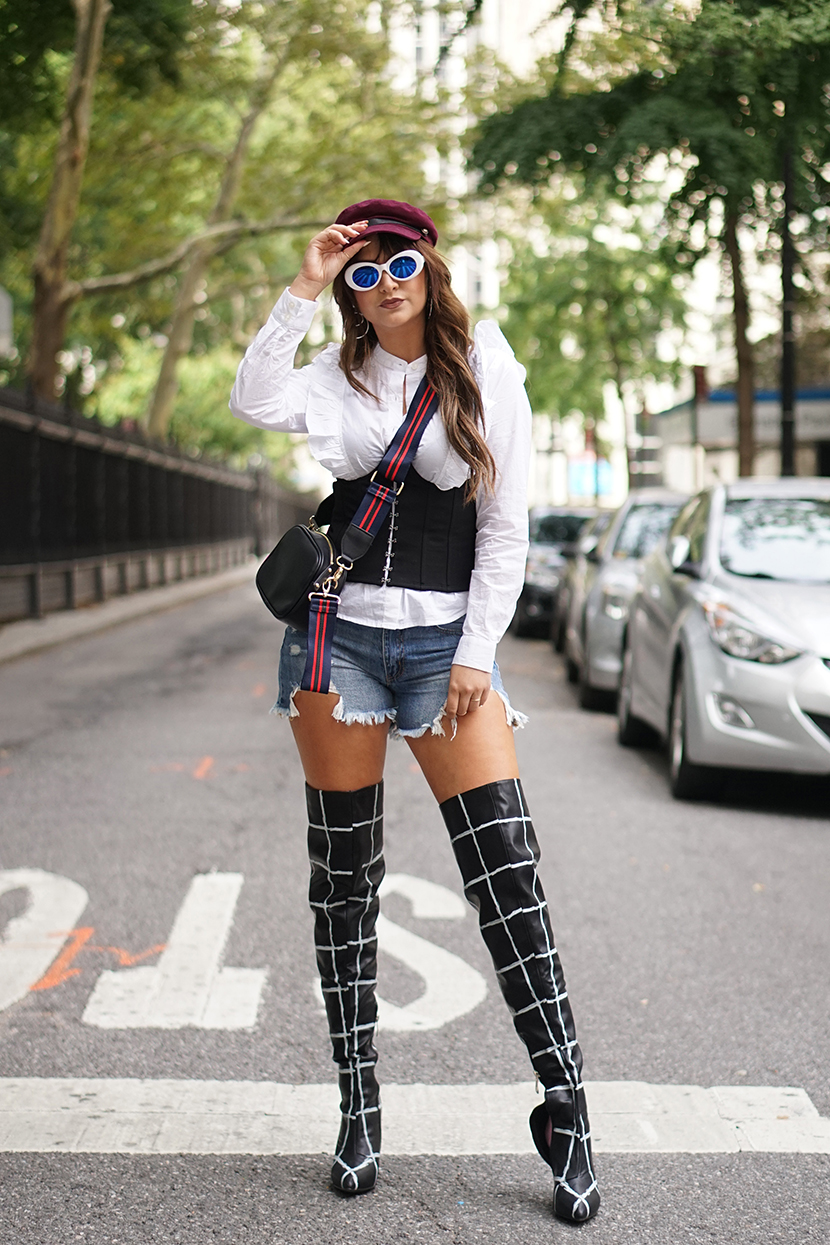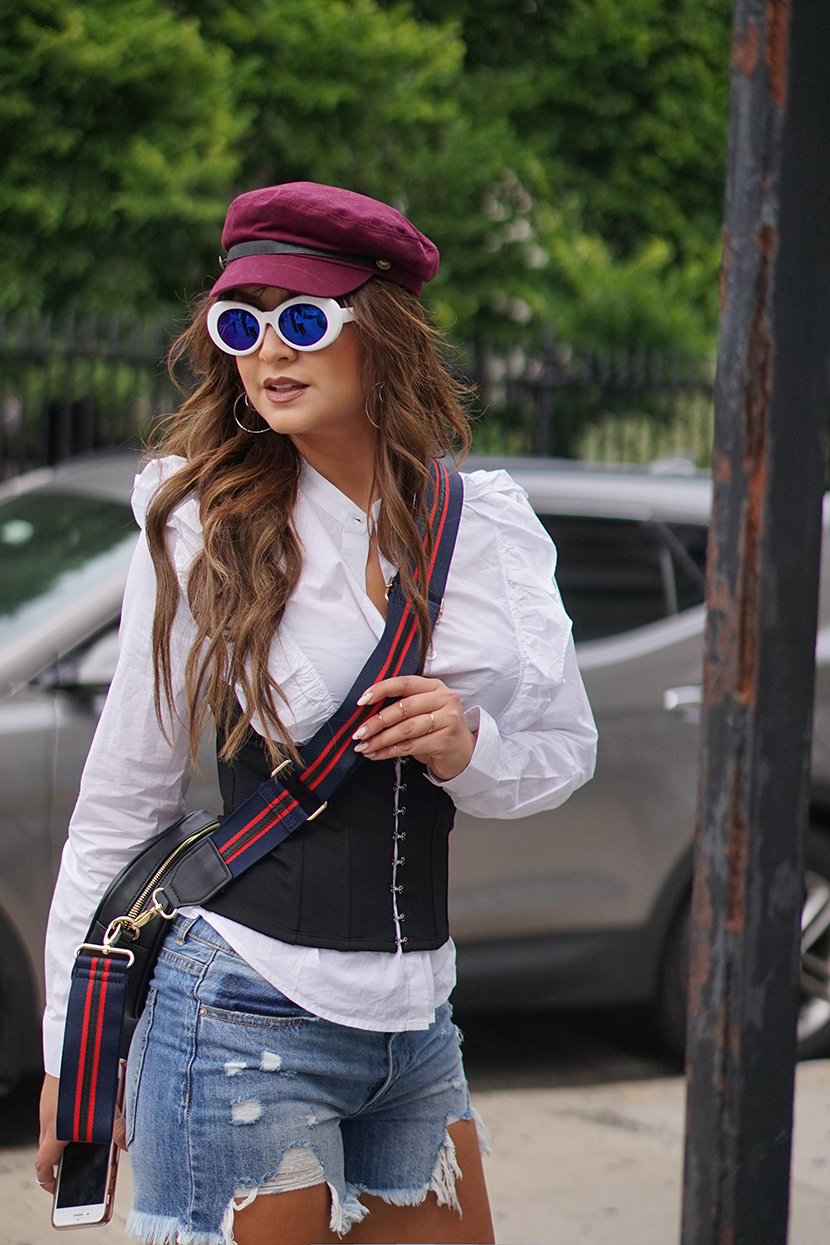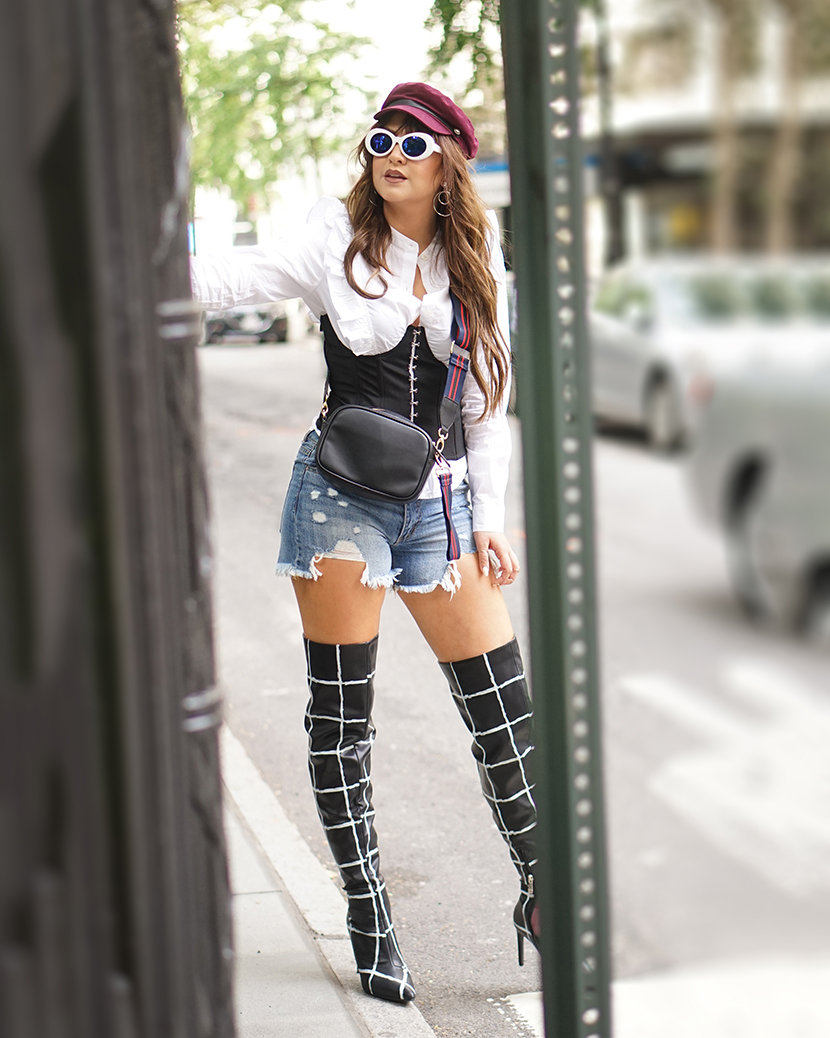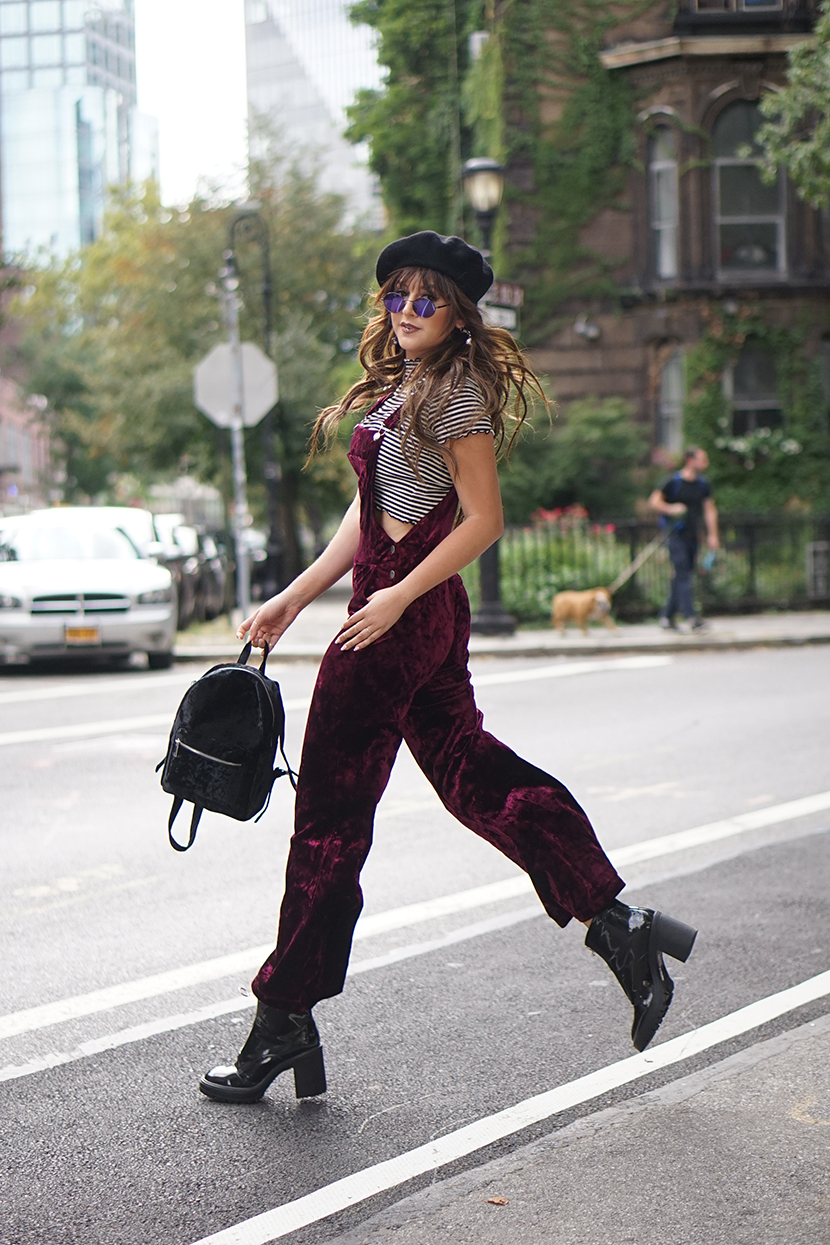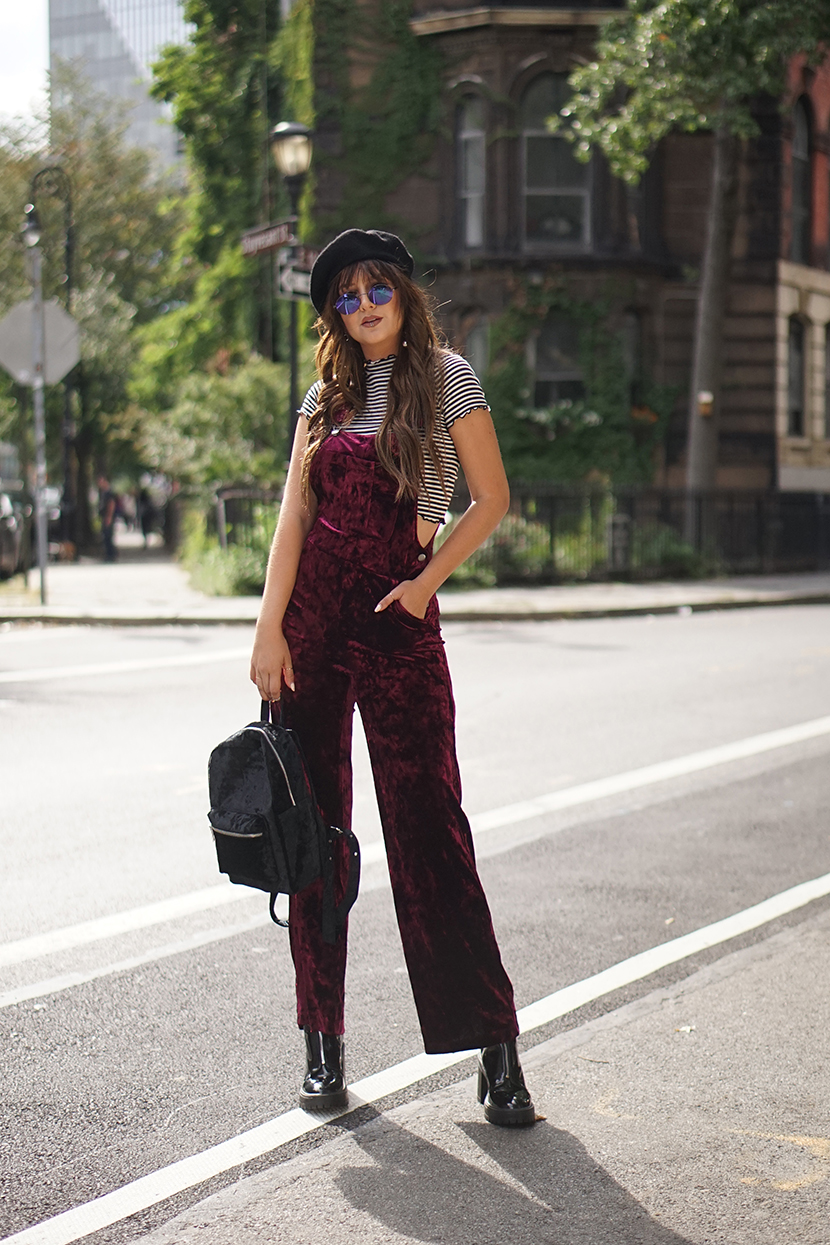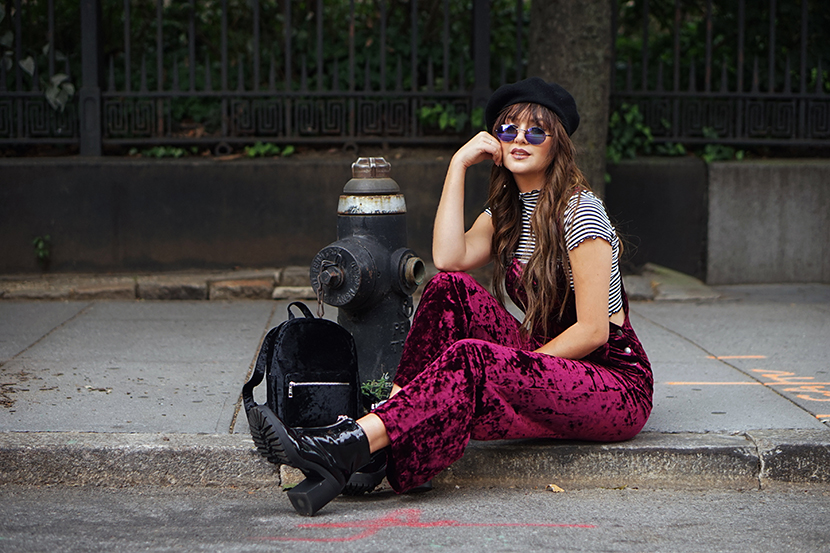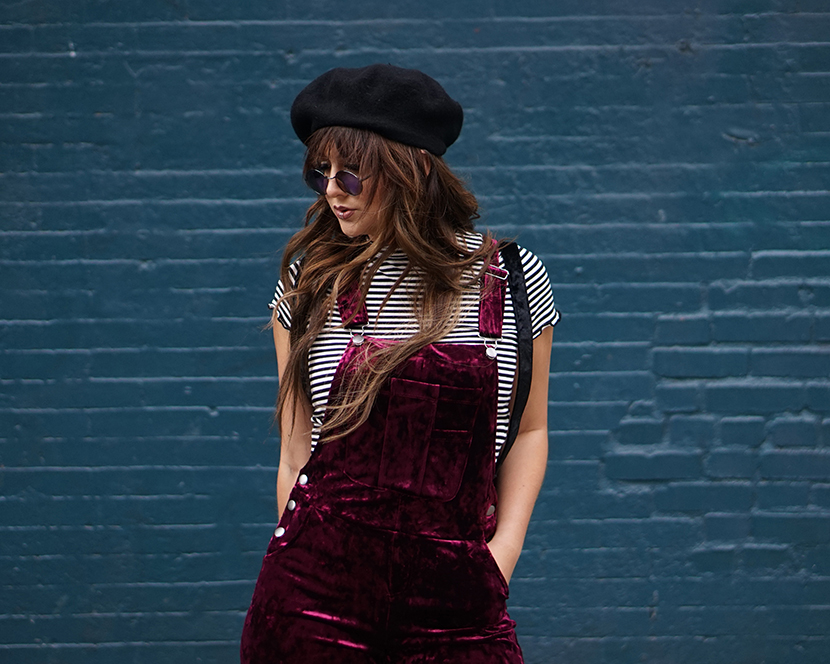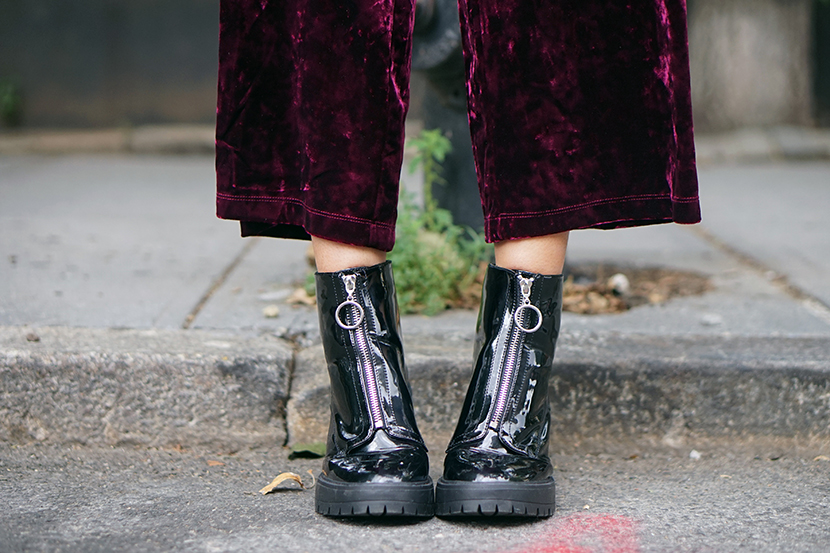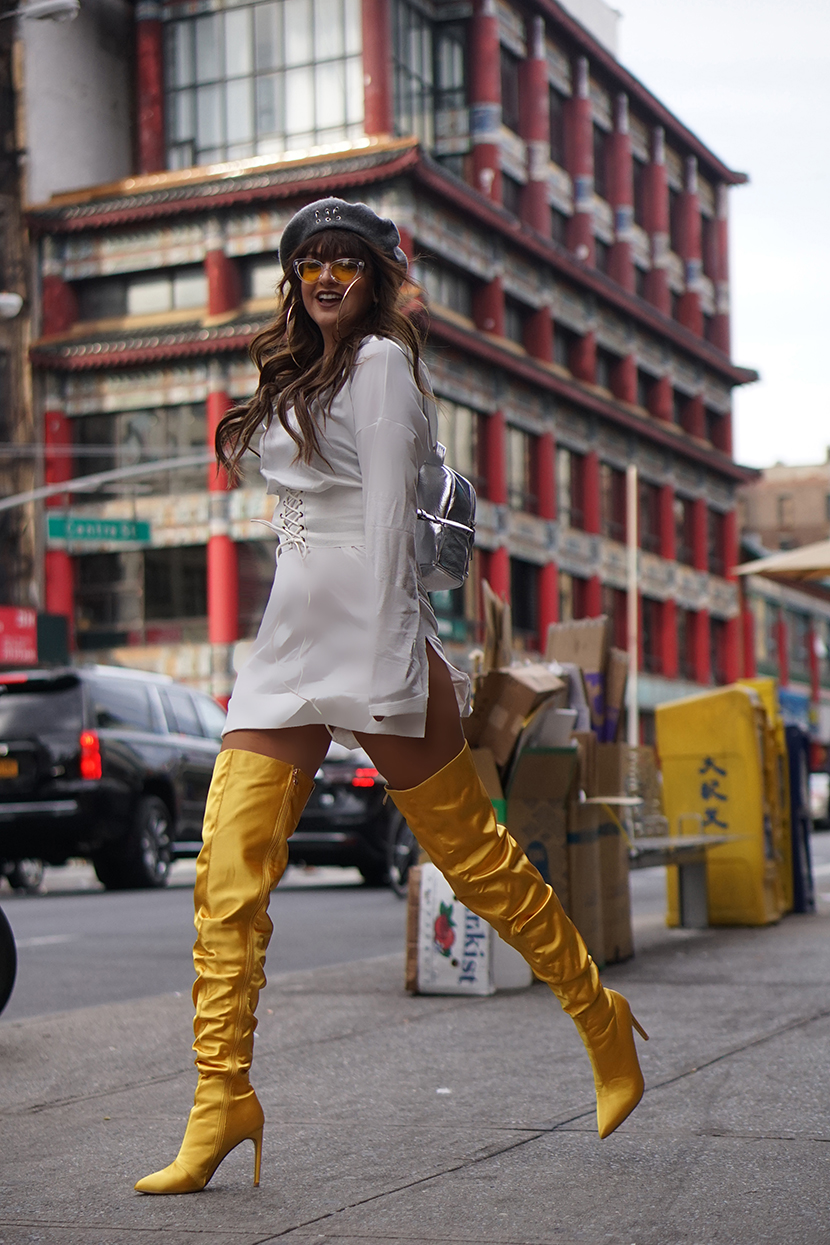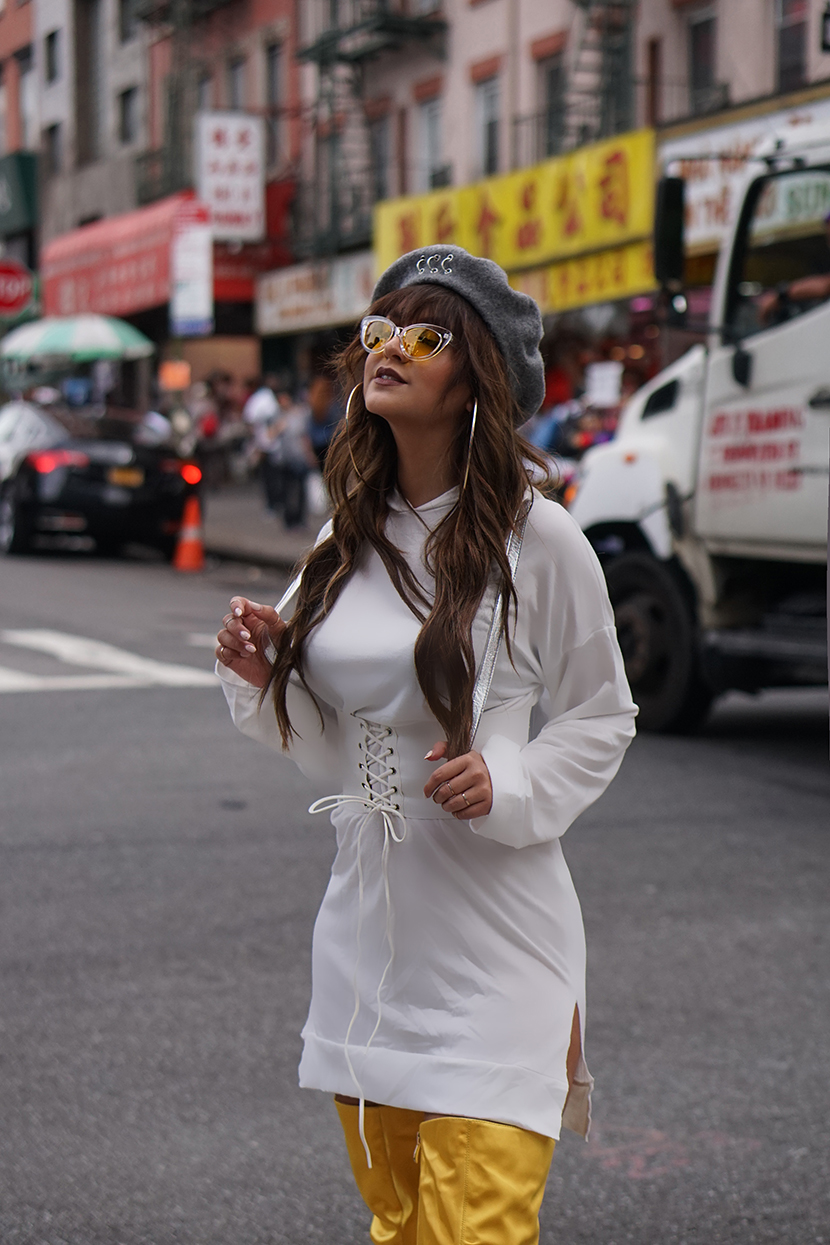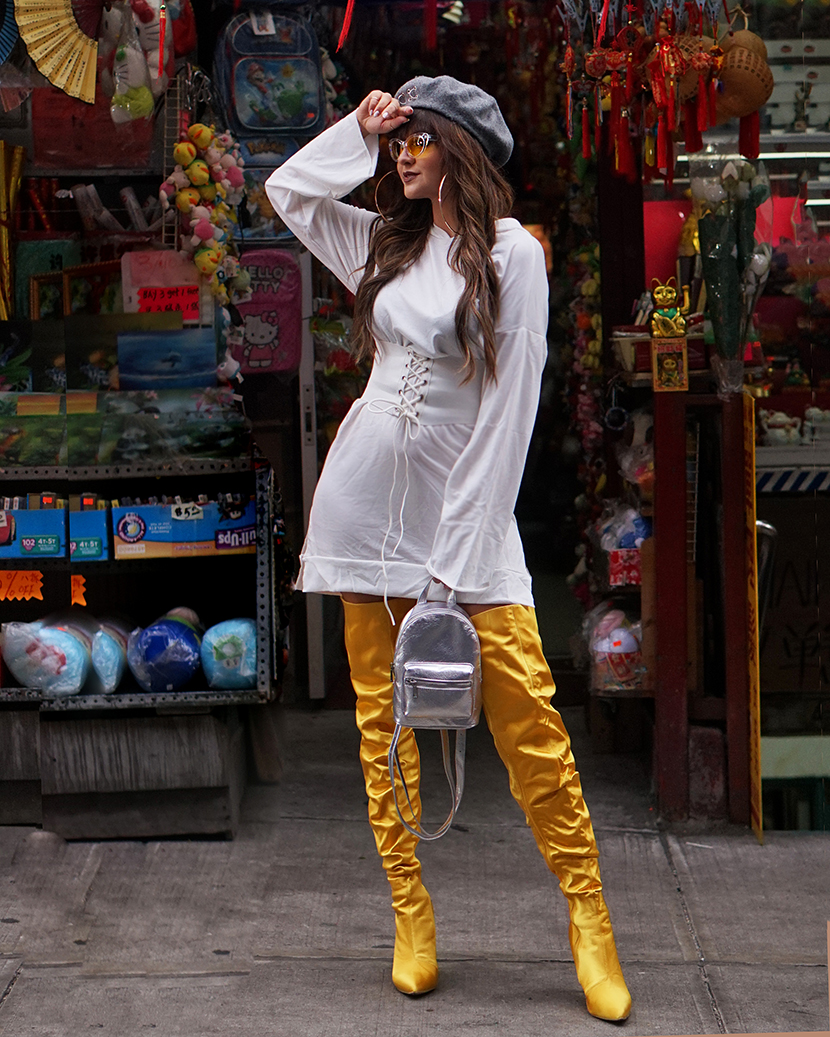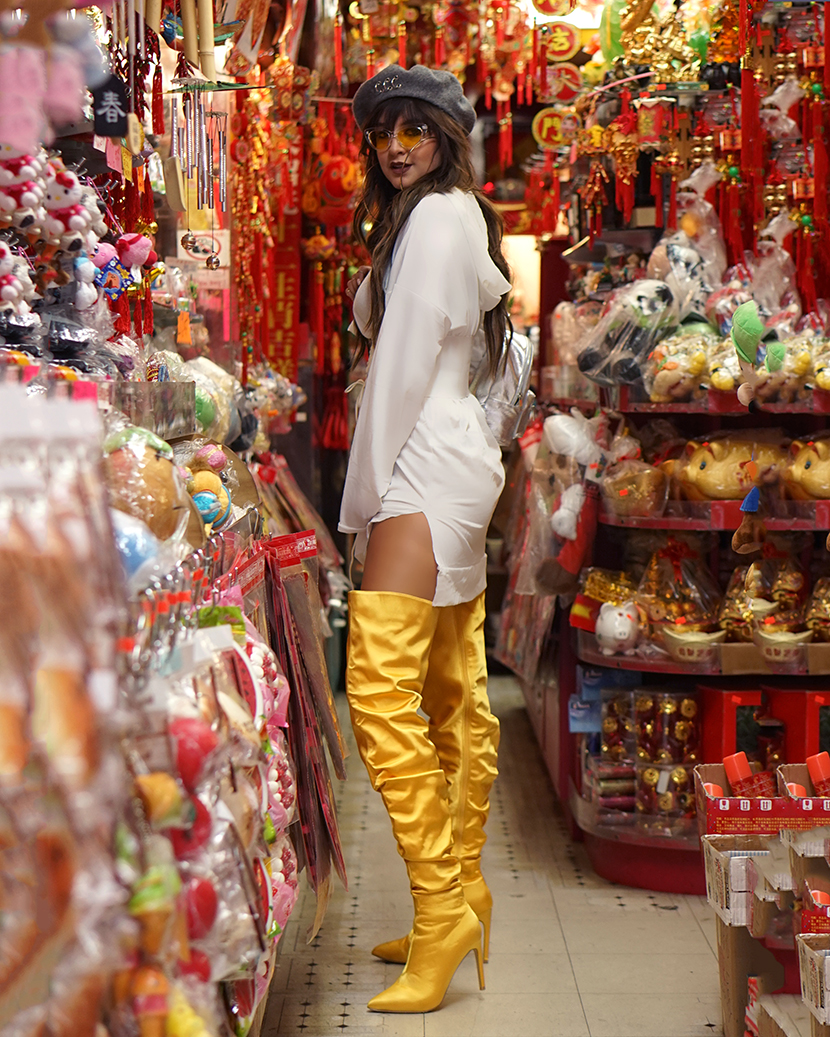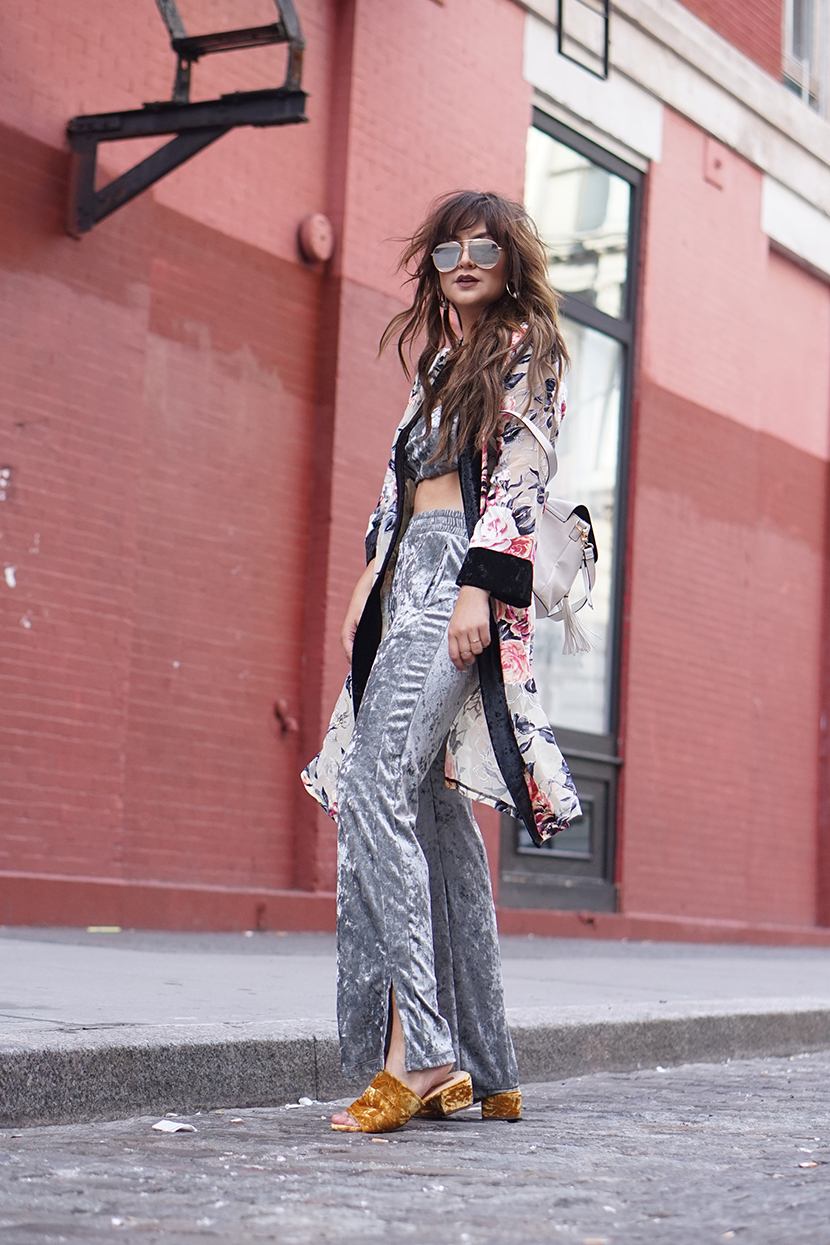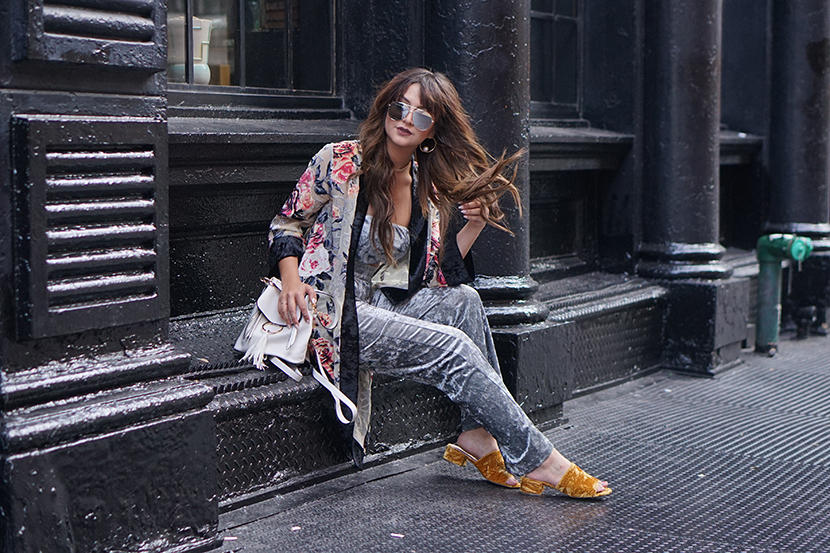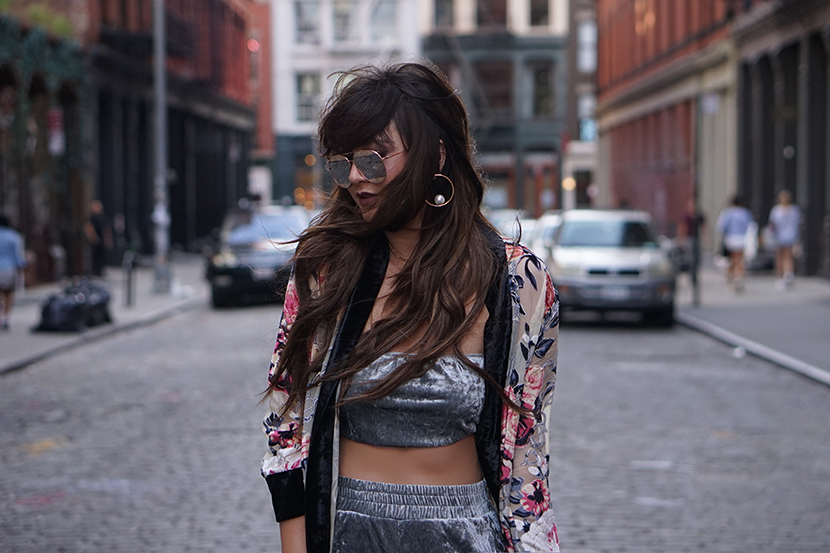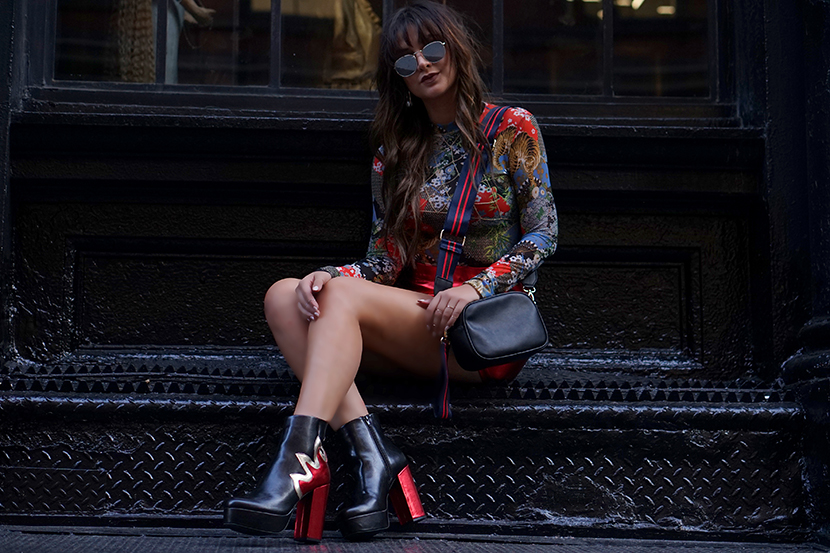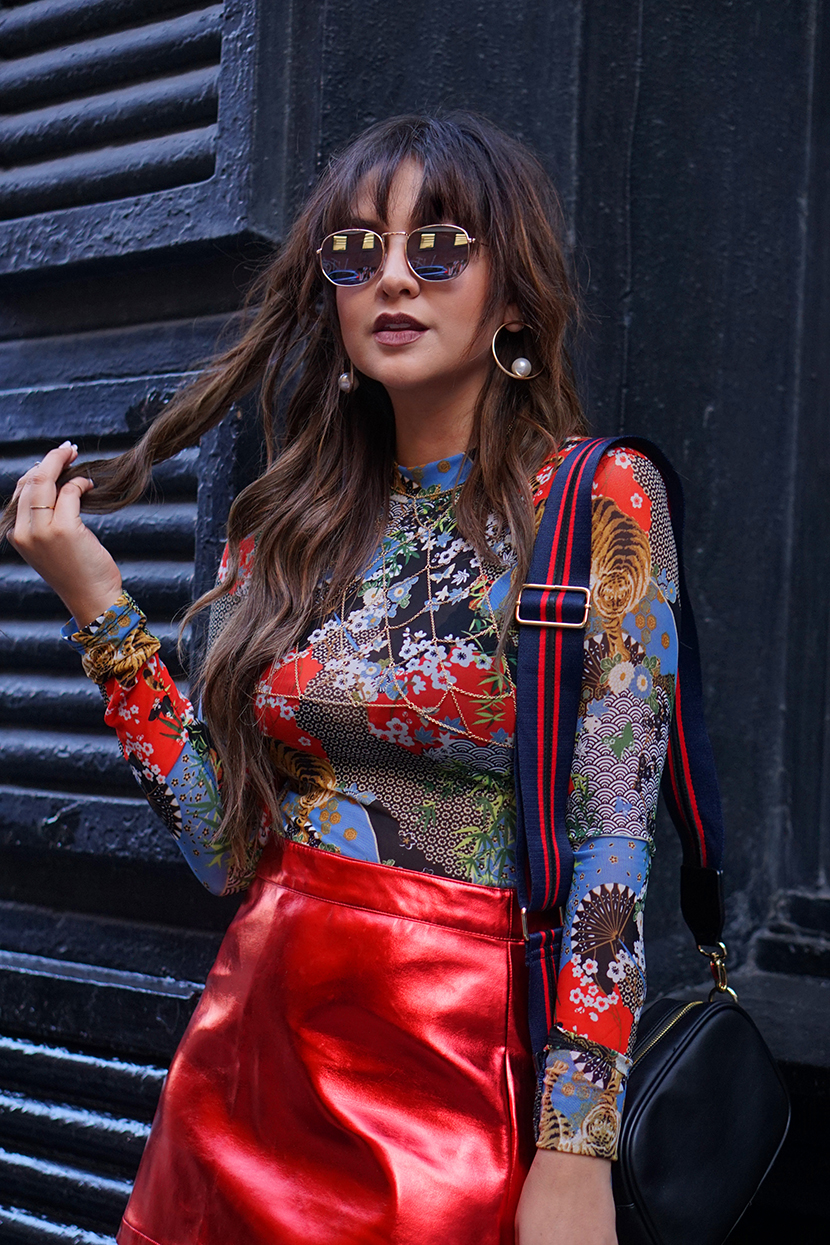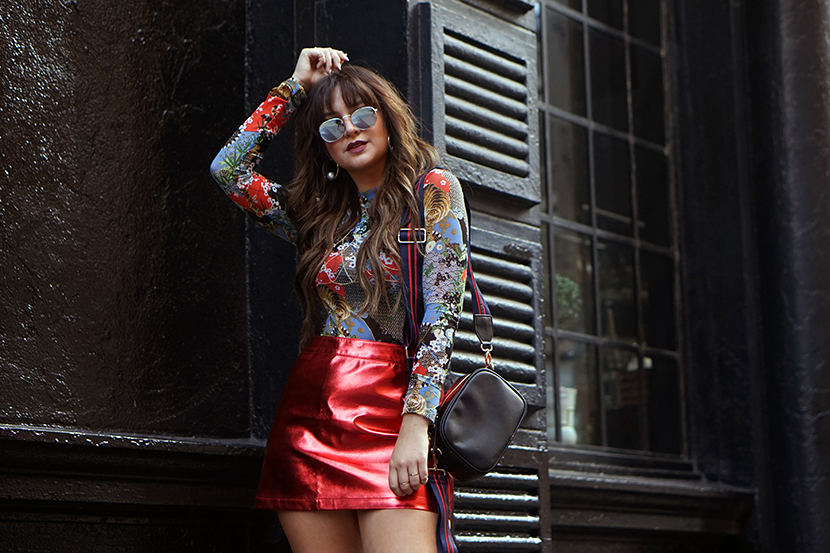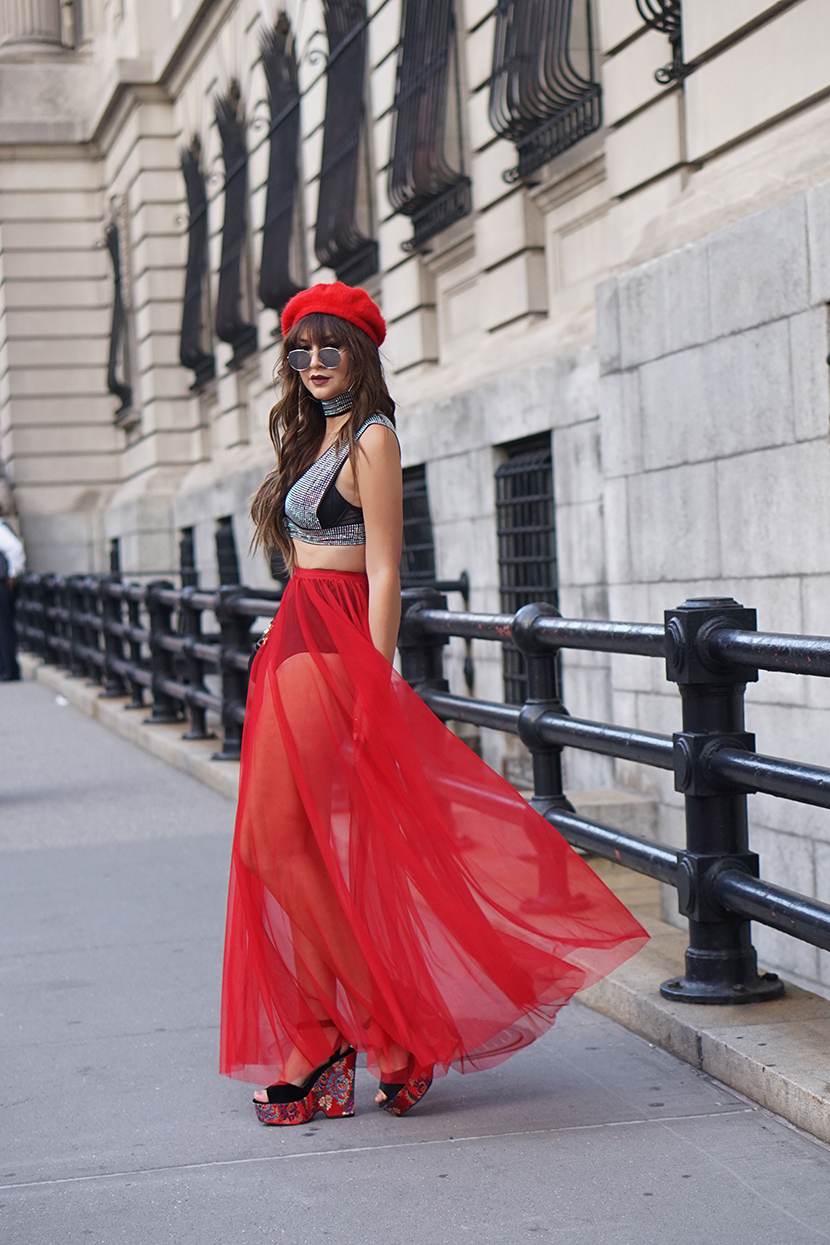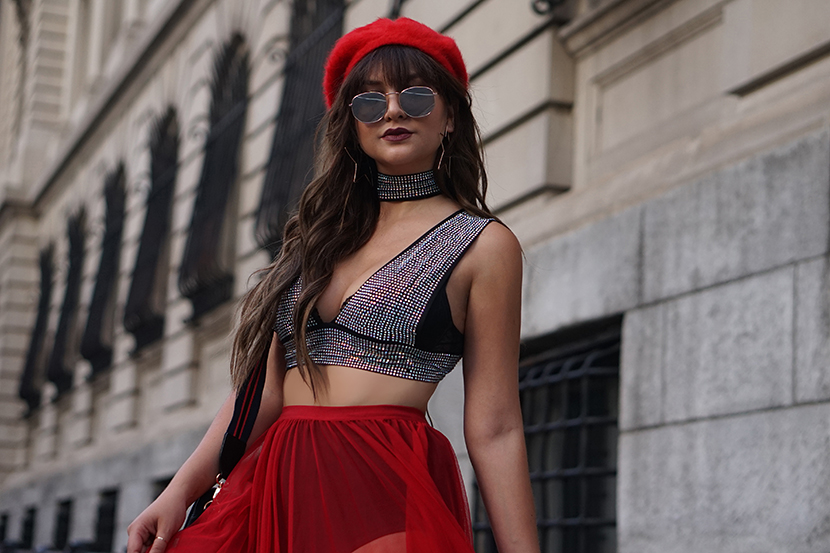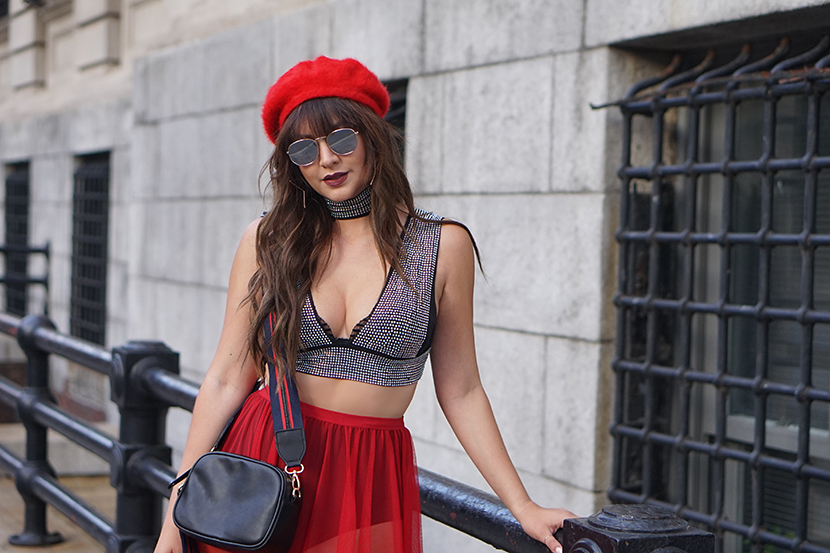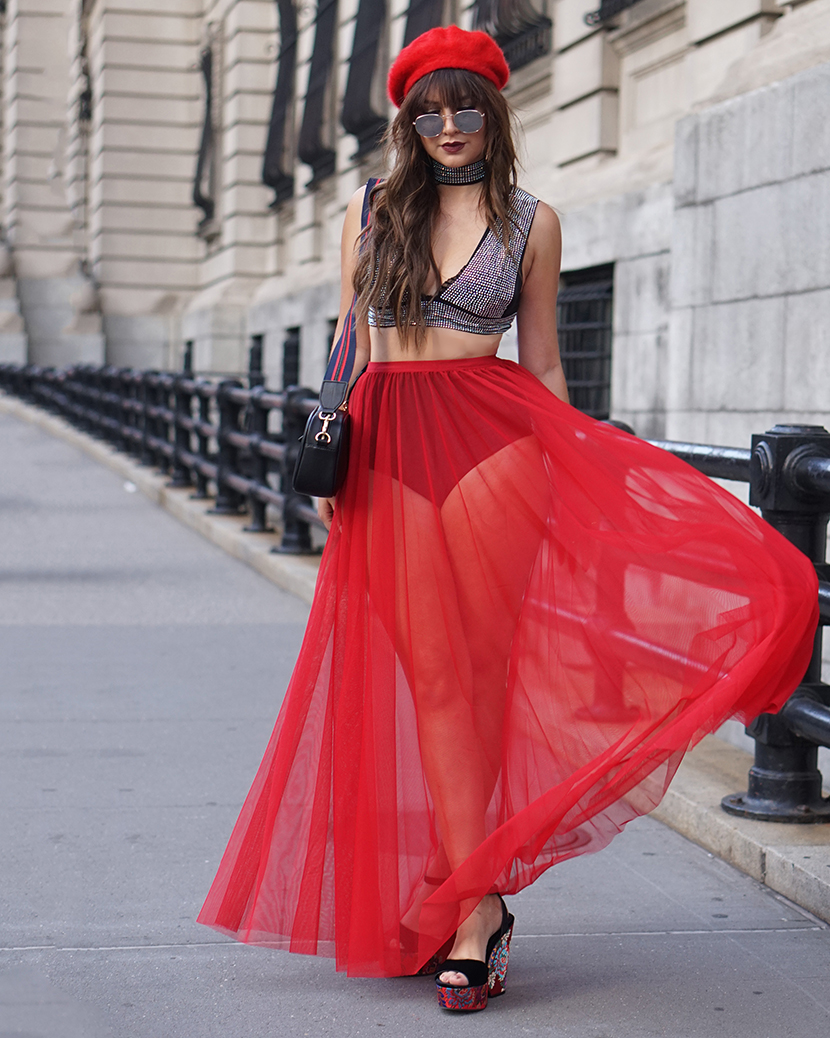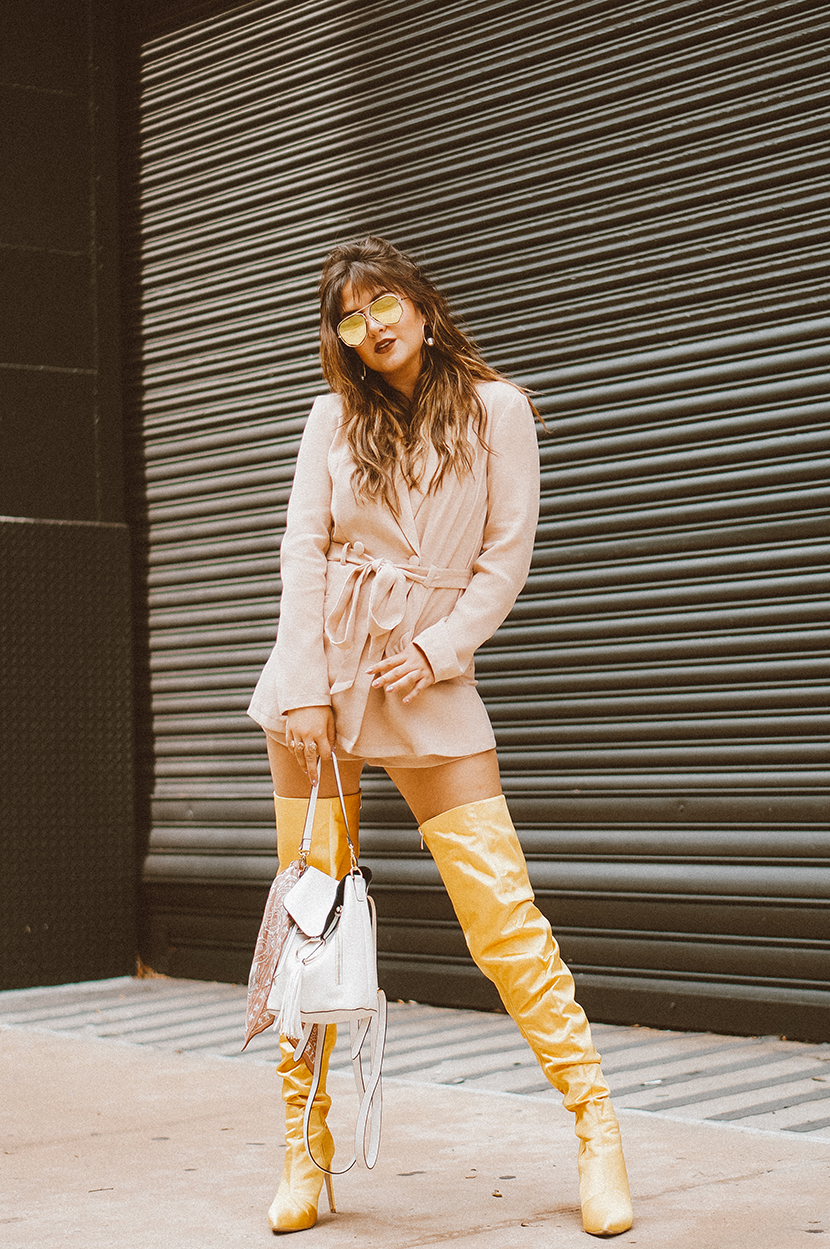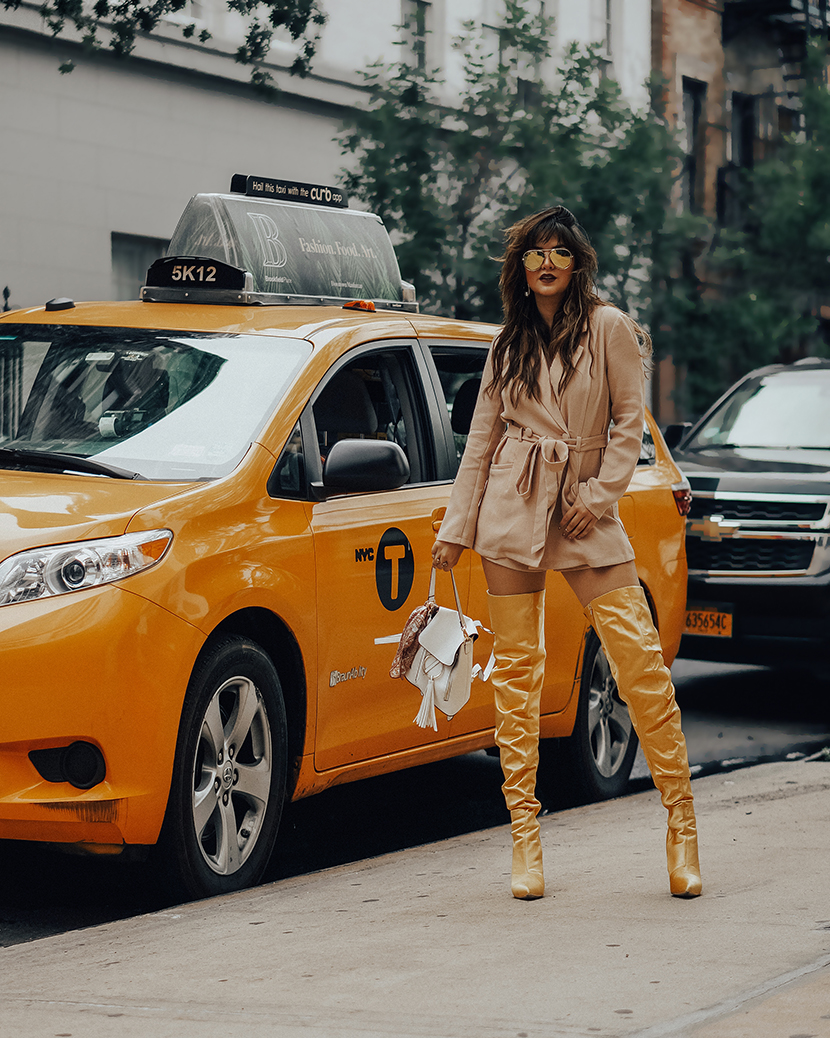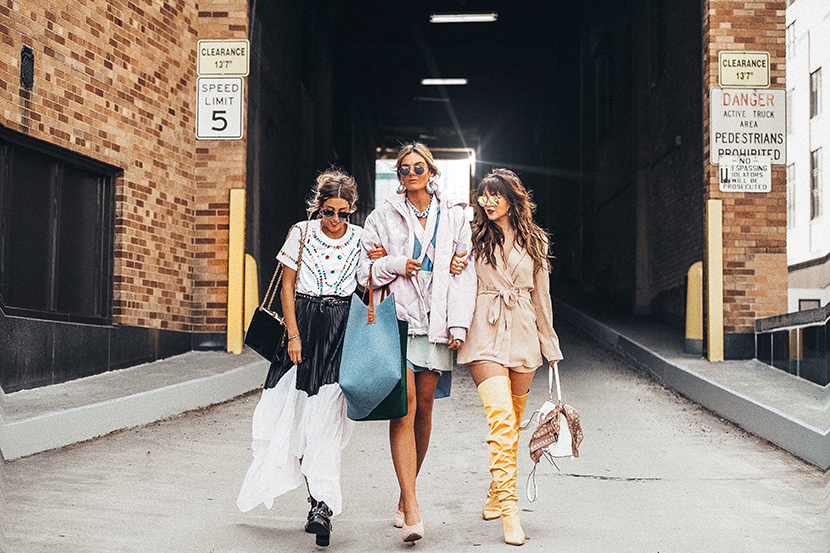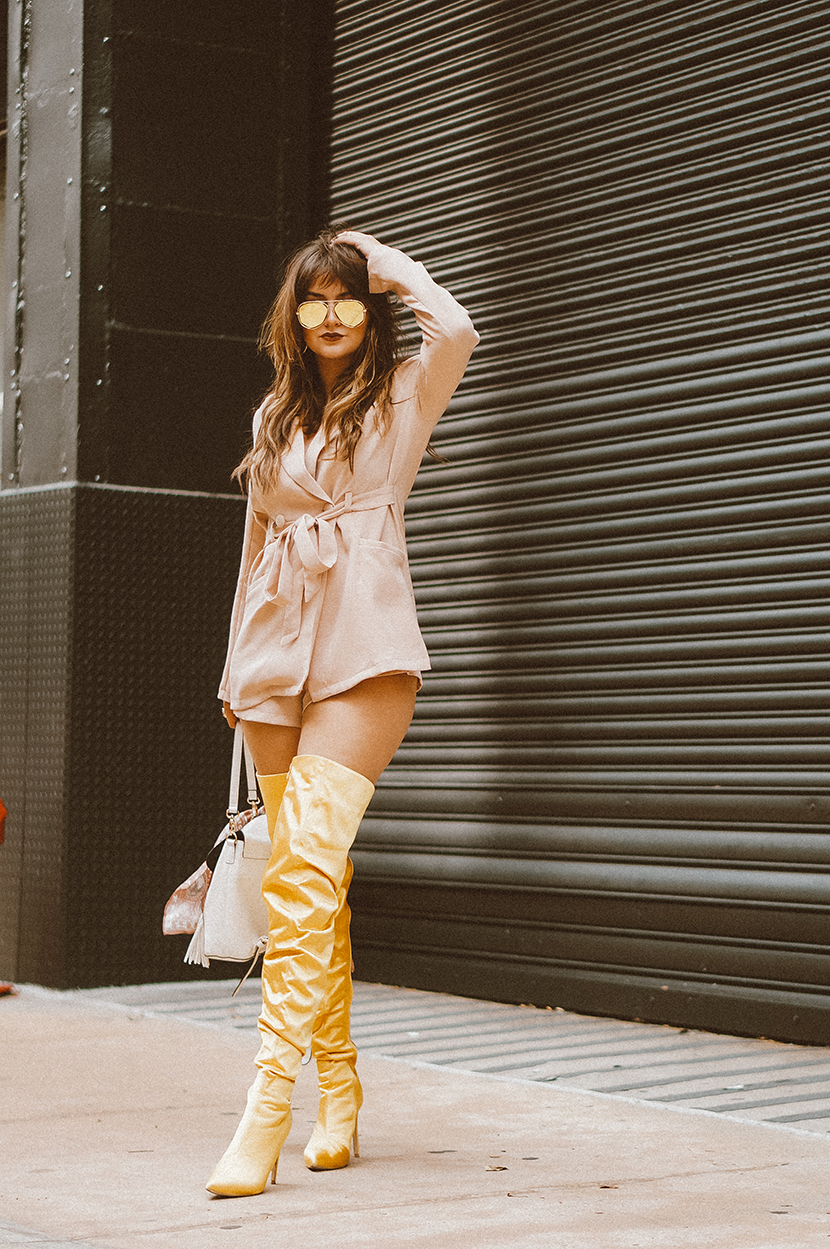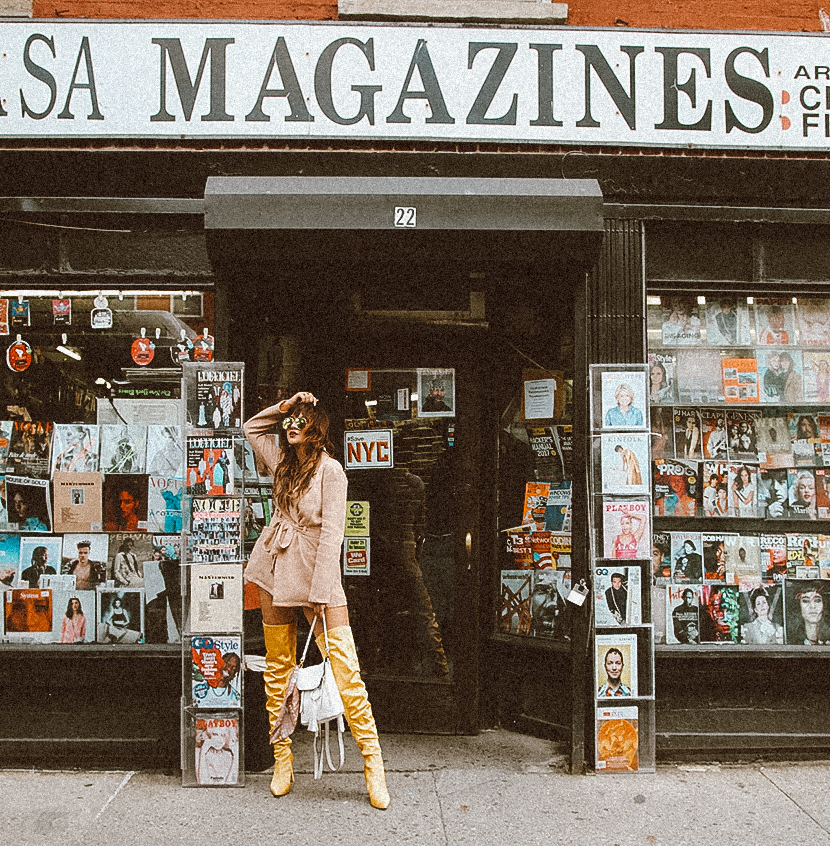 SHOP THE LOOK
Thank you @Forever21 for contributing to this post.
Photos taken by @mobydieck
Assisted by @swagfairy