The Accessories Gallery at Fashion x Austin
In addition to the Kick Off Brunch in my last post, I got to participate in the Fashion X Austin Accessories Gallery at the runway shows. It was a 3 day long event but I could only be there Thursday night because I had to head back to NYC for the Lovely Happenings event (post coming soon). This was an amazing shopping event to be a part of. I love setting up booths with my scarf displays and selling directly to people. It always is so fun to show people how to tie the scarves in person and to tell them about each story behind each design. I will be trying to set up more events like this here in NYC so I can get the chance to really connect with people in person. So be sure to keep in touch and stay tuned for anymore up coming events! Thank you so much to Matt Swinney, Lance Morgan, and Rob Giardinelli for including me in Fashion x Austin 2016. Also, special thanks to Paola from Rare Trends for contributing to my display. Thank you also to my amazing older sister, Melissa, for helping me at all the events 🙂 Lastly, would love to thank everyone who stopped by my booth! See pictures of some people who came by at the end of the post. None of this would be possible with out yall.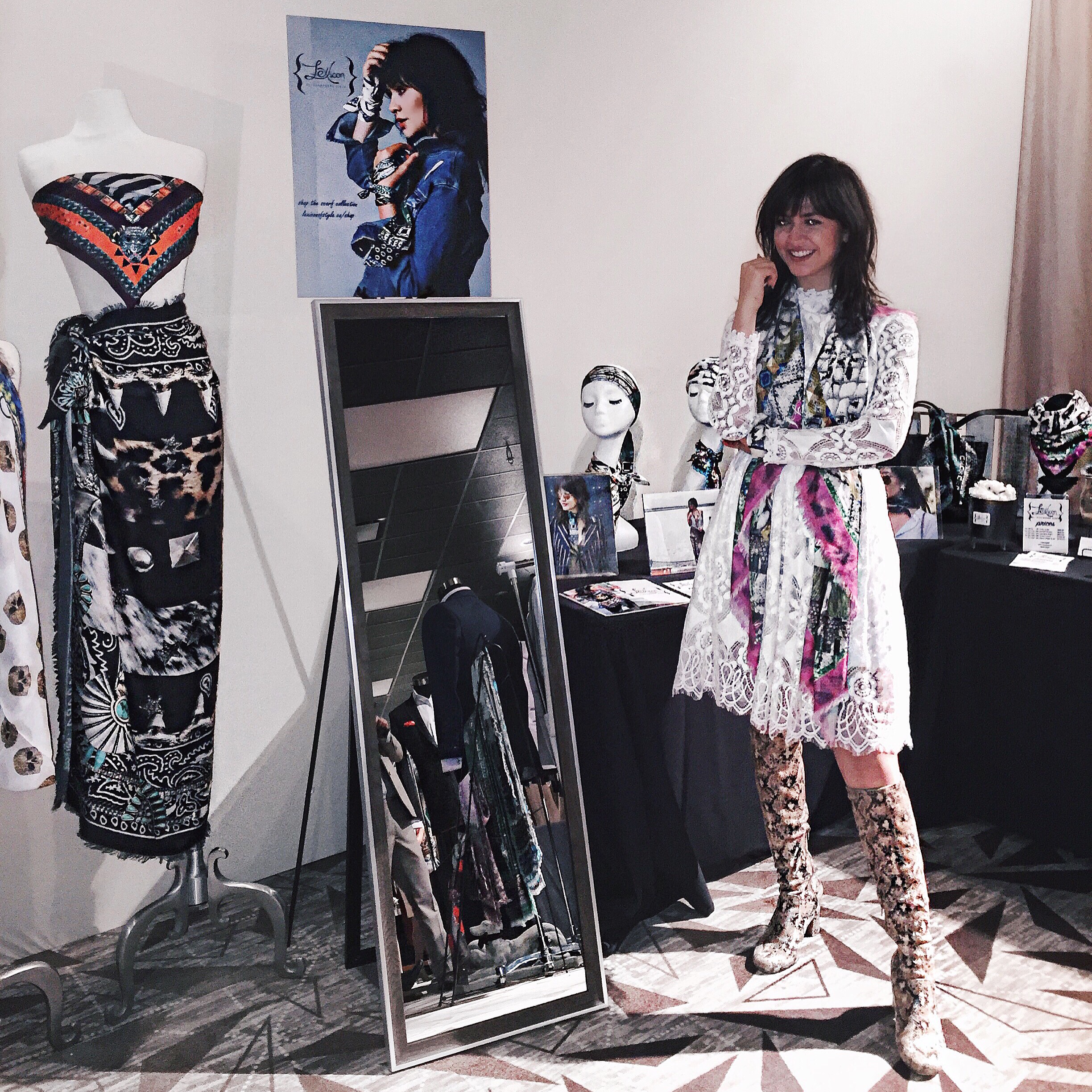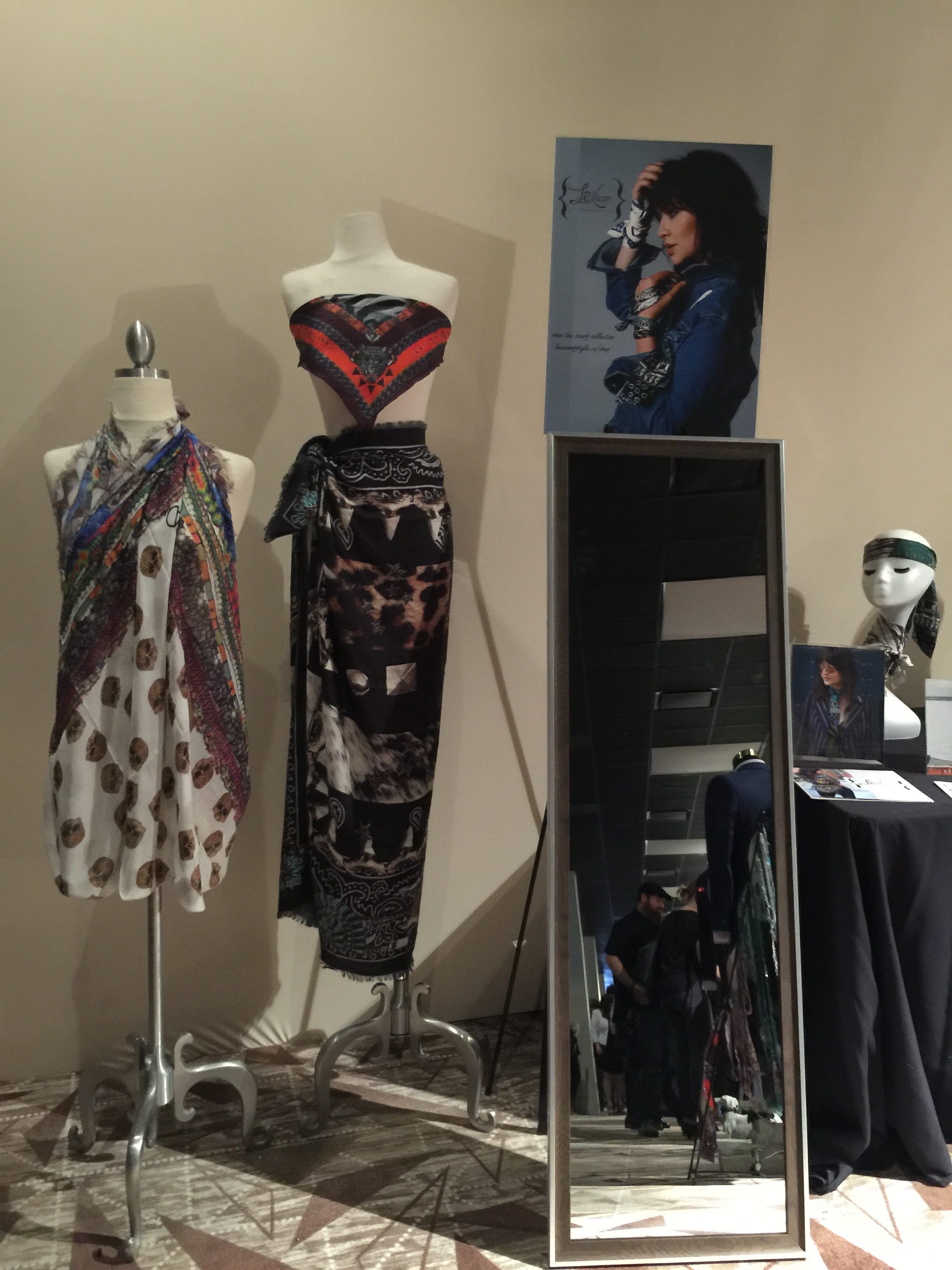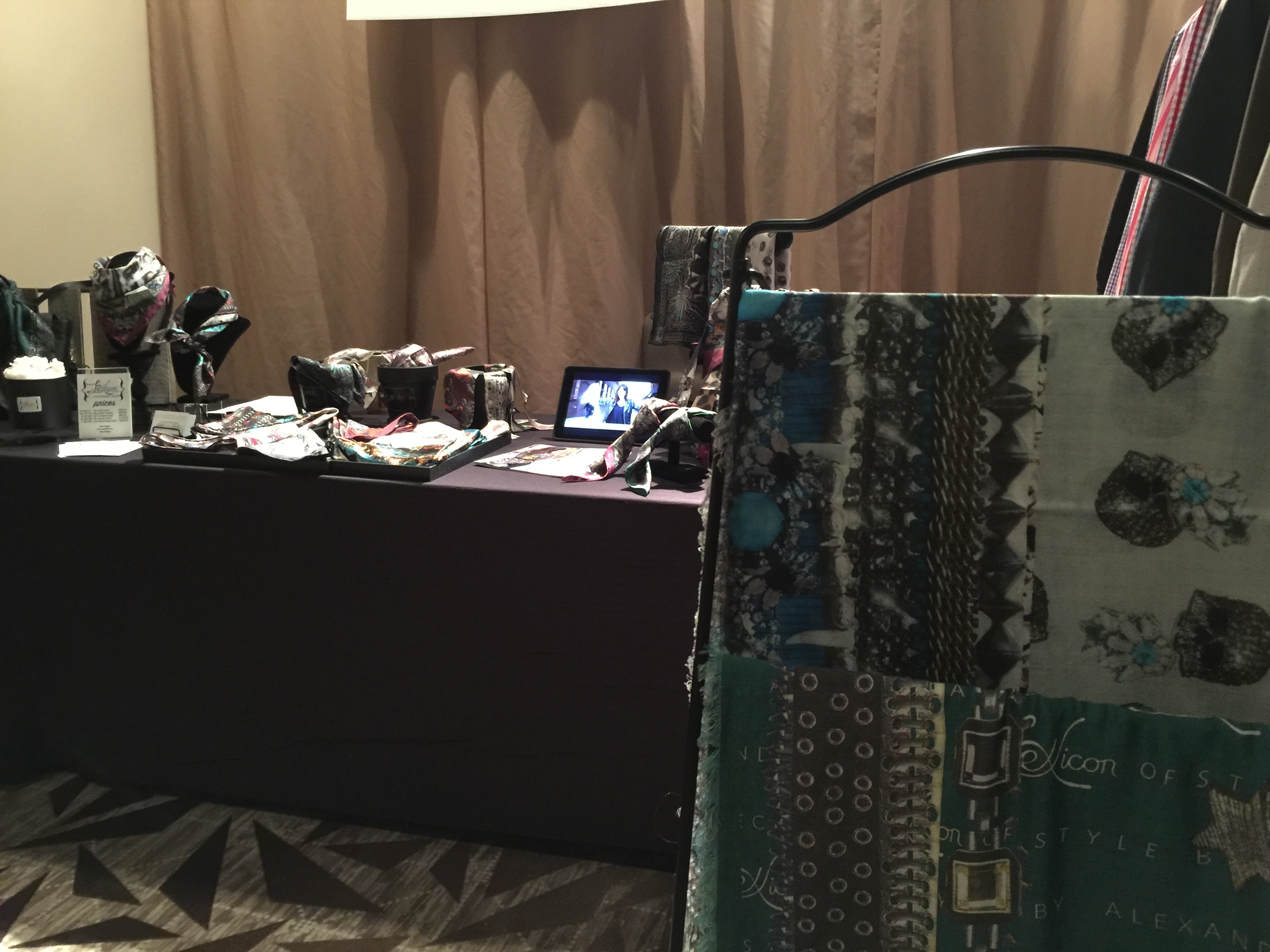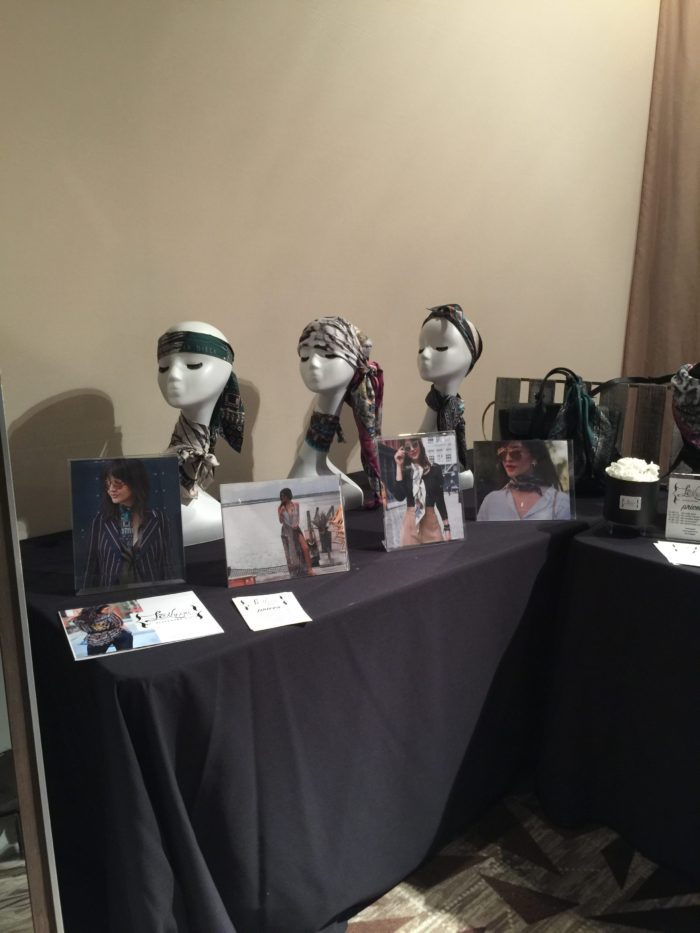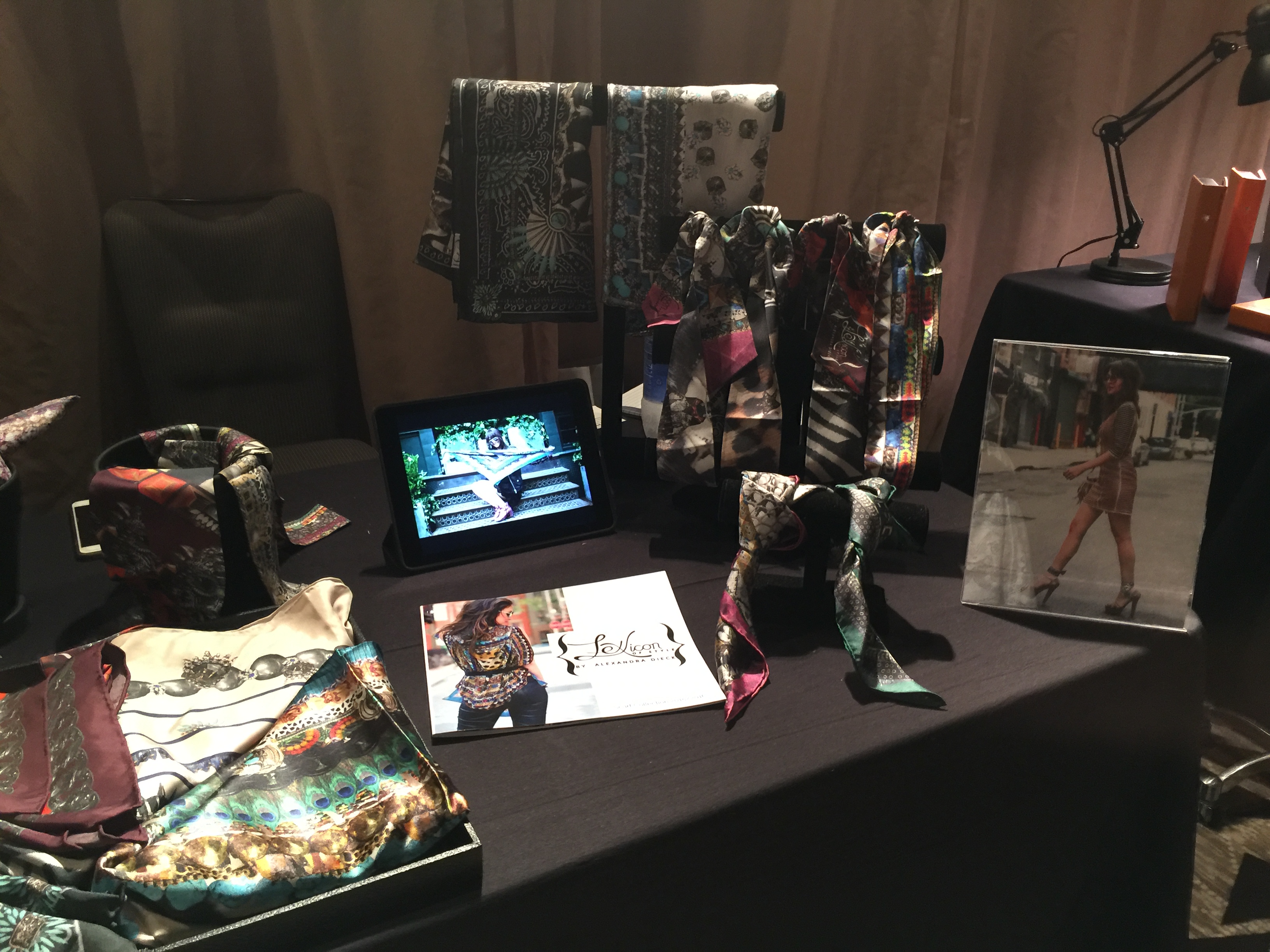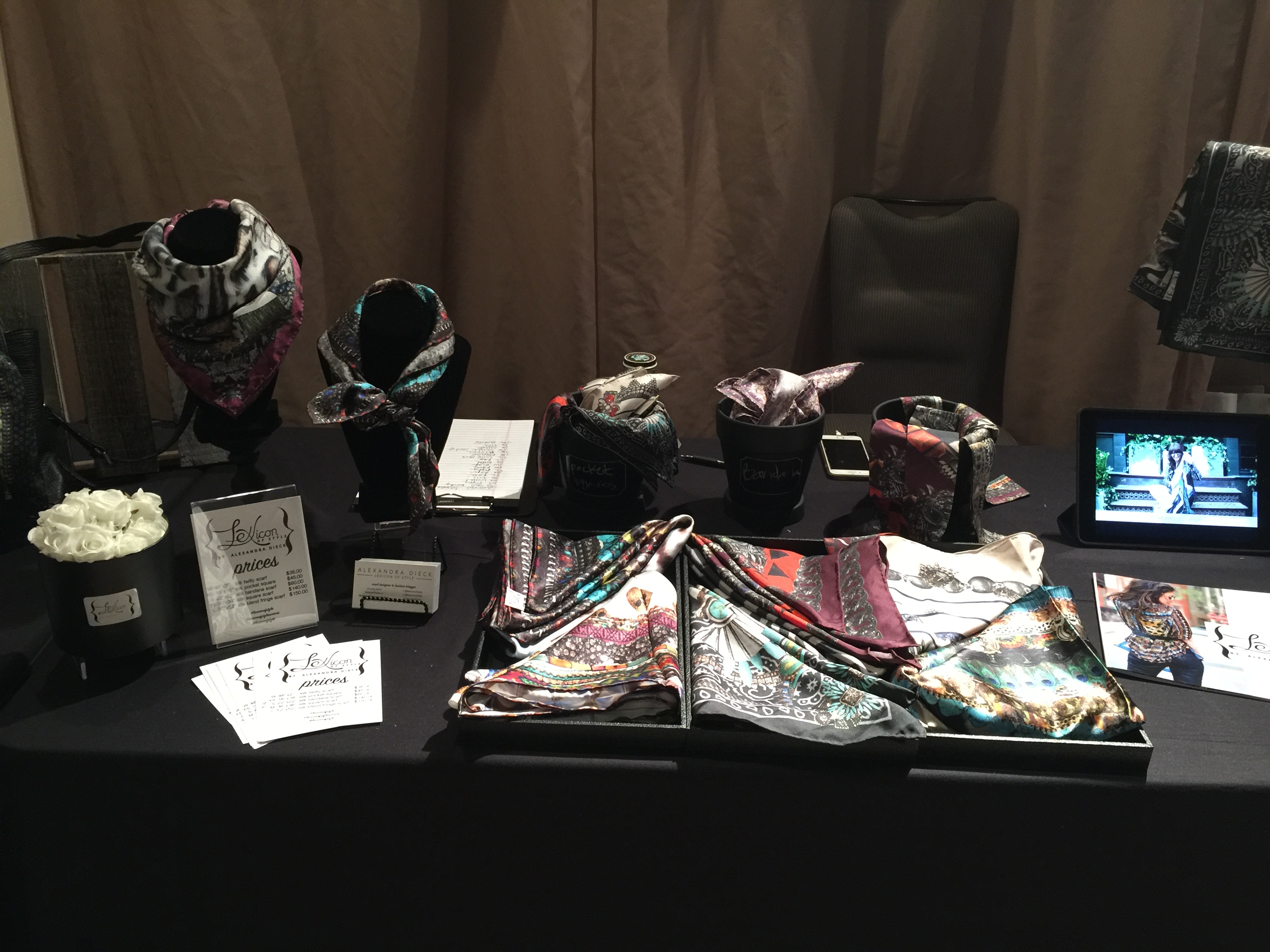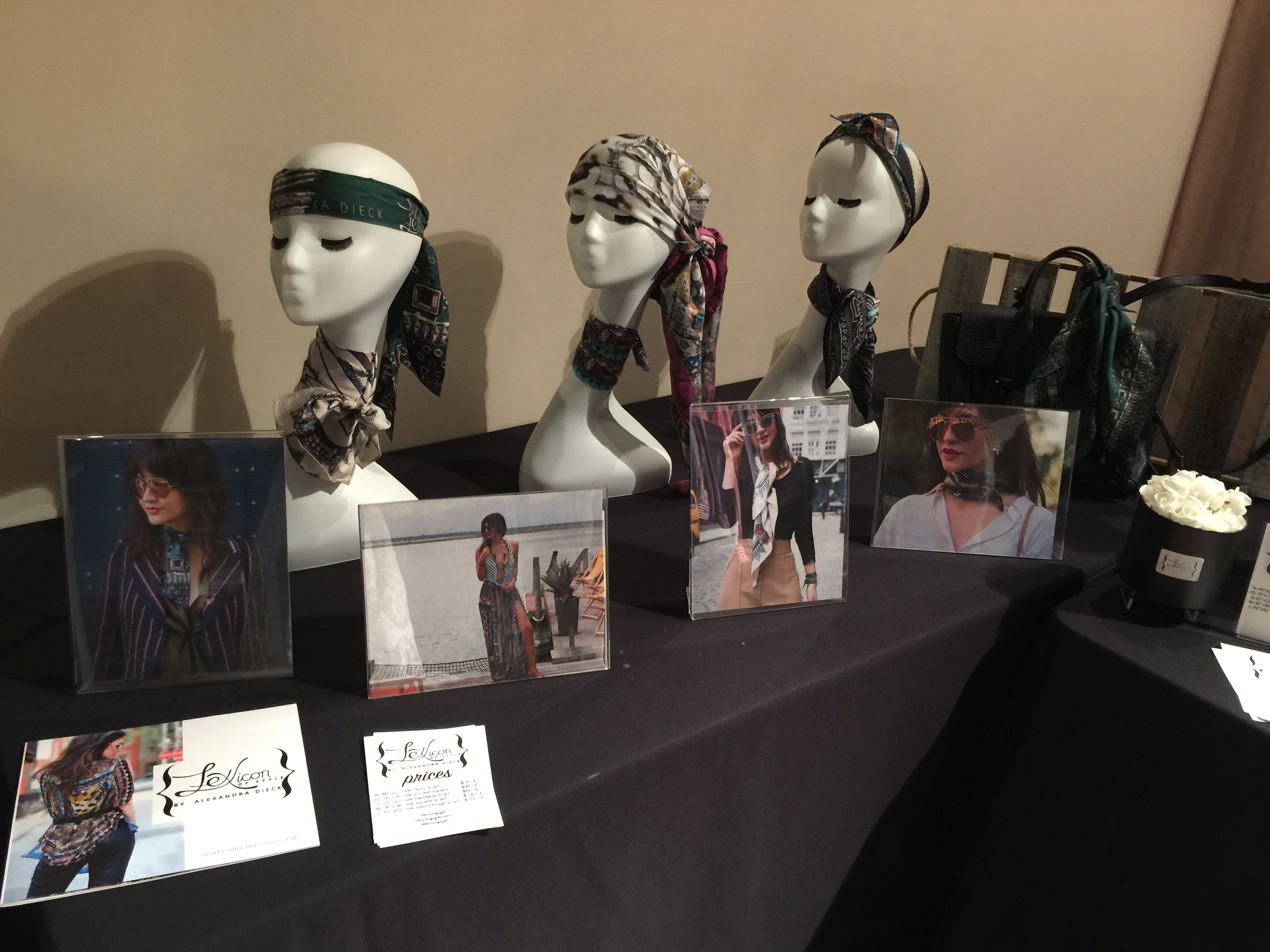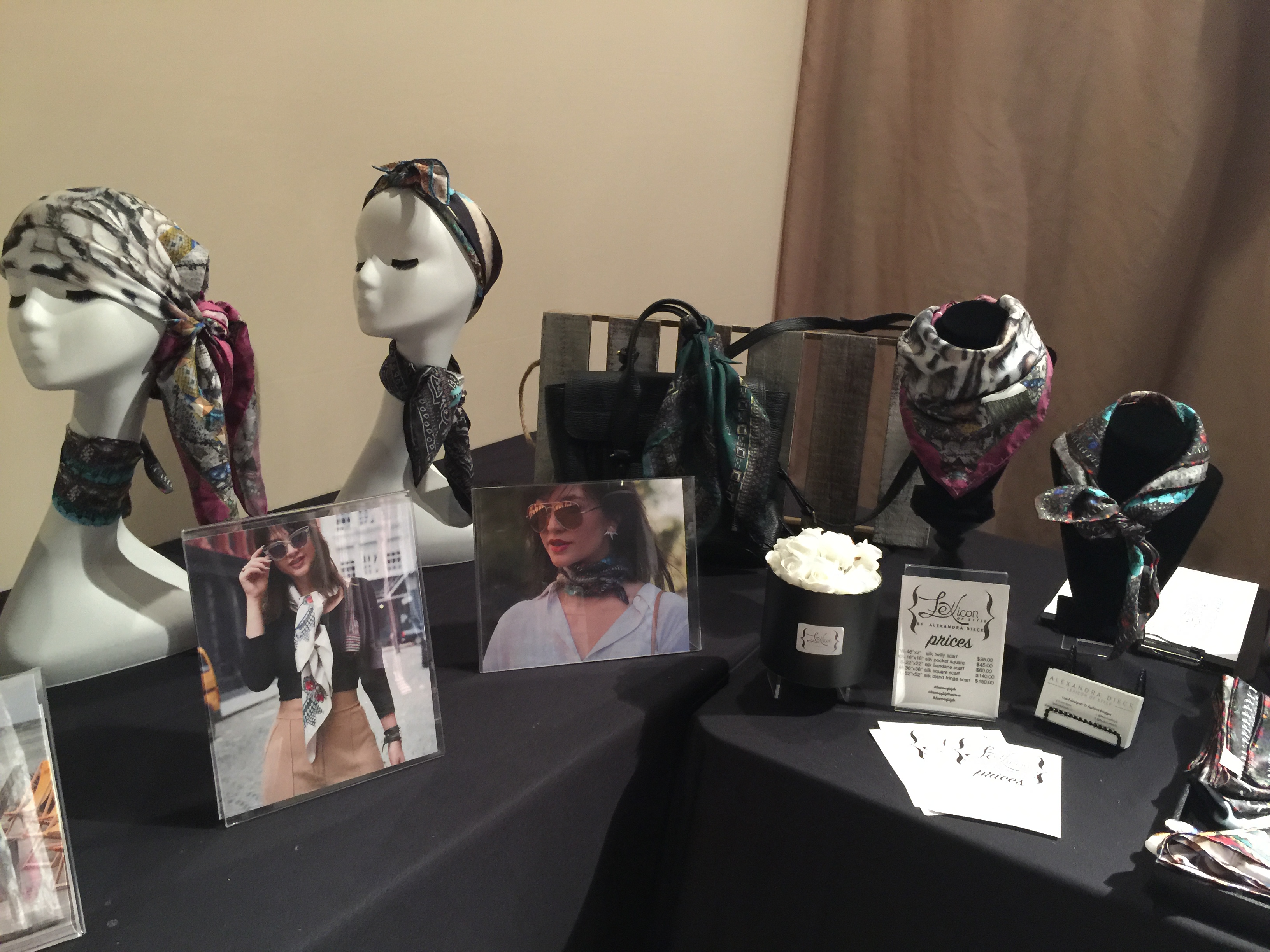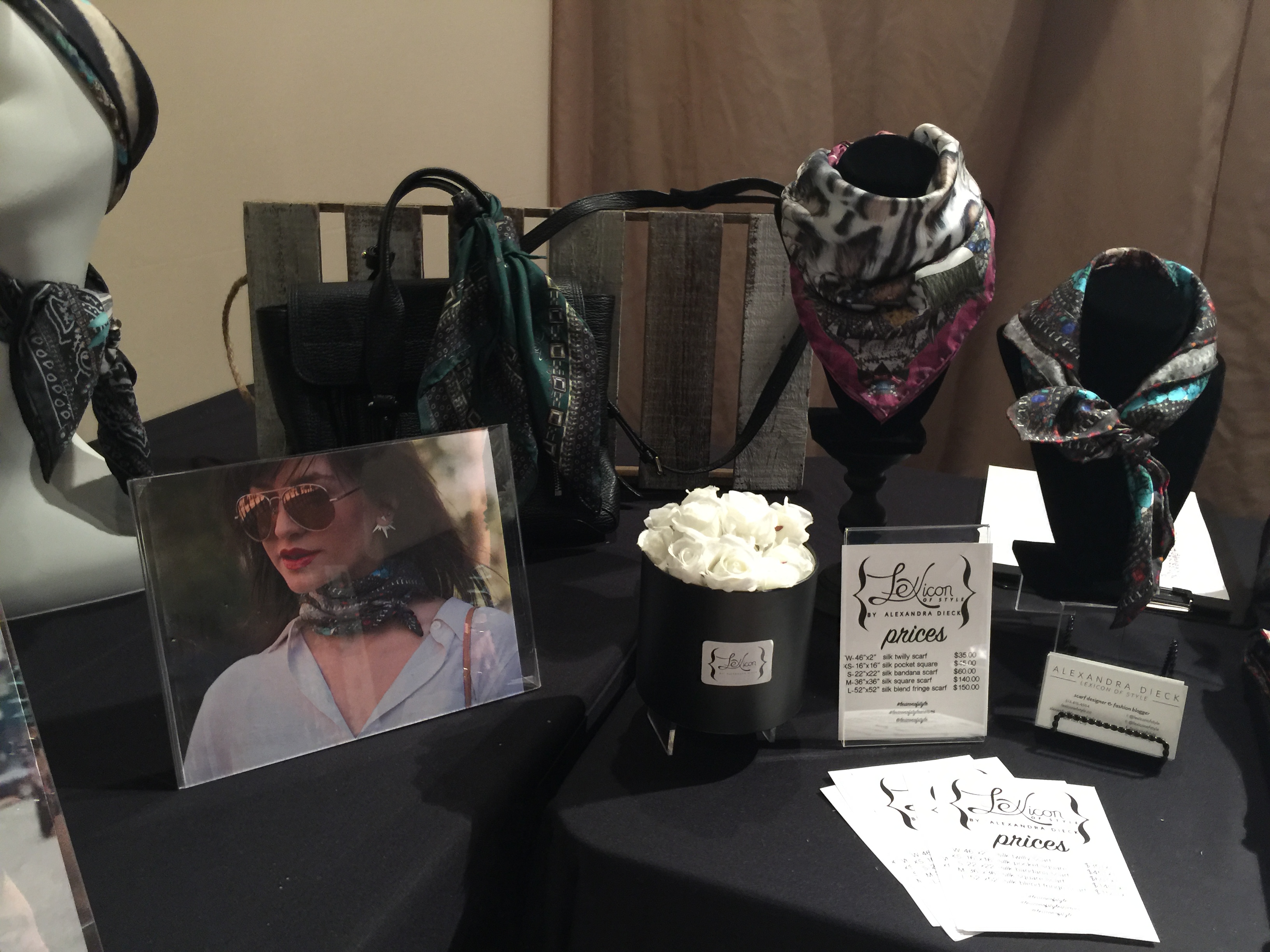 I also love having some friends and followers come to my events to say hi! It literally makes me the happiest person ever 🙂 So please come by to any future events. Next one is tomorrow with Bella Dahl at the Bloomingdales in Hackensack at Riverside Mall, May 7th from 1-3 pm.  See some Instagrams taken from the Fashion X Austin event below! @ShelbySlupek @AidaGdieck @CassandraCollections @Kelseysmeby @sammyrodriguez11 @lance_avery_morgan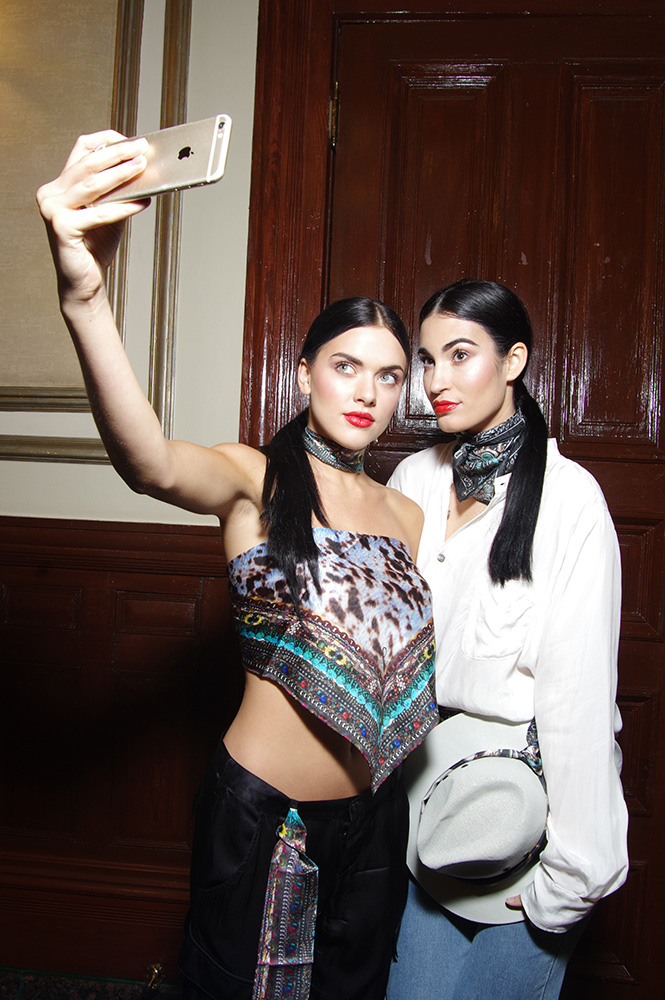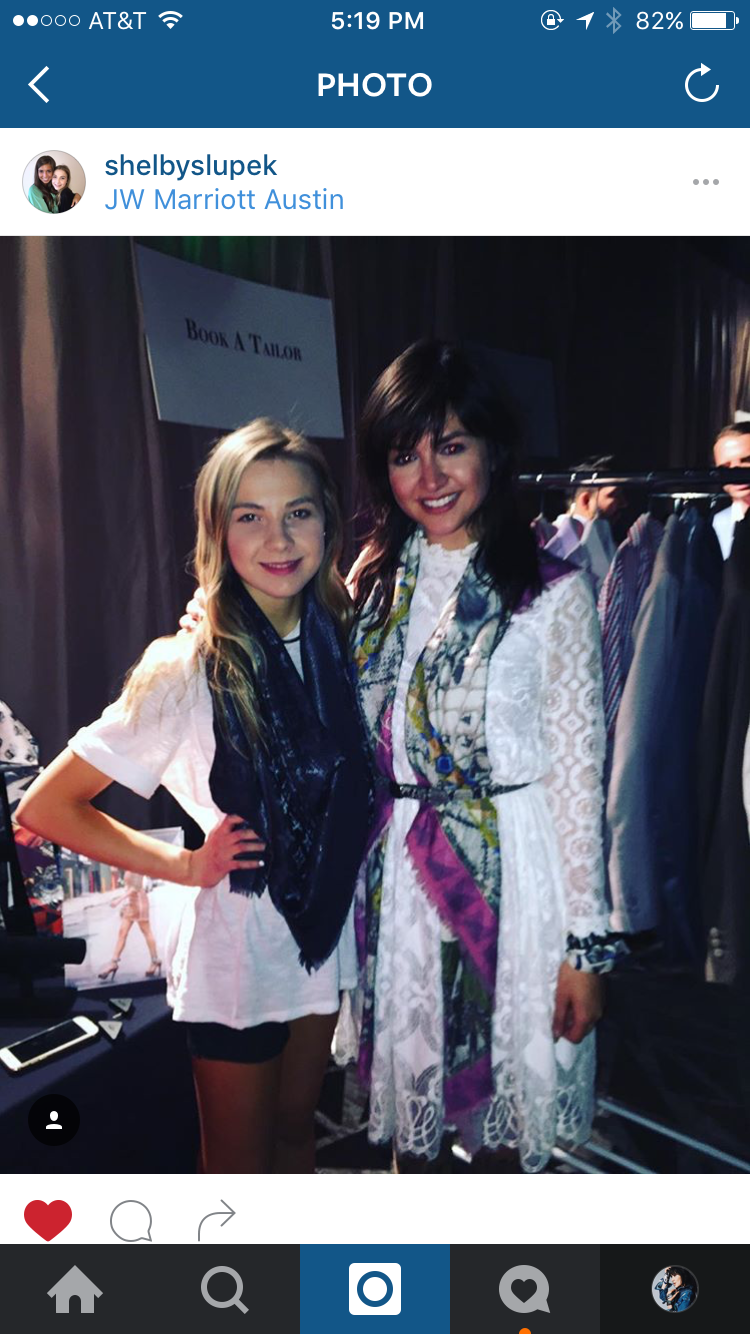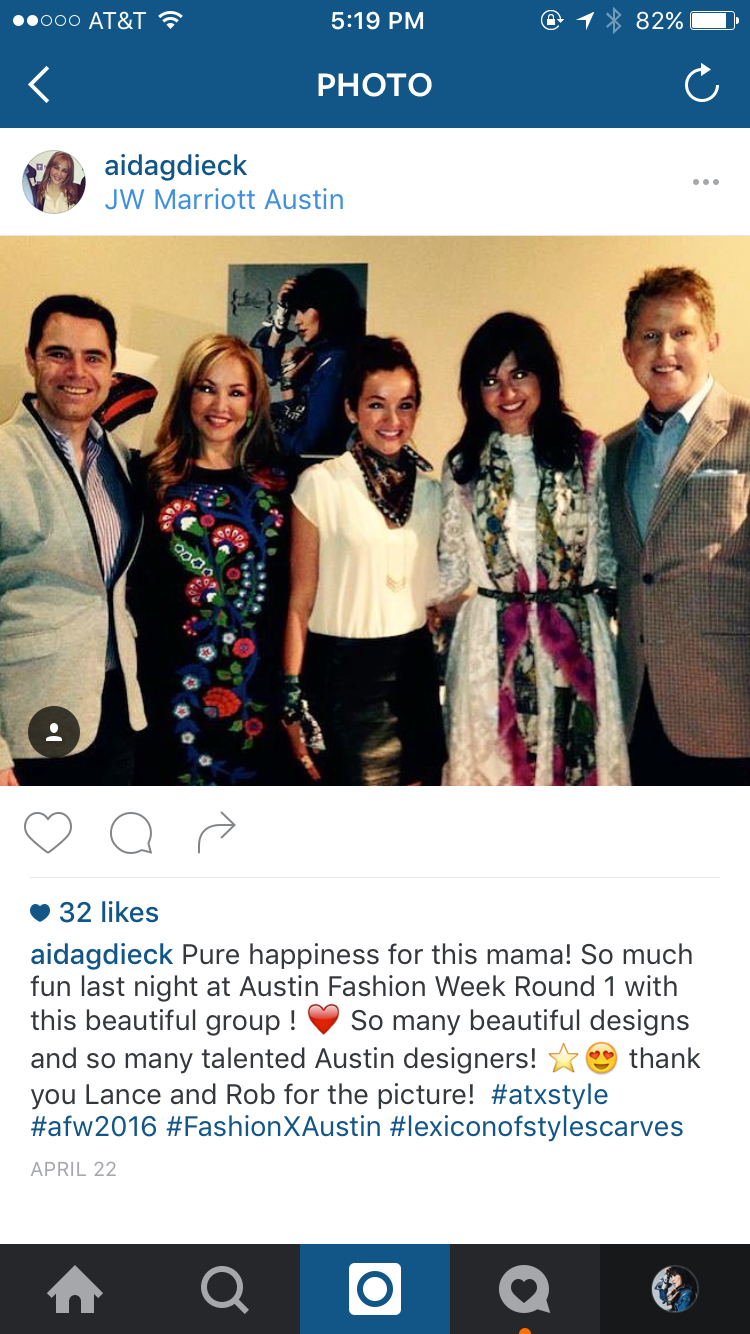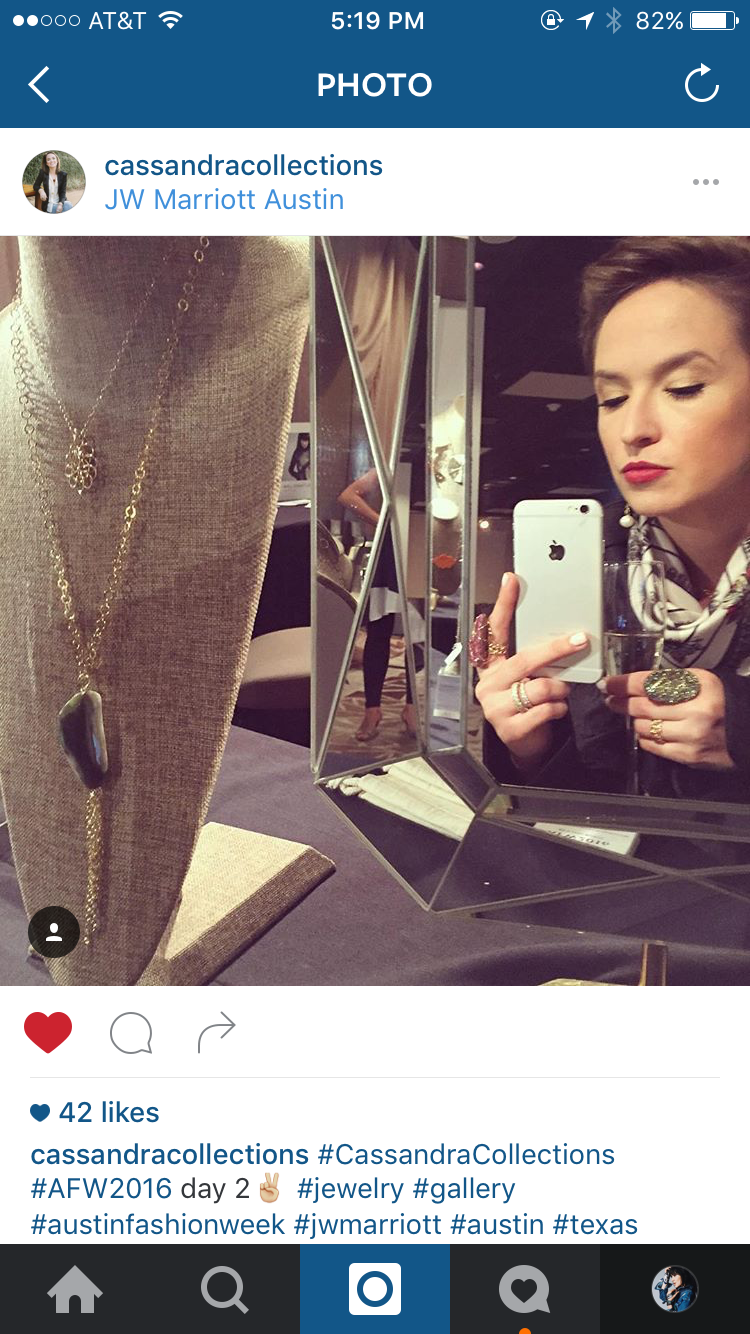 Hope to see you all at any of my future parties and galleries!
xx
Lex
SHOP THE LOOK
Thank you Fashion x Austin's Matt Swinney, Lance Morgan and Rob Giardinelli, Rare Trends, and Melissa Dieck for contributing to this post.
Recent Posts
17Nov
16Oct

03Jul