Showcasing my fav festival looks for spring time fun
It's festival season y'all! Spring time means that all of our fav festivals announce their lineups, and it also means that festival styles are in stock at our fav stores.
This festival season is bringing about so many trends – some making appearances from last year, and others making their debut! I've taken the time to create a little boutique widget at the end of this post for y'all to shop exactly what I am shopping for this fest season, so be sure to check that out.
As some of y'all know, I love music and the fashion that is inspired by it. Some of my favorite times have taken place at some amazing festivals, including ACL, Gov Ball and SXSW. What I love about going to festivals like these is the fact that there is just so much energy and so much to celebrate: love, life, music, art; and the vibes are contagious.
Some trends making their way into some amazing lines this spring for fest season include stripes, patchwork, paisley and loose fitting basics. One of the big trend comebacks this year is fringe [thank goodness, because I still can't get enough!] and cut outs!
I am dying to know where some of my followers will be traveling to and which line ups they are looking forward to seeing this season! Leave me a comment below to fill me in.
Xx
Lex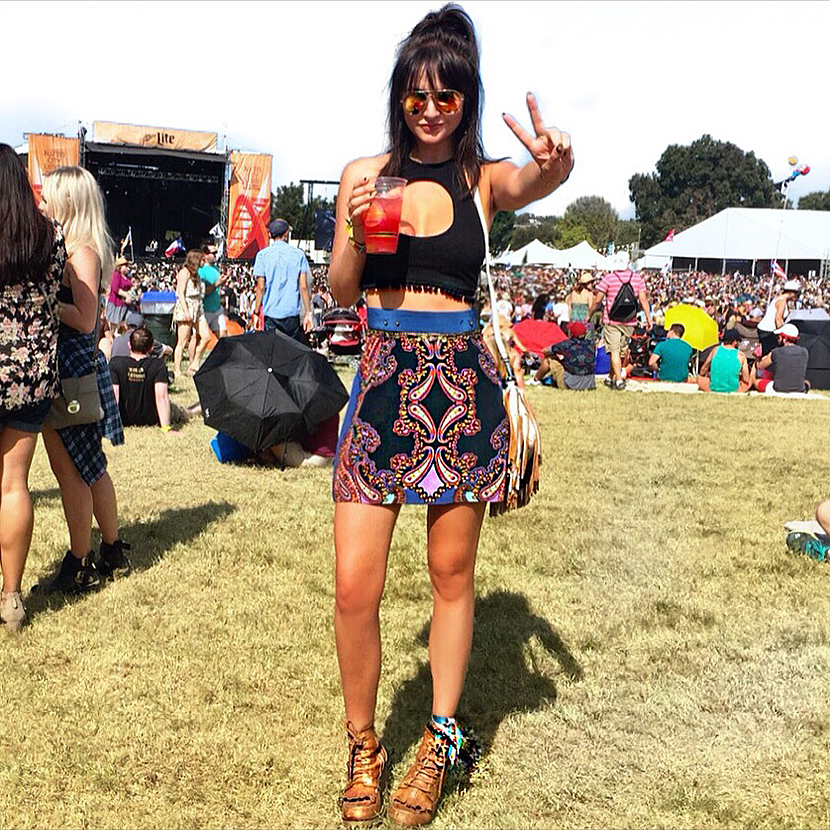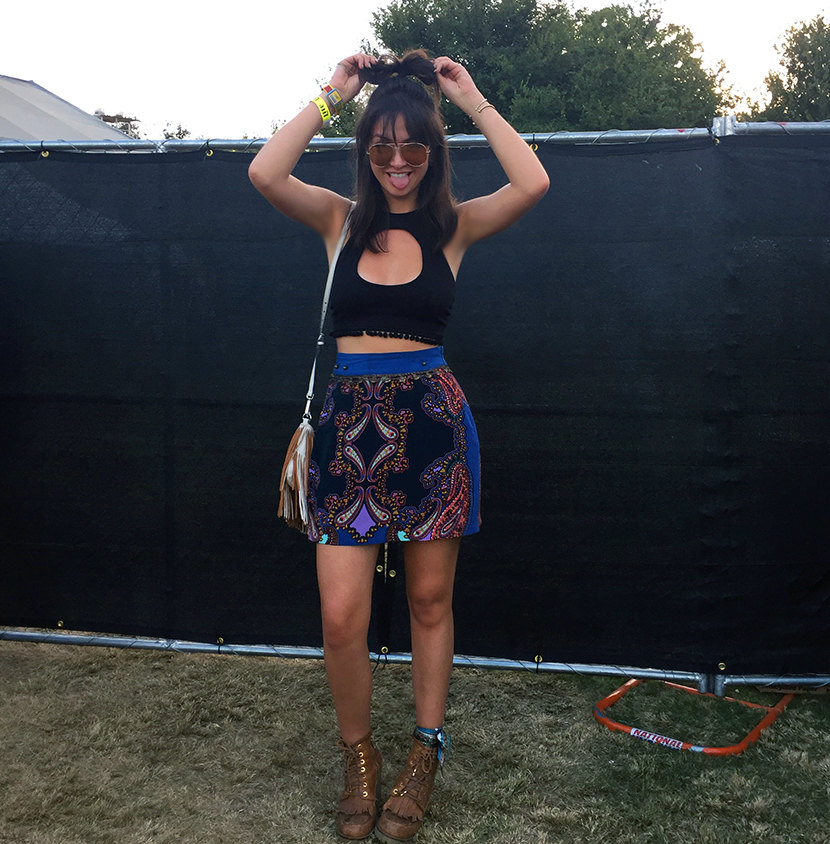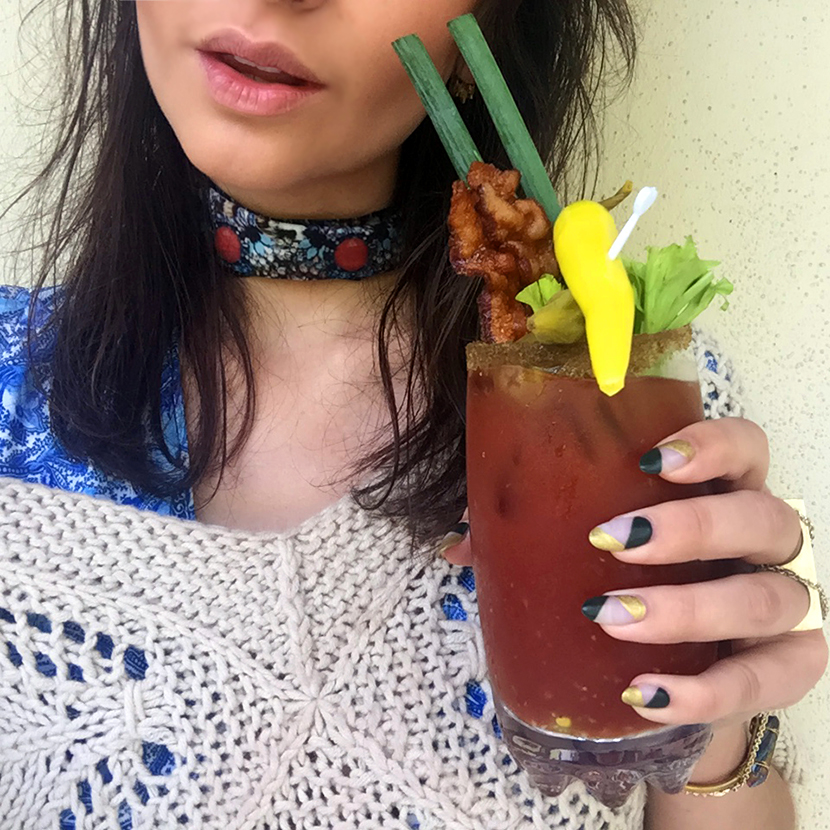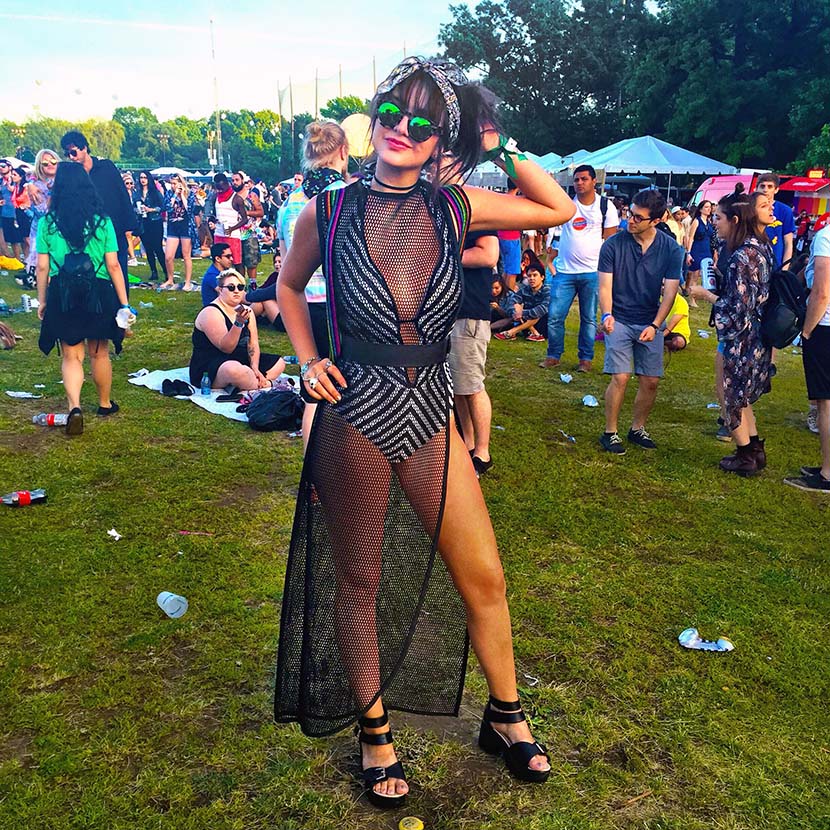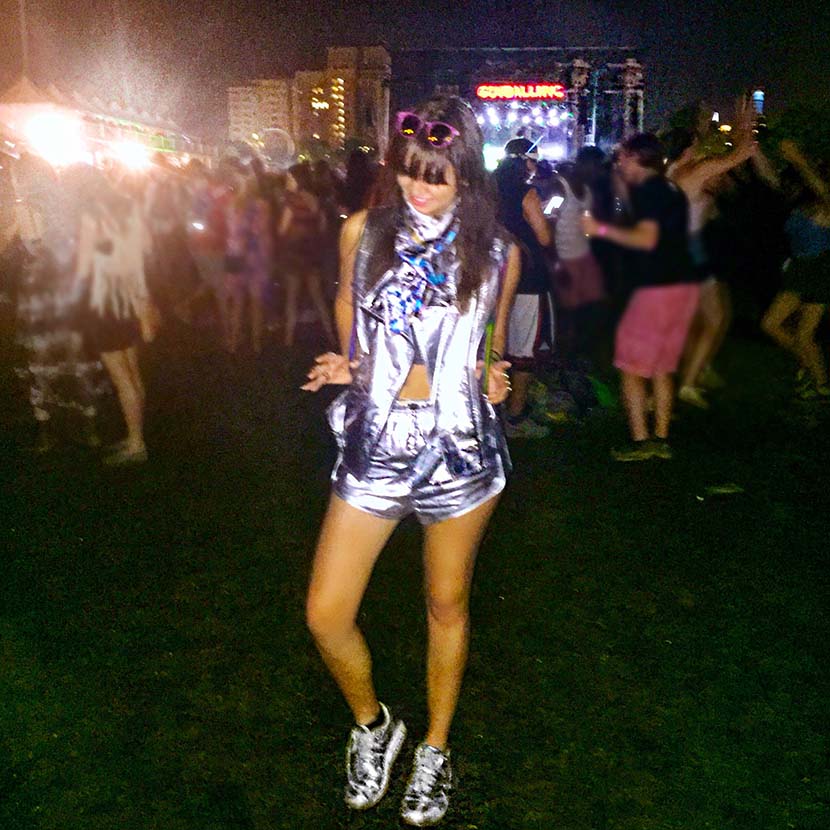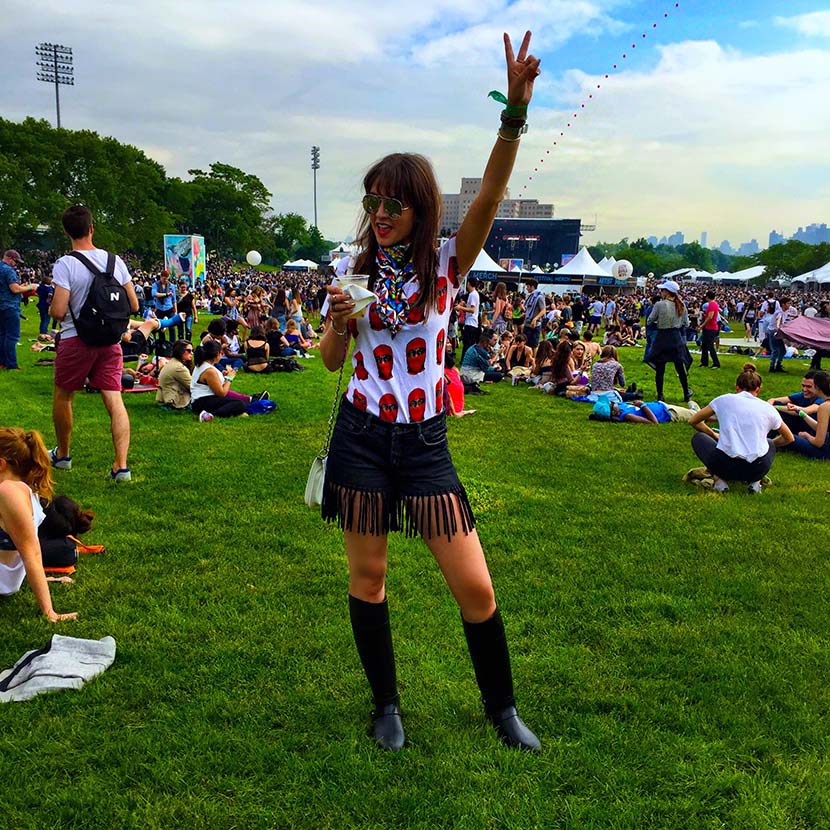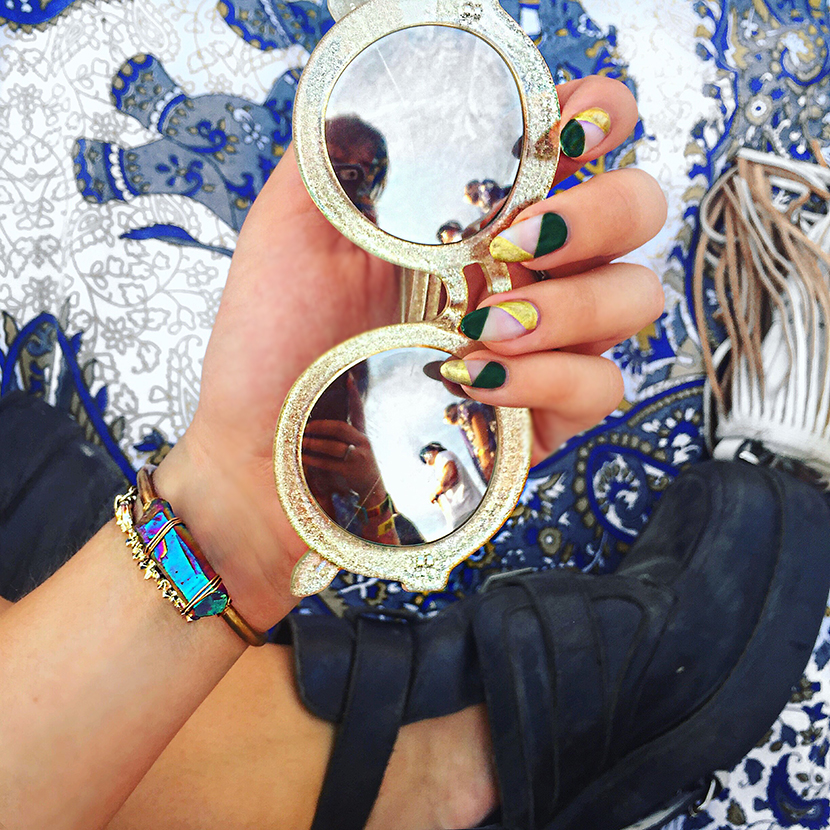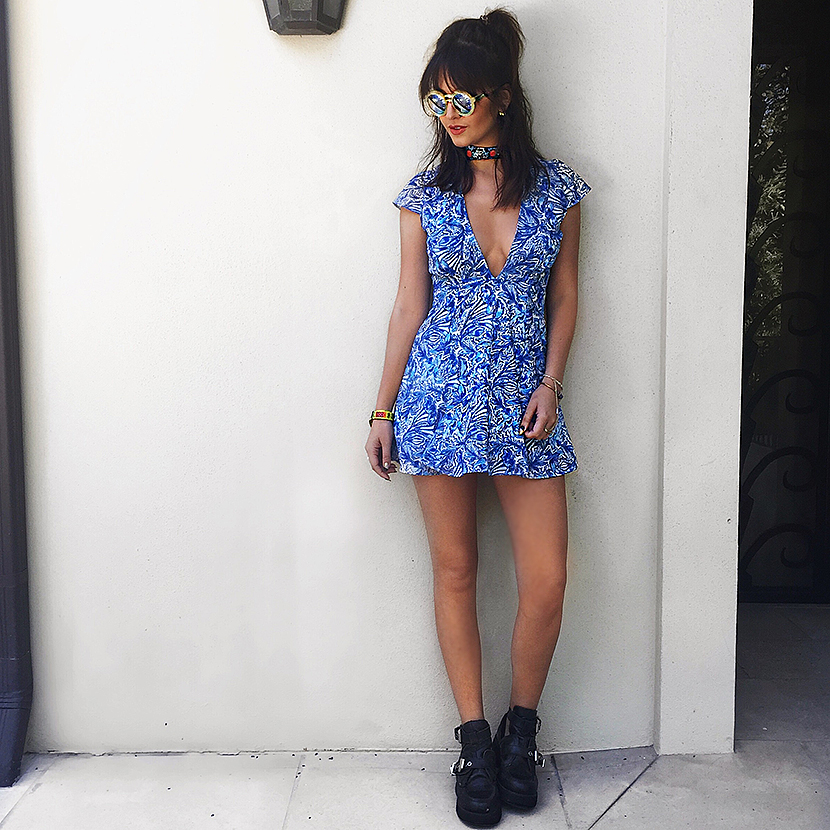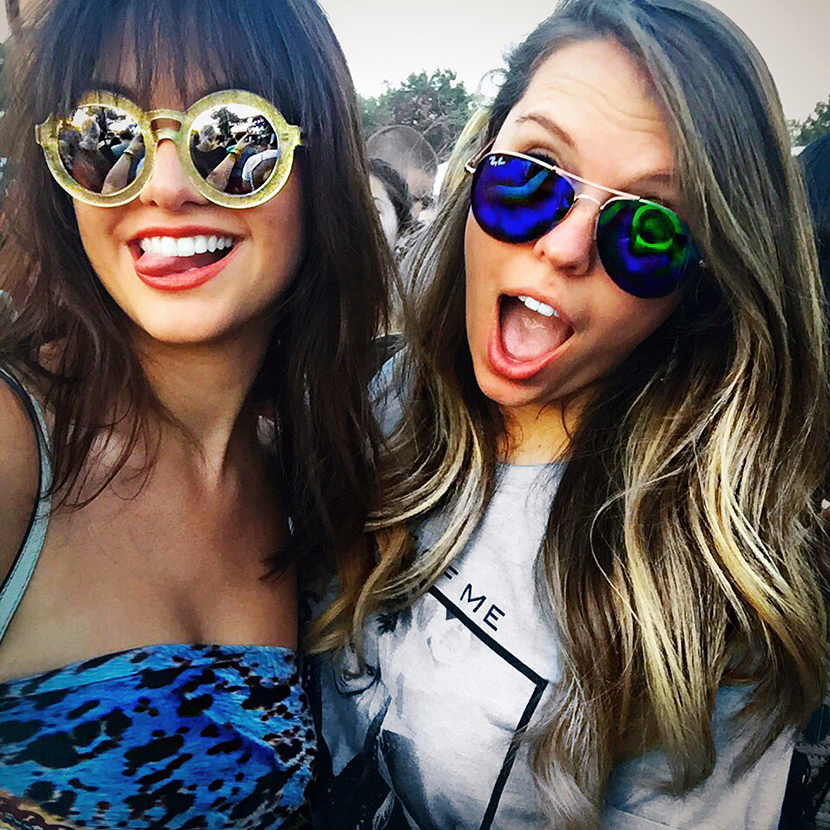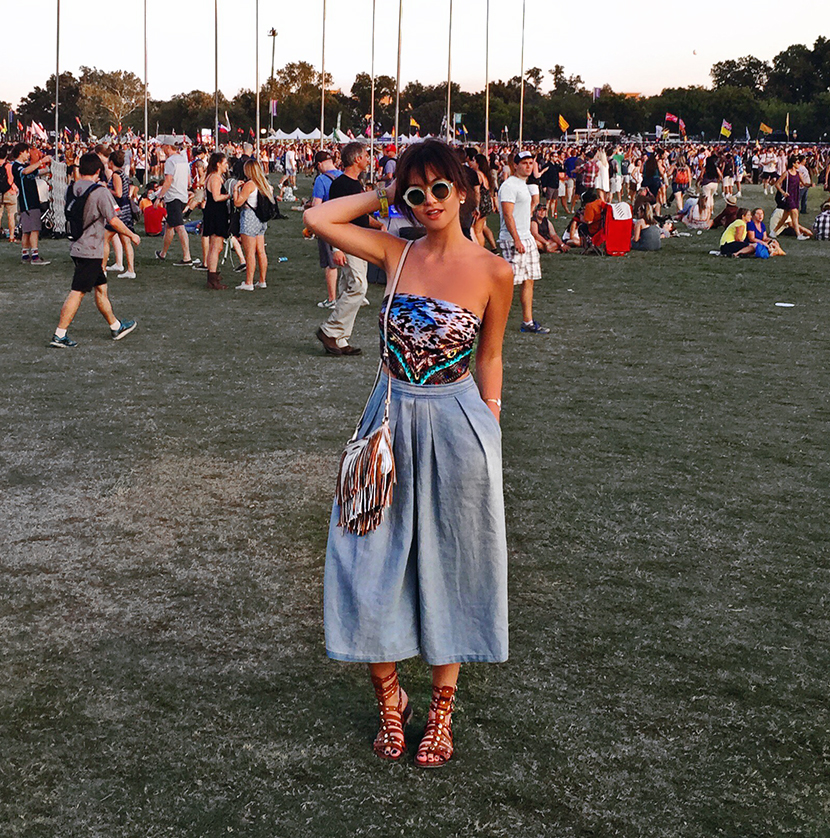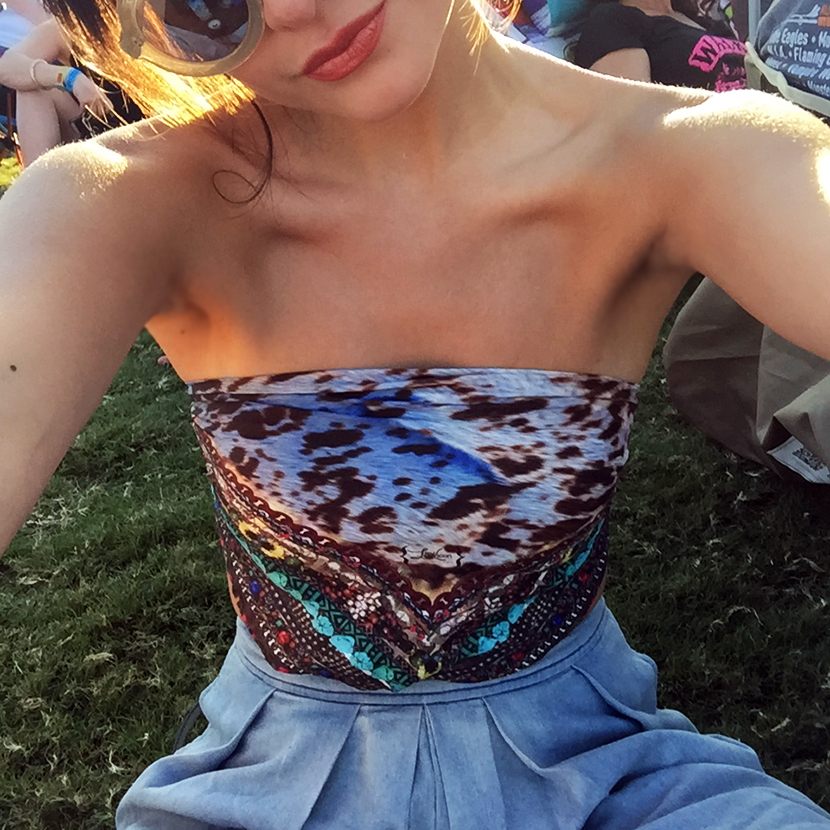 Thank you to all of the awesome committees putting together some of the best festivals I've ever been able to attend!
Recent Posts
17Nov
16Oct

03Jul