A birthday surprise for the designer herself!
Hey everyone! I'm Jacqueline, Lex's communication assistant. I help Lex with all things blogging and communication behind the scenes. I am here today to tell you a little bit about my boss, for there's truly so much more than what meets the eye when it comes to this amazing woman.
So, let's get to it! I am sharing 25 facts about Lex for her 25th birthday!
25) Lex has the mind of a true creative – she works best at 2AM with a glass of cabernet in her hand, no makeup on and her favorite tunes playing.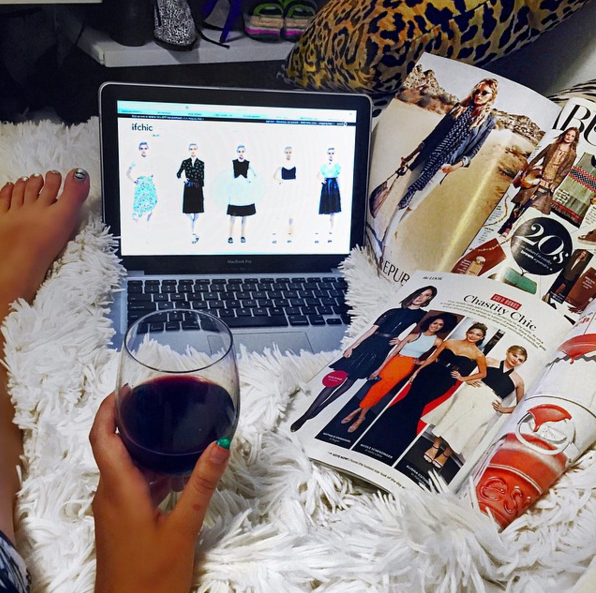 24) She is obsessed with vintage finds. Some of her most amazing pieces have been found in her mothers or grandmothers closets.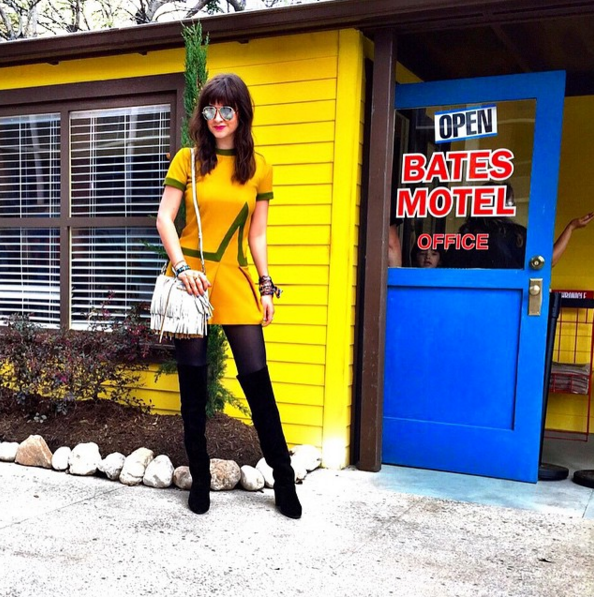 23) Yes – her nail game is actually that strong. Lex has a creative eye for not only clothing style, but nail style as well. And, her nails are real, and so healthy!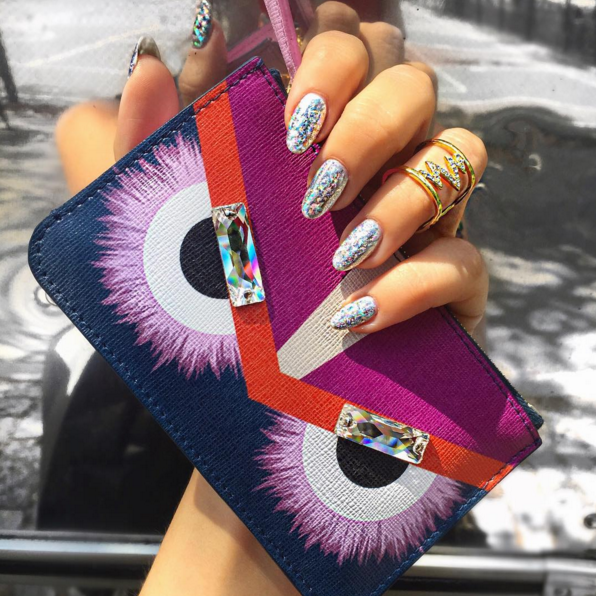 22) Lex is one of those people that will strike up a conversation with you about anything. She truly enjoys learning what people care about so that she can find a common ground with you.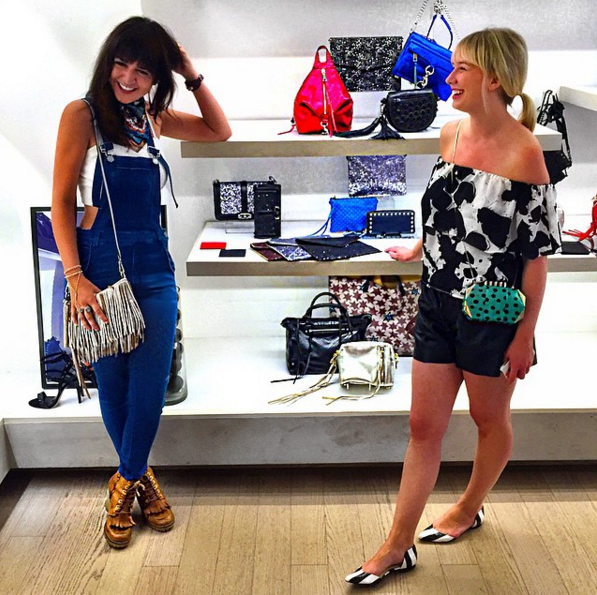 21) Her silly snapchats? That's just Lex! She is always laughing, and strives to find the bright side in every situation.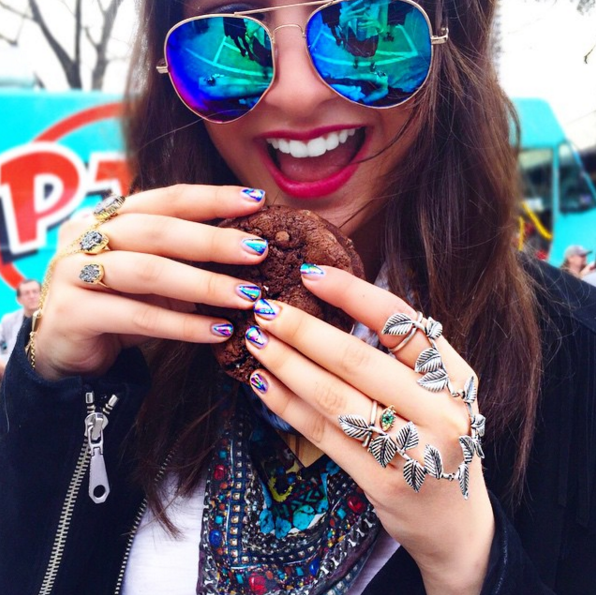 20) Her obsession with boy-band look a likes is too real. Her love for Harry Styles and Zac Efron grows with each and every 1D album and every rerun of High School Musical.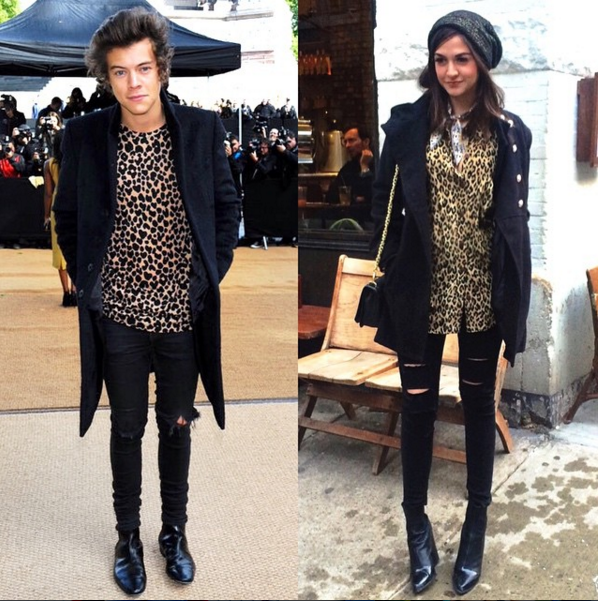 19) As much as Lex loves NYC, she is an Austin native, and you can tell by her slight accent and her unique sense of Texas pride that mixes in with all of her style.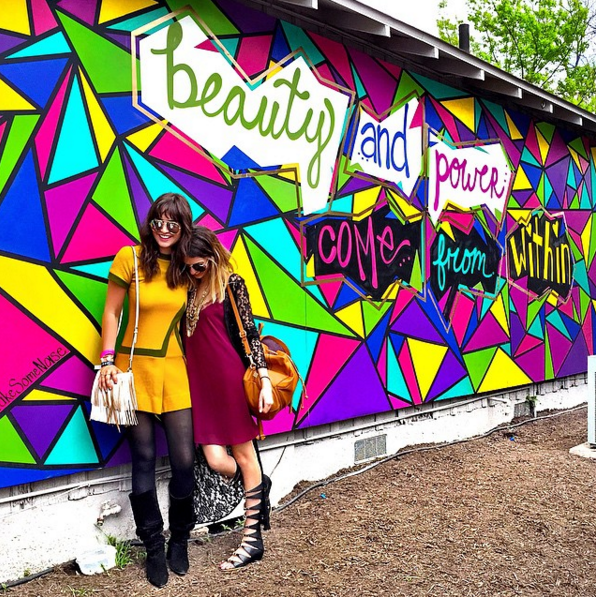 18) Another Lex obsession: BRUNCH. I think that she could honestly have brunch or TexMex for every meal and be the happiest human.
17) Loyalty is one of Lex's most admirable traits. She puts her family and friends before herself no matter what.
16) As flawless as Lex's Instagram feed is, she has no problem hanging out in sweats and a tshirt. Behind the blogging and the collaborations, Lex is an ordinary girl who has never met a pizza she didn't like on a Friday night!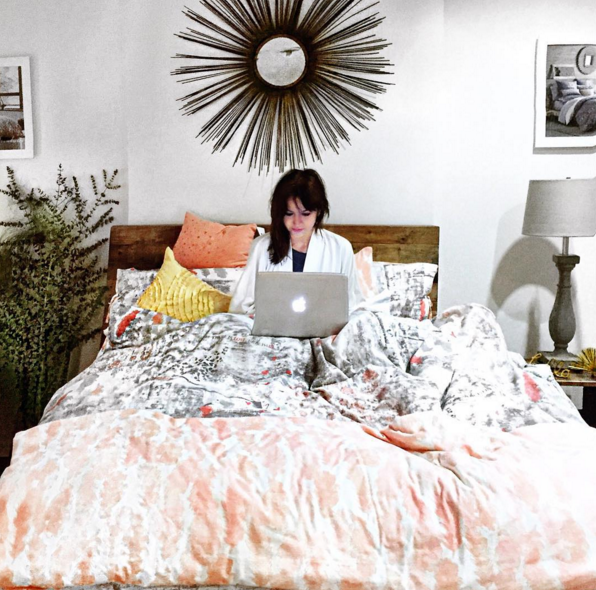 15) She keeps it real. She knows that life is a gift, and hustles hard every day to make the most of it. She is honest and knows how to stay on the track that is best for her.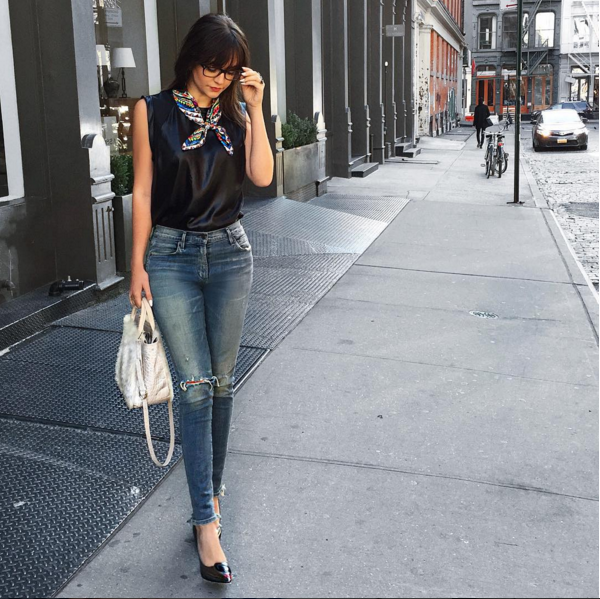 14) Lex has an insane amount of sunglasses. I will never forget seeing her collection for the first time (and that was 6 months ago – so I'm sure it has grown). She loves the different geometric shape sunglasses add to a look.
13) Makeup is one of Lex's hidden talents. She is so good at mixing up different products in order to create a one of a kind look. My personal fav was when she did her Halloween costume makeup as Kylie Jenner!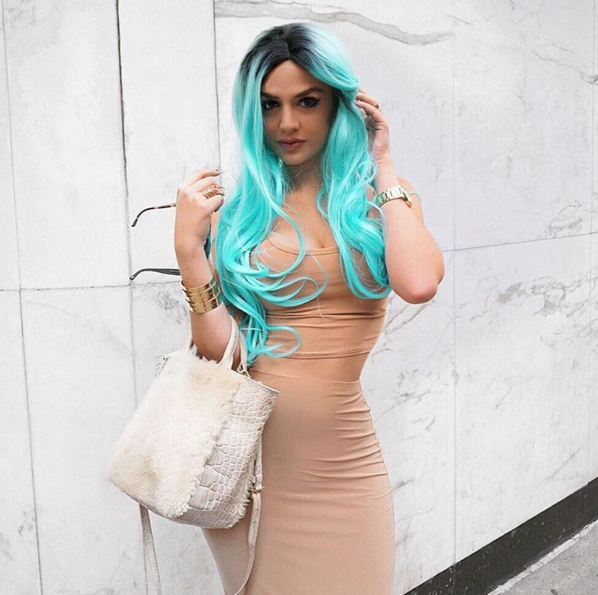 12) You'd be surprised how much time and effort goes into running an online business and blog. Lex gets about 5 hours a sleep a night (sometimes less) in order to produce the best content for her followers.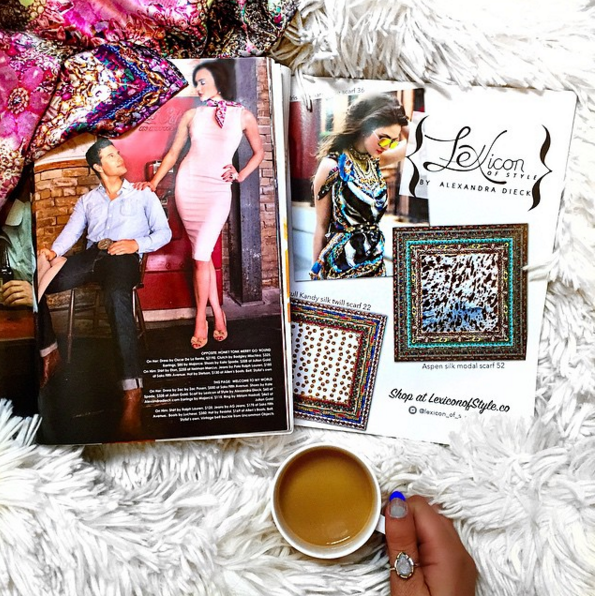 11) Lex's scarves are really inspired by places from around the world. She has an awesome way of picking out details of locations and turning them into something beautiful within her designs!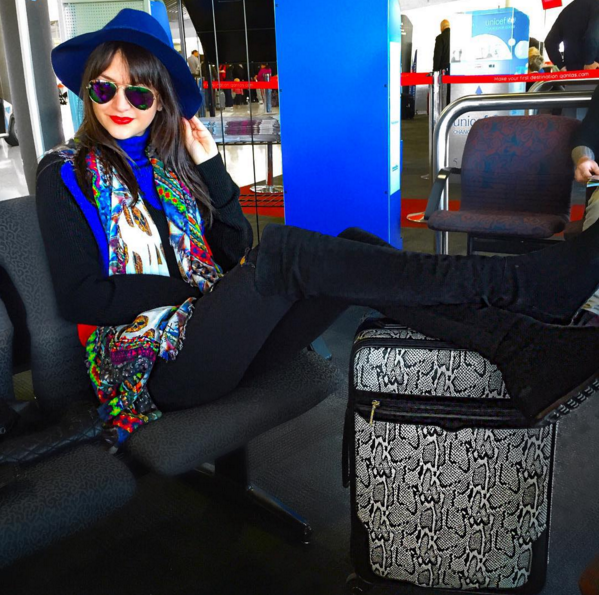 10) She LOVES dogs and babies. If you follow her on Snapchat [@lexiconofstyle] you will see guest appearances by an adorable frenchie named Runi and random snaps of adorable NYC babies.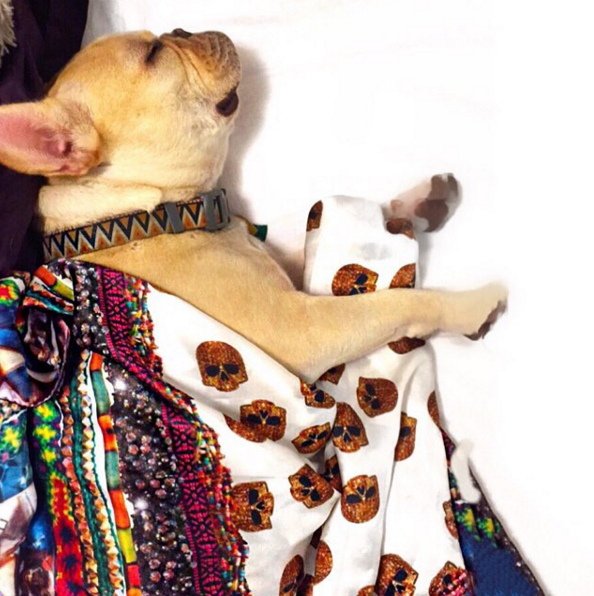 9) She's thankful. She takes time to pay respect to what makes her home historic and safe, such as the One World Trade Center and the 9/11 Memorial.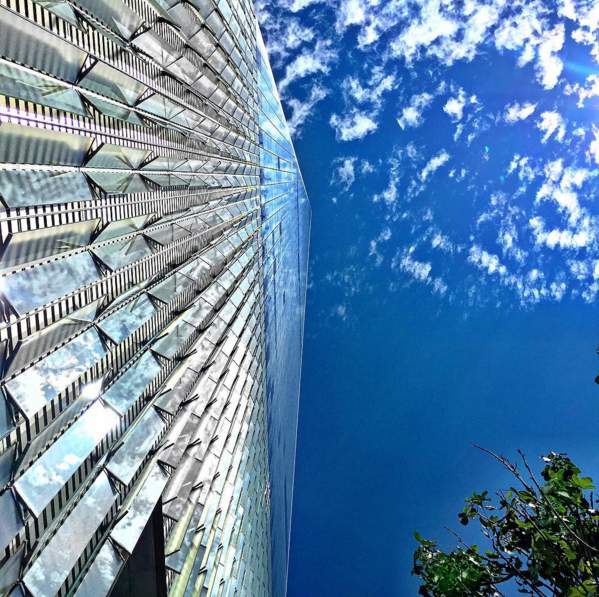 8) Lex is a tea lover and a tree hugger. She loves brands that give back to the environment, and would choose green tea over coffee any day.
7) The girl loves art. From architecture, to style, to what's on display at the museums in NYC, she is always exploring and appreciating the value of art.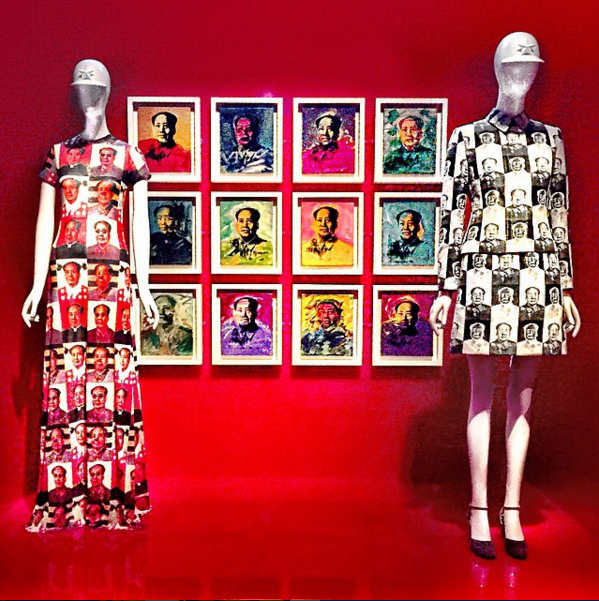 6) She loves her sisters. Each family has ups and downs, but she shares a special bond with her older and younger sister that motivate her each day.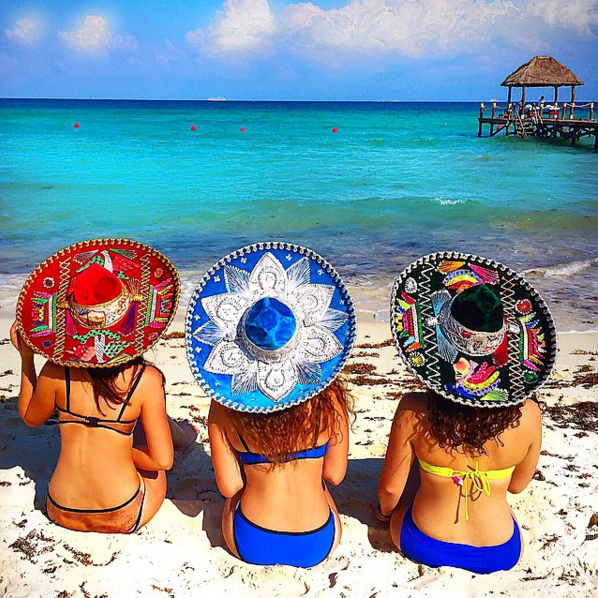 5) Lex is always eager to learn more – about people, places, things; you name it. She never passes up an opportunity to learn a little more about something.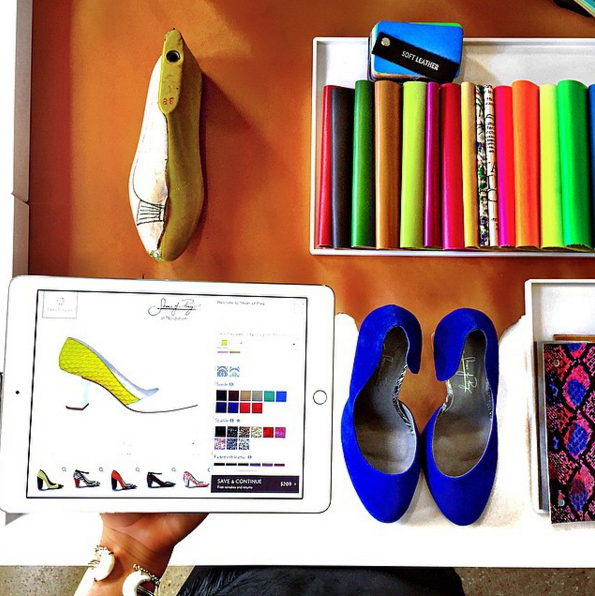 4) The Lexicon brand is her main focus. NYC is a busy place full of busy people, and she has spent her post-graduate life doing whatever she can to take her brand to the next level.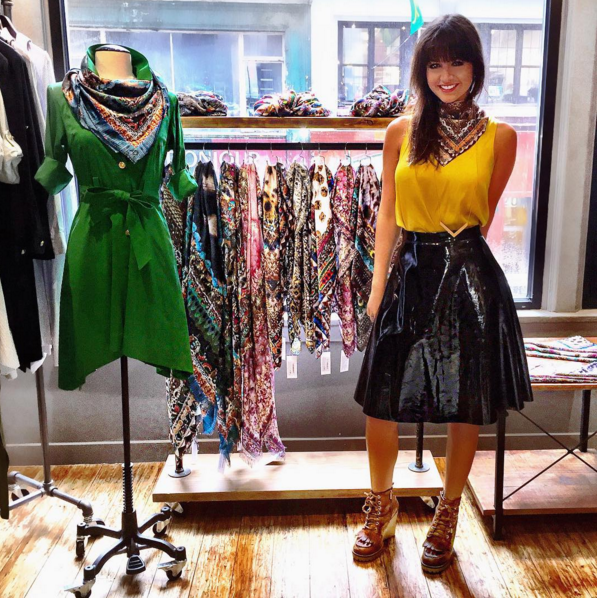 3) She chases her dreams and visions. No matter how big or small, Lex has never ignored an idea of hers. Trial and error have never stopped her from trying her hardest.
2) She takes risks and chances, and it rubs off on people in the best ways, including me, who took the chance to travel to NYC to work with her almost a year ago!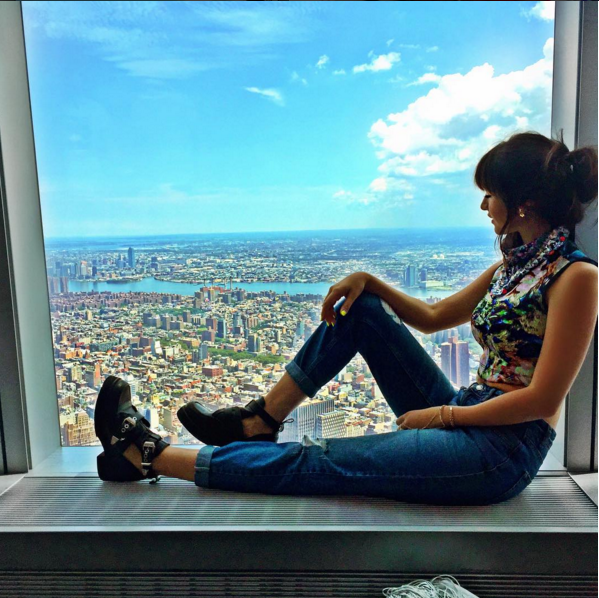 and finally….
1) Lex is 25 today. She is 25 and alive, full of energy, love and passion. She is 25 and full of ambition, motivation and sincerity. Lex is 25 and thriving, and she deserves to be!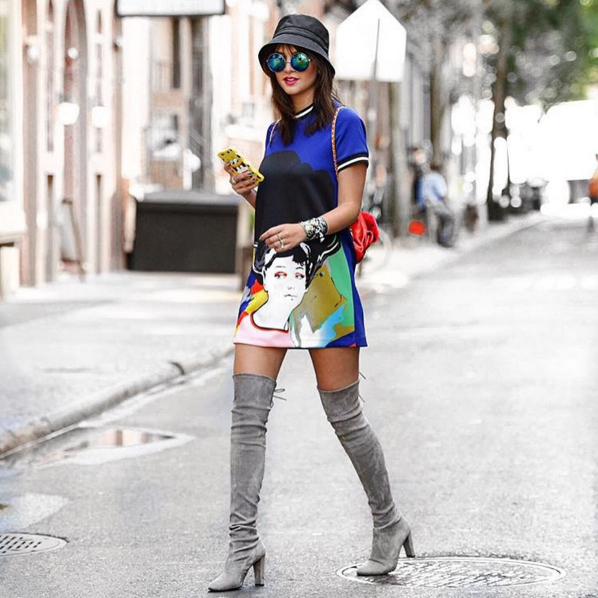 Sometimes bloggers can seem to have it all together, but at the end of the day, they are just like us – hard workers, dreamers, pizza lovers and puppy cuddlers. Lex is just like us, and has spent the past 25 years becoming the woman she is in order to inspire young men and women all around the world.
Happy, happy birthday Lex! We love what you do and all that you stand for.
Join me in wishing this amazing woman a happy birthday!
Xx
Jac
Thank you to Lex for being such an inspiration and mentor! 
Recent Posts
17Nov
16Oct

03Jul