So this post is long overdue! If you have been following along on InstaStories you have seen that I have been trying to move into my apartment since February…. Yes February and it's freaking June! I am going to be completely transparent here and say that I am NOT organized. Like at all. So unpacking into this new apartment was not my forte.
Introducing my saving grace, Jamie Hord of @HorderlyNYC! If it wasn't for her- I would be still living in boxes. She came into my apartment and organized my vanity and jewelry cabinets for me! They have not been organized in the 3 years I have lived in NYC and now it's been over a month and I (yes even I) have managed to keep them in perfect condition and organization! You can see the MESS that I was up until Jamie came into my life. I a def going to rehire her to come back to do more! To book Jamie to come organize your life, find more information HERE! Also… Did I mention she is the cutest ever?
Book her now to change your life!
Xx
Lex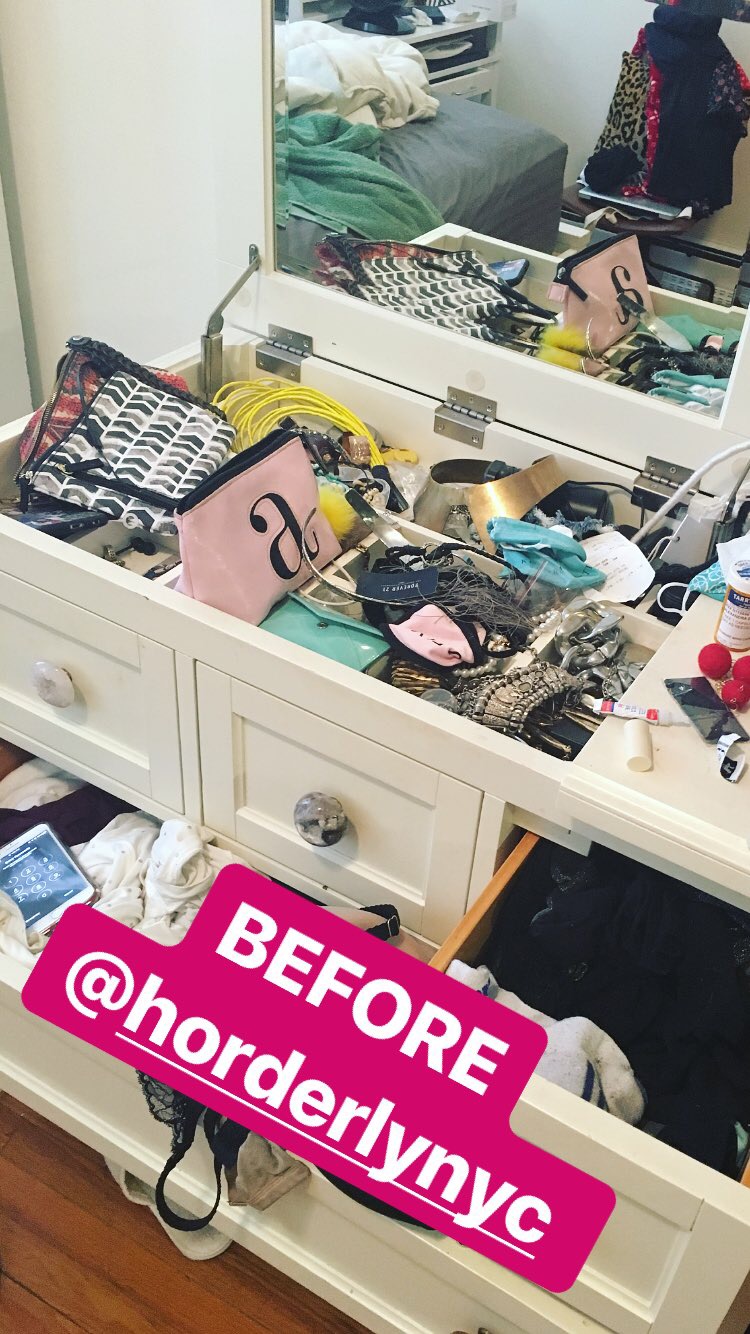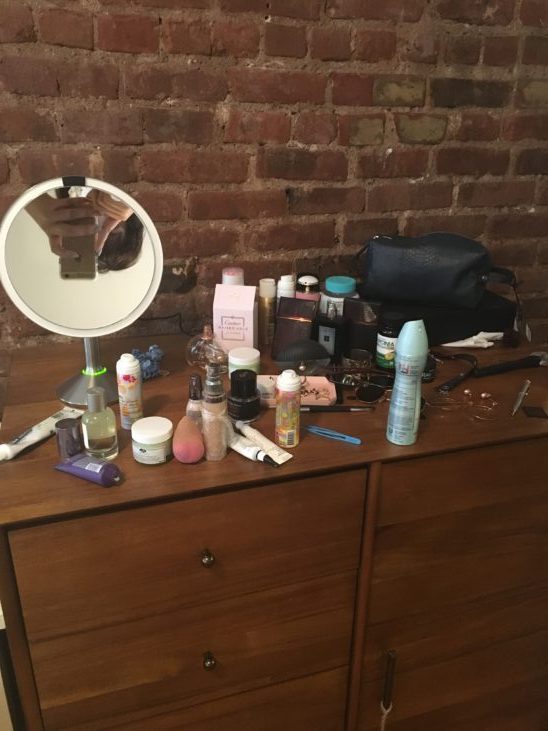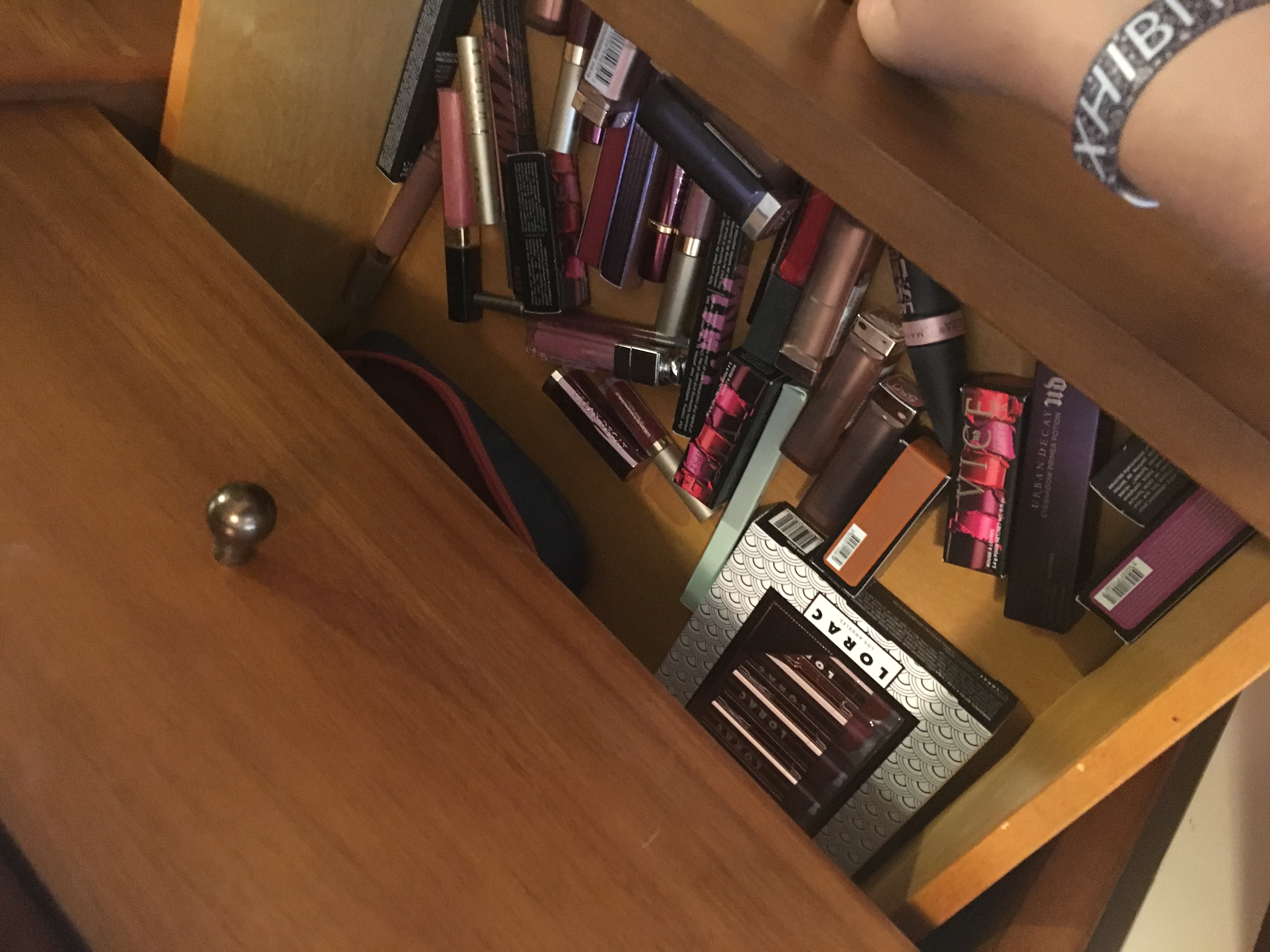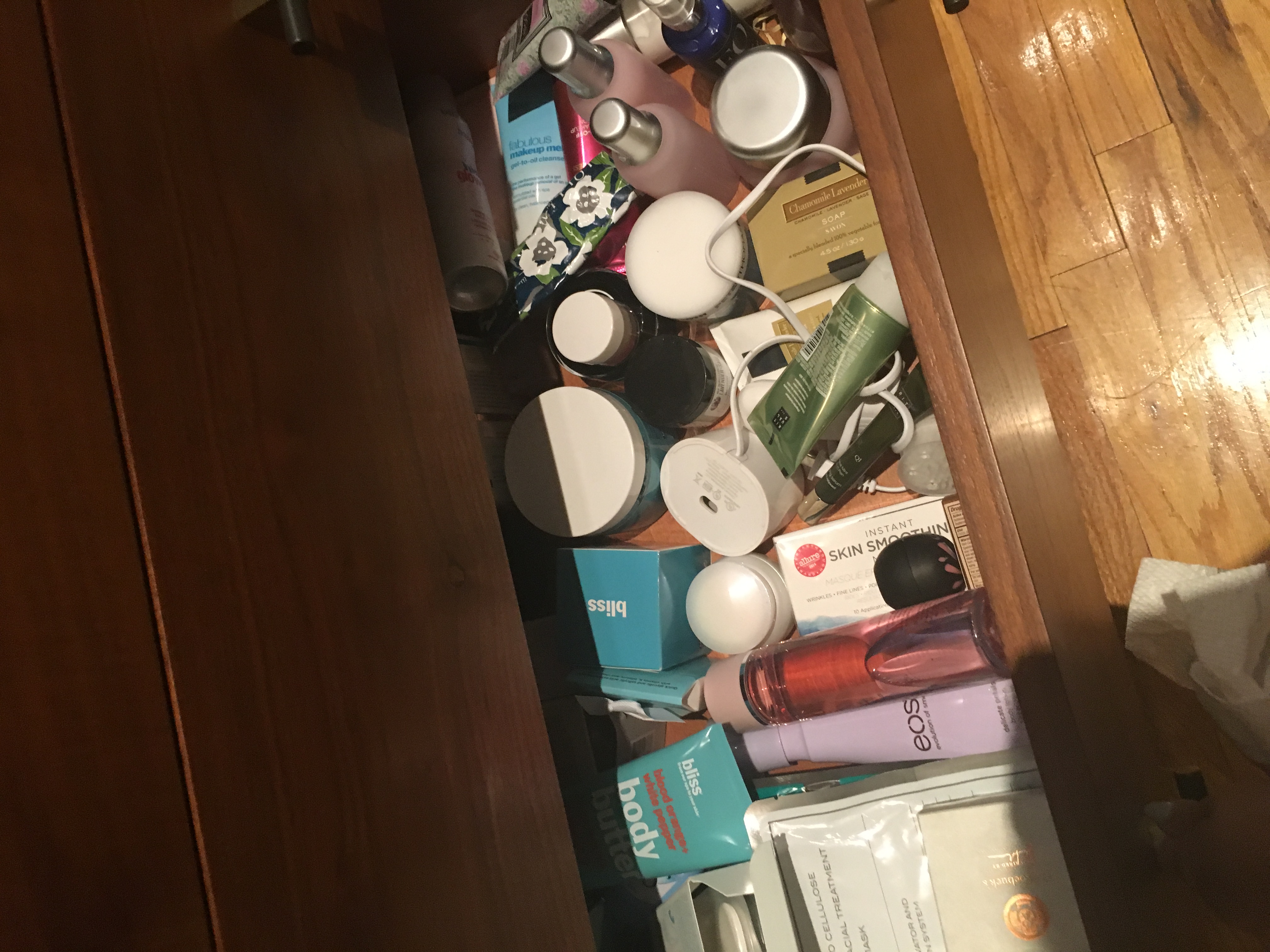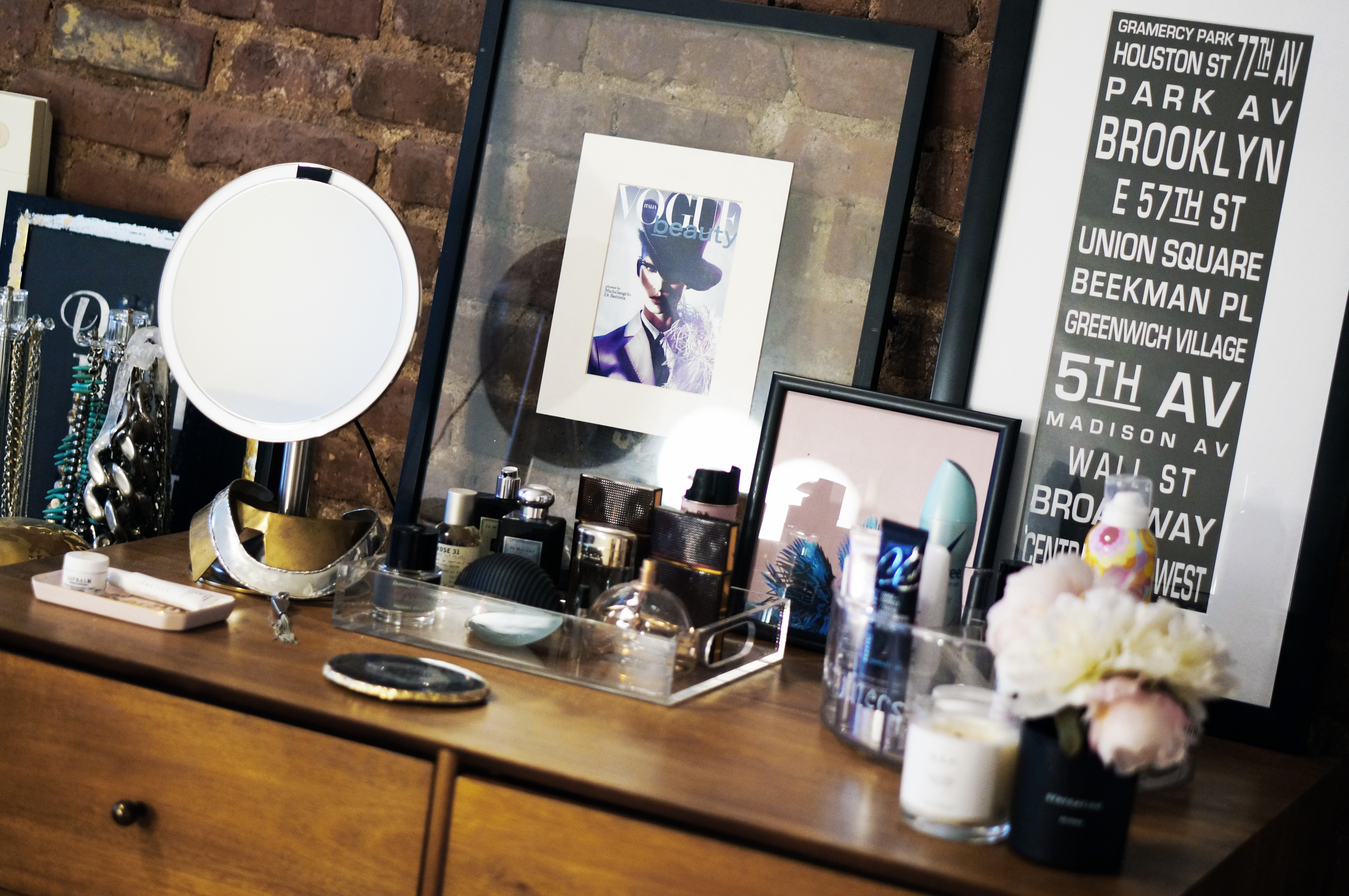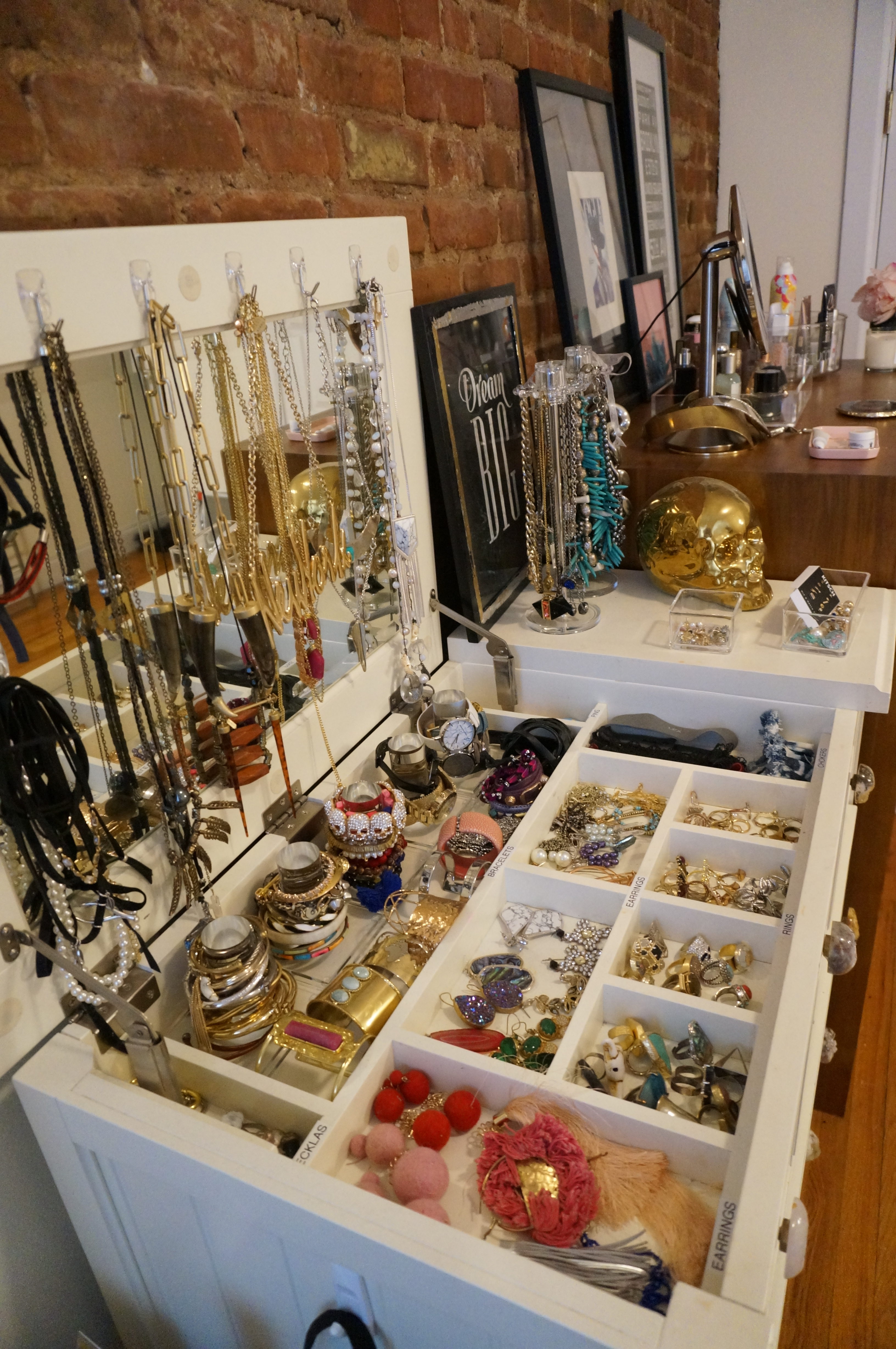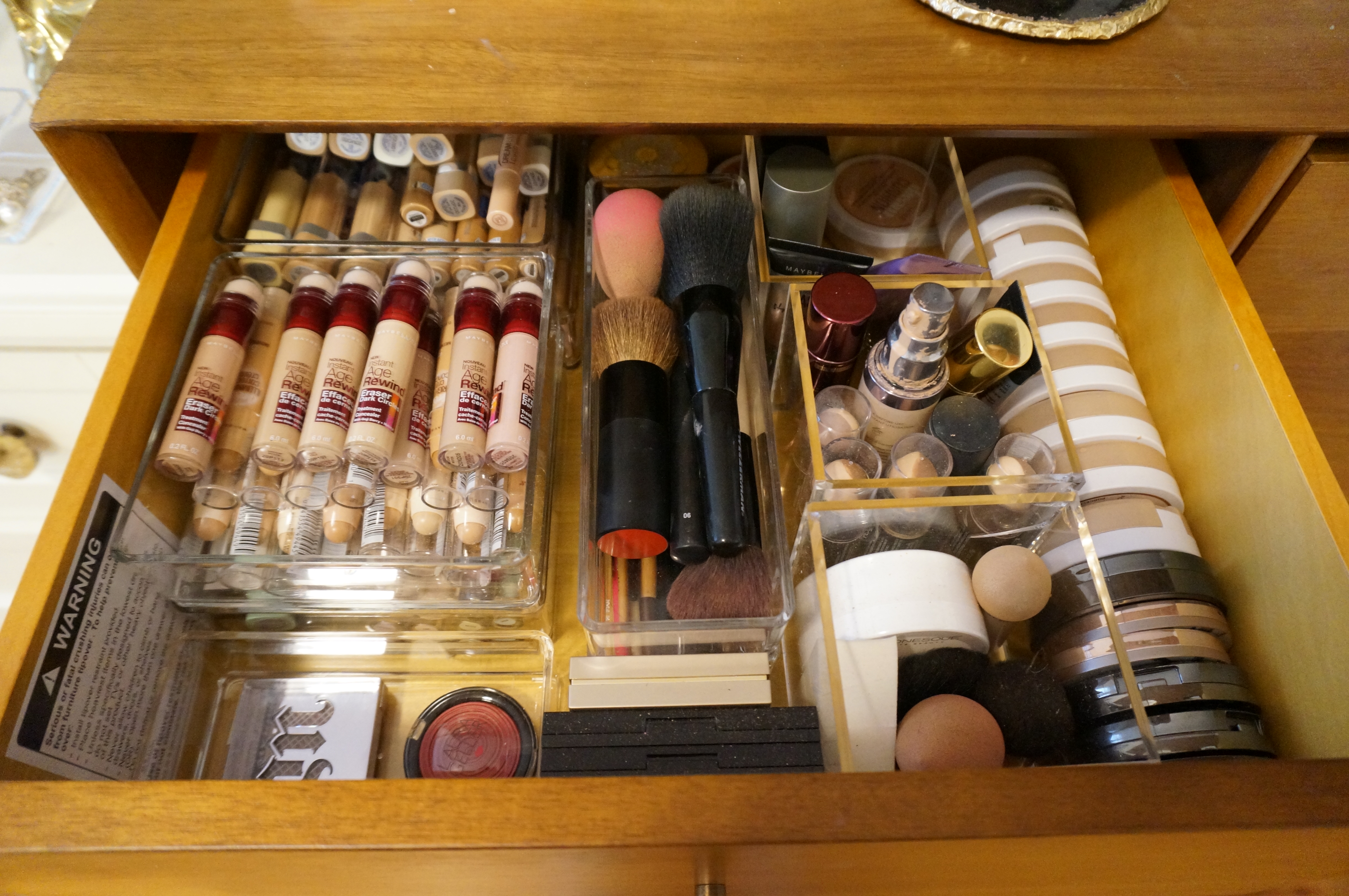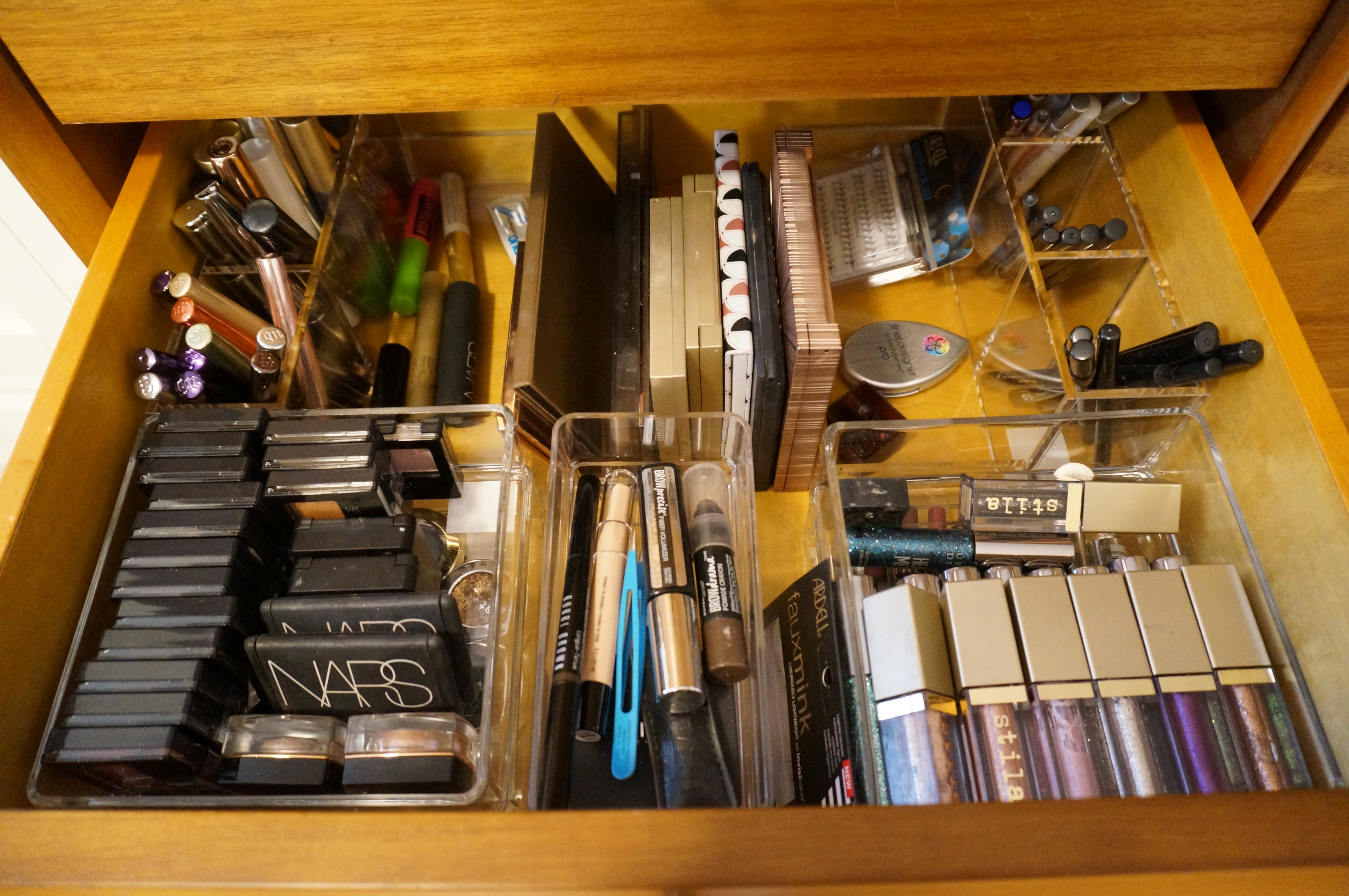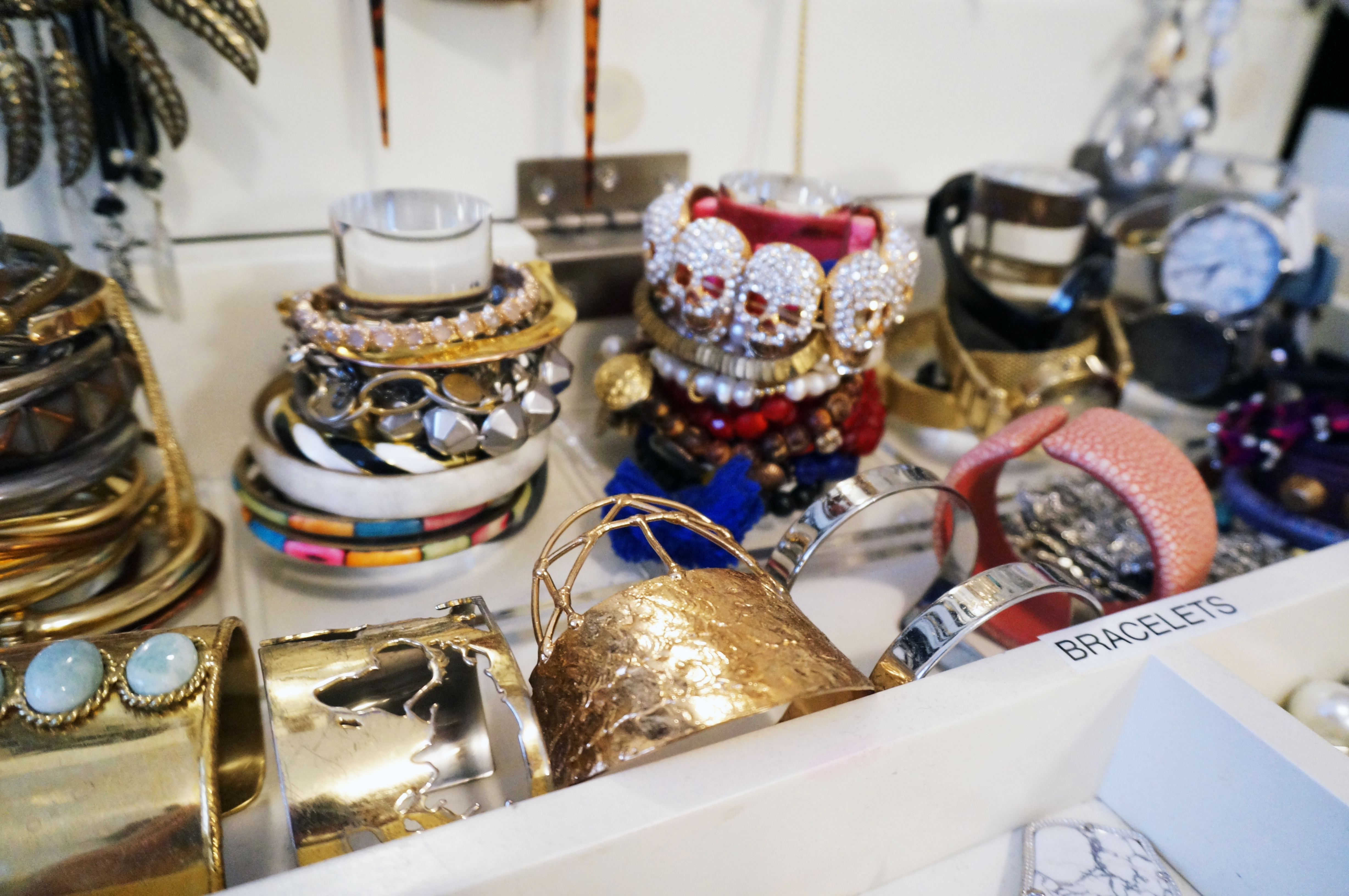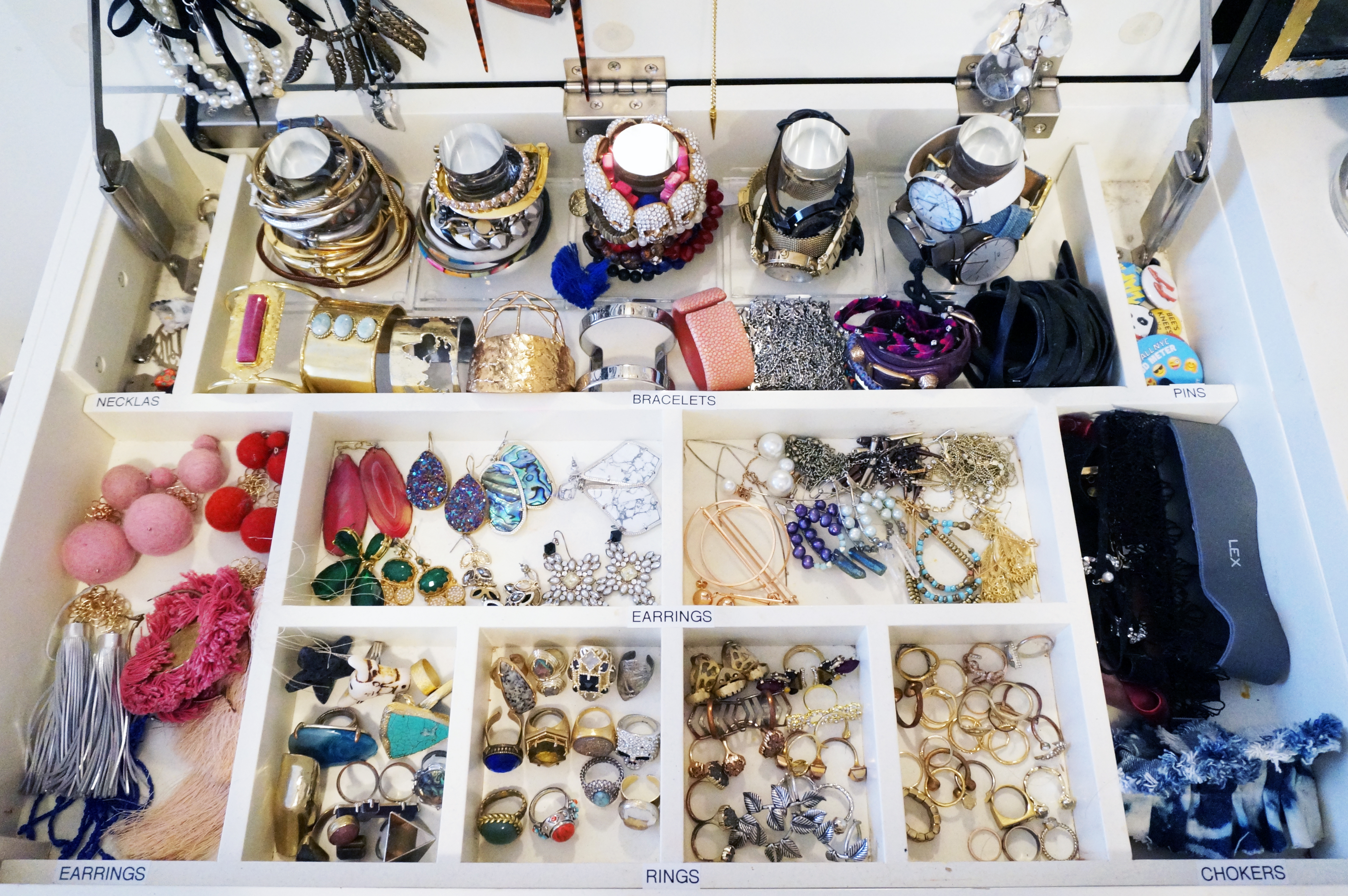 Thank you Jamie for collaborating with me!