Complete Any Look with HUE
Hey yall! Long time no talk!! Happy to  be back on the blog. I have some exciting content to share with yall. I have had sort of a rough day today but when life knocks you down, pour yourself a drink, put on some fun socks, and pull yourself together. Amirght?
Who's heard of HUE? Well they're only one of the best sock/legging brands ever. I have been wearing Hue jeggings since I was literally like 17 years old. So I am really excited to be able to show yall their latest spring collection!
I love mixing and matching patterns and trying different prints. Hue makes an incredible variety of printed leggings and socks to spice up any look. I am especially a huge fan of the whole funky sock trend! I love pairing a good sock with some heels to add some flare to your outfit.
Be sure to check out all of their fun pieces on hue.com!
Xx
Lex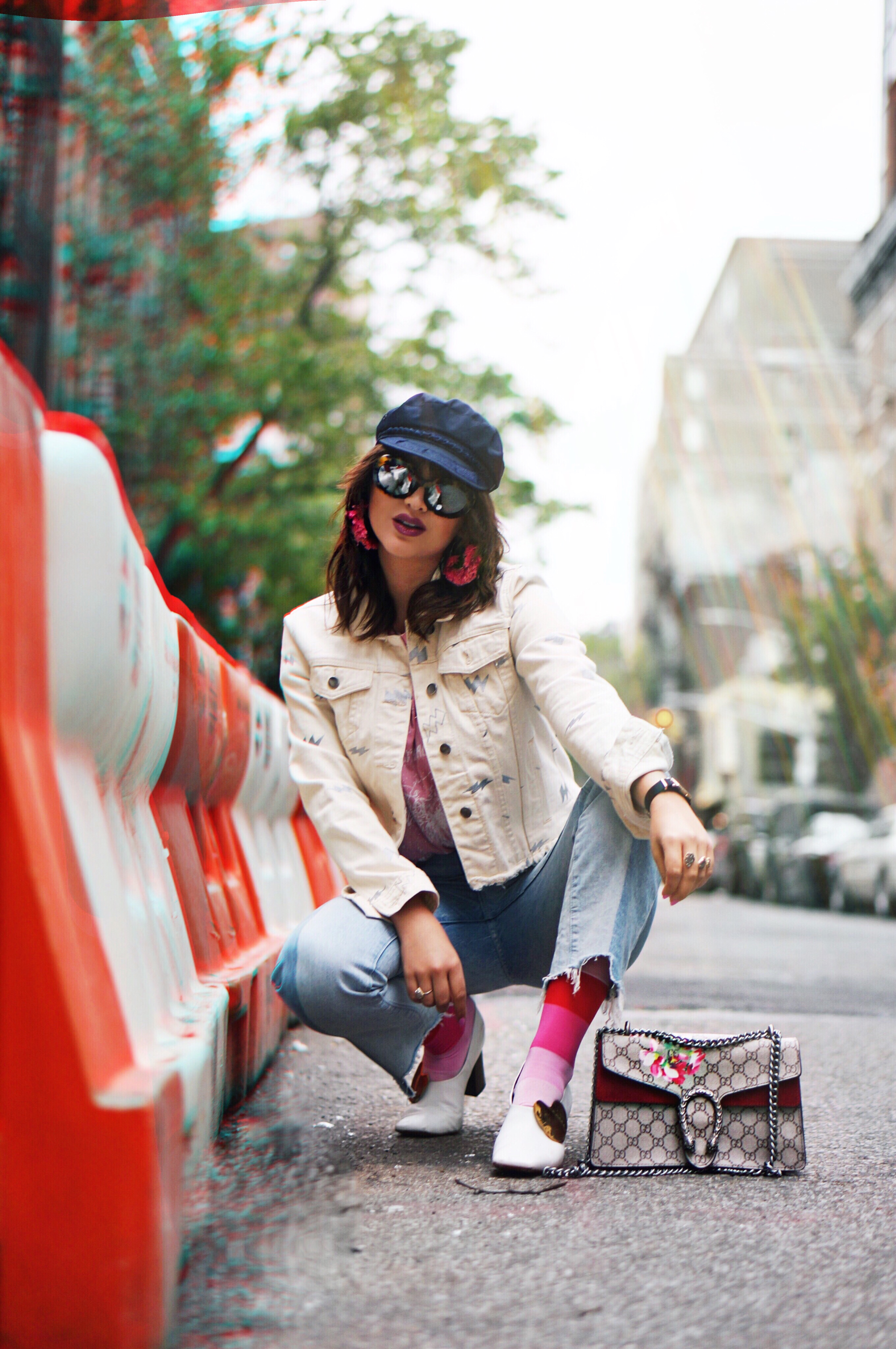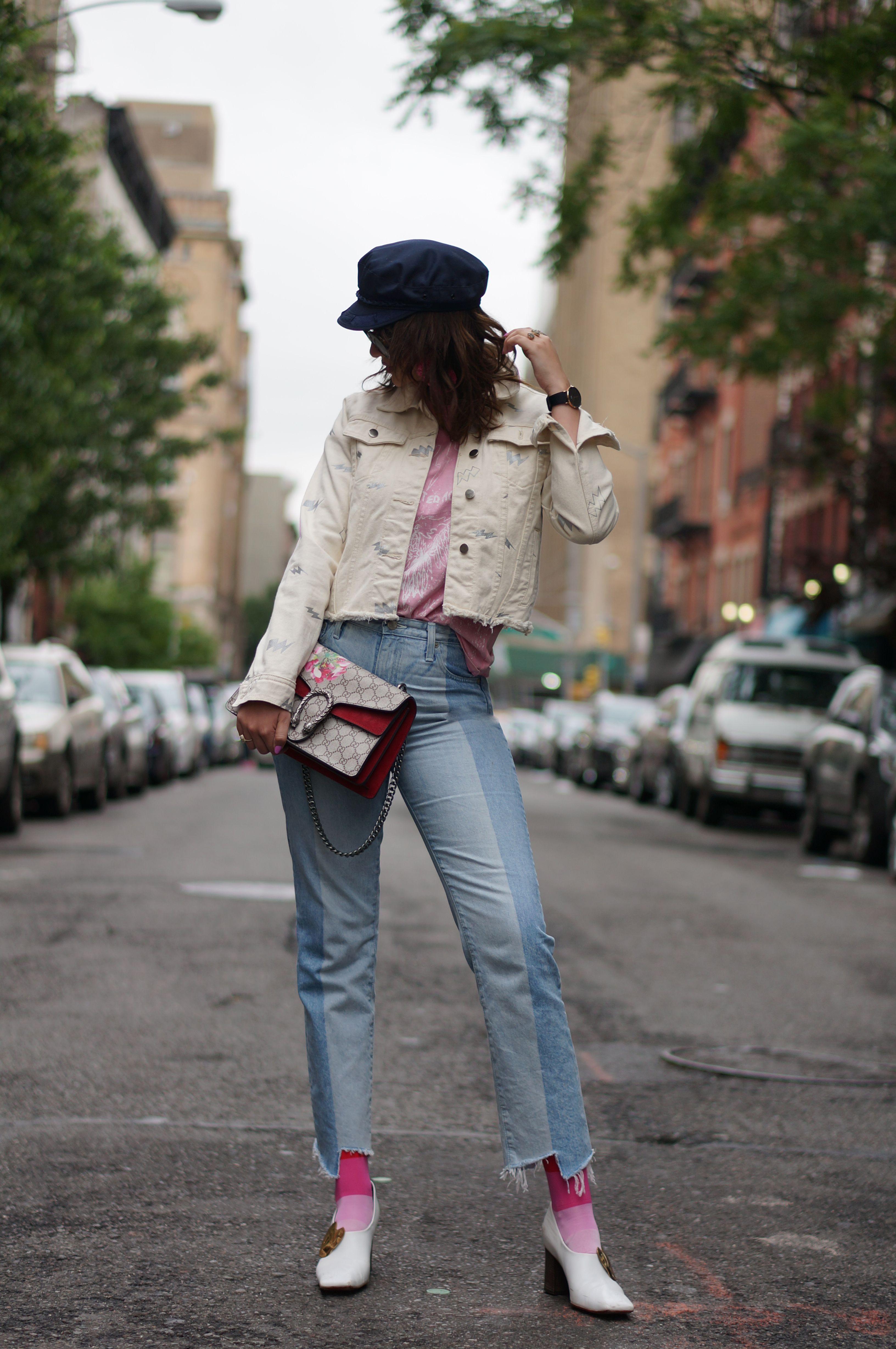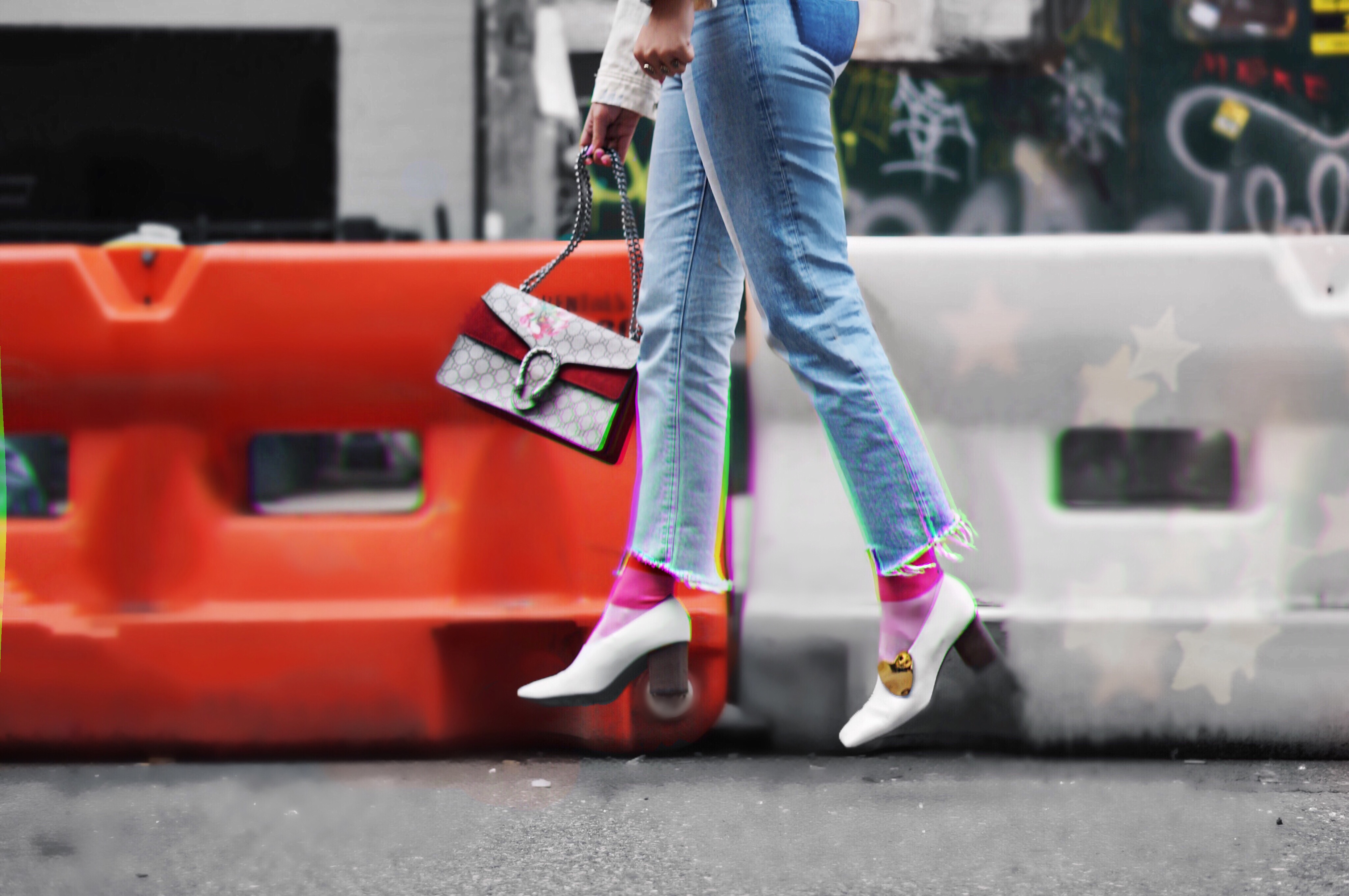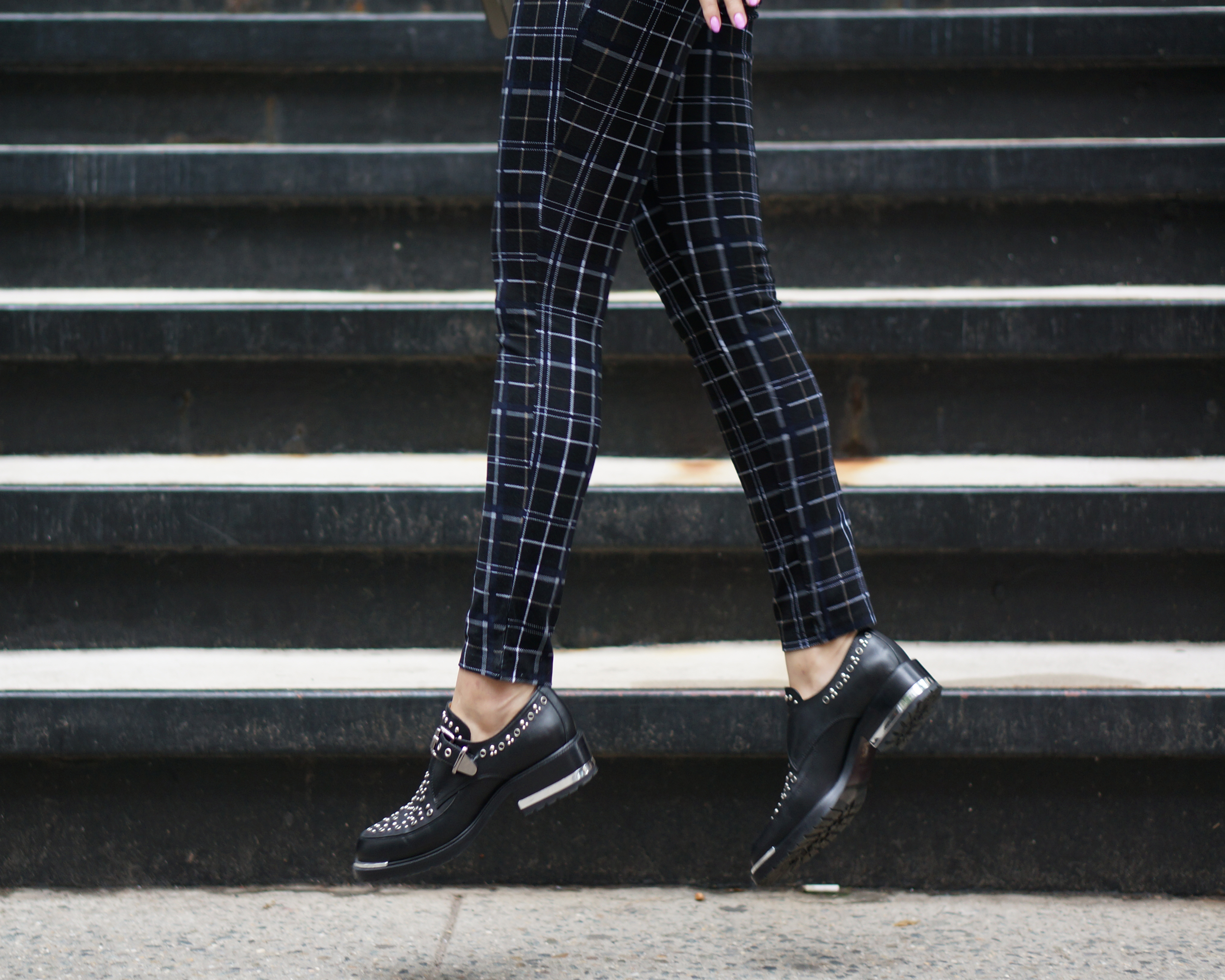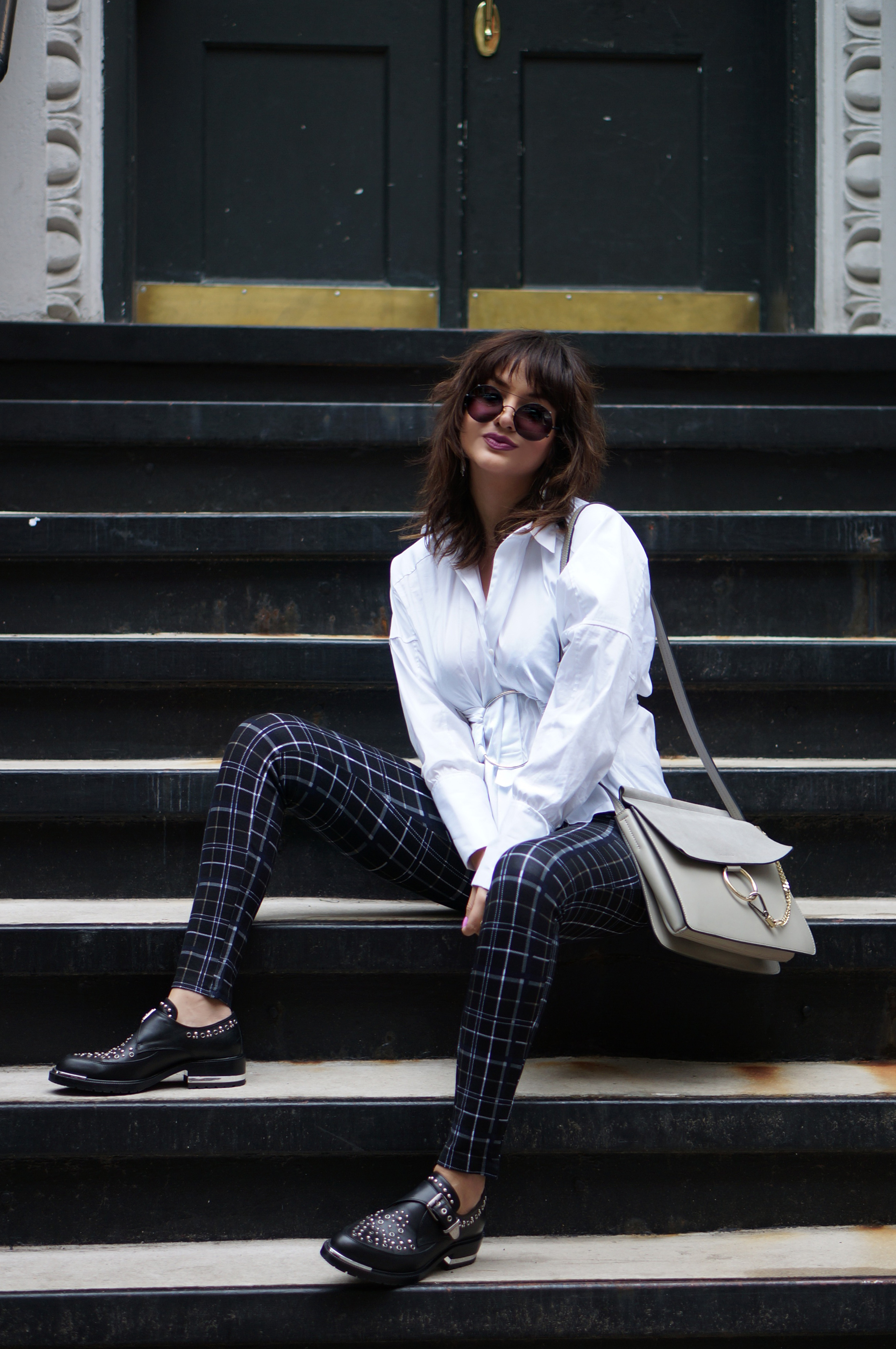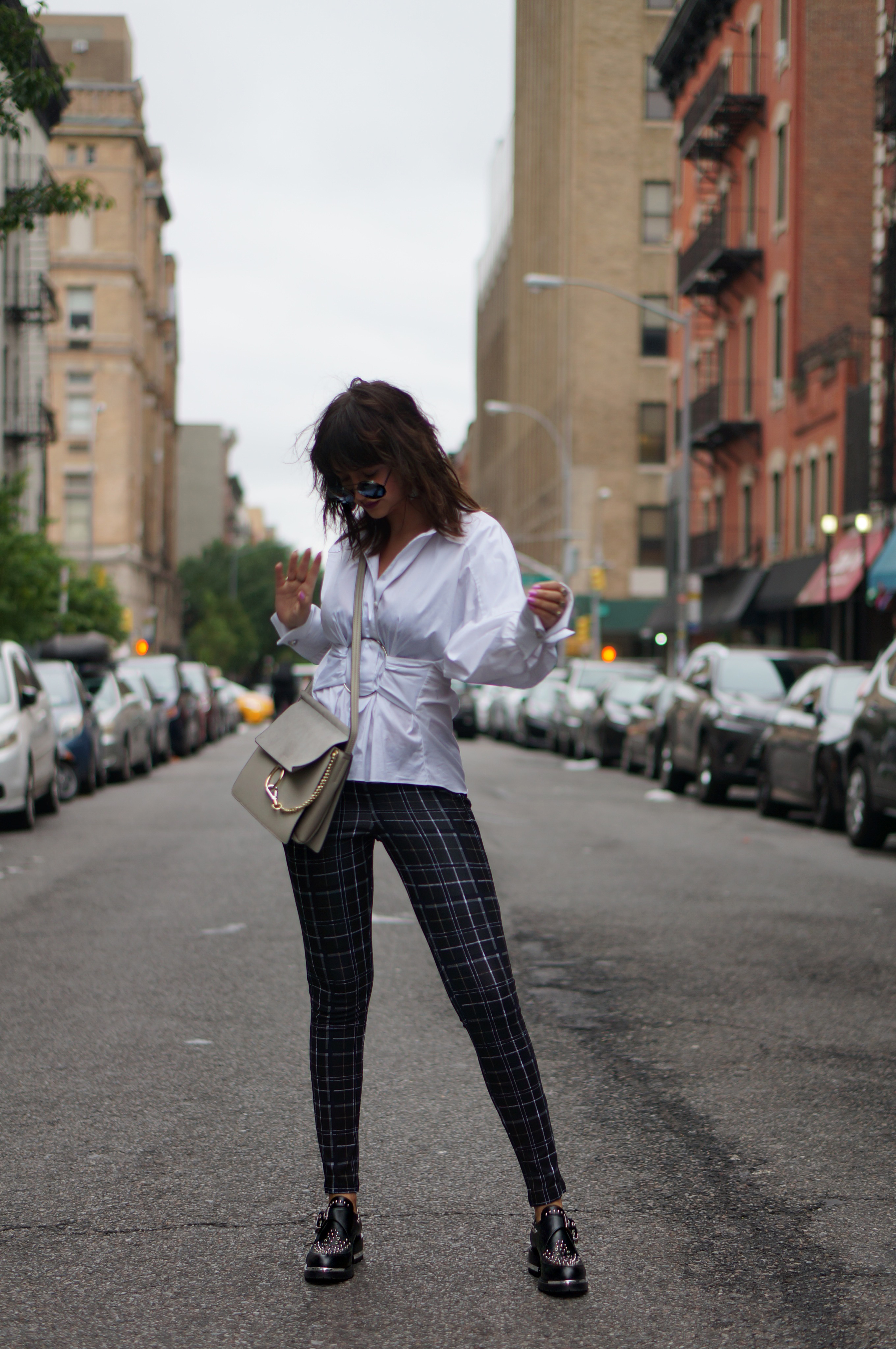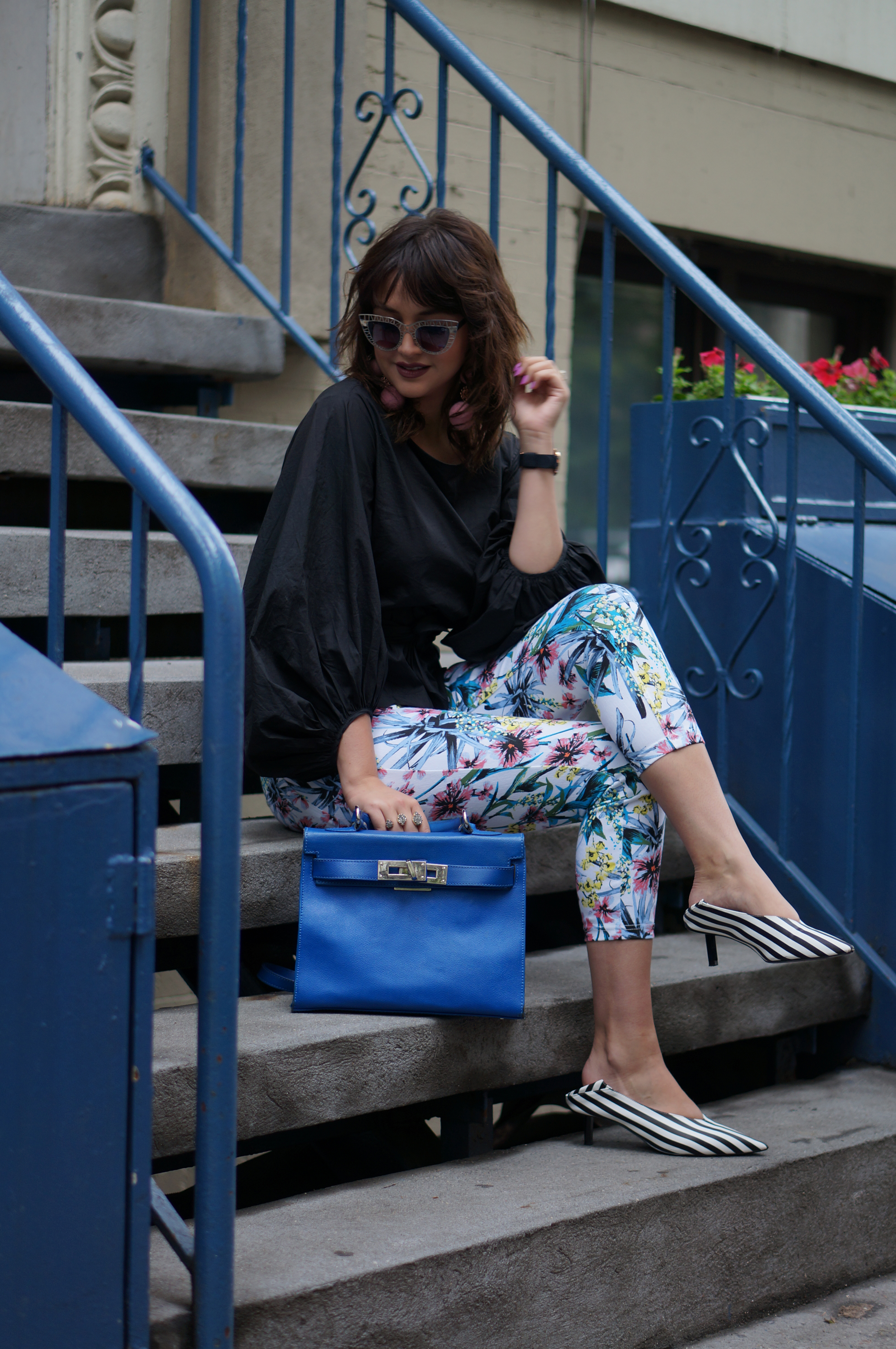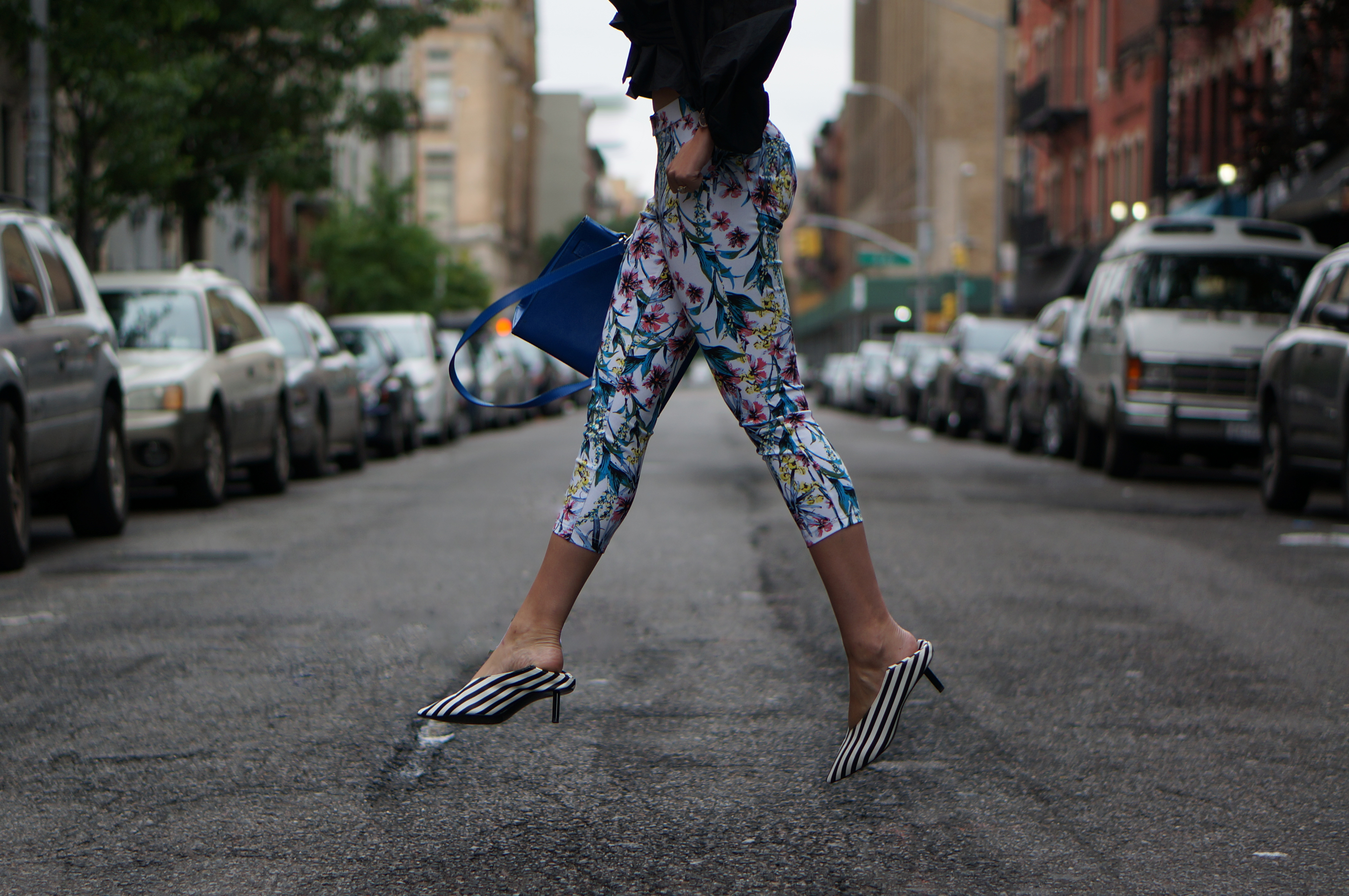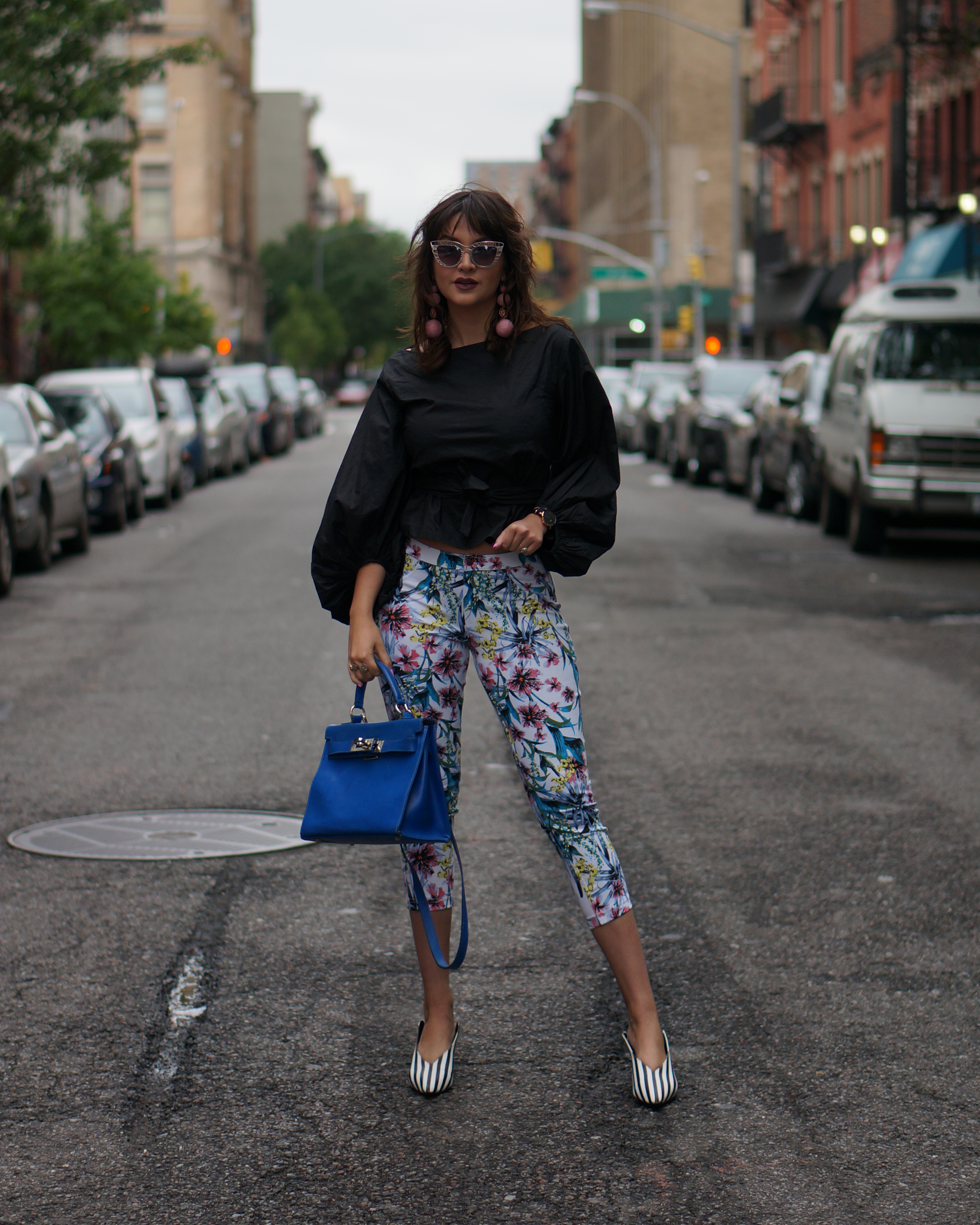 SHOP THE LOOK