NYFW 2016 Day 6 OOTD
This was by far my favorite look for NYFW 2016. Although it rained, I was able to really enjoy this outfit and of course the days activities. I'll have a post up later this week about all of the awesome activities [shows and events] that I was able to attend on this special day!
This American Hustle inspired outfit was my favorite because geometric have always been such a huge part of my designs. For example, in the Eiffel Scarf, there are tons of geometric intertwined focuses within the design in order to represent the structure of the Eiffel Tower.
As you may be able to tell from recent posts, I also have a think for 1) bell bottom pants and 2) pants that make my legs look extra long. The shoes I wore for this outfit were like wearing stilts yet the pants were still too long! I think that they are so fun.
The pants are by American Retro and I just felt like a character out of a movie. I love how the emerald green compliments the jewel and gold tones of the pants and vest. This outfit really did flow perfectly.
Stay on the lookout for my day 5-7 recaps!
Xx
Lex
[Post contributed to by Jacqueline Kooser]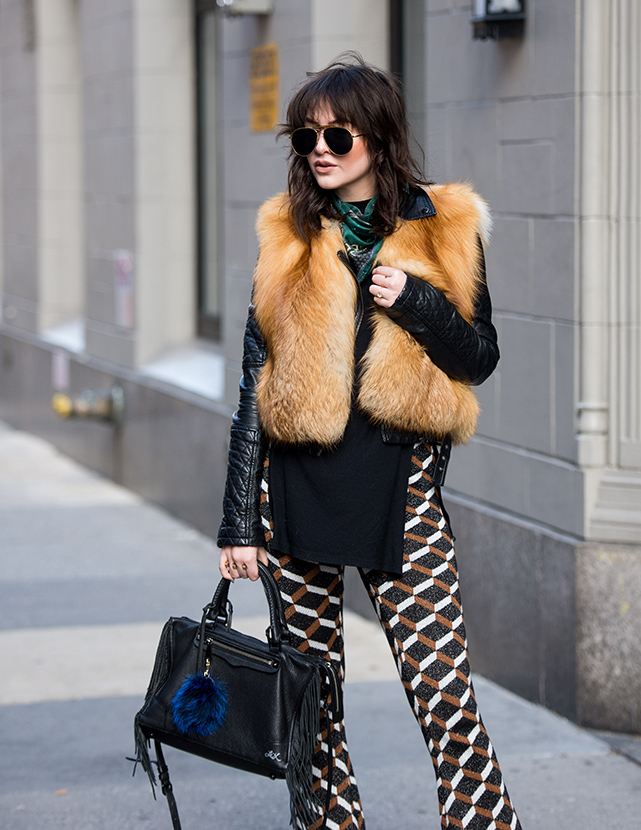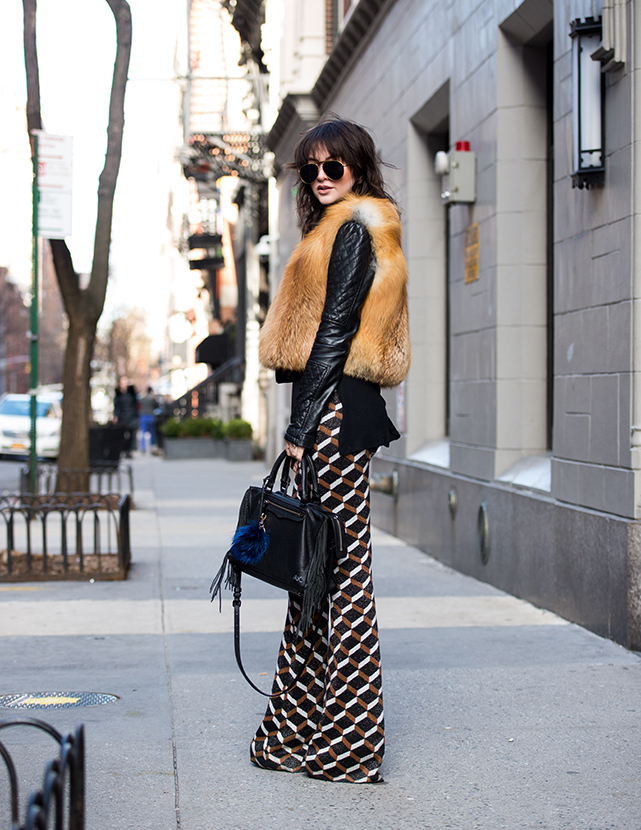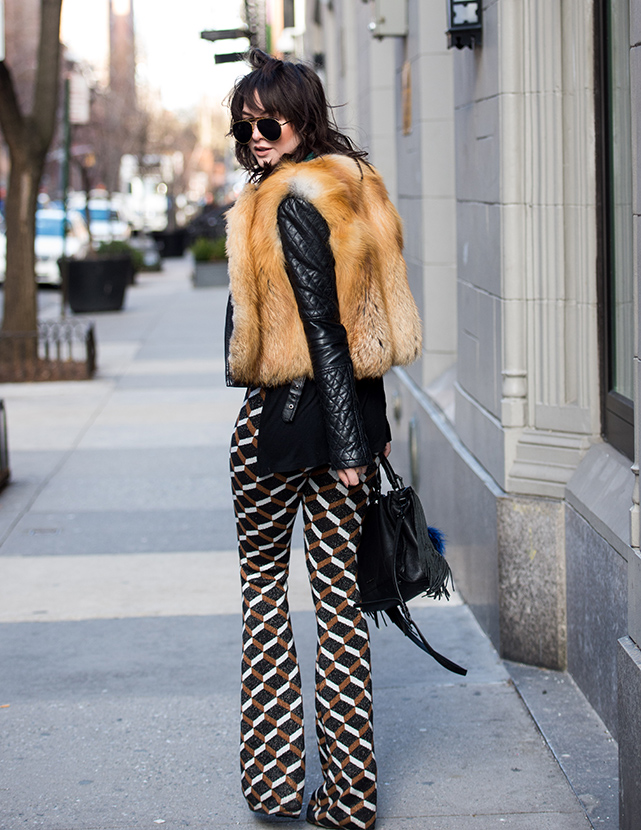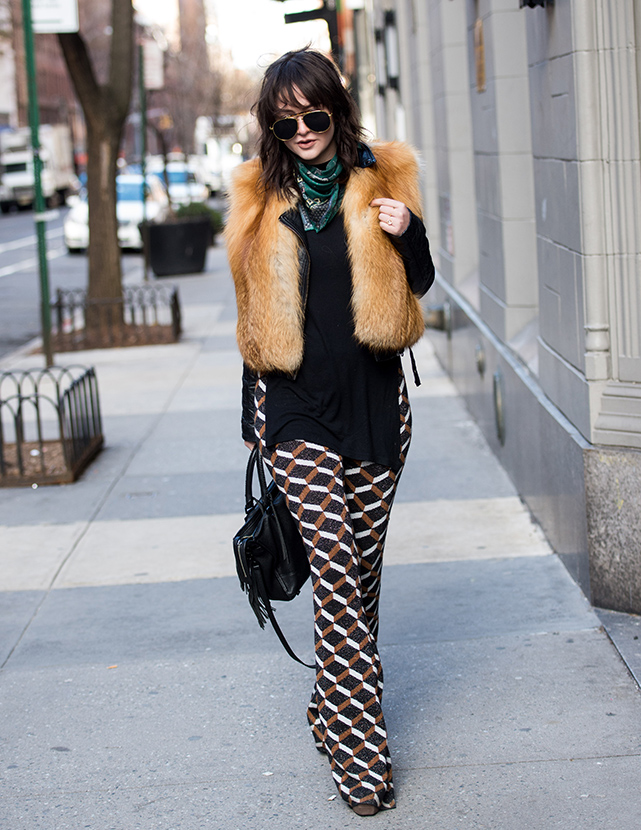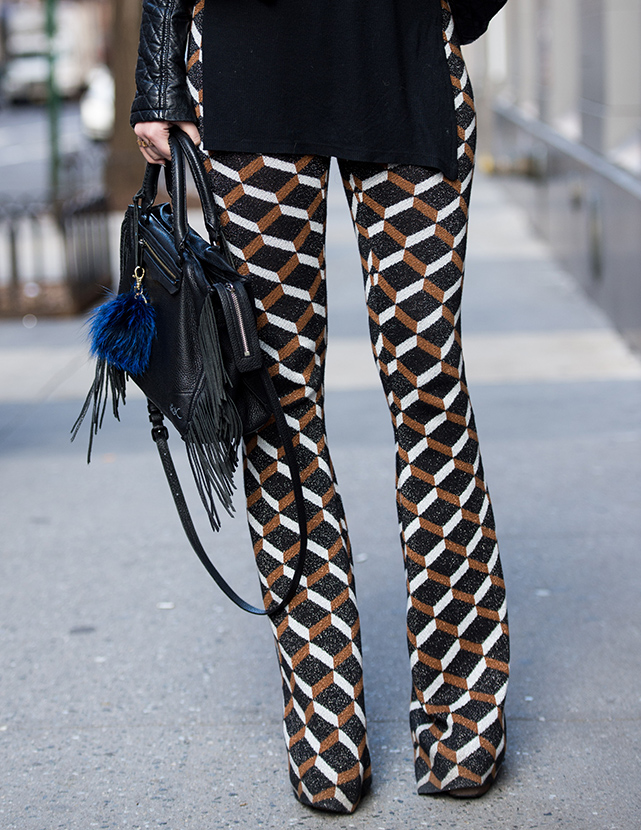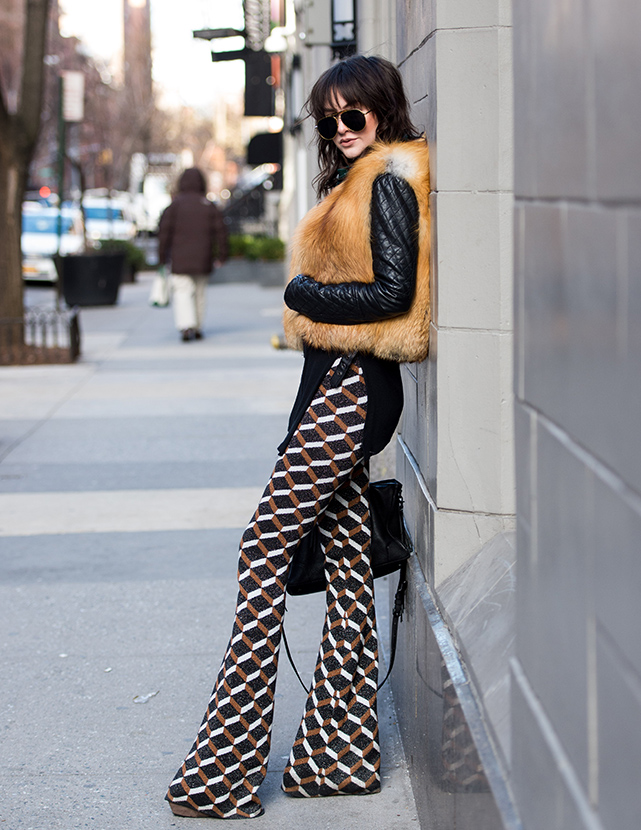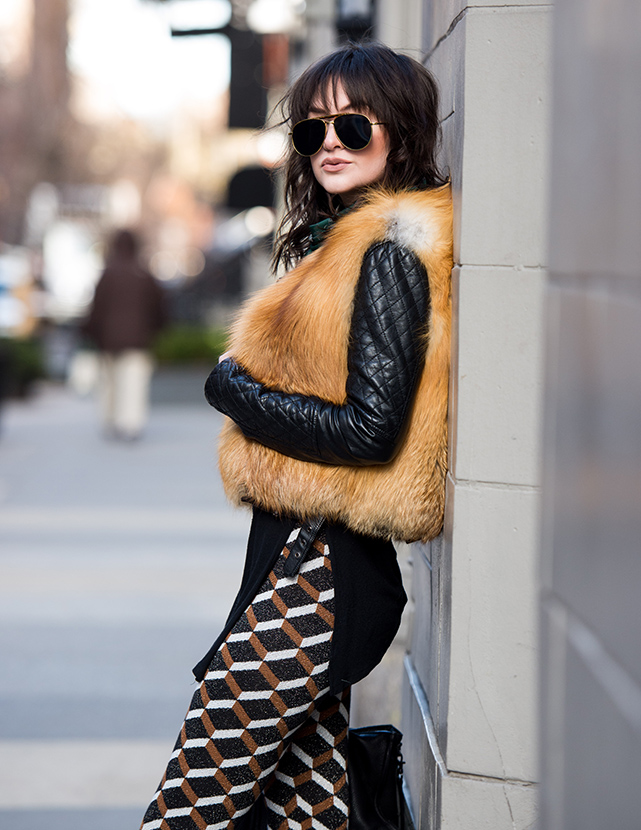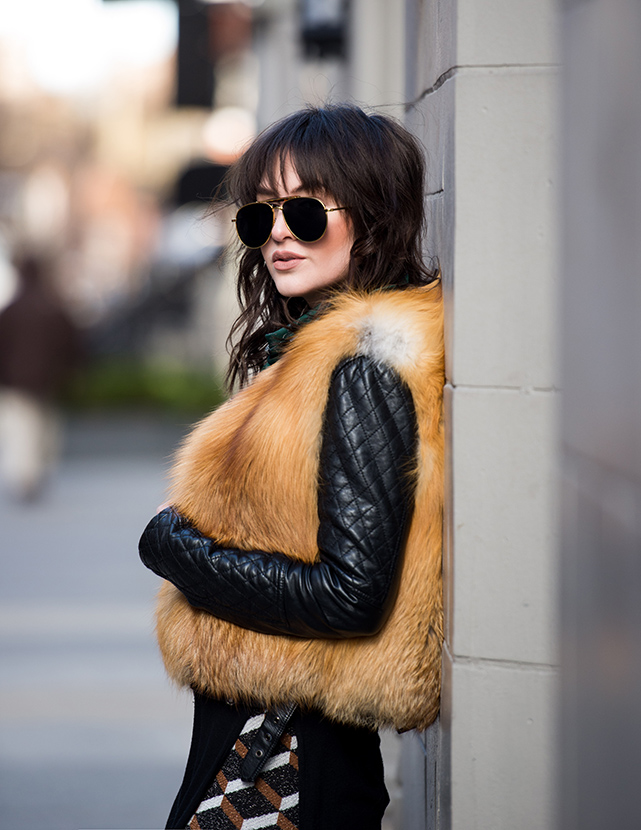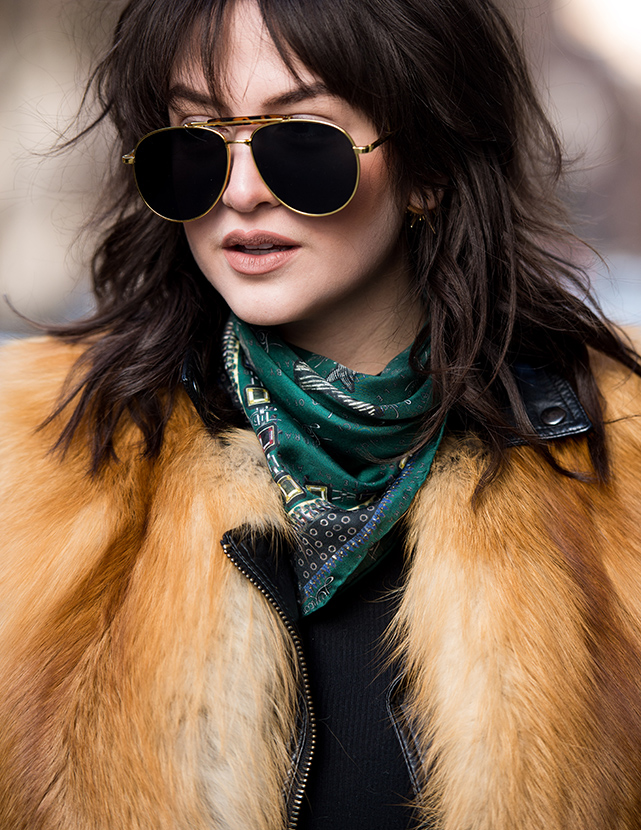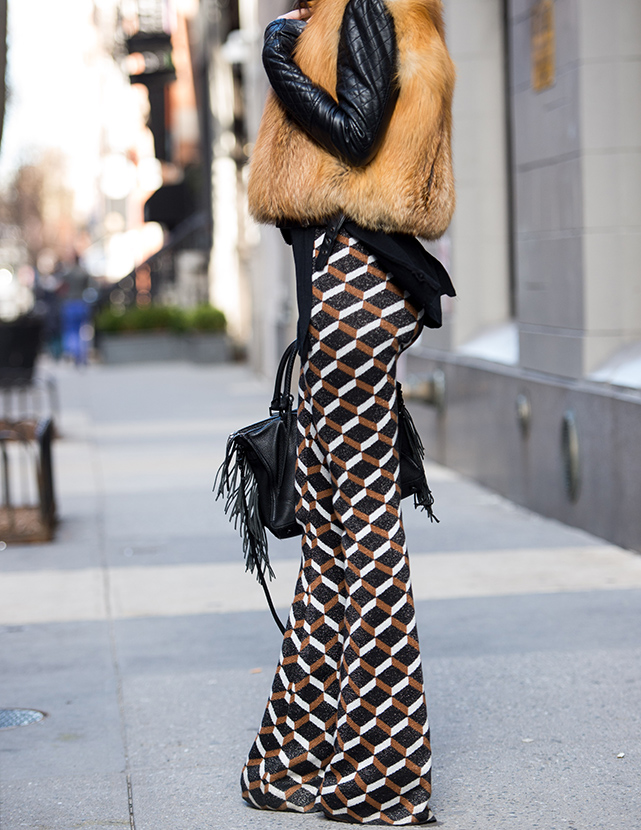 Recent Posts
08May

27Apr

07Apr