Instagram's new algorithm changes
Hey y'all! As some of you may know, Instagram is switching up their algorithm. Which basically means that your feed will be organized in a different way.
Rather than seeing my posts every day as soon as I post them, your feed will now show what the data Instagram has thinks you want to see.
So, in order to see my posts when they are published, you can click on any of my Instagram photos and select the 'turn on post notifications' option when clicking the three dots in the top right hand corner.
I would love for y'all to change these settings so that our community can continue to grow! I have loved hearing from you all and I love inspiring you as much as you inspire me.
If you have any questions about these changes, feel free to leave me a comment or a message in my email! I would be happy to help connect further.
More adventures to come!
Xx
Lex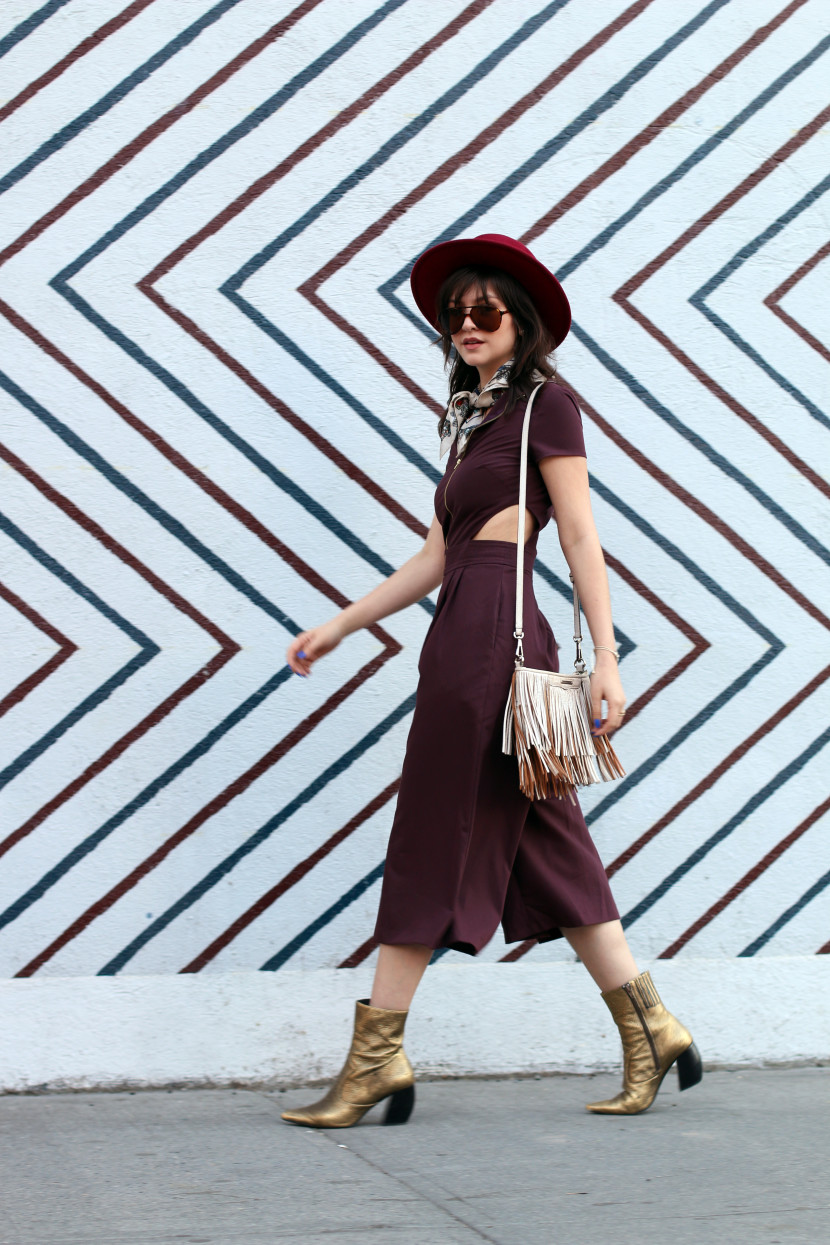 Thank you to my Lexicon community for all of the support! 
Recent Posts
08May

27Apr

07Apr