I love you, Paris
The Eiffel Scarf is inspired by the geometric shape of the Eiffel Tower. I love everything about Paris – the classy style, the history, the fashion. This scarf was inspired by all of the above!
The colors and the jewels used within this design are meant to be light and airy yet bold and edgy. The dark silver tones are something I aimed to incorporate into the scarf in order to make it express how women are tougher than we seem.
This look is one of my favorites right now – I think it goes really well with the meaning of this scarf. The pants are elegant yet bold, and the sunglasses pull together a mysterious sort of look. What do y'all think?
There is one more scarf to introduce tomorrow… who's ready?! I have loved introducing the newest Lexicon collection to y'all this week. Be sure to leave a comment on your favorite scarf!
Xx
Lex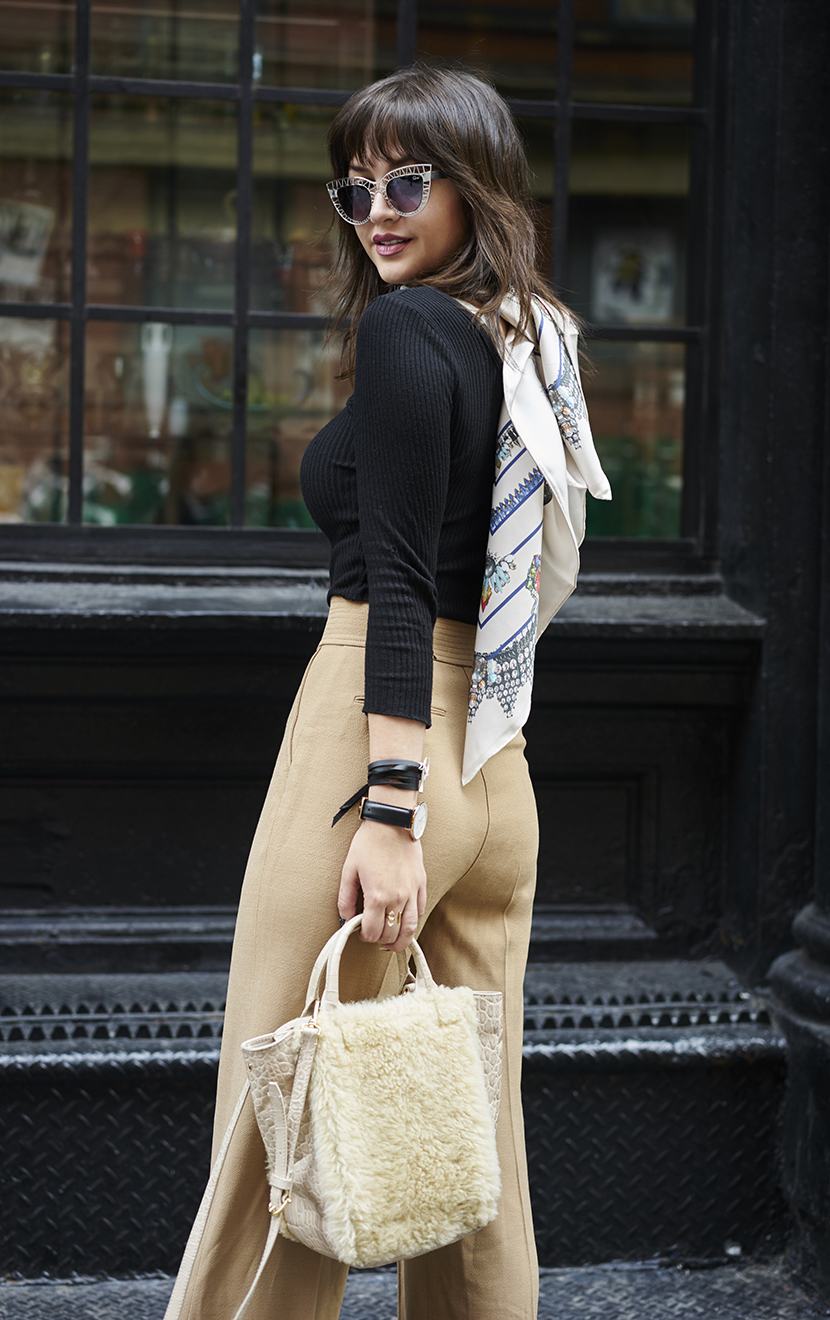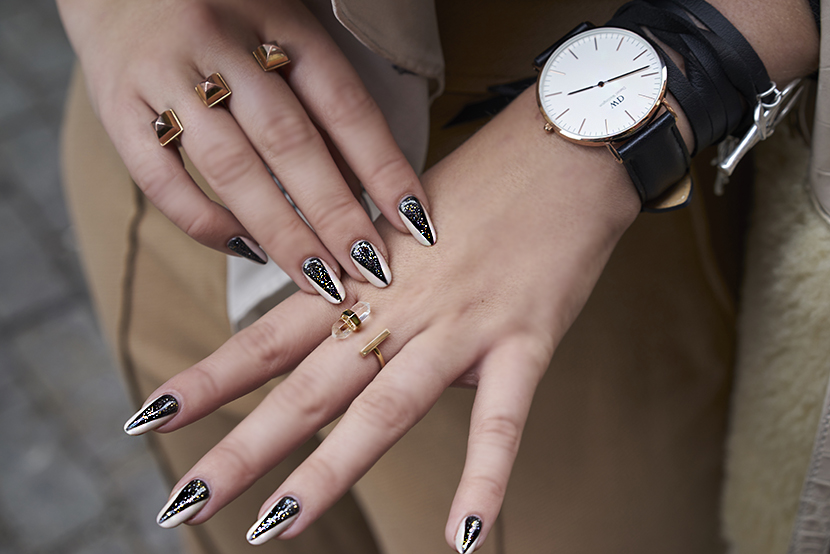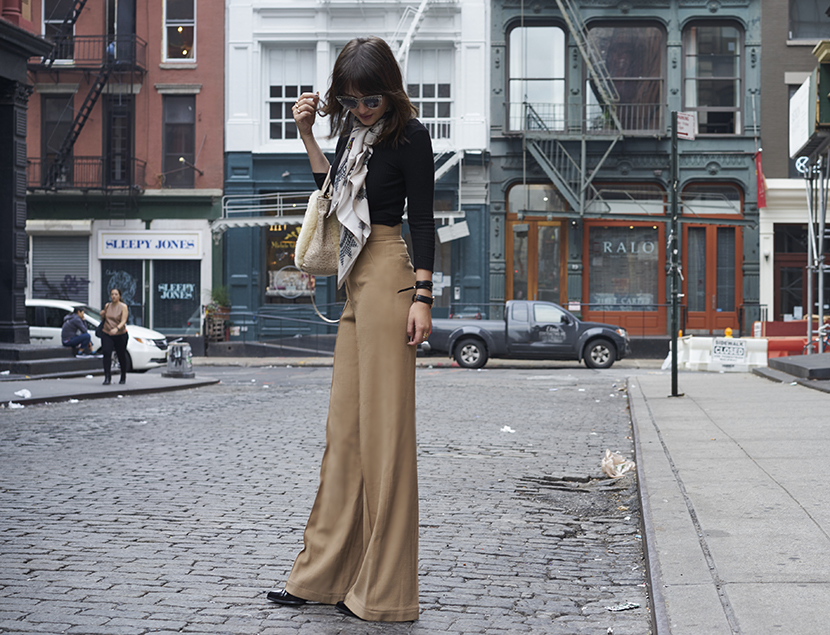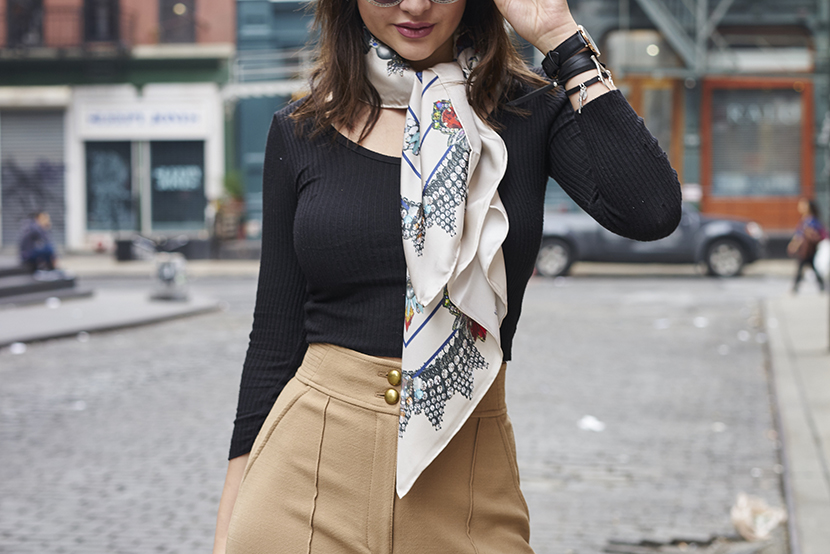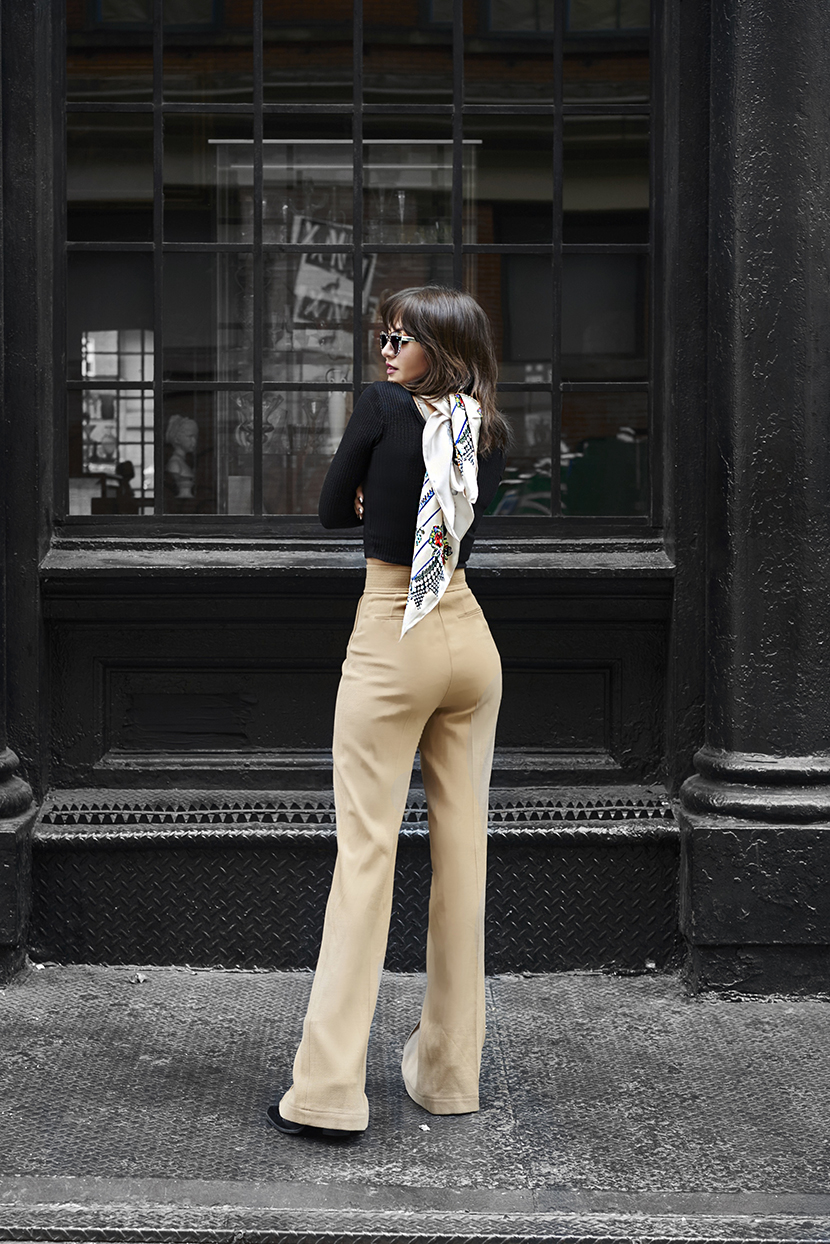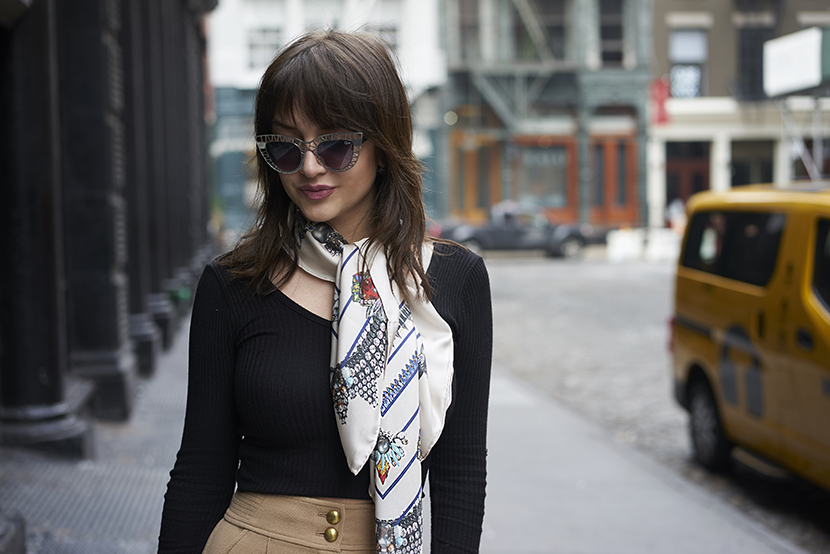 SHOP THE LOOK
Thank you Etienne Aigner for contributing to this post.
Taken by Elizabeth Covintree
Recent Posts
08May

27Apr

07Apr