A simple design with a sparkly story!
When I was sixteen years old I was able to travel to Switzerland and explore the beautiful swiss alps. The coolest part of my trip was an adventure in the middle of the mountains. We were dropped at the top and had to find our way down strictly with clues that had been placed in the woods.
Feeling so free while running down the mountains, all I could take in [besides the cold] were the beautiful green, white capped trees. The dark green and stars brought together the beauty I experienced while traveling!
The grommets and laces are something I wanted to incorporate into this design because, as I have mentioned in some recent posts, the 70's rock and roll vibe is most definitely coming back. I thought it would be perfect to have this type of style within a design for the holiday season!
I grabbed this new blazer from the RMNYC sample sale along with this fringe bag. I've also had my eyes on these Maiyet boots for the past month! What do y'all think?  I'm honestly obsessed, as you can probably tell by following along my snapchat @lexiconofstyle.
This look is another Mick Jagger inspired look, and I think the jewel tones of this Twilly really pulls the entire look together! Be on the lookout for more posts introducing my new collection –  I hope y'all like them so far! Shop the rest of the look at the end of the post 🙂
Xx
Lex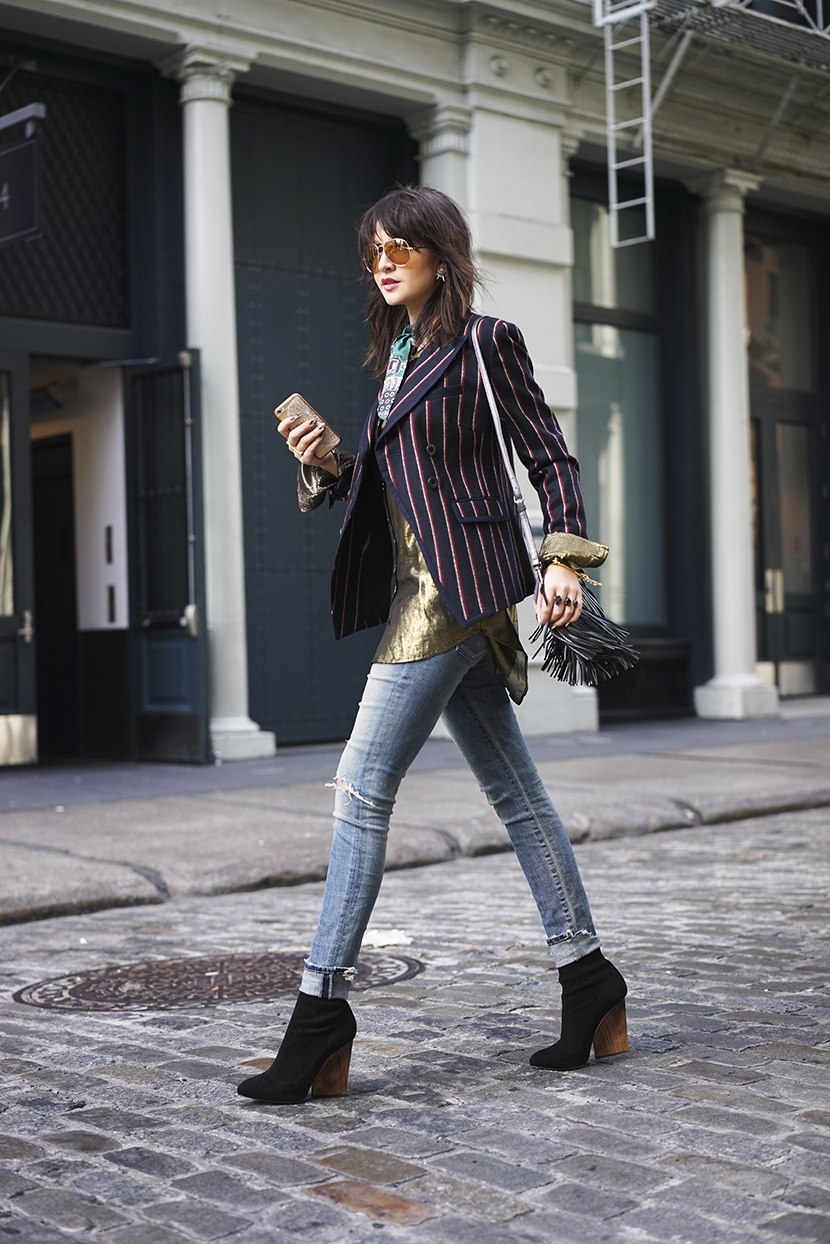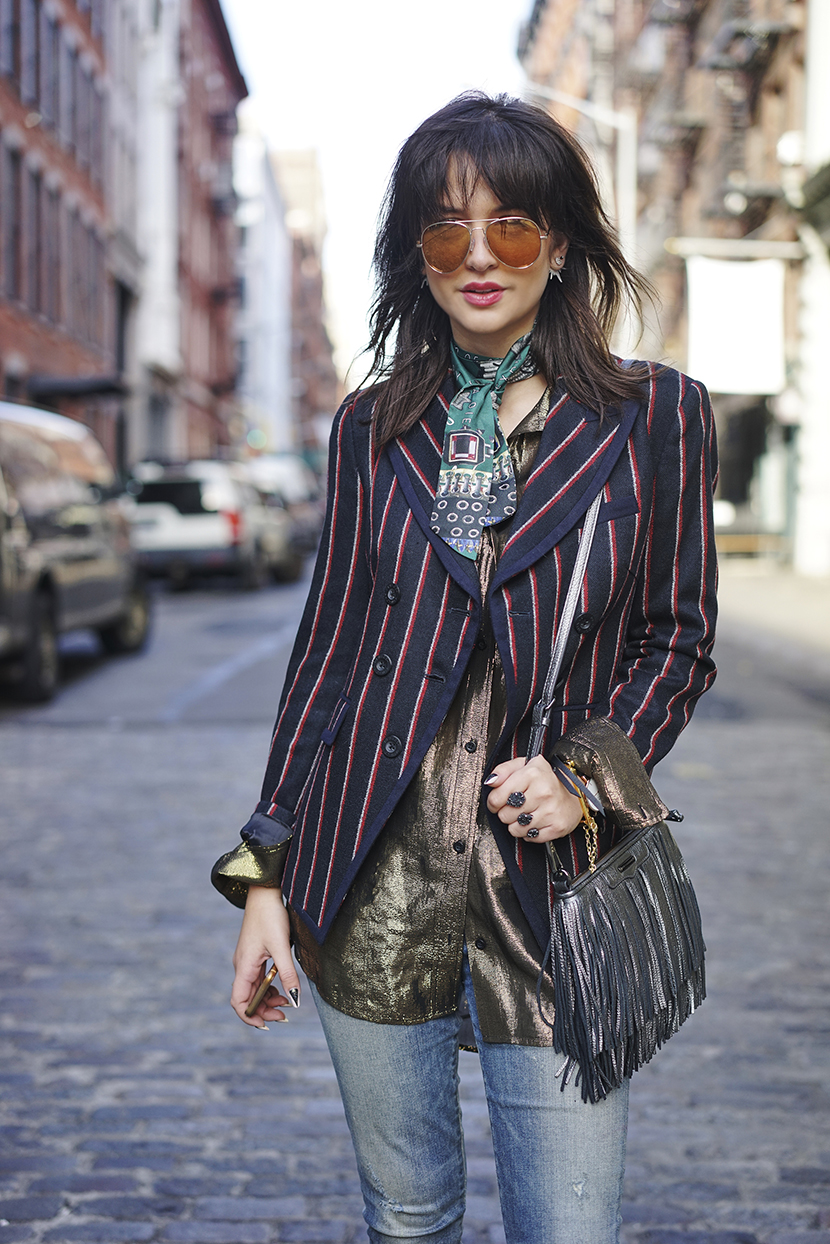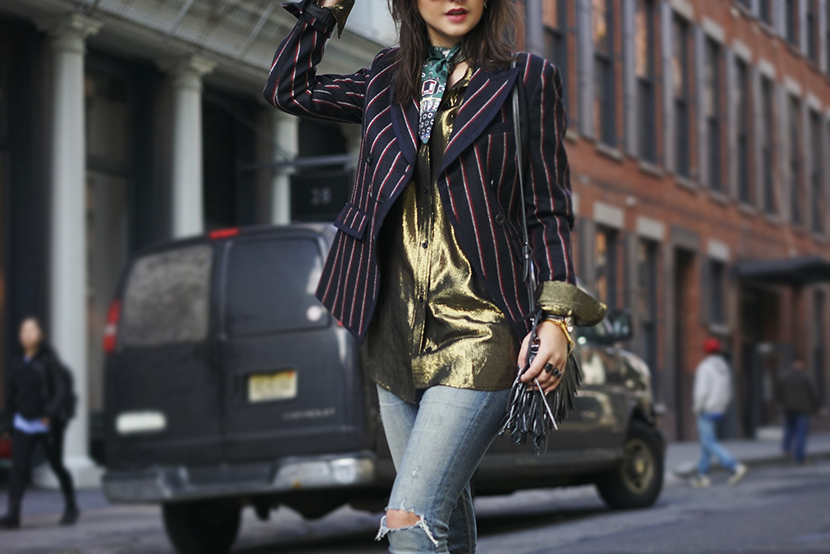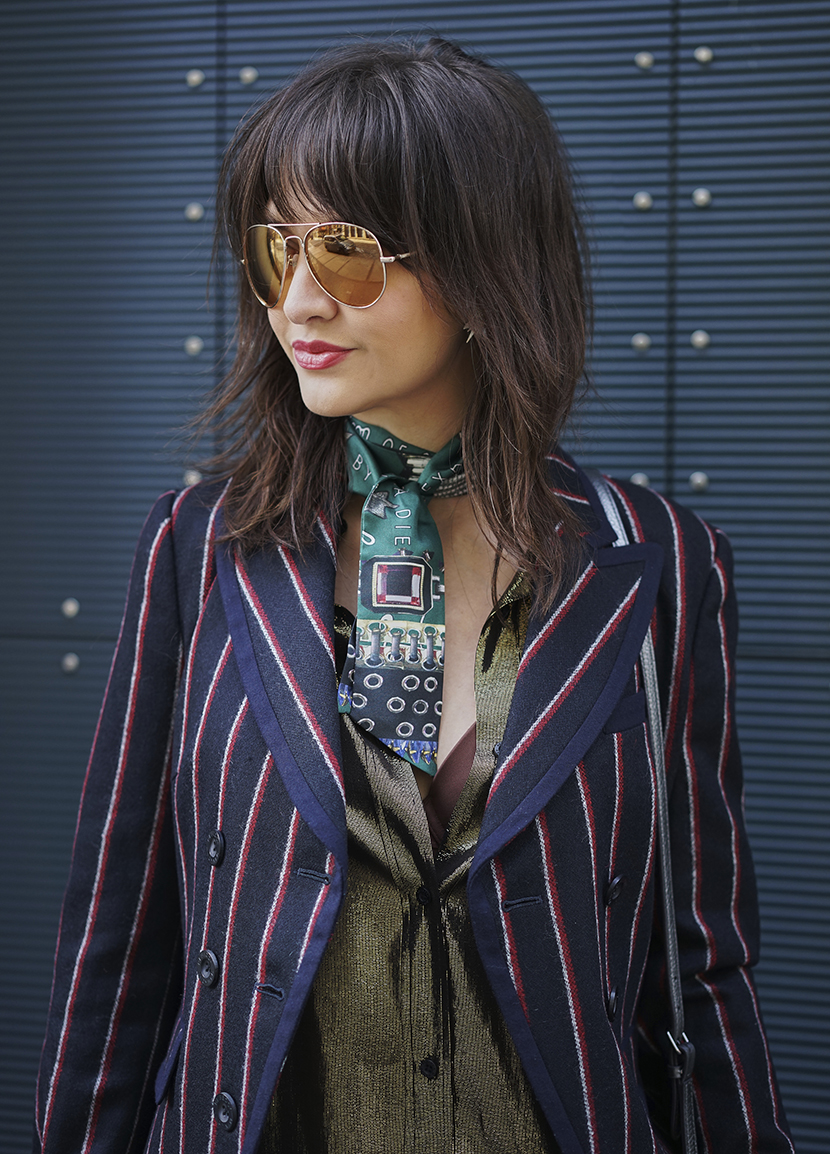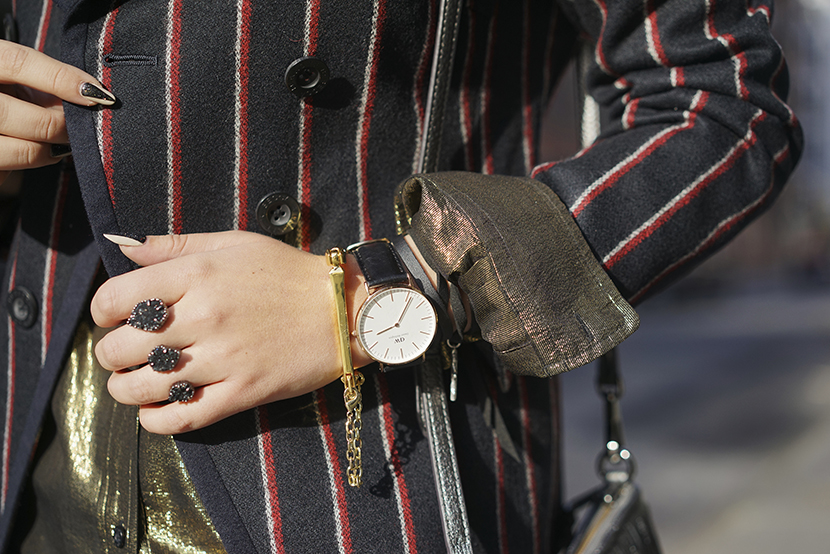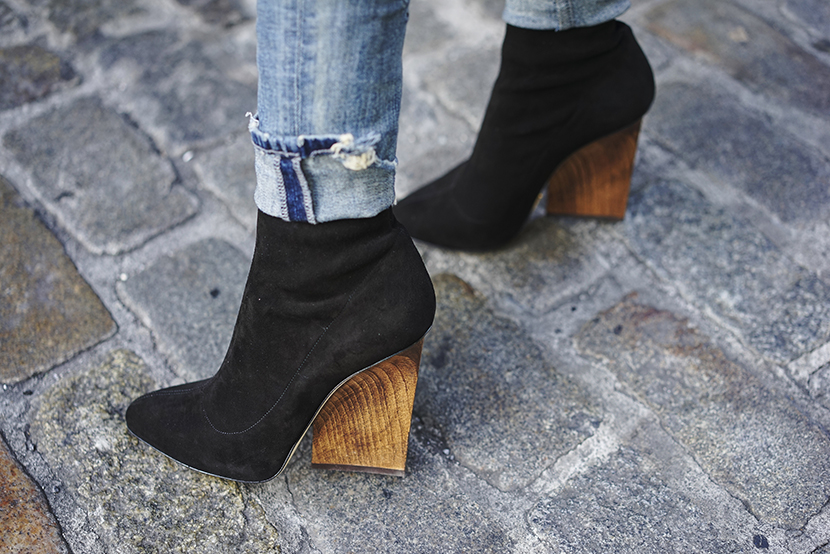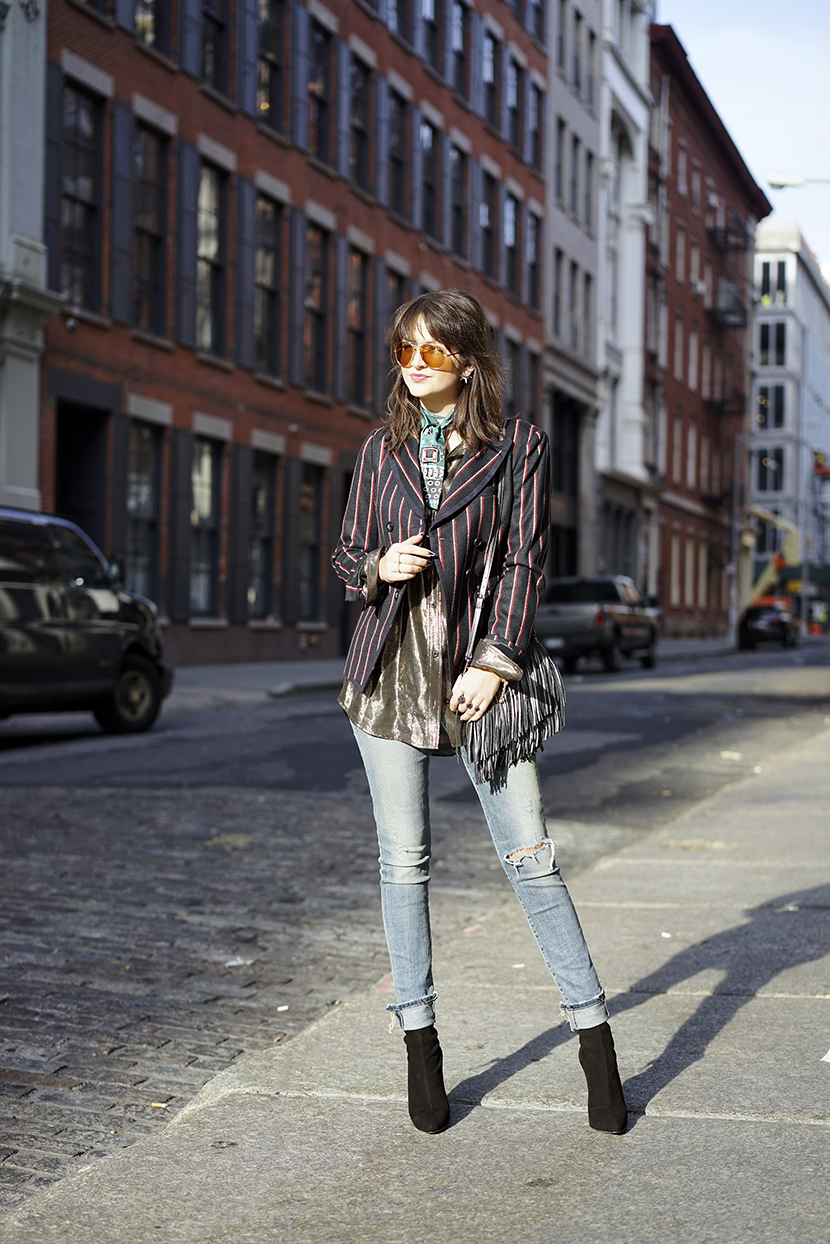 Thank you to RMNYC and Maiyet for contributing to this post! 
Taken by Elizabeth Covintree
Recent Posts
17Nov
16Oct

03Jul