Lexicon meets the wild, wild west.
I am so excited to take this week to introduce to y'all my 2015-2016 Lexicon of Style collection! I've spent a lot of time working on making this collection something special. All week, I'll be sharing the details of each and every new scarf.
The Rider scarf is all Texas inspired. I was inspired to design this scarf due to my appreciation for my childhood in Texas. Growing up, I was able to enjoy spending time with the best of friends at their ranches riding horses.
The vintage horses printed on this scarf, along with the bandana print, communicate a very up and coming trend that shows off a western, 70's vibe. The patch work in the middle was inspired by Saint Laurent's folk like patchwork within recent fall designs, however, I wanted this color scheme to be more dark and mysterious, like the Ghost Rider.
What do y'all think of this fierce new design? Can't wait to hear your thoughts! Stay tuned for more!
Xx
Lex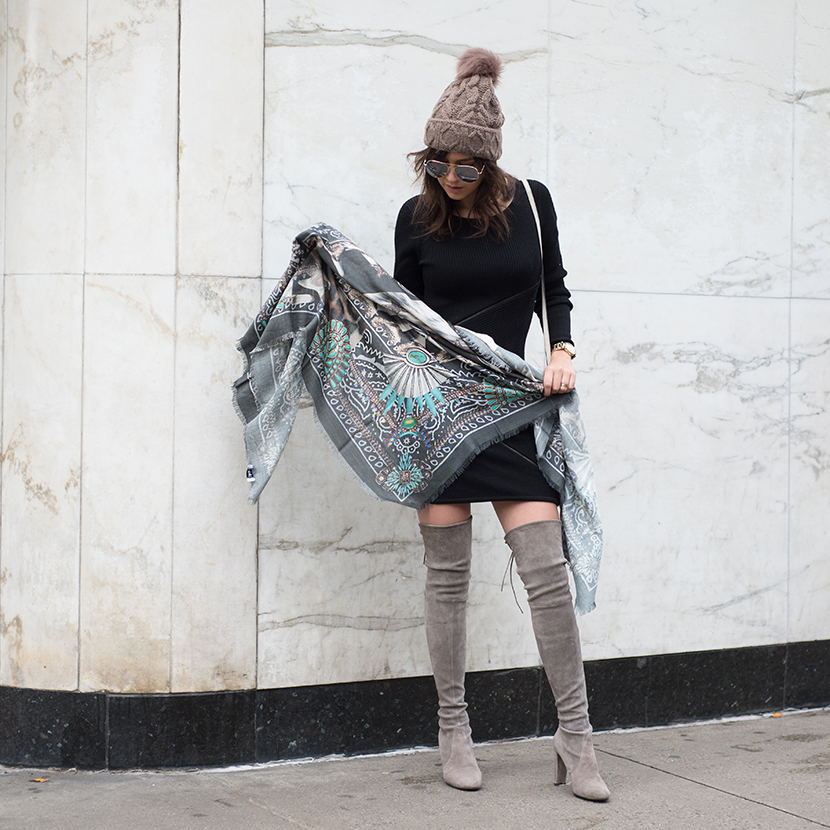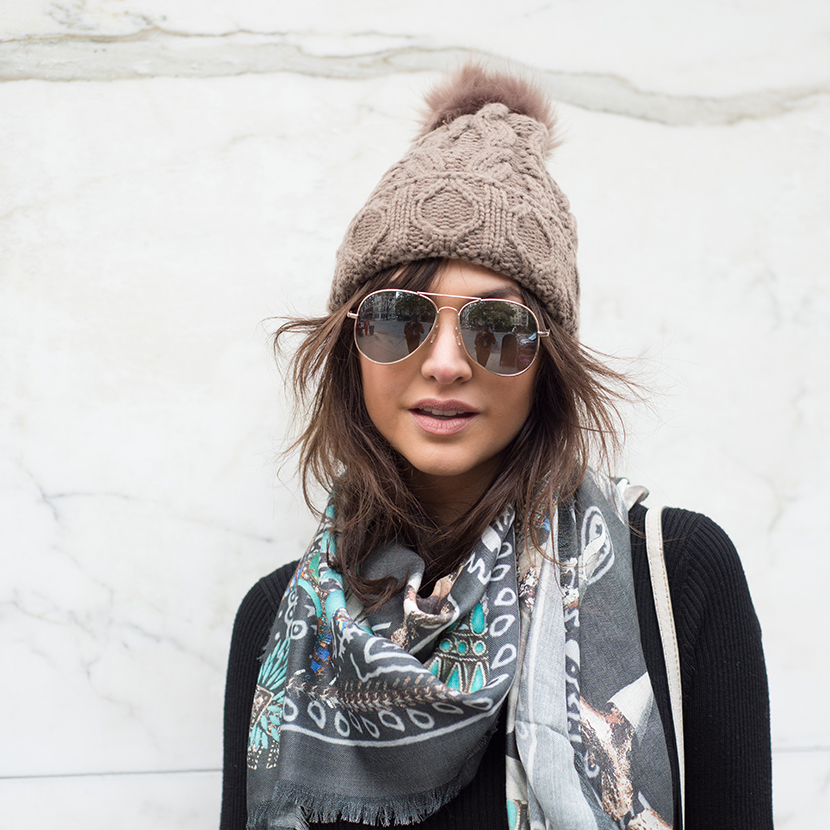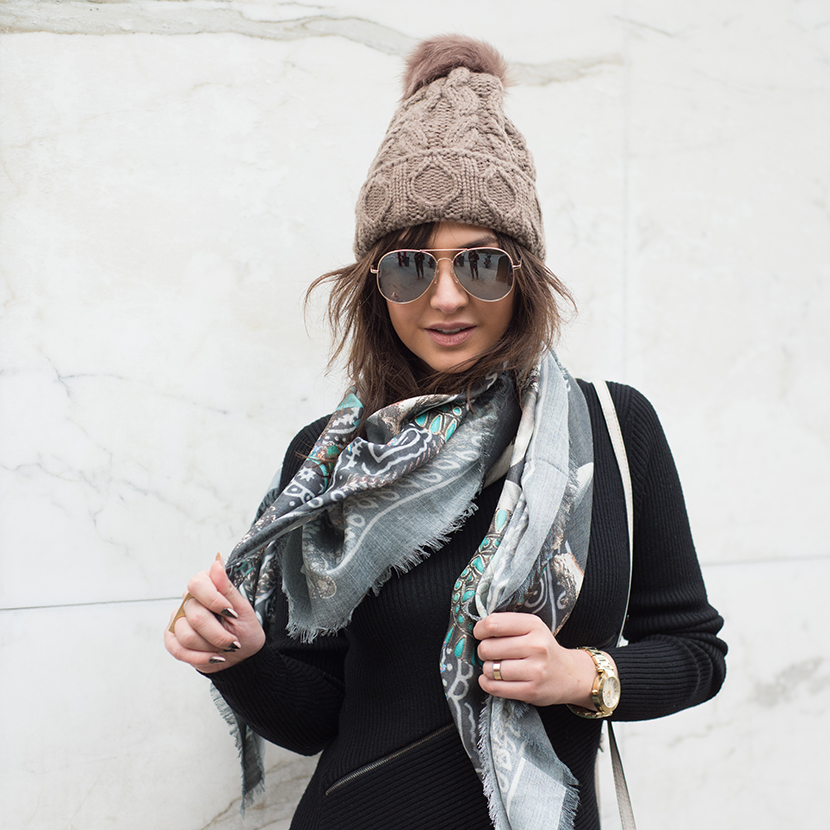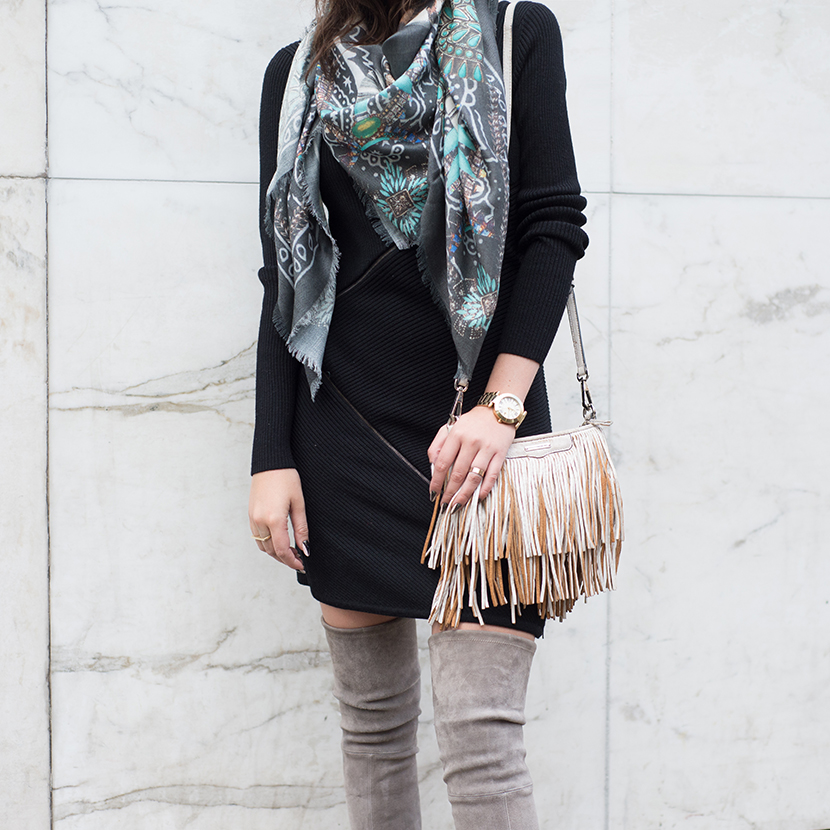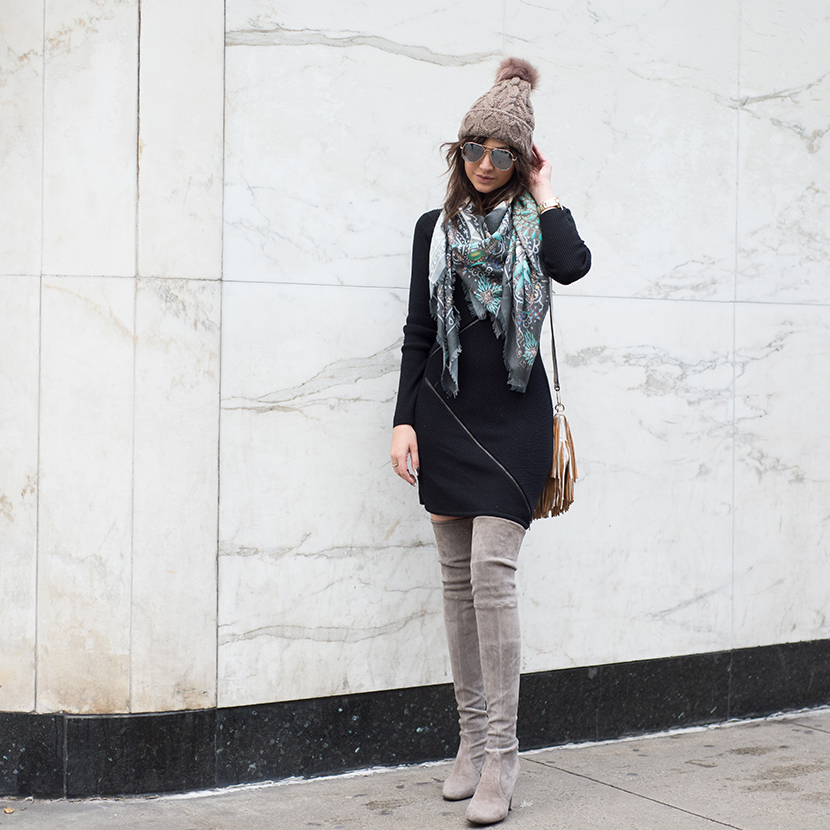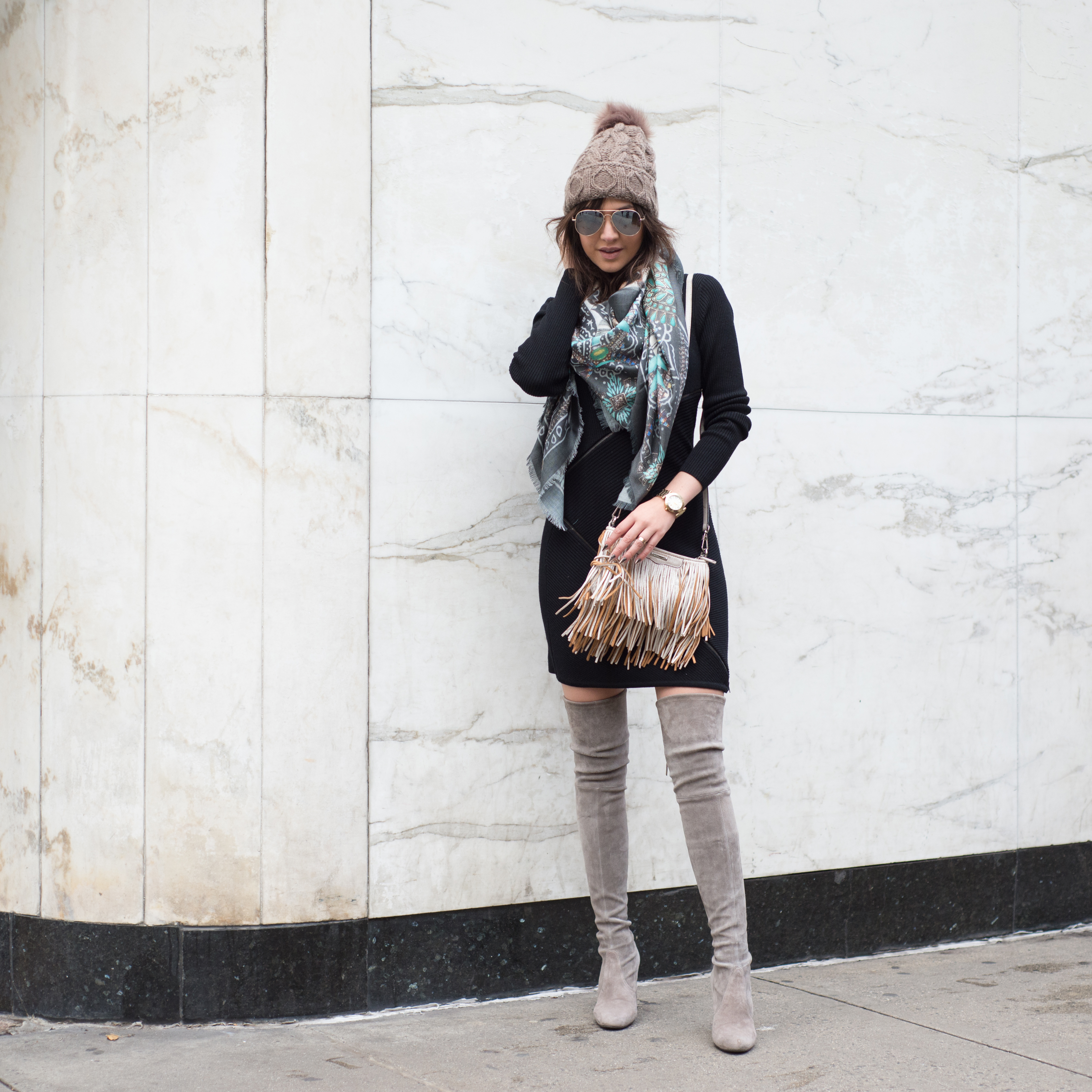 SHOP THE LOOK
Thank you to Design History for contributing to this post! 
Recent Posts
17Nov
16Oct

03Jul