Aloha from the big city!
Every other year, my family and I would go to Hawaii for summer vacation. Going on these trips influenced me greatly – the people, the culture, I love it all! I thought there would be no better way to tie in my appreciations for Hawaii than in the end of my 2015-2016 collection.
Within the scarf design, you can see a tiki man face and bright colors. There is also a mixture of tropical fur prints within the design, which I love for winter time! I was inspired by Prada and Fendi in order to really pull together some beautiful fur prints, along with the tiki man face. The face is composed of jewelry I have collected and is located in each corner of the scarf.
This scarf design is known as the 'pocket square'. I think this size scarf is great for the holidays! It makes the perfect stocking stuffer. Not only is it able to be used as a handkerchief for women to create stylish neck and purse ties, but it can also be used by men.
The dress you see in the look below is fun, flirty and from Muehleder. It is made of neoprene which is a fabulous fabric for the winter, and the plunging neckline is perfect for Lexicon of Style scarves!
I am so eager to get these scarves up in the shop for y'all! Which one is your favorite? Also, be sure to use my promo code Lexiconofstyle online when shopping for Daniel Wellington! You receive 15% off and can pair it with your tiki scarf!
Xx
Lex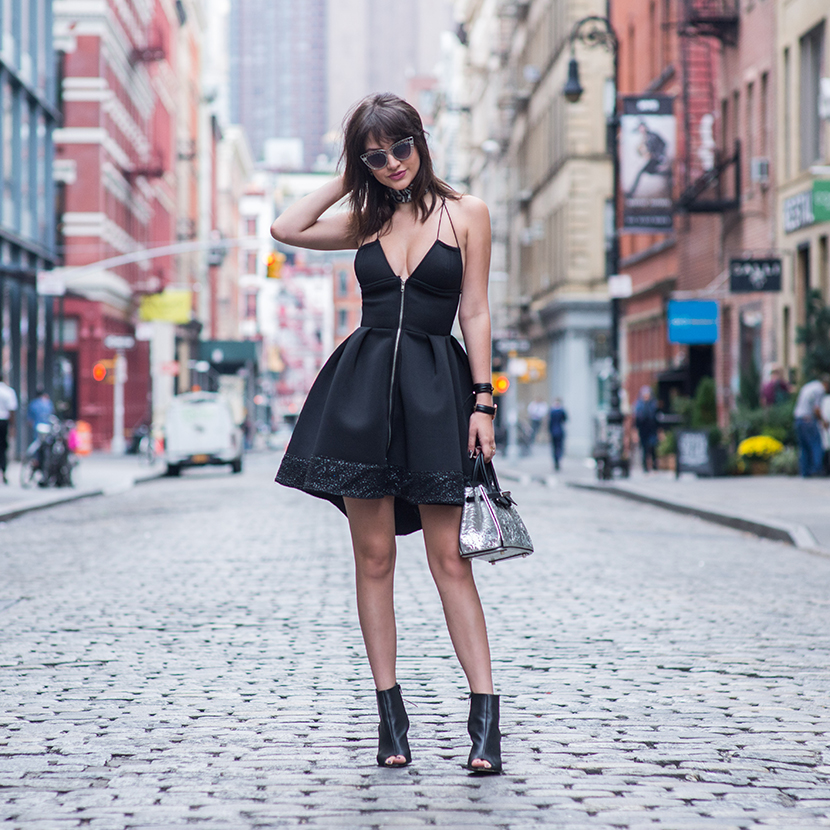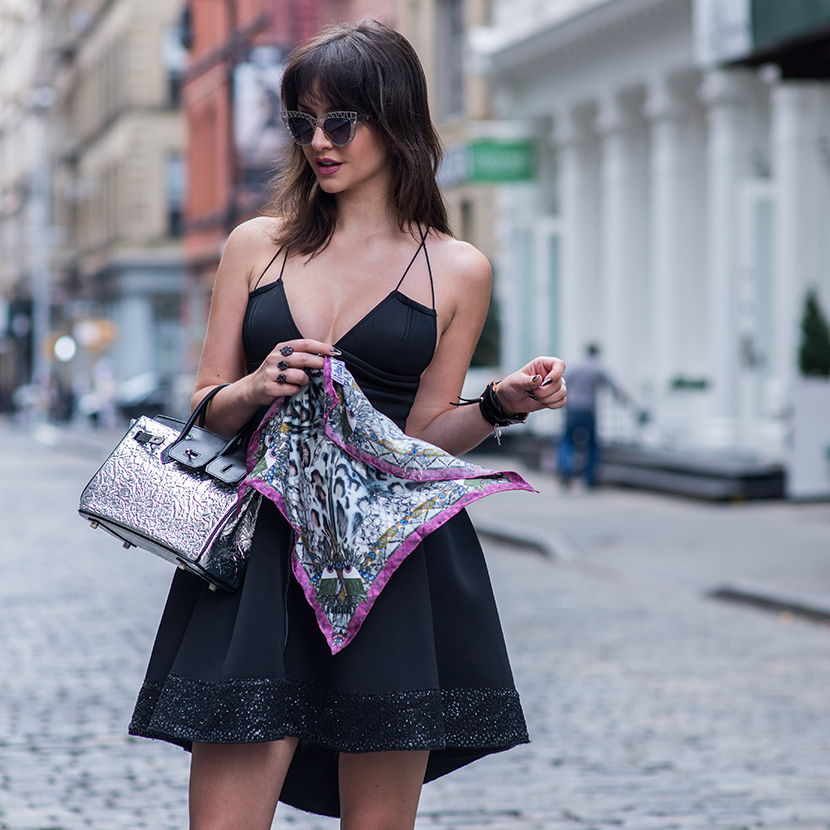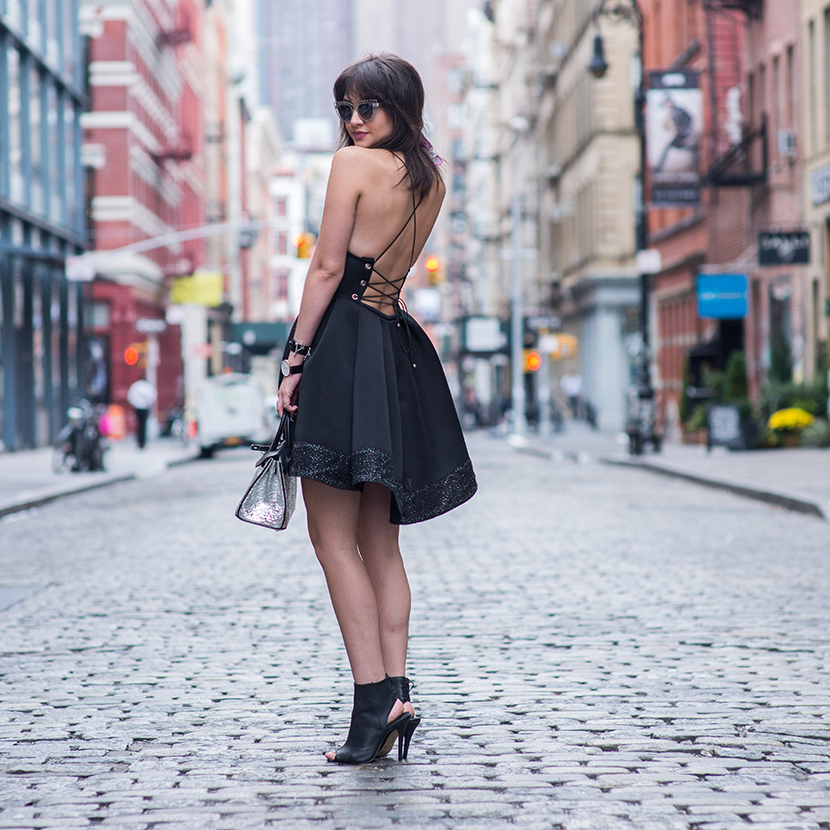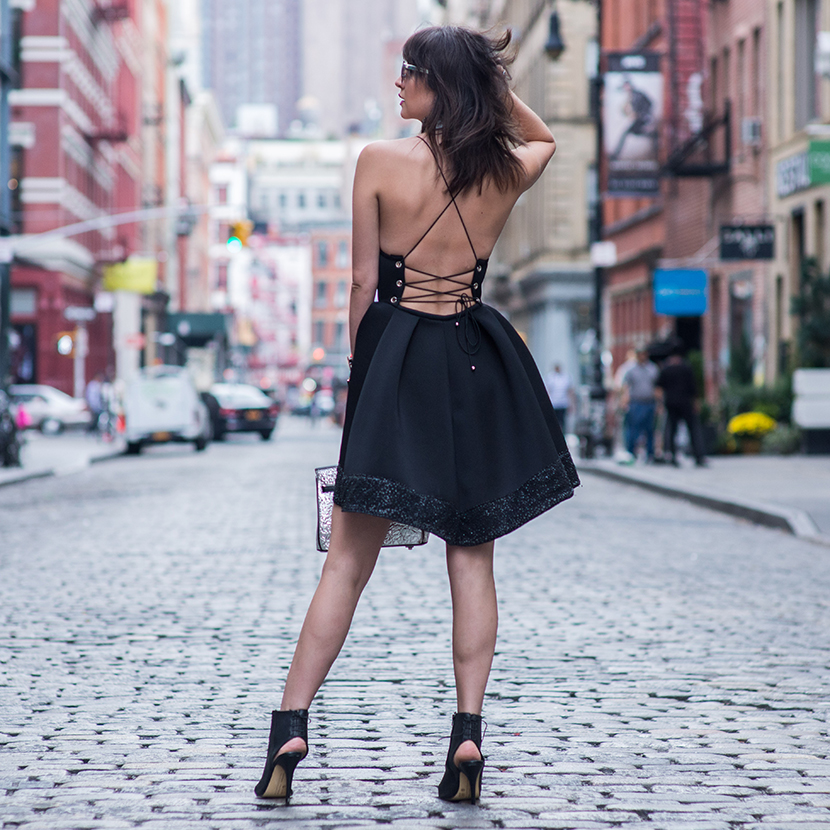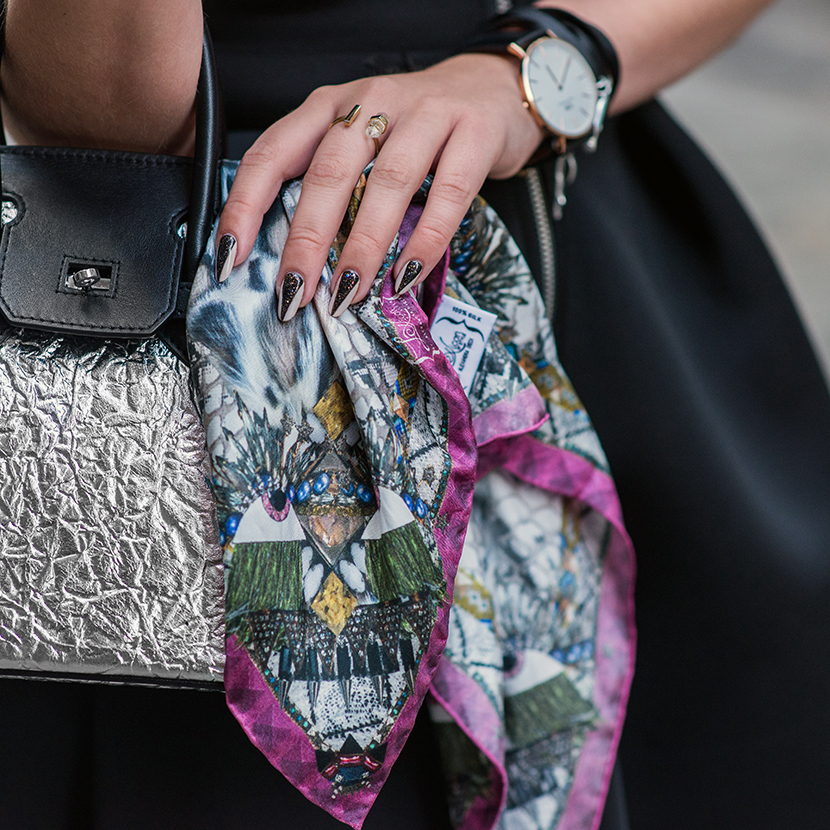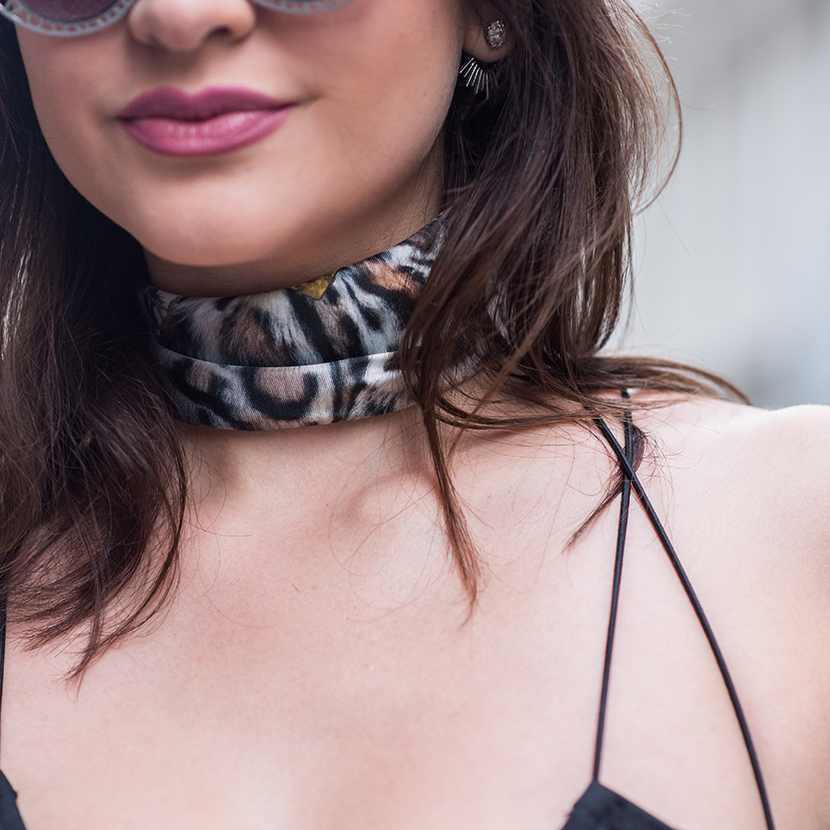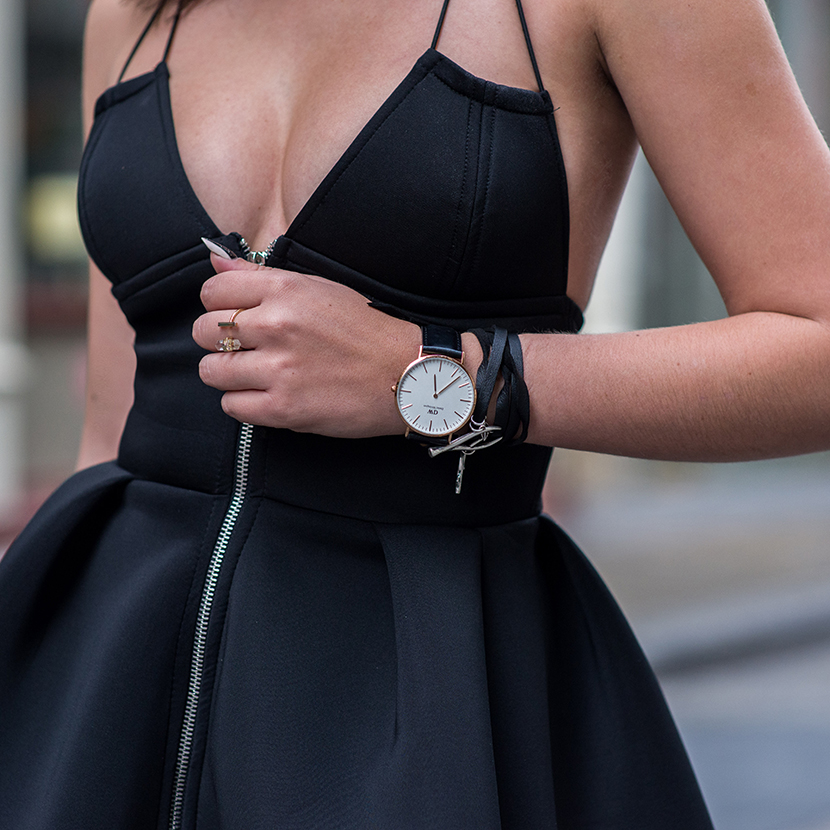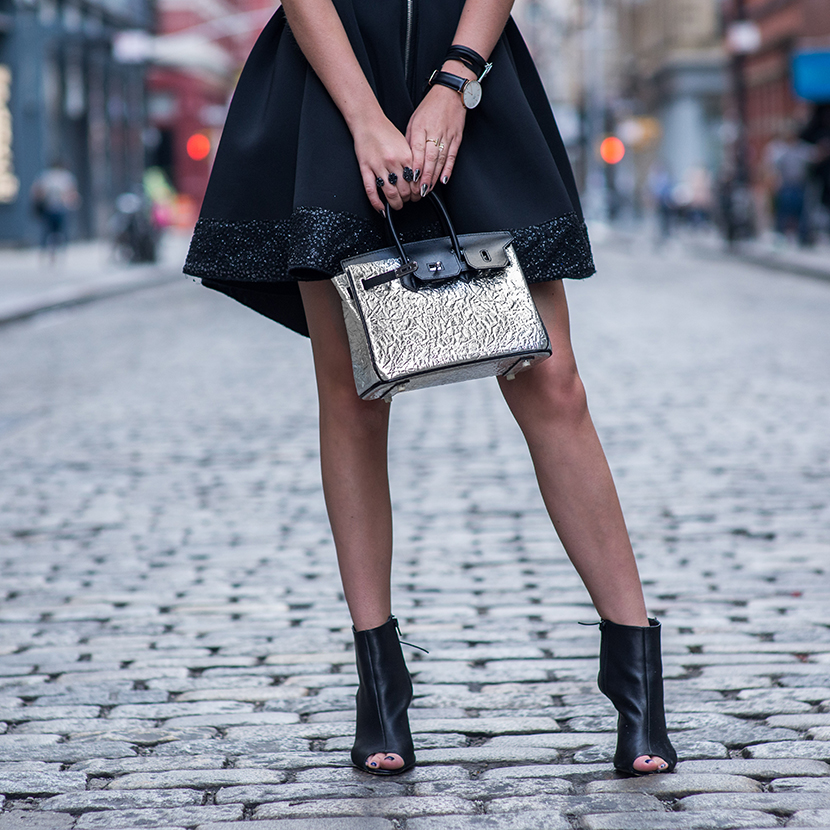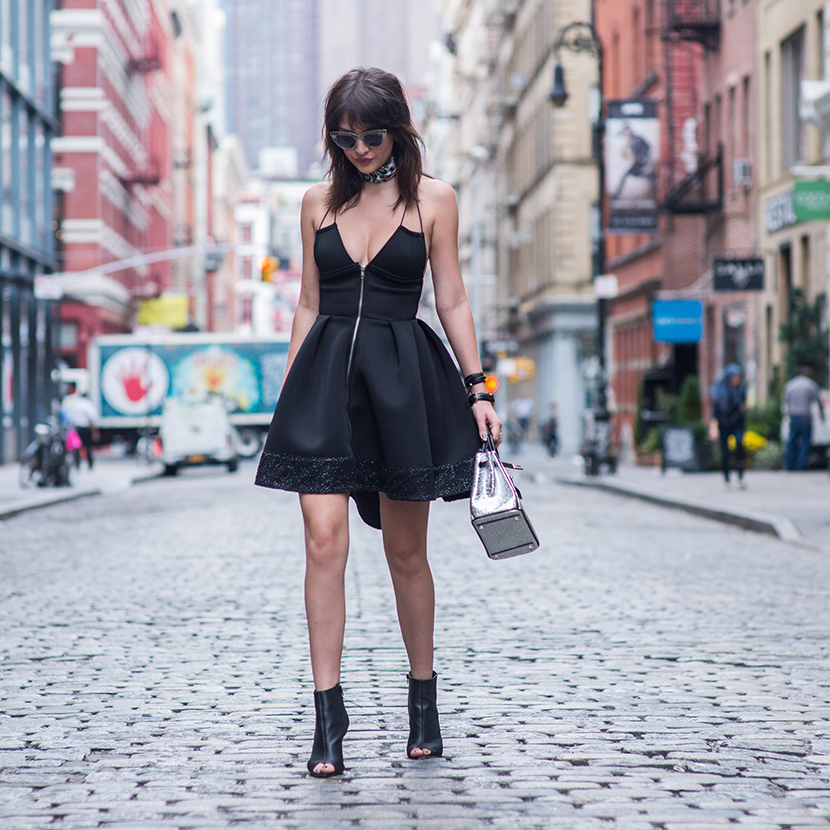 SHOP THE LOOK
Thank you to 3NY and Daniel Wellington for contributing to this post!
Taken by Andrew Morales @lifeinreverie
Recent Posts
08May

27Apr

07Apr