No…Irresistible YOU!
I have always wanted long luscious hair but I never grow it out because I also really love the short shag look. But sometimes there are outfits that just look better with long hair! So I decided to try out some hair extensions. I have never had extensions before because I was afraid that they would look too fake but these Irresistible Me clip in extensions are SO realistic. You can curl or straighten the extensions just like your real hair and they are super easy clip in. I watched some tutorials on YouTube and they are literally just as easy to put in as it looks. I can't wait to wear them again and do one of those cool big braids with one of my favorite hats.
What are your thoughts on hair extensions? I am literally obsessed now! Irresistible Me extensions are definitely worth every penny and I highly suggest trying them out. Let me know your thoughts below!
Xx
Lex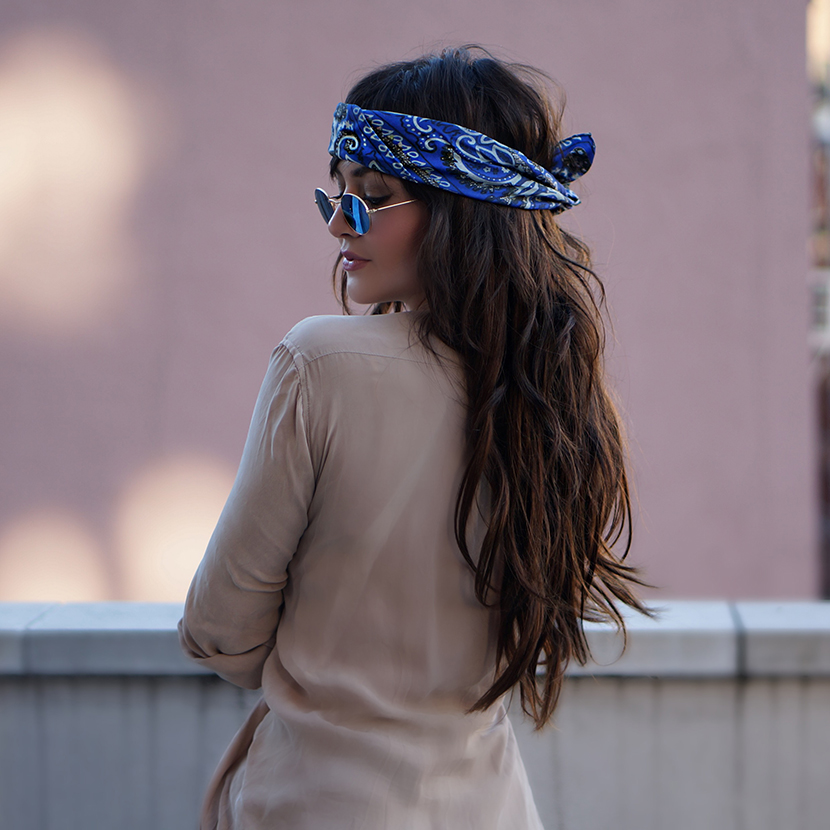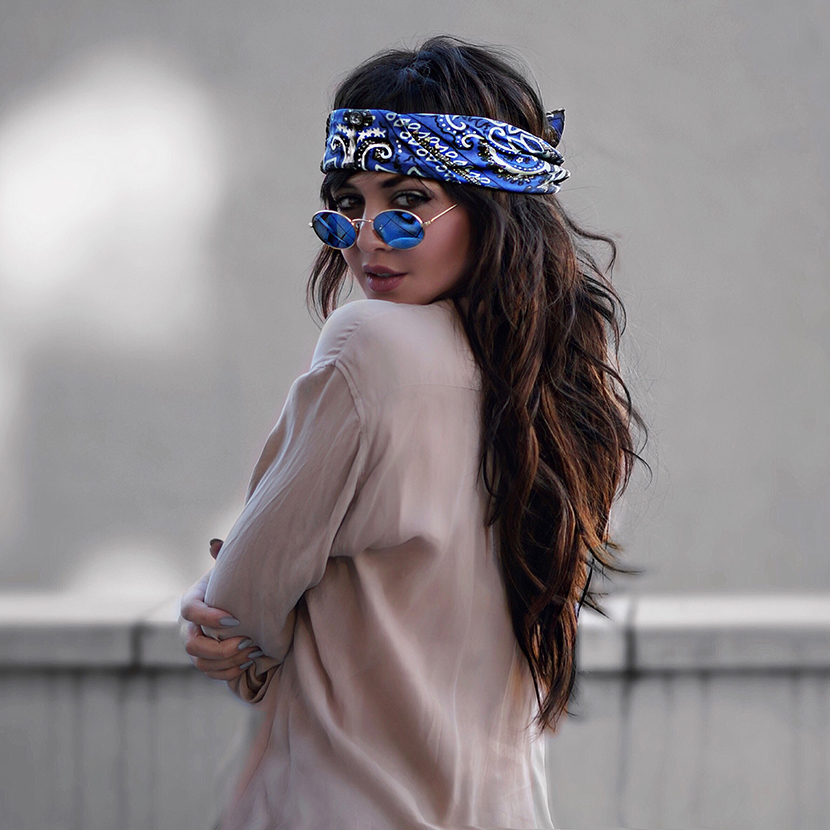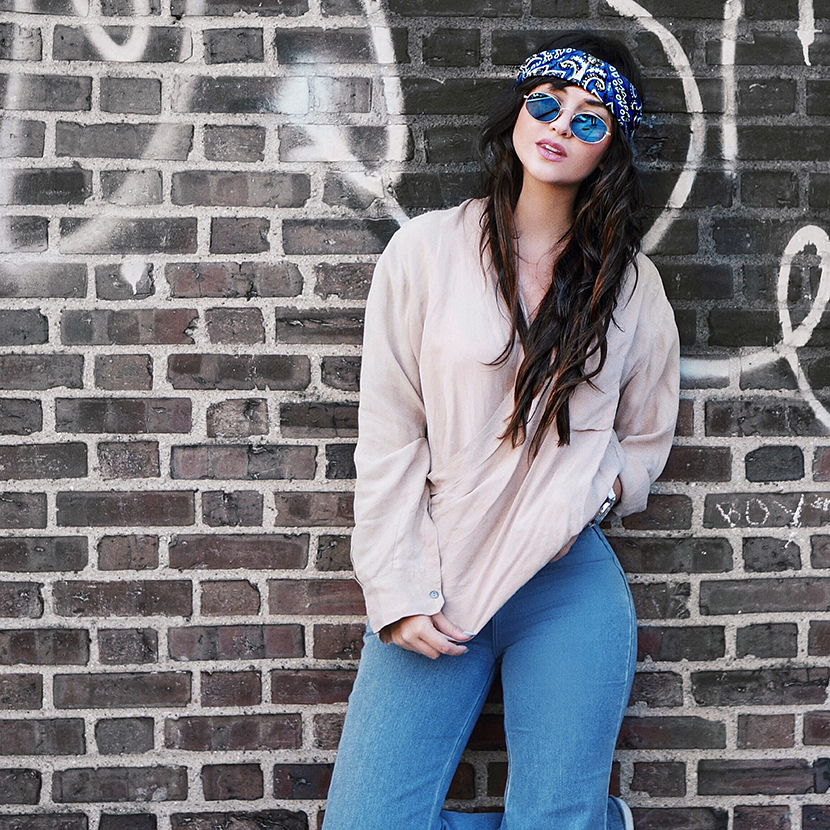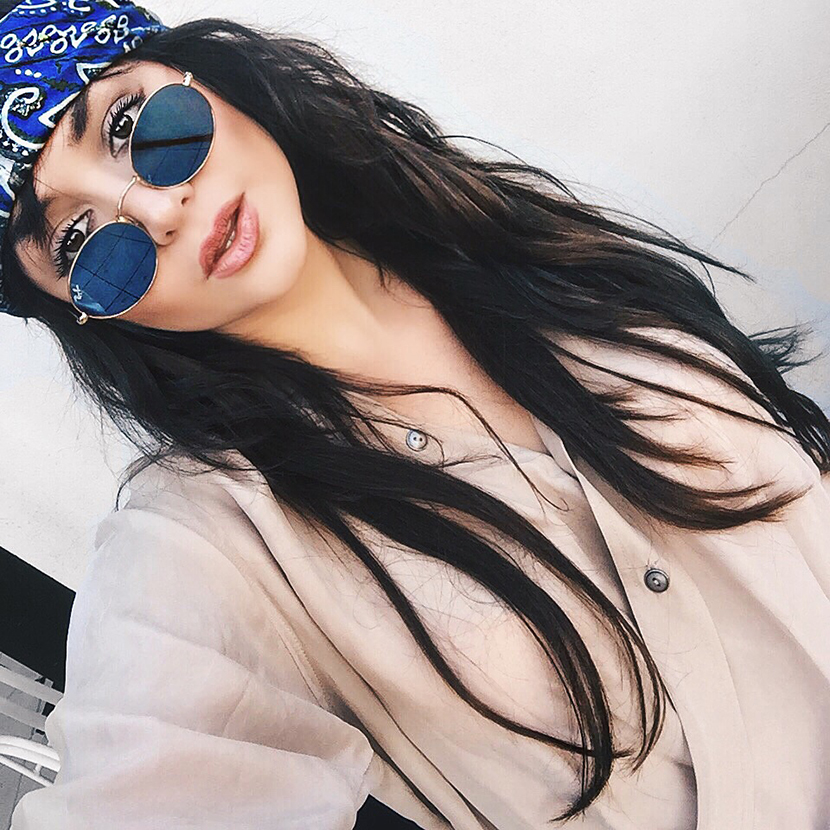 Thank you Irresistible Me for contributing to this post!
Recent Posts
04Mar

06Jan

17Nov