Giveaway updates: new guidelines!
Hey everyone! There have been some updates to the amazing JJ Eyelashes giveaway that I am hosting. In order to make it easier for YOU to win this steal of a prize, I have changed the guidelines a little bit. Please see below:
Like I said before, I am giving away numerous sets that would all cost $200.00 individually, so this is huge! Before we get started, be sure to follow @JJEyelashes on Instagram along with @lexiconofstyle!
Be sure to follow each guideline correctly to be entered to win.
Guidelines: 
Participants have to follow @JJEyelashes
They also have to follow @lexiconofstyle
 Once participants have followed both accounts, they have to comment WHY they want the eyelash extensions!
Winners must be local to NYC at the time winners are announced
Cannot be combined with any other promotion or offer
The prize is: a $100 gift card to JJ Eyelashes. There will 12winners, one chosen each week throughout the next three months!
Check out my Instagram for more announcements throughout  each week to stay up on who's winning and to ensure you don't miss any changes!
I am going to link the latest photo here that you can comment on to enter, and be on the lookout for more to come!
Goodluck and thanks y'all!
Xx
Lex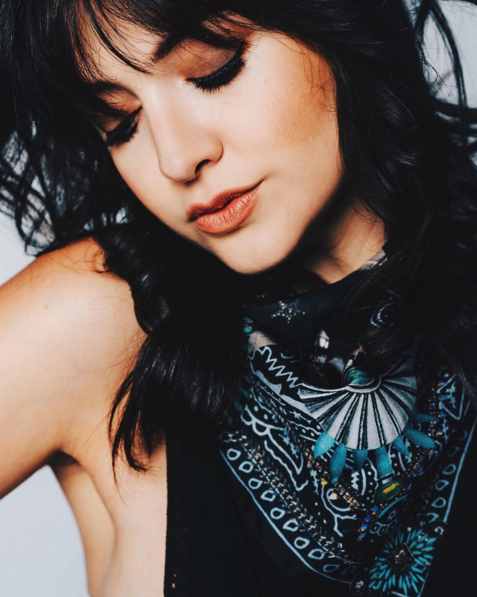 Recent Posts
17Nov
16Oct

03Jul