CVS Pharmacy x K-Beauty
Do you ever go into CVS pharmacy only to buy some face wash but leave with about $100 worth of new beauty products?! That is literally the story of my life. As badly as I want to keep everything I buy forever, it is also important to replace your beauty products as the seasons change. I'm not OCD about many things but I am extremely cautious when it comes to expiration dates! (When I lived at home my parents used to call me the Expiration Police because I literally would throw out any medicines or foods that were a day passed their expiration haha). But I mean, you don't want to be putting anything on your skin that is expired, right?! The change in seasons is the perfect time to replace old products and try new ones like the new K-Beauty line at CVS pharmacy. I have partnered up with CVS Pharmacy to show yall how committed they are to helping people live a healthier and happier lifestyle. I have been shopping at CVS Pharmacy all of my life; they have always been my #1 go-to for all things health and beauty. I love the innovations and trends they offer, like K-Beauty; plus, their beauty department is so elevated I feel like I'm in Sephora at my neighborhood CVS Pharmacy! I definitely recommend checking out CVS Pharmacy's K-Beauty line – they have a wide range of offerings for every skin type and at affordable price points, so you're sure to find something fun to try out while you're scrapping your expired beauty products.
Here are 5 K-Beauty products that I purchased and am already addicted to!
So with thousands of CVS Pharmacy locations nationwide there's bound to be one at least three miles from you. Be sure to stop into the location near you to discover more about K-Beauty!
Xx
Lex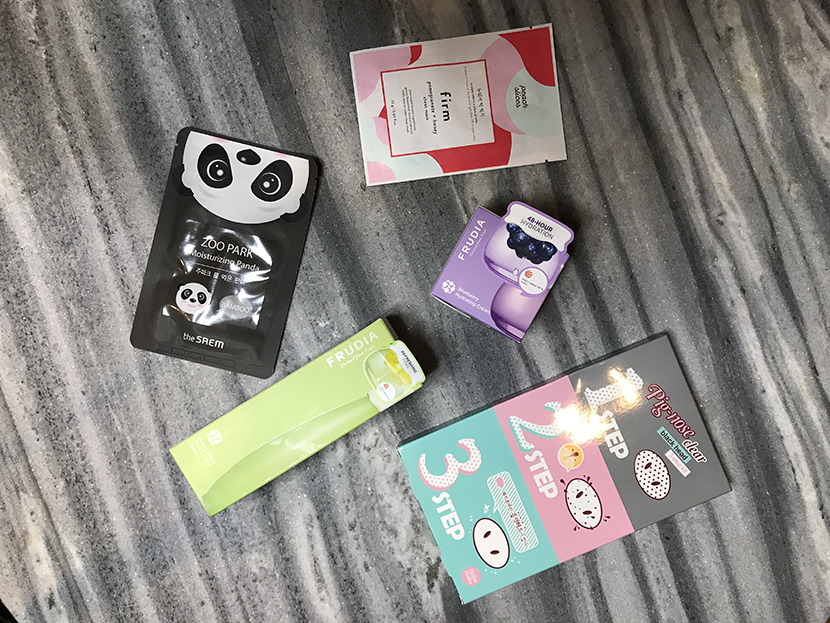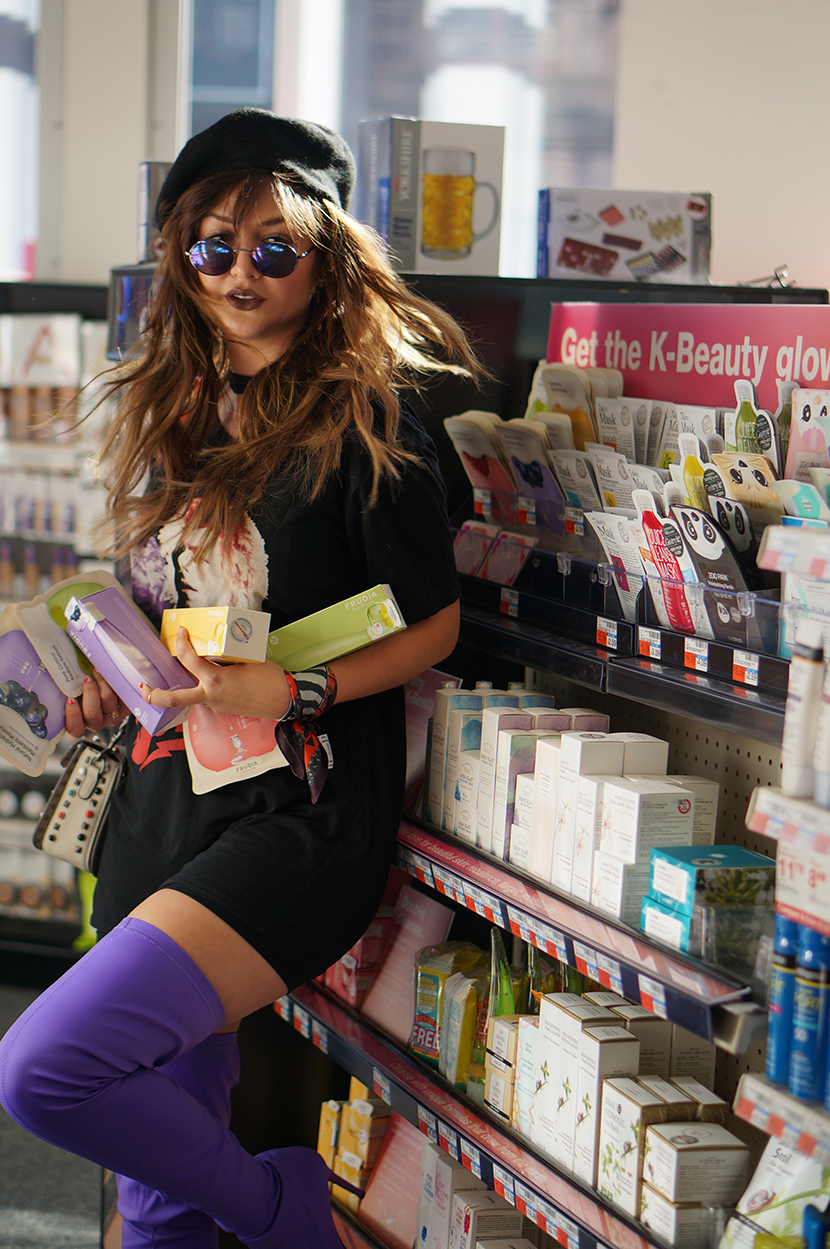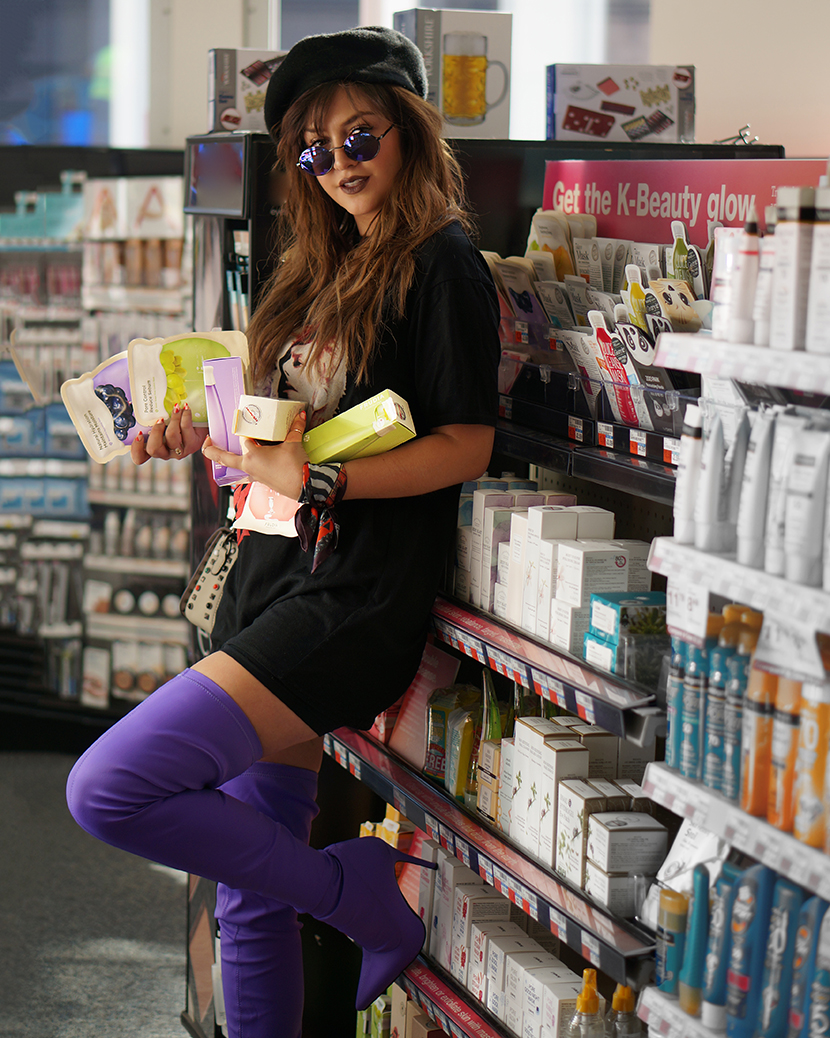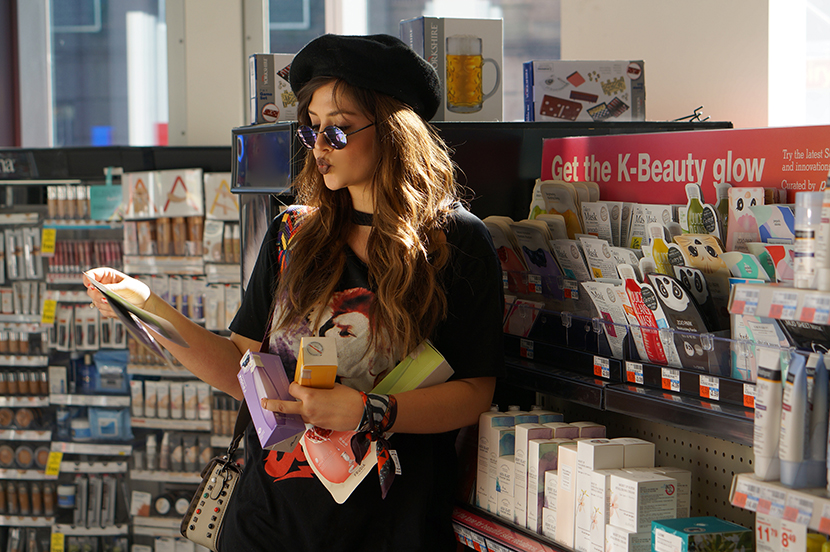 SHOP THE LOOK
Thank you CVS for contributing to this post.
All thoughts are my own.