Blue hair, don't care.
Thanks to Boohoo USA I was able to put together the coolest halloween costume – Kylie Jenner.  If you haven't shopped at Boohoo online, then you need to! I love ordering from them to get quality and affordable high fashion clothing.
This entire outfit was ordered from Boohoo and made it through the crazy shenanigans of Halloween, and I look forward to putting the outfit to use in the future!
Doing the makeup for this costume was SO fun. I love doing different types of makeup so Halloween is a great time for me to play with new products. I recently got a beauty blender and I am obsessed.
Being Kylie for a few days was an absolute blast – it was so fun and ridiculous to be someone I wasn't. Honestly y'all, I think I need to sincerely invest in a blue wig. I still use the lipstick I bought for my costume. It's NYX matte lipstick in Butter and Whipped Caviar, with a touch of NYX gloss in Cairo. Be sure to watch my time lapse video here on my youtube channel!
Dressing in a body con outfit took a lot more confidence than I predicted. I felt naked walking around in such a tight outfit. I really admire how Kylie shows off her curves when she styles her outfits. Hey, if you got it, flaunt it.
Check out the pics and shop the look below! Show me your Halloween costumes by tagging me on Instagram @lexiconofstyle.
Xx
Lex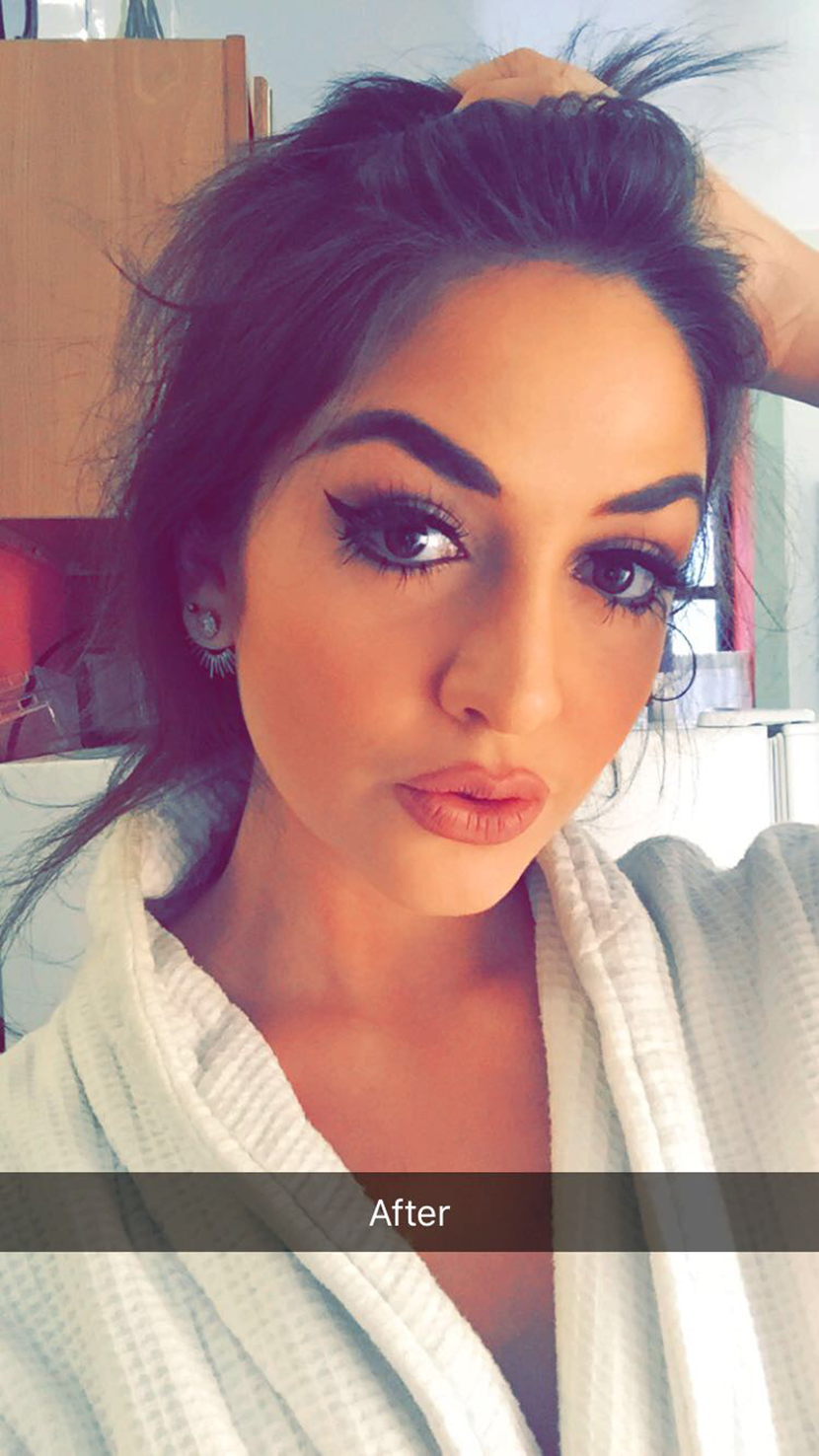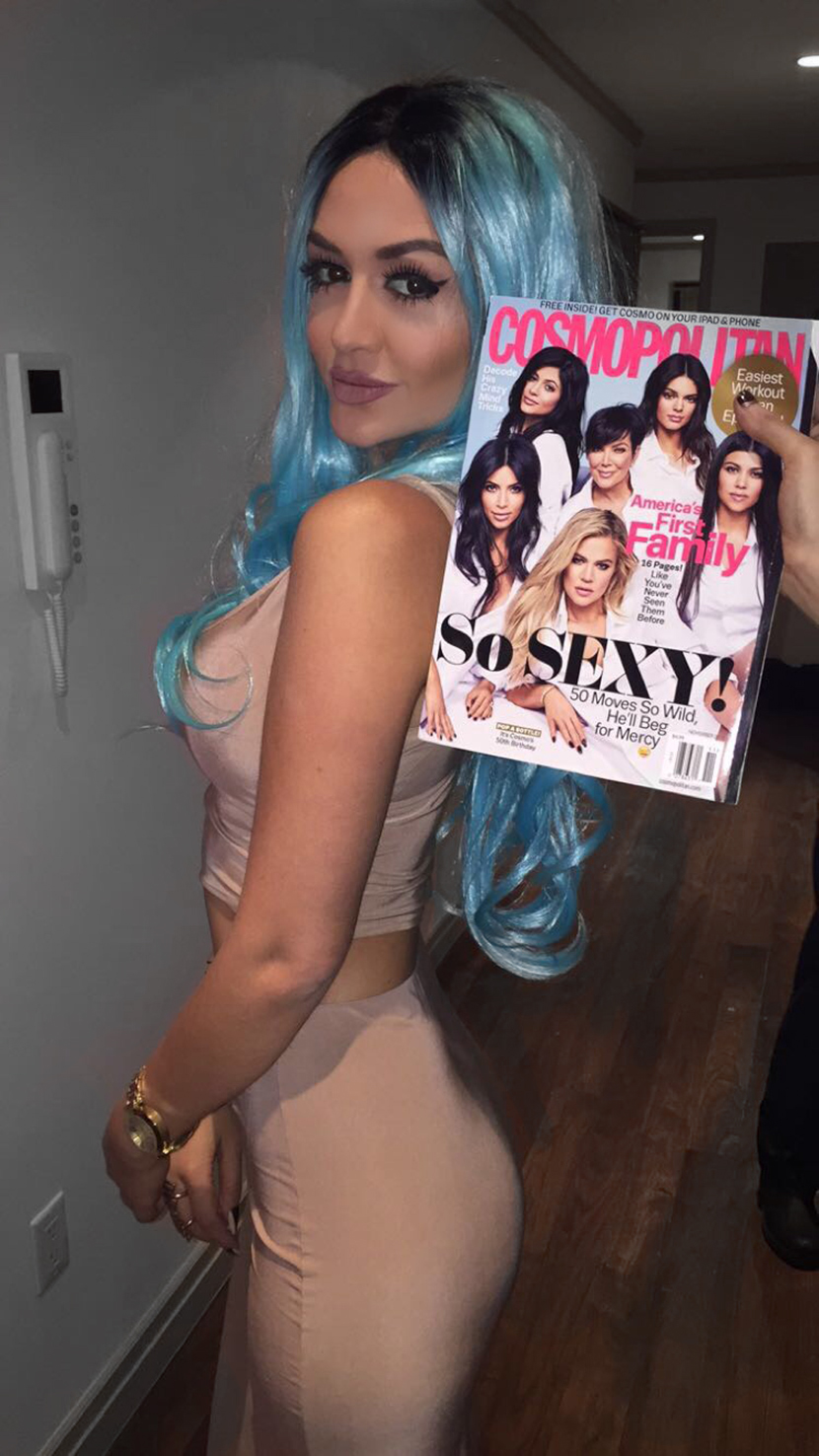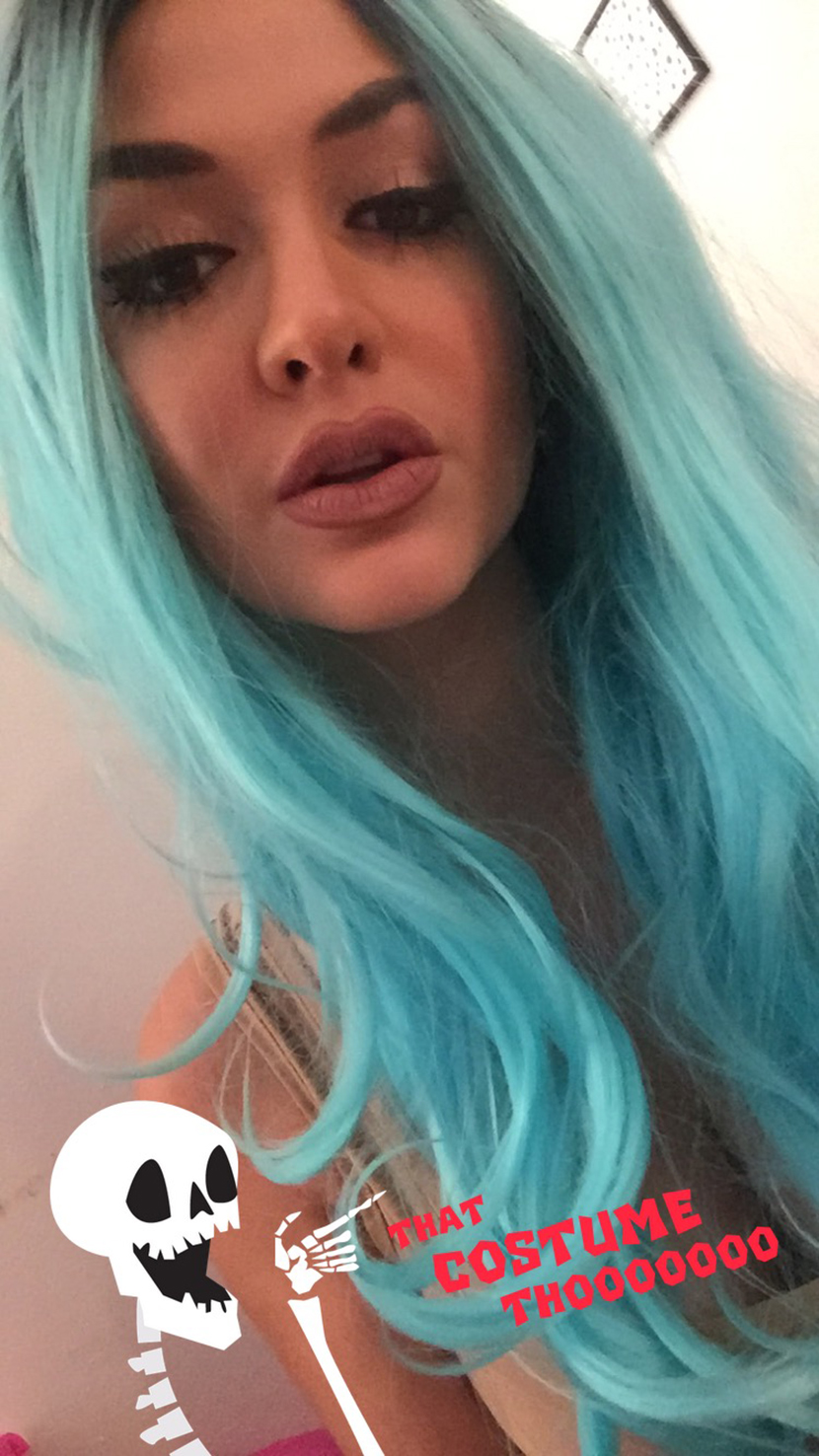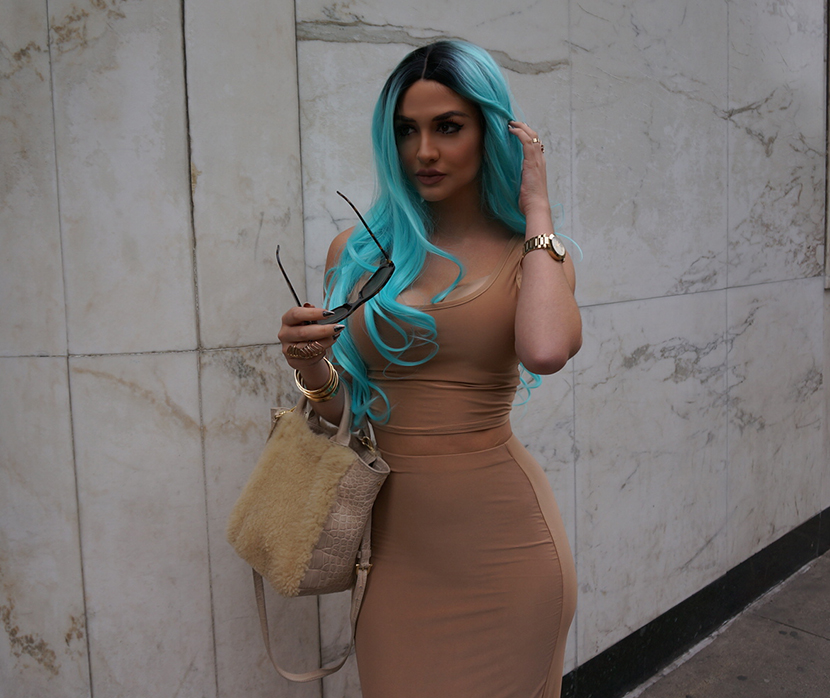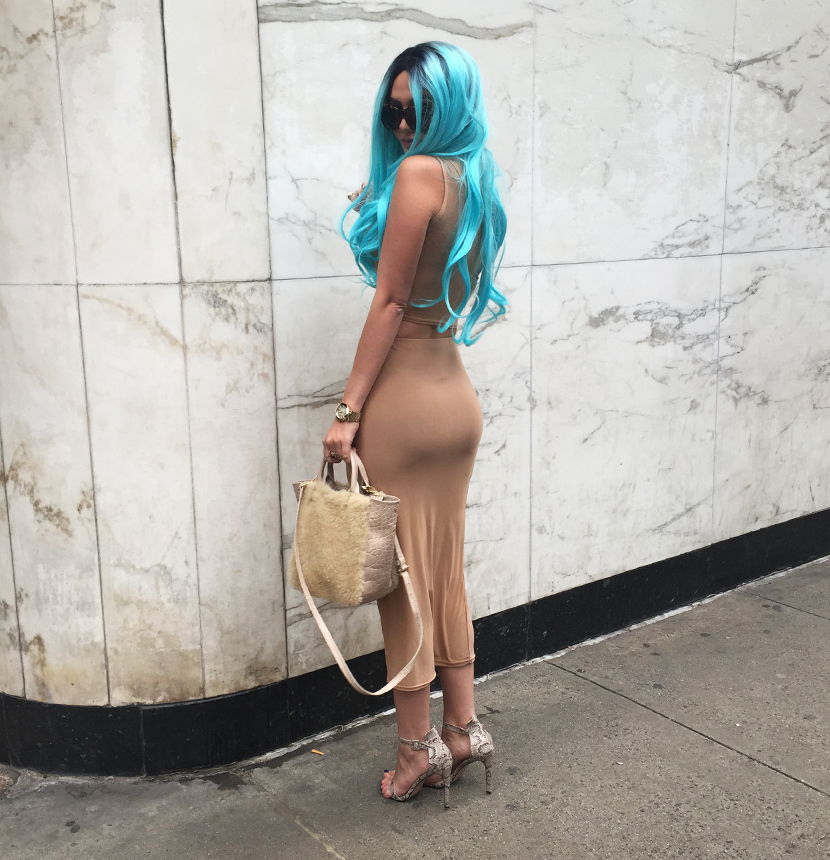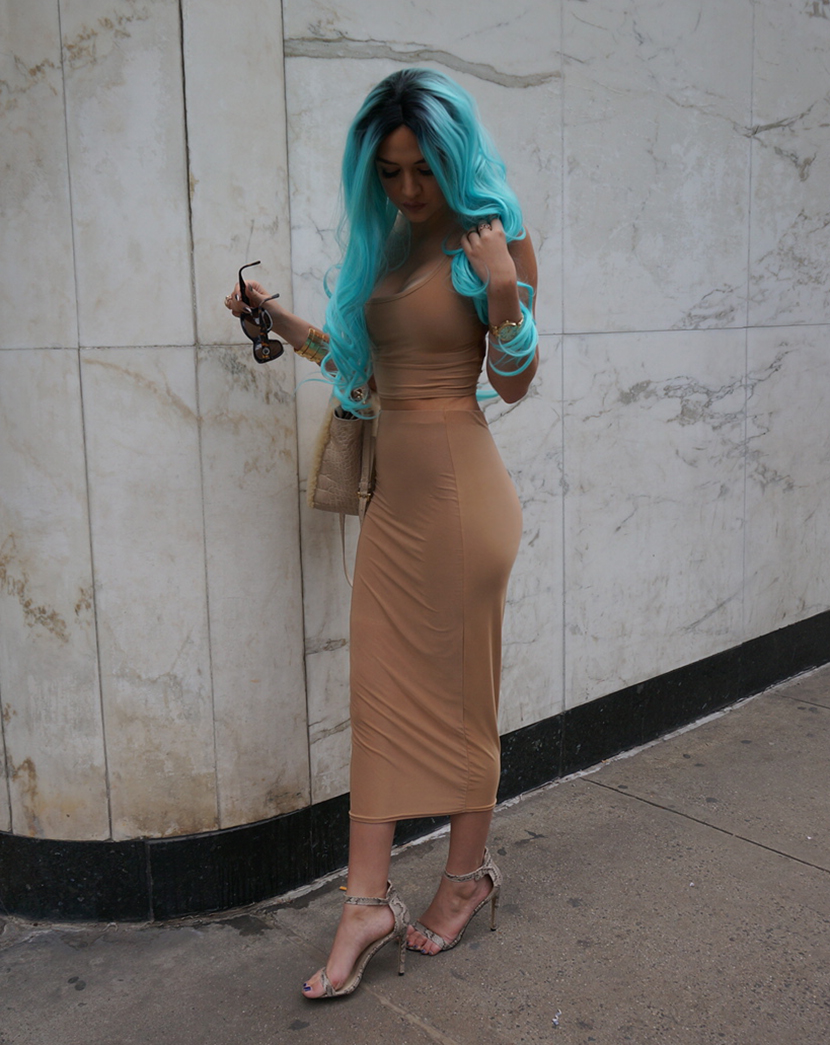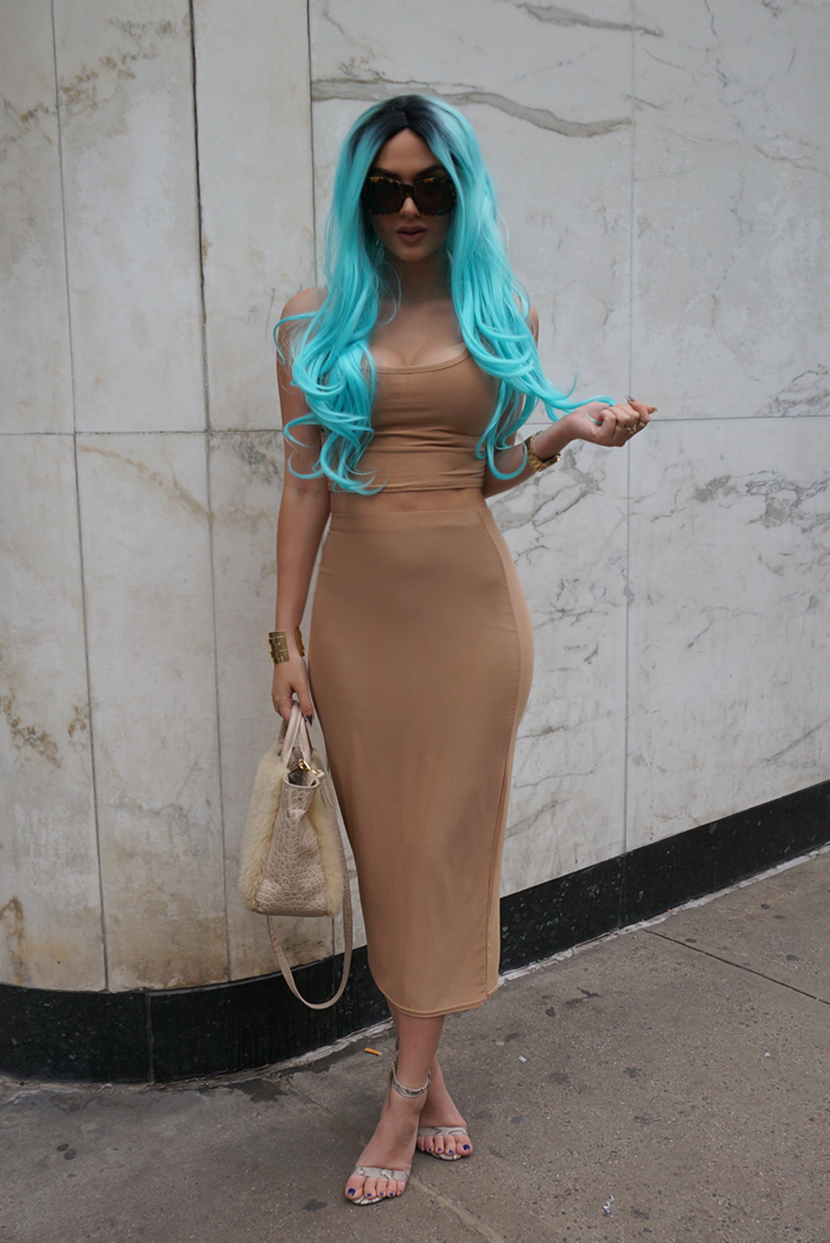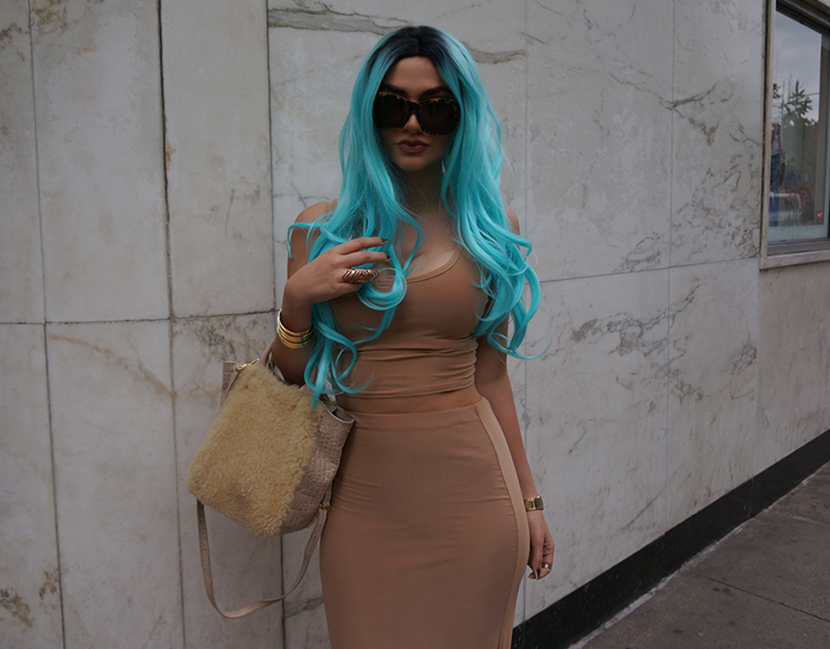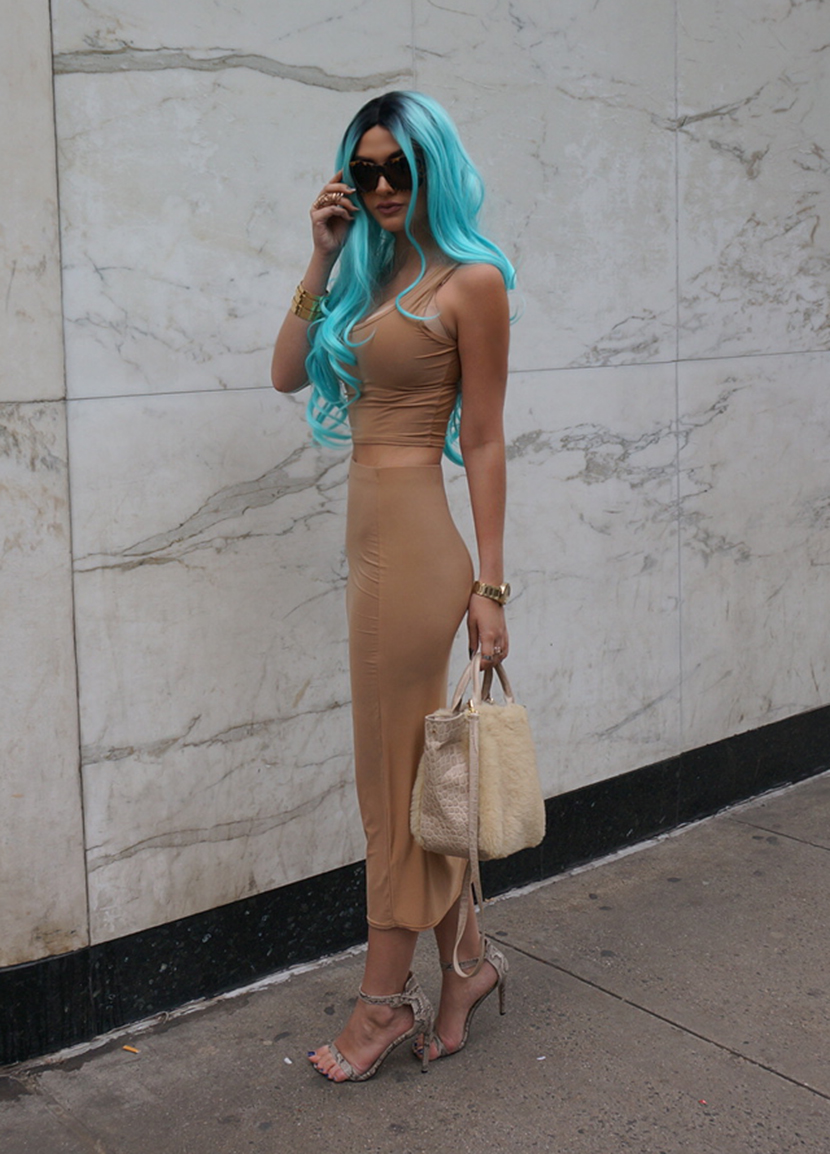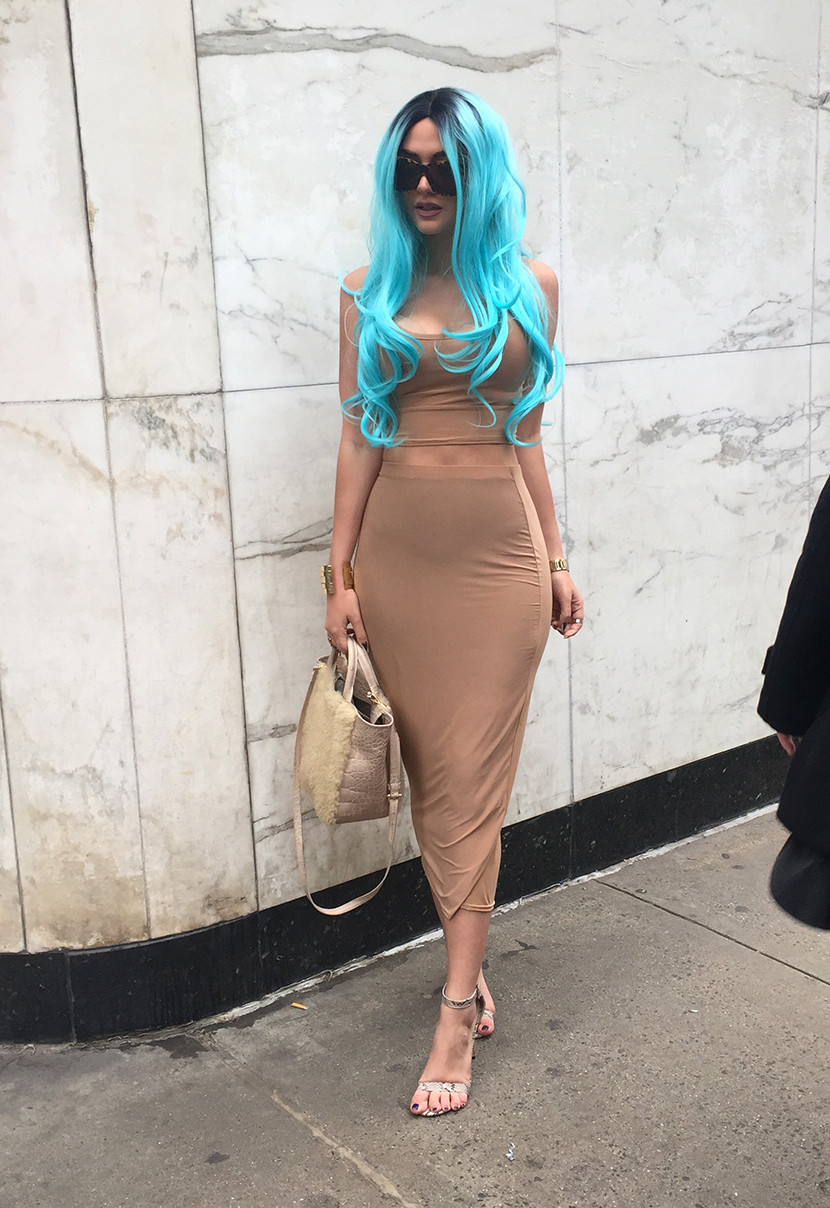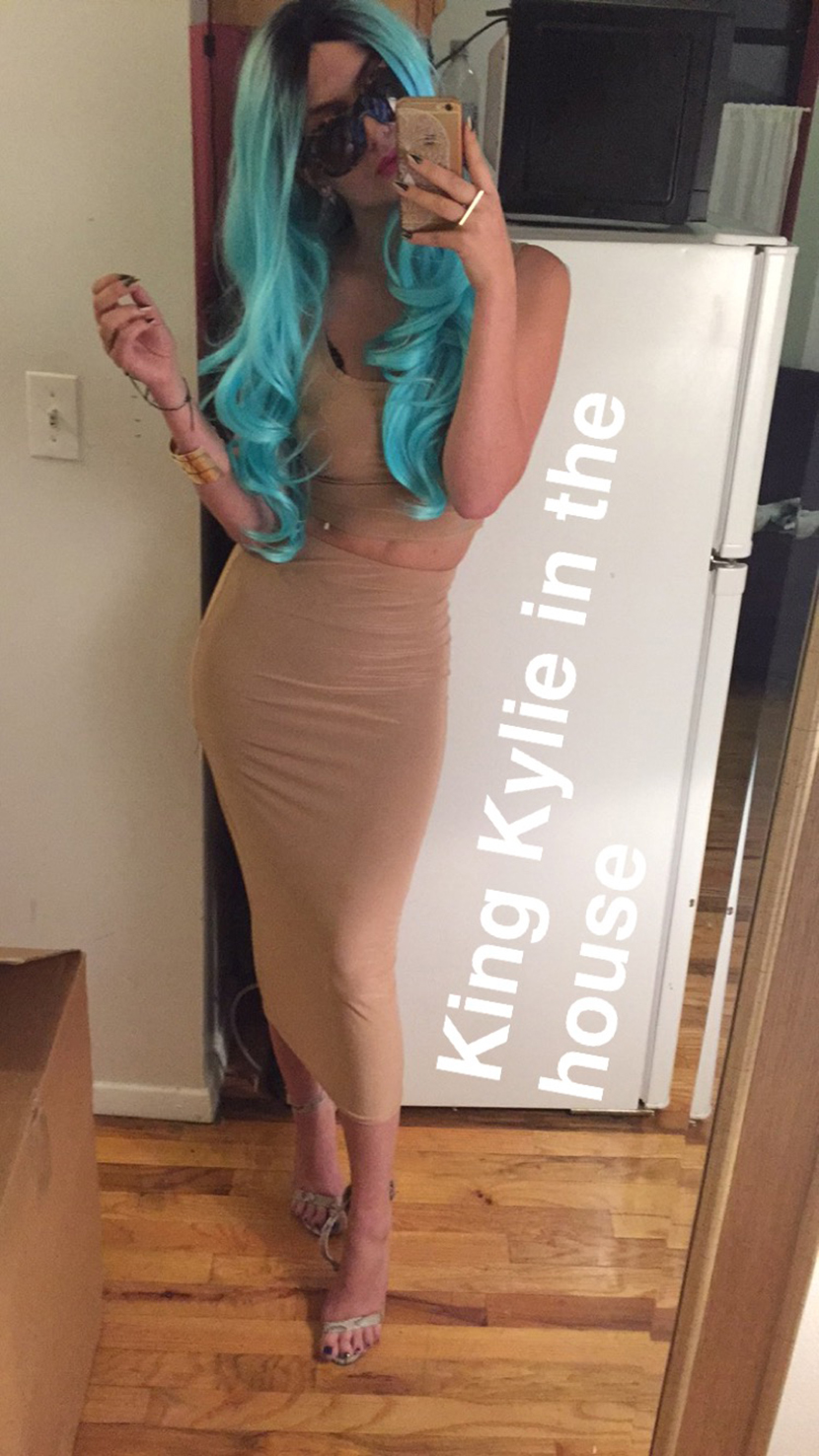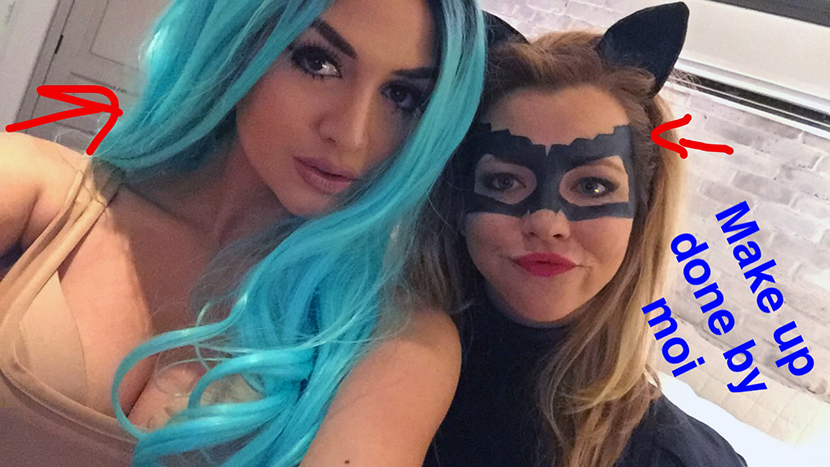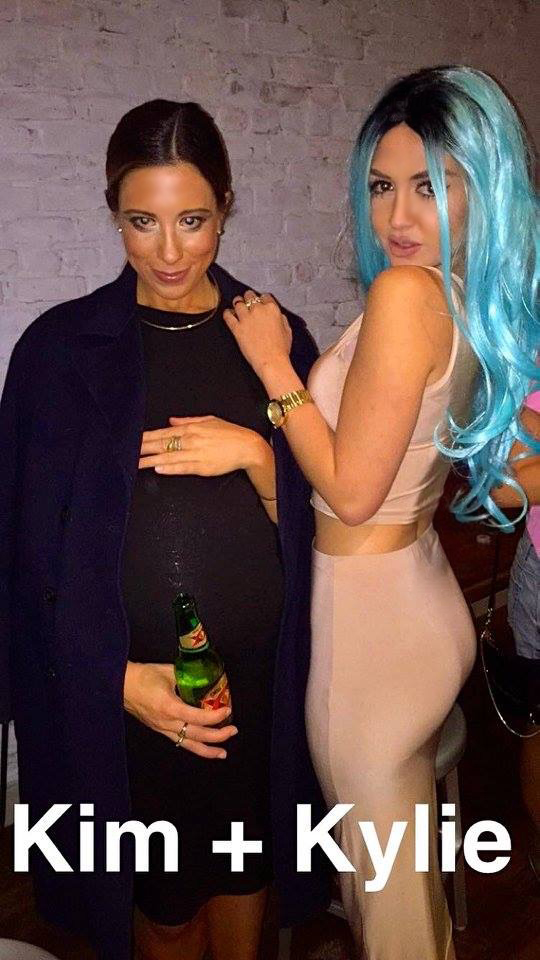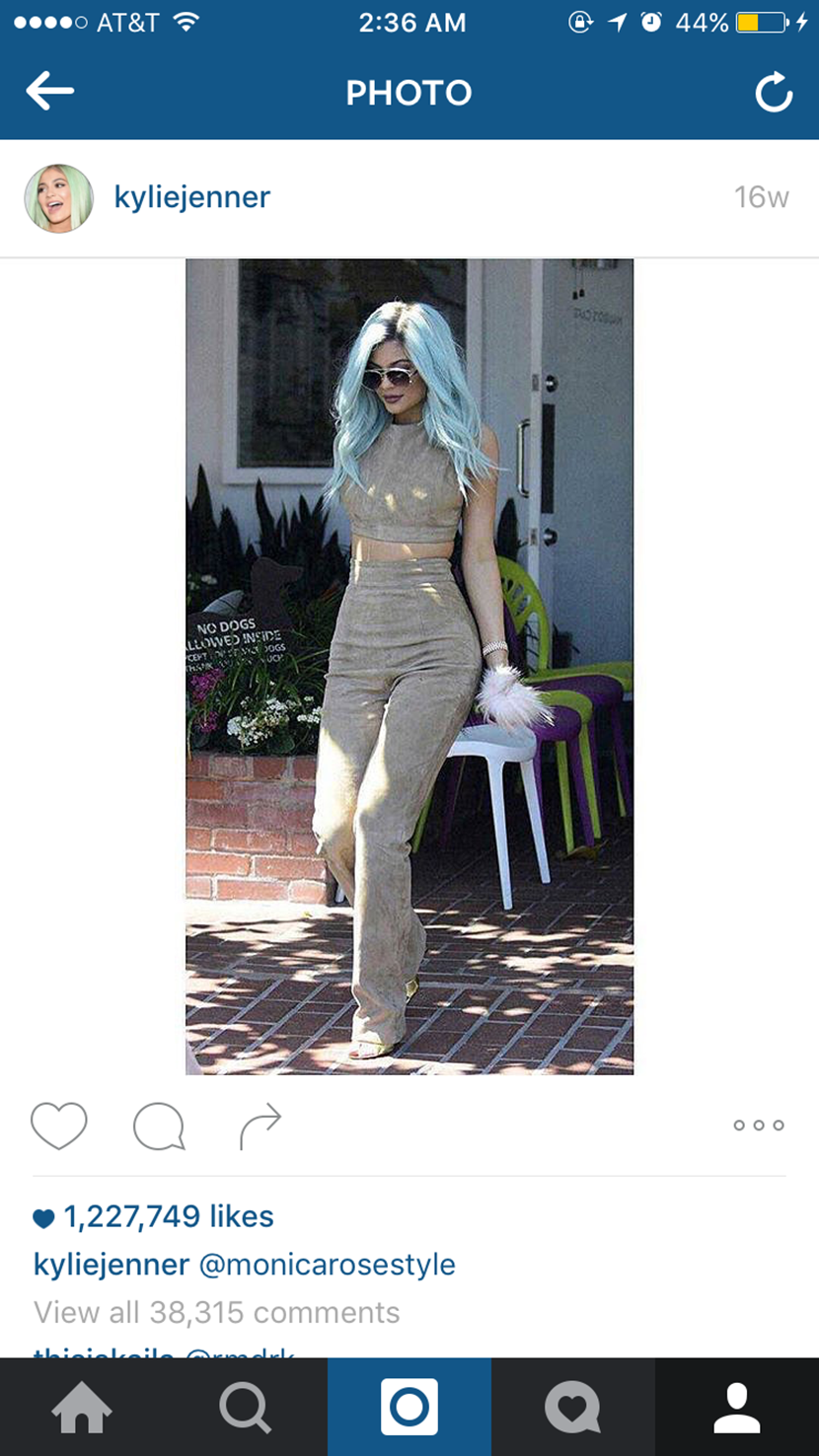 Thank you to Boohoo for the outfit and for contributing to this post and a fun Halloween! 
Recent Posts
17Nov
16Oct

03Jul