Brand Ambassador, Anja, Takes on Luxembourg!
Moien Alleguerten,
So, I am sure many of you have never even heard about Luxembourg especially not when it comes to fashion. And it is true it is not of the fashion capitals however it is surrounded by major fashion cities and has one of the best clientele for luxury brands. It is one of the smallest countries in the world with the most diversity. It is a place with people from over 50 different countries of a population of half a million people meaning a lot of variety within fashion. Every day around 100,000 people come into this tiny country from Belgium, France and Germany, which are the surrounding countries, to work and each person brings in their own sense of style. One of the most interesting things is that they all have their own unique look.
They adapt styles from their home countries as well as a mix of many other countries, that creates a large diversity within their looks. One day you can see your friend wearing a classic French inspired outfit, and the next day they'll be wearing looks inspired from the streets of Scandinavia. Complete opposites, which is a very normal thing in the small Grand Duchy and what you would expect from a country that has 3 official languages. What I personally have missed the most about this place is when you're out with friends for food or drinks and then within 20 minutes we have switched between at least 3 languages. It is a unique place and I am proud to call it one of my home countries.
Xx Anja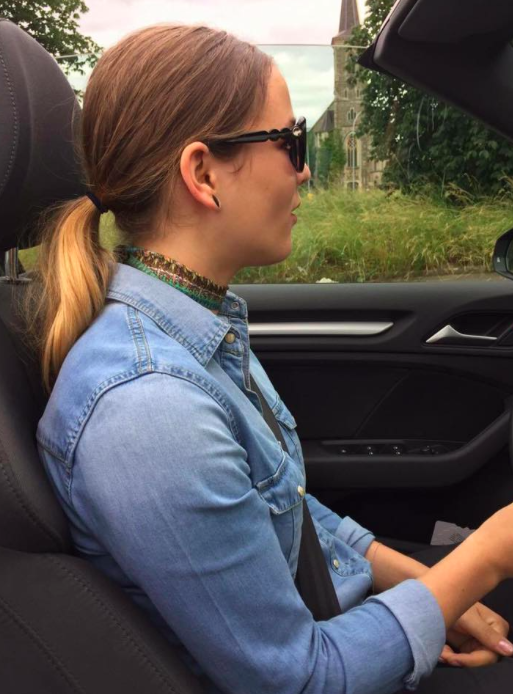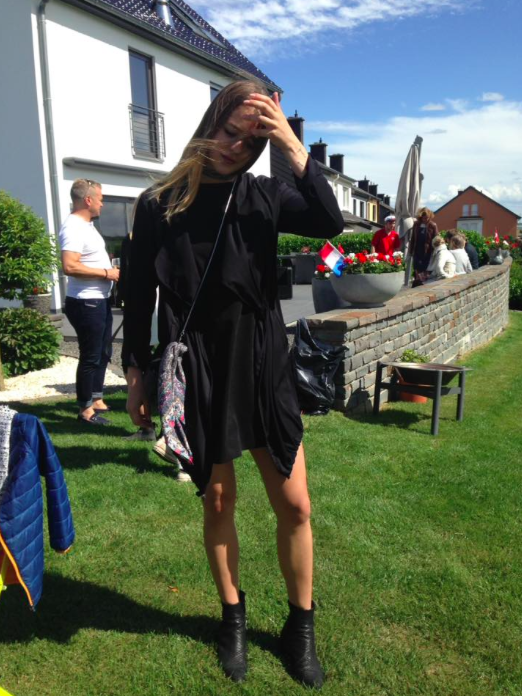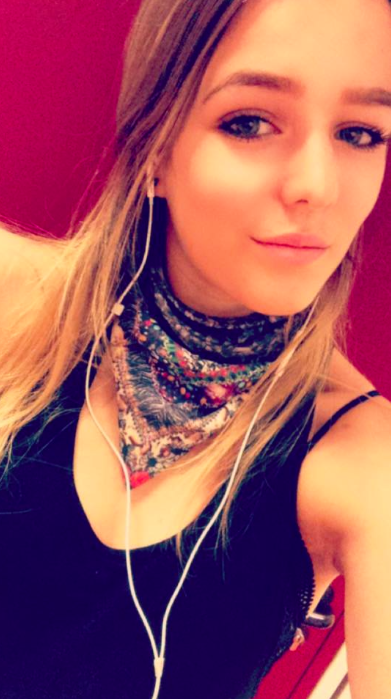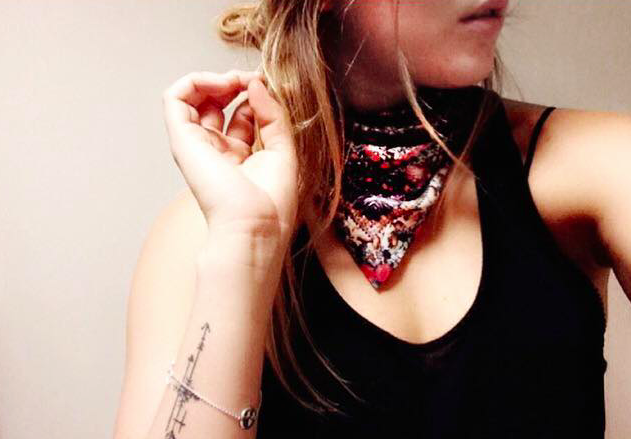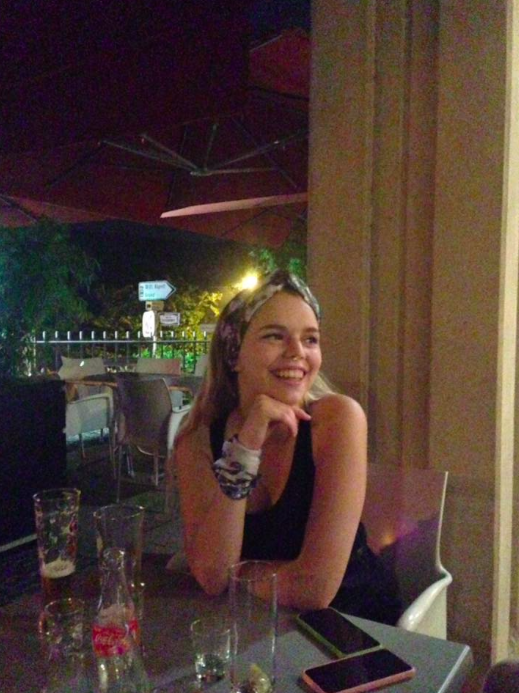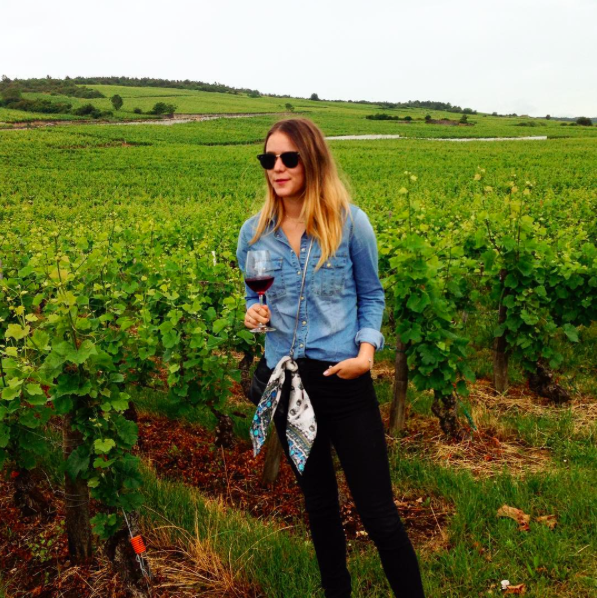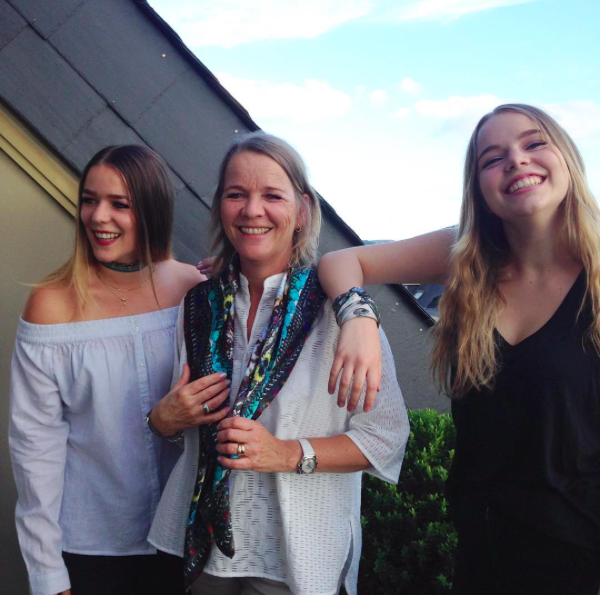 Thank you Anja, for sharing some adventurous fashion with us from Luxembourg! 
Recent Posts
17Nov
16Oct

03Jul