Lexicon of Style is taking part in the Lovely Happenings event!
I am so excited to see some familiar faces and to meet some new ones at the Lovely Happenings event this upcoming April! Can you believe it's almost April?!
Lovely Happenings organizes lifestyle events in New York City that brings all types of influencers and inspirations together in one space. They say to think of it as 'a real life Pinterest'.
At this event, I will be showcasing my Lexicon of Style Scarf collection! I'll be working with one of my ambassadors in order to show attendees how to style scarves, and how to bring their inner edge and creativity out.
The event is going to be held on April 23, 2016! More details will be released on my Instagram closer to the event, but for now, mark your calendars for 11:30 AM at Dune Studios. You can purchase tickets here!
I hope to see a lot of familiar faces and am so excited to meet some new people! If y'all have any questions, follow along my Instagram and Lovely Happening's Instagram for more info!
See ya'll there!
Xx
Lex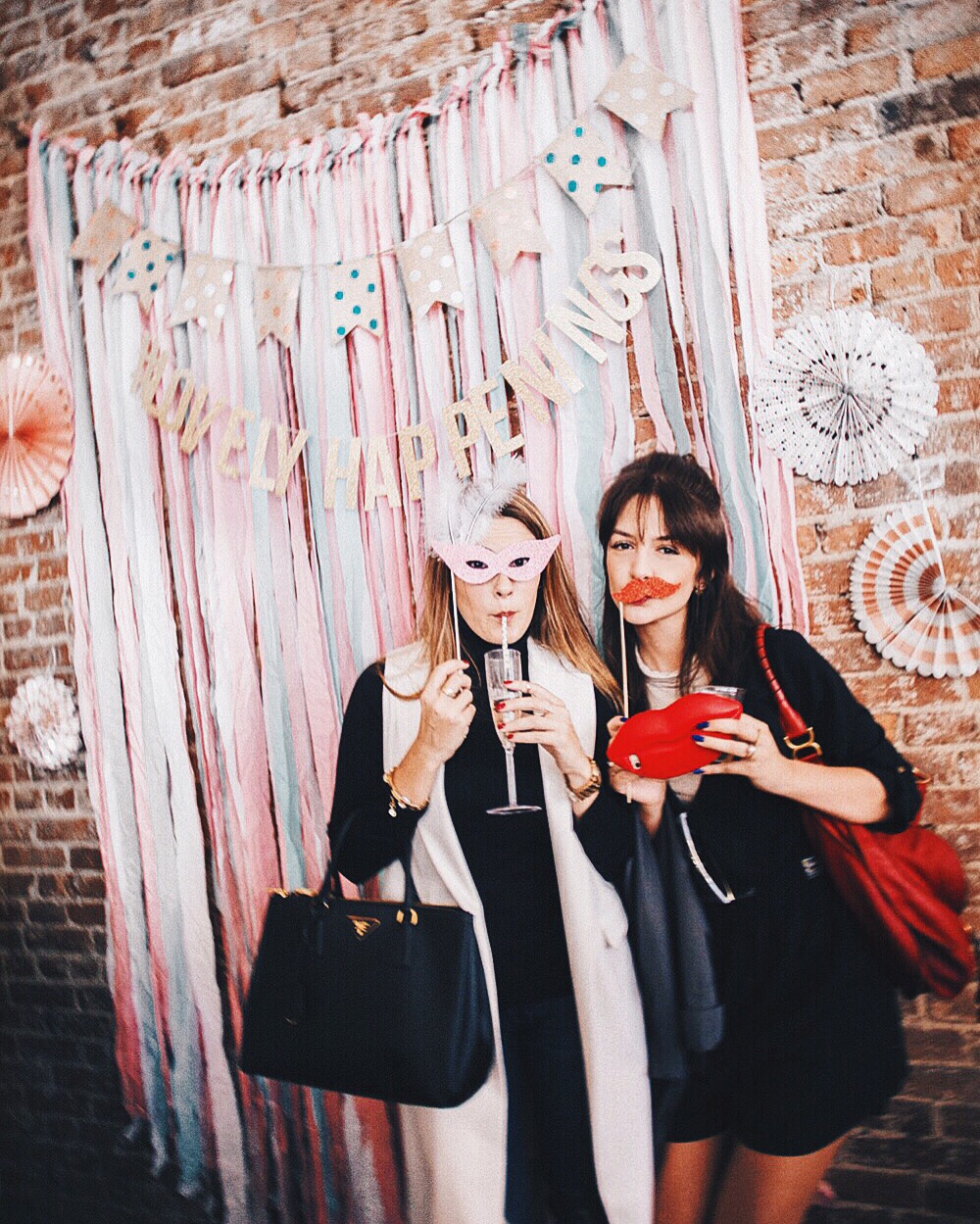 Thank you to Lovely Happenings for including me in this event! Hope to see some familiar faces there! 
Recent Posts
08May

27Apr

07Apr