Friends Don't Lie
Can you believe Halloween has already gone and passed? I seriously can't!
In case you did not know, I absolutely love dressing up for Halloween. I believe it all stems from my passion for dressing up every since I was little. No joke, I use to dress up as American Girl dolls in the second grade TO SCHOOL (my favorite was Samantha), amongst many other fictional characters. I can't help but laugh and thank my parents for always letting me be myself. There's just something so fun about dressing up as someone else… Even if it is just for a day!
I also think my love for Halloween comes from my obsession with makeup. I love doing "everyday" makeup but it's always fun to play around and create an entire costume with just cosmetics.
Below you can see all my looks from this year's halloween and from the past two years. I decided to end my halloween escapade with Eleven from Stranger Things. If you haven't watched the show… You are missing out! I seriously watched it all in one Sunday (guilty). The other two looks were thrown together very last minute because my Eleven dress hadn't come in like I had hoped… So I had to come up with other looks until it arrived on Sunday.
What were your favorite looks? Do you think you'll ever hop on board with the wig trend? I didn't think so until I came across Zelda's work. Her wigs are truly outstanding! People honestly didn't know I was wearing a wig until I told them. If you live in the NYC area you should go check out her salon in Brooklyn to see them for yourself. I have a whole new appreciation for wigs now 🙂
Leave your thoughts and comments below!
Xx
Lex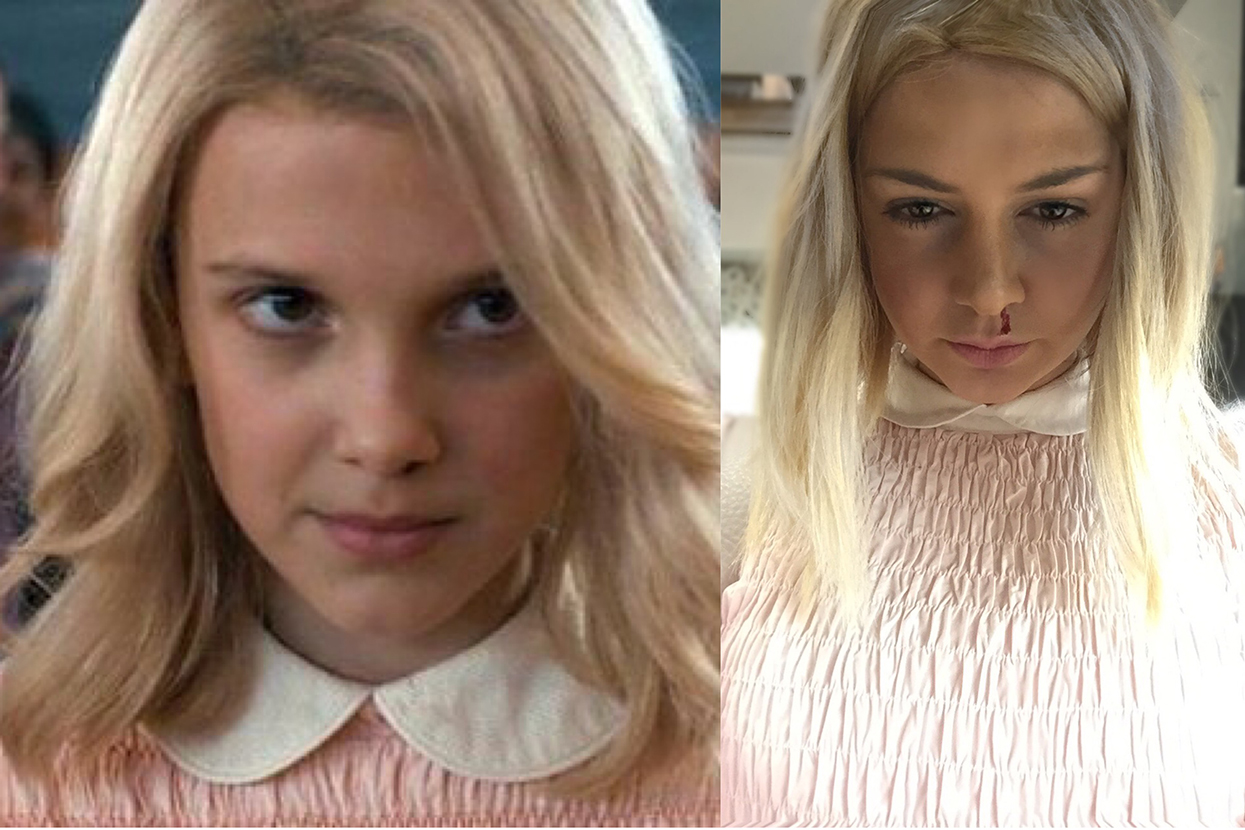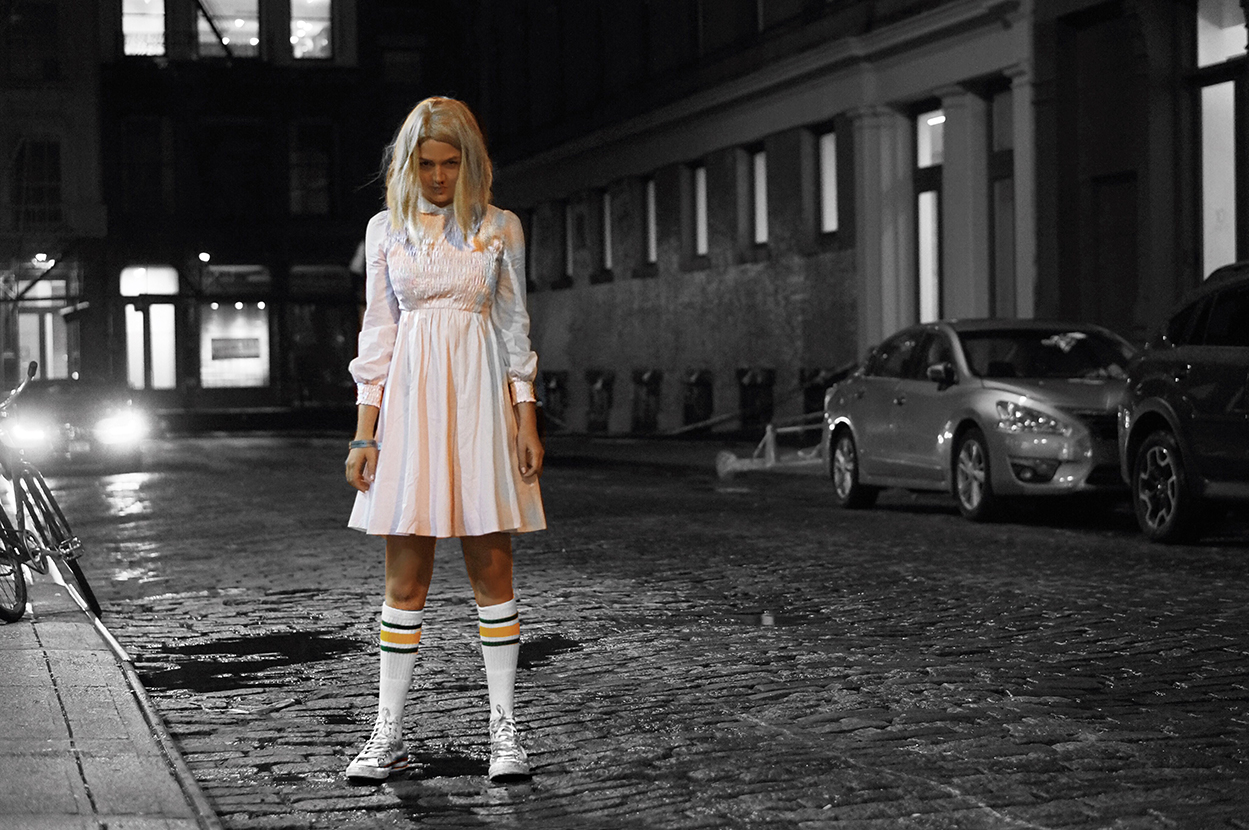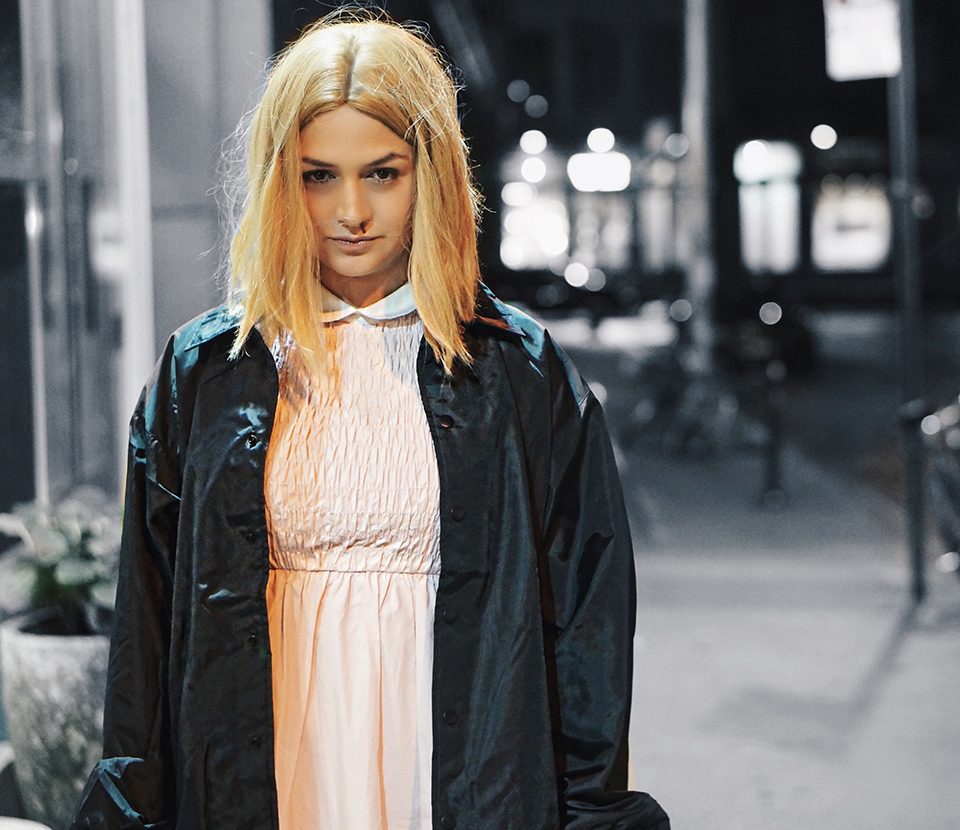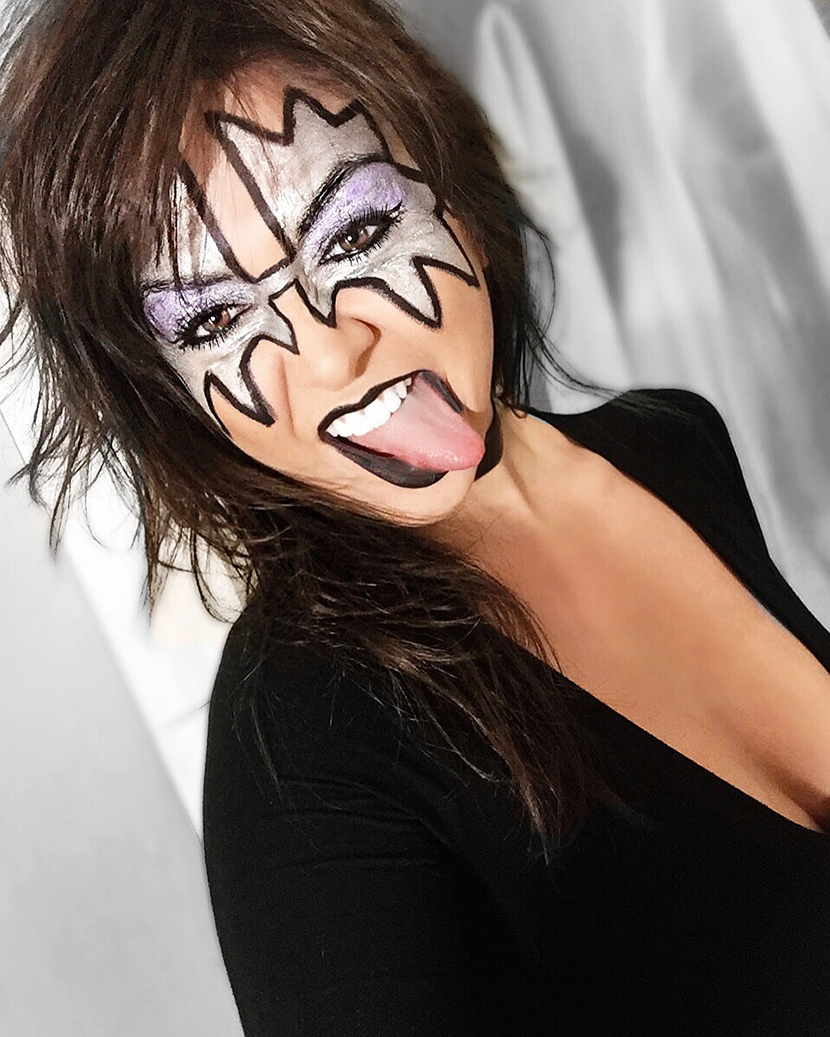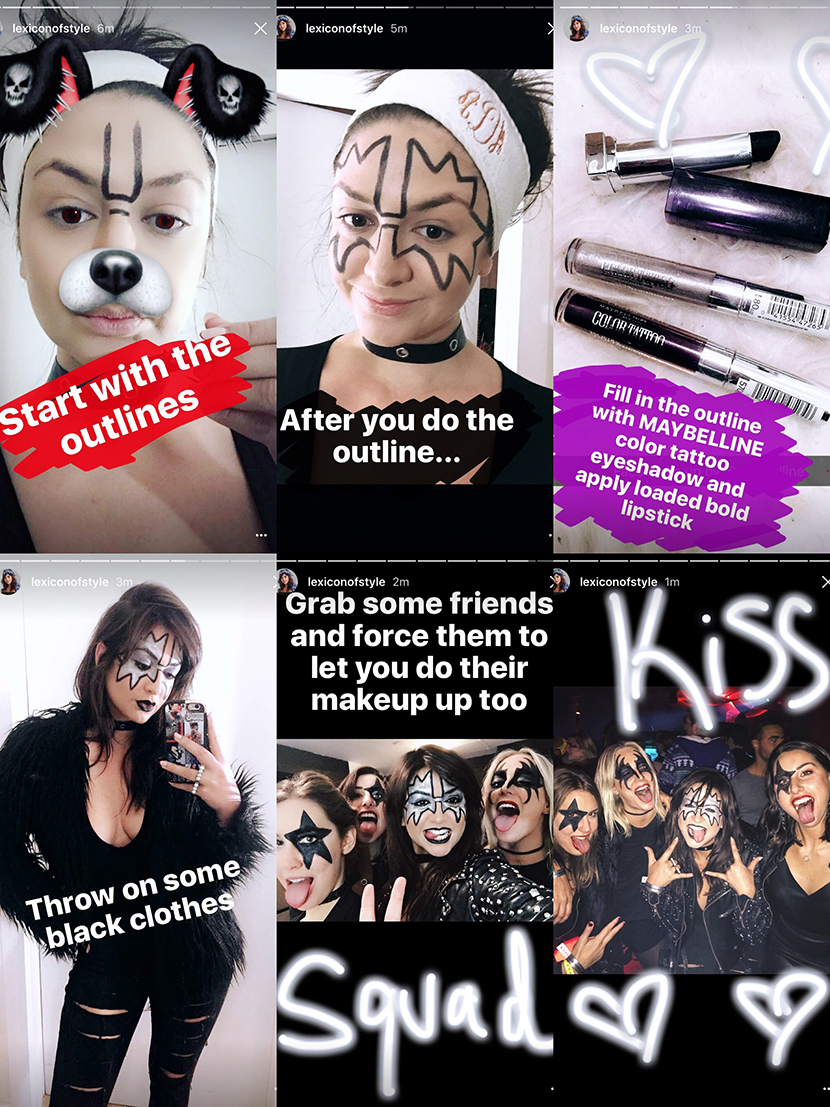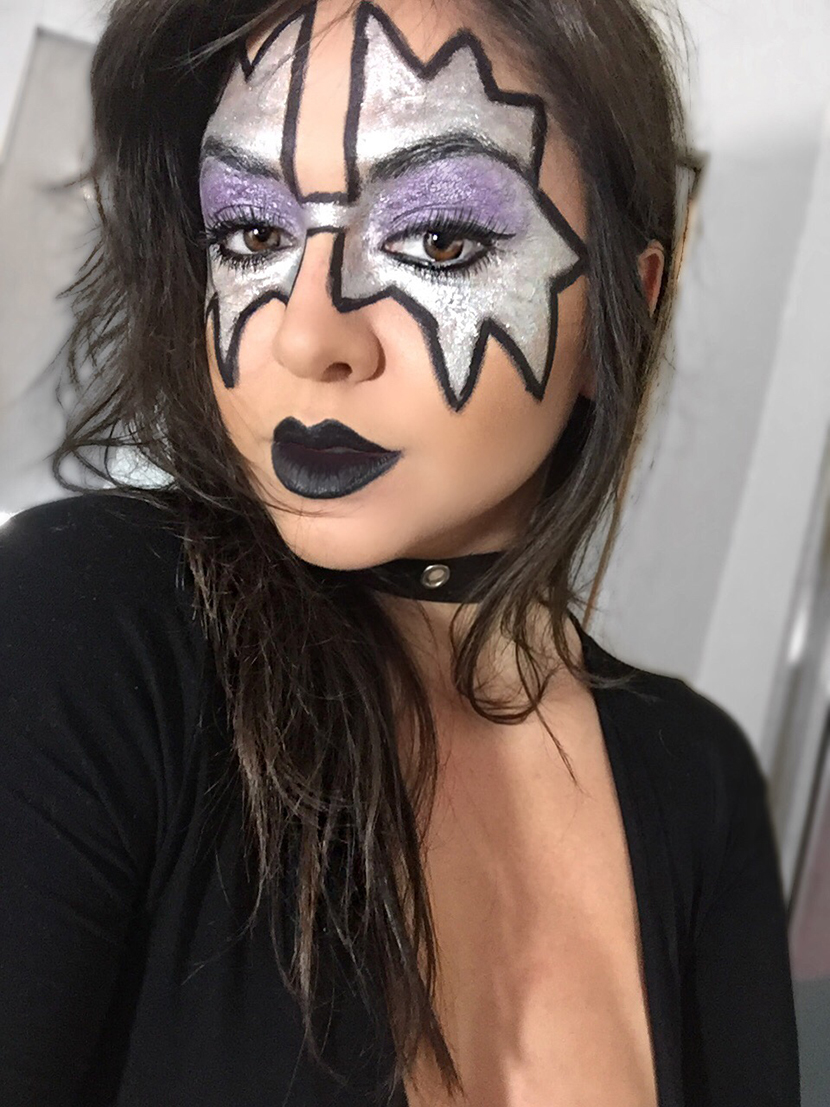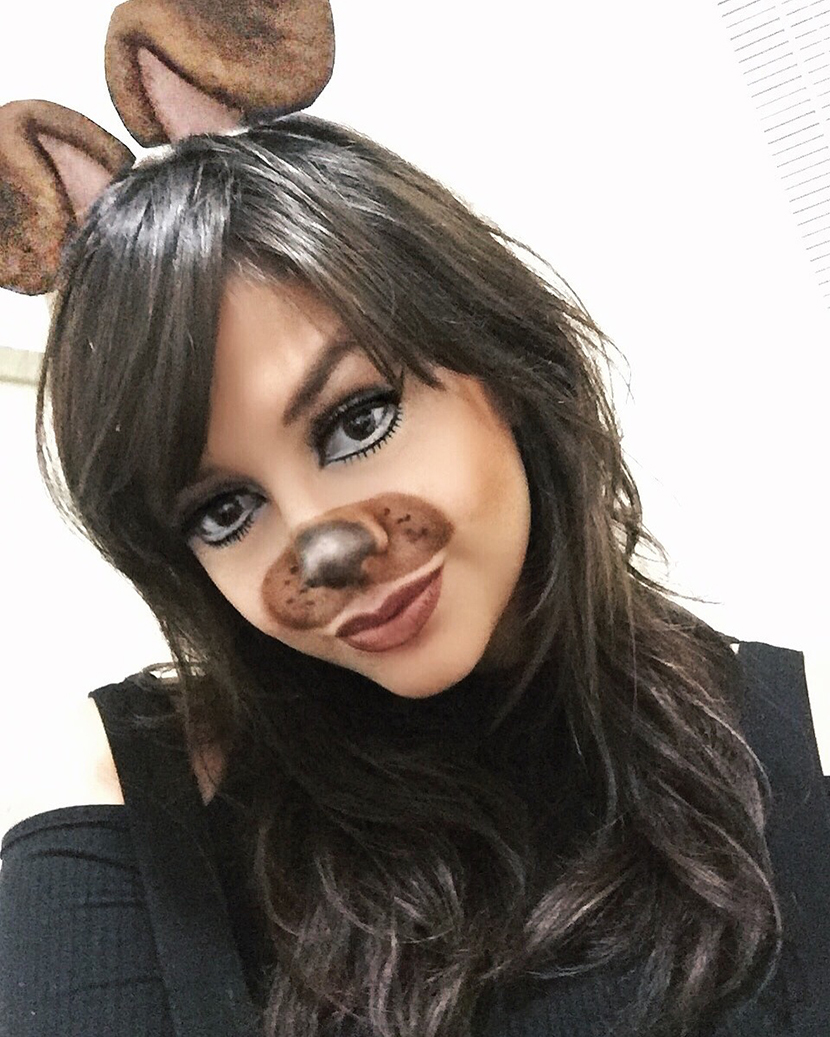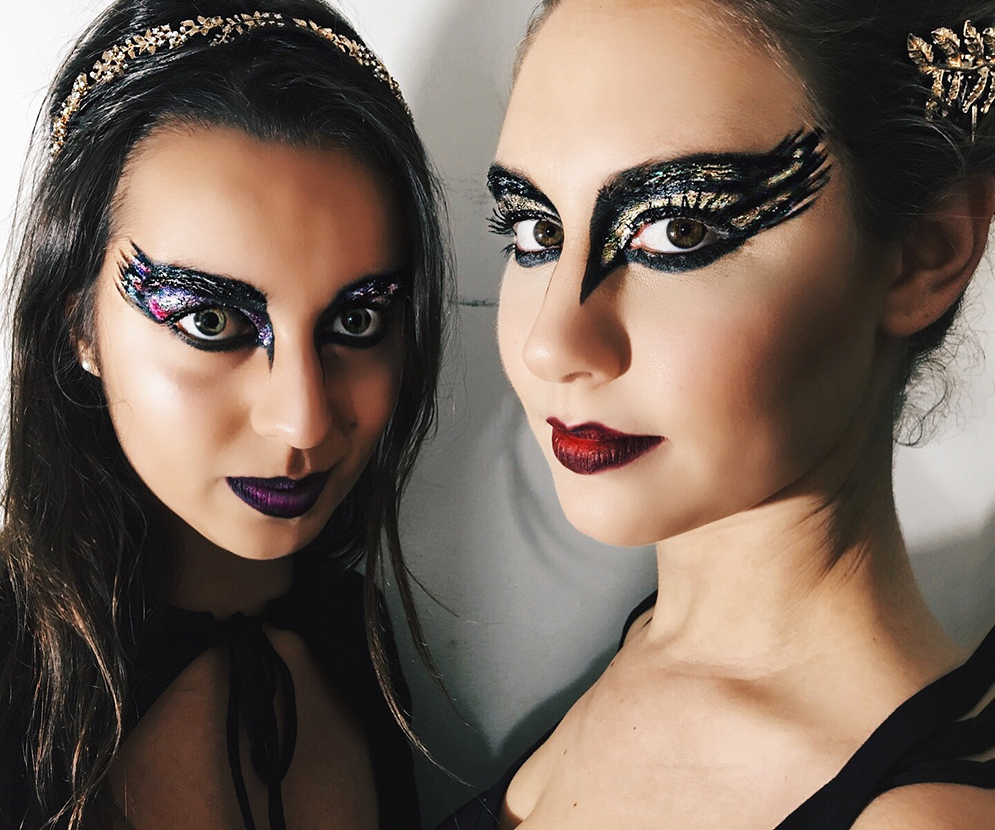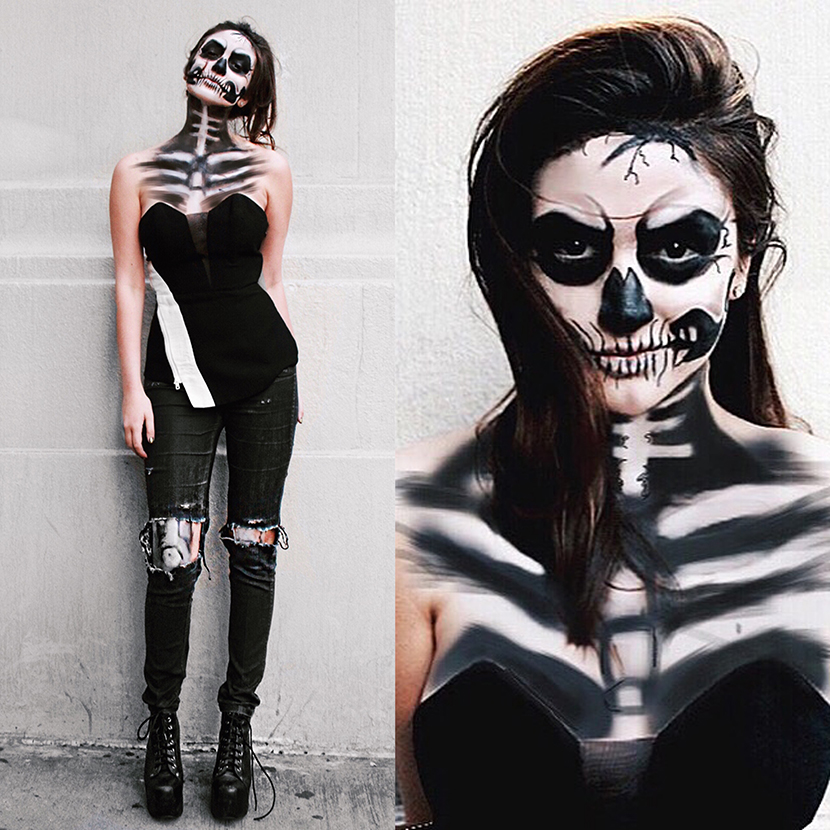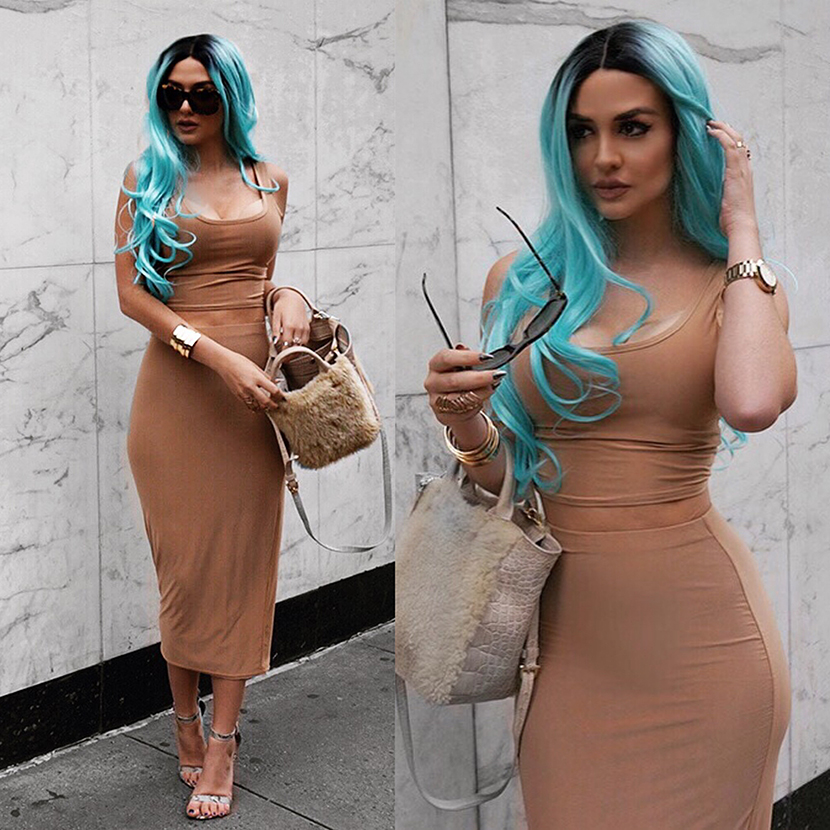 Thank you Zelda Hair, Maybelline, and Stila for contributing to this post
Notice
: Undefined index: widget_max_width in
/var/www/wp-content/plugins/shopbop-widget/lib/CoreWidgetPublic.php
on line
101
JUST ARRIVED

<
>
SHOP SUNGLASSES
Rag & Bone Angled Acetate Sunglasses
<
>
Recent Posts