Caitlyn is traveling through Europe with Lexicon by her side!
Hey Y'all! Oh, how I have missed saying that phrase. I am currently on my 6th day in Europe on a study abroad program called Baylor European Business Seminar! I am not a Business major, I'm actually an Apparel major but I am able to receive credit on this trip for my Business/Entrepreneurship minor! My Lexicon scarves have accompanied me along the way and I have received so many complements. People over here wear similar-style scarves as a staple, so definitely purchase a Lexicon scarf if you want to give off a European chic vibe!
I have been a European tourist for less than a week  and I have already seen/done so much and it feels as though I've been here forever! I already feel very cultured and experienced. The trip has started in Italy and will continue in countries like Austria, Switzerland, Germany, France, and England.
First was Rome, Italy. I have already been to Rome and just as last time, it was beautiful, warm, and fast-paced. The architecture everywhere you look is so old yet so well done that it seems amazing that something of that value could be created that long ago. On the first day we saw staples like the colosseum and learned to avoid gypsies (pick pockets) on the Metro. The next day we visited St. Peter's Basilica, which is my favorite part of Rome. Since my family is Catholic, it was incredible to see the detail created in the time of Michelangelo. The many luxurious and large murals in the church are made entirely of tiny mosaic tiles and the end result looks as if it was painted. That night, my friends and I had a wonderful Italian meal with complementary wine,  and the best pizza and pasta (yes I had both, don't judge) that I have EVER had. We then strolled the streets drinking limoncello and bar hopping. It was the best way to kick off the trip. The next day, we did company. Visits to UPS Healthcare Italia and Eataly. Eataly was fun because it is basically an Italian Whole Foods, but 10x better.
Next we traveled to Florence, Italy. The first visit we had was with the Gucci Leather Factory. I cannot explain how amazing this trip was, being a fashion major. I had to hold back tears simply because experiences like that are what I grew up dreaming about. We saw and felt the leather and animal samples used to make the luxury handbags. They had entire Python skin laid out as well as other exotic animal Hyde used. As we walked we saw mood boards of looks for the new fall 2016 collection, which we could not take pictures of since it is not yet released. We saw the factory where individual people take the steps to make the patterns, trace and cut each piece, and sew/construct each handbag individually. A man demonstrated how they make the famous bamboo handled by burning and bending them. It is so interesting how each and every handbag is unique because they are all hand made. That night we all ate as a group at a restaurant called Il Latini. The following day we visited the Lamborghini factory and museum. While some students drove an Aventador, we got a tour of the factory. The assembly line is run in a very specific and organized manner, and the mechanics are trained and are extremely good at what they do. Each day they make about 3.5 Huracans in the factory. We saw the specific tasks and the possible customizations. The details are specific down to the color of the stitching. It was cool hearing about Gucci and Lamborghini since I have learned about textiles and sewing in school and saw first hand how they fit into the industry. That night we went to the Tuscan country side to visit and eat at the Gabbiano Winery. It was everything you picture when you think of Italy, SO gorgeous and relaxing. We did not get to taste the wine since it is a Baylor event, but I would recommend buying some at your local HEB/Grocery store. I have seen in person the expertise and lengths they go to make their wine and it is very high-end.
Today I went to "the Mall", a luxury outlet mall that only carries designer brands like Gucci, Prada, Yves Saint Laurent, Tom Ford, etc. we had breakfast at the Gucci Cafe and shopped around. We we currently on our way to Bologna, Italy to drive Ferraris. I am excited but also nervous since I am not the best driver. I will let y'all know how it goes.
I will keep y'all updated and will write again soon!
Thanks for following along!
Xx,
Caitlyn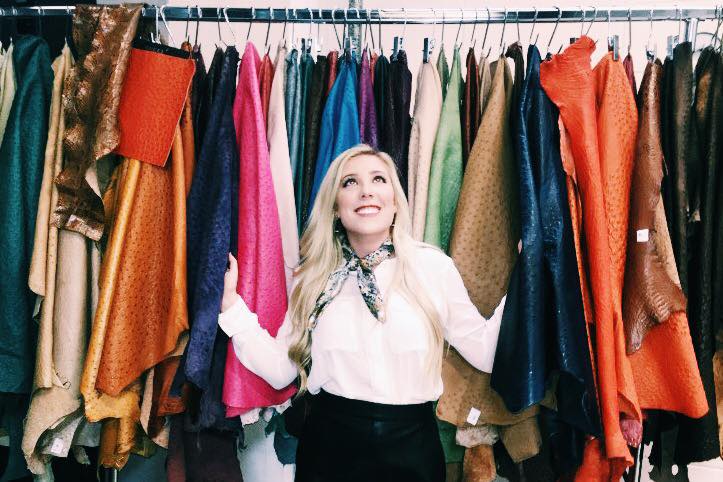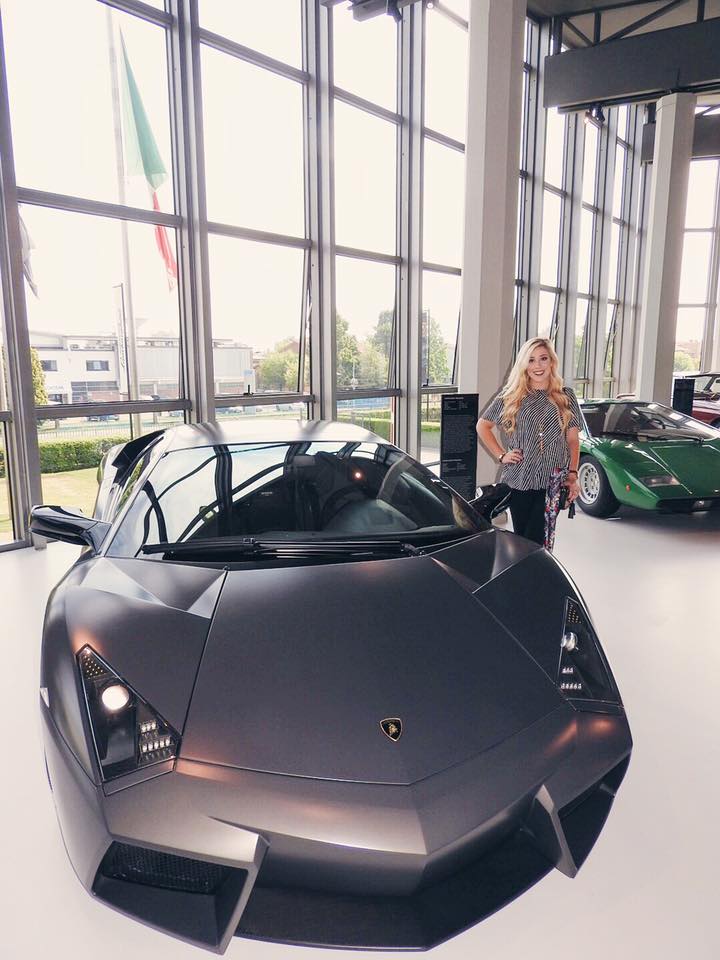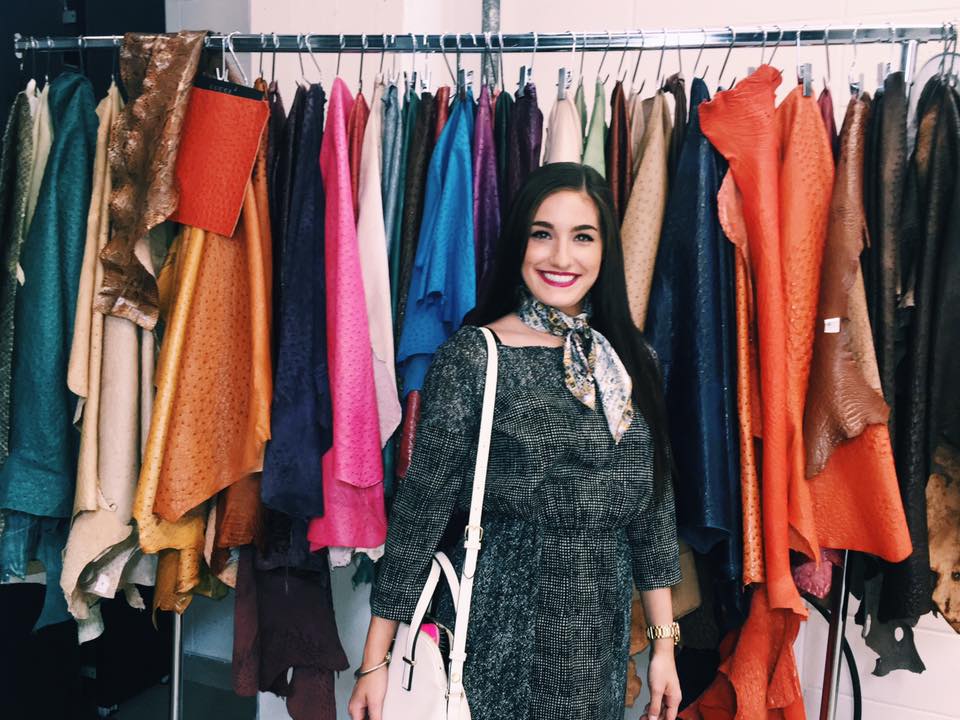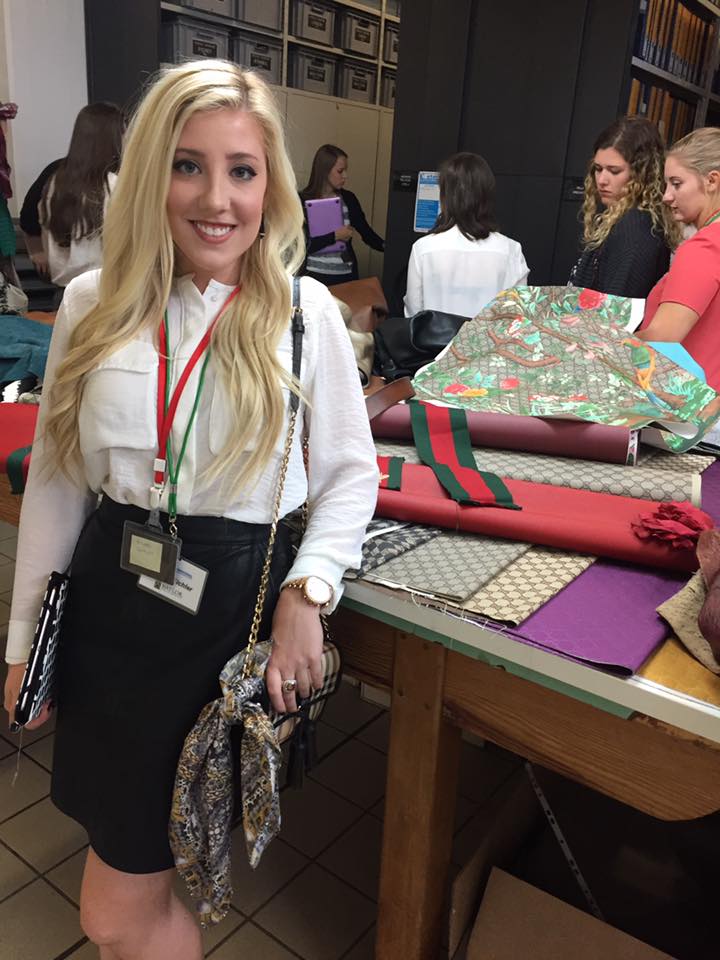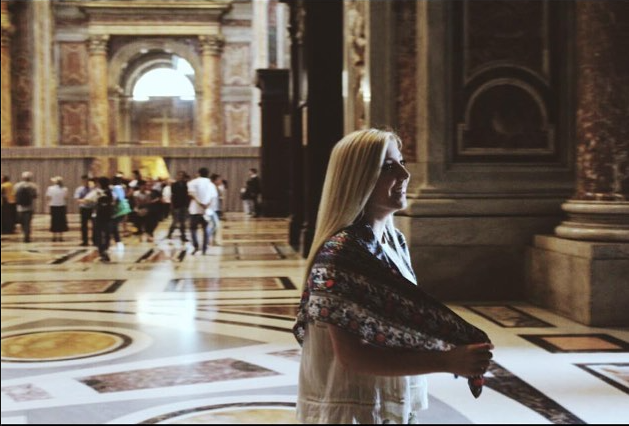 Thank you for sharing your adventure with us, Caitlyn! 
Recent Posts
17Nov
16Oct

03Jul