#LipstickismyVice
I am back in NYC and have tons to share with y'all! Starting with my latest obsession:Urban Decay! We all know that Urban Decay is the first brand we go to when walking into Sephora, and we all know that their products have amazing reviews. So I am very happy to announce that I was able to pair up with UD for their new #LipstickIsMyVice campaign! [Yes, the filter on snapchat is so fun!]
In this look here, I am wearing the color called TWITCH. While there were so many beautiful shades to choose from, I came prepared with tons of looks to see which look worked best with particular shades. The stylist and I chose this look together and decided that Twitch was the perfect match! I find that once I find an outfit that looks great with a lip color, it's so easy to choose outfits with similar colors and hues that the lipstick will go with in the future.
Y'all can check out all the other colors here [I must warn you, though, you will LOVE all of them!] I would love to hear what shades you all are purchasing or thinking of trying! Definitely let me know in the comments here or on Instagram! Oh, and did I mention that Ruby Rose [#WCW] is the face of this brilliant collection? That makes it all the better! Shop this look below and grab a Glade Scarf for yourself here!
Don't forget to let me know which shades y'all choose!
Xx
Lex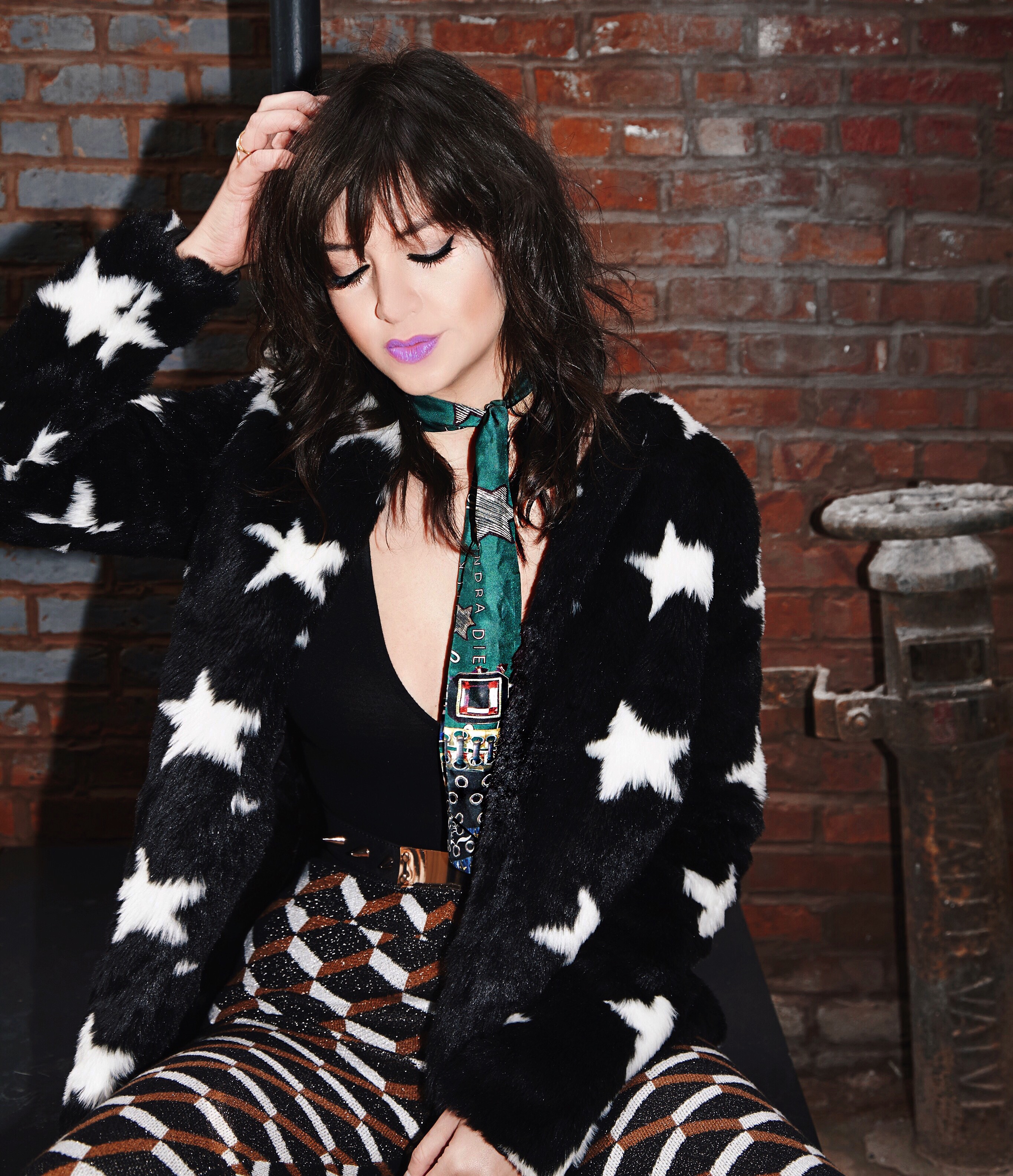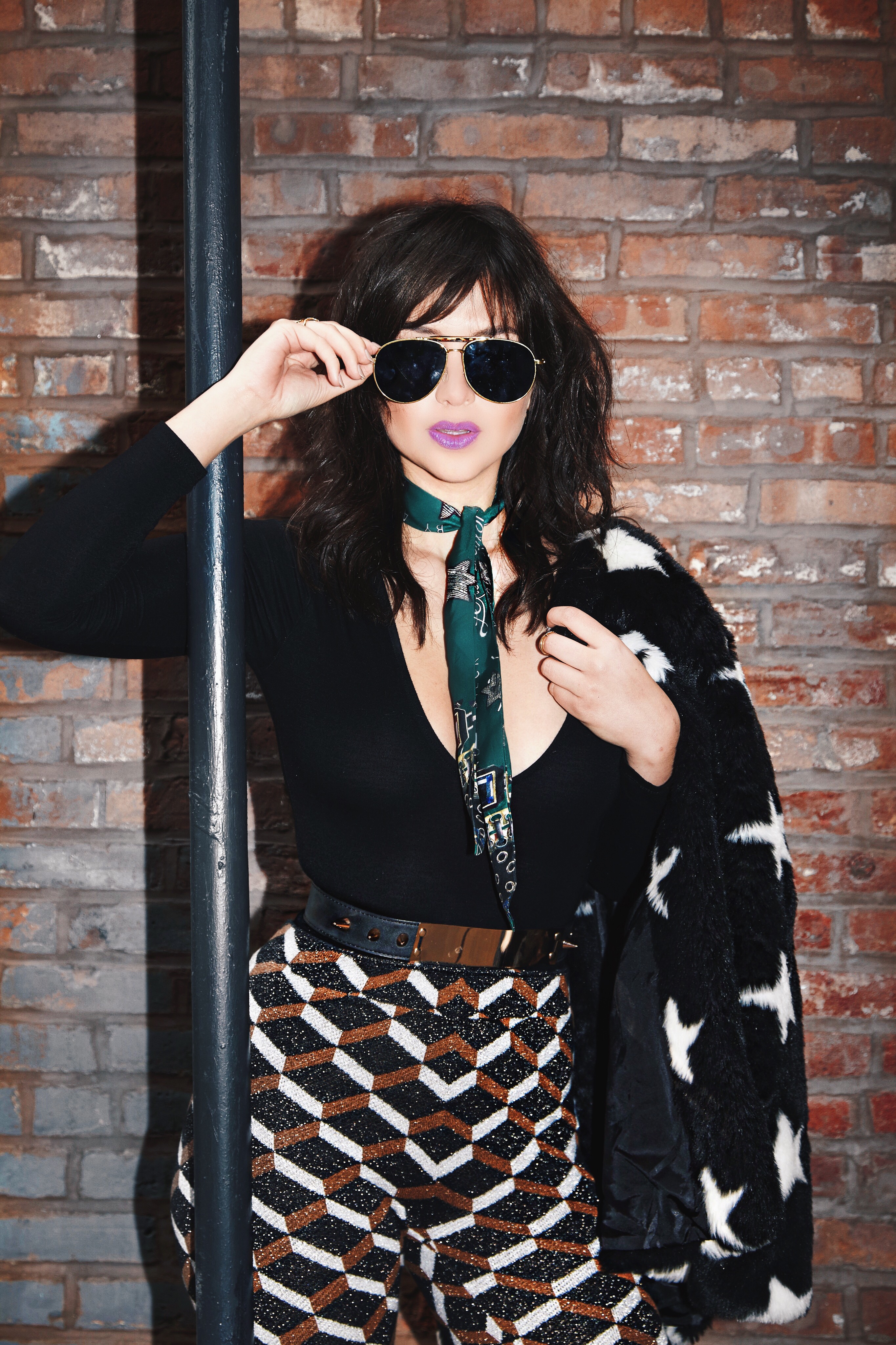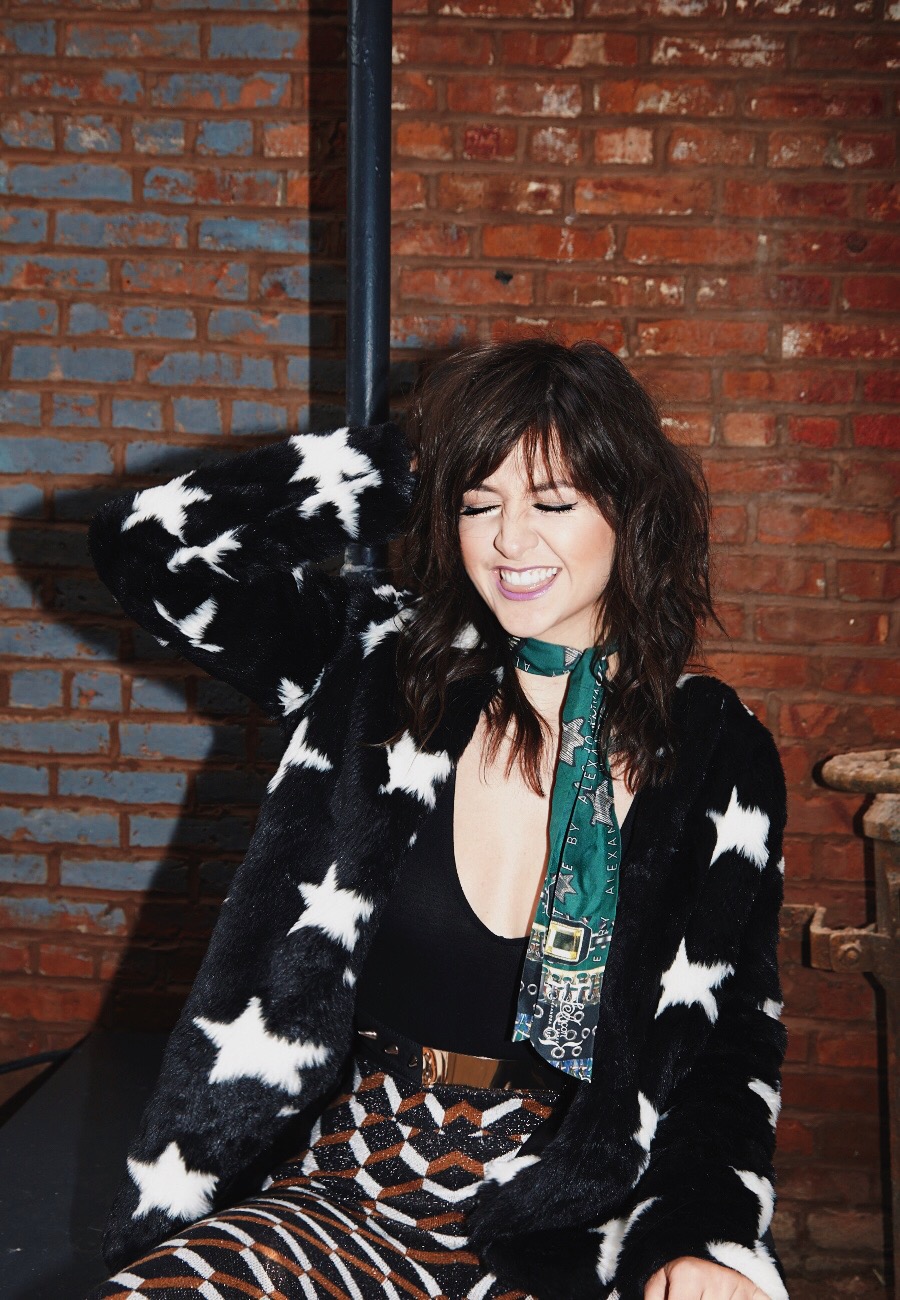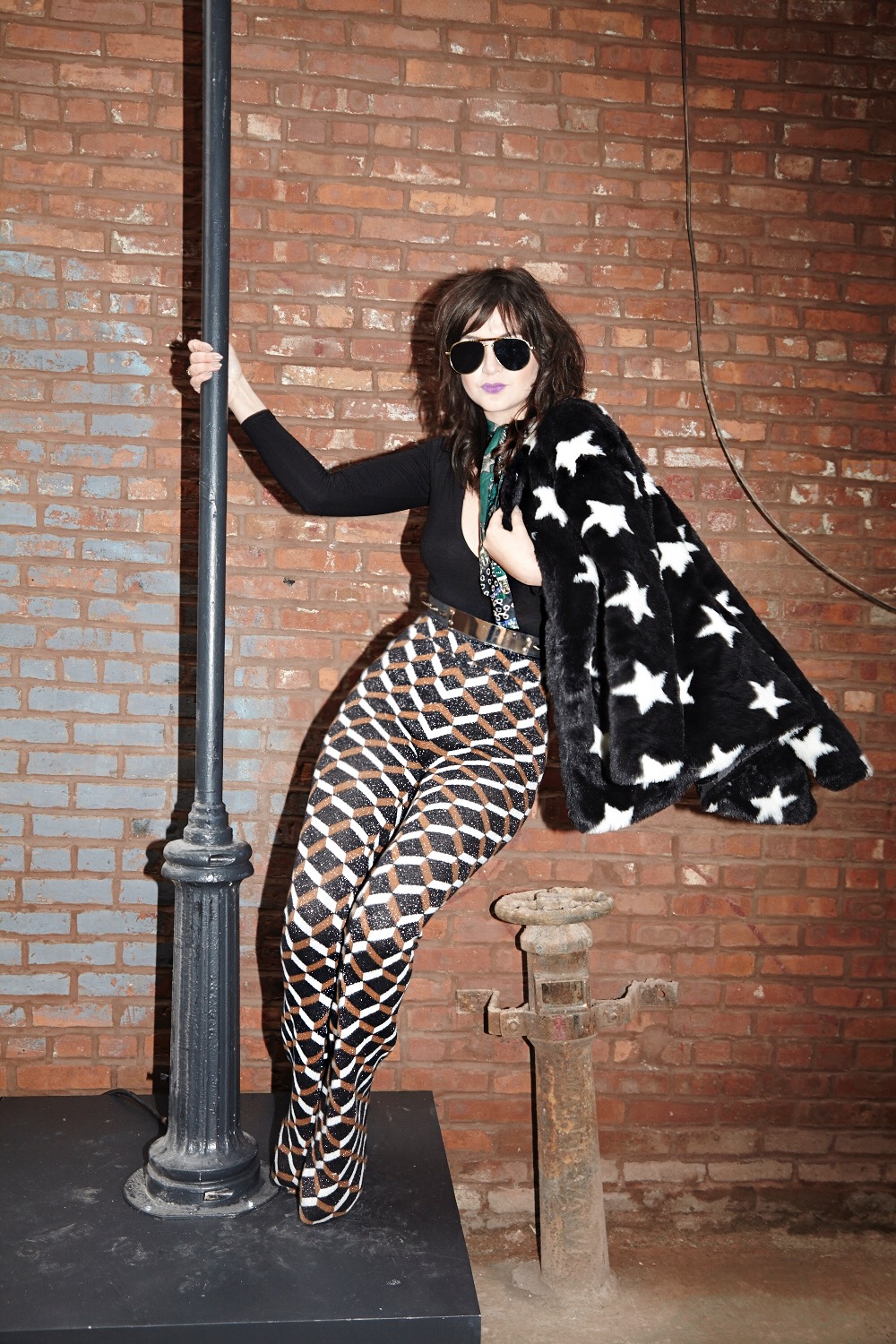 SHOP THE LOOK
Recent Posts
17Nov
16Oct

03Jul