Love is in the air… and so is Lexicon of Style
If you're treating yourself or treating someone special this Valentine's Day, make the most of your gist by shopping Lexicon of Style. Each scarf has a story, even about love.
The Rosè design stems from loving yourself and your surroundings. When I first moved to NYC I fell in love with expressing myself through fashion and I was basically dating my city. I admired so much about this new time in my life and all the city had to offered the spring season I made the move. When I began blogging and began making connections with other blogger babes, I loved the atmosphere that came along with brunching and the cherry blossoms in NYC.
I think that the Rose design is perfect for your best friend, or family member who makes the most of everything and finds love in every day.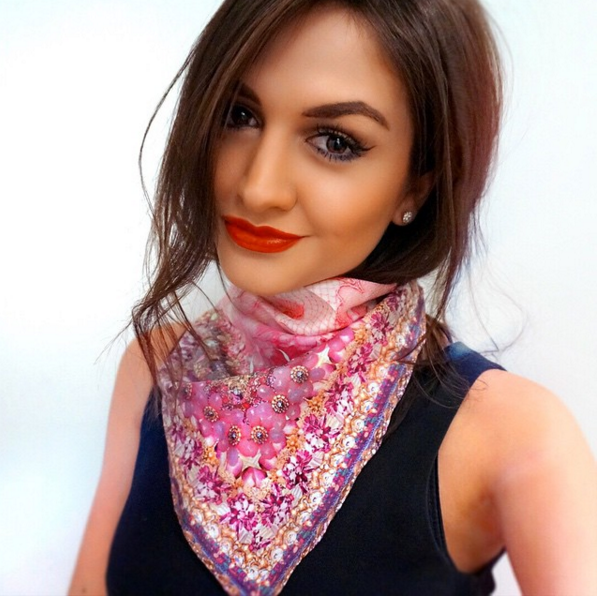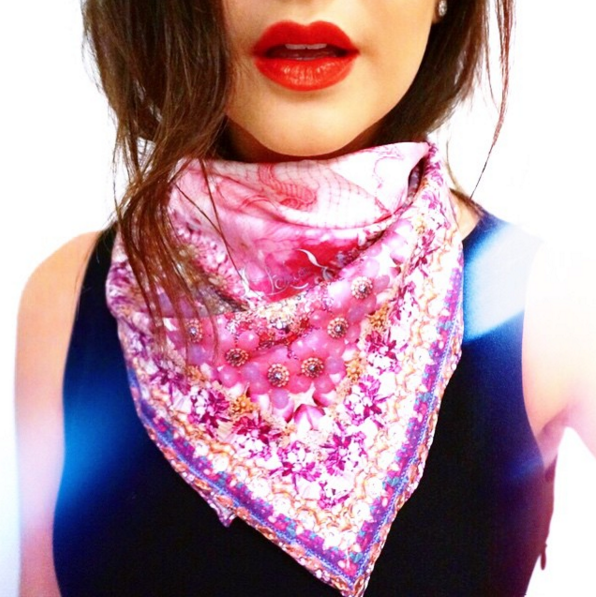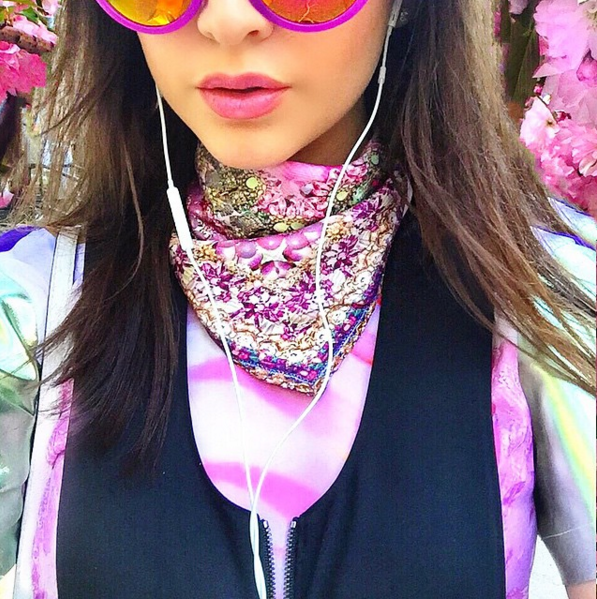 This design was inspired by the city of love, Paris! I have always admired the history of this beautiful city. The geometric shape of the Eiffel Tower, the classy fashion and style seen throughout the streets of the city.
The city of love design would be the perfect gift for someone who is a hopeless romantic, someone who believes in happy endings and magical places [such as Paris].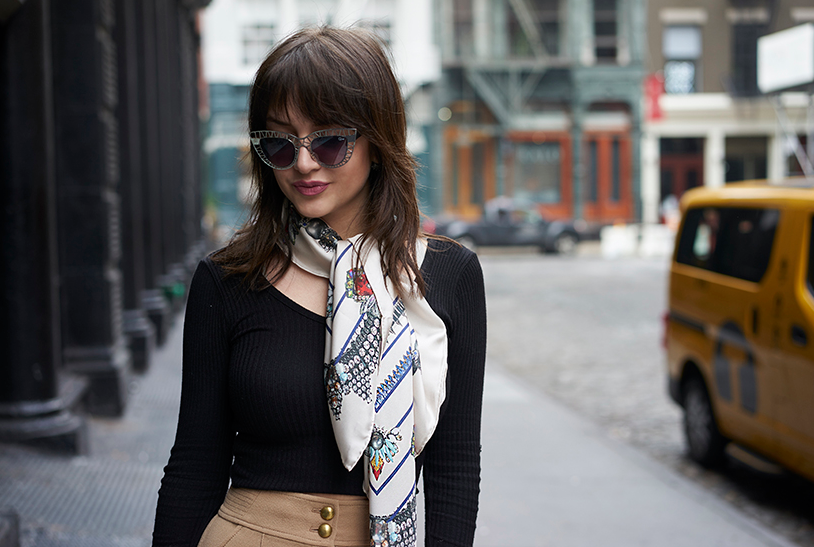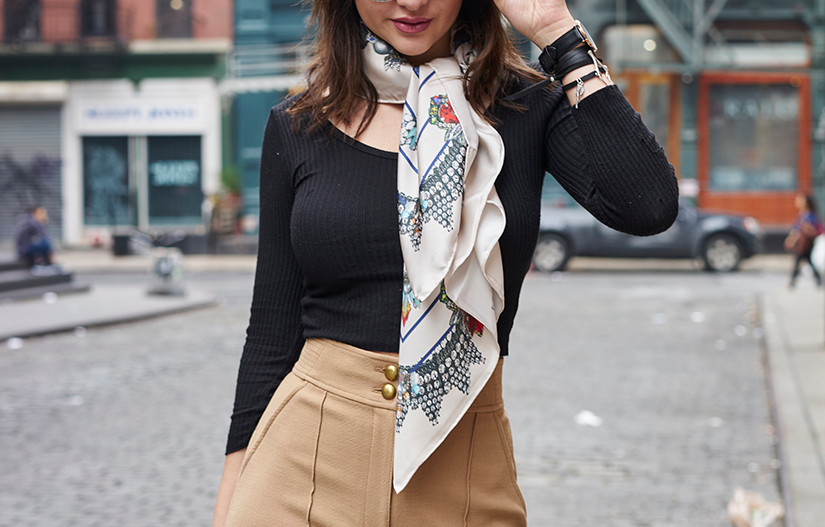 Lexicon designs are the perfect gift and you can most certainly receive them in time for Valentine's Day! If you happen to get your special someone, your friend or family member the gift of Lexicon, tag @lexiconofstyle on Instagram and spread the love! Use the discount code VDAY16 at checkout to receive a discount on the Eiffel and Rose scarf for a limited time only. 
Happy Valentine's Day y'all!
Xx
Lex
Thank you to Andrew Morales for the Eiffel Scarf photos, and to all of the supporters who have surrounded me with love along this journey!
Recent Posts
17Nov
16Oct

03Jul