Lexicon of Style Scarves are a hit at the Lovely Happenings event!
Twice a year Jaclyn Fisher and Rachel Grayson Fisher put on an amazing event called Lovely Happenings. In short, its sort of like an interactive Pinterest board. They have speakers, DIY booths, cooking booths, and accessories sold at the event. Last October I went as a guest to see Elena (A New York Love Affair) speak as a blogger about how to be creative with your closet. This time, I got to sell my #LexiconofStyleScarves AND speak to everyone about my collection and teach them all the different ways to wear them. I seriously had such a blast getting to demonstrate all of the ways to wear (by the help of Elena and Anja) in front of everyone… If you missed the event, do not worry. I am releasing  How to Tie scarf tutorials very soon 🙂
I am not trying to toot my own horn over here but my scarves were a hit! I loved seeing bloggers like Jaclyn Brennan, Dana Mannarino, Hallie Friedman, Elena Michelle, Lauren Mazzei, Deepica Mutyala, and  many more style their new scarves in different ways (be sure to check out their accounts to see how they wore them after the event). There's nothing I enjoy more than getting to know and talk to my customers and followers. I definitely  want to do more events like these so if y'all know of any going on here in NYC let me know! Thank you so much to the Lovely Happenings girls for inviting me to be part of this event and thank you to everyone who stopped by. Can't wait till the next one!
xx
Lex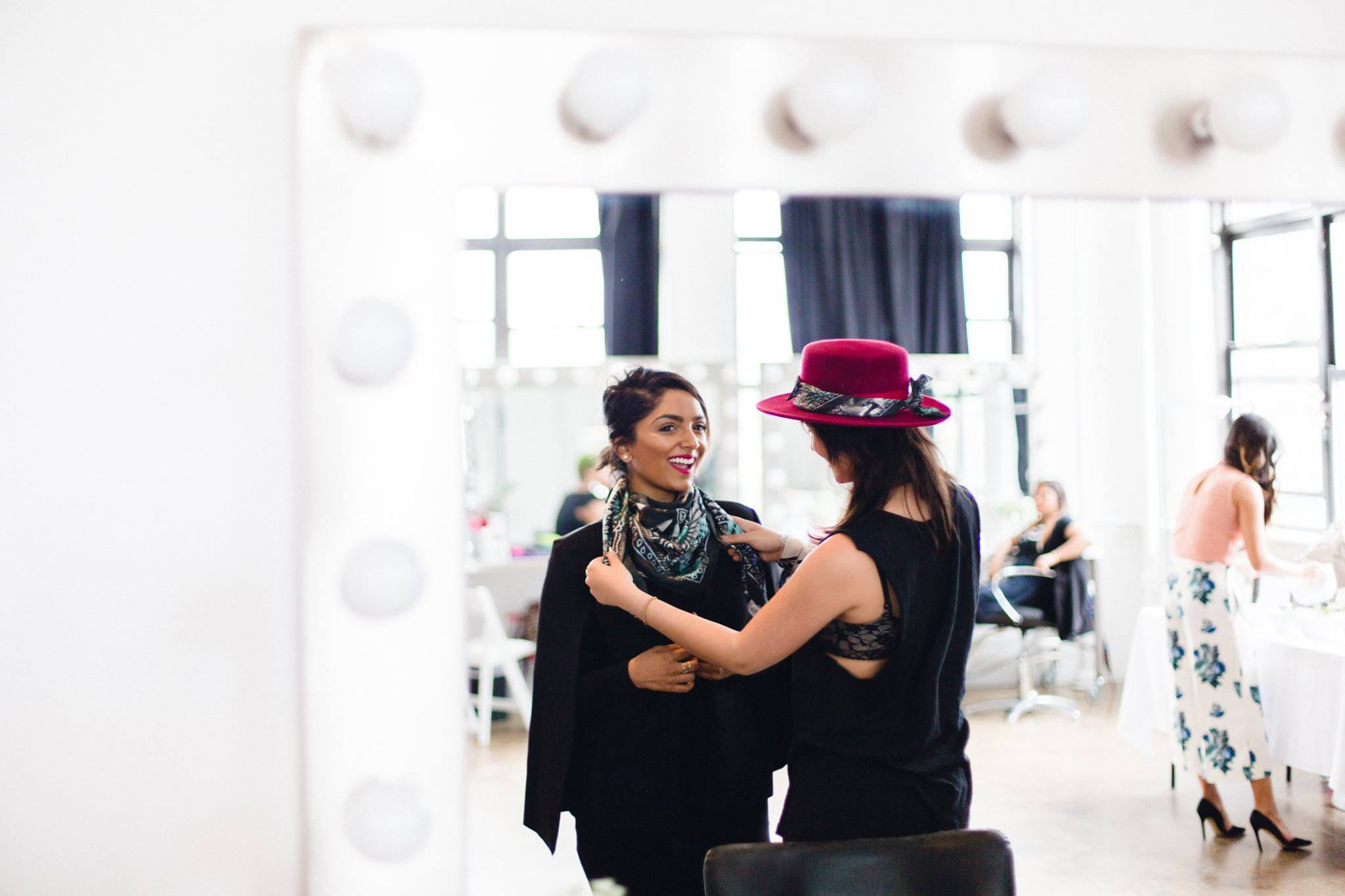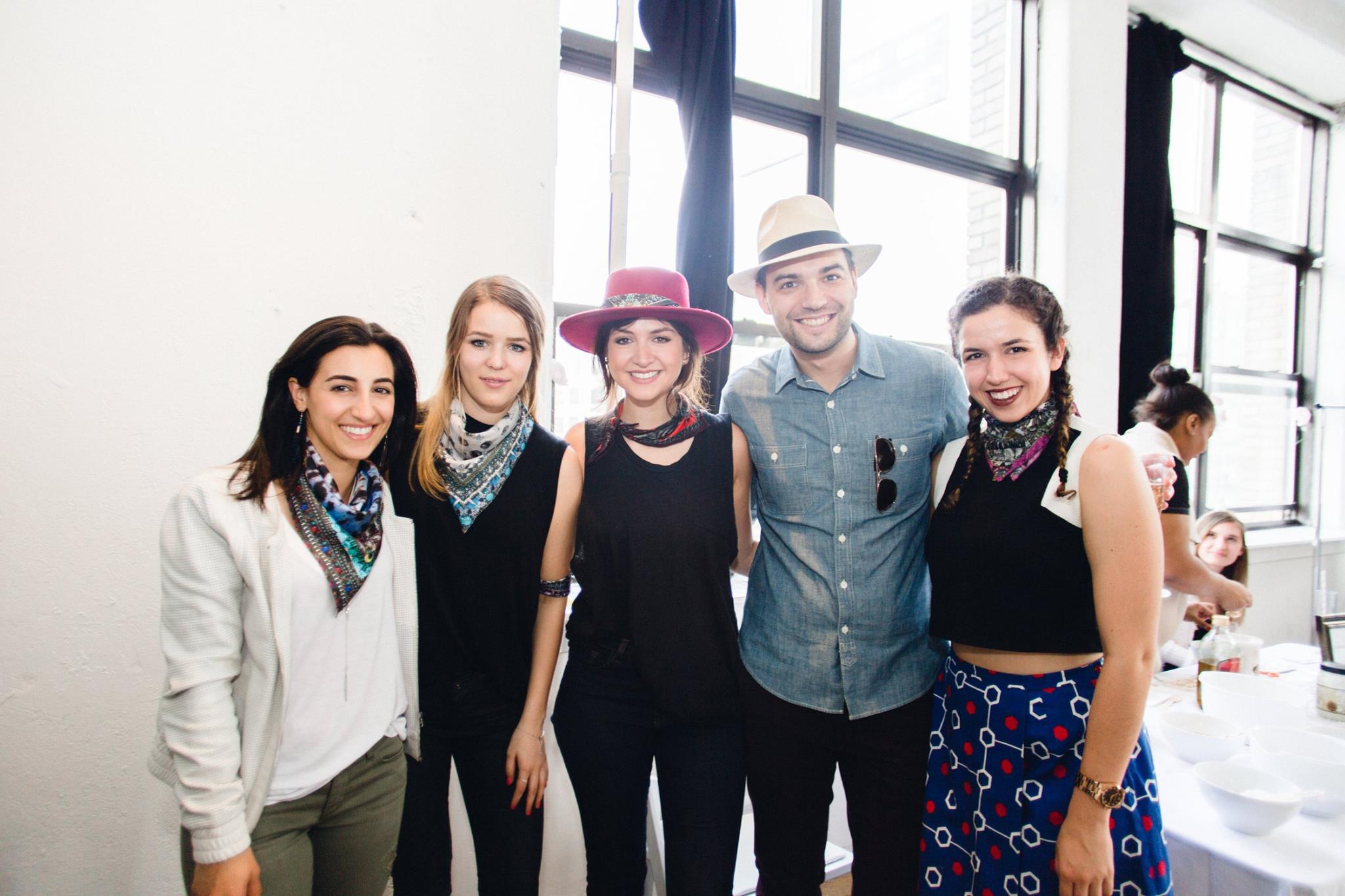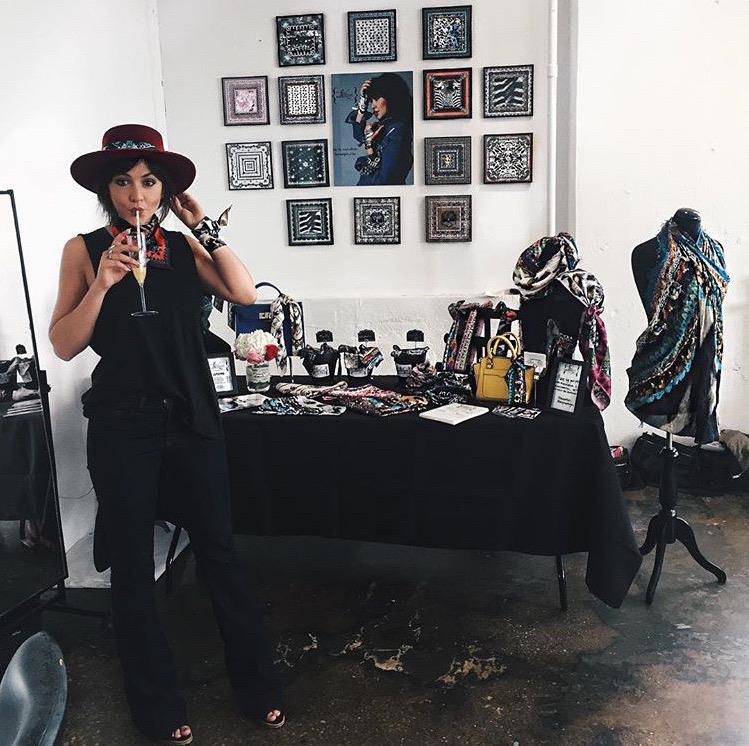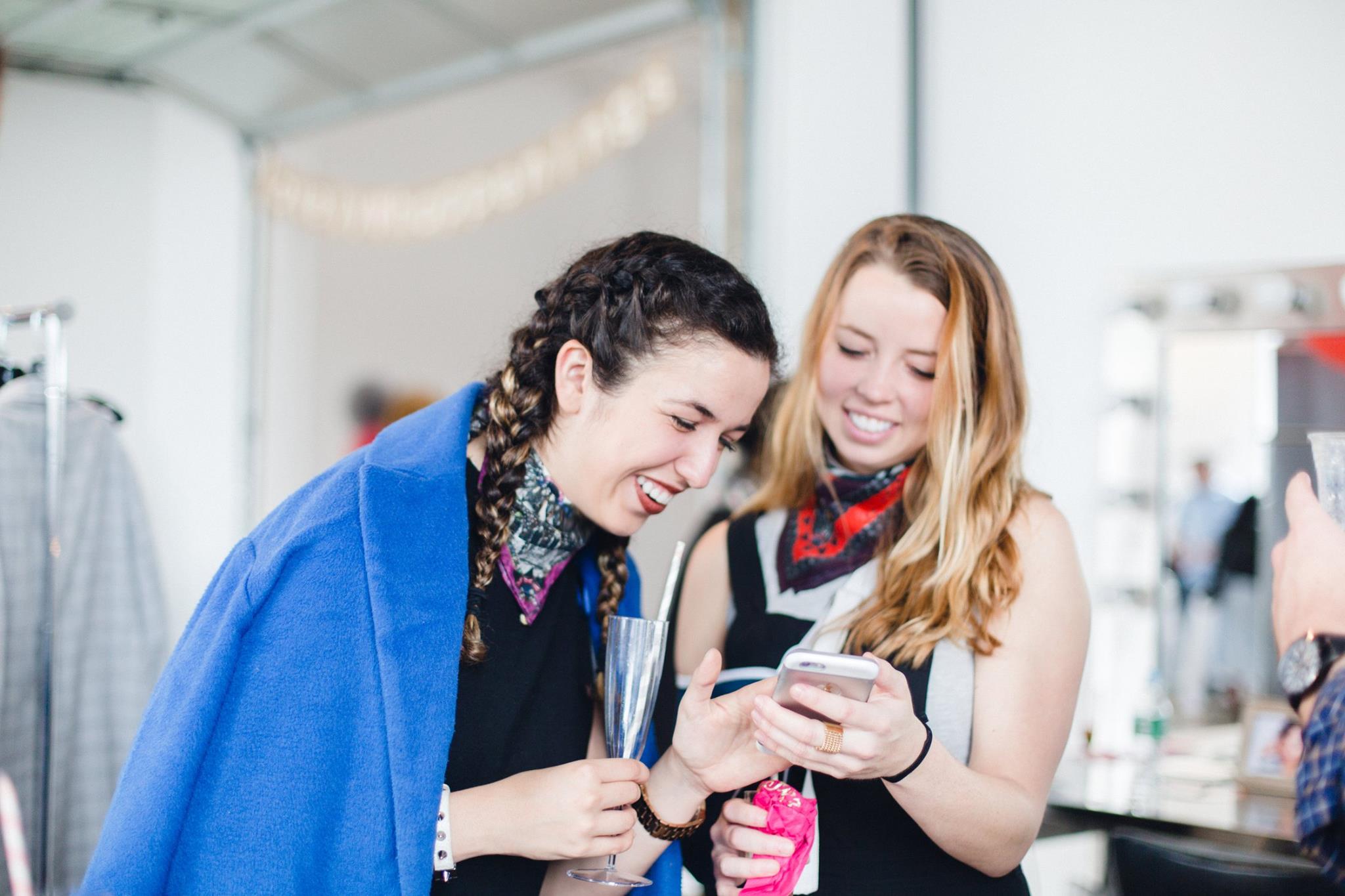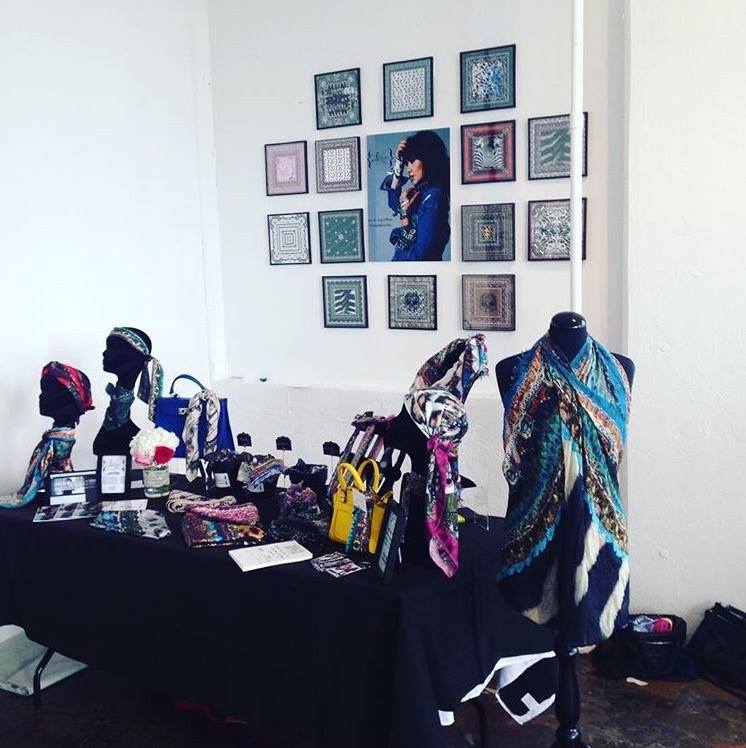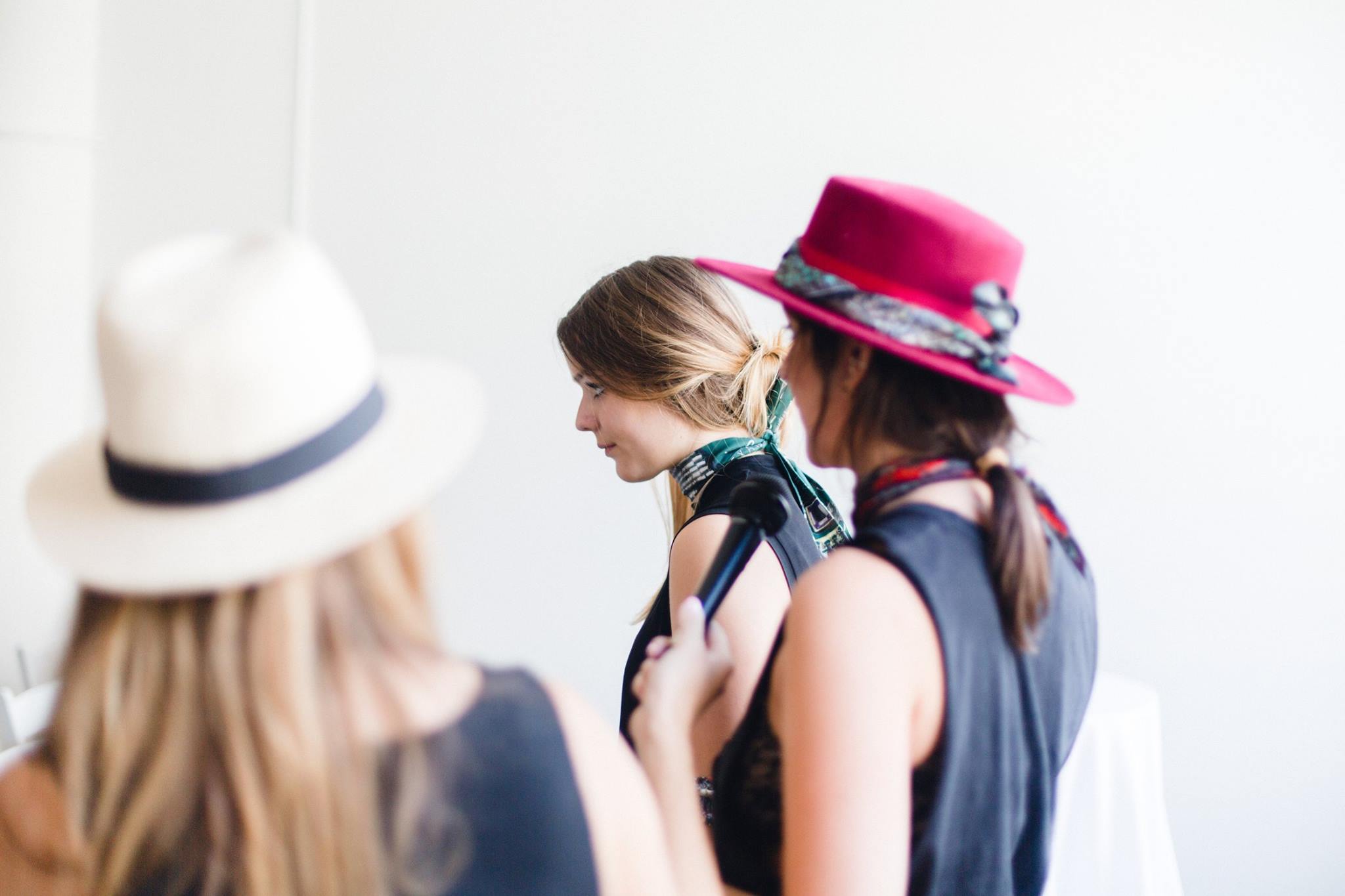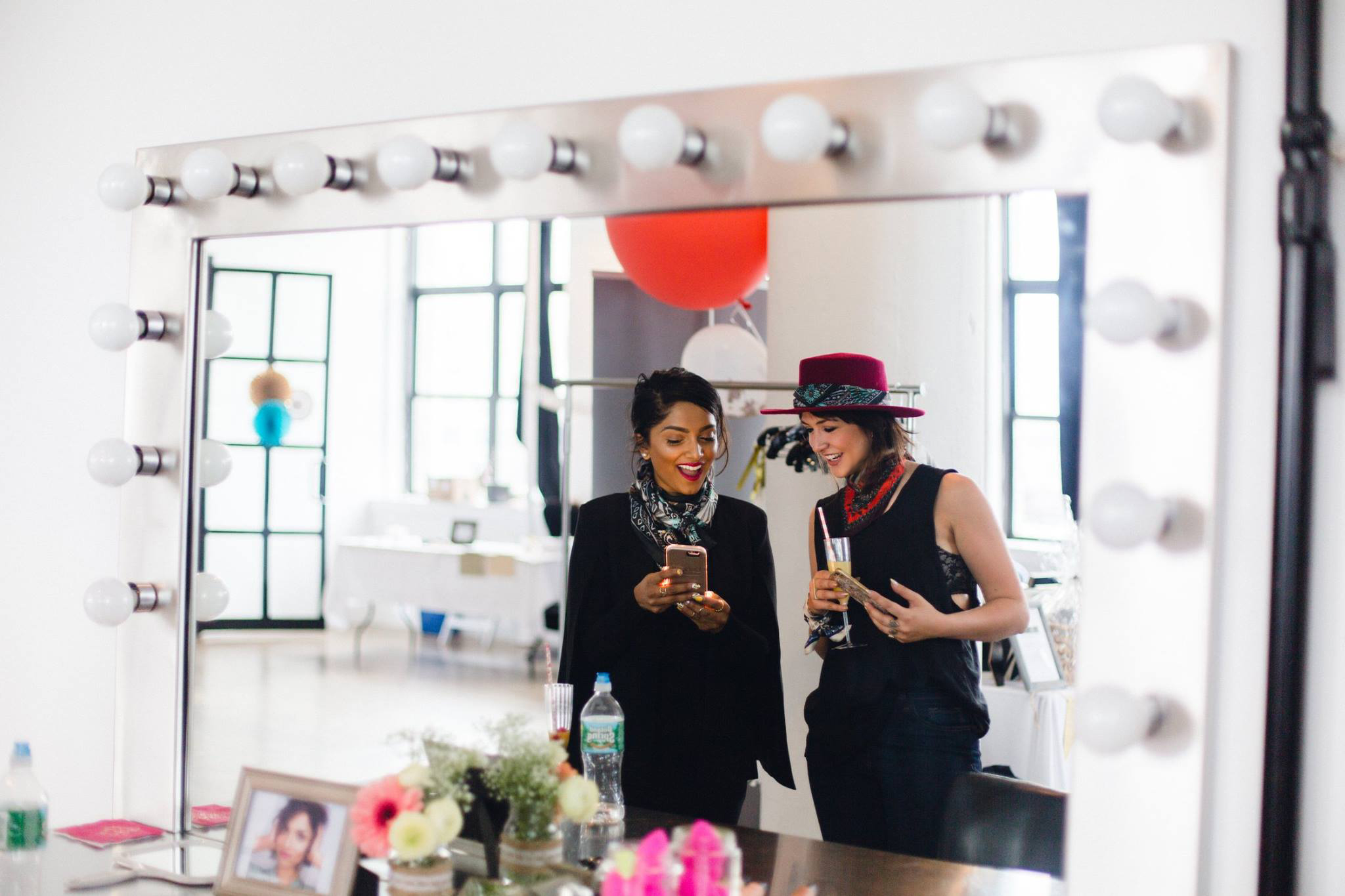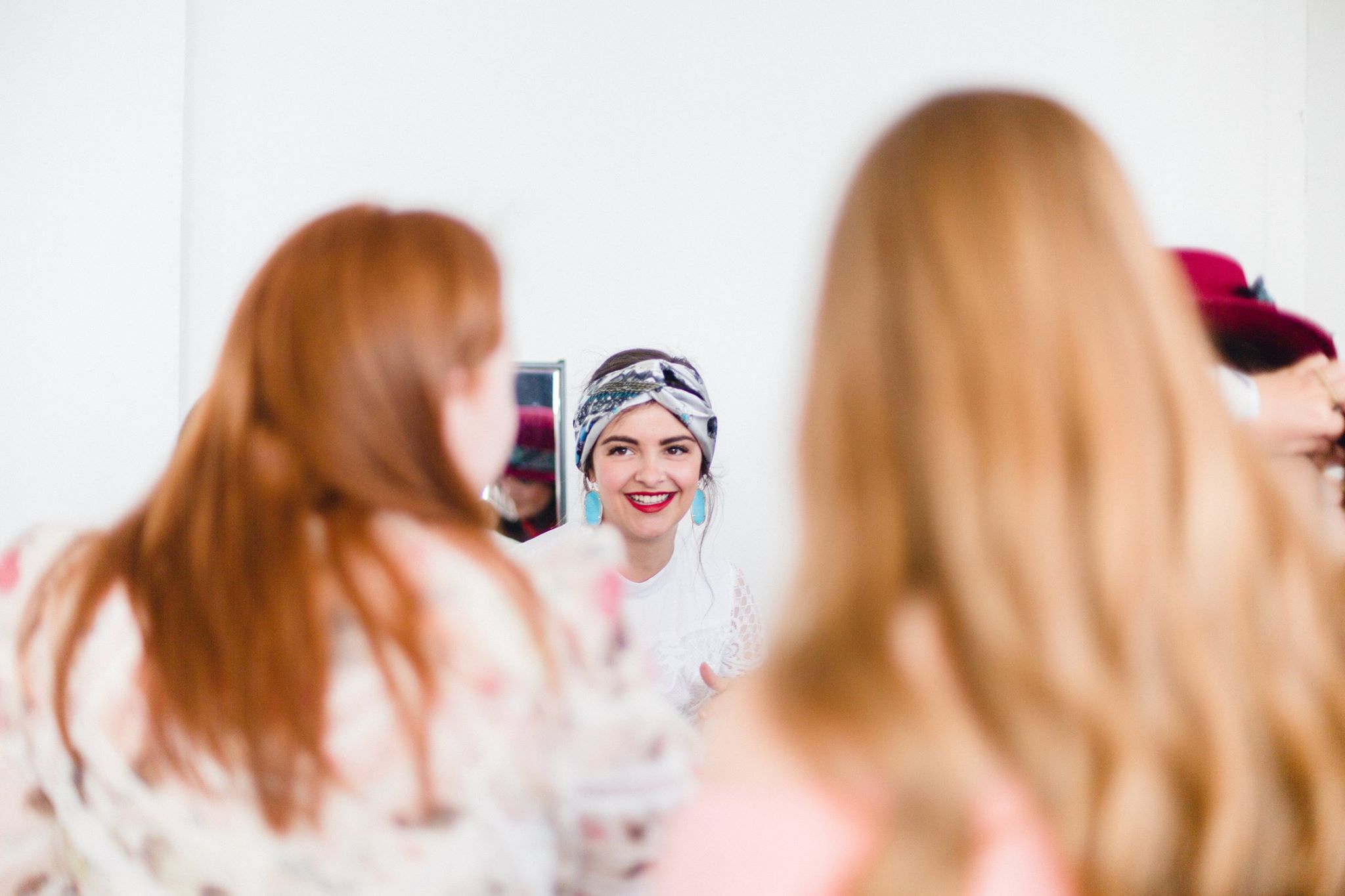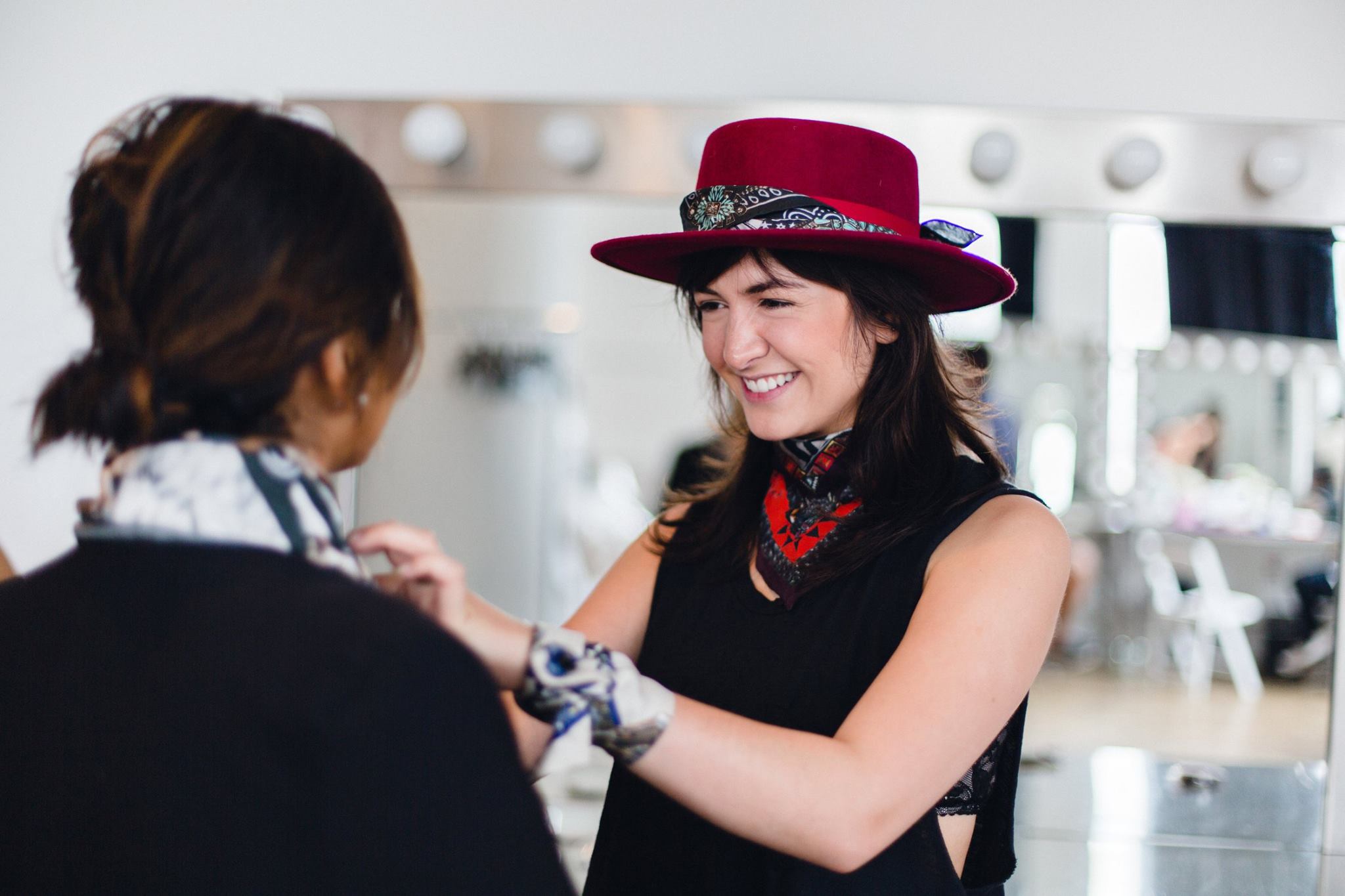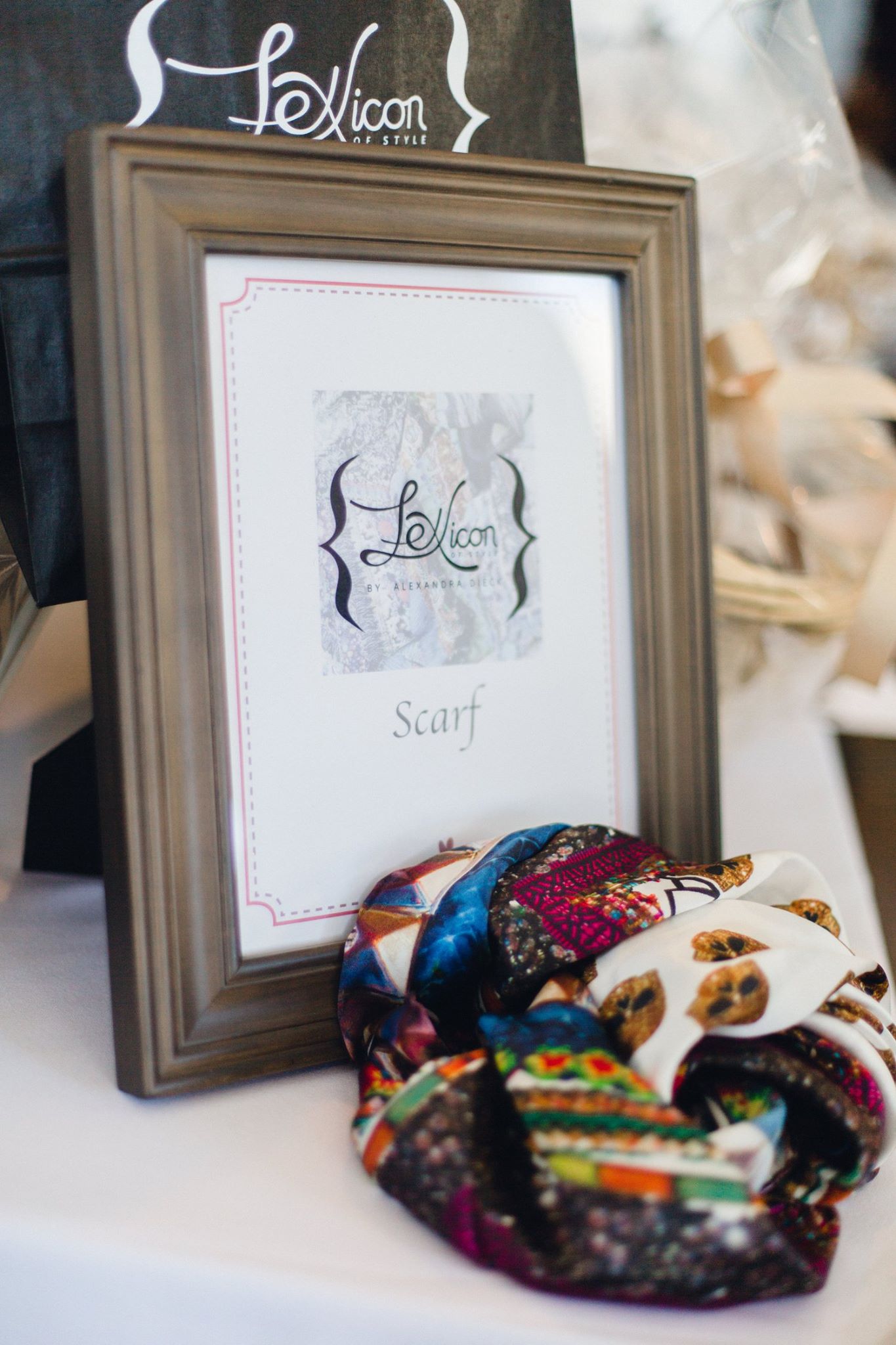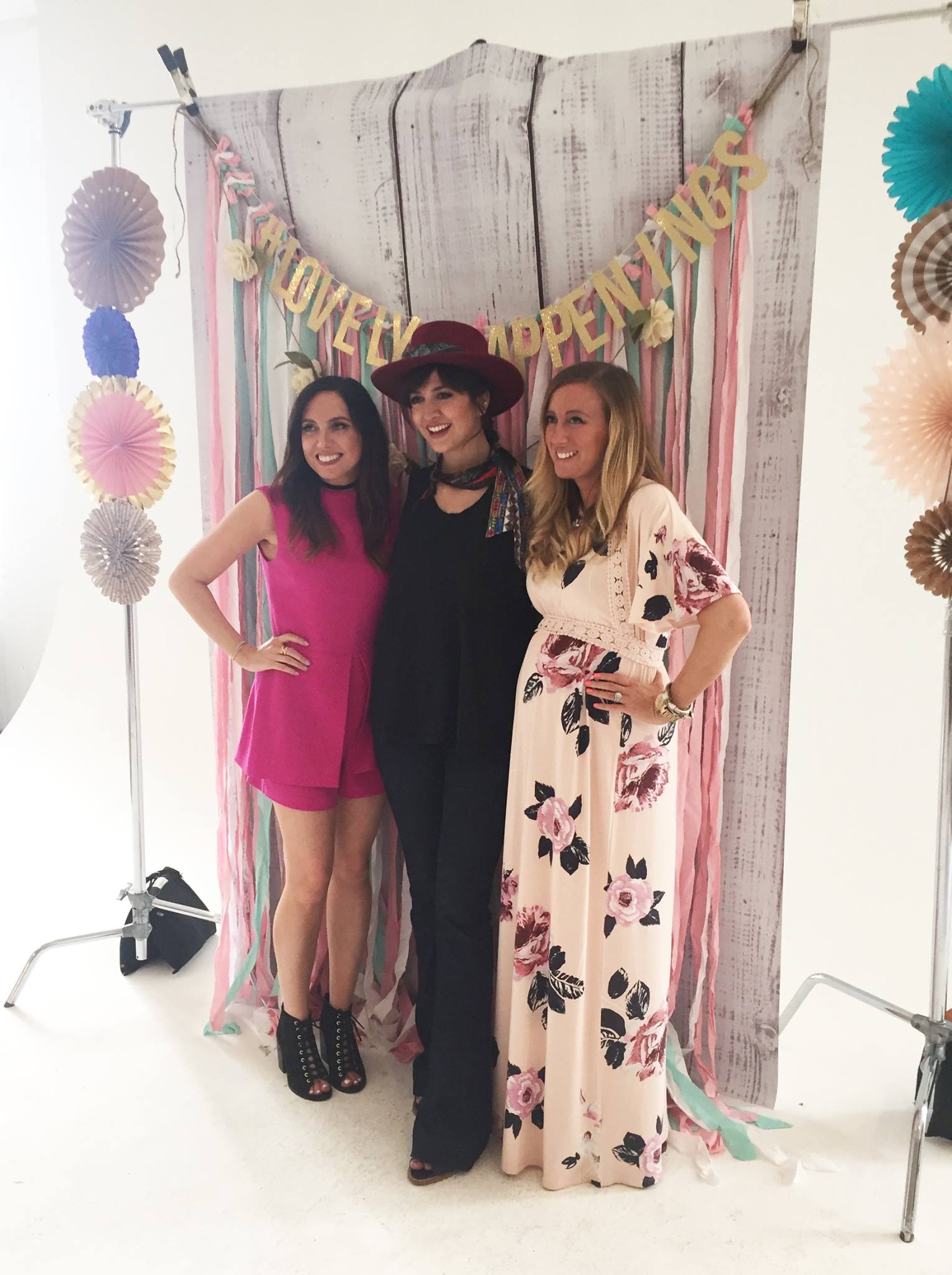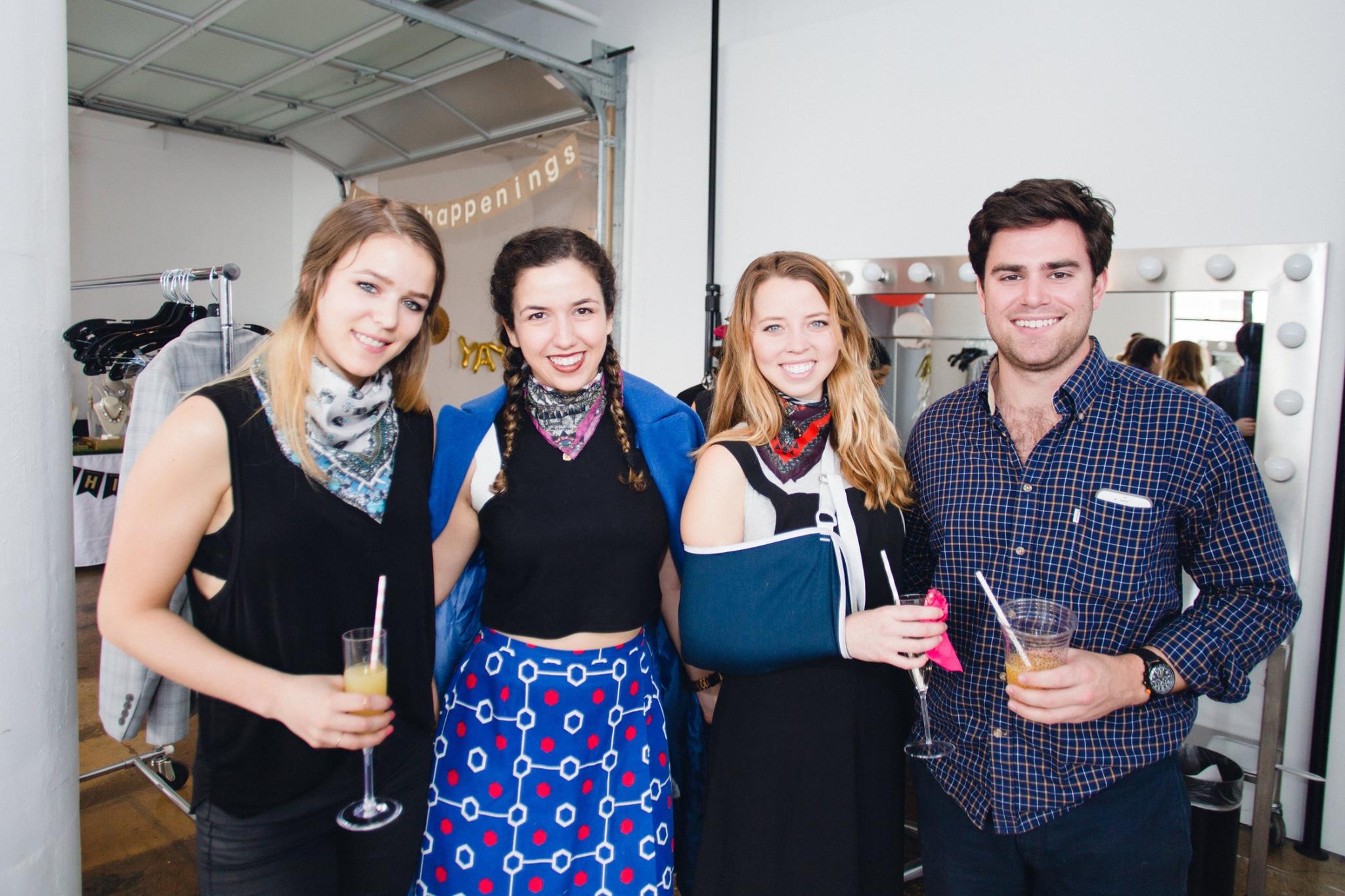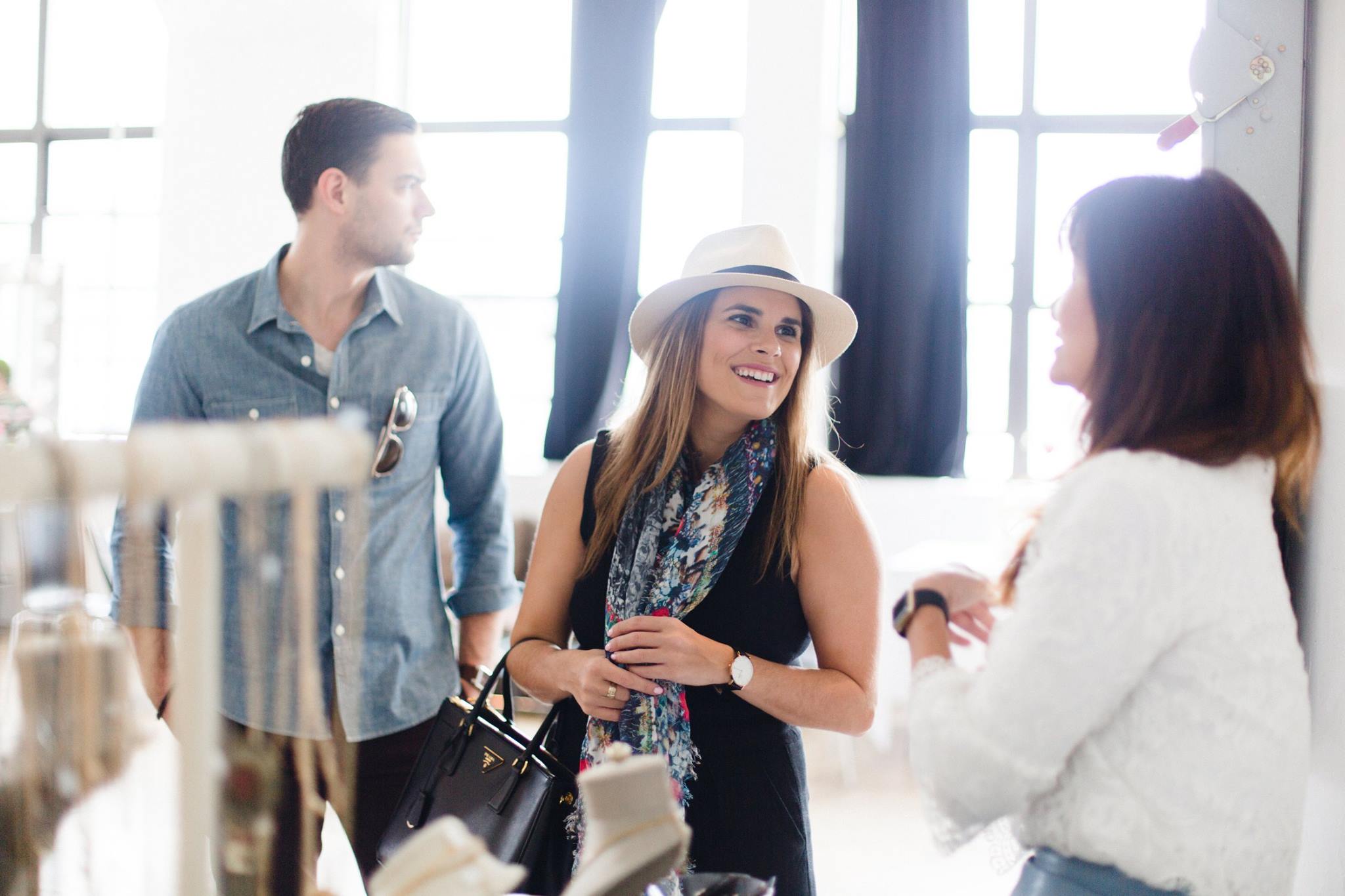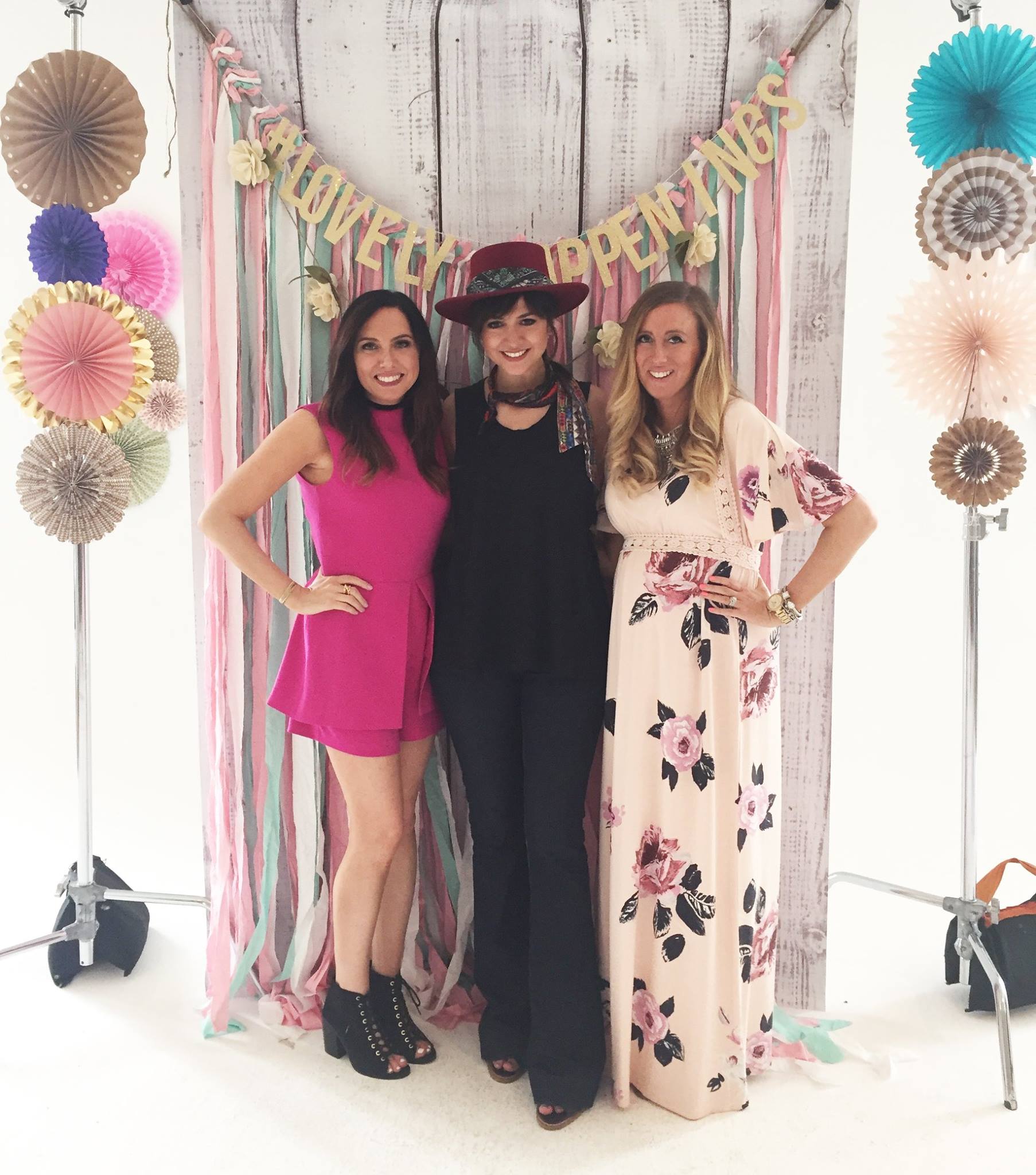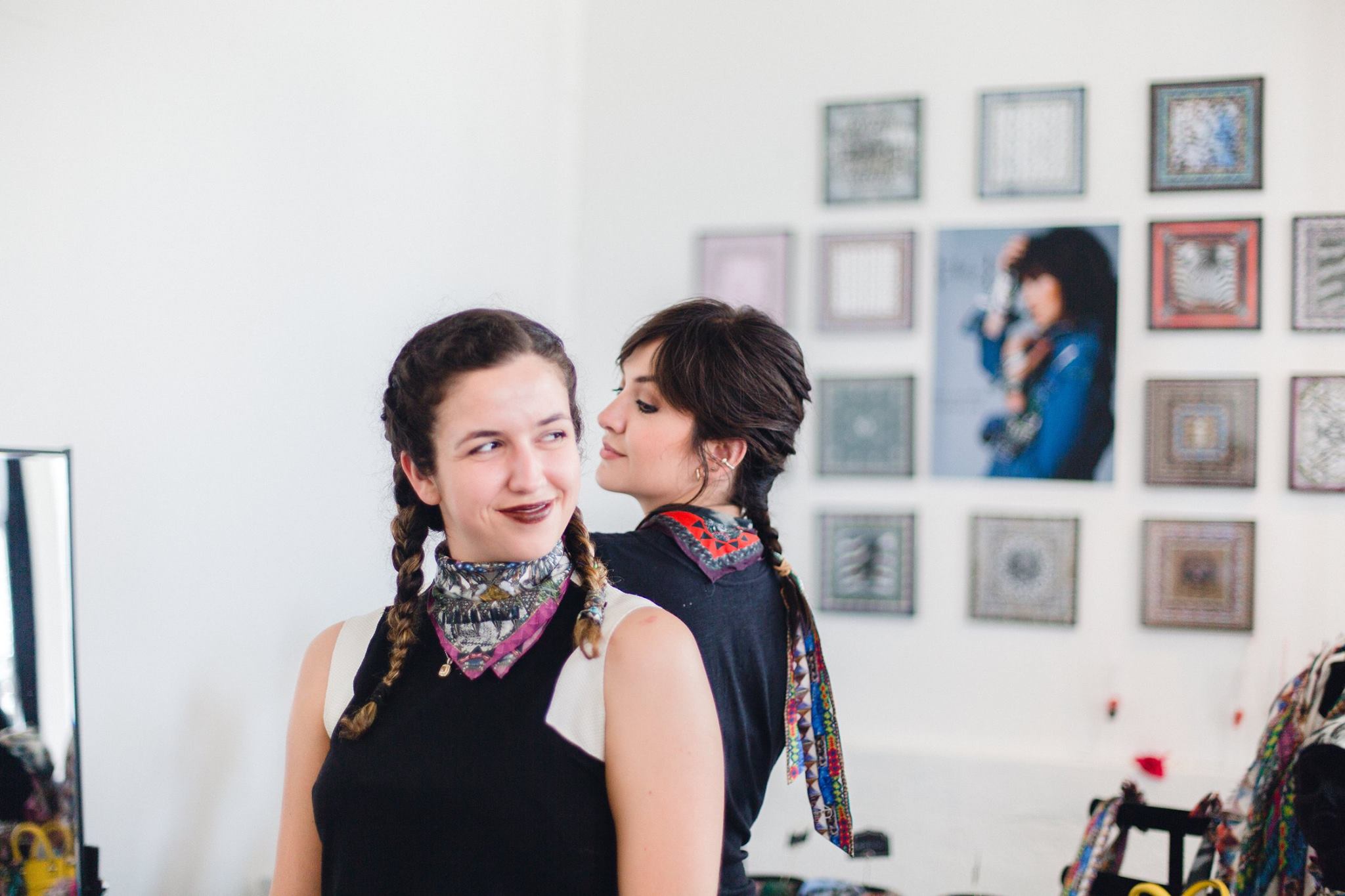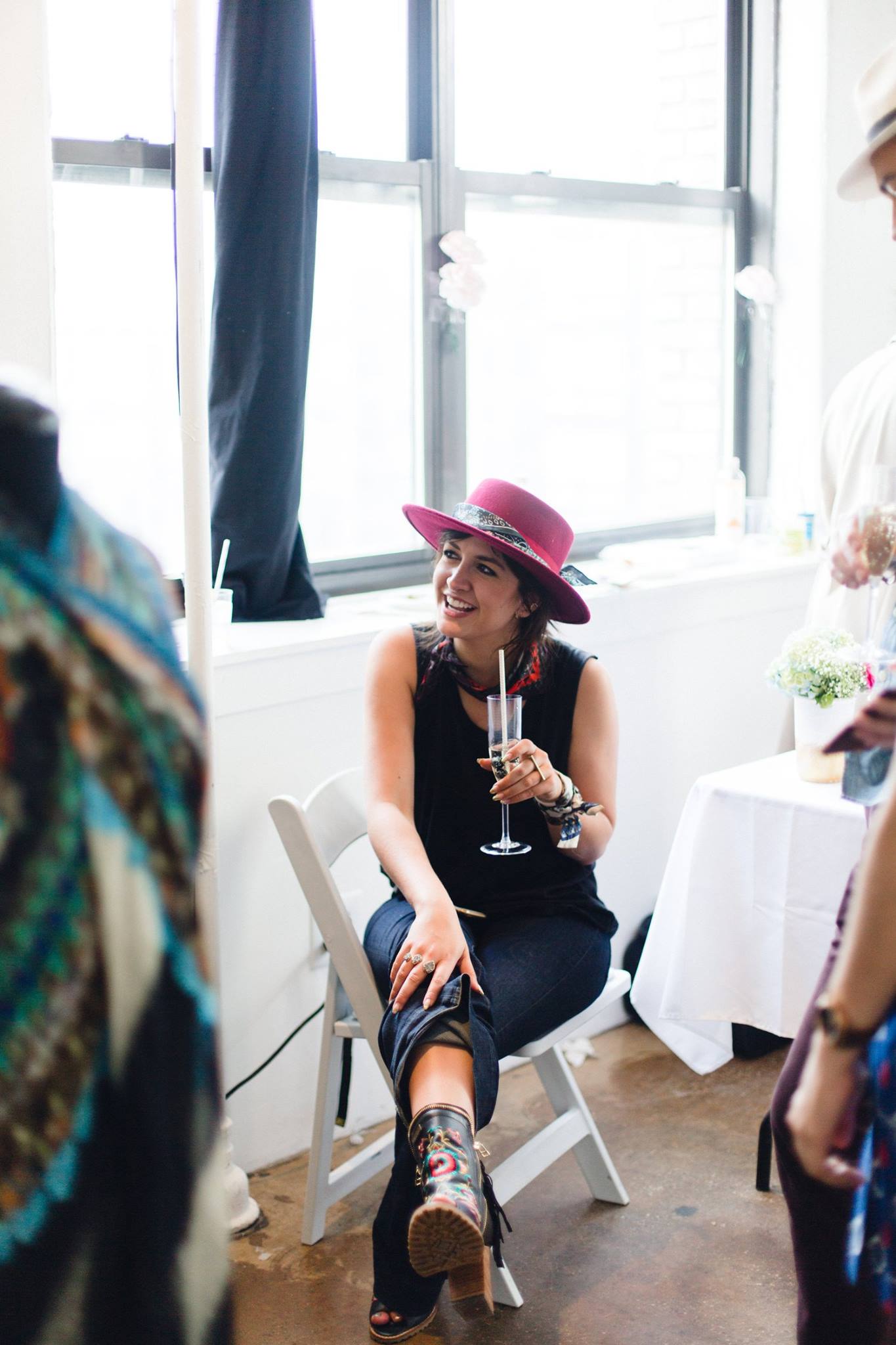 SHOP THE LOOK
Thank you text and links go here
Recent Posts
08May

27Apr

07Apr