I LUV IT!!!
Have y'all downloaded the LUV.IT app yet? Well it's only the most addicting app I have downloaded since Instagram or Pinterest. On LUV.IT you can discover stylish brands and people, share and repost your favorite outfits, shop looks straight from the app with just a click of a button, and the best part is… you get cash back on EVERY purchase and when others shop your shared looks. How amazing is that? I'm serious guys. This app is awesome!  I discovered my new favorite brand on the app… Genuine People. This skirt and handbag are both by Genuine People. A brand I probably would've never came across unless it was for LUV.IT. I highly recommend and just browsing! You'll be addicted, no doubt.
Download and let me know what you think!
Xx

Lex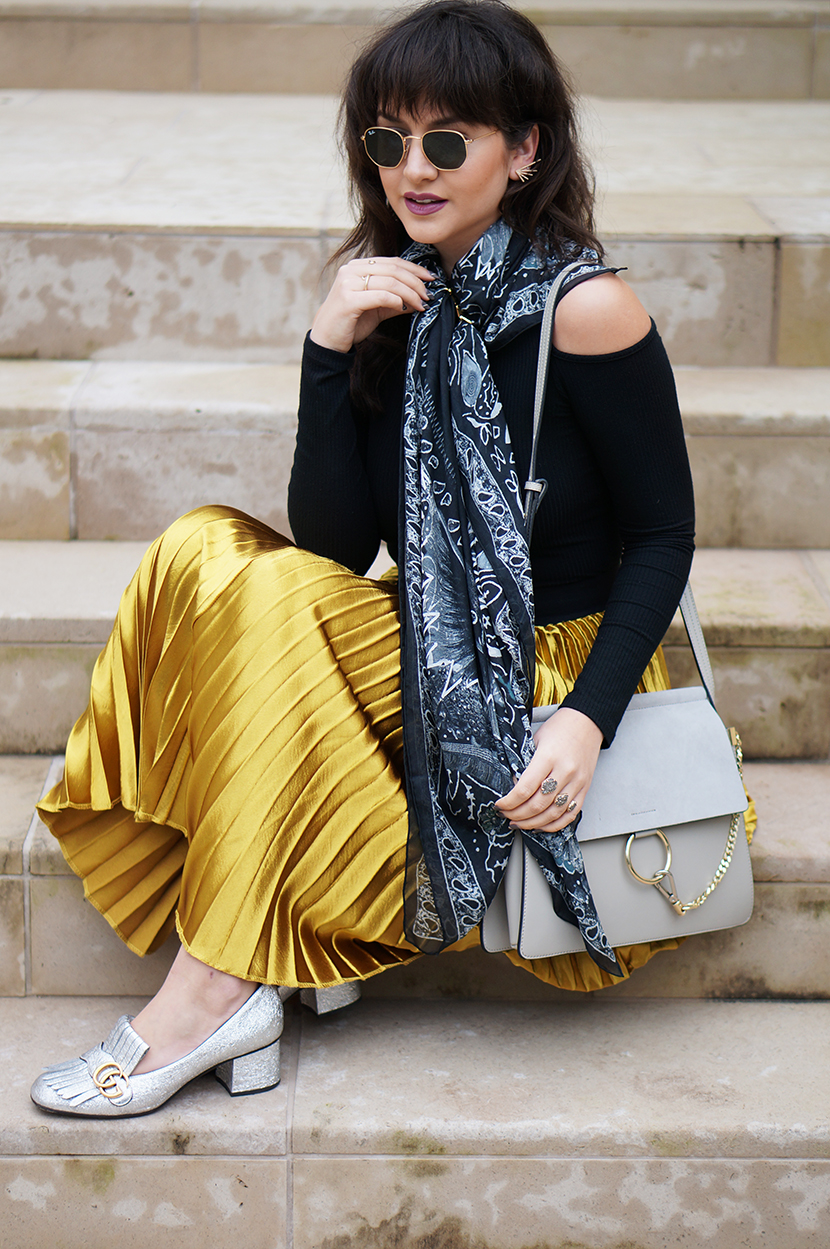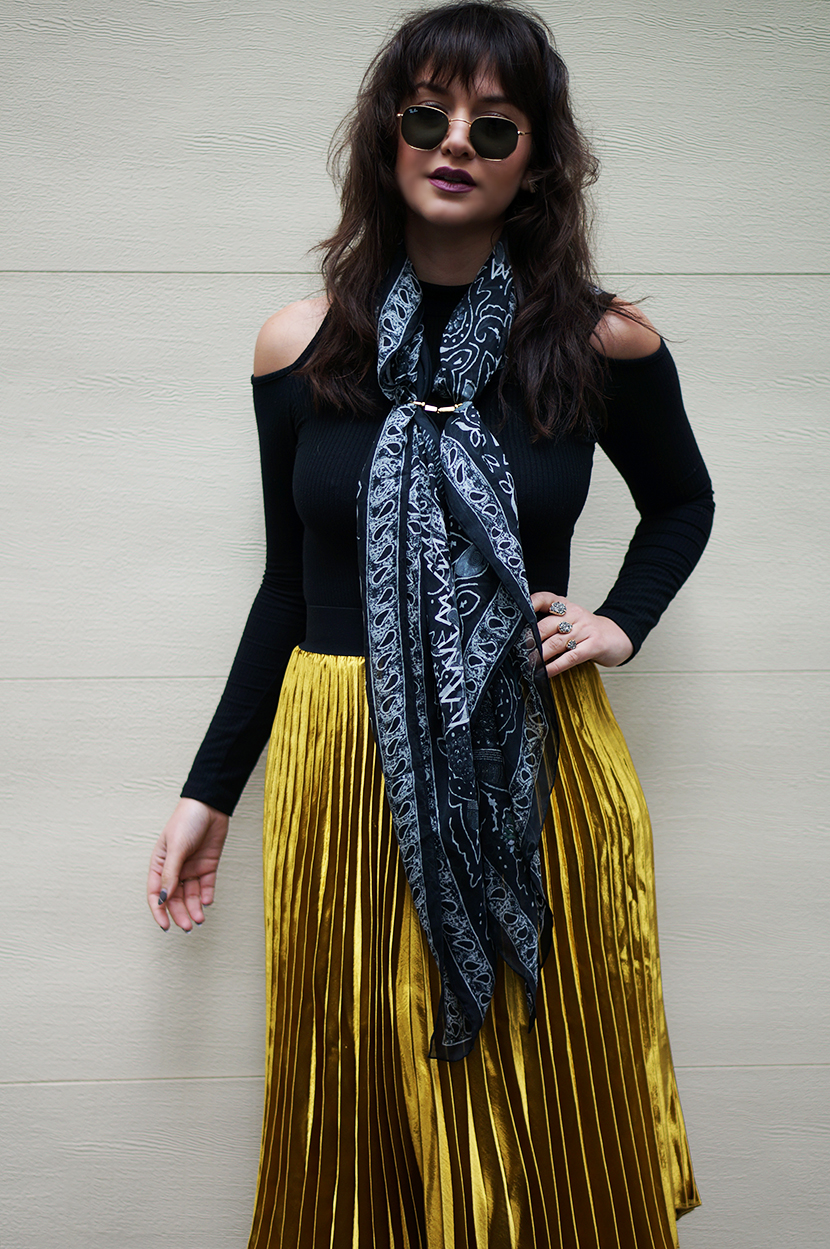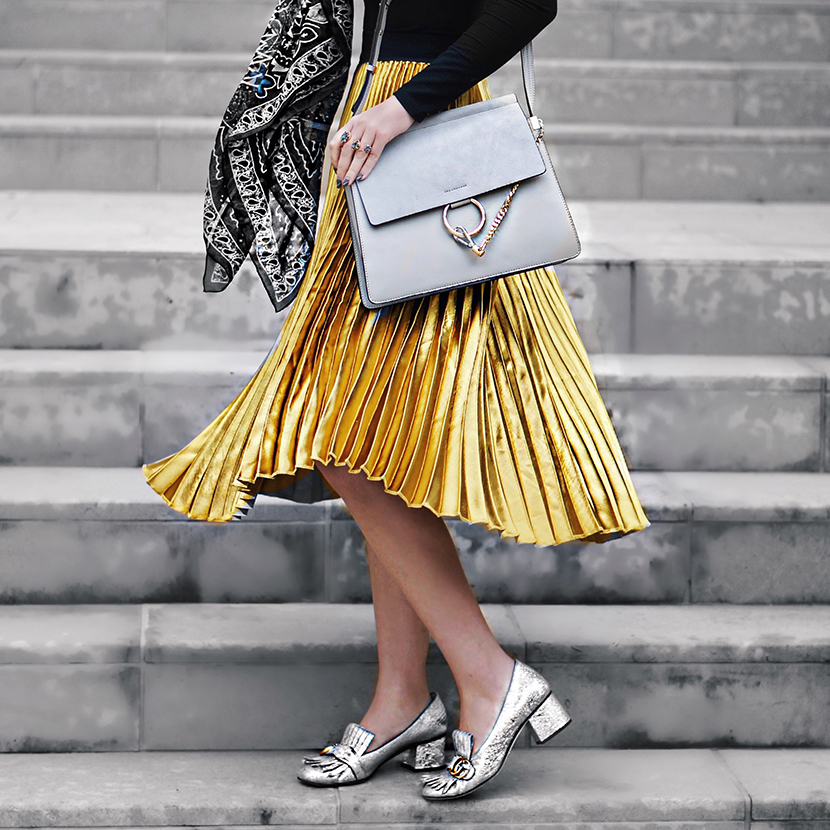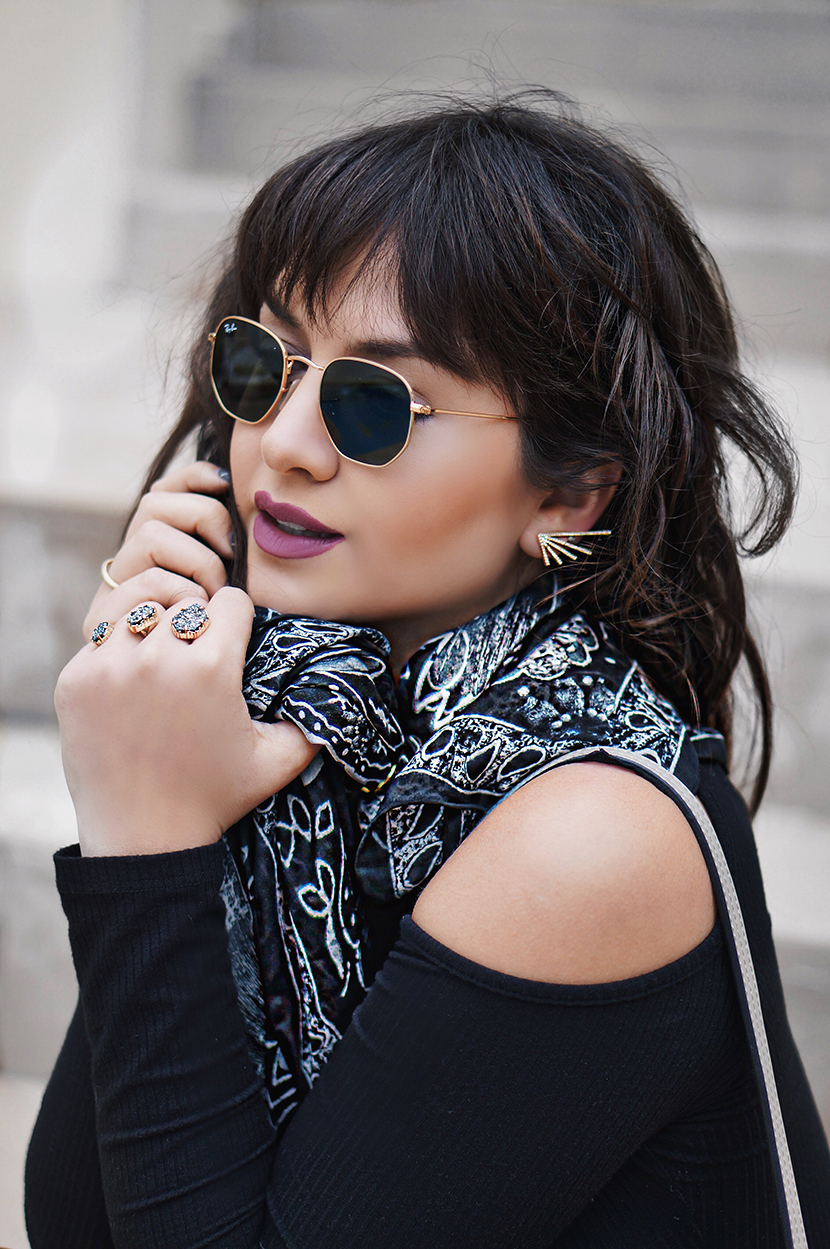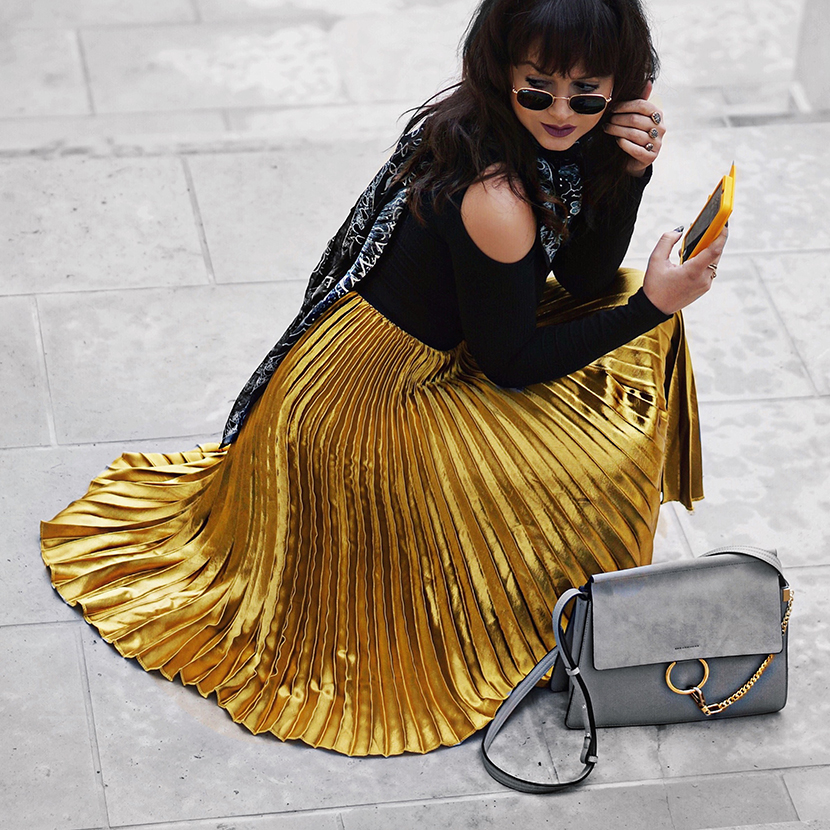 SHOP THE LOOK
Thank you LUV.IT  for contributing to this post.
All thoughts are my own.