Sharing why I'm still obsessing over this prime NYC salon
I had my first Marie-Lou & D experience this past winter during NYFW and completely fell in love with the salon. It's in the best location, and provides so many more services than just hair styling.
I went into the salon this past week for a little self pampering, I mean, it was my birthday so what else would I do?! Rocco [the most amazing, talented, and stylish colorist] deepend the brown hues in my hair and added a red and clear gloss to it at the end. The red hues gave my hair more depth and dimension.
Some background about my main man Rocco:
He is a color genius – one look at my hair and he knew exactly what to do
He works for Valentino and styles the CEO's hair [I know right – shut. up.]
His fashion game is on point. He always dresses the part and it's nice for his clients to see his sense of fabulous style
I truly don't think I will go to another salon for my hair again after working with Rocco twice now. I have already booked my next hair cut with him! The team at this salon is very friendly and you can tell that they want you to relax and have a great experience within their space.
If you haven't checked out this SoHo spot, put it on your list. They are also having an awesome event with ELLE magazine this Thursday, so follow along their Instagram [follow here] to see fabulous updates!
Check out the pics from my appointment below. What are your favorite hair trends of 2016? Are y'all going short for spring?
Xx
Lex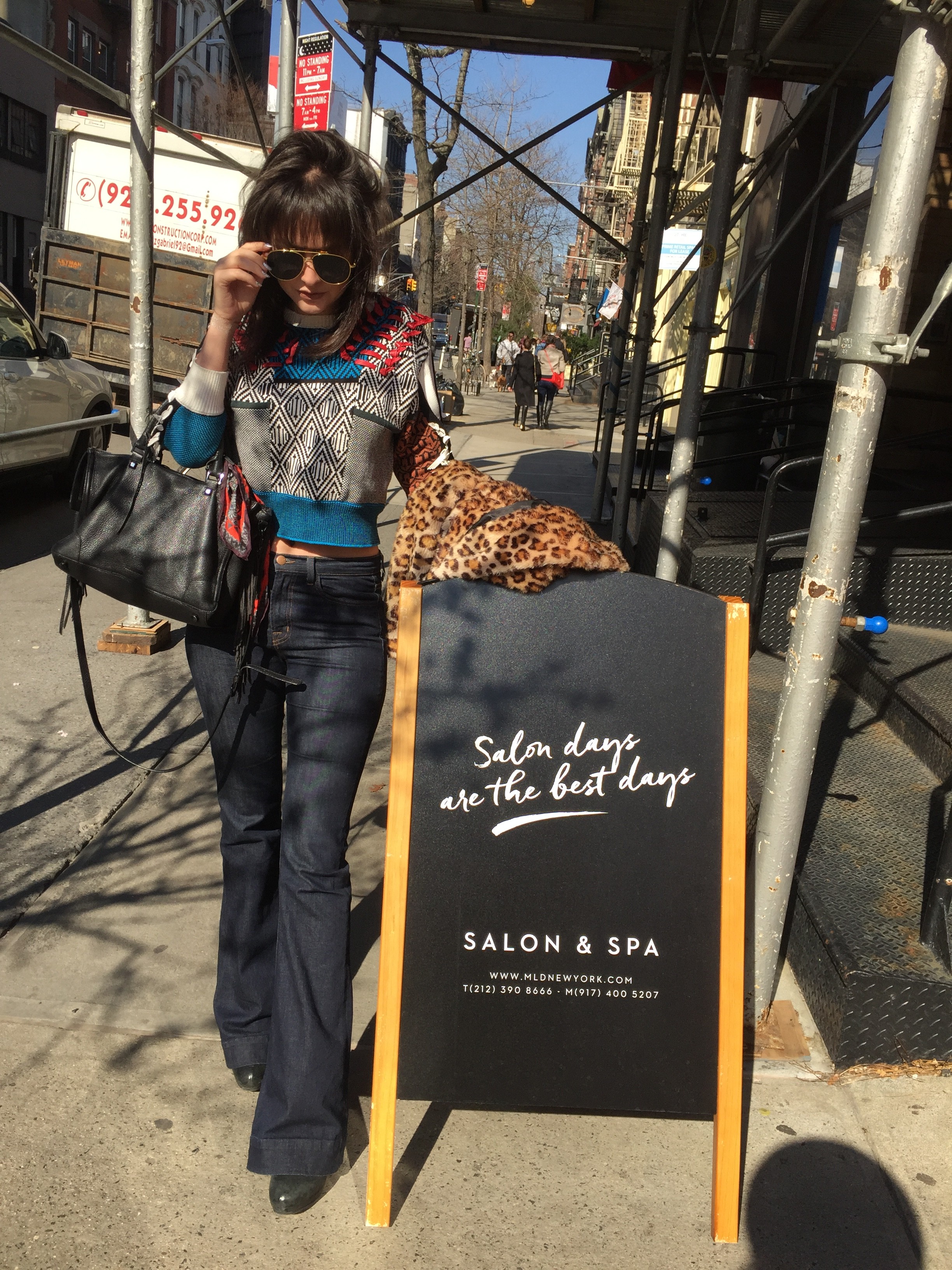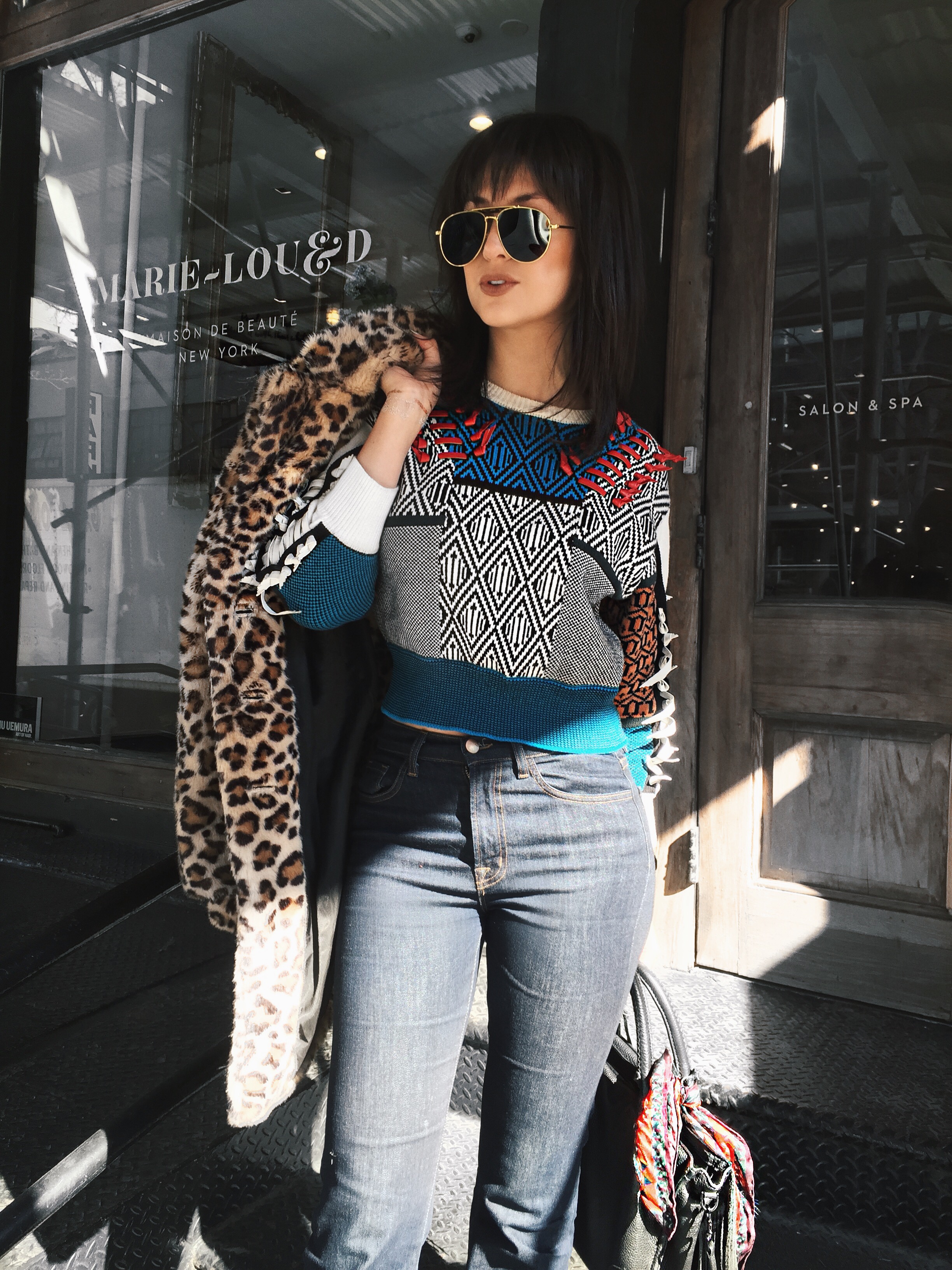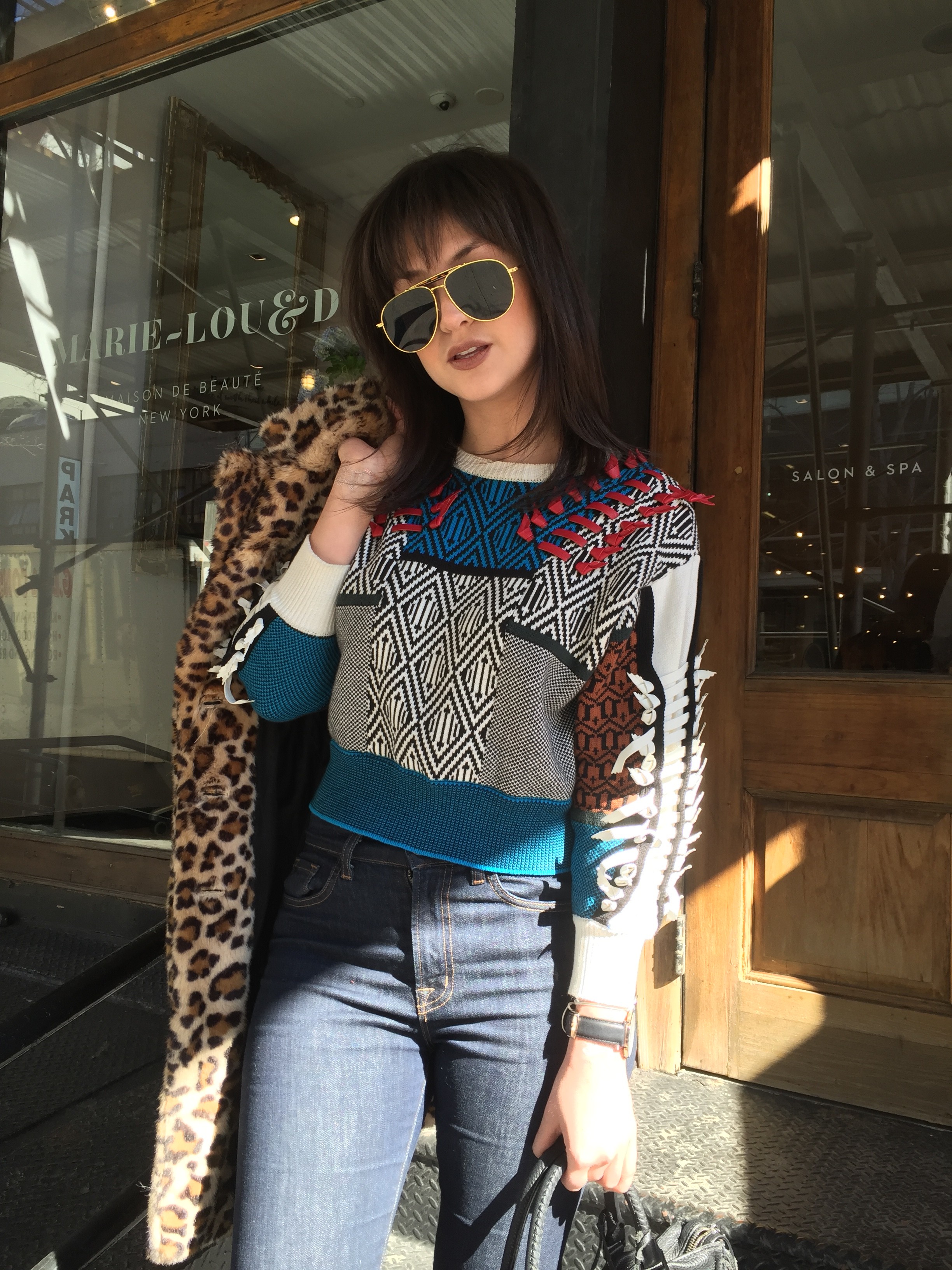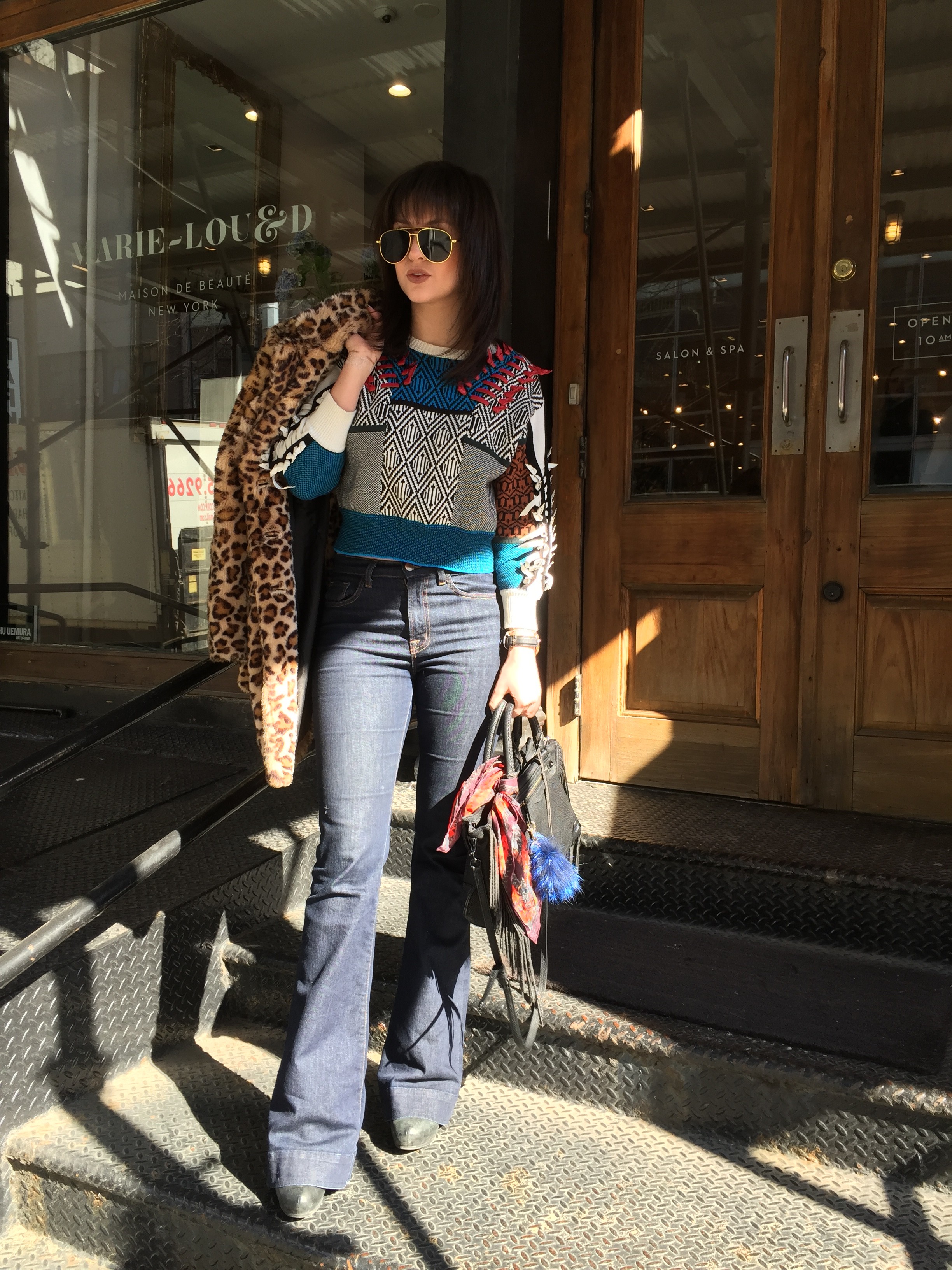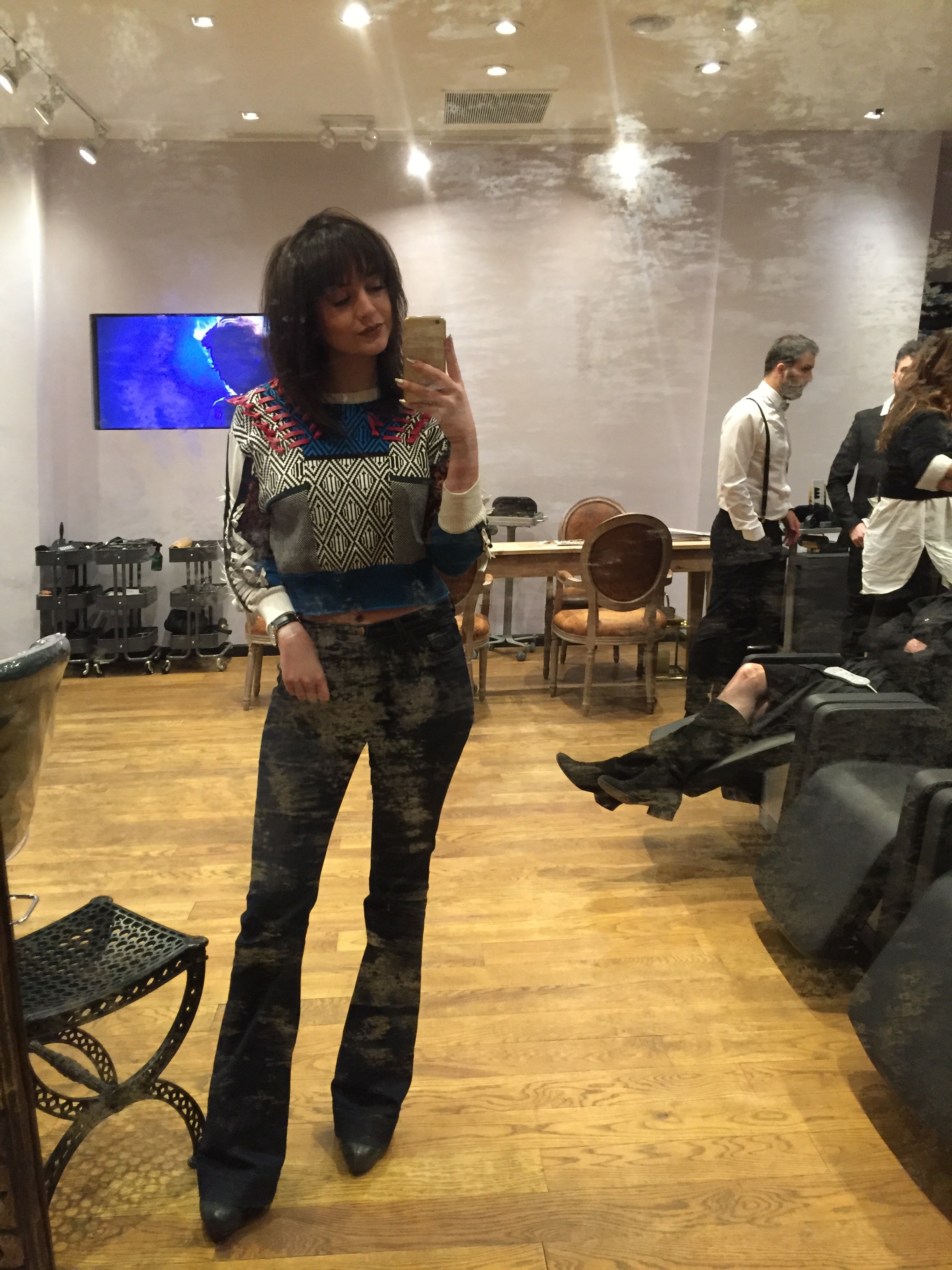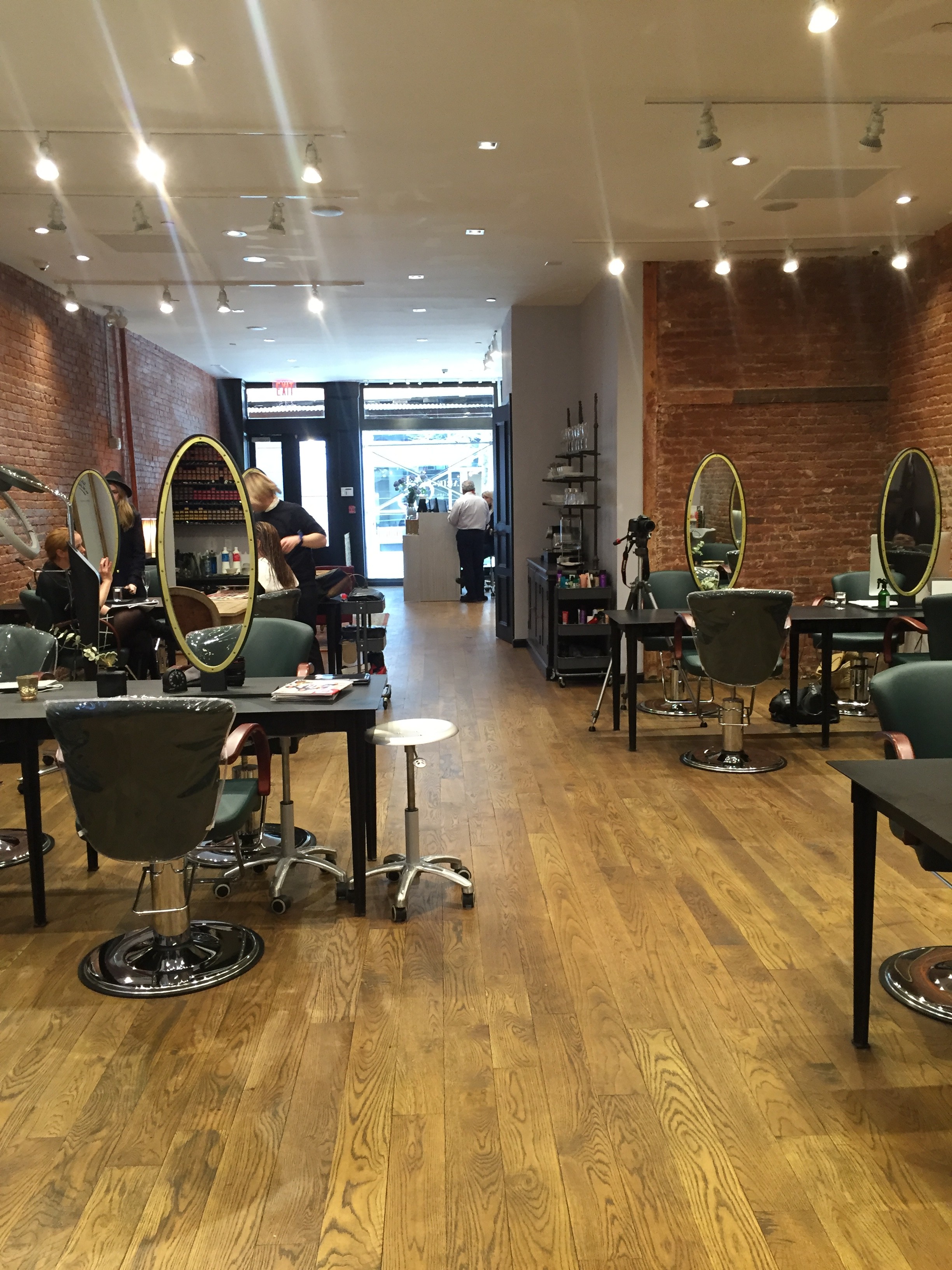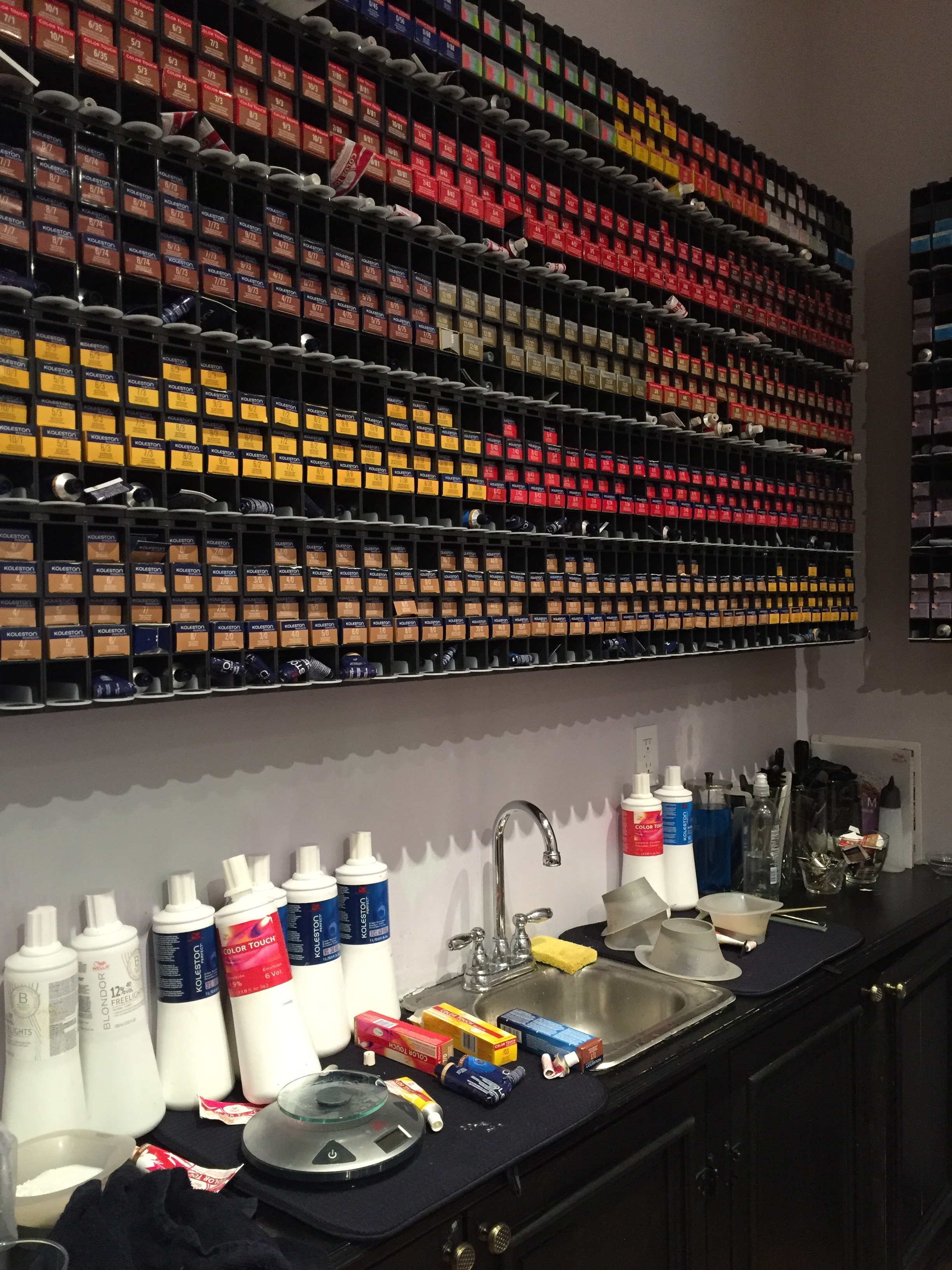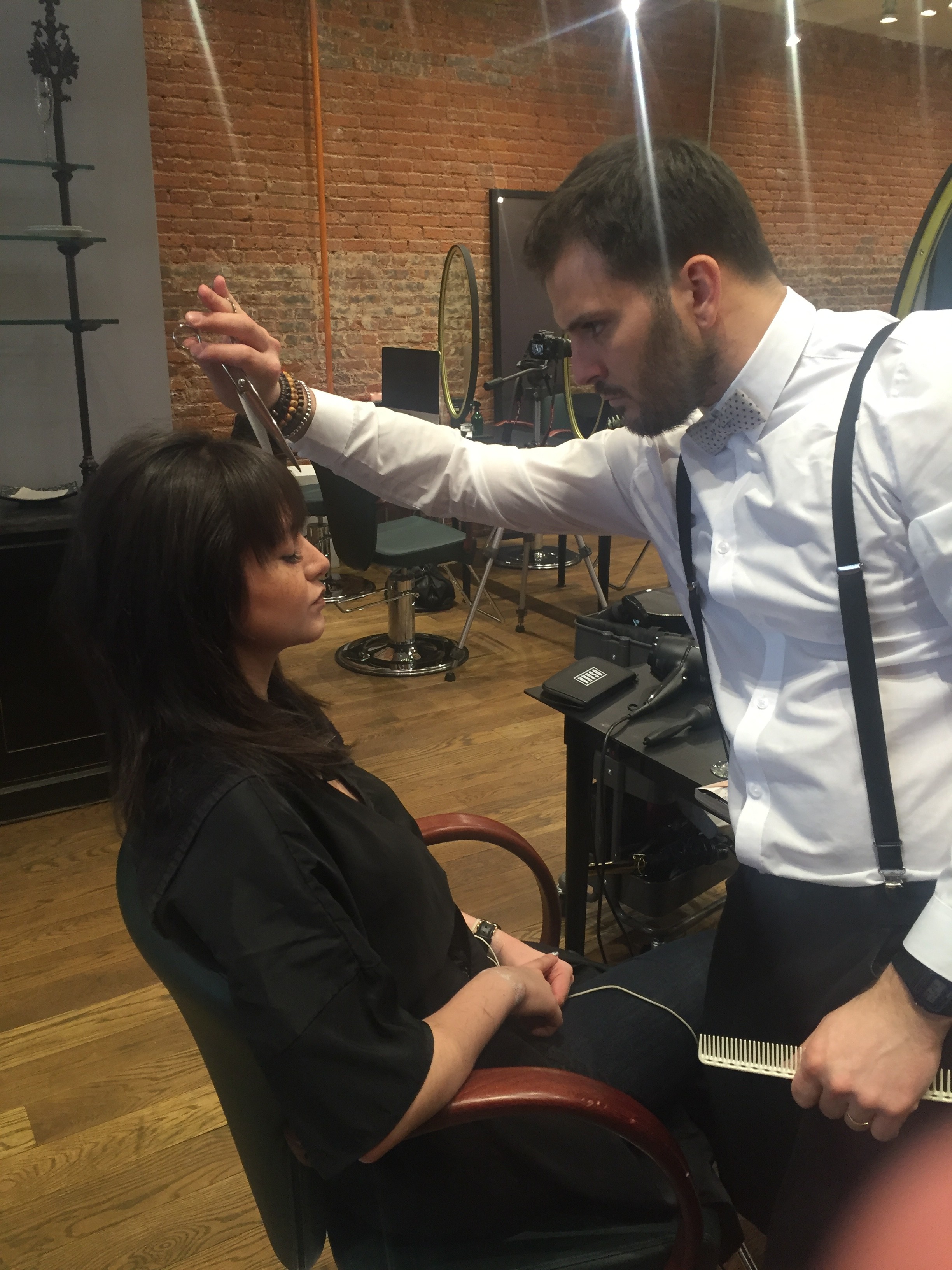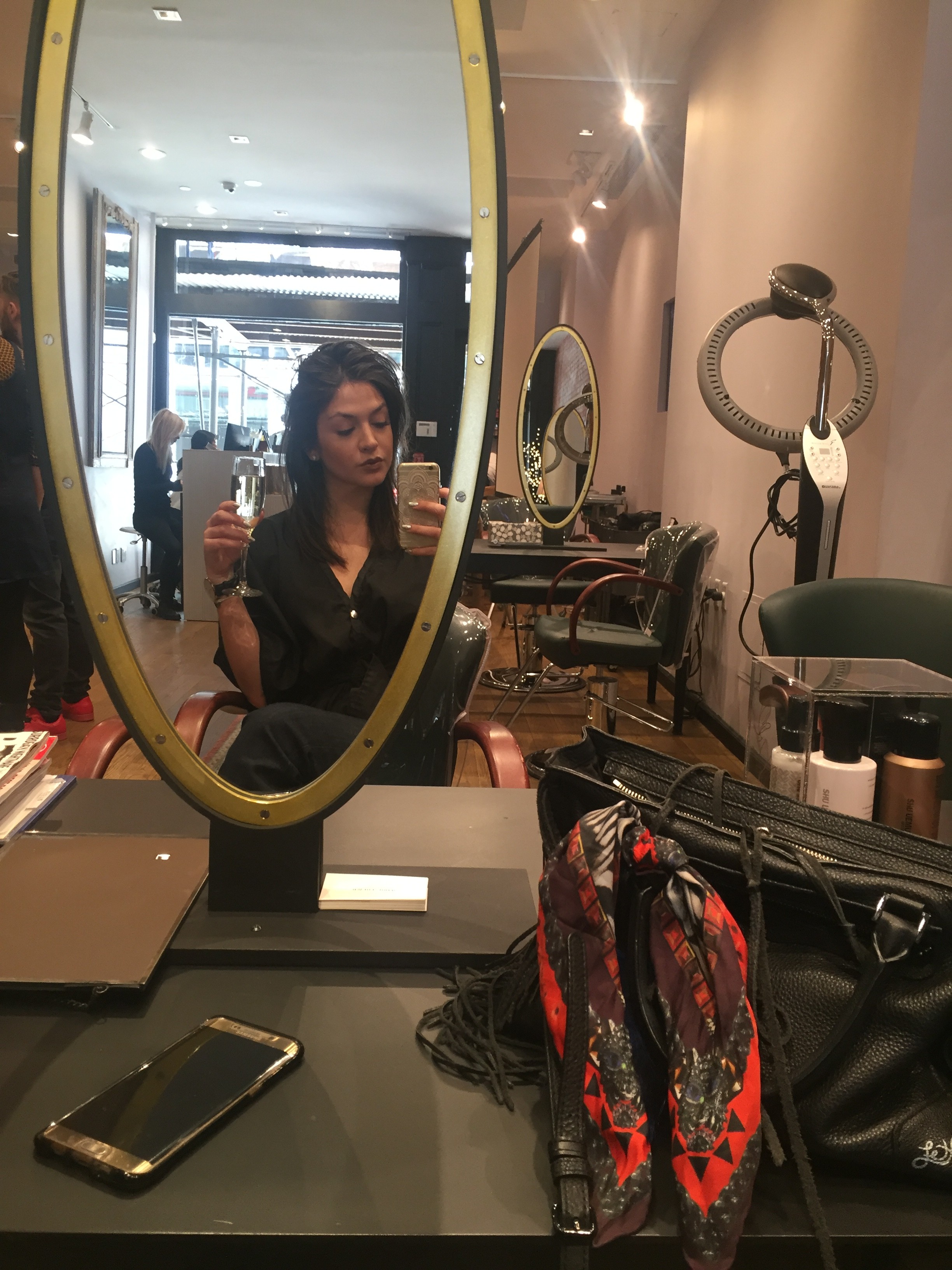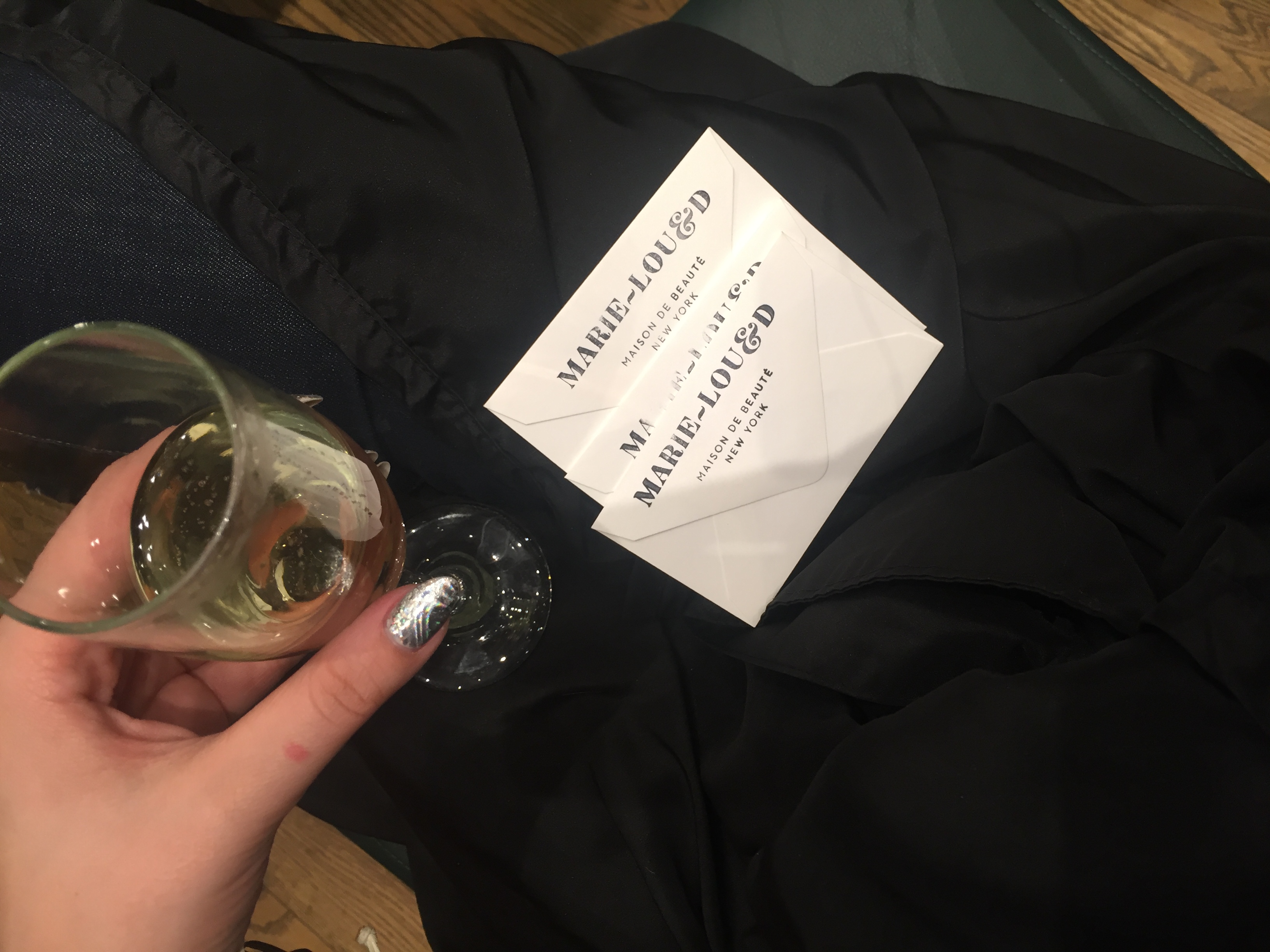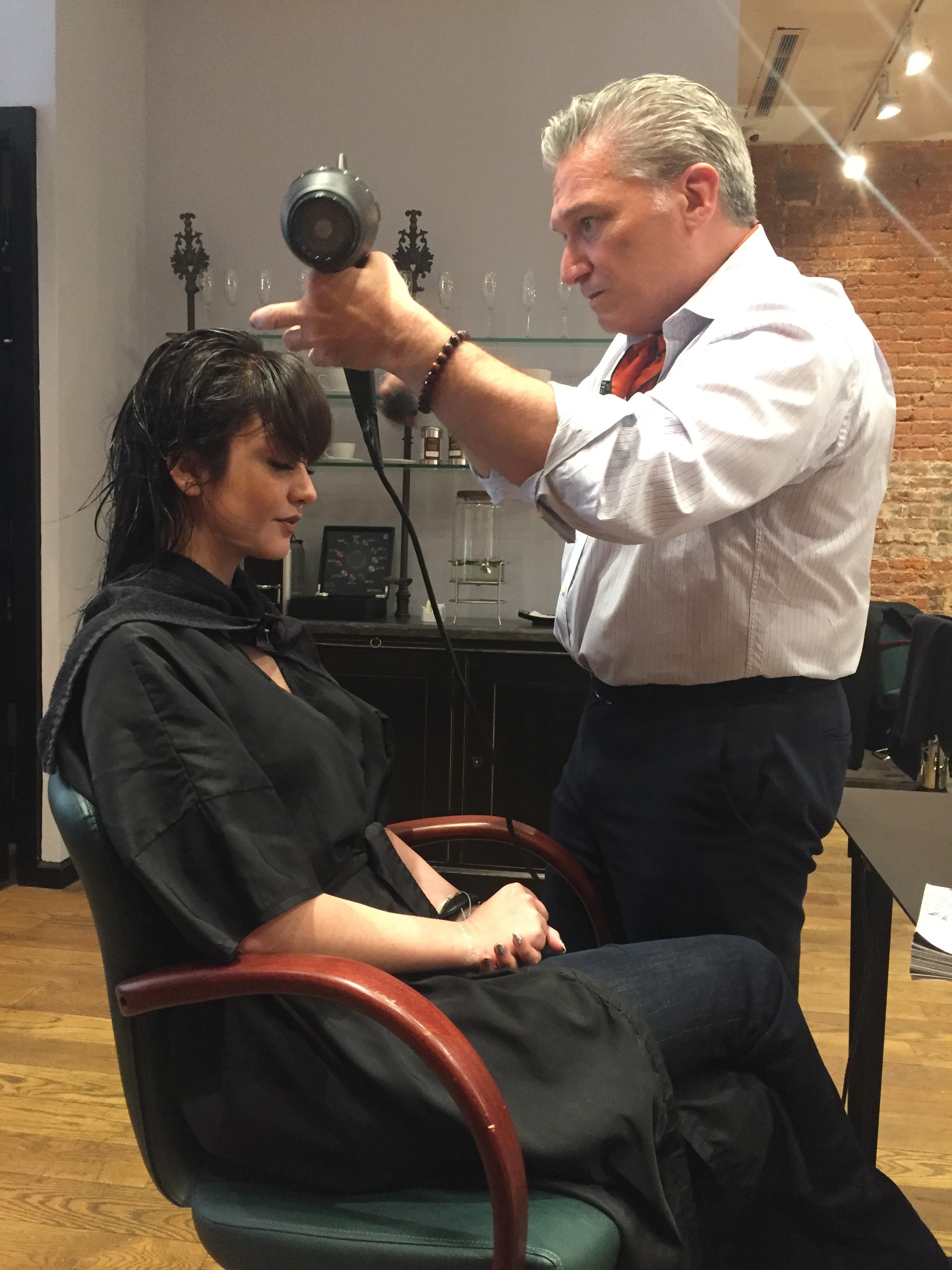 Thank you to my friends at Marie-Lou & D for all the fun and pampering! 
Recent Posts
08May

27Apr

07Apr