Anja is an NYC based ambassador, but her personality comes from around the world!
Hi Everyone!
I'm Anja, a Lexicon of Style Ambassador based in New York City! I am 23 years old, and have lived quite a few places the past 5 years. I grew up in Luxembourg, then moved to Paris where I studied one year of fashion design. After that I moved to Copenhagen, Denmark (where I am originally from) to continue my fashion design studies. I ended up getting my degree there as well as showing my final collection at Copenhagen Fashion Week.
After all that studying I needed a small break to see what else the fashion industry had to offer. So I attended Polimoda in Florence and studied Fashion Communications for a month. This was when I got in contact with Fashion Institute of Technology and decided to apply.
While waiting for an answer I packed my bags and went to Whistler, Canada, for 7 months to work as ski instructor. In March last year I got my acceptance letter to FIT, which I am now attending full time studying Advertising and Marketing Communications and minoring in French.
As you can see I have been able to combine my passions for fashion and travel. This is where I immediately was able to connect with Lex. Overall she is a great person with such a fun outgoing personality who really thrives to reach her goals. She is a person I look up to and really admire for all the mentioned reasons. I could not be more excited to be part of her brand.
I am so excited and proud to be part of Lex's journey. She is one of the most inspiring people I have met and I cannot wait to learn from her. Not only is she talented but she is a fun and loving person who follows and believes in her dreams, which I admire very much.
I have been lucky enough to already work my first event with Lex at Lovely Happenings here in NYC. The turnout was amazing and I fell even more in love with Lexicon of Style. Seeing how proudly Lex talks about her brand and how creative she is with the scarfs inspired every single person who showed up.
People were immediately intrigued by the many colors and ways to style it which Lex did a presentation about. She spoke about the many ways there are to style a scarf while her catalogues were going around for people to look at. Before and after the presentation we had a lot of people come over to hear more about Lexicon of Style. It was indeed a very successful day.
Let the journey begin!
xx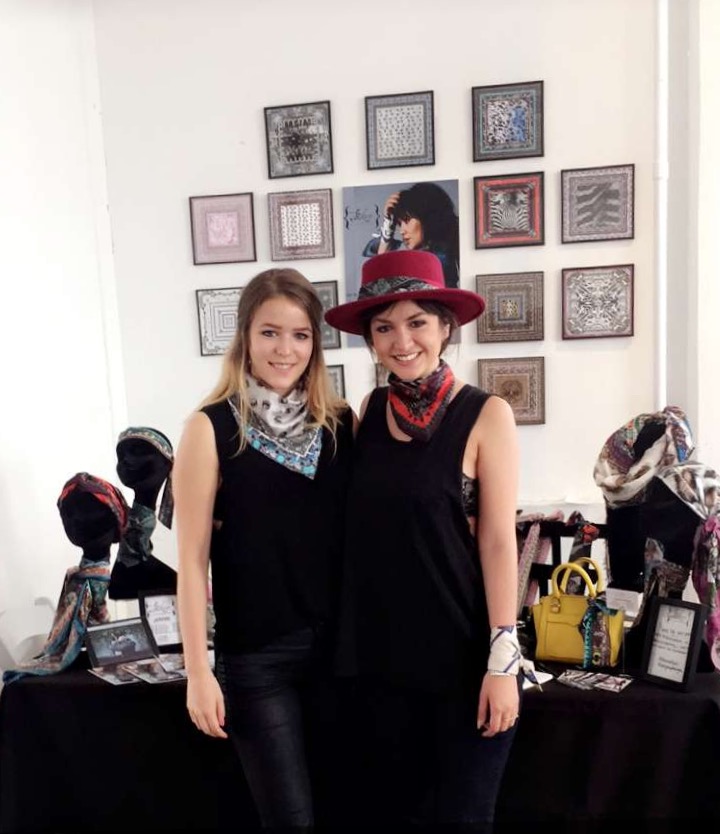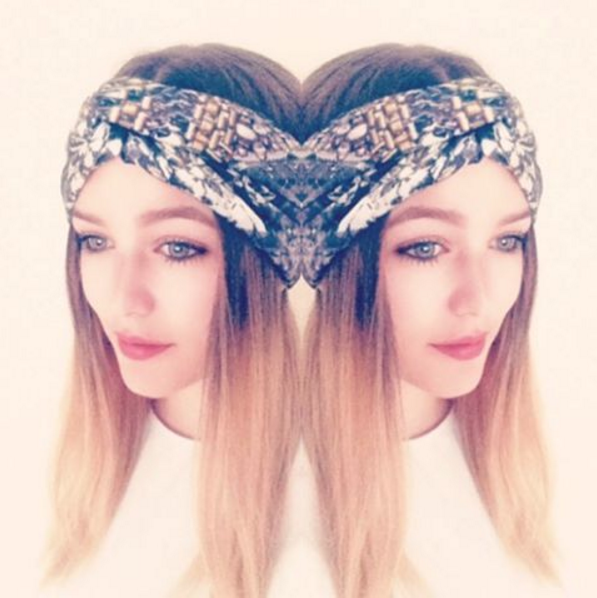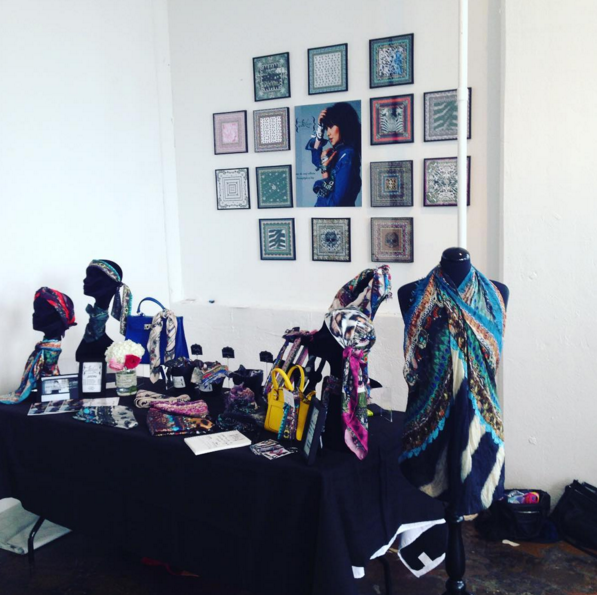 Recent Posts
06Apr

04Mar

06Jan