The first Lexicon Brand Ambassador from Baylor University
I am so excited to introduce my first ever brand ambassador for Lexicon of Style! Caitlyn is attending Baylor University and aims to grow throughout the ambassador program to strengthen her communication skills within the fashion industry. Give her post a read below! And remember, if you are interested in applying, the deadline is quickly approaching! Click here to apply before April 1, 2016. 
Hey Y'all!
I'm Caitlyn, and I feel extremely blessed to announce that I am the newest Lexicon of Style Brand Ambassador! I admire so much about Lex and I cannot wait to begin to learn from her story and grow as a person. I am inspired by her journey and work ethic and I hope to follow in her footsteps and gain as much wisdom from her as I can.
Lex has given me hope that a normal, fashion-loving, fellow Texan can become everything they dream of with passion and hard work. I aspire to use my position as Brand Ambassador to learn, but also to spread the word of Lex's path and continue to inspire other girls to dream big, like me.
So, a little bit about me! I am turning 20 in April, and am from San Antonio, Texas. I am living in Waco, Texas while attending Baylor University. I am a sophomore studying Apparel Merchandising with a Business minor. I am involved in a club called Baylor Apparel Professionals and am a member of Kappa Kappa Gamma. This is my second year as a member of the Baylor All-Girl Cheer team.
I have loved fashion from day one. I began sketching when I was as young as three years old. I came from a generation of makeup artists who also share this passion and creativity; I guess you could say that fashion is in my blood.
Now, as a college student, I think that I am the only one of my friends who can say that they genuinely enjoy going to class everyday. When I'm not cheering, I am dressing my friends, or online keeping up with the latest trends. I have learned through this, professors, and Baylor Apparel alumni that my future is destined to be a stylist.
What I love about styling is that many different garments can be interchanged to create several different looks. I get the opportunity to help people find confidence and create their own personal style.
I was drawn to Lex and her brand because of her experience with styling and her own sense of style. I love her use of color and texture to create an edgy street-style, and every day looks. Her scarves are not only unique, but also versatile, blending design with functionality goes to show her expertise.
Overall, I was mostly drawn to the fact that Lex is a real, fun, and down to earth girl who worked hard to achieve her goals. I cannot wait to see what is next for her.
Here's to Fashion-lovers and Lexicon of Style!
Xx,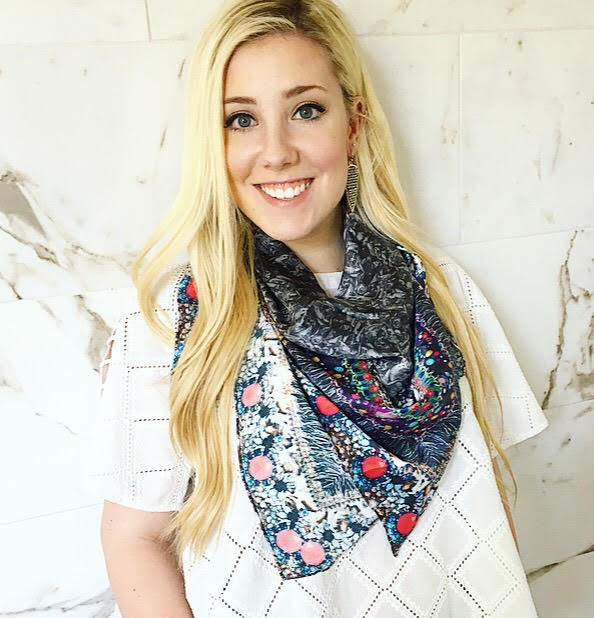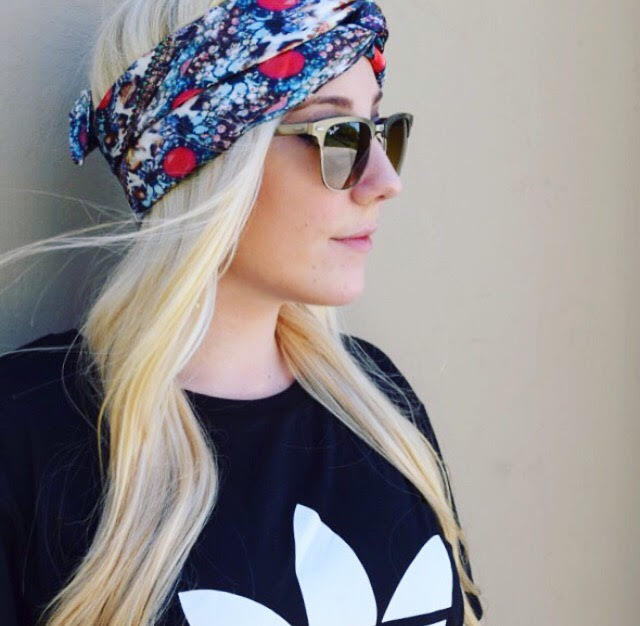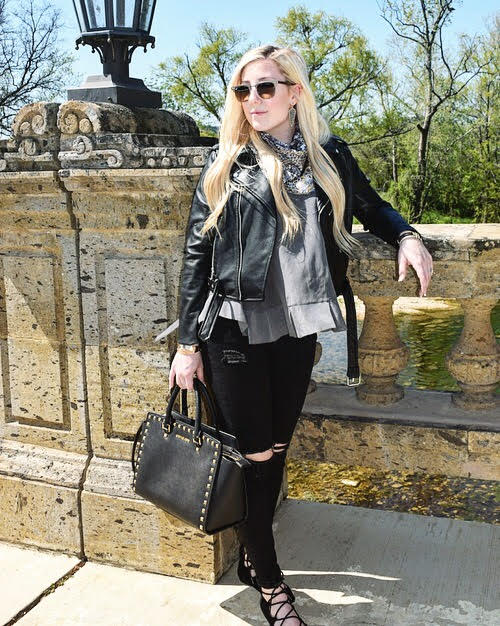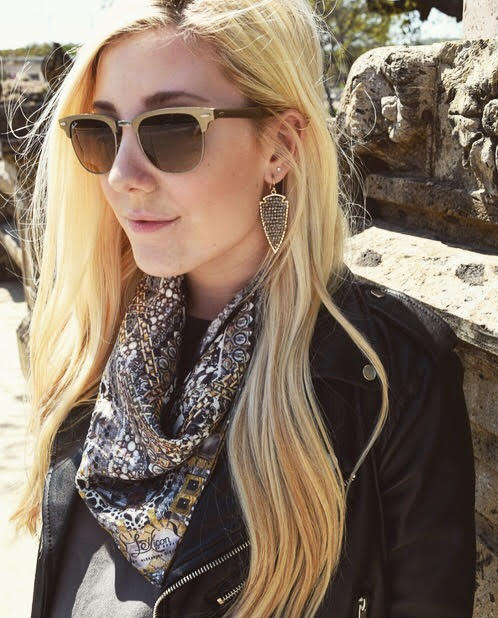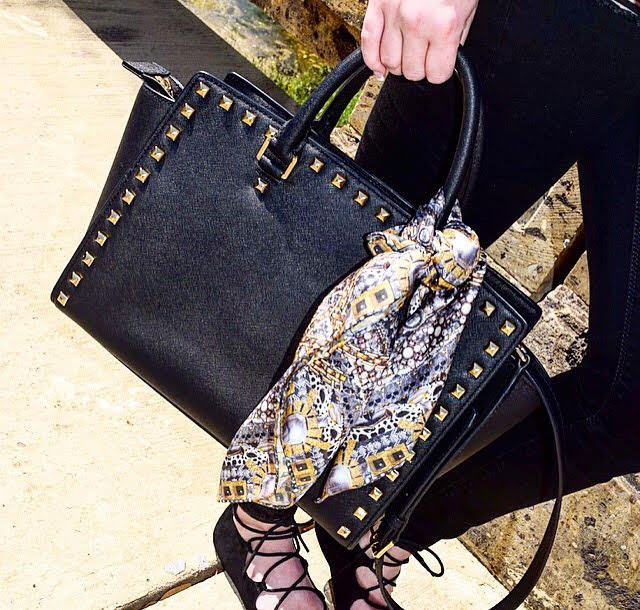 Recent Posts
08May

27Apr

07Apr