Unique style with a soft edgy twist!
Marianna is a Lexicon of Style Brand Ambassador based out of New York City! Read her intro below to learn a bit more about her:
I'm Marianna Pinto and I'm a student at LIM College studying Visual Merchandising and my concentration is event planning. I am interested in pursuing a career in Event Planning.
Based on my interest in Event Planning, I have volunteered several fashion week shows, such as the Rebecca Taylor, Project Runway, and Fashion Palette; which was a great experience. Before that, I was co-designer of my prom, homecoming, and several events at my high school.
I enjoy learning more about the fashion industry and am eager to continue learning from Lex! I wrote an intro to her brand to express my product knowledge below:
Alexandra Dieck is a fashion designer and style blogger, who works full-time under her Lexicon Of Style brand. Currently,  she is designing  digitally printed silk scarves that are available for purchase on her website (http://lexiconofstyle.co/shop/). She is now in the works to expand her  brand into Ready-to-Wear pieces, as she focus her time studying Apparel and Textile Design at the University of Texas. 
I hope to talk to you all soon as I continue growing with this exciting brand!
Xx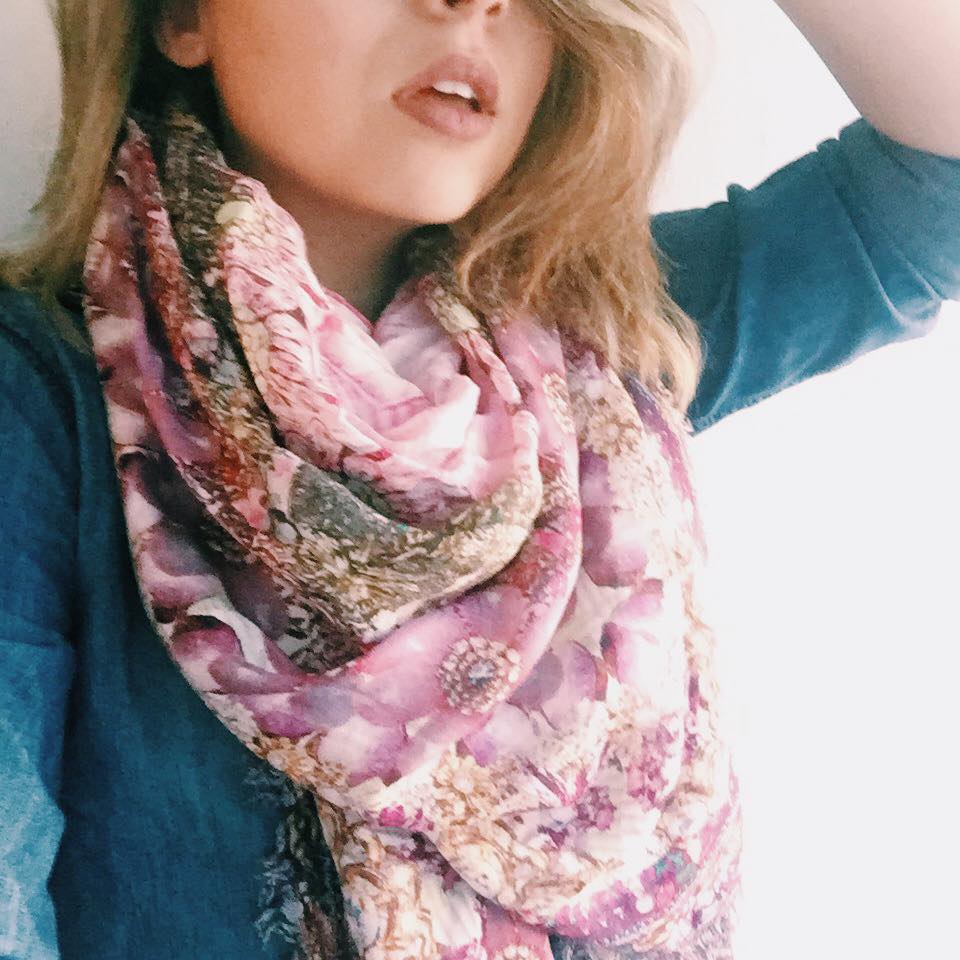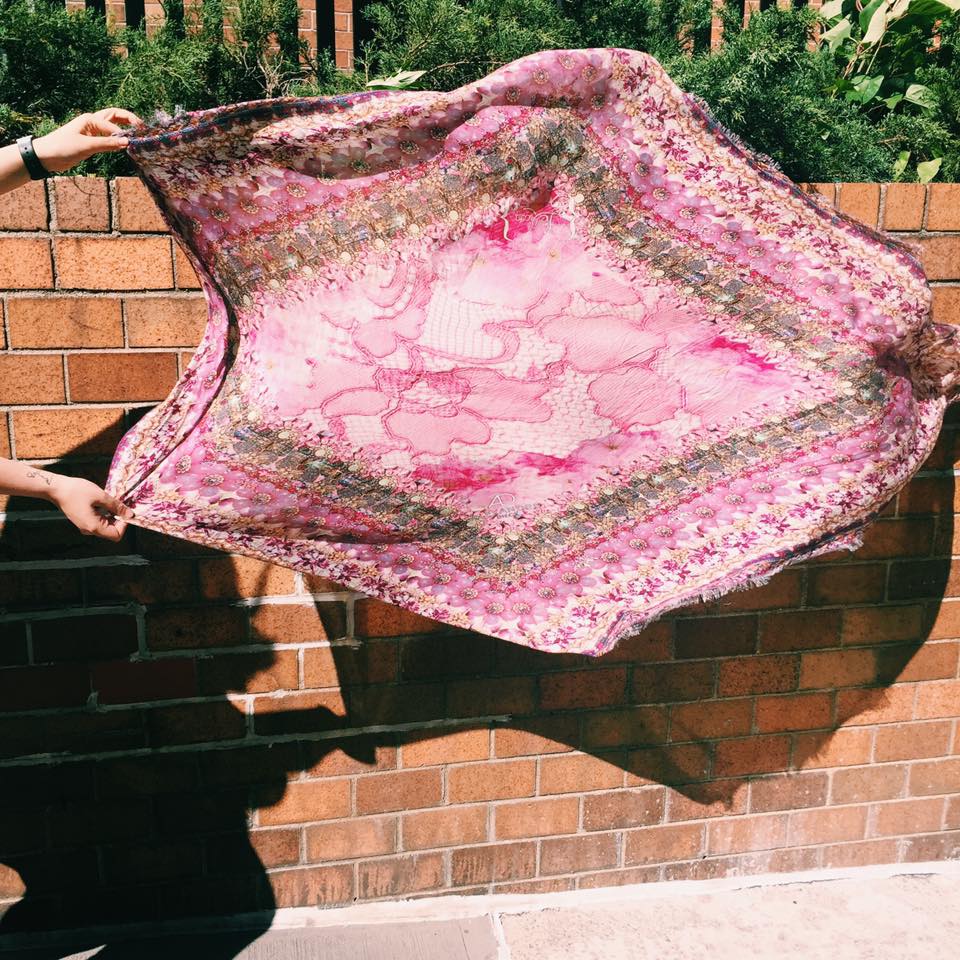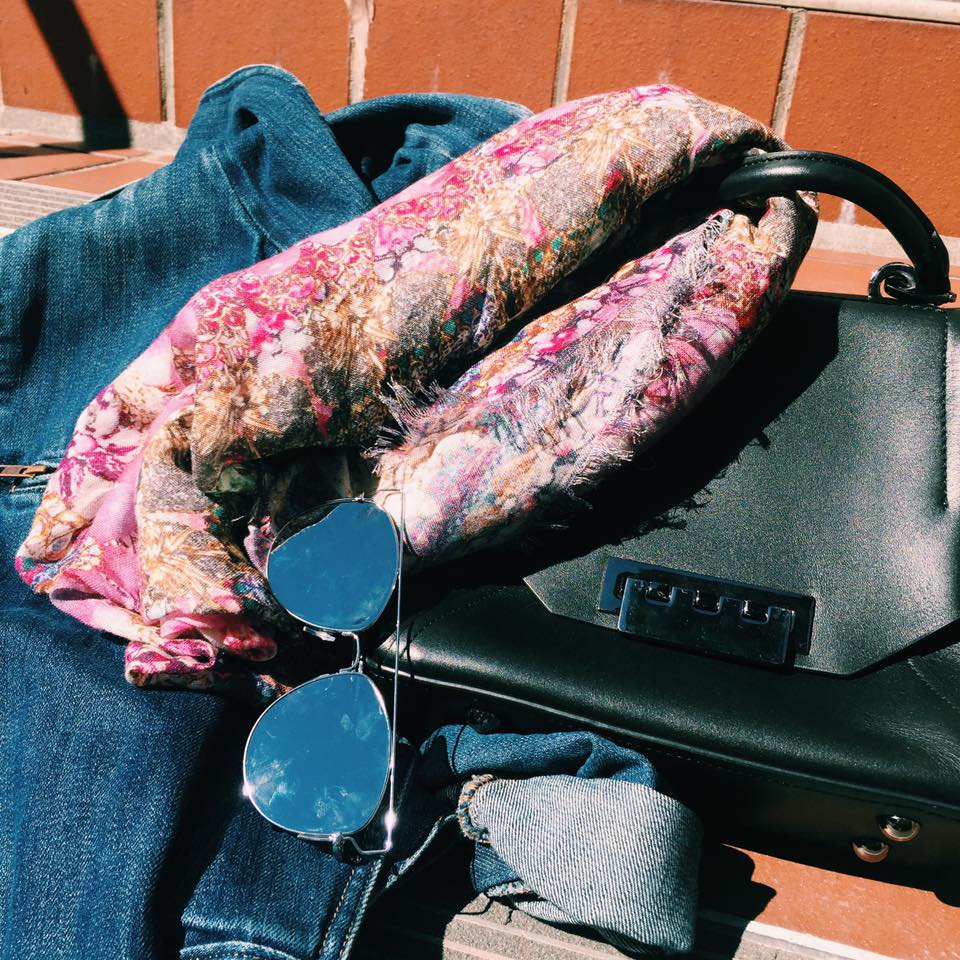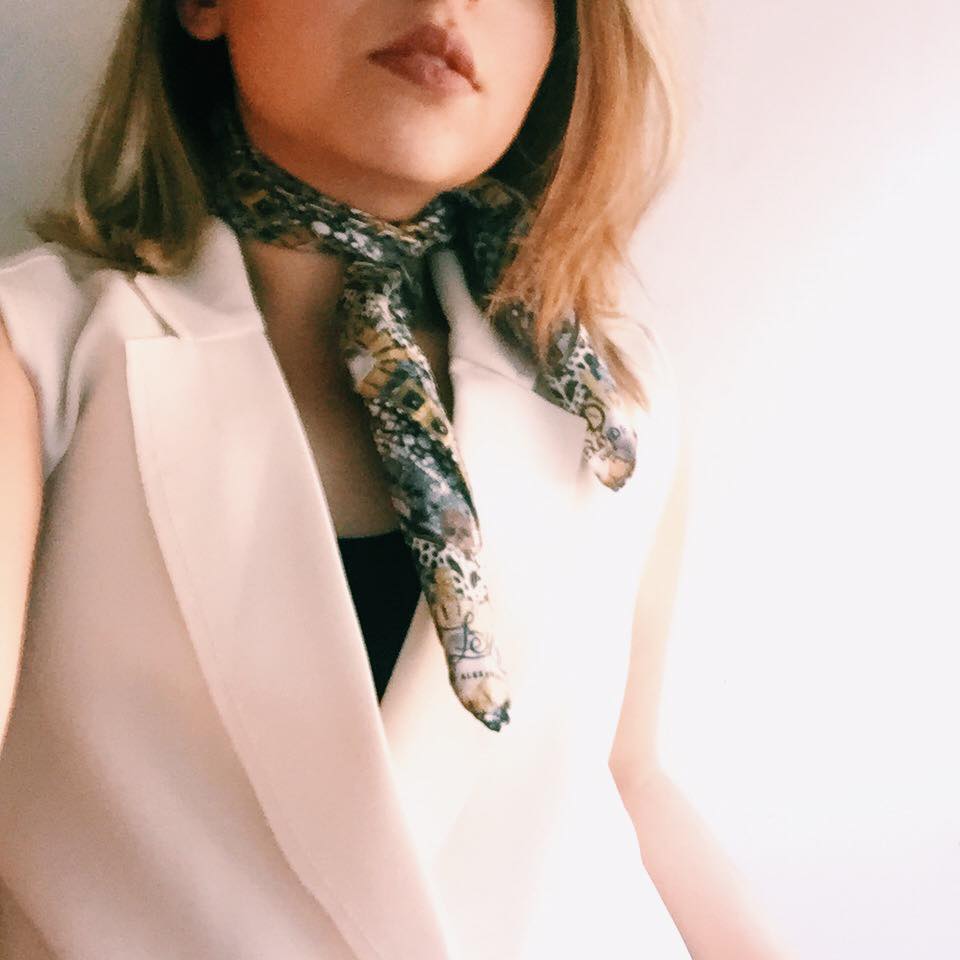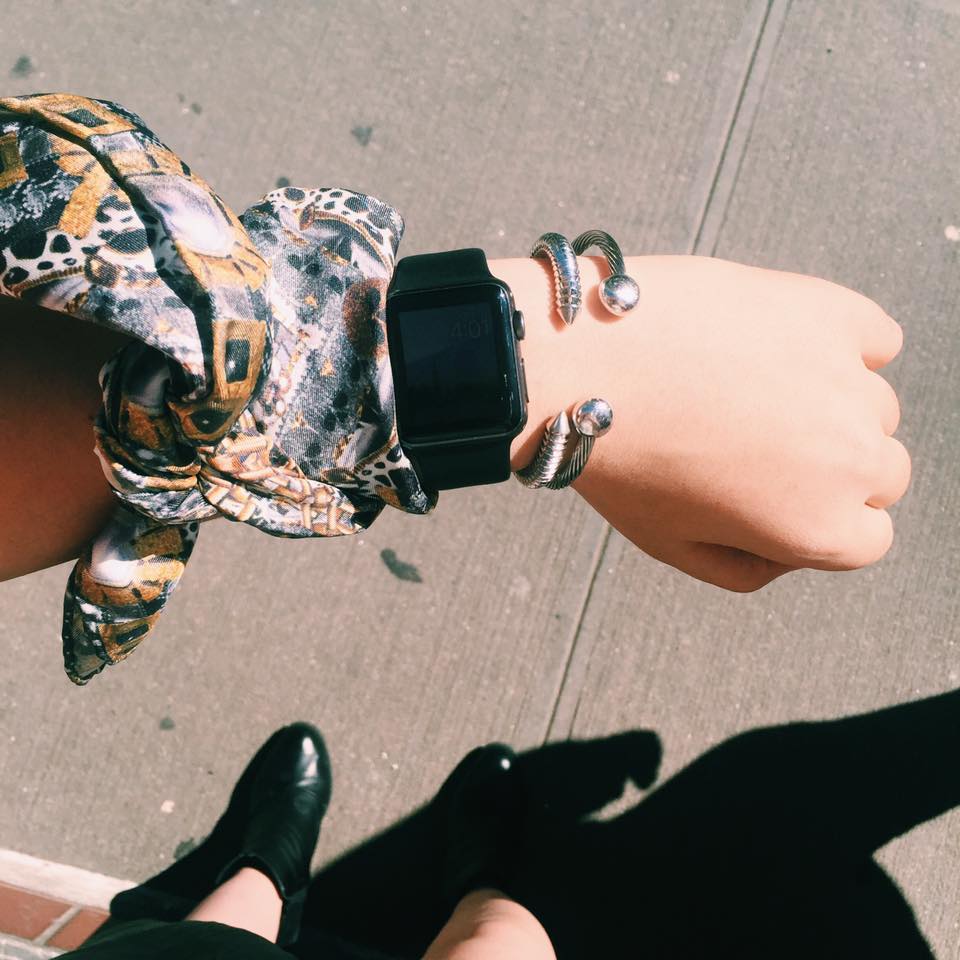 Recent Posts
17Nov
16Oct

03Jul